Tour Overview
---
The Roman Vineyards Wine tour will take you into the ancient vineyards that are situated close to the city of Narbonne. It is one of the most highly regarded wine regions in the South of France and was once a small island in the Mediterranean Sea. Its name is La Clape and it took its title from the old Occitan word for pile of stones 'clapas' for that is what this land looks like. They have been growing vines here for millennia and the wines were so highly prized by the Romans that they had them transported back to Rome to be enjoyed there too.
During Romans times the waters that surrounded the island receded and it became linked to the mainland and in modern times was renamed The Massif de la Clape. It is exceptionally dry and breezy and is one of the sunniest areas in Occitanie. This intense Mediterranean climate helps to produce the exceptional wines we will learn about and taste on this Languedoc wine tour.
Our vineyard tour begins with a visit to one of the finest wineries in the region where we will taste both red and white wines. The white wines include an ancient grape called Bourboulenc which nearly disappeared but here is nurtured and blended with other varietals to produce some of the finest white wines in the South of France. After this visit we will head for the old circulade town of Gruissan to see the amazing landscape of the salt pans and learn how the salt is harvested.
Lunch is a delicious sea food feast, including the delicious oysters farmed here and fresh fish baked in salt. (an alternative menu is available if preferred). Afterwards you will have time to visit the salt museum and learn more about the history of the salt pans and the harvesting of the different grades of salt.
Our second vineyard experience is also on La Clape but this time on a different terroir located on the opposite side of the Massif de la Clape. Here they make an interesting range of La Clape wines plus AOP Languedoc which makes for a superb contrast to the morning visit.
What's included
---
Two winery visits and wine tastings

Delicious seafood lunch paied with wine

Wine expert

Pick-up and transportation

Food and Drink Not Mentioned
Meeting point
---
Your accommodation in Carcassonne or Narbonne. Pick-up time can be change depending on your preferences.
Cancellation Policy
---
Fully Refundable 48 hours before departure time
Customers who bought this tour also bought
---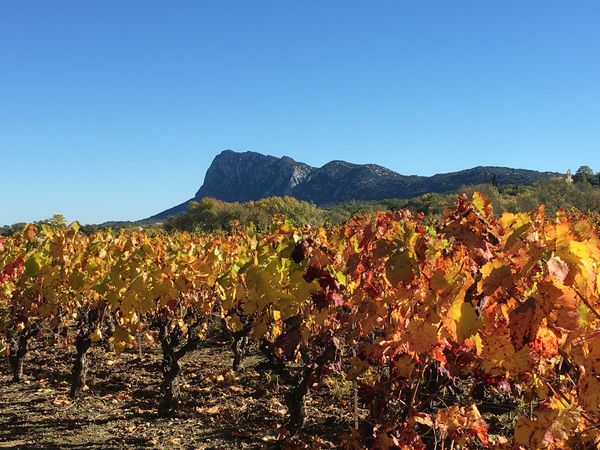 Half-Day Pic Saint Loup Wine Tour from Montpellier
France , Languedoc Roussillon , Montpellier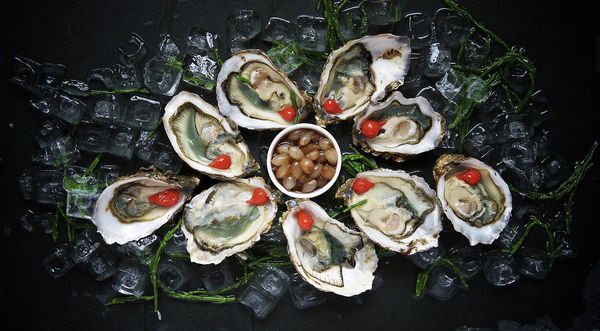 Oysters & Wine Tour with Abbaye de Valmagne Visit
France , Languedoc Roussillon , Montpellier