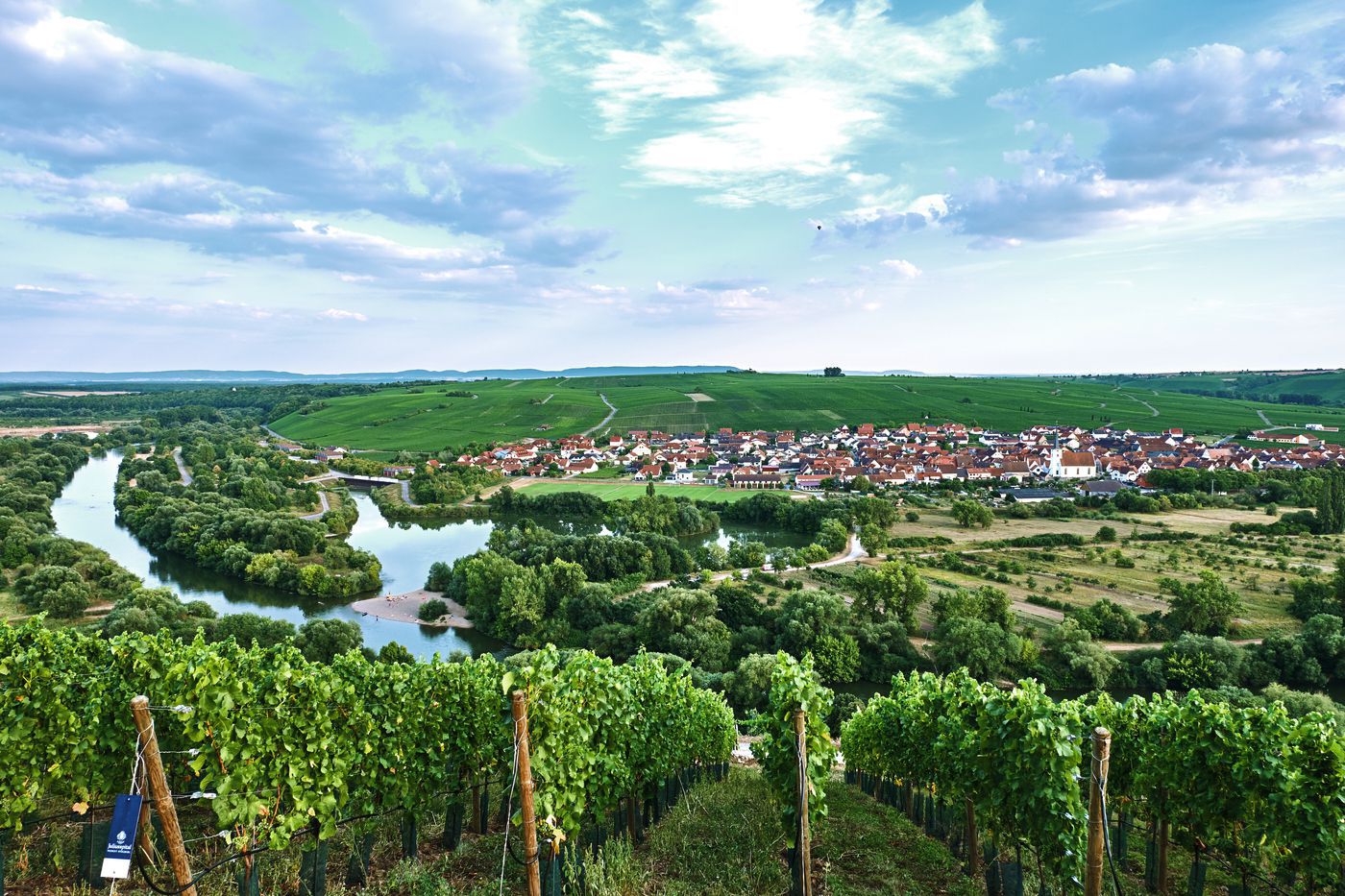 Tour Overview
---
The Franconian Wine Country is a region, packed with beautiful, romantic and lots of medieval towns and small villages.
Departing from the old university town of Würzburg, located directly on the Main River, and surrounded by green vineyards, travel to the rural Franconian Wine Country.
The day begins with a transfer to Dettelbach, followed by Sommerach, Nordheim and Hallburg/Volkach.
What all places have in common: they are characterised by a long history, as well as by warm hospitality. Palaces and castles, parks and gardens are just as inviting as extraordinary churches and top-class and extraordinary museums.
But, like nothing else, wine is the essence of the Franconian Wine Country. It is reflected in every glass: the mild climate, the steep slopes covered with vines, the extraordinary wine architecture and the love of the winegrowers of the Franconian Wine Country for their products.
Wine has shaped and continues to shape the way of life in Franconian Wine Country: the cultivation of vines has played an important role here for over 1200 years. It is a delight to get to know the famous Franconian wine in its many facets - a light Bacchus or Müller-Thurgau, a fruity Scheurebe or the classic among Franconian wines, the Silvaner, which thrives in the Franconian wine country in incomparable quality.
There will be plenty of time to explore the picturesque villages and visit vinotheques en route and taste Franconian wines. Just to name a few: Winzer Sommerach, Divino Wein Nordheim, Wine Estate Schloss Hallburg.
What's included
---
Transportation in Sedan or deluxe mini van

Pick-up and drop-off in Würzburg

Wine tasting in one vinotheque

Private guide (wine specialist)

Meals
Customers who bought this tour also bought
---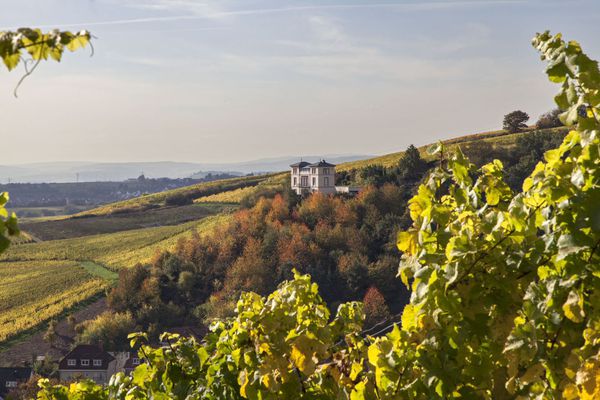 Rheingau Wine Tasting Tour in Eltville am Rhein from Frankfurt
Germany , Rheinland Pfalz