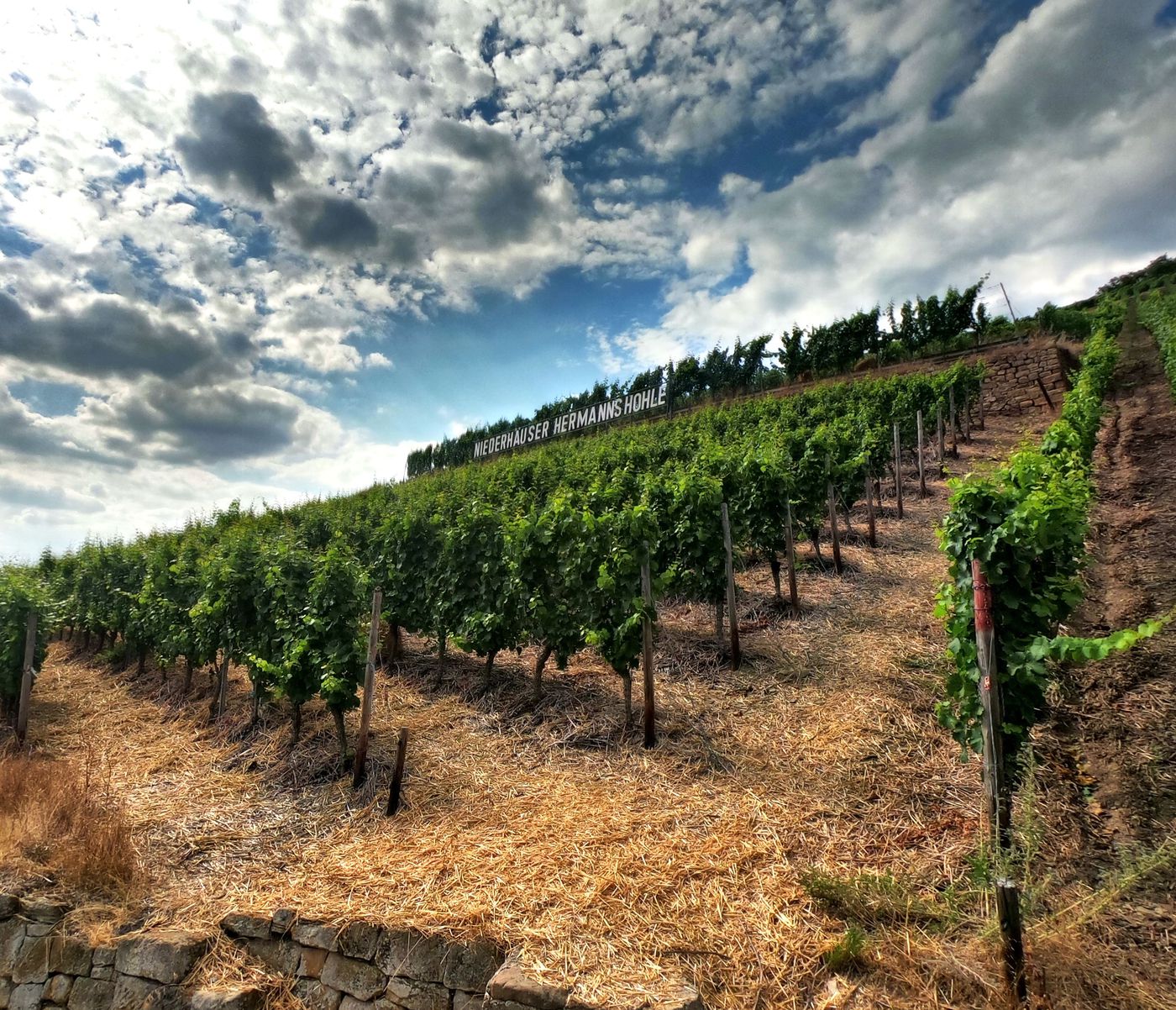 Tour Overview
---
Discover the romantic Rhein Valley, approximately 45 minutes from Frankfurt, where the Kings of Riesling in the Rheingau meet the 1000 hills of Rheinhessen across the Rhein, with this full-day wine tasting tour.
For this experience you will be accompanied by Carl: an experienced wine guide who has worked in vineyards throughout the country and has excellent local connections. Carl's mission is to show wine lovers the diversity in German winemaking traditions and why today German wine is some of the best in the world.
You will travel through small historic villages along the Rhine river as it curves its way down to the Germanic fairytale village Ruedesheim. Many locals call it the Tuscany of the North. Along the way, you will stop at award-winning, historically significant and high-quality German vineyards. This is where the Romans planted their wines and the Benedictine monks perfected it.
You will visit a thoughtful mix of wineries showing great examples of how German wine traditions have been reshaped into some of Germany's best-respected wineries. This includes a stop at a vineyard owned by a Prince, a visit to a heritage listed mansion where you will go underground into a legendary vaulted cellar where 100-year-old vintages are stored (and still drinkable).
There will be many opportunities to swirl, sniff and slurp German Sparkling, Riesling and Noble Red varieties guided by the makers. With all those tastings you will need to stay balanced with a stop to try delicious food specialties including cheese and charcuterie.
What's included
---
Personal tastings at 2 VDP (German top quality standard) winemakers

Hotel pick-up and drop-off

Famous lookout and sightseeing

Cheese tasting

Self-guided wine tasting at a modern industrial factory

Water and snacks along the way

Ferry crossing

Lunch
Meeting point
---
Pick-up from your hotel in Frankfurt, Wiesbaden or Mainz
Cancellation Policy
---
Group cancellations, partial cancellations, individual cancellations.
Up to 10 days ahead of the cancelled service, a 10% fee applies and will be deducted from the refunded booking fee.
Up to 5 working days ahead of the cancelled service, a 50% fee applies and will be deducted from the refunded booking fee.
Up to 2 working days ahead of the cancelled service no refund will be made.
The organizer reserves the right to cancel a service any time. Booking fees for services cancelled by the organizer will be refunded in full. In case of a cancellation due to force majeure, the organizer retains a fee of 10%.
Customers who bought this tour also bought
---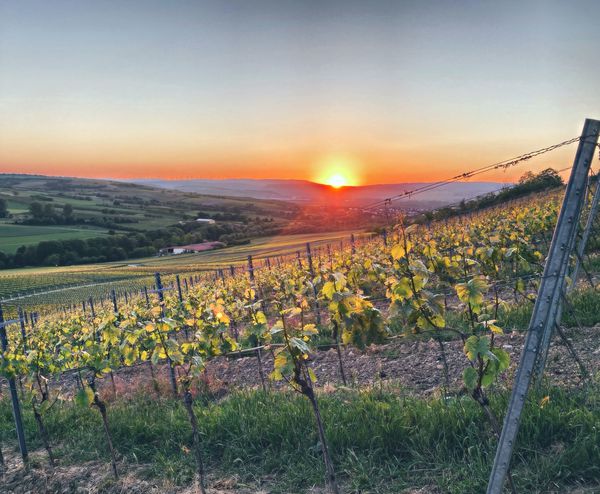 Rheinhessen & Nahe Boutique Winery & Winemaker Tour
Germany , Rheinland Pfalz , Gau-Algesheim