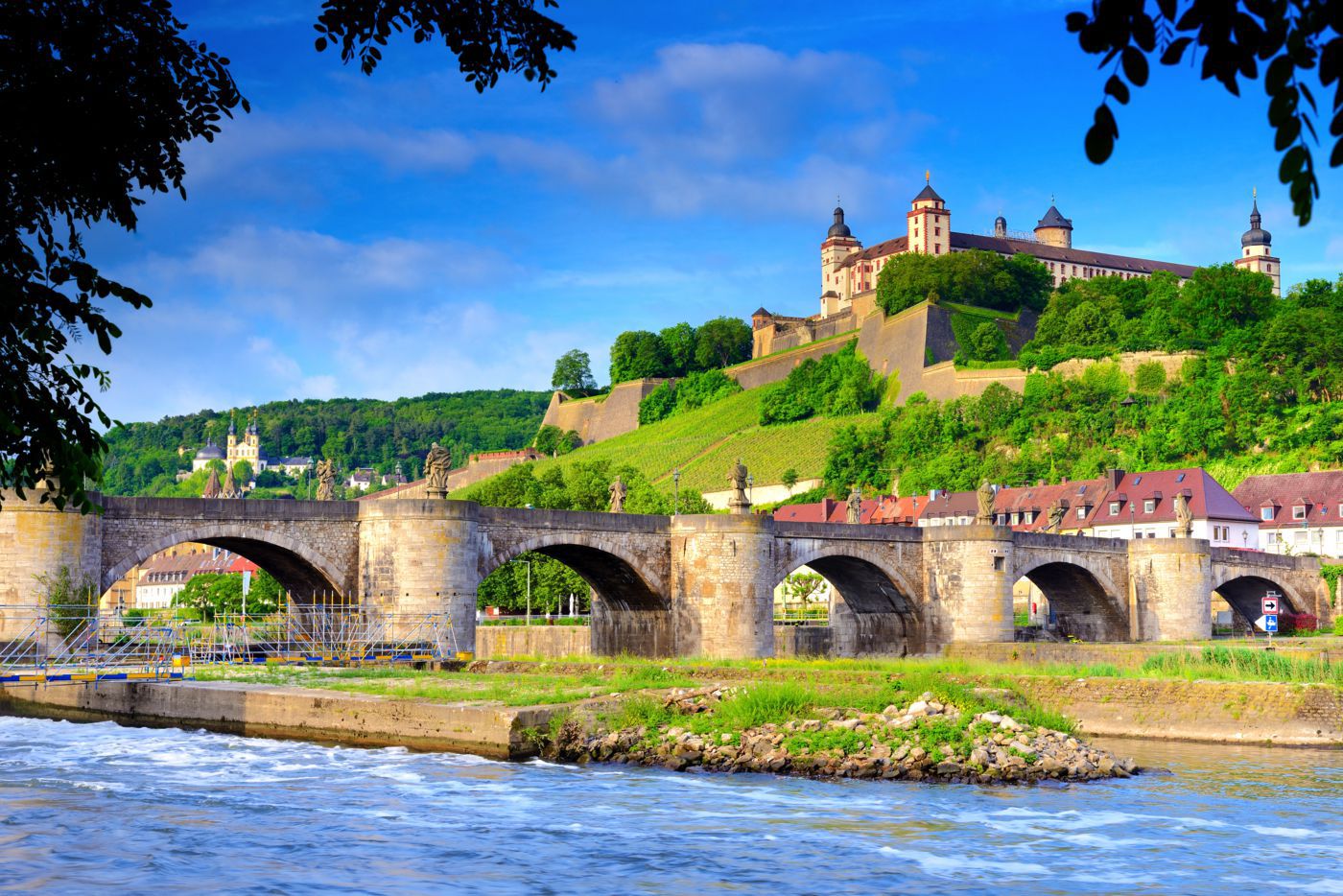 Tour Overview
---
Würzburg and wine, these two are inextricably intertwined. Wine in all its varieties rules this city. The university town of Würzburg is located directly on the Main River, surrounded by green vineyards.
Via stairs and smaller steep sections, you can explore the famous growing areas and enjoy the view of the city at your feet. Since time immemorial, wine cultivation has shaped Würzburg's image and attitude to life.
This is the perfect place to enjoy a great wine, go hiking, take a winery tour and experience the wine culture, indulge in great food, or take leisure walks. Experience what the city and nature have to offer here.
Today, explore where the wine grows and visit one of the wineries in the famous vineyards, just above Würzburg, the Wine Estate Reiss.
This innovative family-run wine estate in Würzburg-Unterdürrbach is run by Christian and Martina Reiss. Modern and elegant wines from classic grape varieties are presented, with a focus on their variety of Silvaner.
Take a walk through the world-famous appellation Würzburger Stein or Pfaffenberg. Enjoy a fabulous panorama of the old bishop's city of Würzburg and experience the wines exactly where they grow. The "Stein" is Würzburg's premium site, absolutely perfect conditions (south-exposed steep slope) and the exciting interplay of soil and microclimate guarantee the production of outstanding wines. Countless fans all over the world love this exceptional place, and last but not least, the Stein was Goethe's favourite.
You will be welcomed to the winery with a glass of Secco. Two more wine tastings await you on a guided walk in the vineyard. In the festively illuminated wine cellar you will taste a special wine at the end.
What's included
---
Expert wine guide at the wine estate and during the wine walk

Wine tasting of 4 wines, incl. mineral water

Visit at Reiss Wine Estate

Taxi to and from the Wine estate (10 minutes from Würzburg central station)
Customers who bought this tour also bought
---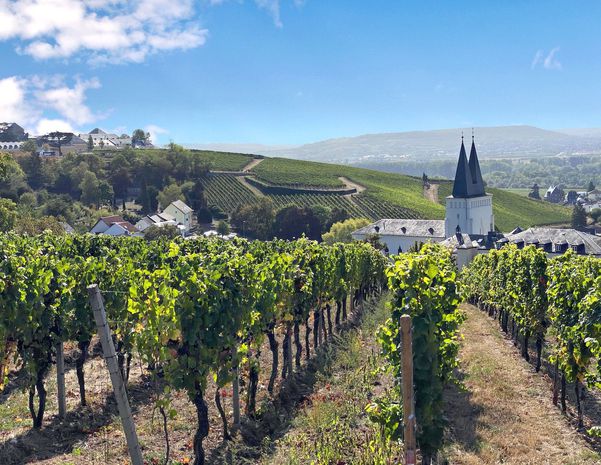 Full Day Rhine Valley Wine Tour from Frankfurt
Germany , Rheinland Pfalz , Gau-Algesheim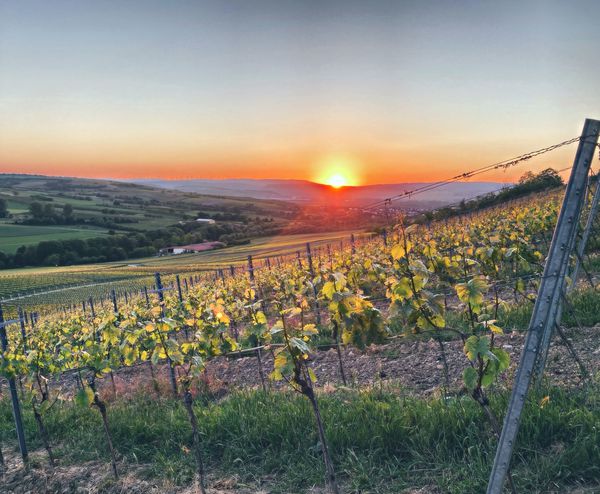 Half Day Rheinhessen & Nahe Boutique Winery tour
Germany , Rheinland Pfalz , Gau-Algesheim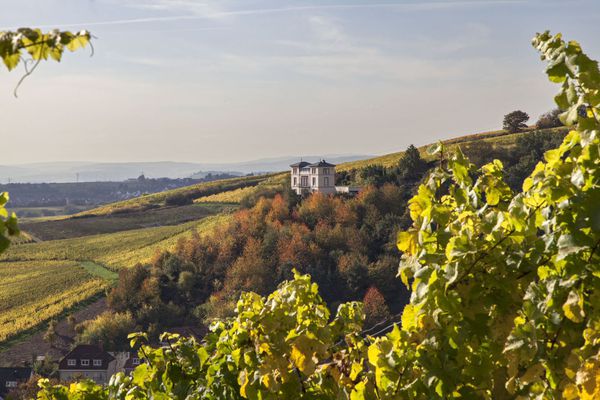 Rheingau Wine Tasting Tour in Eltville am Rhein from Frankfurt
Germany , Rheinland Pfalz