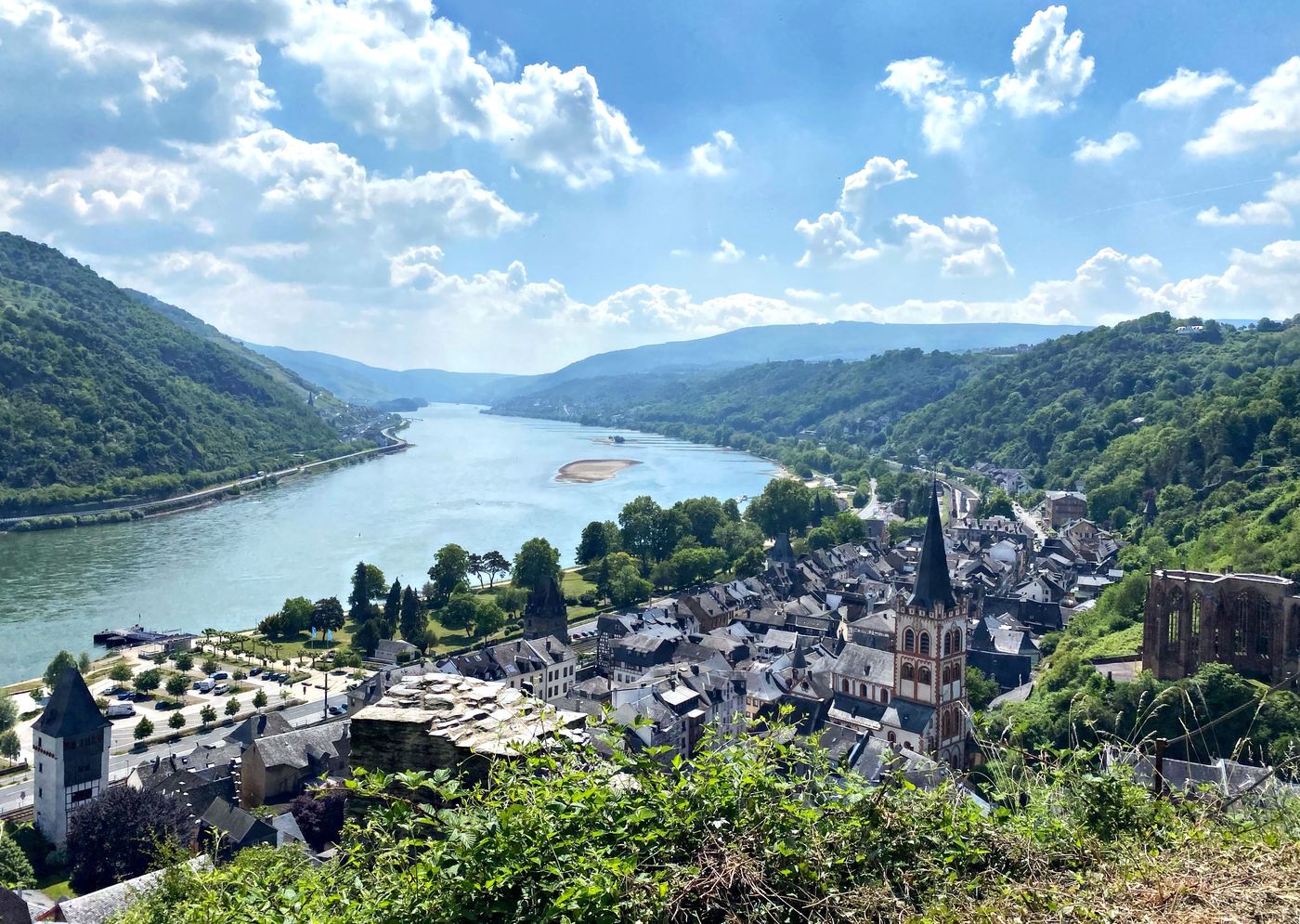 Tour Overview
---
Discover the romantic Rhine Valley where the Kings of Riesling in the Rheingau meet the 1000 hills of Rheinhessen, approx. 20 minutes from the Wine Capital of Mainz, on this full day wine tour.
For this experience you will be accompanied by Carl: an experienced wine guide who has worked in vineyards throughout the country and has excellent local connections. Carl's mission is to show wine lovers the diversity in German winemaking traditions and why today German wine is some of the best in the world.
The best part about this wine region is the constant celebration of wine. Local vintners who don't have the capacity to always be open, do make sure they find the time to host special occasions to showcase their passion and labour from the season.
Travel through small historic villages along the Rhine River as it curves its way down to Ruedesheim. Many locals call it the Tuscany of the North. Along the way, you will stop at award-winning, historically significant and high-quality German vineyards. This is where the Romans planted their wines and the Benedictine monks perfected it.
Visit a thoughtful mix of wineries, some of them helping to shape German winemaking principles which are today's VDP top standards.
You will be going underground into a legendary vaulted cellar where the vintages date back more than 100 years and are still drinkable. There will be great examples along the way of how German wine traditions have been reshaped into modern authentic ways.
With many opportunities to swirl, sniff and slurp German Sparkling, Riesling and other top varieties personally guided by the makers.
With all those tastings you will need to stay balanced with a stop to try delicious food specialties of the region.
What's included
---
Winzer lunch (winemakers traditional lunch)

Help with purchasing and international shipping

Ferry crossing

Visit 4-5 wineries with personal tastings

Cellar tour

Historical landmarks

Pick-up and drop-off from your hotel in Wiesbaden, Mainz, Frankfurt or surrounding areas

Snacks and water along the way
Meeting point
---
Pick-up from Wiesbaden, Mainz, Frankfurt or surrounding areas
Cancellation Policy
---
Payment is needed up front. 50% cancelation if alternative time or date cannot be found.