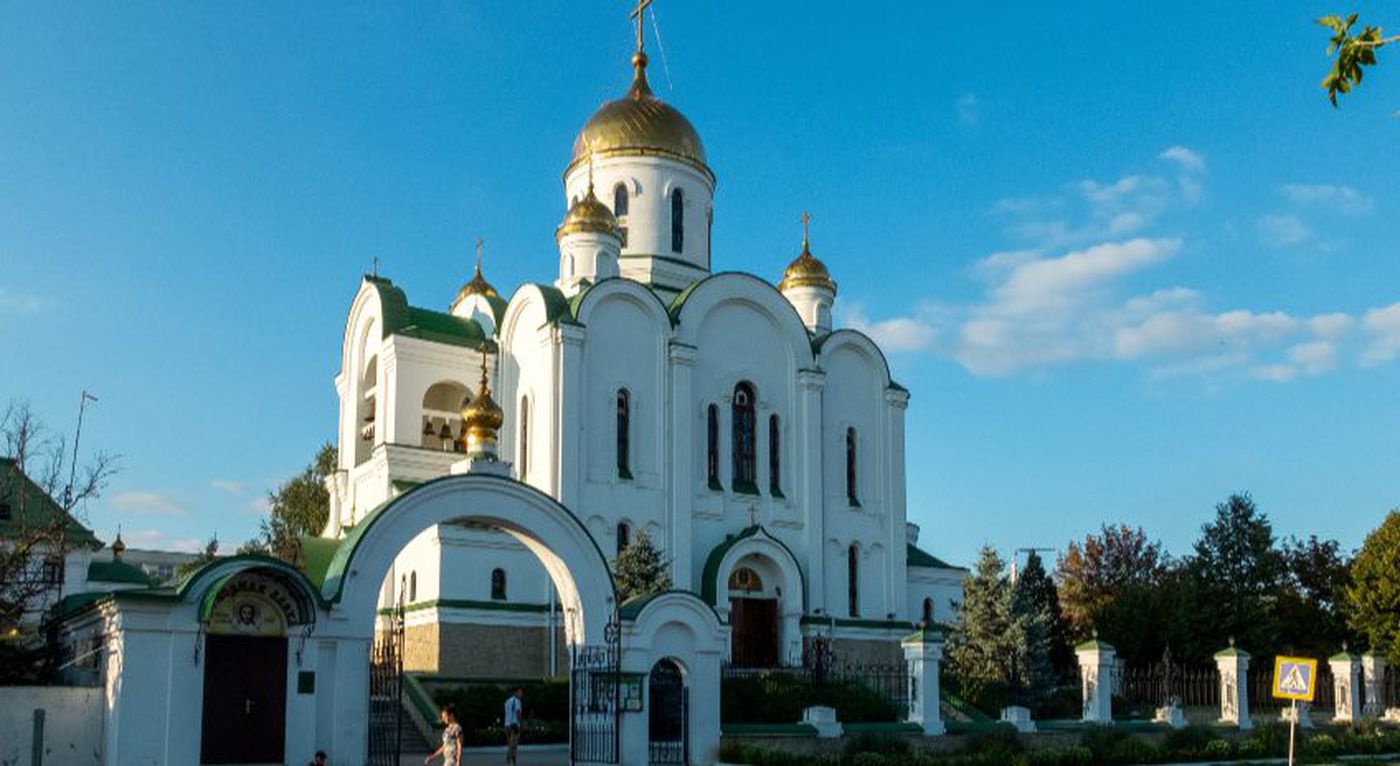 Tour Overview
---
Enjoy a soviet style experience combined with authentic Moldovan wines with this full-day tour.
First thing in the morning you will enjoy a walking tour of Tighina and Tiraspol cities. Time seems to have stood still here since the USSR period. The straight wide streets, rows of brick 5-stores housing project back in 60s. Notable places to visit include the Vladimir Lenin monument and the tanks left over from WWII. Most of the sites can be seen by walking down the main street, called October 25th Street in honour of the 1917 Great October Socialist Revolution.
For lunch you will enjoy a unique experience and try some soviet style meals in the USSR canteen (not included).
Then you will continue your adventure and discover one of the most beautiful family owned wineries in Moldova, Asconi Winery. Founded in 1994 the winery achieved a lot, due to modernization of the manufacturing process, and regular equipment investments. Winemakers use up-to-date production facilities of the best Italian and French manufactures. The wines are made both from local and European grape varieties like Feteasca, Traminer, Chardonnay, Pinot Franc, Cabernet-Sauvignon and others.
Moreover, Asconi has one of the best traditional and Balkan cuisine restaurant in the country, so make sure that after the tour and wine tasting you take your time to taste their "placinta".
What's included
---
Professional English speaking guide

Private transportation

Exclusive post cards from Moldova

Refreshing water all the way

Tour and wine tasting at Asconi Winery (3 wines)

Tighina tour of curiosities

Tiraspol city tour

Lunch
Cancellation Policy
---
For cancellations made up to 14 days prior to the first scheduled arrival date, a full refund will be given.
For cancellations made 13 to 7 days prior to the first scheduled arrival date, a 50% refund will guesthouse.
For cancellations made less than 7 days prior to the first scheduled arrival date, no refund will be given.