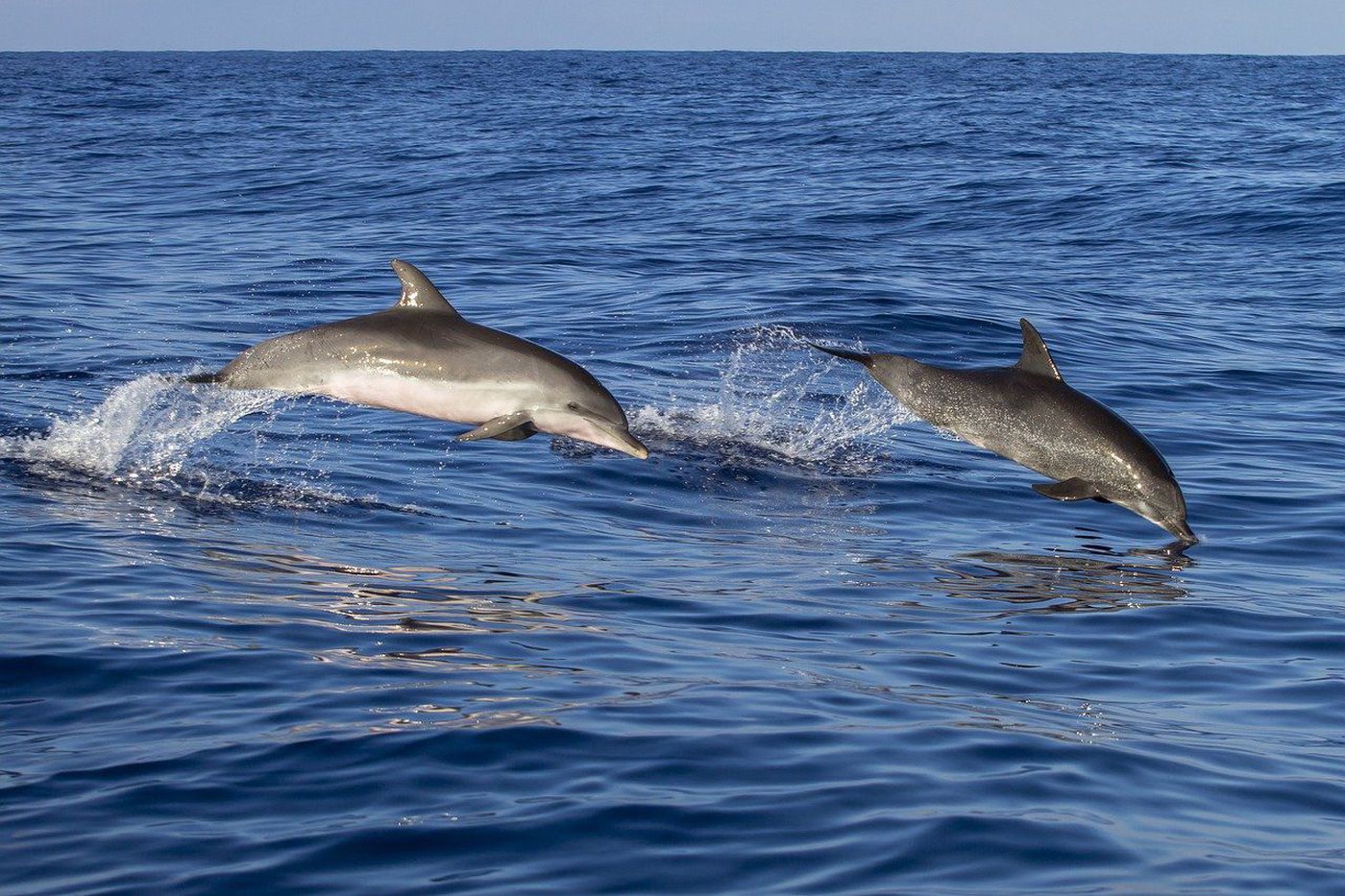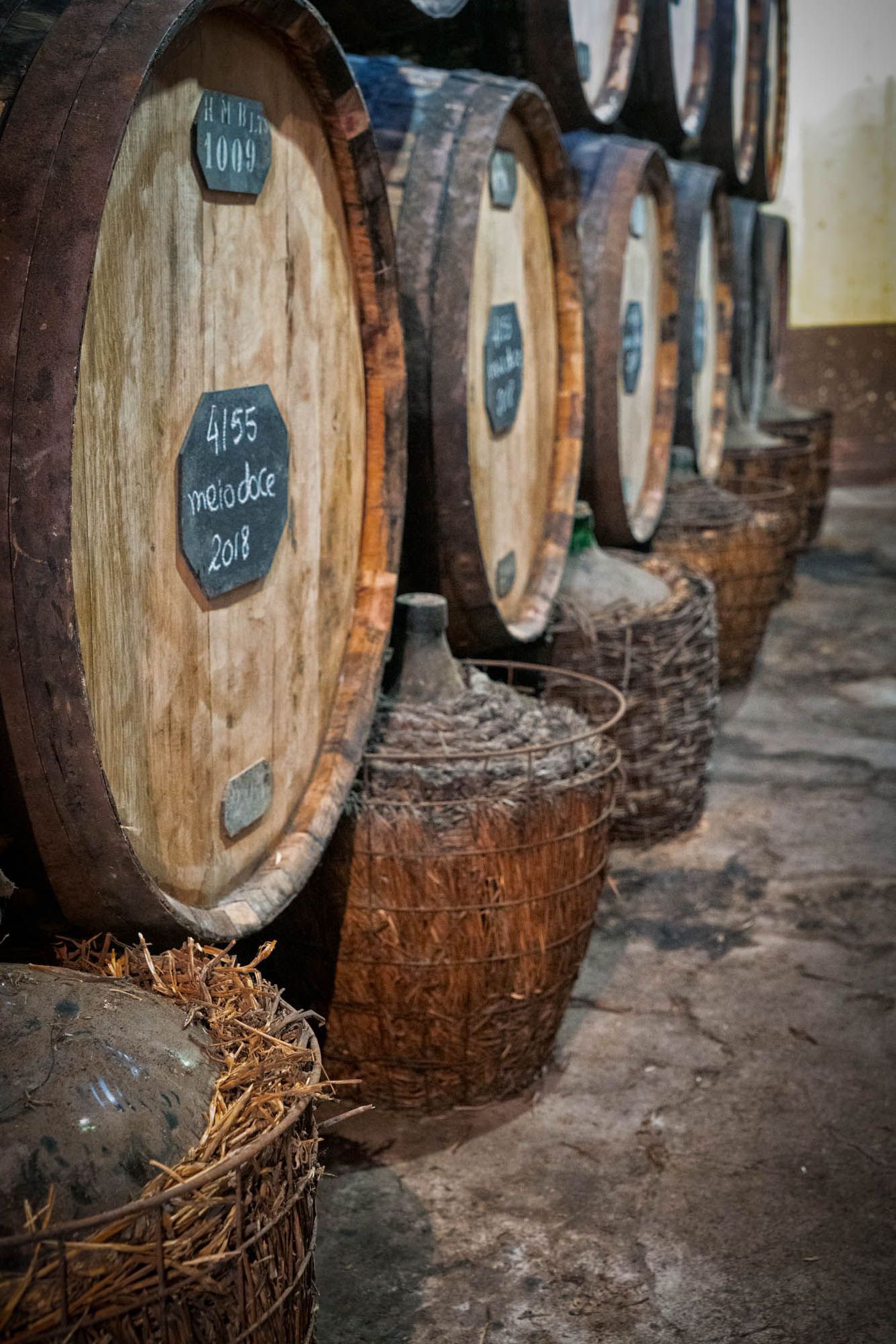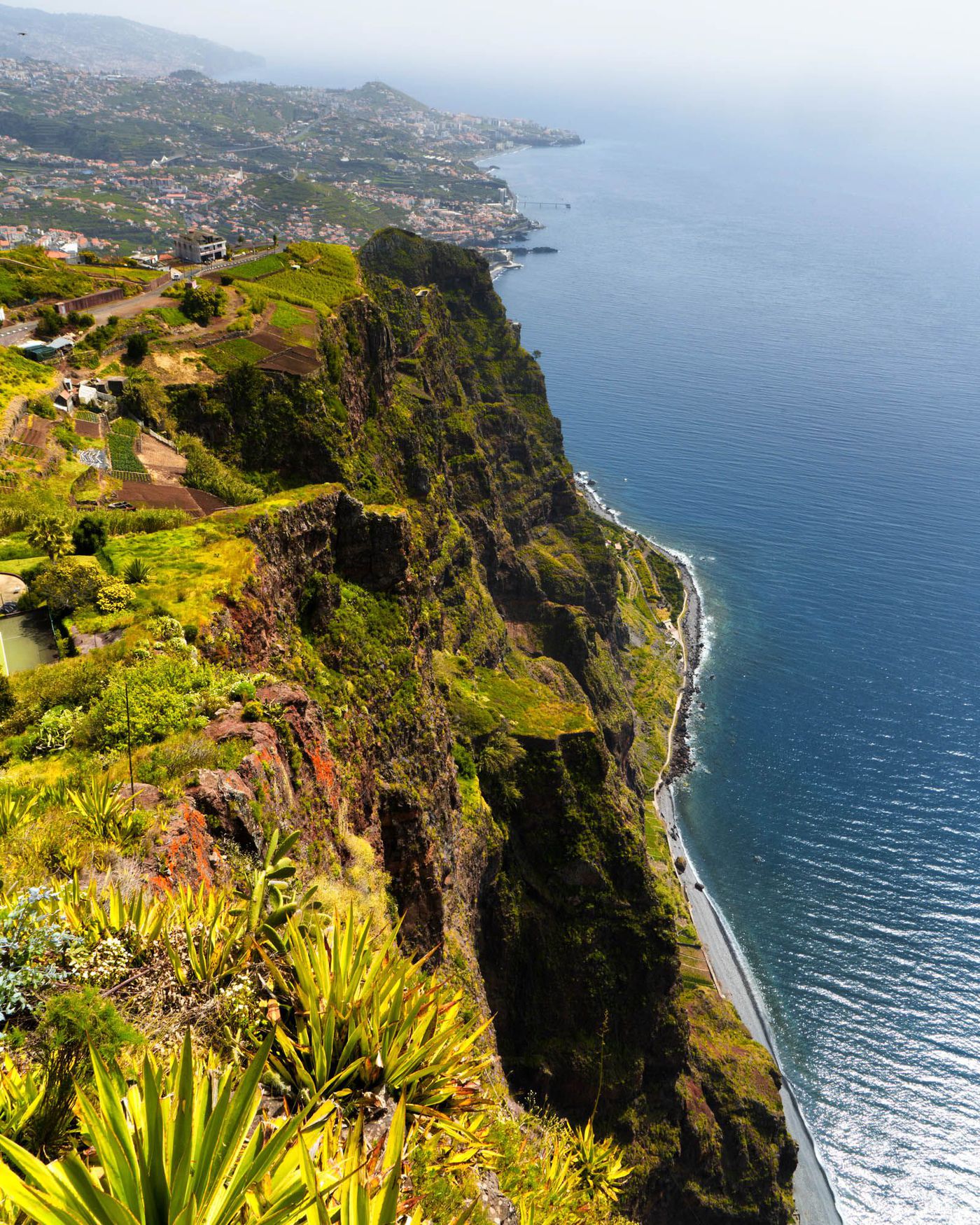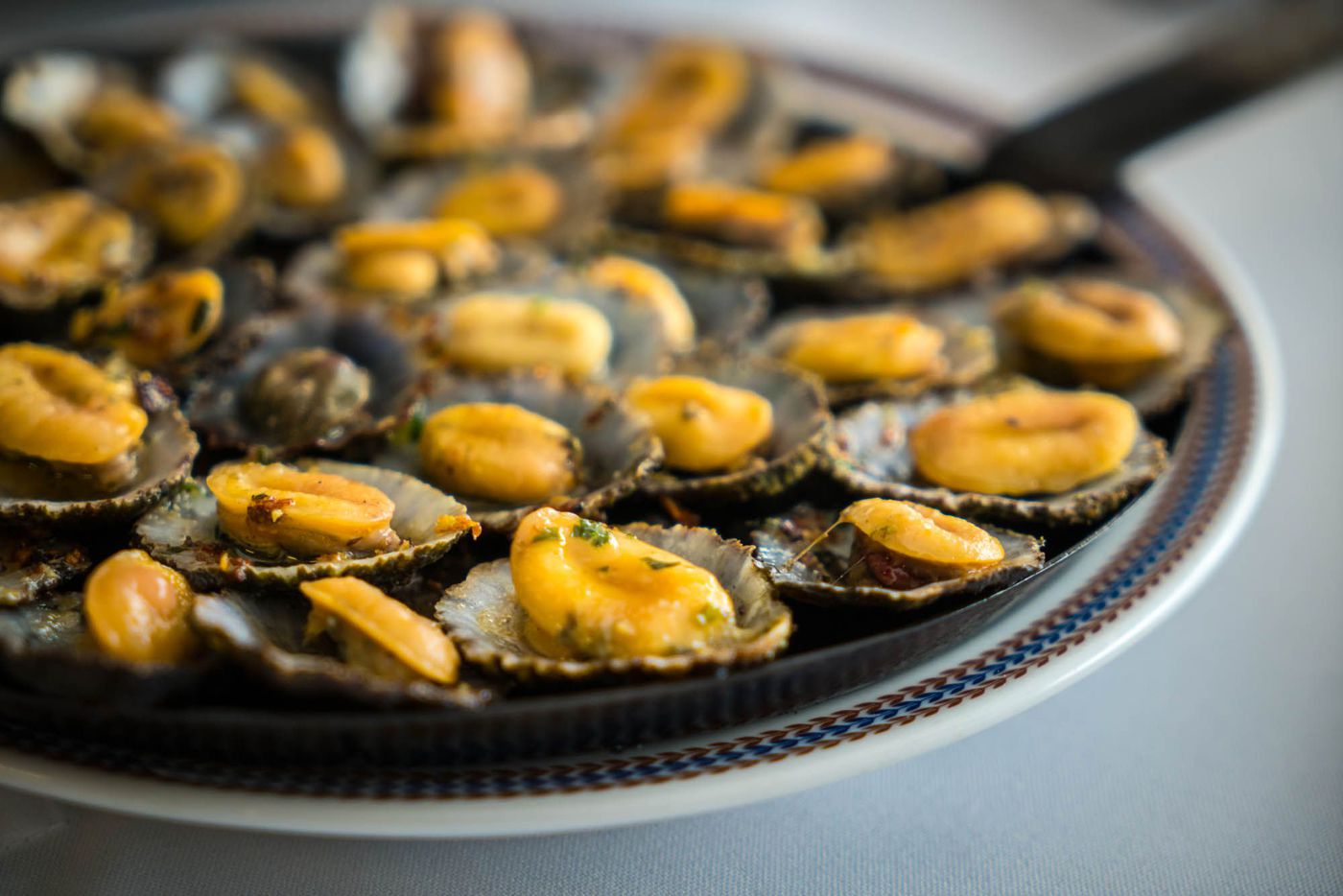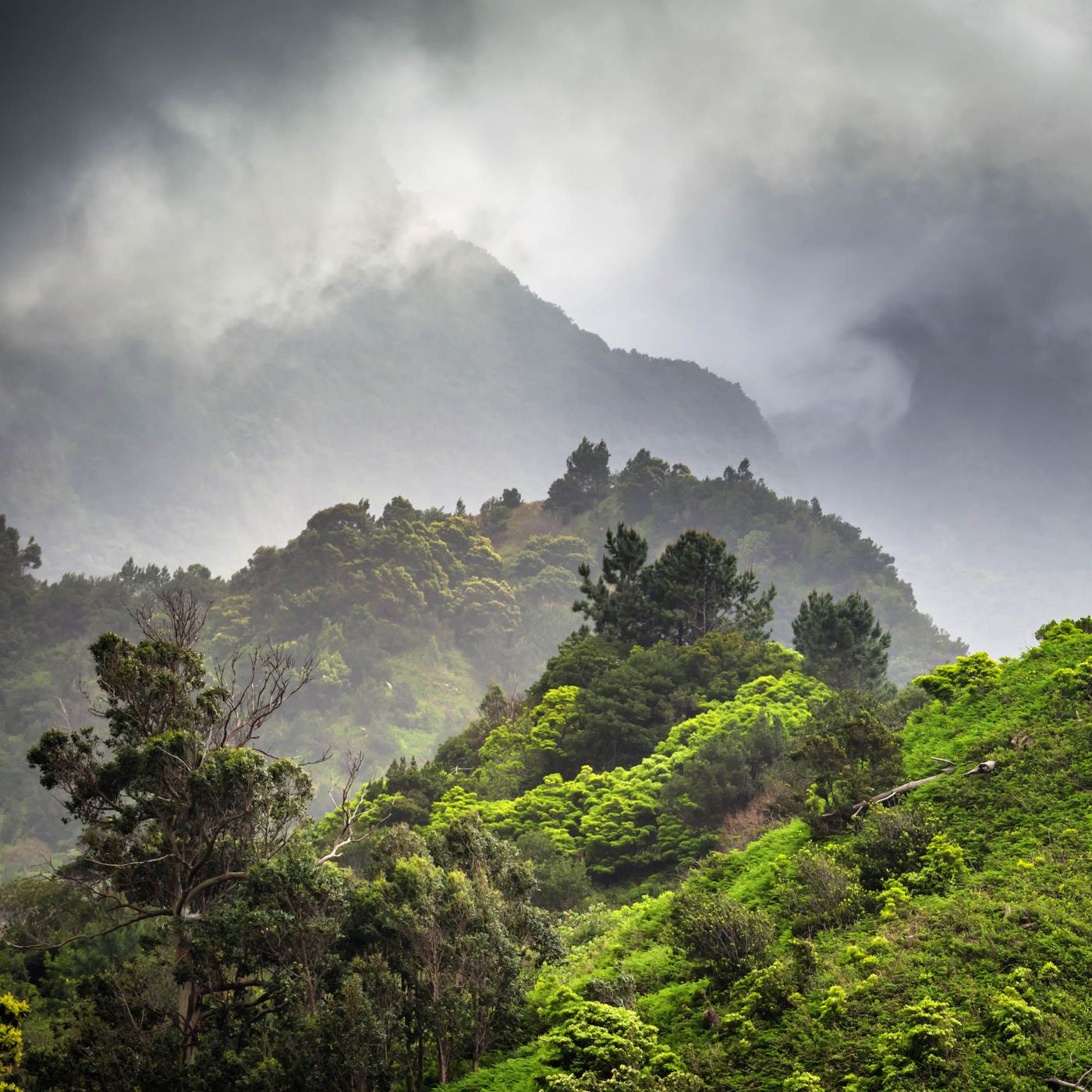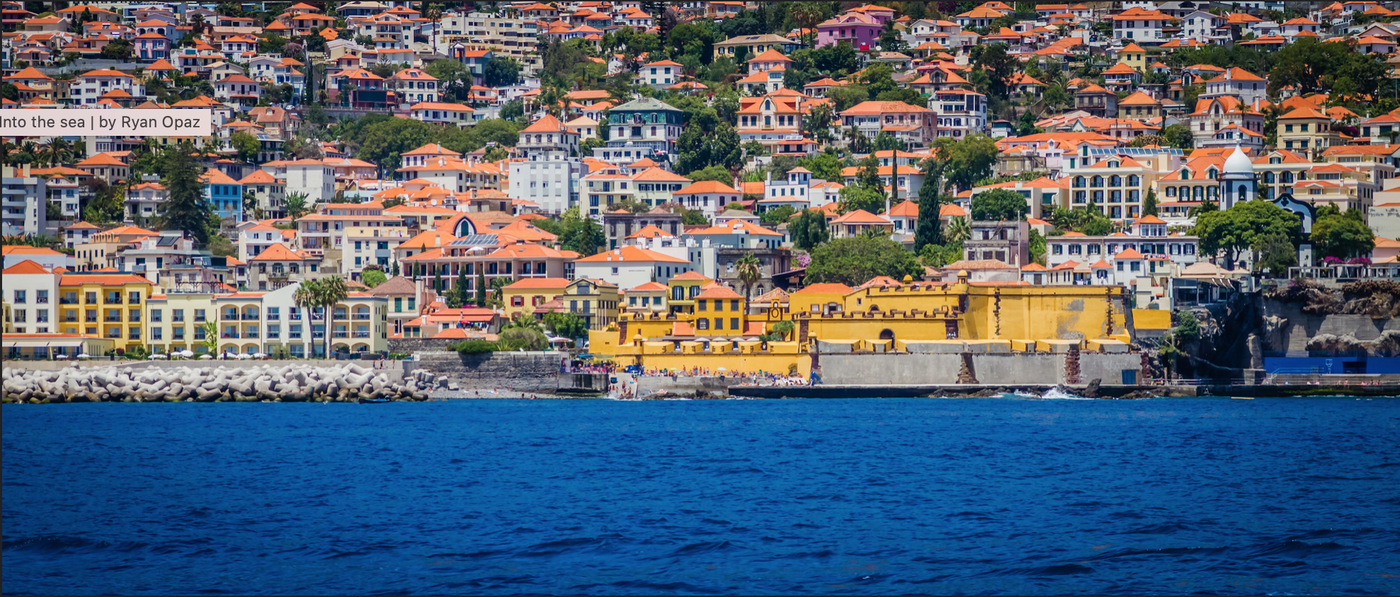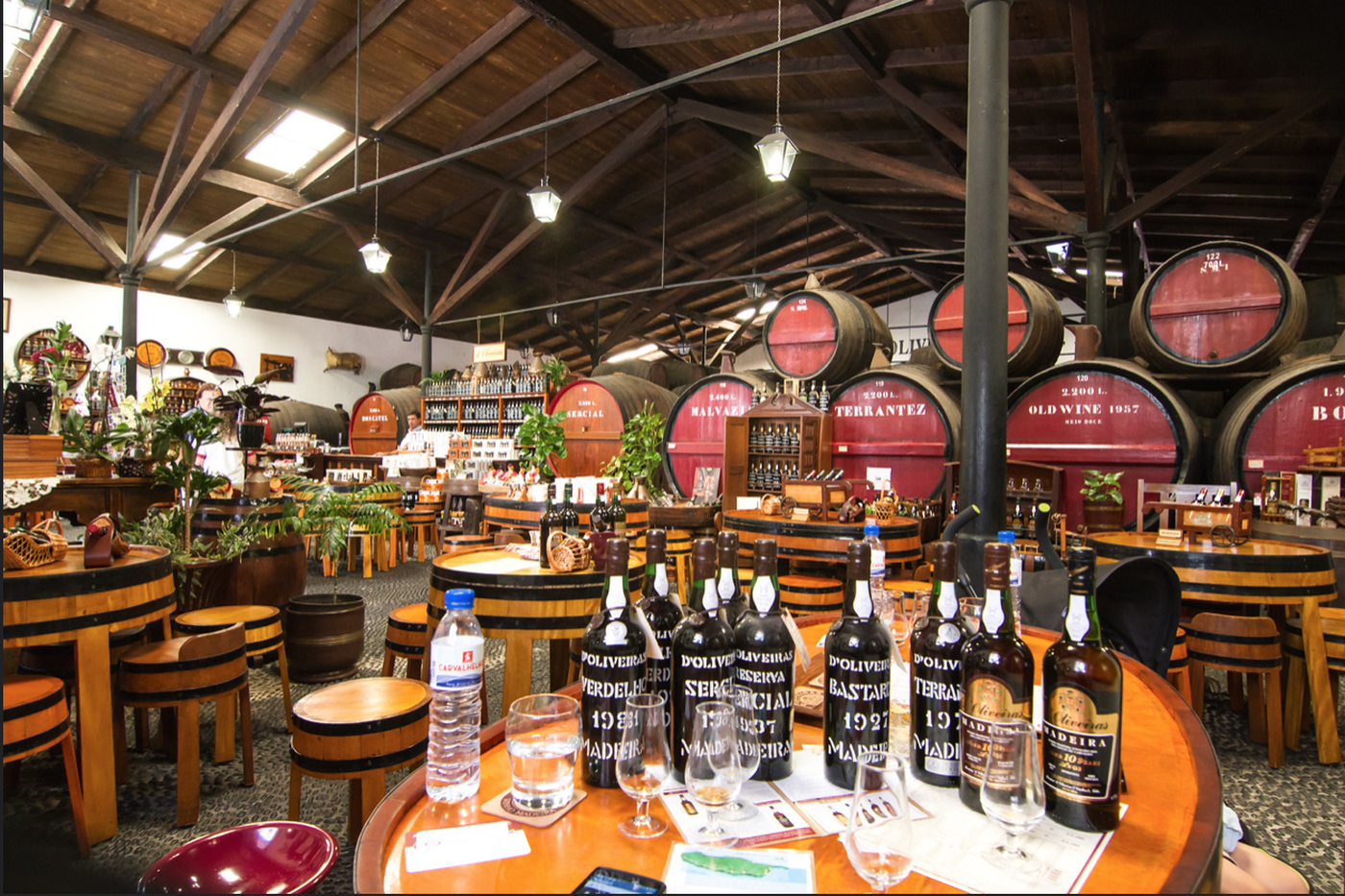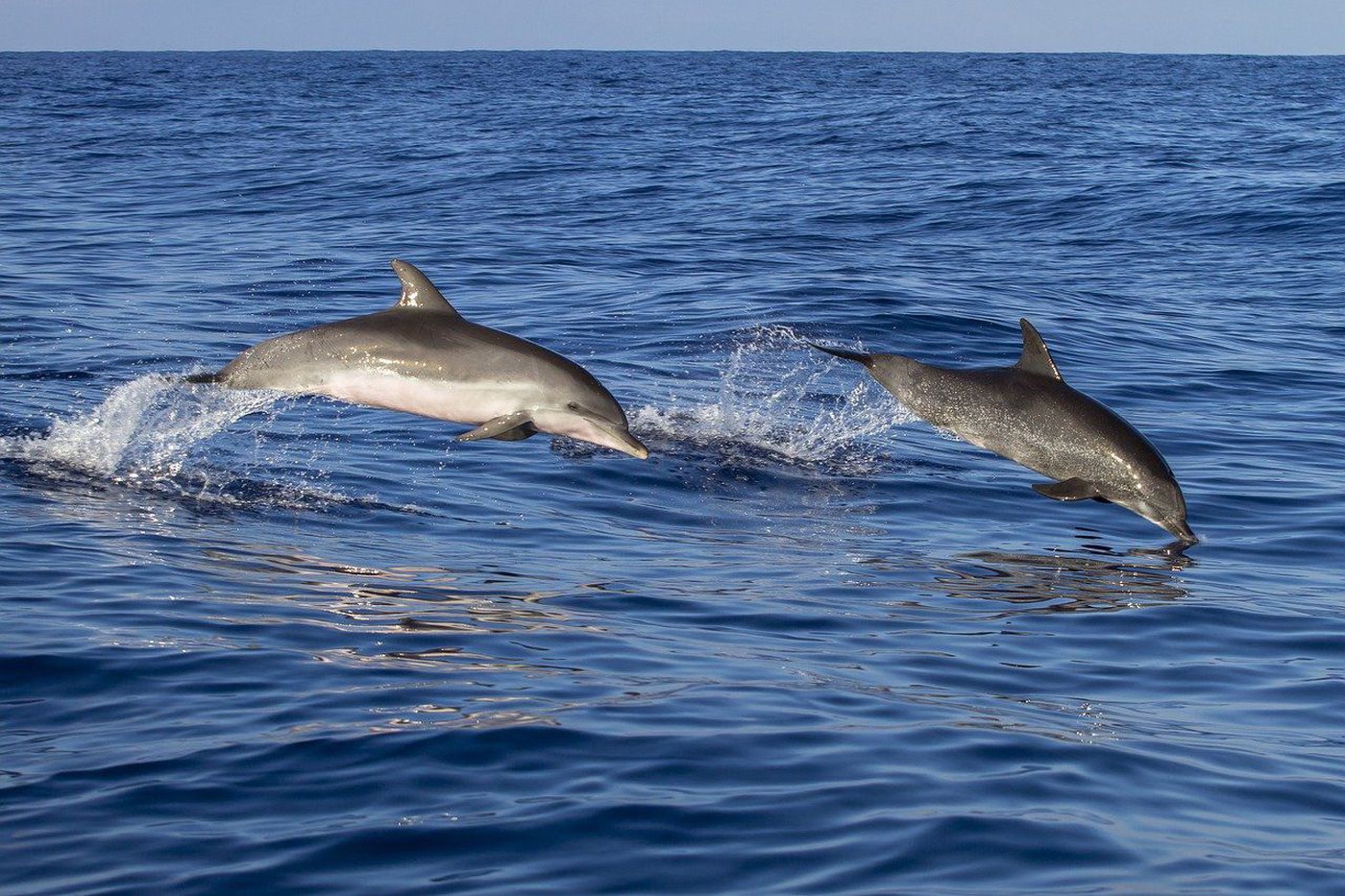 Tour Overview
---
If you're craving a vivacious botanical garden of volcanic soil where shoots permeate from even the smallest of surfaces, you'll adore Madeira. This incredibly verdant island is bursting with multicolored camellias, waterfall laden cliffs and enough picturesque little villages to put Lord of the Rings to shame. And though the sea caters well to those who crave coastal attractions, its Madeira's gastronomy that captures people's hearts, not to mention their palates. This four day luxury tour not only includes tastings of incredibly old wines dating back to the nineteen-century, but guided tours of iconic lodges. Madeira wines have graced the tables of European royalty and was named "The King of The Wines" by the American elite nearing the turn of the century. It's incredibly diverse in style, exciting on the palate, and is wildly unknown to much of the world – until now. By the end of the tour, you'll not only be a die-hard ambassador of Madeira, but a passionate advocate for its diverse and exciting gastronomy.
Itinerary:
Day 1: Sunset views and poolside attractions
Your private chauffeur will pick you up at your desired location in Funchal and escort you to your boutique luxury hotel. This five star countryside mansion provides stunning views over their lush gardens and tranquil sea. Today is yours to relax poolside with tall glass of Poncha (local firewater, similar to rum, mixed with local fruit juices) or dine in their elegant a la carte restaurant renowned for its first-class cuisine. If you're antsy for a bit of exploration, we can equally chauffeur you to a one star Michelin restaurant with spectacular panoramic views.
Day 2: Explore Funchal's Exotic Flavors
At the end of your sensorial adventure through Madeira's iconic fresh produce market, enjoy a cultural guided tour of Funchal's late 15th century Cathedral followed by a historical tour and tasting at two iconic Madeira Wine Lodges dating back to 1811. Happy and satiated, we'll whisk you off to lunch where you'll savor island favorites such as Espetada (grilled meat on a skewer) and Espada – black scabbard fish. The afternoon will consist of a leisurely visit to Funchal's famed Botanical Garden with a stunning bird's eye view of the city. Come evening, visit Madeira's only two star Michelin restaurant to enjoy a wide variety of mouthwatering dishes.
Day 3: Pairing Wine with Nature
Today, you'll experience the awe-inspiring landscapes along the rugged North coast of Madeira in a luxury Range Rover. An exotic wilderness awaits dotted in quaint villages, vast vineyards and lush orchards. Beginning in the seaside town of São Vicente, you'll meander through the lush green countryside visiting jaw-dropping natural wonders such as the giant Laurissilva Forests and the traditional thatched roofs in Santana. Halfway into your excursion, you'll stop for a premium wine tasting at the top of Achada do Gramacho, followed by a decadent lunch consisting of fresh coastal flavors. For dinner, relax back at the hotel and savor their five star flavors.
Day 4: Seaside Adventures
One cannot leave Madeira without a day at sea. Today, climb onto your private yacht and enjoy a four hour cruise alongside bottlenose, atlantic spotted and striped dolphins, as well as sperm and pilot whales. Come lunchtime, a catered lunch and wine tasting highlighting tropical island flavors will be provided on the boat. In the afternoon, your private chauffeur will pick you up at the marina and drive you to your preferred departure point in Funchal.
What's included
---
Guided visit of Funchal's fresh produce market and cathedral

Half-day private boat cruise, wine tasting and regional lunch

Private chauffeured vehicle

Full-day luxury jeep tour in the mountains, winery tasting and regional lunch

3-nights accommodation in a boutique 5-star hotel overlooking the sea

Guided visit and premium tasting at two world-renown Madeira lodges

Full day English-speaking expert guide service in Funchal

Two lunches and dinners
Meeting point
---
Hotel in Madeira (Bela Vista Hotel or similar)