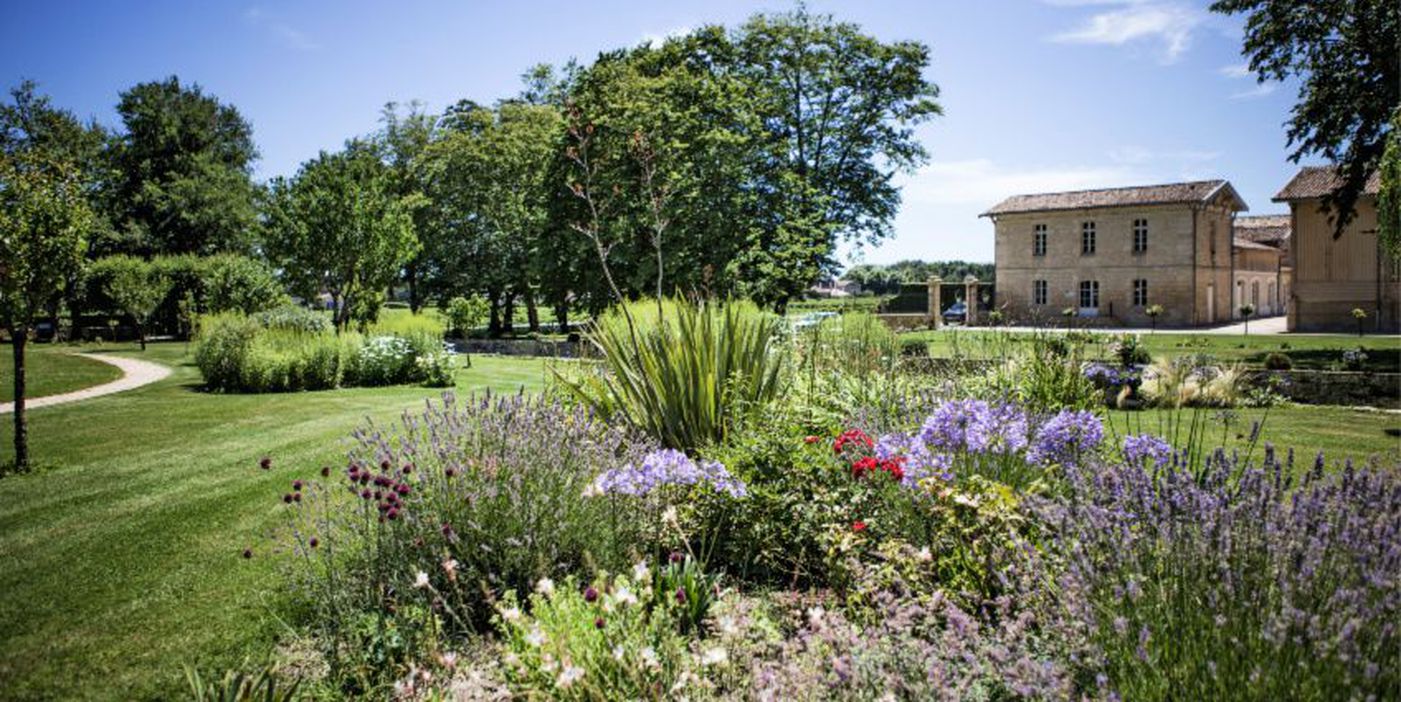 Experience Overview
---
Through the seasons, Château Kirwan invites you to enjoy a full immersion inside the vineyard. That way, you will truly feel like a winemaker.
You will experience the pruning of the wines in wintertime, the leaf-thinning and lifting in the summer and obviously the harvest and the vinifications in September/October.
It is the best way for guests to absorb the winemaking philosophy and the working ethics of Château Kirwan.
Tasted wines: Charmes de Kirwan et Château Kirwan
Duration: 1hr 30 minutes