About us
Wine & Food Made Simple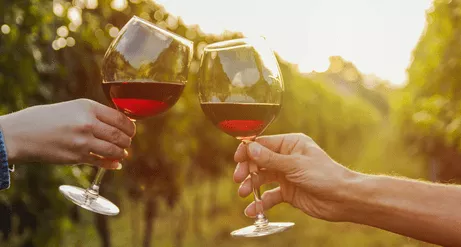 WINERIST


[noun] (Why-ner-ist)

An adventurous individual who adores wine, food, travel and unforgettable experiences. A Winerist enjoys special wine tastings, stays in amazing locations and is always excited to learn something new about the heritage, the food and, the culture and the wine of their chosen destination. A Winerist is the perfect companion for sharing travel anecdotes and a delicious glass of wine!
At Winerist, we aim to turn every trip into an extraordinary experience. We are the specialists in providing wine and food tourism experiences for everyone from travel lovers to wine connoisseurs - our customers are truly spoilt for choice with over 1500 food and wine tours, boutique hotels and wineries to choose from, in over 133 destinations worldwide. From bespoke, private day tours to incredible week-long wine experiences of a lifetime, we connect Winerists with some of the most incredible wine and food experiences on earth. And even when they are not travelling, we give endless inspiration for their next destination on our
Winerist Magazine
, which offers readers the most exciting wine, food, travel and lifestyle content.
Do you have a dream destination in mind and want the help of the Winerist experts? Or simply want to know more about our incredible community? We love hearing from you, so don't hesitate to
get in touch!
Wine and Food Travel Marketplace with 133
destinations and 2000 experiences worldwide




200,000+
Social Media
Followers


"Winerist is all about creating experiences; not just holidays. From a lunch with the winemaker, to overnight stays at scenic wineries, Winerist brings you the most unique experiences around the world. We make wine travel simple but memorable and every tour and stay on our site is created with passion, by people who know and love wine and food."

Diana Isac - CEO and Founder of Winerist
The Winerist Team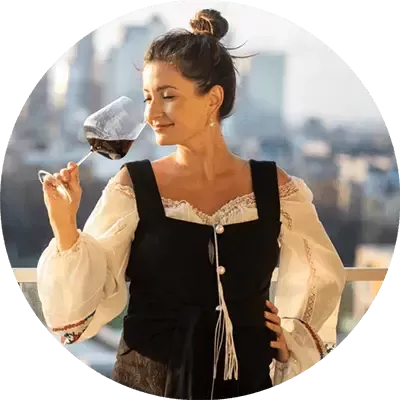 Diana Isac
CEO and Founder of Winerist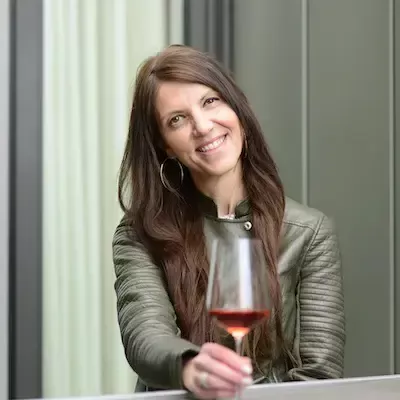 Tania Lee
Chief Marketing Officer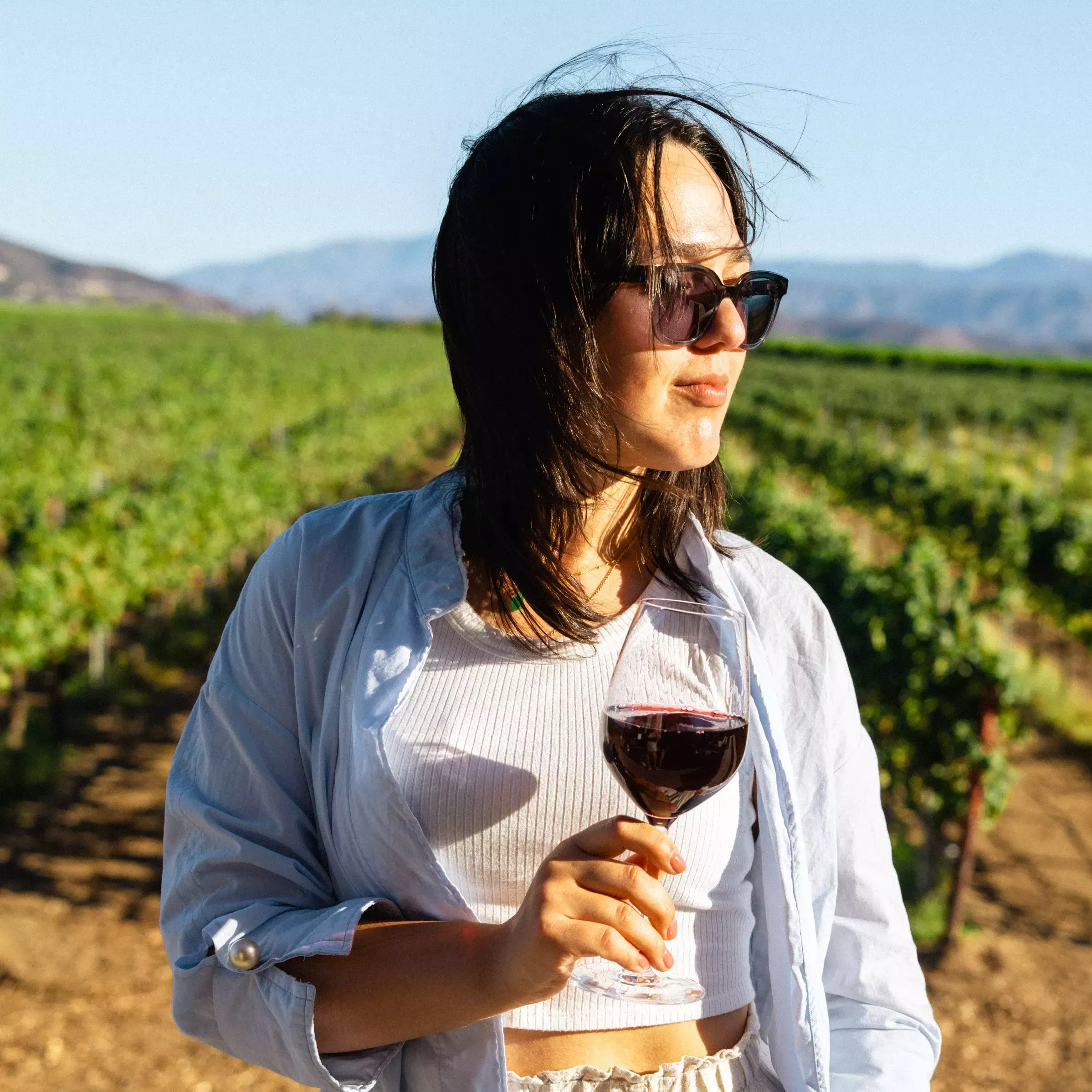 Cristina Simion
Community Manager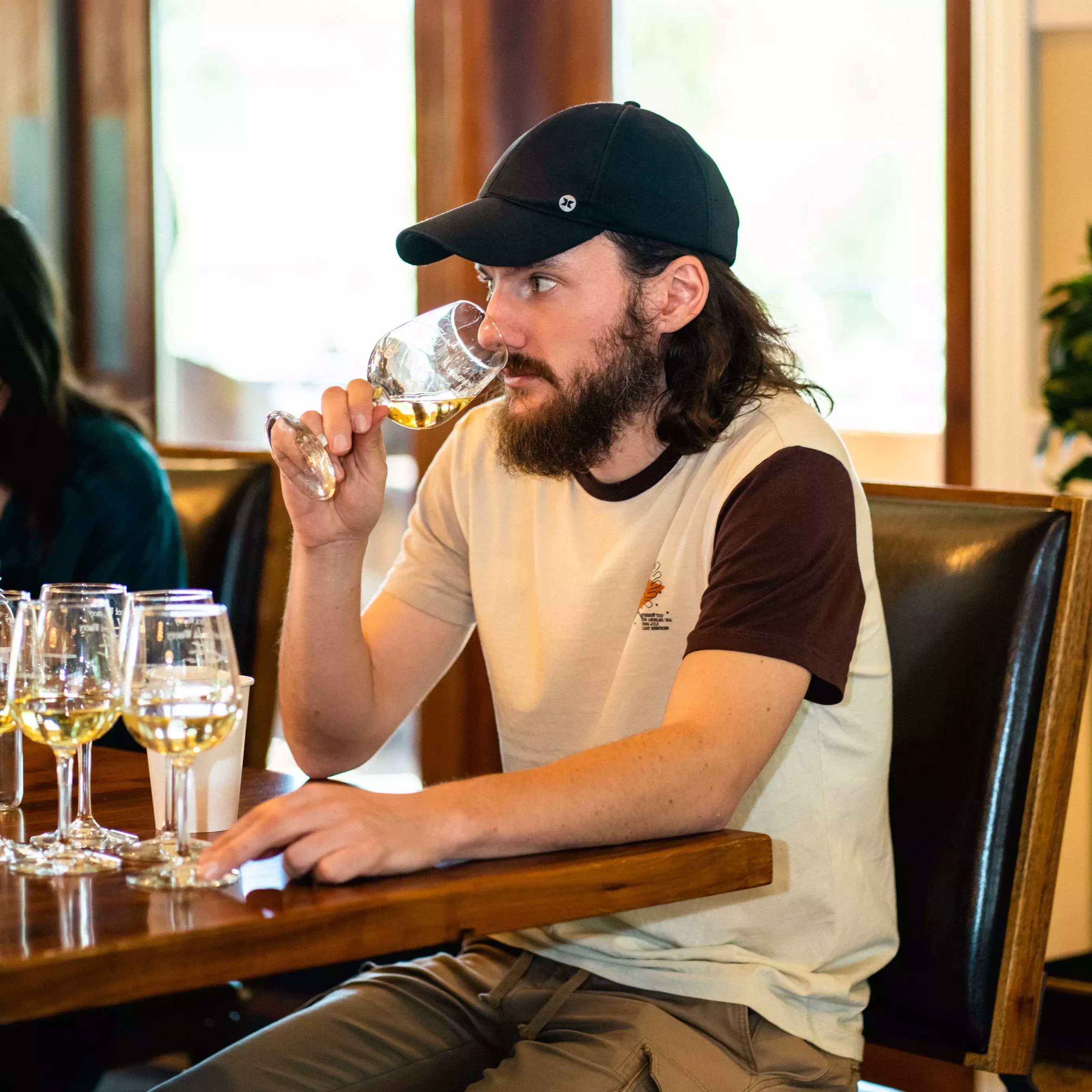 Olivier Bessuges
Head of Creative
Ana Efros
Tech Product Manager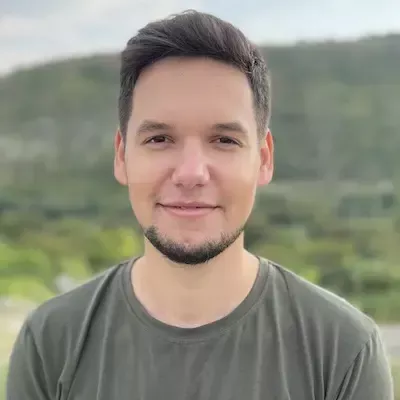 Nicolae Sîrcu
Software Engineer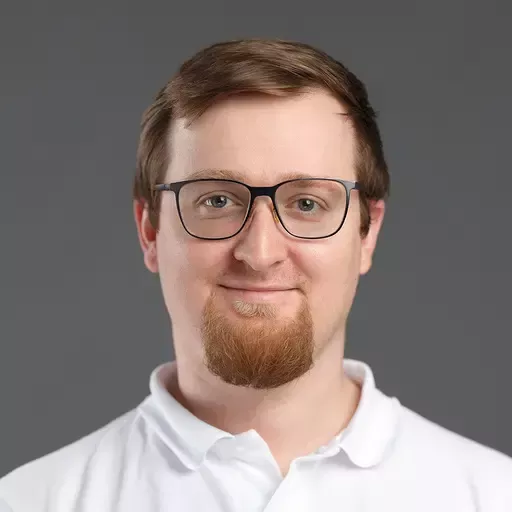 Sergiu Negară
Software Engineer
Winerist in the Press