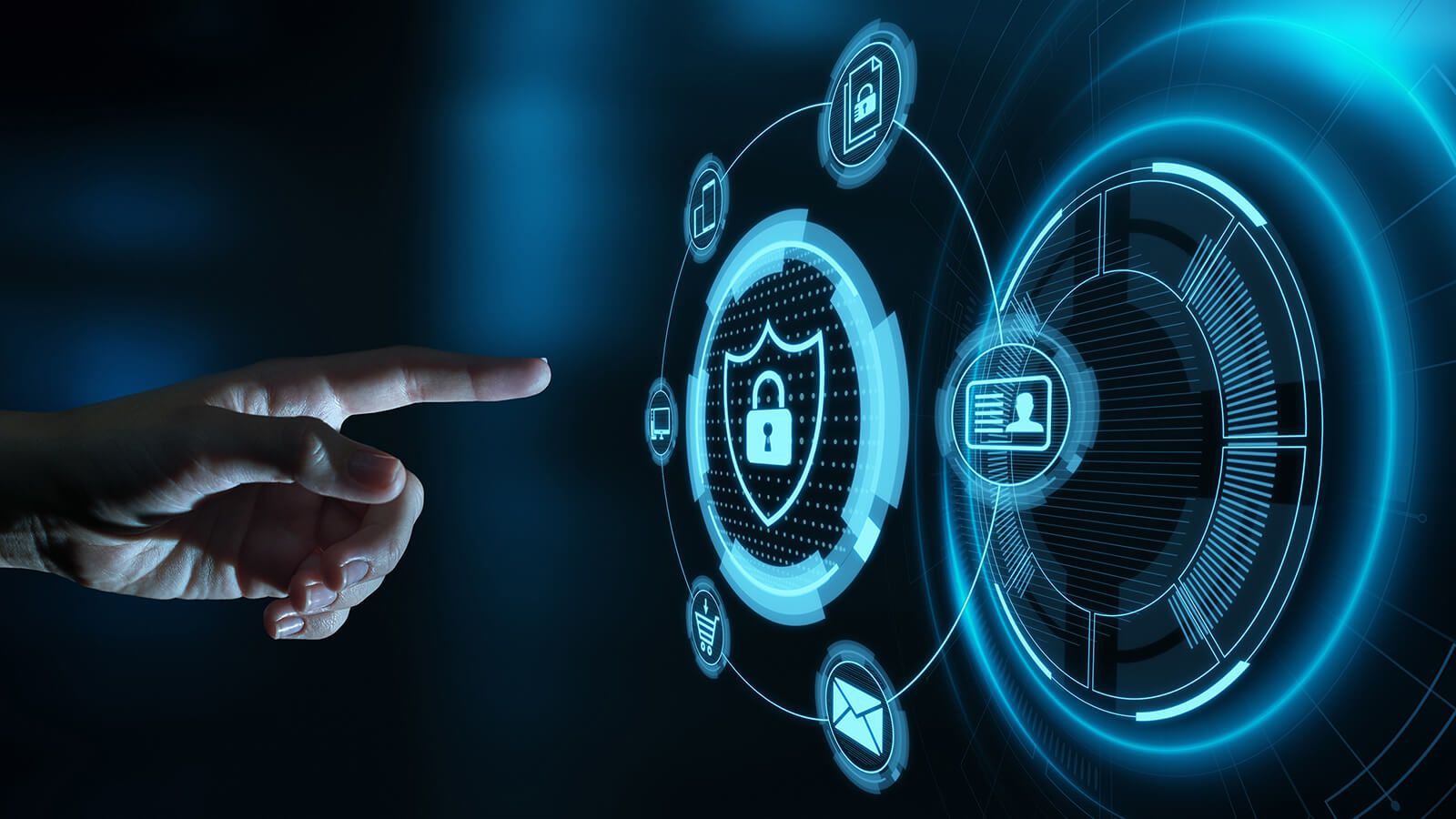 FAQ
1. How does Winerist choose its places to stay, wineries and tours?
Our advice is independent and authentic based on our close interaction with local experts, wine guides, connoisseurs and a community of wine lovers who visit, rate and assess all of our destinations and experiences before we offer them to you.
We have adopted a set of quality guidelines to ensure that the chosen service providers are among the best in offering wine tourism services in their region. Your reviews are also important to us so please get in touch!
2. Why should I book with Winerist?
We are passionate about wine and travel and want to share our own experiences and expertise with you! We work in over 175 destinations with over 8000 local partners including wineries, hotels and tourguides. We select these experiences with great care and work with the best partners in the wine travel industry!
3. Can I book a bespoke wine holiday with Winerist?
Winerist is an online platform through which you can search for, book and review temporary accommodation in the form of hotel and self-catering accommodation and additional services offered on the website by our partners. When you book or reserve accommodation or any additional service, you contract by way of a direct legally binding agreement with the accommodation or service provider (the "Partner") and not Winerist. Winerist acts solely as an agent on behalf of the Partner by providing the online platform which enables you and the Partner to transact business and through which you and the Partner are able to communicate and provide each other with certain information. We do not select or assemble your travel arrangements for you, and are not an organiser of "packages" within the meaning given to such expression in The Package Travel, Package Holidays and Package Tours Regulations 1992.
4. How do I use the website and search for a specific interest?
How do I use the website and search for a specific interest?
Hotel – shows you a list of our hand-picked places to stay in the region
Winery – shows you a list of wineries and their wine tastings that we recommend in the region
Tour – shows you a list of wine tours, cooking classes and other experiences you may find exciting in a wine region.
Travel guide – our free travel guide to the region with plenty of useful information such as where to go? when to go? where to stay? where to taste? andwhere to eat?
You can also navigate via what we have called the 'Map of the World', showing all the wine regions that we have got. Just click on the map and the country you are after and you will be directed to our regional travel guides page. We are slowly but surely turning the map red!
5. How does the booking process work?
On the offer page of the hotel or tour that interests you, please choose the dates and the number of nights/number of people you are booking for. Click the 'Book now'' button and fill in the booking request form. This is sent to the service provider who will manage your booking enquiry within 48h.
Our Partners require credit card details in order to guarantee your reservation. Therefore, your card will be pre-authorised at the time of placing a booking request. Upon confirmation of a booking by a Partner, payment will be captured in full by means of a credit card (STRIPE payment system) for all online bookings. You will receive a final booking confirmation email once payment is done.
6. How soon can I expect a reply to my enquiry?
This depends on the individual service providers and their time zone. Most of our partners will reply ASAP, but rest assured, you should get an answer not later than 48 hours after your enquiry. In the unlikely event that you don't, we will chase them!
7. Will I receive a written confirmation of my booking?
You will receive a booking confirmation via email. Be aware that the first email you receive is only the booking request information and the second one is the confirmation of availability. Winerist will confirm your booking and issue you with an email confirmation / gift card. The Partner with which you enter into a contract will take payment upfront and in full upon confirmation of the booking. For reservations made offline and tailor made enquiries, Winerist may take a deposit as a guarantee with the rest of the payment settled with the Partner closer to the time of travel.
In the event that a Partner does not confirm a booking you will not be charged.
Please remember to always check the service provider's own Terms&Conditions such as payment and cancellation policies.
8. What forms of payment are accepted?
You pay with a payment/credit card for all online bookings through STRIPE payment system. Alternative payment methods (PayPal or bank transfer) can be discussed for bespoke enquiries. Winerist pays all payment fees so you don't have to!
9. At what stage do I need to provide my credit card details?
You will be required to give your payment/credit card details at the time of placing a booking. However, the card will only be pre-authorised at this stage, and you will be charged only in case the booking is confirmed. If the booking cannot be confirmed by the Provider, you will not be charged and pre-authorised funds will be released within 7 days.
10. Are the quoted prices inclusive of taxes and other surcharges?
This depends largely on the service provider and the country they are located. On our 'Booking Info' page of each service provider you will find where appropriate information about additional surcharges such as government taxes et al.
11. Can I ask the service provider any specific question (eg. can I bring a pet)?
Yes. Any questions or special requests can be entered in the free text message box at the bottom of the availability request form. The service provider will personally reply to your query.
If you forgot to mention your question, you can always add a comment to your booking enquiry later. Just log in to your Winerist account and click on 'My Bookings'. Find the booking you are interested in and submit your question to the service provider under the section 'Comments'. You will also be notified by email when they have responded to your request.
12. How do I check the status of my reservation?
Log in to your Winerist account and click on 'My Bookings'. 'Status' shows you the status of your booking. If the status is green and says 'Approved', availability has been confirmed and if it is blue and says 'Completed', your payment has been accepted and this is your final confirmation.
Clicking on 'Actions' will provide details of your enquiry/booking, which you are welcome to print for your own records.
13. Where do I find all the service providers' contact details?
You will find all the service provider's direct contact details once your booking is confirmed.
14. If a booking enquiry is turned down or expires, is my card going to be debited?
Absolutely not! You will be charged only in case a booking is confirmed. If the booking cannot be confirmed by the Provider, you will not be charged and any pre-authorised funds are usually released within 7 days.
15. How can I cancel or change my booking?
All bookings must be cancelled from your Winerist account. If you wish to make a cancellation, under 'My Bookings' go to 'Actions' and then click on 'Cancel Booking'. Your cancellation is then automatically sent to the service provider, so there is no need for you to contact the provider unless you have some specific questions about your cancellation. Please remember to always check the service provider's own cancellation policies for dates and refunds available.
It is not possible to modify your booking enquiry or reservation. In order to change it, you would need to cancel the booking as per above and make a new enquiry.
Please note that service providers are not allowed to cancel confirmed bookings except in exceptional situations.
16. How will I be reimbursed?
If you paid a deposit/full amount via credit card, you will be reimbursed in accordance to a Provider's cancellation policy to the same credit card.
17. There is a problem with my booking. Whom do I contact?
If there is a technical or procedural problem with your booking please contact us at bookings@winerist.com. However, queries about the hotel/tour are best addressed directly to the service provider in question.
18. How do I submit feedback or a review of one of the Winerist experiences?
We would love to hear your thoughts good or bad, at info@winerist.com. It is very important for us to keep the standard of our services to the highest level, so if you are or are not happy with your experience please just let us know. We welcome photos and guest review articles for our blog!