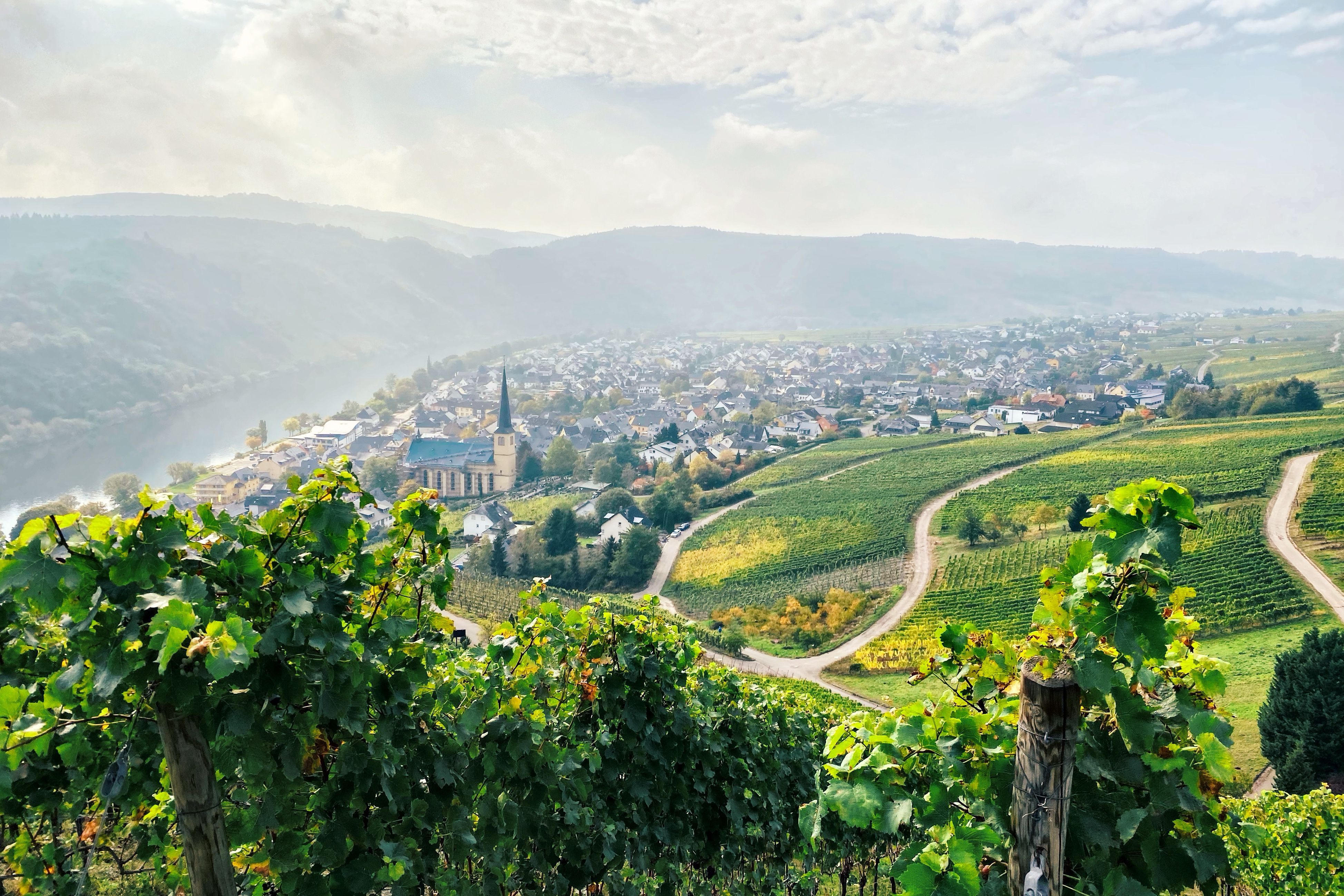 Mosel
Why Visit Mosel?
The Mosel is Germany's oldest and most well-known wine producing region, making it an excellent destination for a wine tasting holiday. It is also the most picturesque. Majestic river views are hallmarked by some of the steepest vineyards as far as the eye can see, ancient castle ruins tower over small traditional villages. The Mosel is famous for being the world's largest producer of Riesling wines. In fact, in the Mosel alone Riesling accounts for a staggering 92% of cultivation.
WINE TASTING EXPERIENCES IN THE MOSEL
It's all about Riesling! But that doesn't mean wine tasting experiences in the Mosel are all boringly similar. Riesling is a versatile grape with a multitude of wine making possibilities. From bone dry, elegant and fruity fresh, to luxurious, decadently sweet wines all held up by crisp, ripe aromas, and racy acidity. Don't leave without sampling the region's Champagne quality sparkling wine, produced from (you guessed it) Riesling!
MORE REASONS TO VISIT THE MOSEL
The Mosel is breathtakingly beautiful. The Mosel River serpentines through the steepest, slate stone slopes which are divided by ancient, terraced walls and castle ruins. If you're keen to stretch your legs there are some challenging walking routes that wind their way up the slopes, passing steep terraced vineyards, to reveal incredible panoramic views. Hiking opportunities can also be found in the region's two national parks: the Hunsrück and the Eifel.
Best Known Grapes
No content
Read more »
Best time to visit
No content
Read more »
How long to stay
No content
Read more »
How to get there
No content
Read more »