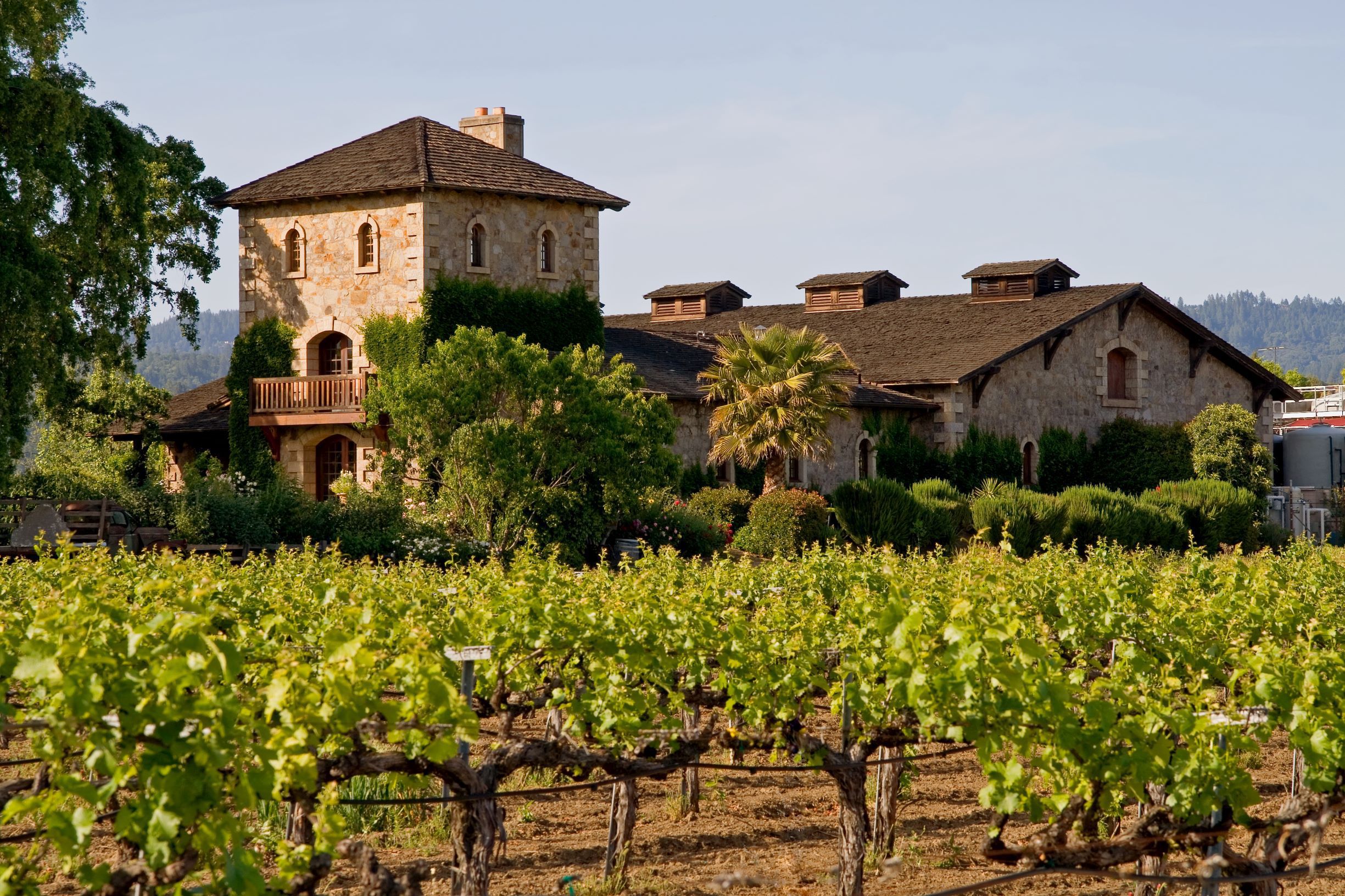 Napa Valley

wine tasting tours and winery visits
Why Visit Napa Valley?
Located in the north of the 'Sunshine State', Napa Valley is the most established and celebrated wine growing region in the USA, despite it being one of the smallest, contributing only 4% to California's immense wine production. The Napa name is synonymous with quality and world-class wines: an impressive 20% of the value of all California's wine comes from the Napa Valley. Could there be a better place to visit on a wine tasting holiday? When you're not wine tasting, there's an abundance of local produce to enjoy and the great outdoors to explore.

WINE TASTING TOURS IN NAPA VALLEY
With over 500 wineries in the Napa Valley region you're spoilt for choice when it comes to wine tasting opportunities! The Winerist team can help narrow down your search and recommend a small group or privately guided tour to suit your needs. Most of Napa's wineries are family owned and operated, and you can expect to be welcomed by passionate and innovative winemakers who share a commitment to quality and sustainability.
FOOD TASTING EXPERIENCES IN NAPA VALLEY
Besides world-renowned wines, Napa Valley is a gastronomic paradise boasting several Michelin rated restaurants. The region is particularly well known for its 'Terroir to Table®' dining opportunities that showcase the valley's bounty of local produce - it's not just grapes that grow well in the idyllic climate and rich soils. You can even find prized black truffles growing in Napa, and the winter months are the best time of year to taste these decadent delights.
MORE REASONS TO VISIT NAPA VALLEY
Napa Valley is blessed with (almost) perfect weather year-round, which is ideal for exploring the beautiful natural surroundings. If you're feeling active take a hike through the rugged mountain ranges, kayak or paddleboard on the Napa River or pedal along the Napa Valley Vine Trail. For something a little more leisurely book a hot air balloon flight and float over the vineyards as the sun rises or travel between wineries aboard a restored vintage train.
WINERIST INSIDER TIP
Some ultra-premium Napa wineries either operate a strict appointment-only visitor policy or quite simply do not open their doors to the general public - so it is well worth planning your visits in advance and making sure you understand the policies of the wineries you'd love to see! And never fear ... for every winery that is hard to visit, there are plenty more which have their doors thrown open to visitors, with at least 150 producers requiring no appointment.

Best Known Grapes
No content
Read more »
Best time to visit
No content
Read more »
How long to stay
No content
Read more »
How to get there
No content
Read more »