---
Useful information
Check In/Check Out time
14:00 - 11:00
Nearby
35 mins drive to Bologna, Surrounded by vineyards & olive trees
Services
Garden, Organic produce, Parking, Bar, Restaurant, Terrace, Air Conditioning
Activities
Wine cellar, Bicycle hire, Wine tasting, Tennis court, Outdoor pool, Spa & Wellness, Sauna, Gym, Golf court, Indoor pool
---
Hotel overview
Palazzo di Varignana is an elegant resort nestled in 30 hectares of private park in the countryside, just 19km from Bologna.
An extensive project of renovation and restoration, transformed the area from a jumble of abandoned buildings and neglected olive trees and vines, into a beautiful resort and bounteous agricultural land, with the splendidly restored 18th Century Villa its proud centrepiece.
The resort accommodation comprises of 134 stylish rooms and suites, many of which enjoy views over the surrounding landscape from a private balcony or terrace. Five exclusive villas are available for families or groups of friends looking for more space and privacy.
Palazzo di Varignana encourages guests to embrace the 'Heritage of Italian Lifestyle': to fully experience the history and culture of the area, through the beauty of the surroundings and the experiences and food offered in the resort.
The property's 300-hectare farm, complete with olive groves, orchards and a winery with a semi-hypogeum wine cellar, offers guests a variety of memorable oenological experiences.
There are three restaurants to choose from, including the sophisticated fine dining restaurant, Il Palazzo, that serves creative, contemporary cuisine inspired by traditional local dishes. And an exclusive wine cellar that offers a selection of local wines alongside prestigious national and international labels.
Other facilities include an extensive spa, seven swimming pools, wellness trails and sports courts.
---
View rooms at this hotel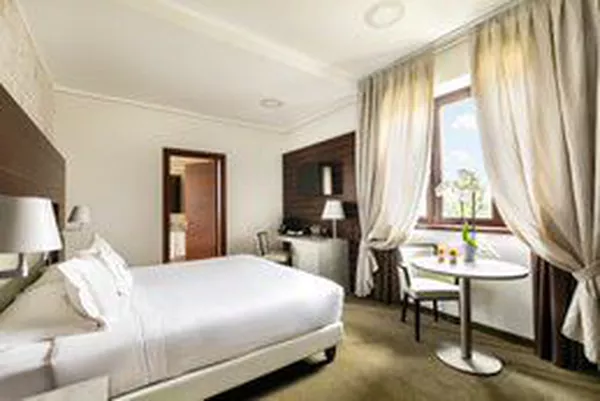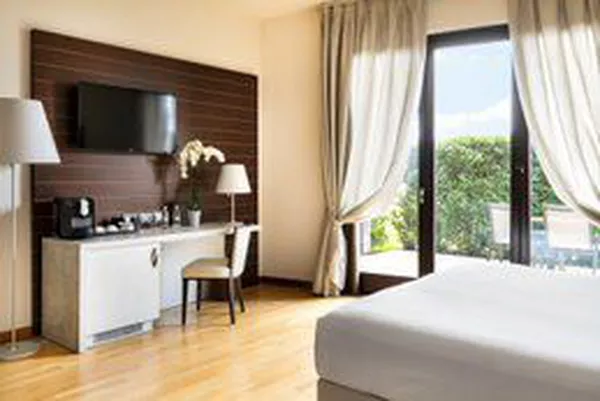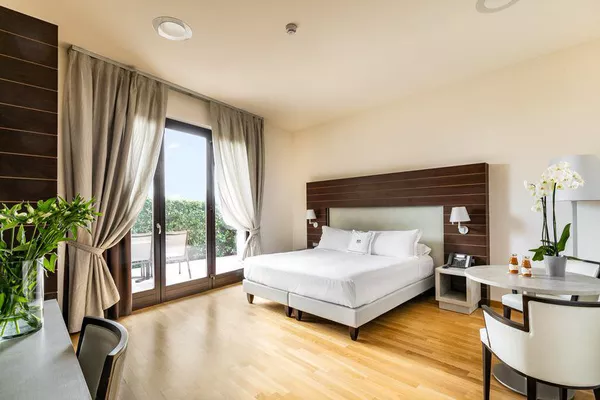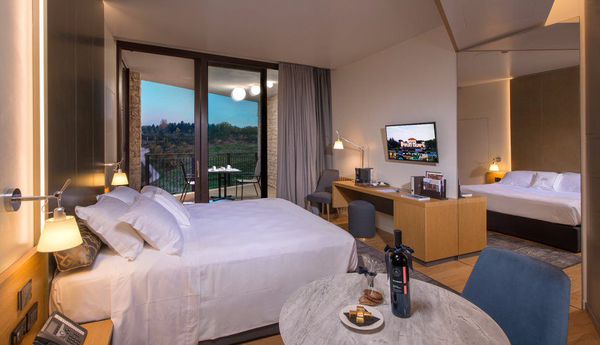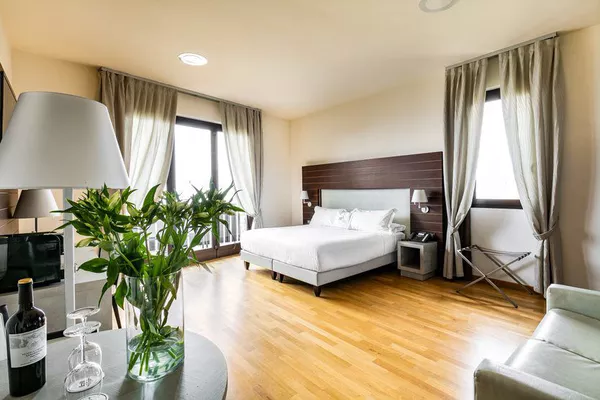 ---
Location
Address
Italy, Emilia Romagna, Bologna, Via Ca' Masino 611 A 40024 Varignana, Castel San Pietro Terme (Bologna)
Product ID: 9530