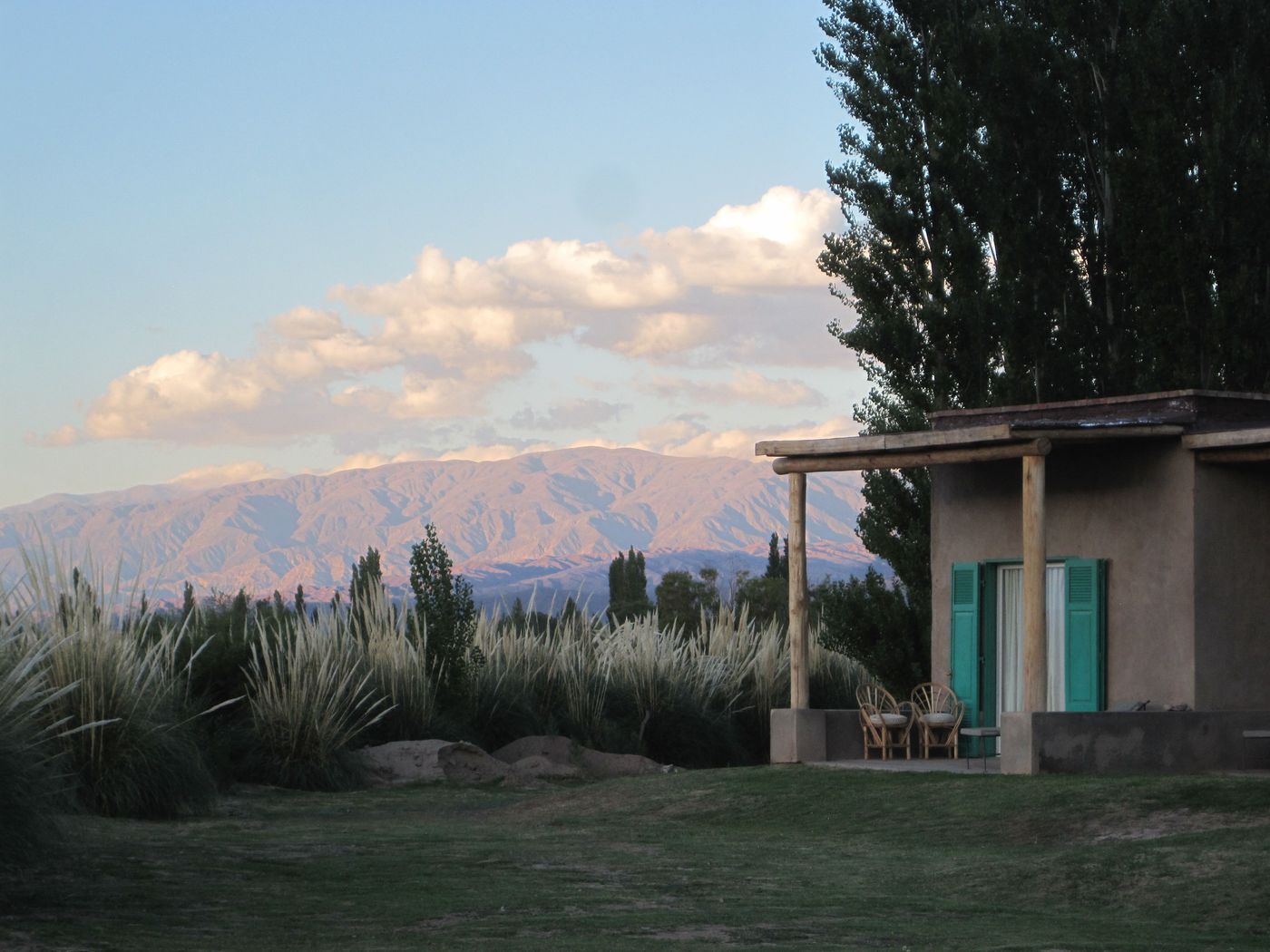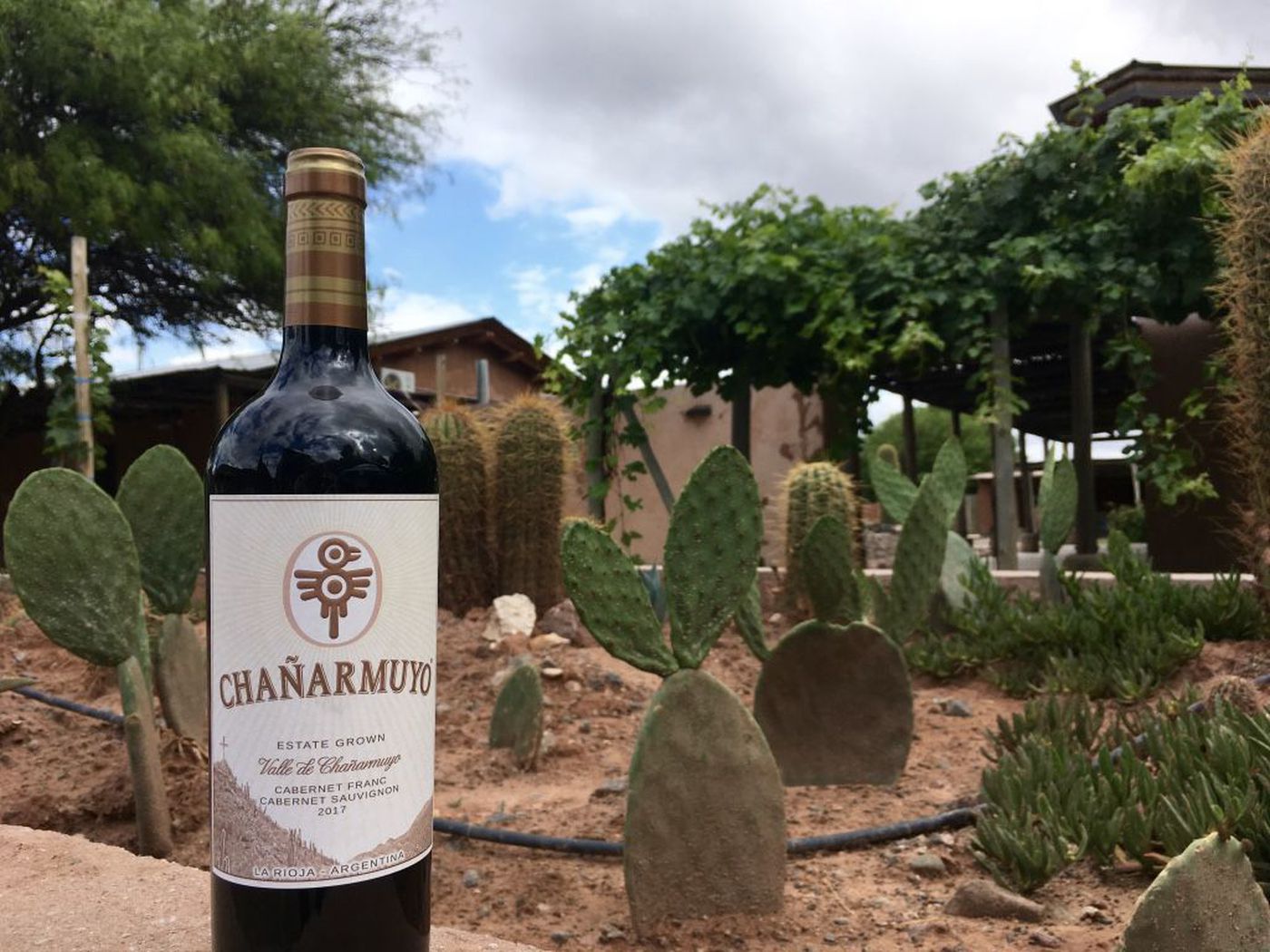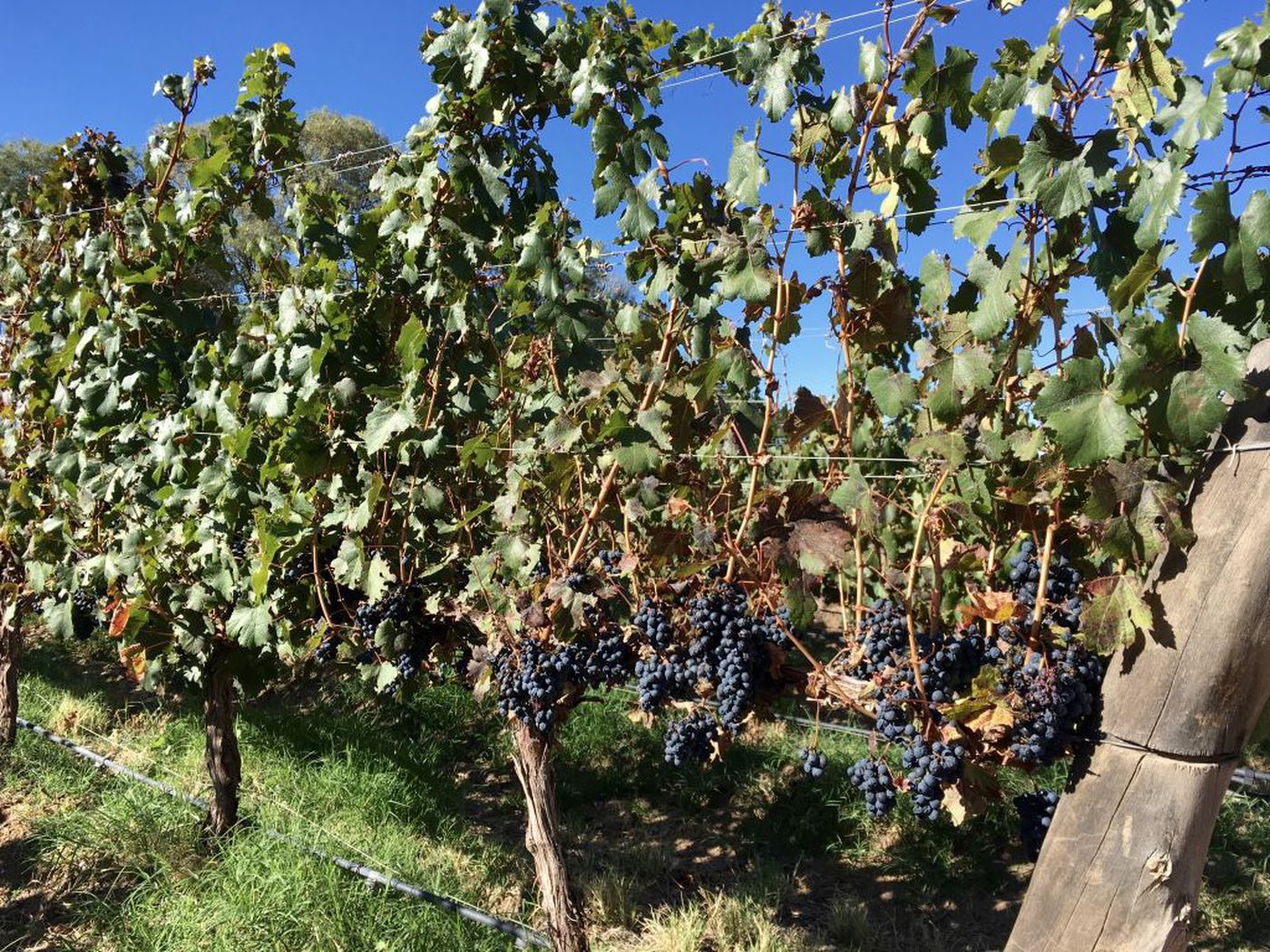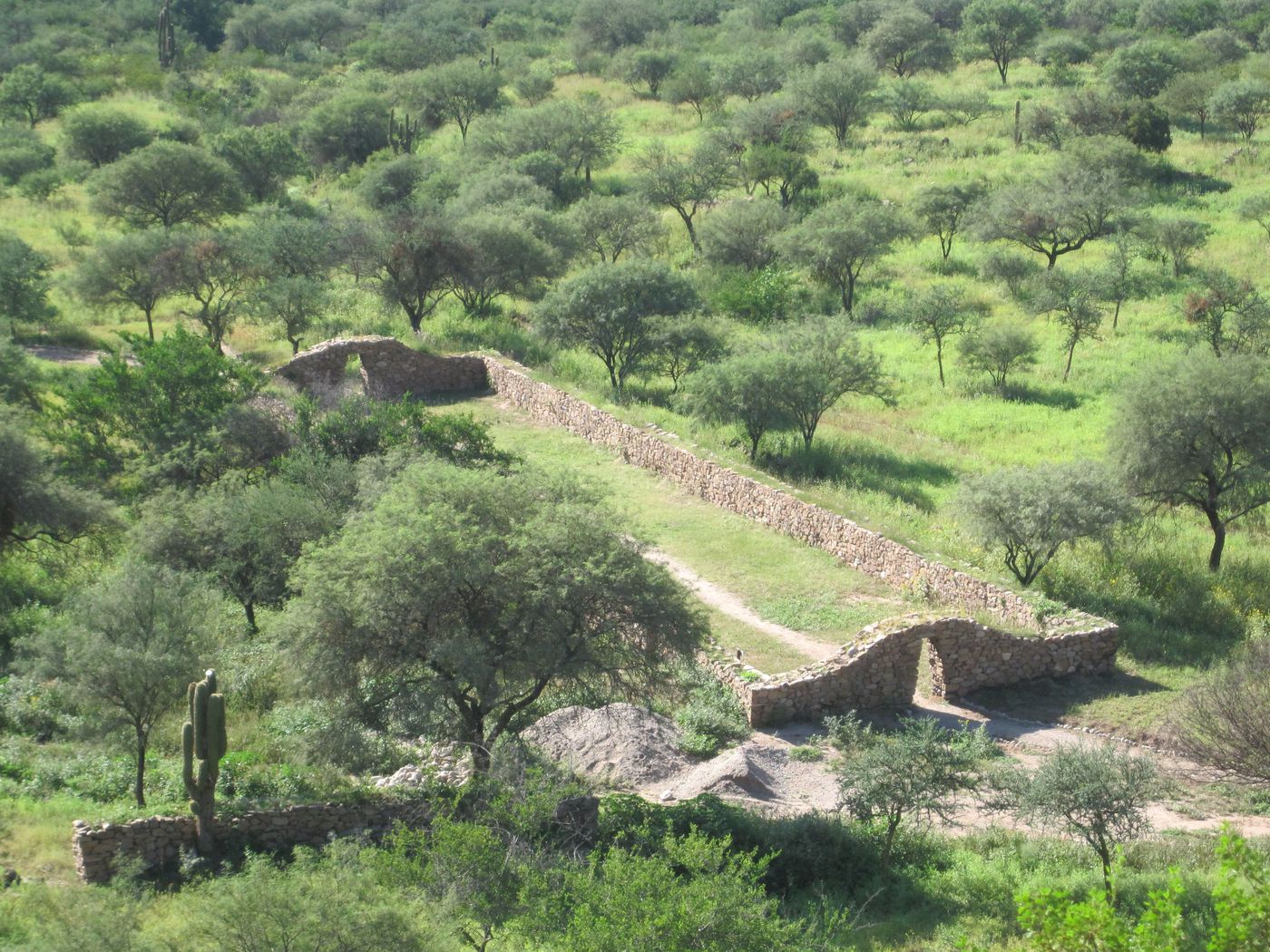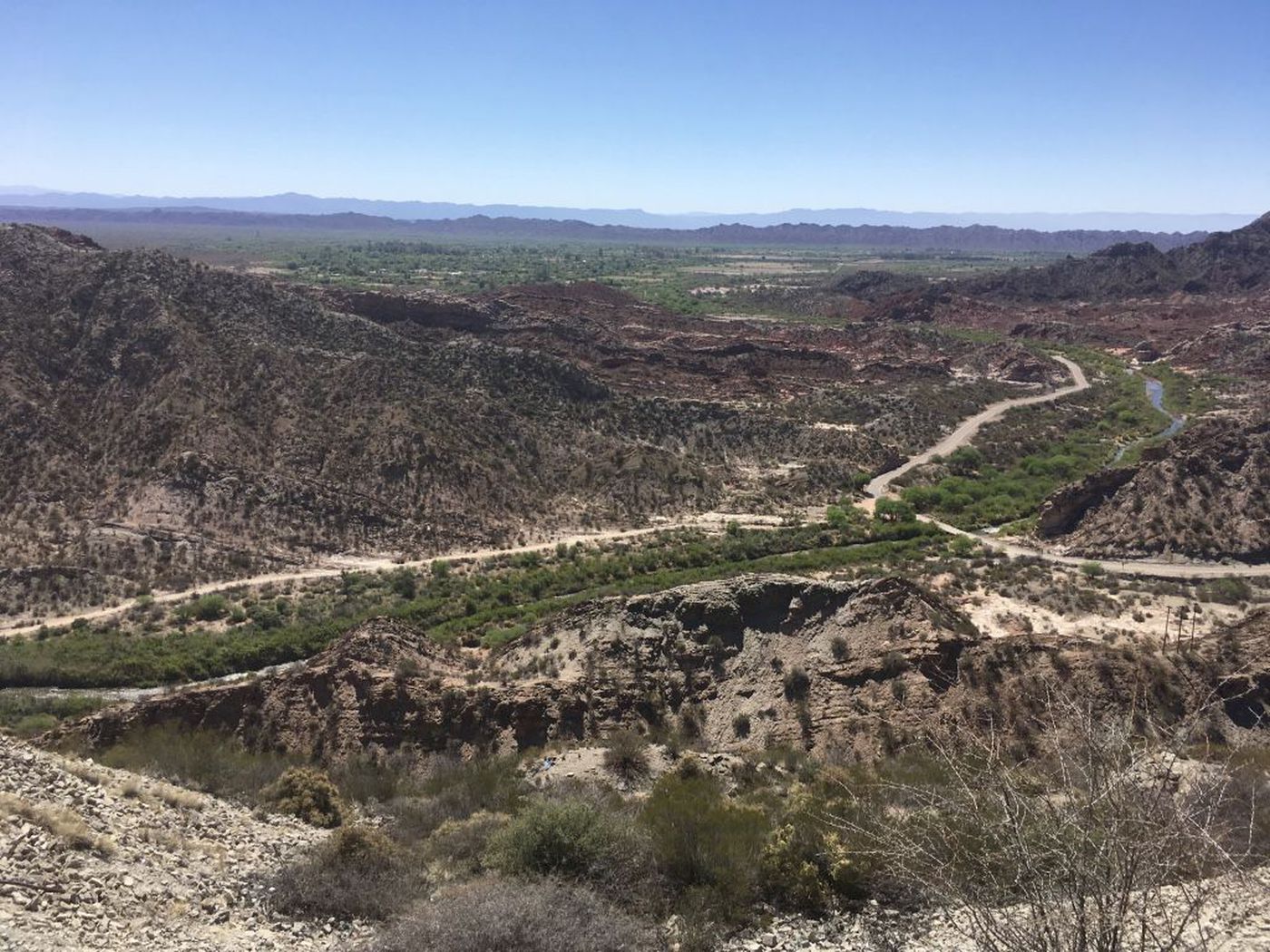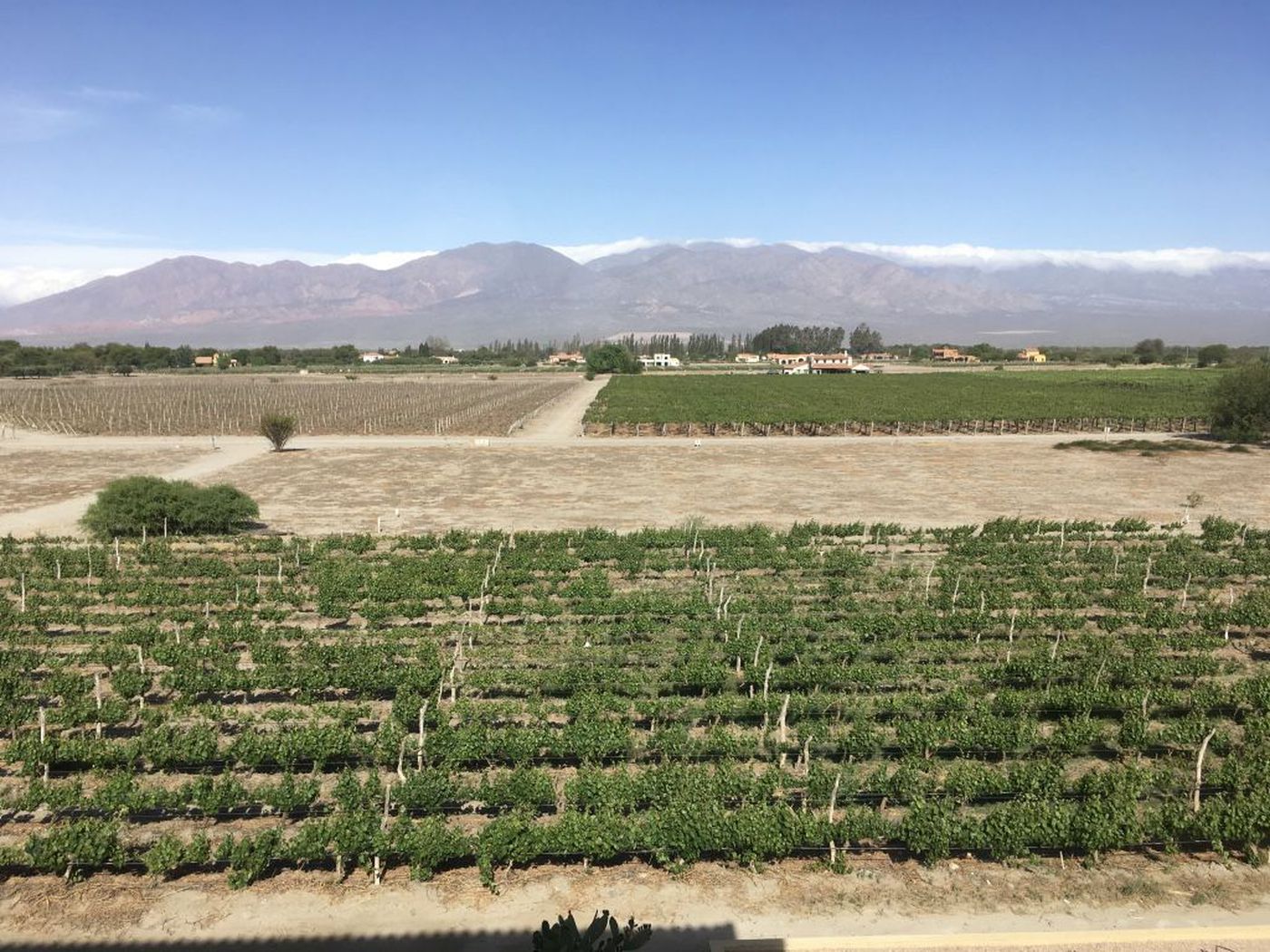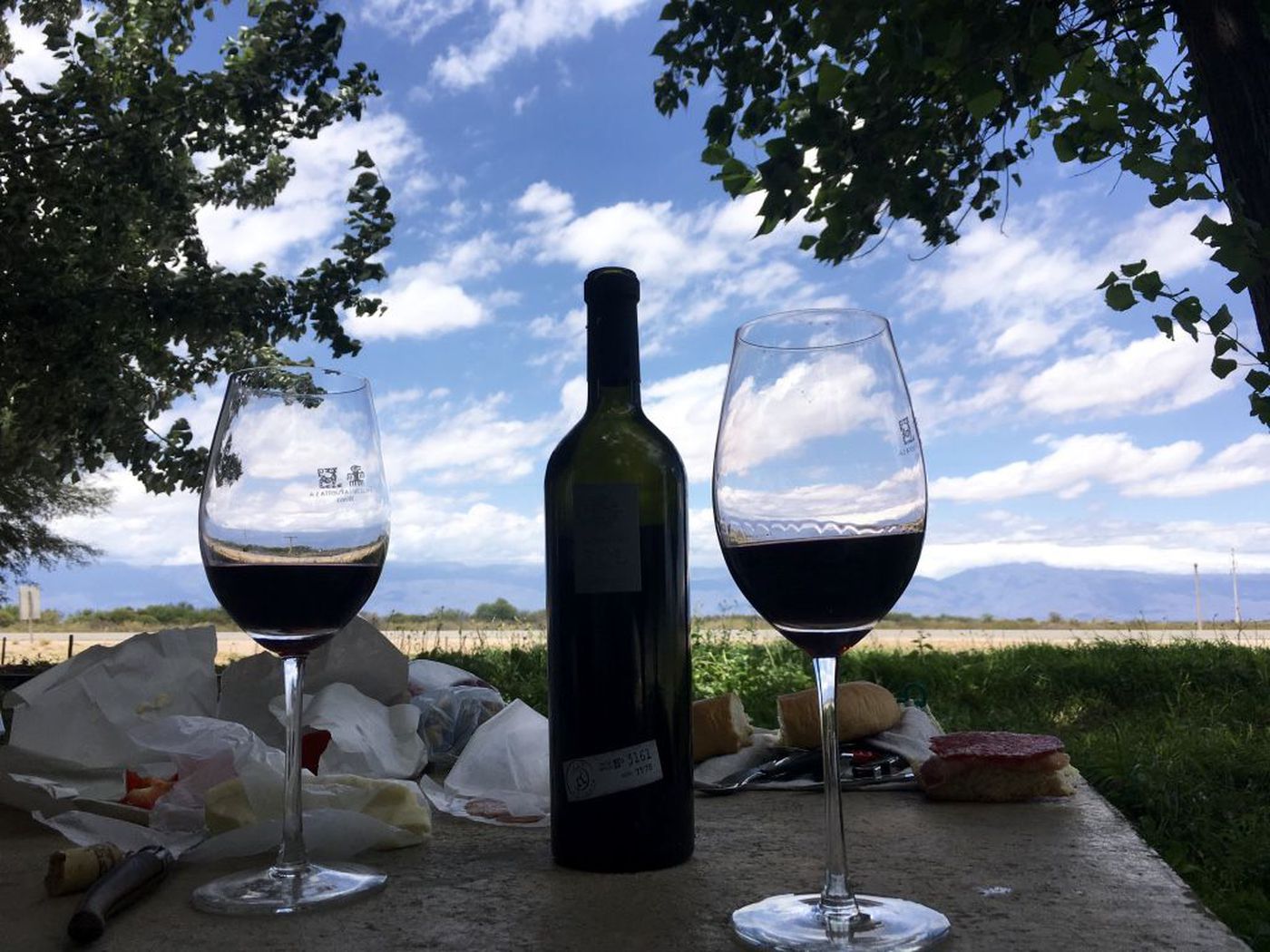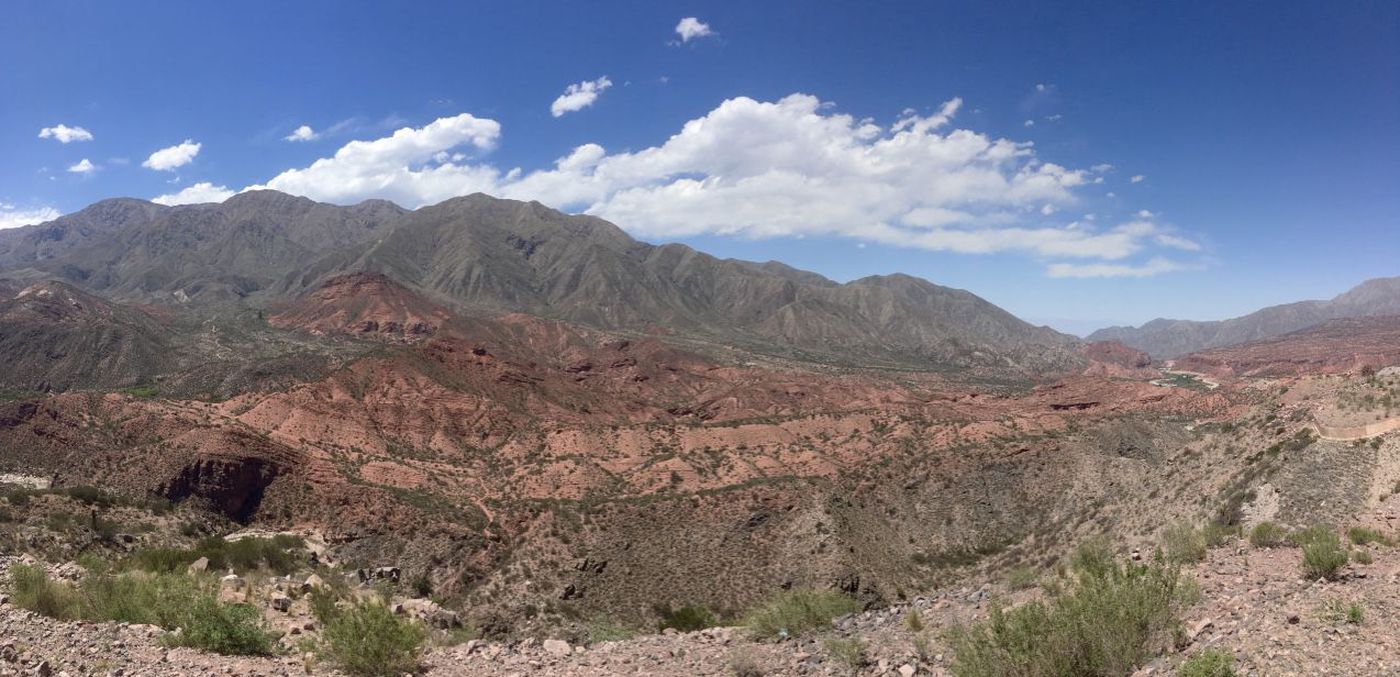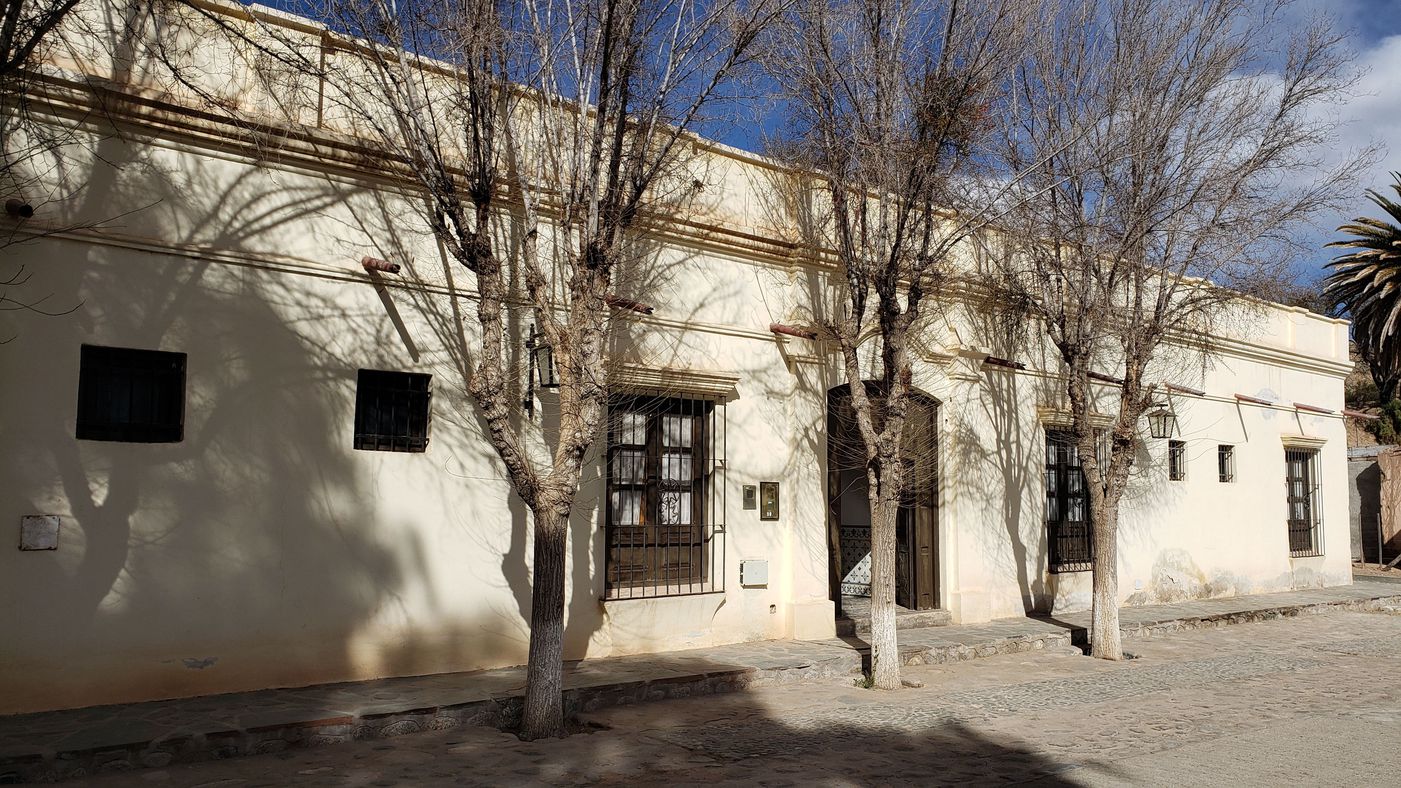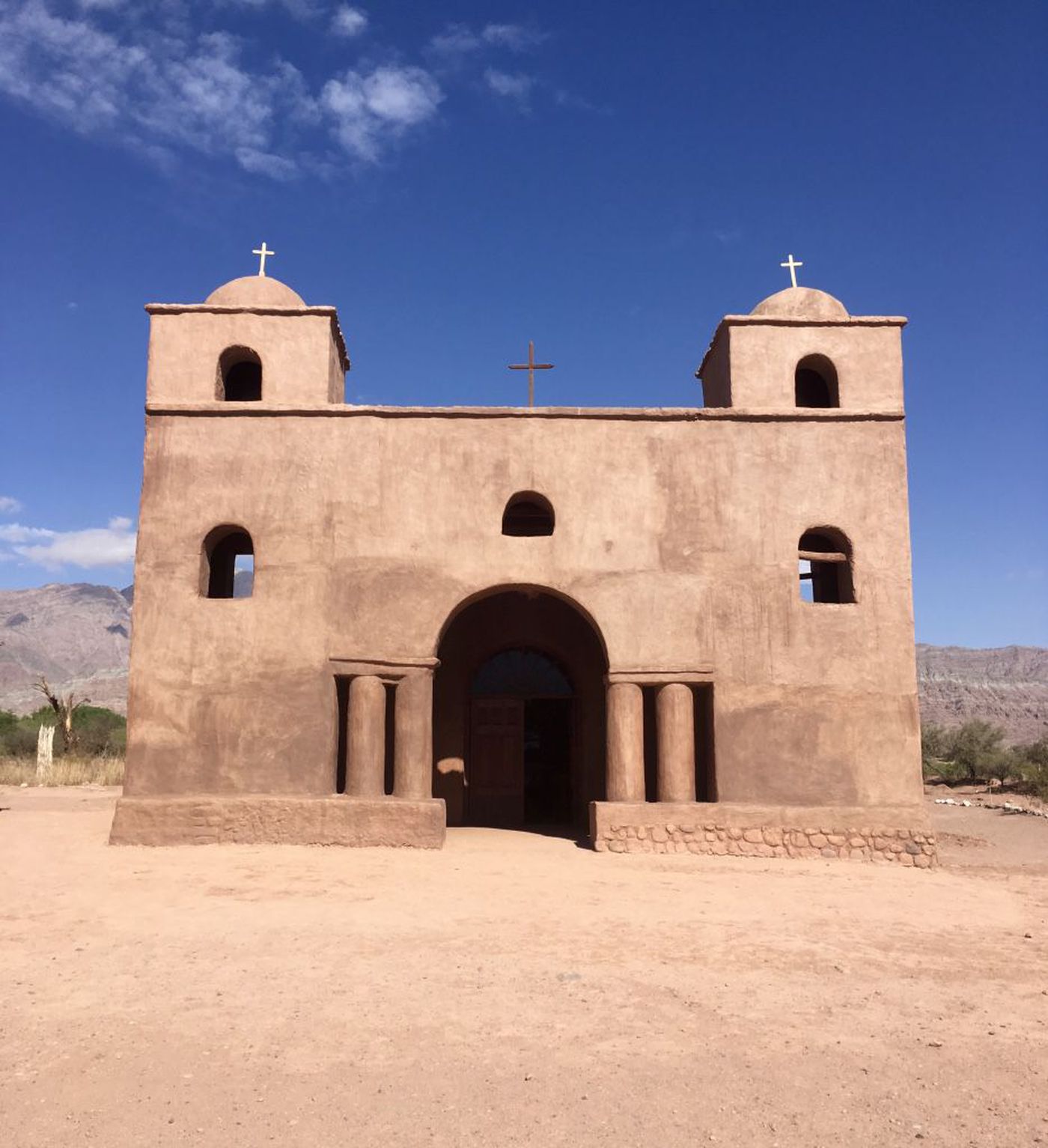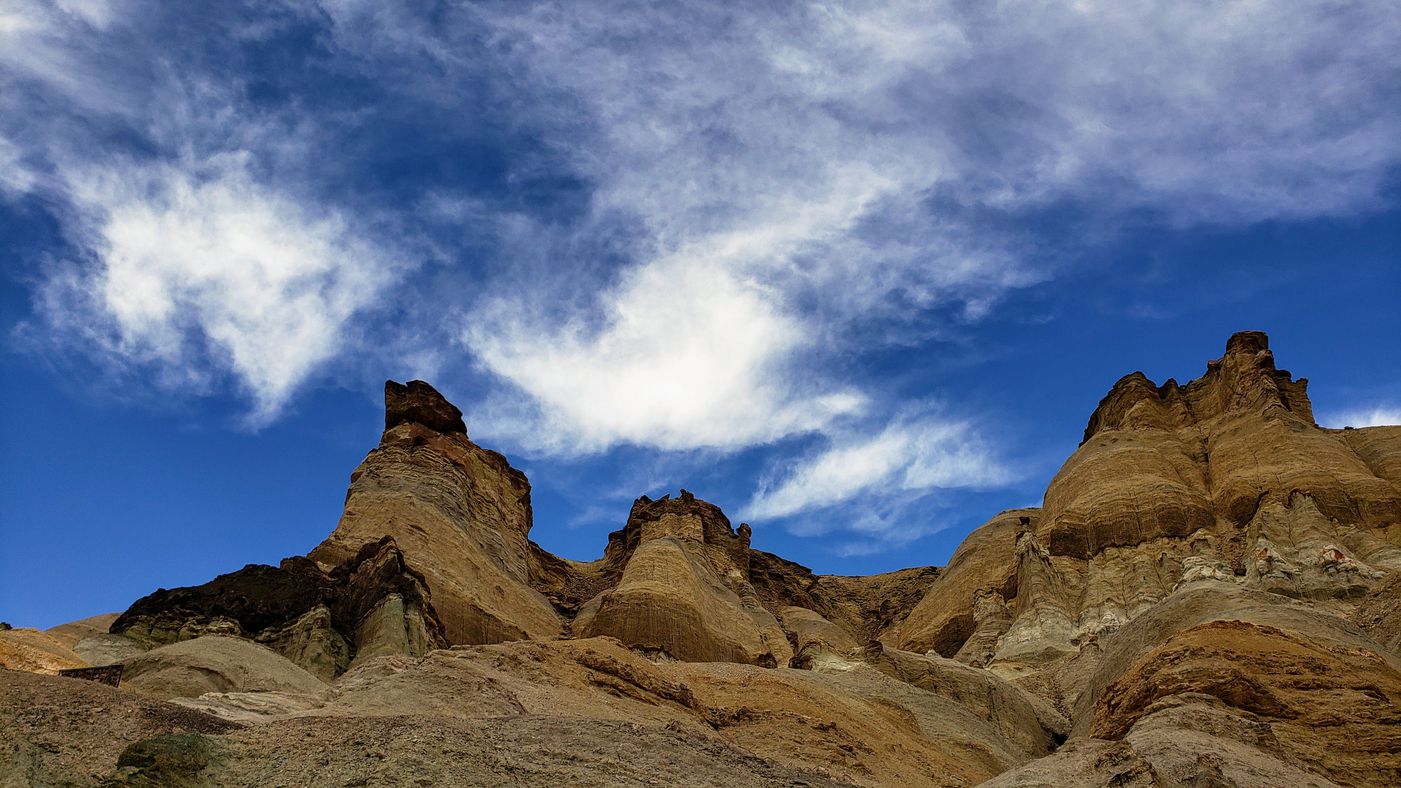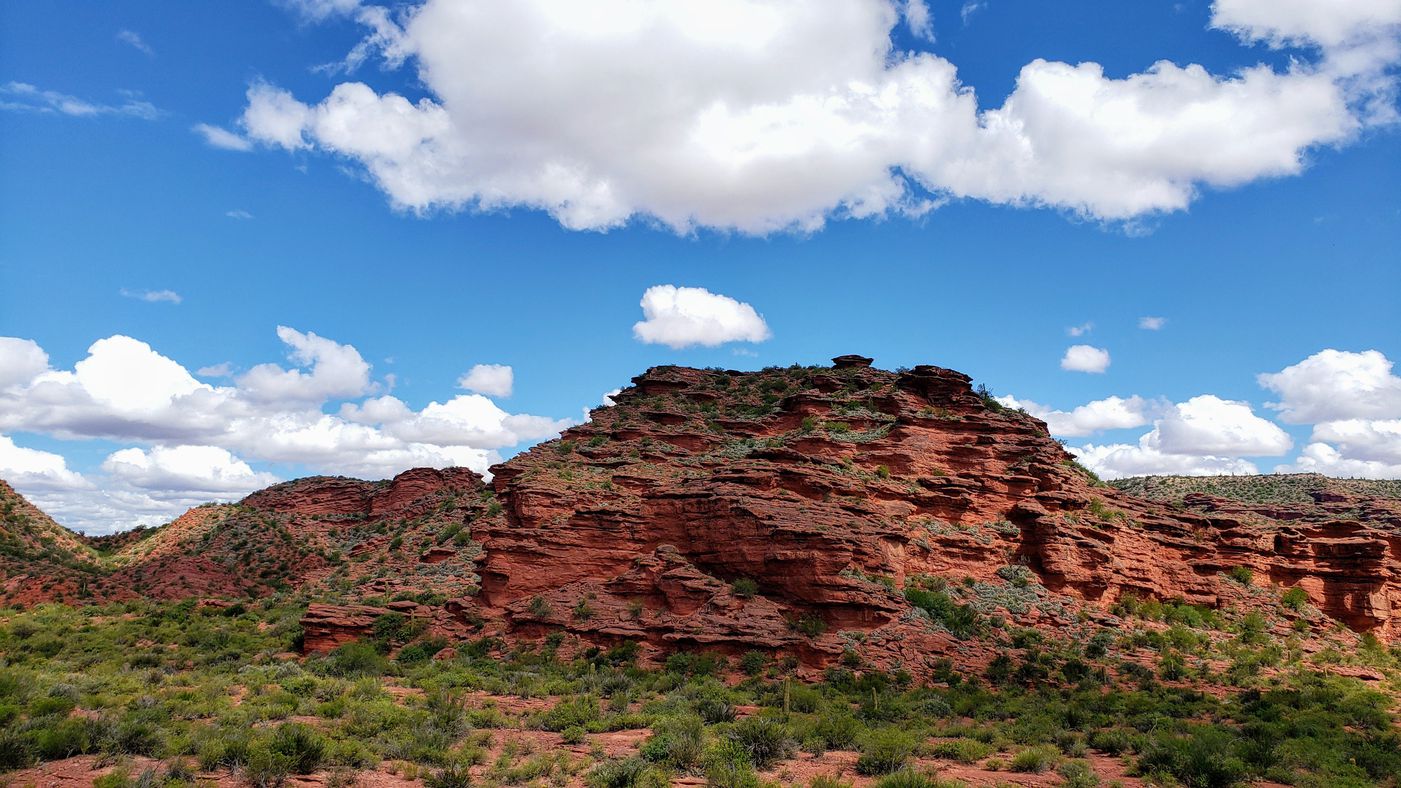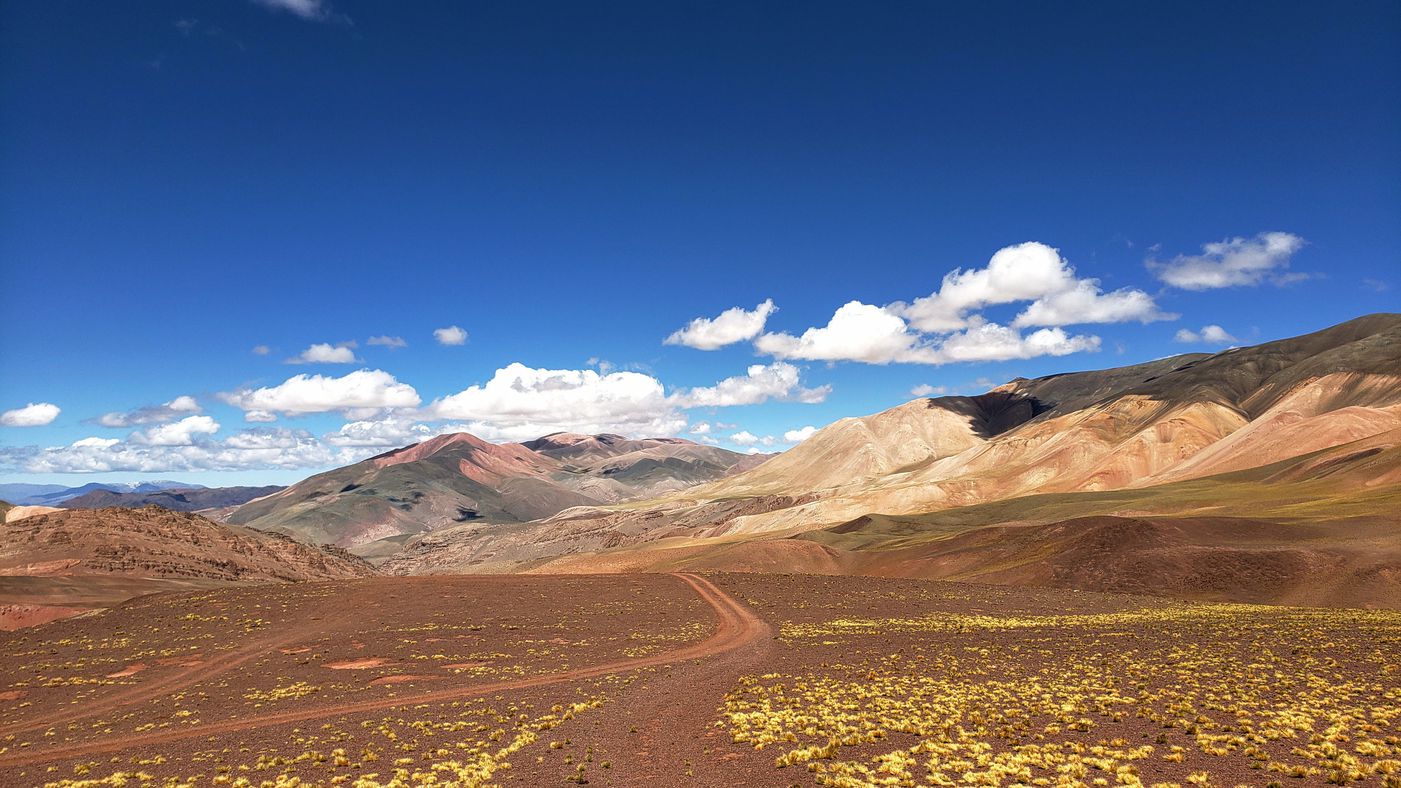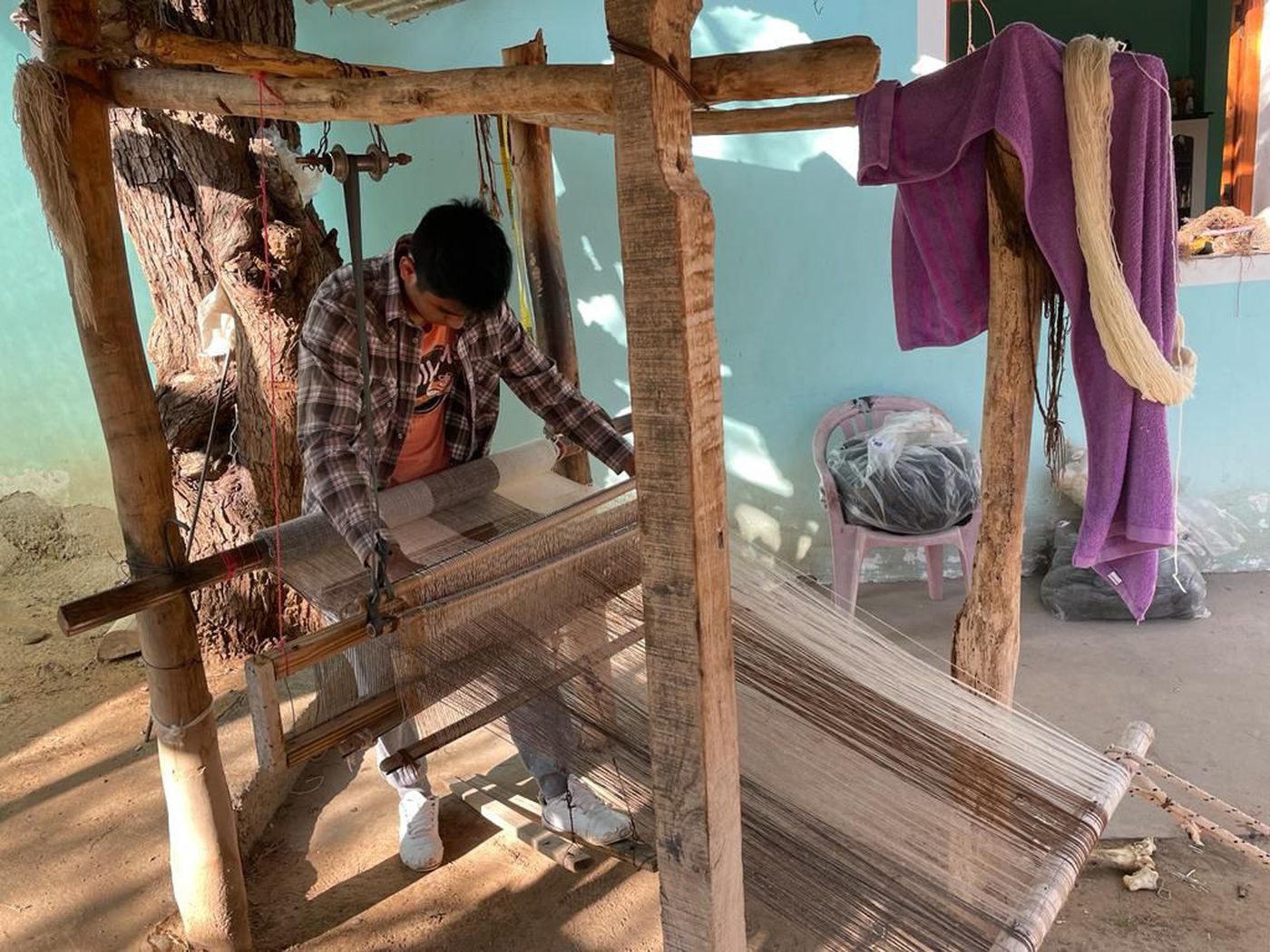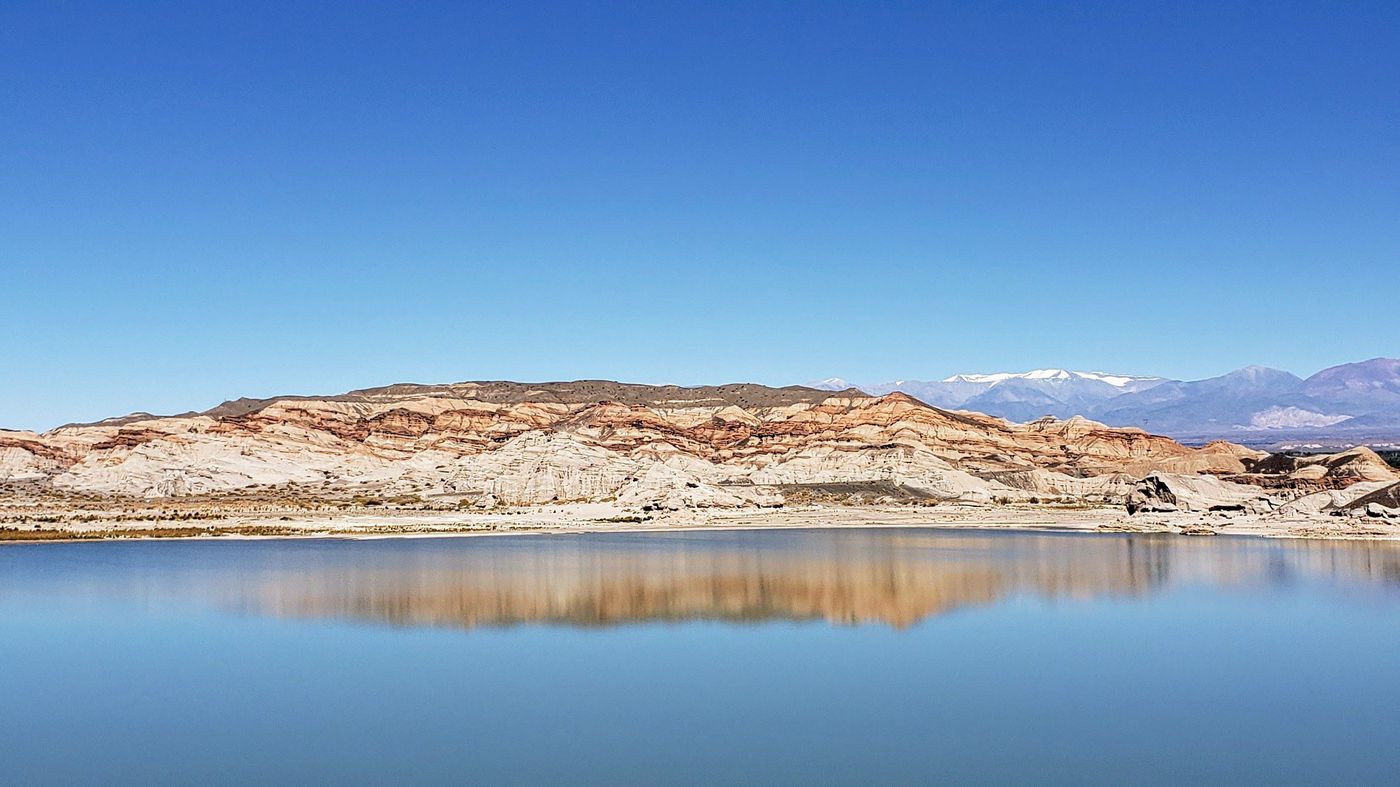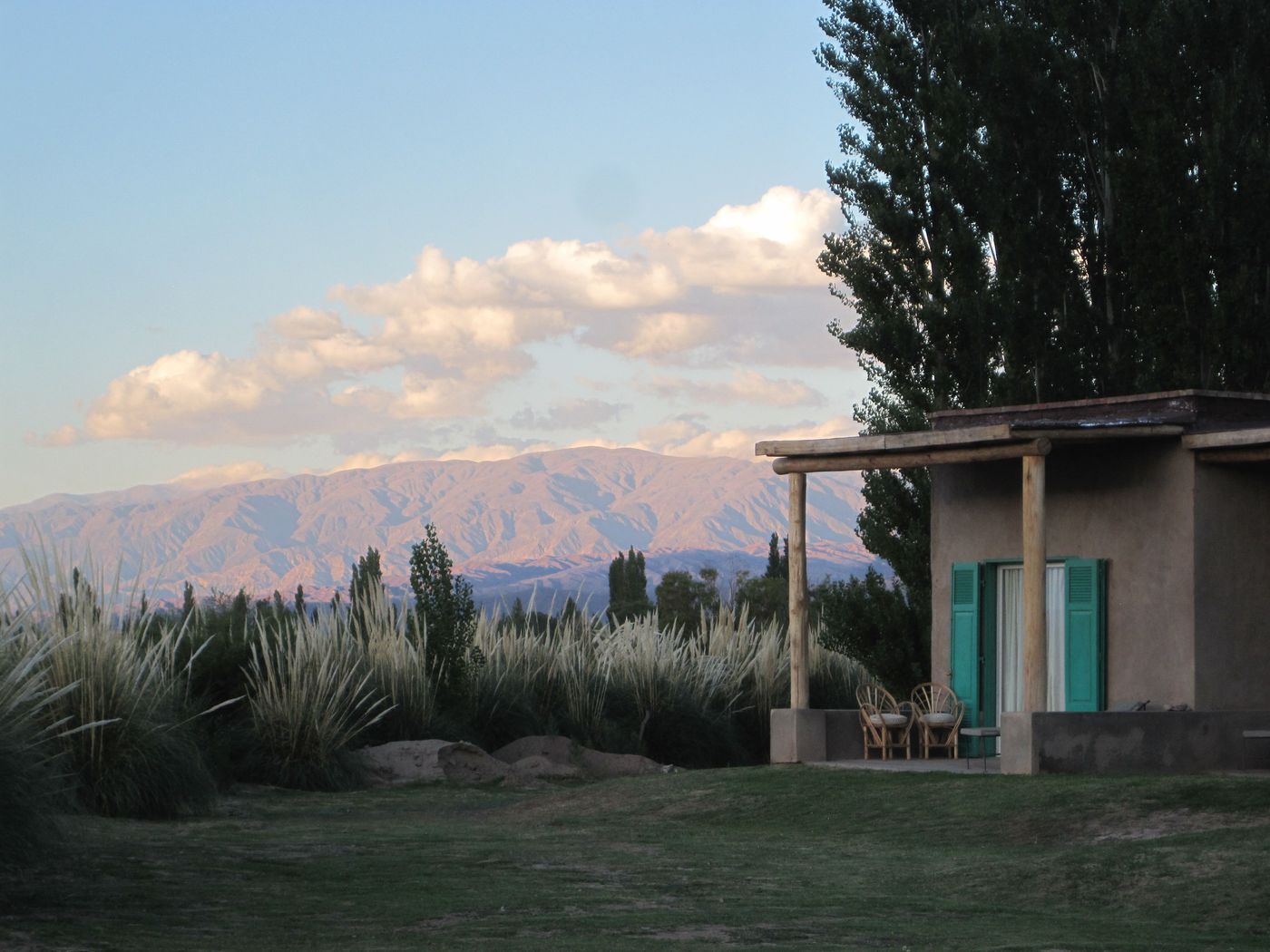 Tour Overview
---
Enjoy a full scale immersion in the wine and culture of Argentina with this 7-day wine tour.
Your journey begins in the capital city of Argentine wine production, Mendoza, and follows the iconic Route 40 north, hugging the scenic road close to the Andes mountains. Travel through the emerging wine regions of La Rioja, Catamarca and Tucuman, to finish your journey in Salta, home of the highest altitude wine region in the world.
Mendoza is well known as the centre of Argentina's wine region, and Salta is no longer a secret among the wine connoisseurs, famous for its crisp white Torrontes. But many of Argentina's burgeoning and dynamic small vineyards, not to mention the most romantic and small scale, are off the beaten track outside the main wine regions.
This trip links Mendoza with Salta, passing through the lesser known wine areas of La Rioja, Catamarca and Tucuman. Well away from the crowds, you will be following the wine valley extending 1,200km from the traditional heartland of Mendoza up to Salta, through some breathtaking scenery close to the Andes.
Along the way you'll be visiting vineyards large and small and tasting not just the wine, but also sampling the pre-Hispanic and contemporary culture of this richly varied nation.
Itinerary:
Day 1: Mendoza to San Juan city
Take Route 40 north for a short journey to San Juan, the country cousin to Mendoza's brash urban charms. This smaller scale city has some great old vineyards, like Santiago Graffigna, founded in 1870 by an impoverished Italian immigrant. It also has some excellent new ones, including Callia, noted for San Juan's trademark Syrah (Shiraz) varieties, and home to award-winning Malbec, Bonarda and Torrontes. You will explore some lesser known boutique vineyards tucked away off the beaten track.
In the evening, stroll around the square and relax in one of the recommended restaurants.
Day 2: San Juan to Villa Union, La Rioja province
Going north, leave San Juan province behind to enter the gorgeous landscape of La Rioja, known for its production of olives, wine and a controversial former President, Carlos Menem. La Rioja is known for its sweeter variety of Torrontes white, and has excellent Syrah and Bonarda. Then head for Villa Union, a quiet town with a view of the Andes mountains.
With an extra night here, this is an excellent jumping off spot for visits to the nearby national park of Talampaya and the Valle de la Luna (Ischigualasto).
Day 3: Villa Union to Chañarmuyo, La Rioja province
The iconic Route 40 is a 5,121 km road which links Patagonia with La Quiaca on the Bolivian border, and there are fewer more scenic parts than the breathtaking winding mountain trail of the Cuesta de Miranda which you will follow up to Chilecito, the hub of La Rioja's wine industry.
"Little Chile", so named because of the immigrants who arrived from the other side of the Andes to work in the mining industry, is home to La Riojana, a co-operative which brings together more than 450 small wine producers. In this case, quantity definitely doesn't mean a lack of quality: these may be wines you can buy in the local Co-op, but seven of them (including some lesser known varieties) were commended in the 2018 Decanter awards.
Pass through the scenic Famatina to arrive at the overnight stop at Chañarmuyo, a relatively new vineyard renowned for its Tannat, a deep robust red which first found popularity in Uruguay, but has now been refined in Argentina, and is the perfect accompaniment to the traditional Argentine asado.
Day 4: Chañarmuyo to Fiambala, Catamarca province
Take a rough road across the mountains to the pretty town of Tinogasta and along the Ruta de Adobe with its historic 18th century Adobe chapels, to discover two of the jewels of Catamarca's wine production in Fiambala, Don Diego and Cabernet de los Andes. Don Diego has varieties of Syrah and Cabernet Sauvignon, while at Cabernet de los Andes, founded by the legendary Argentine winemaker Carlos Arizu, you can taste Plenilunio, an organic Malbec made from grapes harvested at full moon.
Day 5: Fiambala to Belen, Catamarca province
Catamarca is almost off the tourist radar, a place of rustic charm known for its textile weaving and small family run vineyards. It is also home to the most important Inca ruins in Argentina, Shinkal, close to Londres. Londres, or London, is the second oldest town in the country, founded in 1558 and named to commemorate the Catholic English princess Mary Tudor ("Bloody Mary" to the Protestants) who had a short, ill-fated marriage to Philip II of Spain. After an exploration of the ruins you will sample some of the wares of the small wine producers of Belen.
Day 6: Belen to Cafayate, Salta province
Crossing the wide open plains of northern Catamarca, you will now climb in height as you enter the Valles Calchaquies, home of the highest altitude wine region in the world. Try the Barbera produced by Augustine monks in Santa Maria and the award winning Malbec and Torrontes from the new vineyard of Las Arcas in Tucuman province.
Northern Argentina is rich in history and you will visit the Museo Pachamama, an impressive monument to pre-Hispanic culture designed by self-taught artist Hector Cruz, and the ruins of Quilmes, where local guides will tell you the tragic tale of how their ancestors resisted the invasion until they were finally, cruelly, broken.
Overnight in Cafayate, premier wine town of the Salta province, and the home of the best white Torrontes wine in the world.
Day 7: Cafayate to Salta city
Having started your trip in the bustling wine hub of Mendoza you'll find Cafayate decidedly relaxed, romantic and laid-back.
Among the favourite vineyards here are El Porvenir, Domingo Molina and San Pedro de Yacochuya. You can also visit the boutique vineyard still run by the Nanni family, whose ancestors came from Rosciolo, Abruzzo, towards the end of the 19th century.
After enjoying a lunch of local goat's cheese and salami at one of the vineyards, top it off with wine ice cream (Cabernet Sauvignon or Torrontes) before heading to Salta via the deep ochre landscape of the Quebrada de las Conchas.
What's included
---
All winery visits

Indigenous guides at Shinkal and Quilmes

Bilingual tour guides

Transportation in 4x4 or 4x2 pick-up

Hotel pick-up in Mendoza

All wine tastings

Admission to museums and natural monuments

Airport/Hotel drop-off in Salta

Any personal expenses

Accommodation

Meals
Meeting point
---
Your centrally located accommodation in Mendoza.
Cancellation Policy
---
25% of the reservation is refundable up until 2 months before departure time. Non refundable for cancellations occurring 14 days before departure time. In the case of Covid-related cancellations, the amount is held as a credit for a future tour.
Customers who bought this tour also bought
---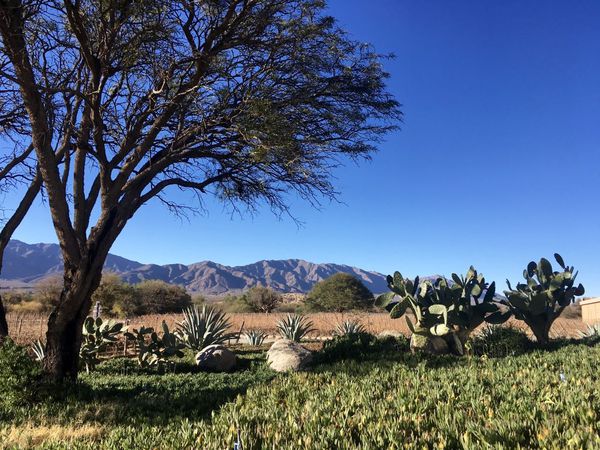 2-Day Private Luxury Valles Calchaquies and Colome Wine Tour from Salta
Argentina , Salta , Salta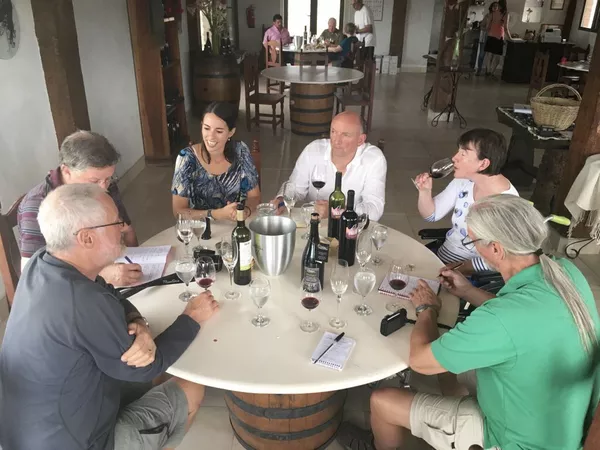 4-Day Private Culture and Wine Tasting Tour in Valles Calchaquies from Salta
Argentina , Salta , Salta