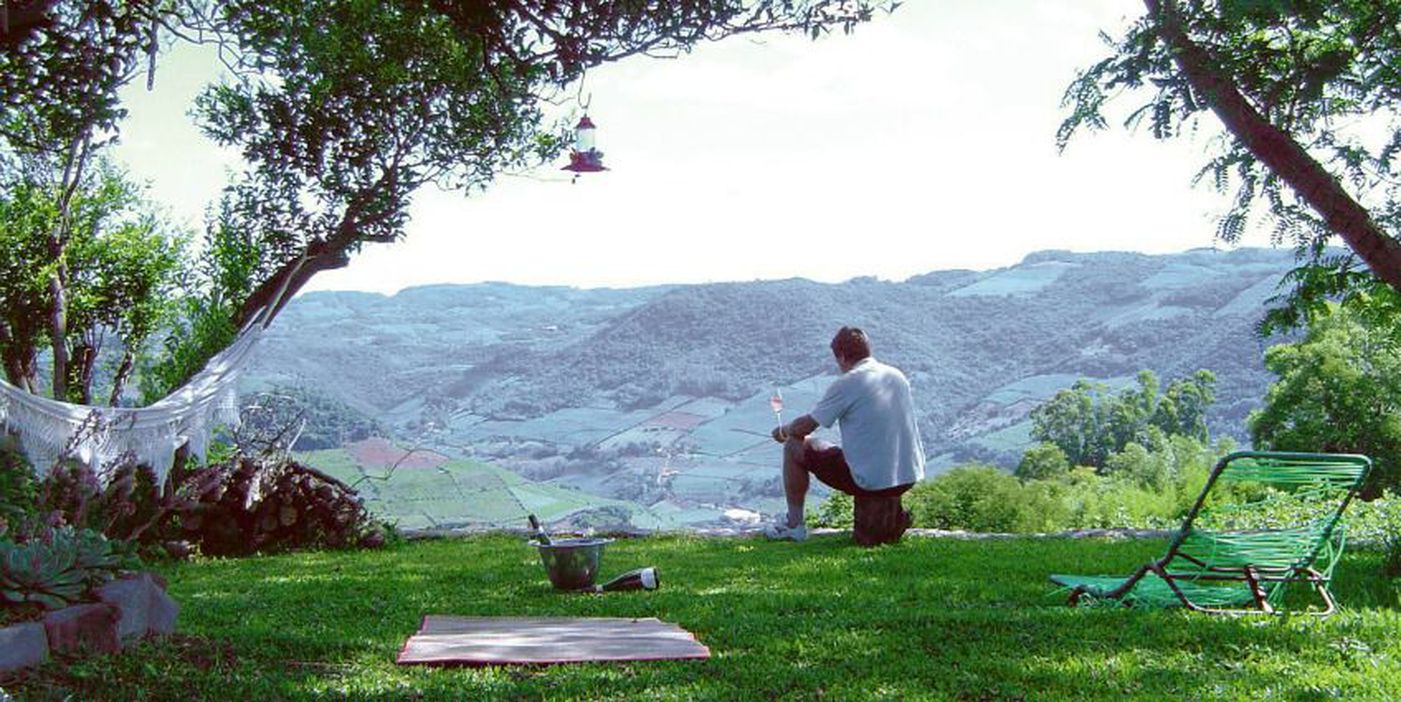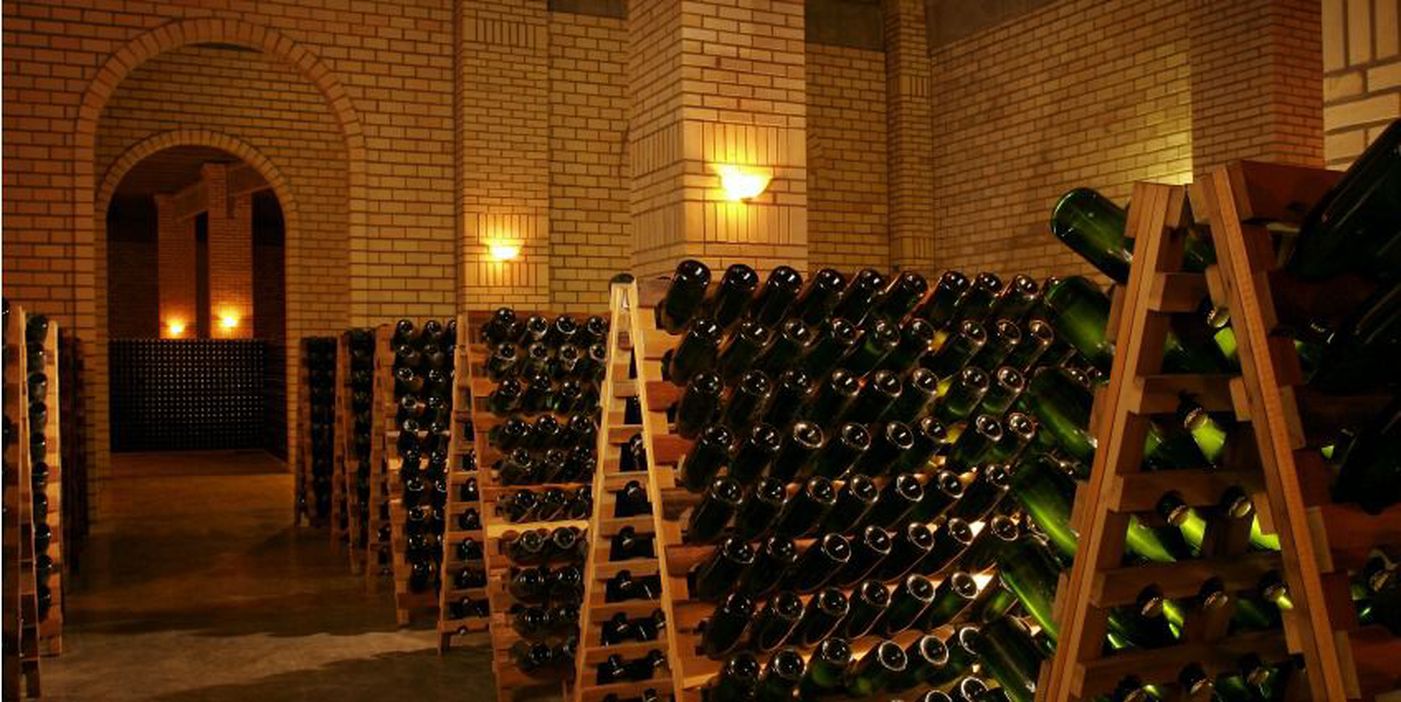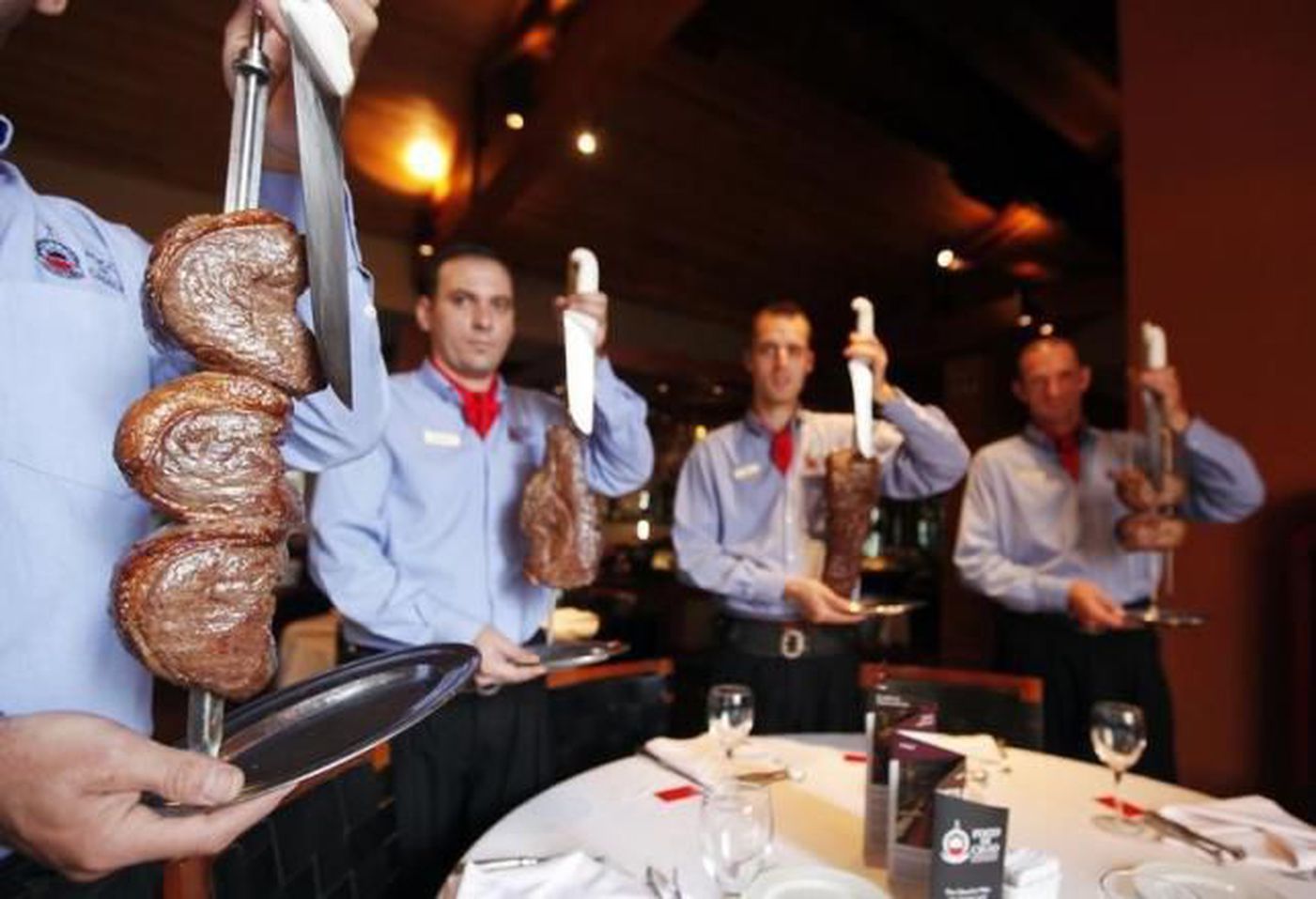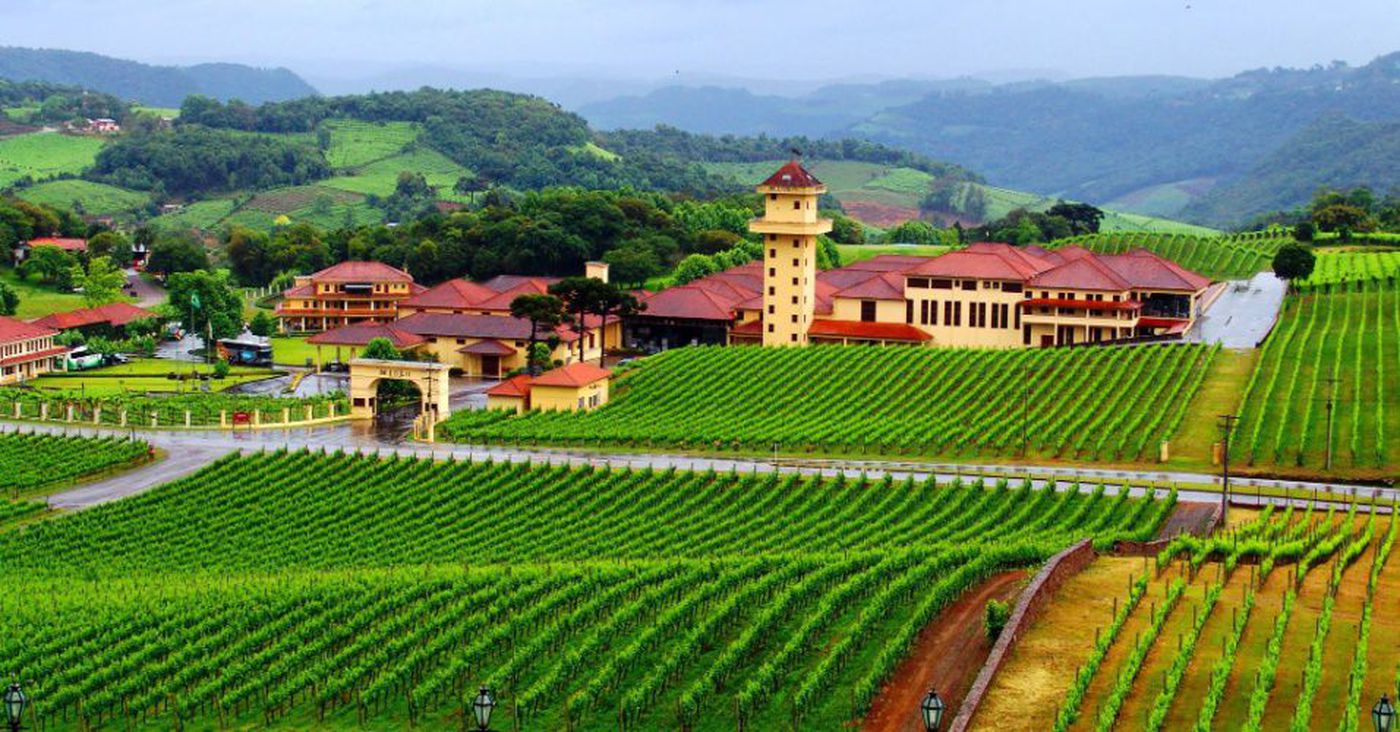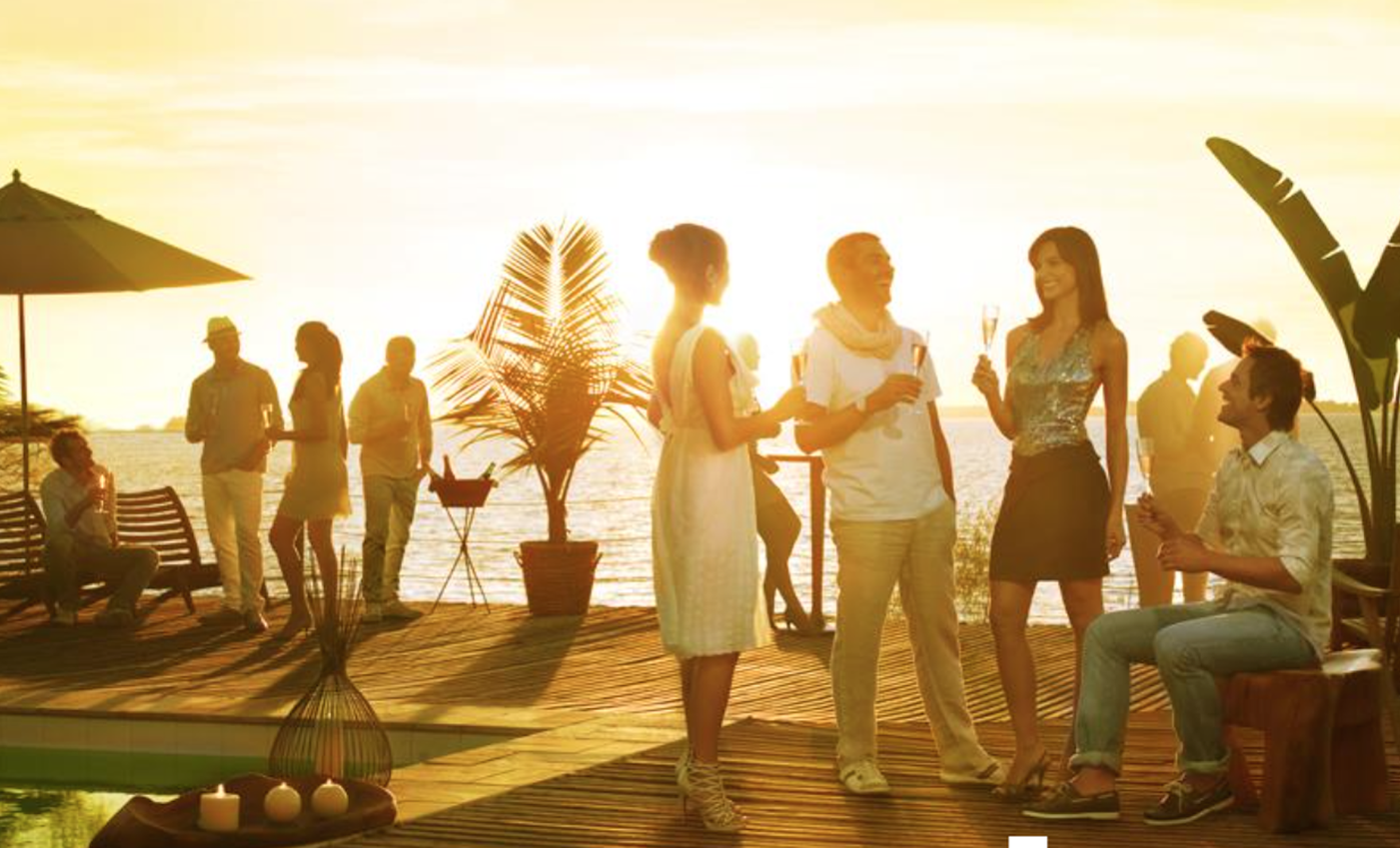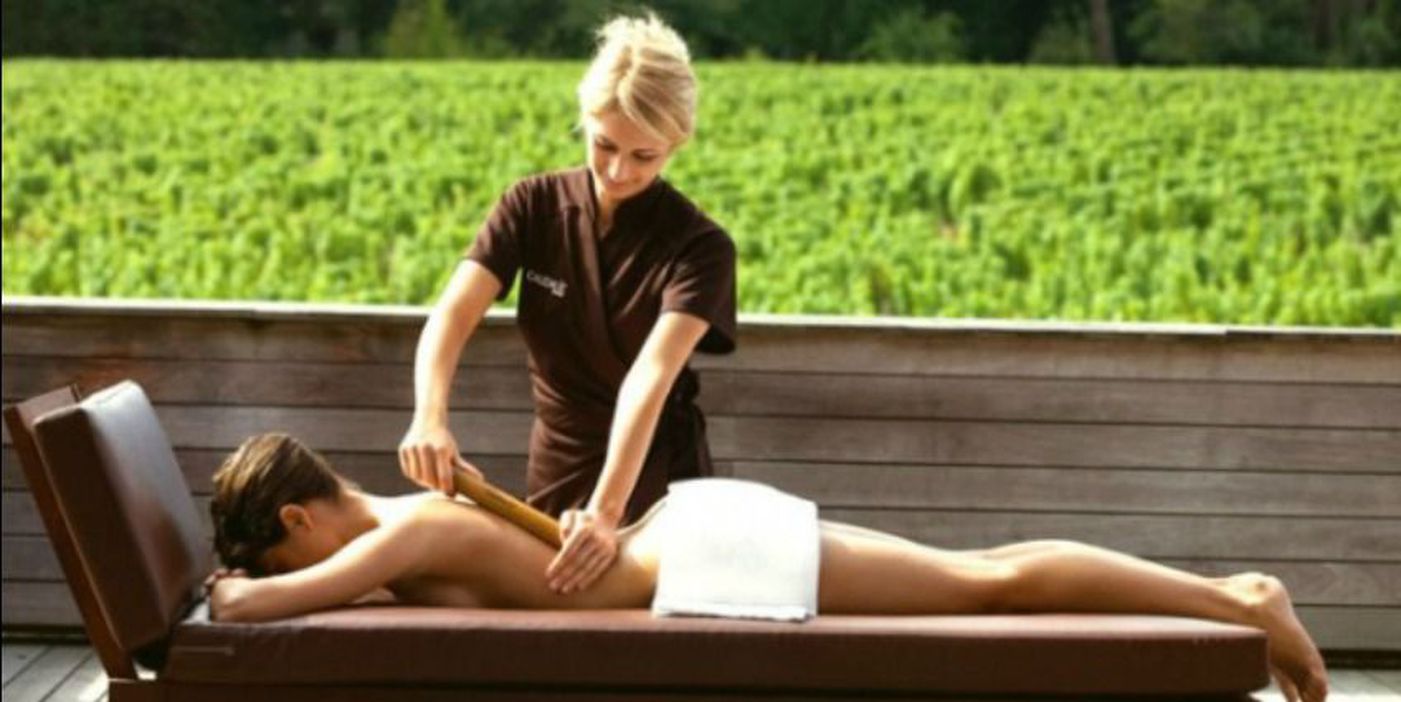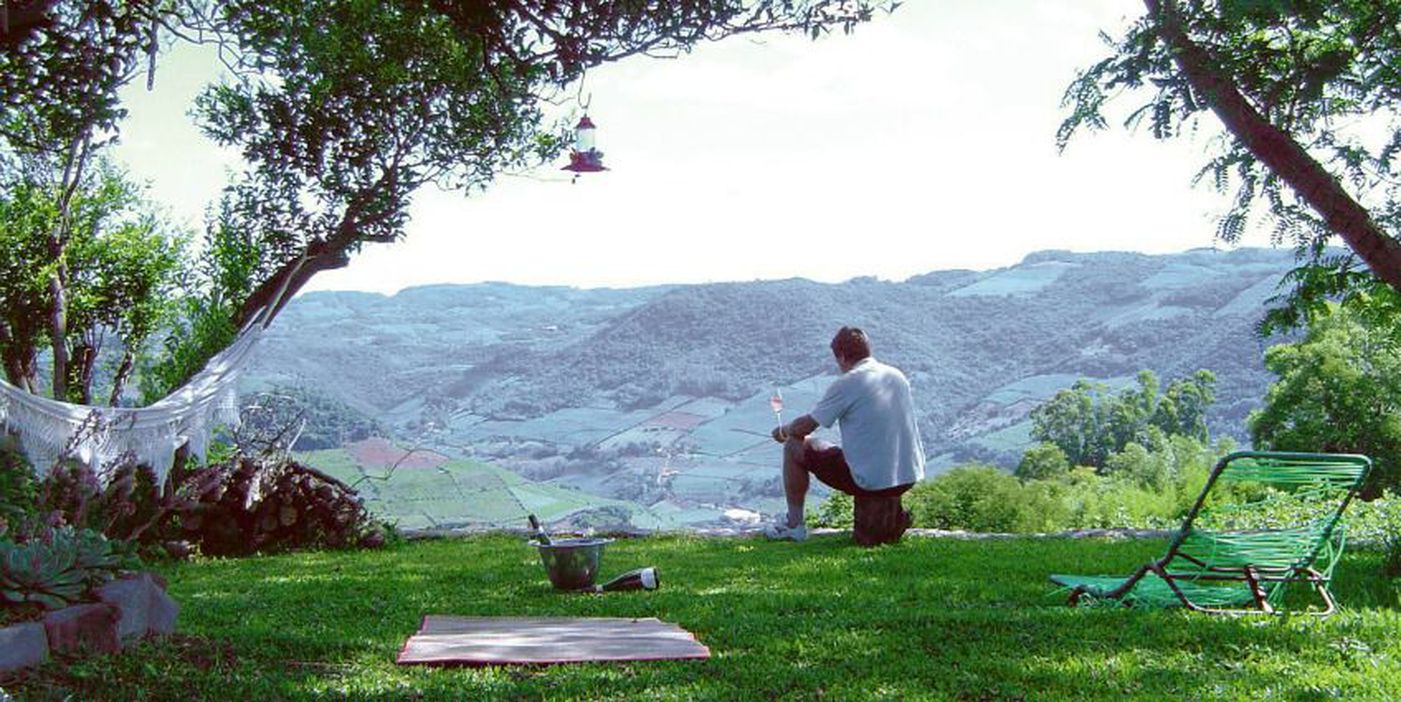 Tour Overview
---
Discover Brazil and the Vale dos Vinhedos wine region and indulge in the best that the region has to offer with this 3-day wine tour.
Brazil is the 5th largest wine producer in the Southern Hemisphere. Wine production initially originated in the mid-1870's and the country has always been known for its passion and effervescence.
The Brazilian sparkling wines (Espumantes) are gaining international recognition, and Brazil has been called the "Champagne capital of South America." Its unique terroir also allows for the cultivation of traditional varietals (Merlot, Cabernet Sauvignon, Chardonnay) and unique genres such as Marselan, Tempranillo, Ancellotta.
Itinerary:
Day 1: Upon your arrival at the airport, a private driver will take you to Bento Gonçalves, in the heart of the Vale dos Vinhedos, where you will stay in the best hotel in the region, Mariott Autograph.
After check-in, enjoy an afternoon visit of the Casa da Ovelha, an artisanal sheep farmhouse which produces lactose-free, gluten free sheep-milk cheeses and other delicacies.
In the evening, you are free explore the city and cultural attractions.
Day 2: After breakfast, relax at the Caudalie Spa and experience Vinotherapy beauty treatments made from grapes and vines.
Your driver will then pick you up for lunch at a traditional Brazilian Churrascaria (steakhouse). Following lunch, you will visit some of the oldest and most distinguished Adegas in Vale dos Vinhedos including Miolo, Salton and Casa Valduga.
Day 3: After breakfast, you will head to the town of Garibaldi, famous for its sparkling wines and characterized by its charming historical architecture. Discover and explore the cellars of family-owned wineries including Vinícola Garibaldi and Vinícola Peterlongo.
Following the tours, enjoy a delicious lunch at a restaurant featuring traditional Italian culinary specialities with a Brazilian flair.
The tour will end with a private transfer to the airport with your chauffeur.
Cancellation Policy
---
If you wish to cancel your tour, you must submit your request to us in writing by email.
100% refund will be provided up to 45 days before the trip start date. There are NO EXCEPTIONS to this cancellation policy, including but not limited to reasons related to force majeure (see paragraph below), weather conditions, family or medical emergencies or any circumstances beyond our control.