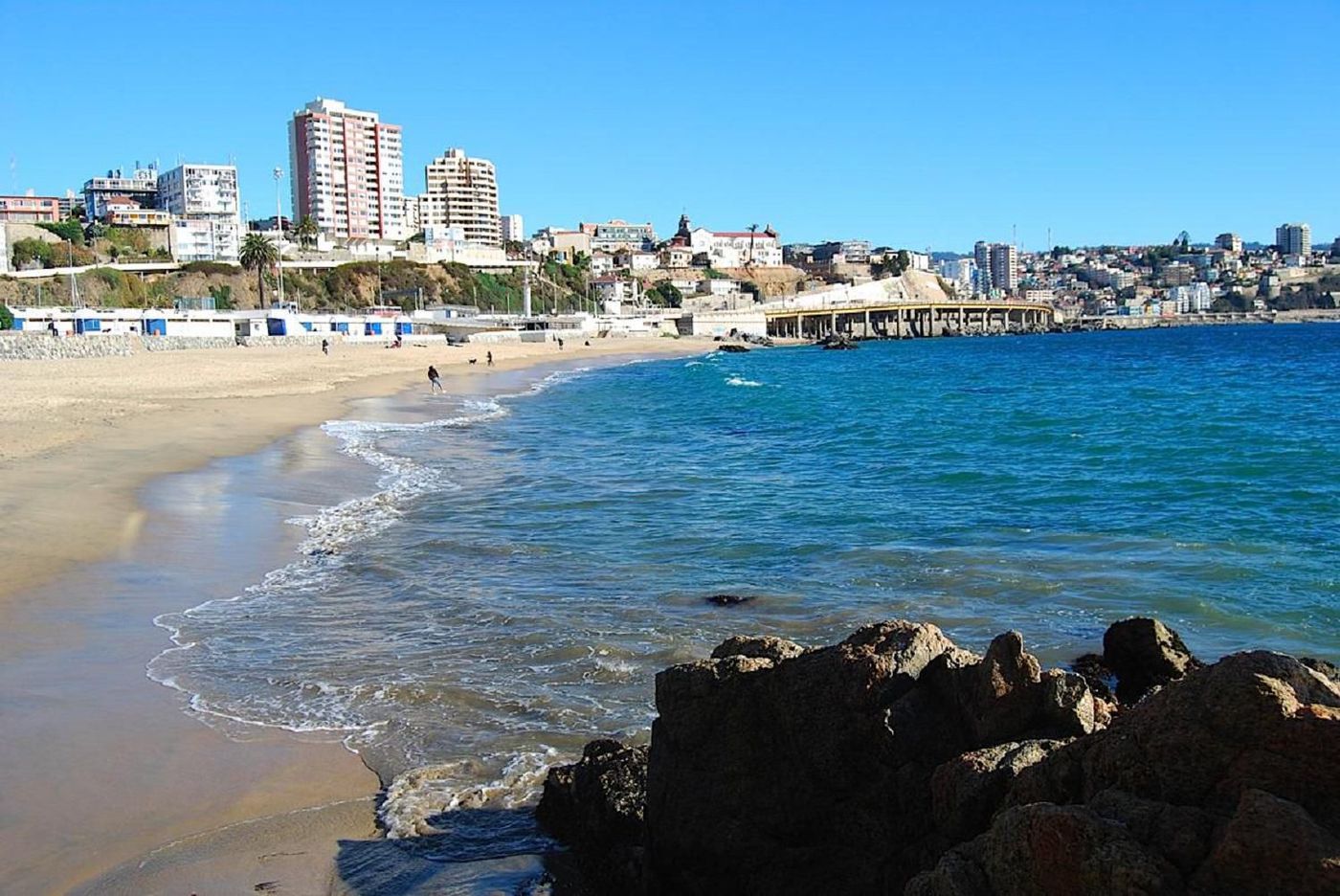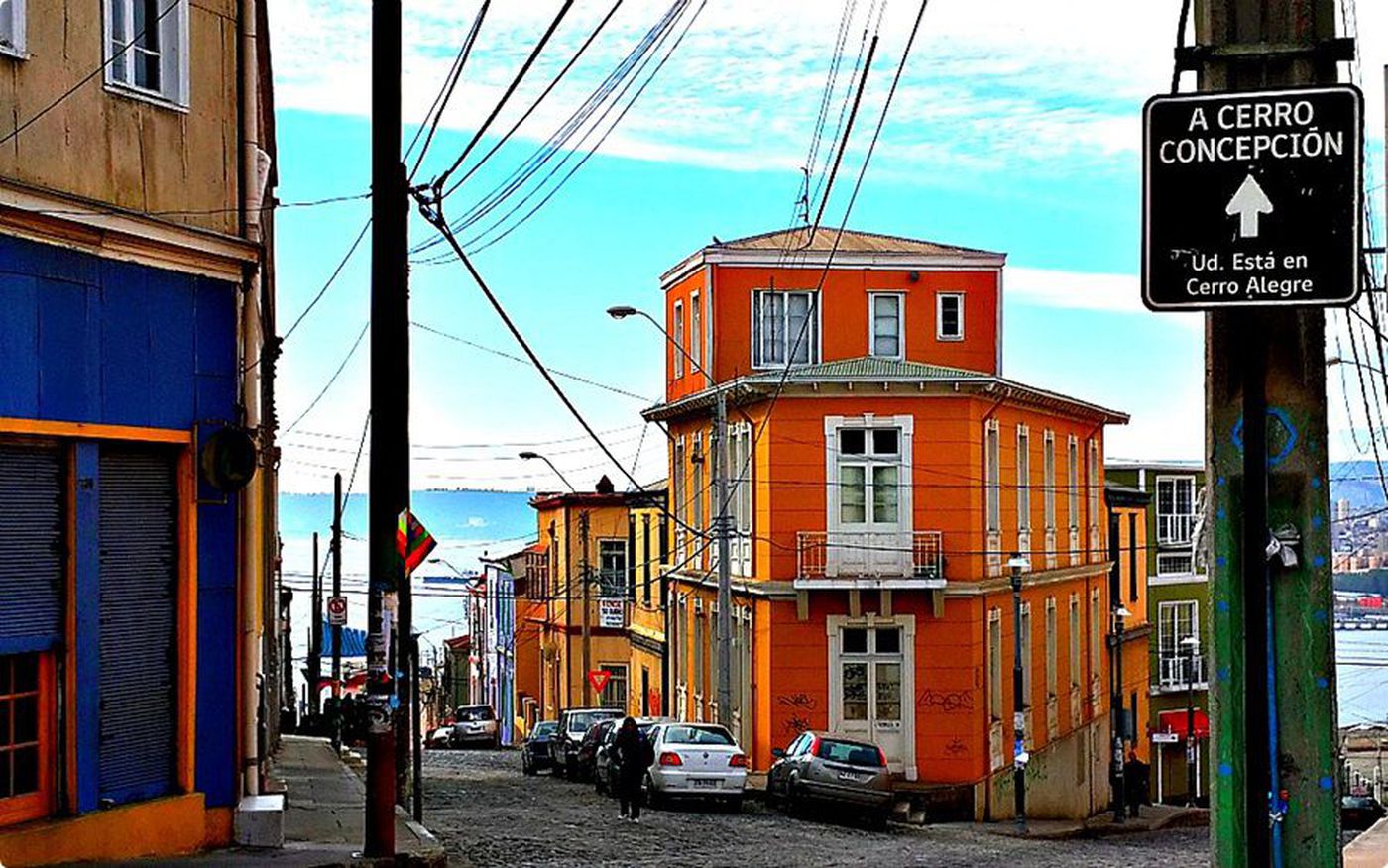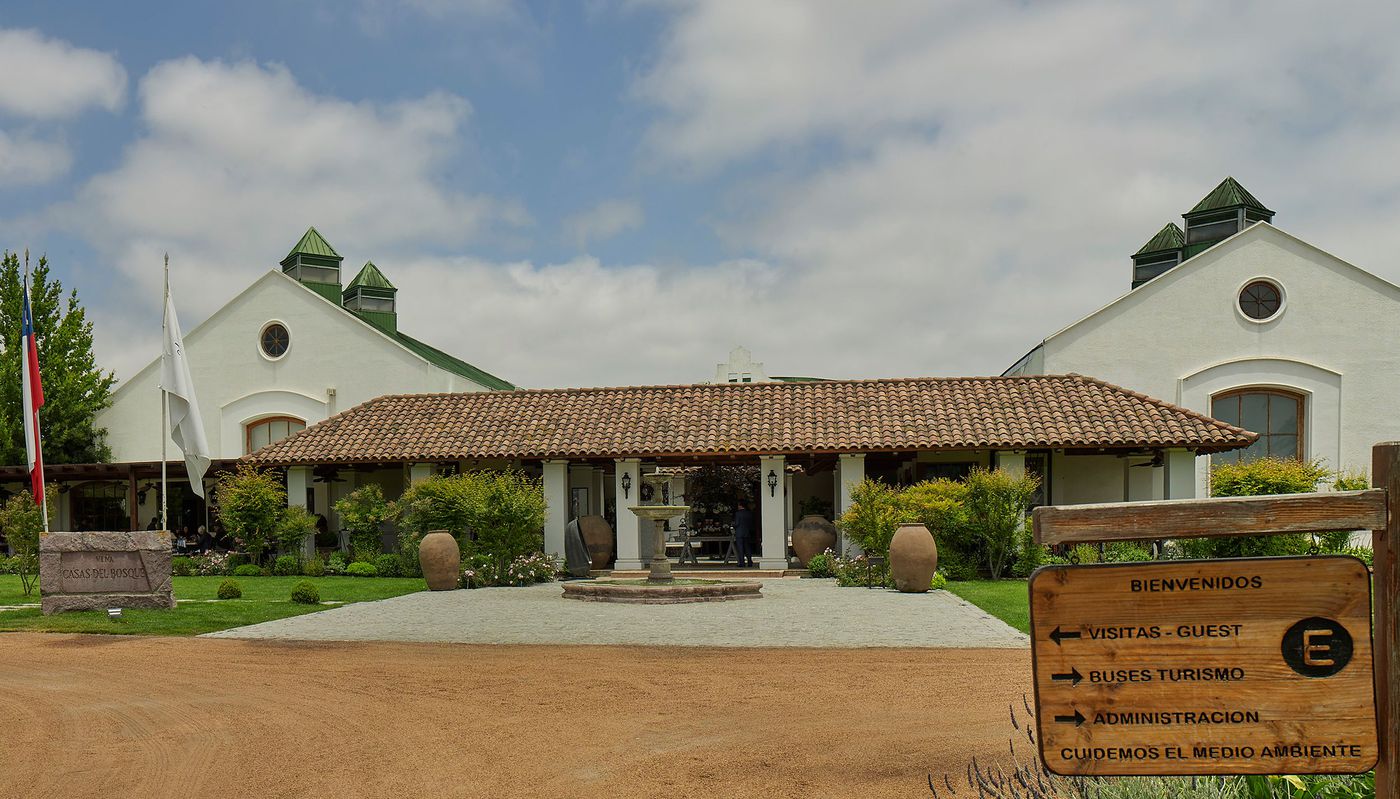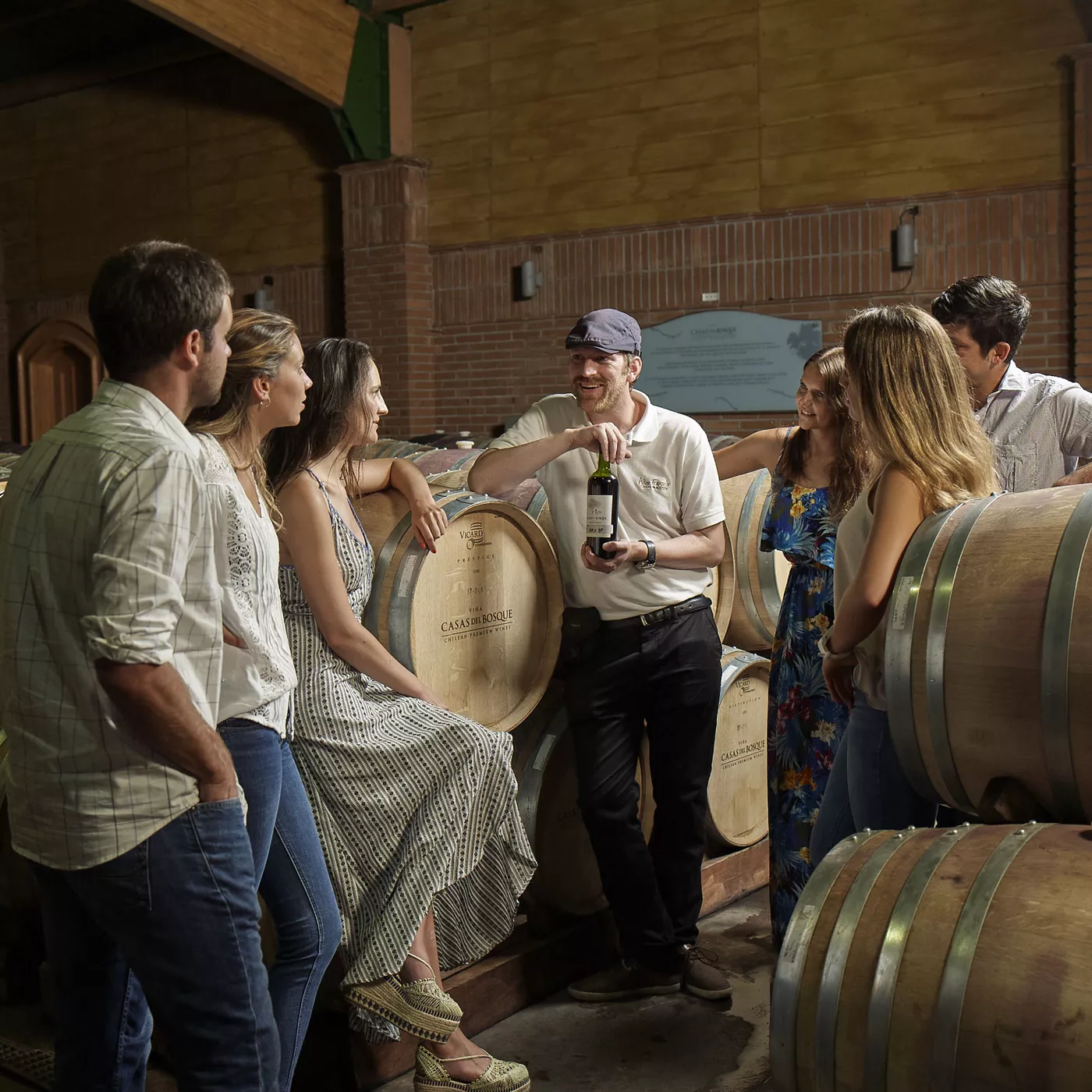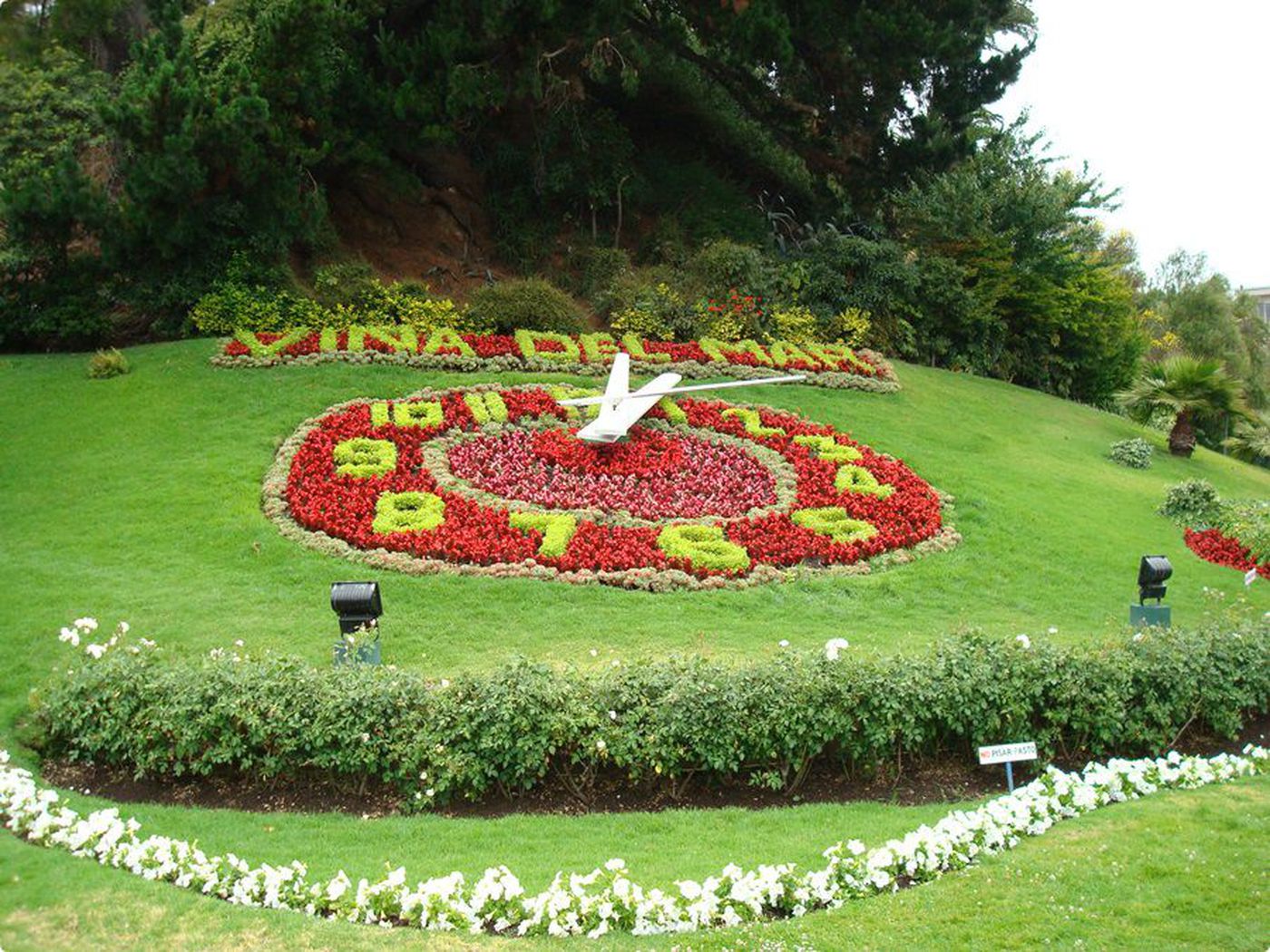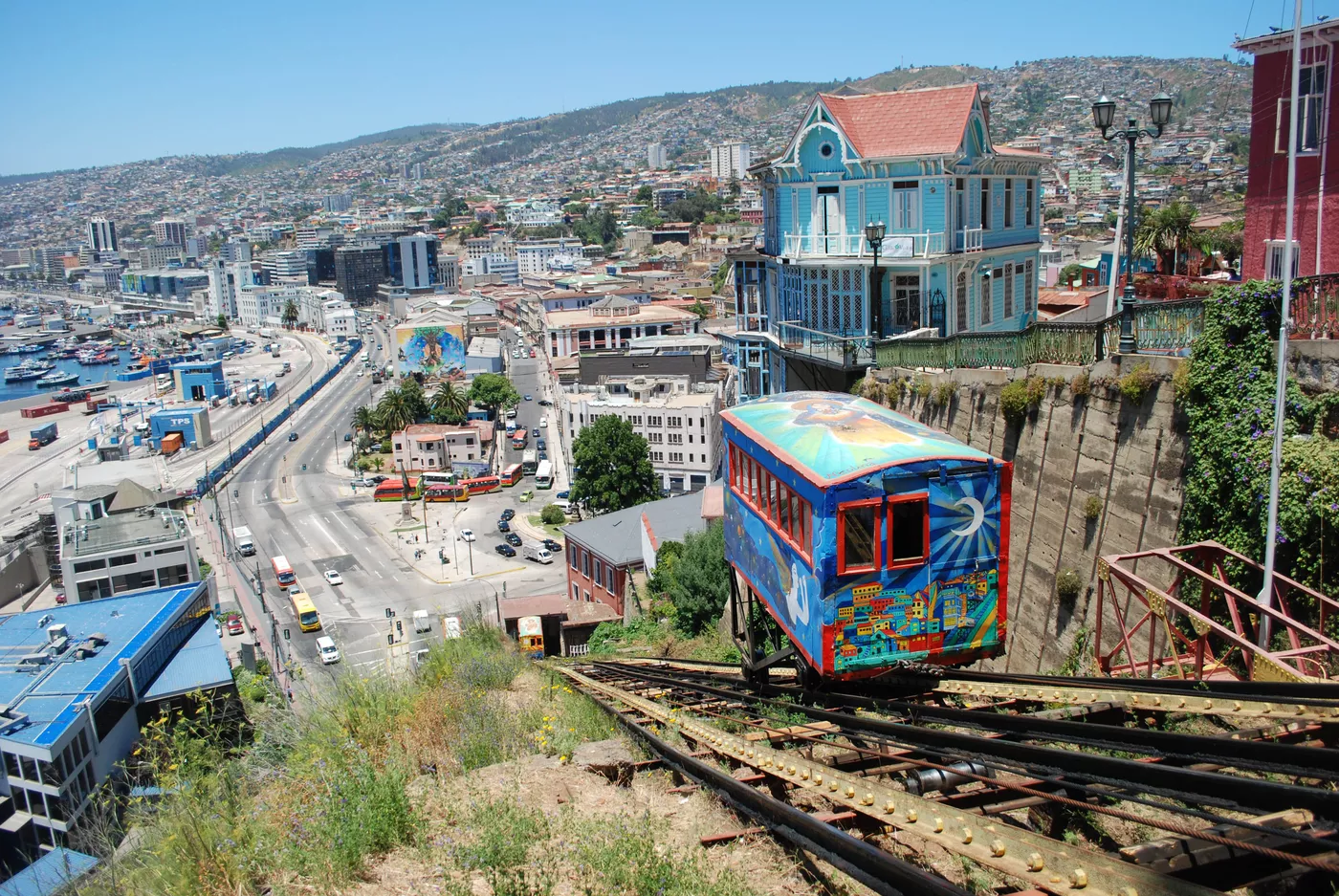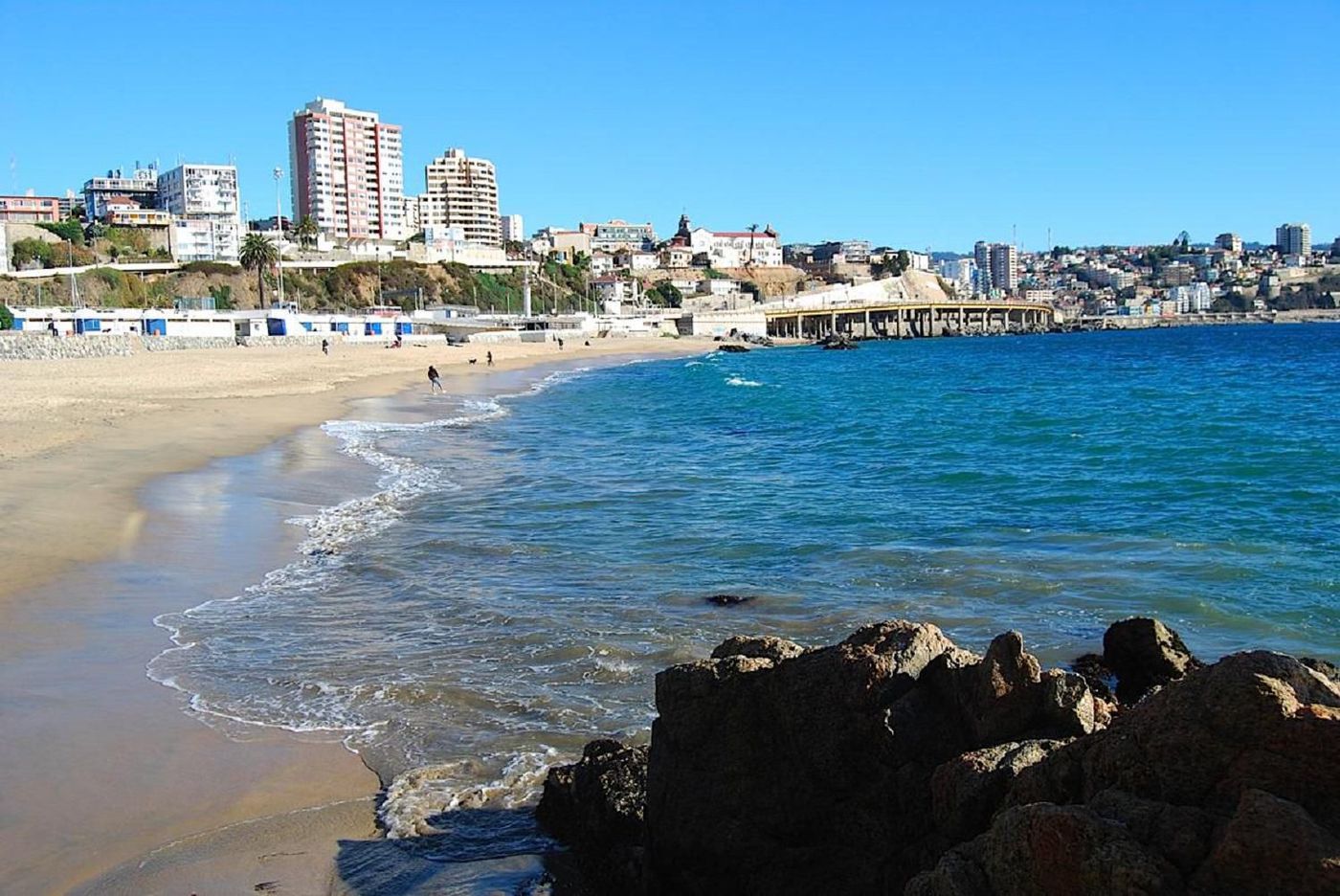 Tour Overview
---
Explore the Chilean coast with a guided tour of 3 of the country's seaside gems—the charming hillside port city of Valparaiso, the picturesque beachfront Viña del Mar and meet the world known wine of Chile in one of the best wineries in Chile.
After being picked up from your hotel, ride through the mountain-framed vineyards of the Curacavi and Casablanca Valleys on your way to the vibrant city of Valparaiso. Here in Casablanca Valley will be our first stop at the Casas del Bosque winery, one of the most important wineries in Casablanca. It has gained great prestige, and in the year 2010 it became the best vineyard to visit in Chile. We're heading for seventy kms. From Santiago to get to the vineyard. A guide will give us a tour of the vineyards, the cellar and the barrelkeeper room. To conclude we will enjoy an exquisite tasting of three wines (a wine reserve and two great reserve). After this tasteful wine experiencem we will continue our trip to Valparaiso, where you can admire the bright buildings, colorful homes, and cobbled streets of this UNESCO World Heritage site—nicknamed "the Jewel of the Pacific." This coastal township's historic architecture, steep hillsides and funiculars, and bustling port city ambience offer up charm in spades.
Make your way up to the Mirador 21 de Mayo to take in sweeping views out over the harbor, and listen as your guide points out some of the city's major landmarks before continuing on to the resort town of Viña del Mar. Chile's "Garden City" is famous for its long swaths of white-sand beach, its verdant parks and green spaces, and its palm-lined boulevards. Admire the waterfront Wulff Castle, the 1930s-era Viña del Mar Casino, and the rosy pink entrance to the Presidential Palace.
Enjoy some free time on your own to stroll the streets, check out the beach, or you can buy some souveniers or snacks in town—Viña del Mar is known for seafood dishes and chocolate-covered cookies known as alfajores—. Finally, we will begin our trip back to Santiago, relax on your way back, where we will leave you directly at your Hotel.
What's included
---
3 wine tastings

Transfers between Santiago Hotel/Winery/Valparaiso/Viña del Mar/Santiago Hotel

Bilingual tour guide during your trip

Funicular/Elevator rides in Valparaiso

Optional gratuities

Meals and drinks not mentioned
Cancellation Policy
---
Our standard cancellation policy for each tour is 24 hour prior the departure of the trip for any cancellation or modification. You can send us an email to inform us if you want to cancel or modify your trip (or if you preffer you can call us too)