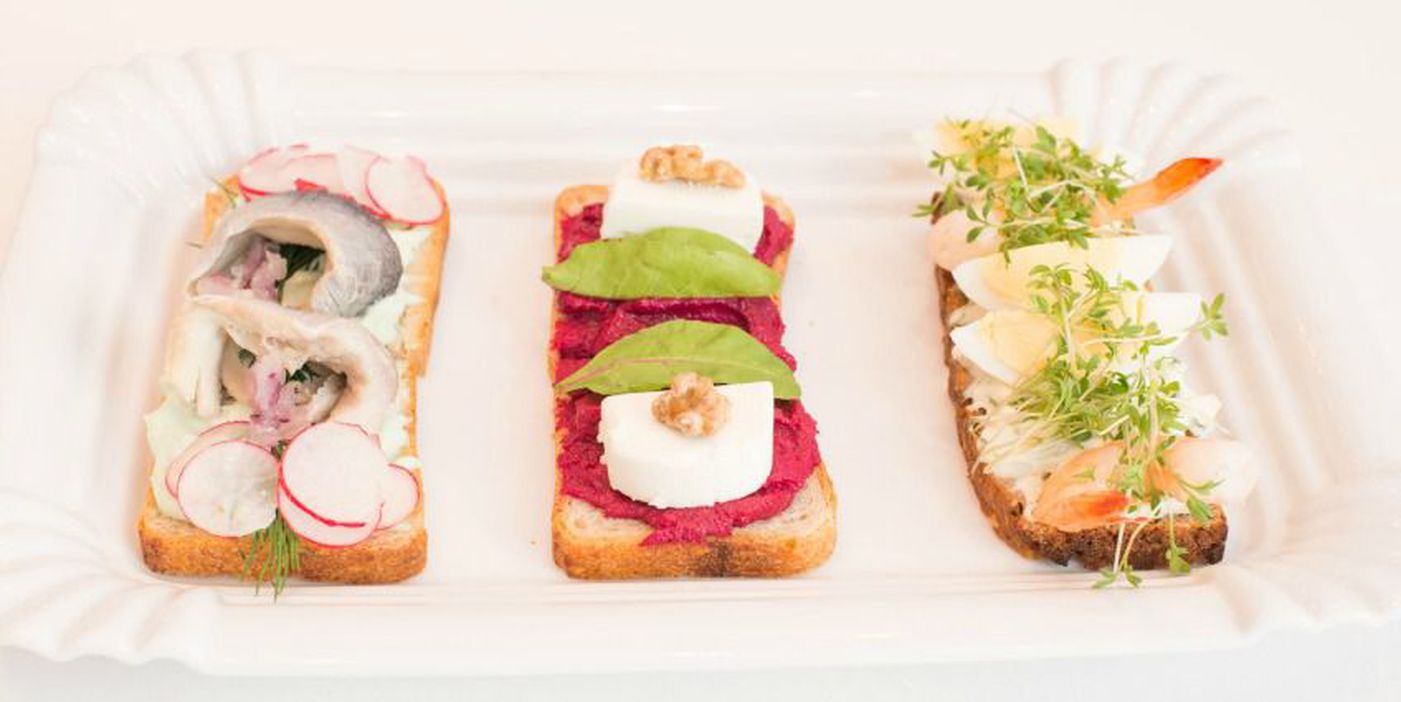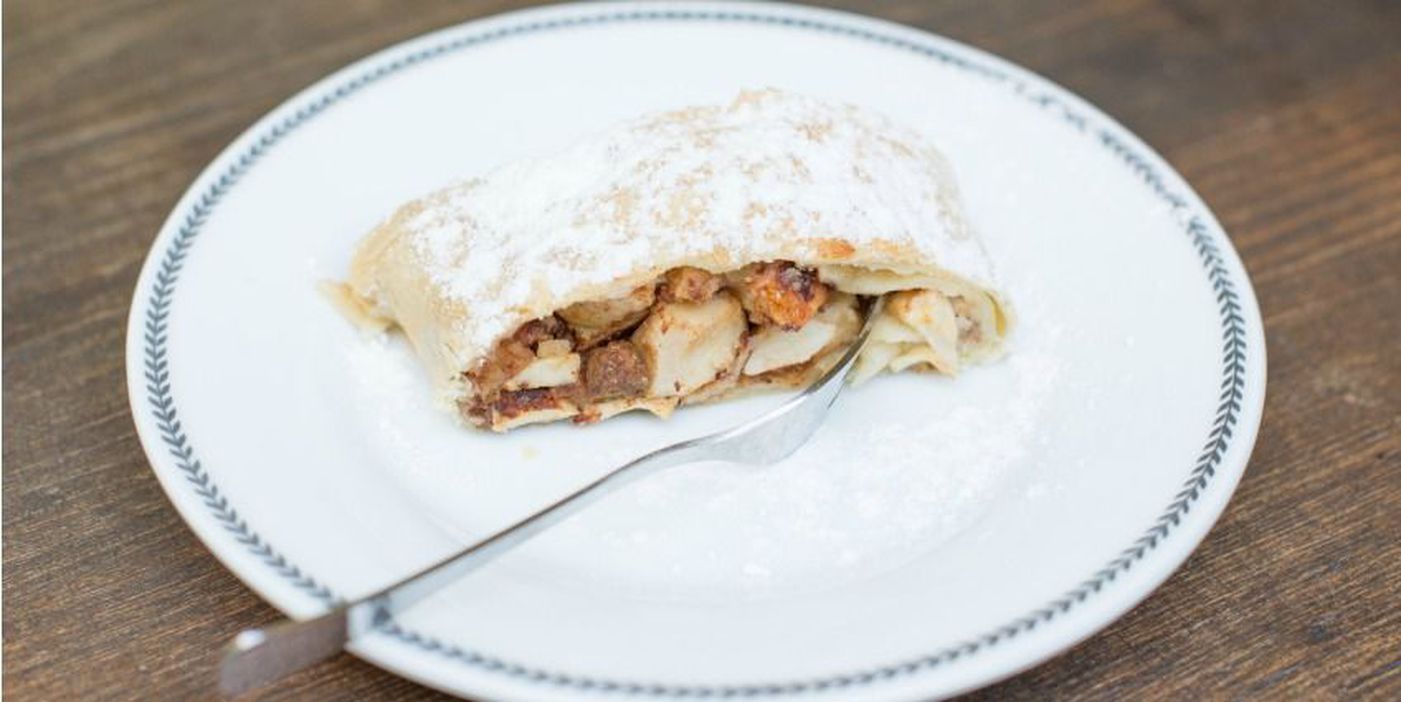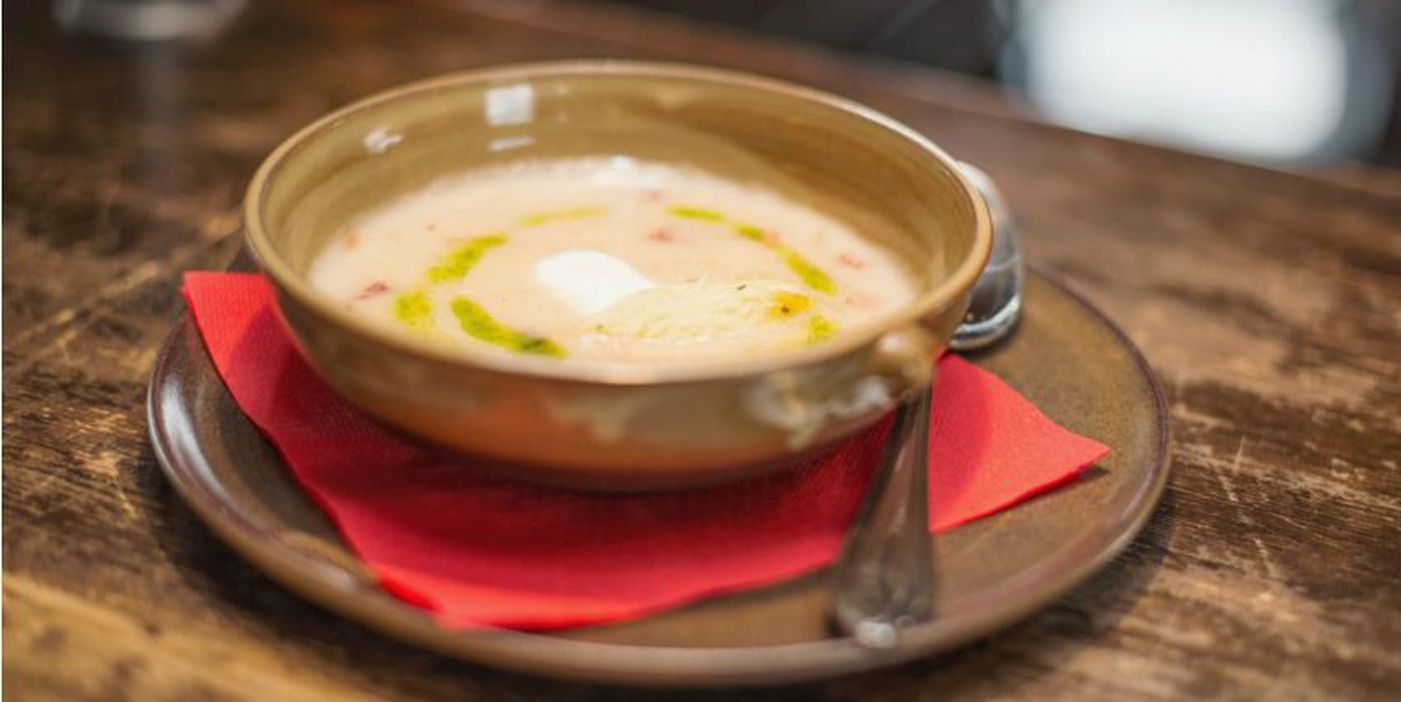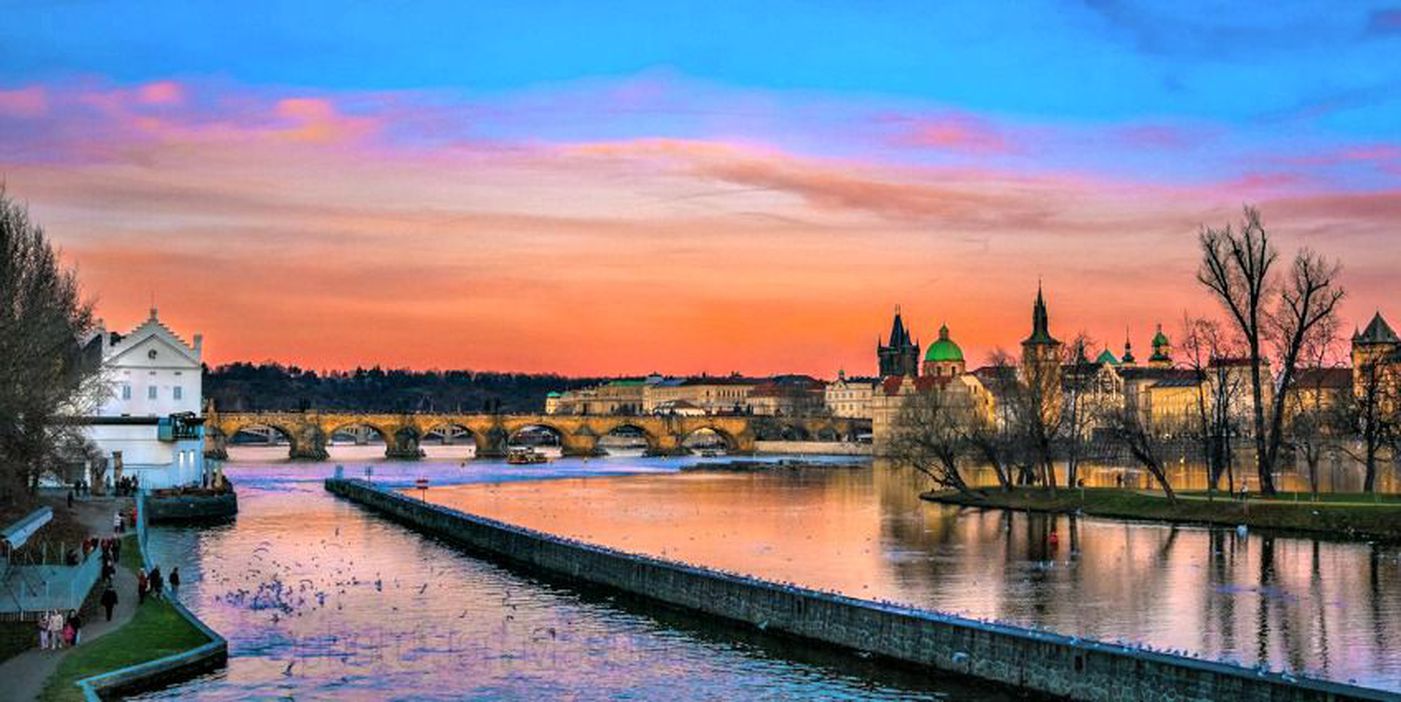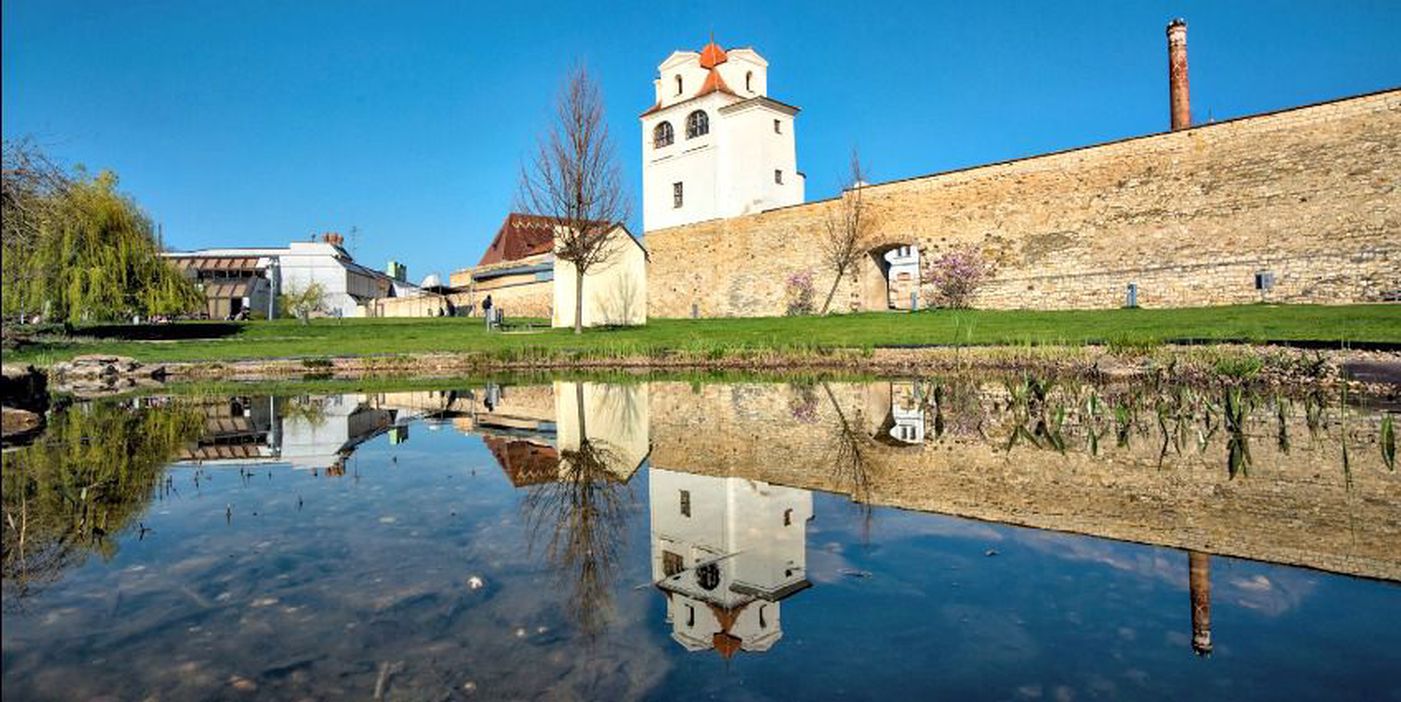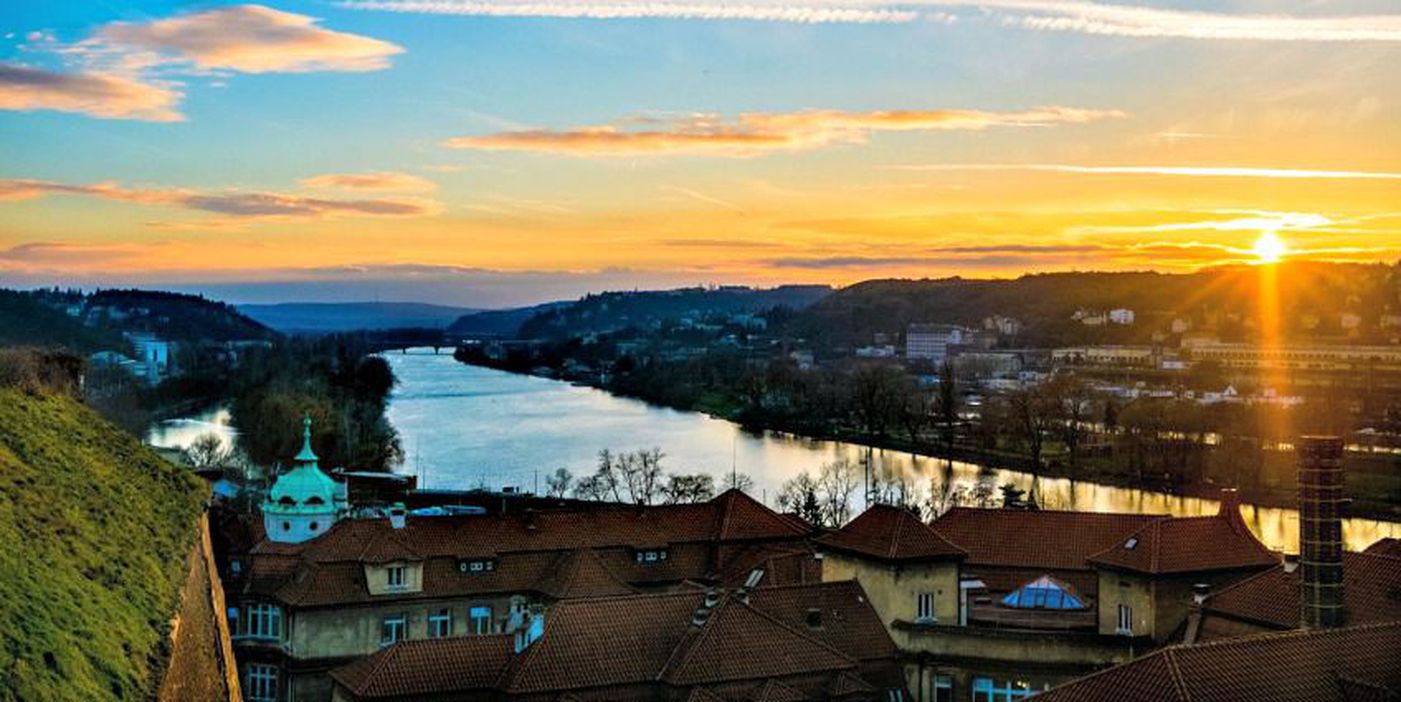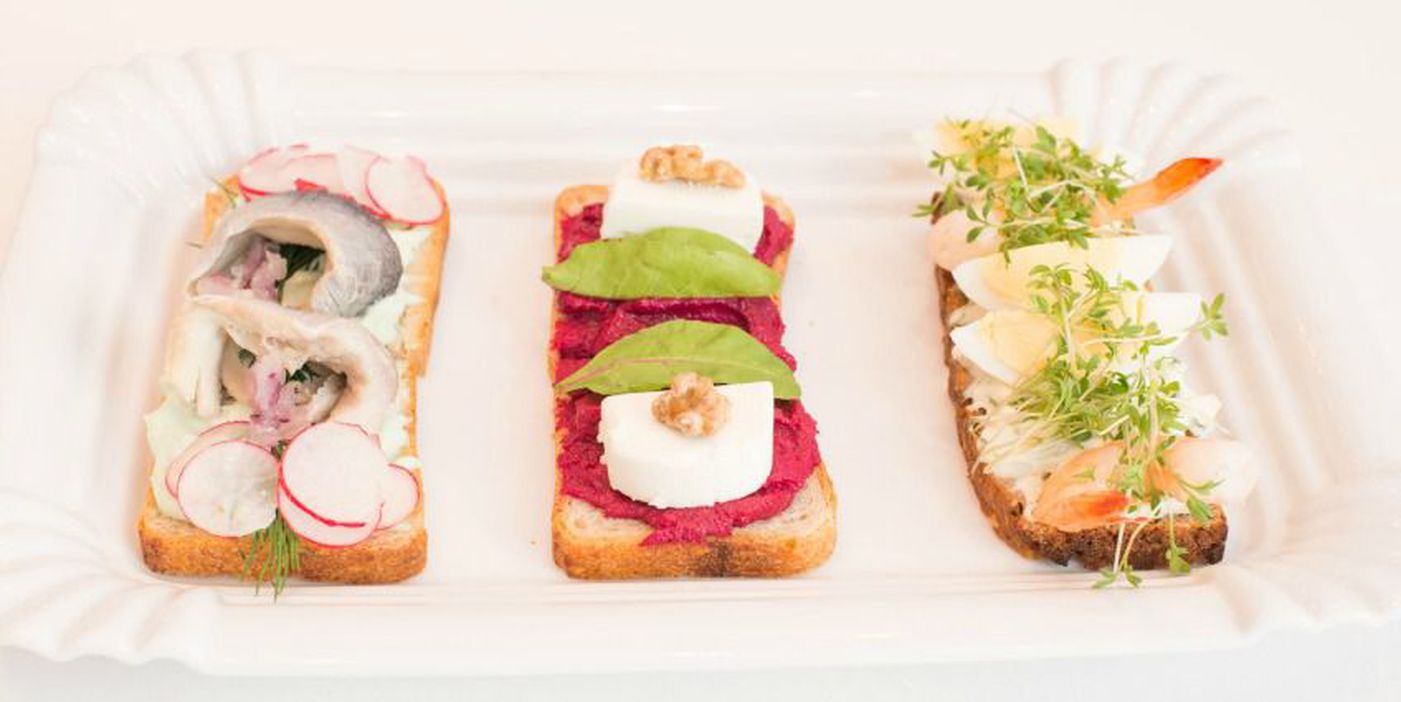 Tour Overview
---
Most people don't have a ton of knowledge on Prague. It's a city waiting to be discovered, full of mysteries and intrigue. What do people eat? What are they passionate about? What is the culture like?
This 4-hour walking food tour is the perfect opportunity to explore the local neighborhoods and unravel some of the mystery.
The Old and New Towns offer a rare mix of old-world charm and fascinating recent history waiting to be enjoyed by all who visit. You'll walk along the cobblestone streets and explore the intricacies of the people and culture while enjoying the depth of the wonderful cuisine.
Get a unique glimpse into daily life while you meet the locals and go behind the scenes to get a taste of Prague you won't soon forget. Explore hidden churches, contemporary art and local treasures folded into side streets and alleys. You'll uncover landmarks never seen in the guidebooks and leave feeling sated and fulfilled.
You will enjoy 7 authentic food tastings from amazing, locally-loved food stops. You'll taste some incredible Czech desserts, get a real understanding of why Prague is famous for its open-faced sandwiches, and soak up some serious history in a café that dates back to the beginning of the 20th century and has played host to dozens of famous historical figures.
Enjoy one of Prague's best loved desserts and find out why the Czechs lay claim to it.
Taste Prague's finest, freshest, all natural meat products in the city's most beloved butcher shop covered in glass, so you can watch old-world techniques at work.
Dine in a café (dating back to the early 20th century) that's welcomed Franz Kafka, Albert Einstein and a host of famous writers.
Savor the best tasting soup in the world while gazing out at Prague's historic skyline.
Experience traditional Czech dumplings and braised beef, a slice of Czech history on a plate.
Visit the store that's single-handedly reviving Prague's gingerbread tradition, and taste their delicious regional cookies.
Discover one of the hottest new entrants to the Prague food scene, Sisters, and their incredible open-face sandwiches. Seize the opportunity to taste classic Czech drinks, including the city's famous pivo (beer!)
You will also discover the residences of world famous musicians, visit the upside-down horse and view the unique works of the country's greatest contemporary artist.
What's included
---
Food Lovers' Guide: full of insider's tips and details

English speaking guide

7 food tastings

Transportation to and from the food tour is not included
Meeting point
---
Lod Pivovar Brewery Boat, Prague
Cancellation Policy
---
Fully refundable up to 24 hours before departure.