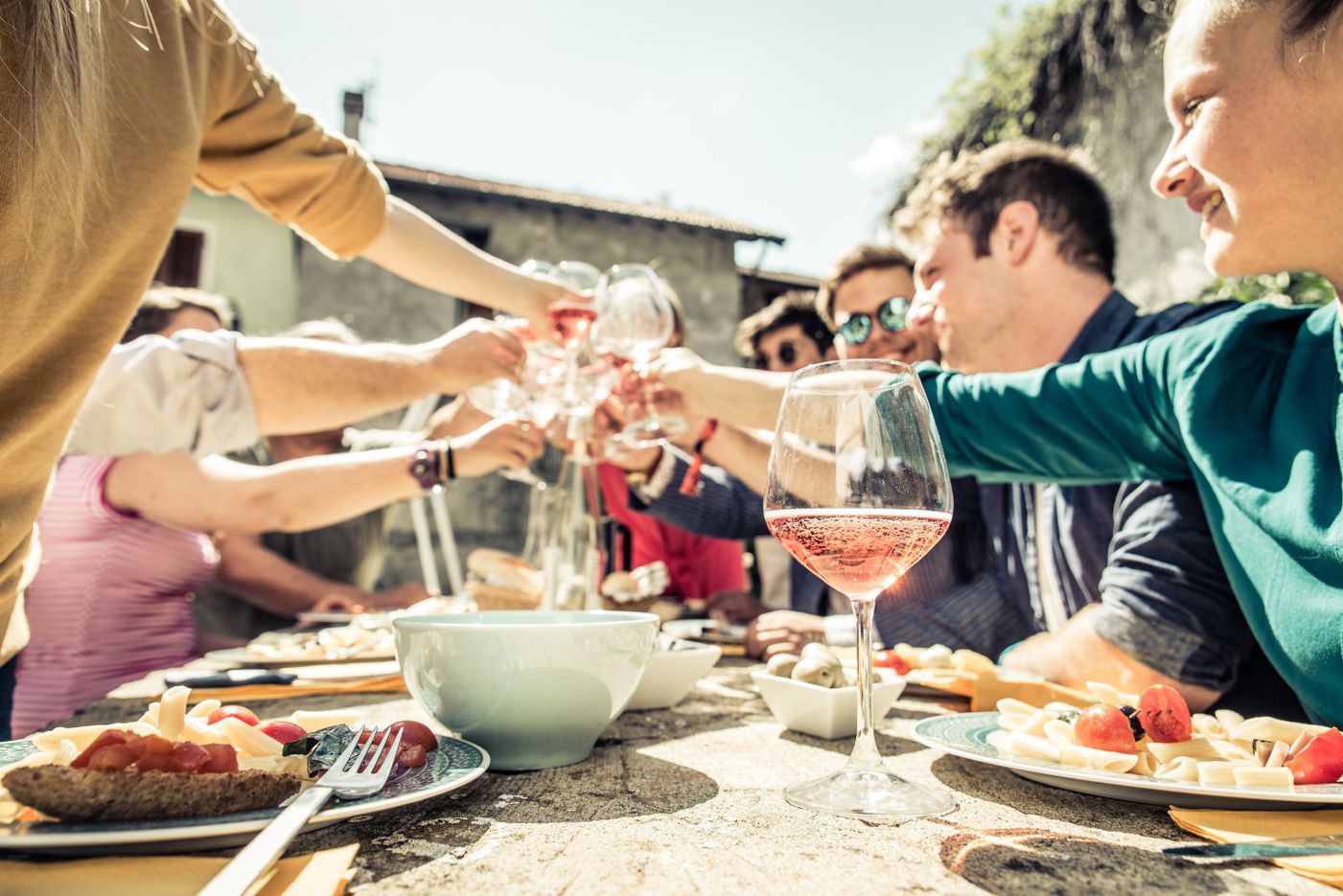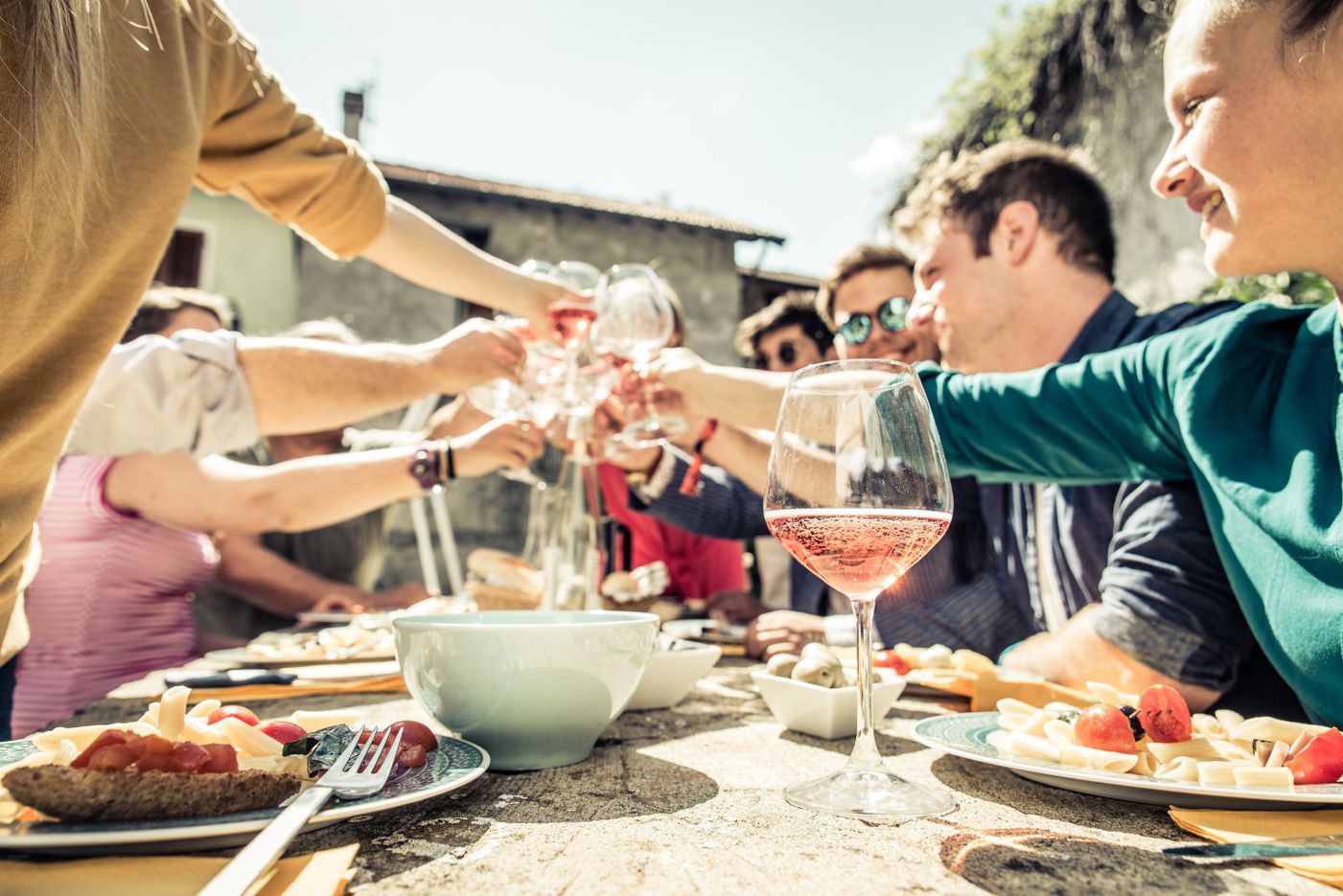 Tour Overview
---
Explore Thessaloniki through its unique local flavours and tastes on this private, morning walking tour.
Thessaloniki isn't just known for its magnificence and amazing number of Byzantine landmarks, but also for its amazing food scene that has been inspired from different cultures through centuries as Thessaloniki was one of the most important crossroads between East and West.
Start this tasty Thessaloniki food tour by meeting your local guide in Aristotelous Square, the most important and crowded square in Thessaloniki, surrounded by impressive neoclassical buildings.
As drinking coffee is a daily ritual in Greece, ease yourself into the tour with a cup of freshly brewed Greek coffee in a traditional kafeneion. Enjoy the local atmosphere as you mingle with locals and learn all about Greece's coffee culture.
Then, you'll walk through the bustling commercial area of Thessaloniki, stopping at different stores and sampling unique flavours along the way. Taste traditional koulouri, a small round piece of bread with sesame seeds, as well as, bougatsa, a local pie that can be filled with almost anything!
Continue your culinary journey with a visit to Thessaloniki's two best-known open-air markets. Wander through the cobblestoned alleys where locals flock daily to buy fresh vegetables, fruits, fish, meat, spices and many local specialties. Feel the unique vibes of the markets as you hear market tales from your local guide, and smell and taste local flavours such as top-quality olives and cheese.
Next, you'll head to Athonos, a square with a distinct atmosphere as here many traditional old-world "ouzeris" and small taverns are located. Enjoy a take-it-easy time like locals love to do in an old-fashion ouzeri where you'll treat your taste buds to delicious meze (local Greek tapas) paired with ouzo or tsipouro.
Your Thessaloniki tour couldn't be completed without stopping at a pastry shop with mouthwatering local delights. Sample delicious "siropiasta," a variety of syrupy sweets originated from Istanbul and Asia Minor that the Greek refugees of these areas brought with them here during the 1920s, following till nowadays these old authentic recipes.
Your tour will come to an end here. Continue your own exploration through the city, or you guide will walk you back to the starting point.
What's included
---
Coffee

Local spirits

Sweet treats

Ouzo & meze

Local snack – Bougatsa, Koulouri

Local English-speaking guide

Pick up / drop offs

Additional food and drink
Meeting point
---
Hotel Kinissi Palace, Egnatia 41, Thessaloniki 546 30
Cancellation Policy
---
Cancellations more than 2 days before departure will receive a full refund. Cancellations within this period attract a 100% cancellation fee.