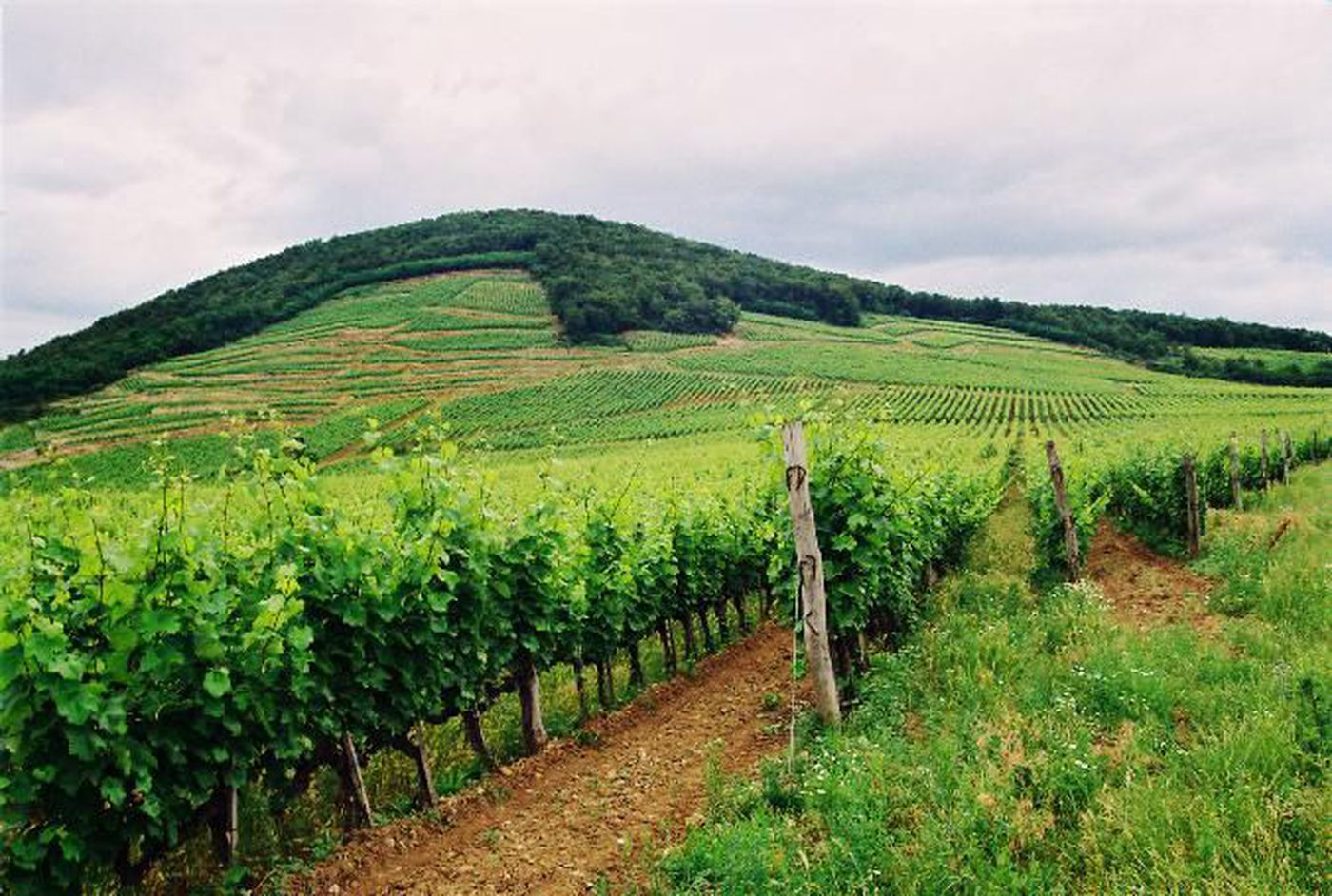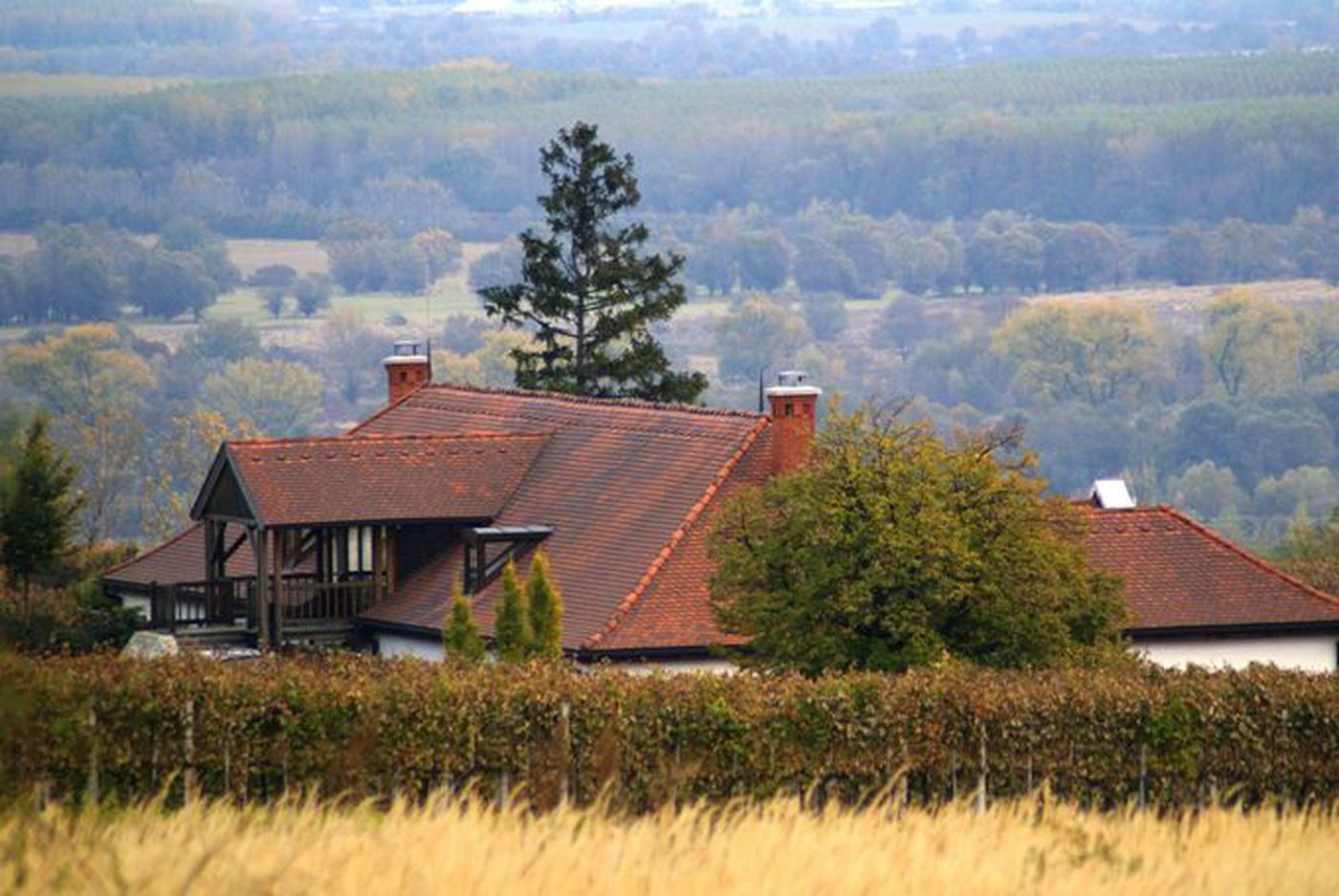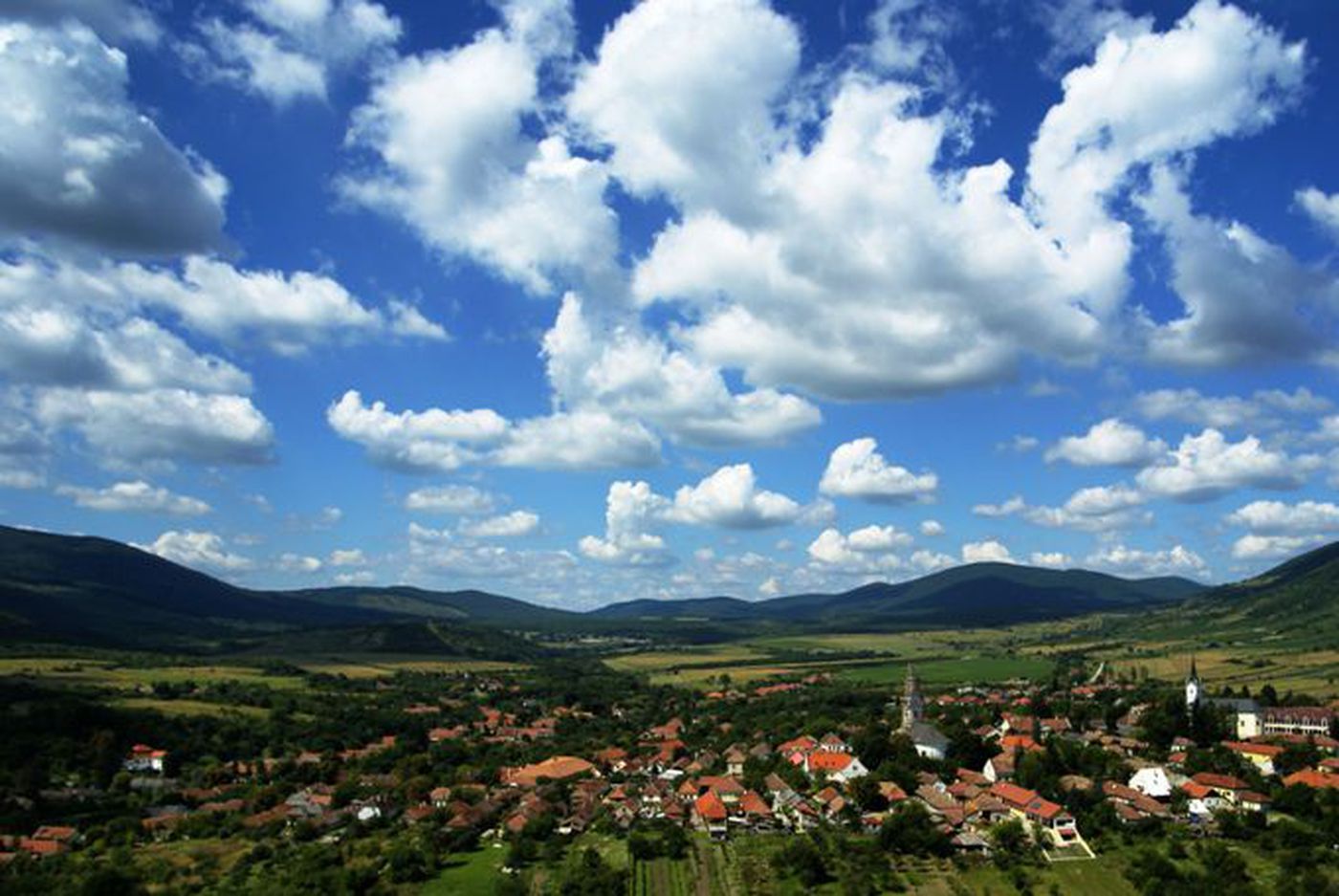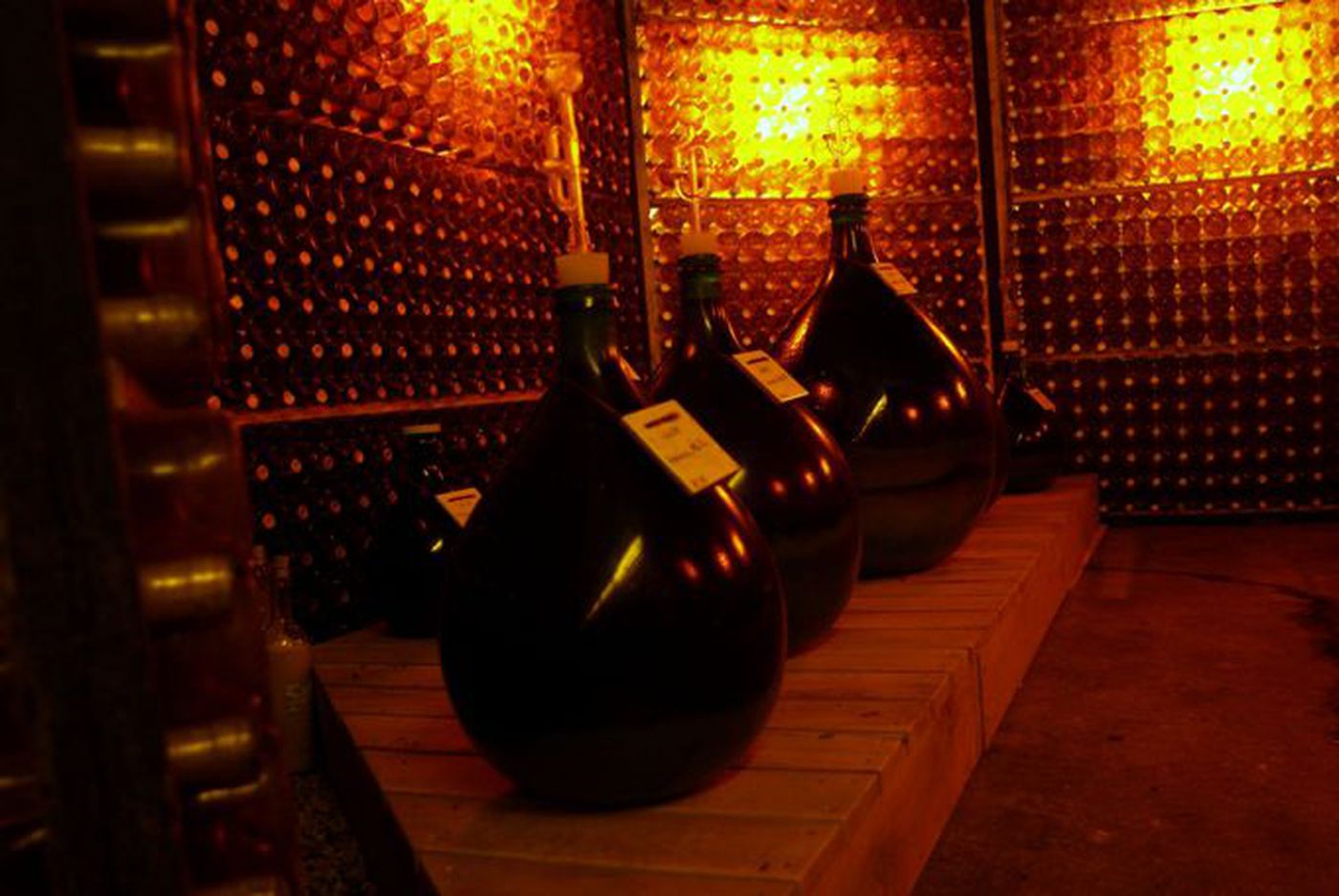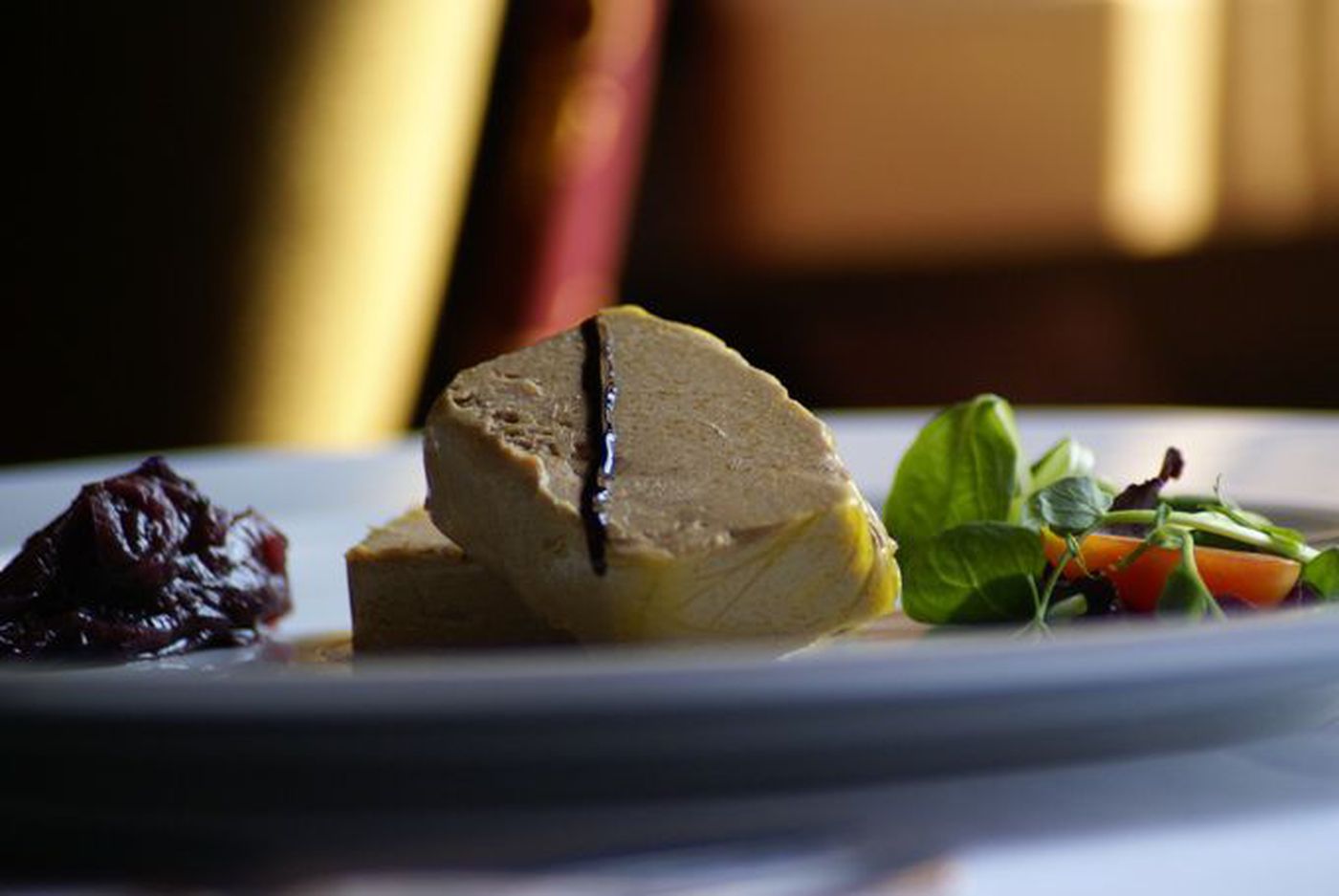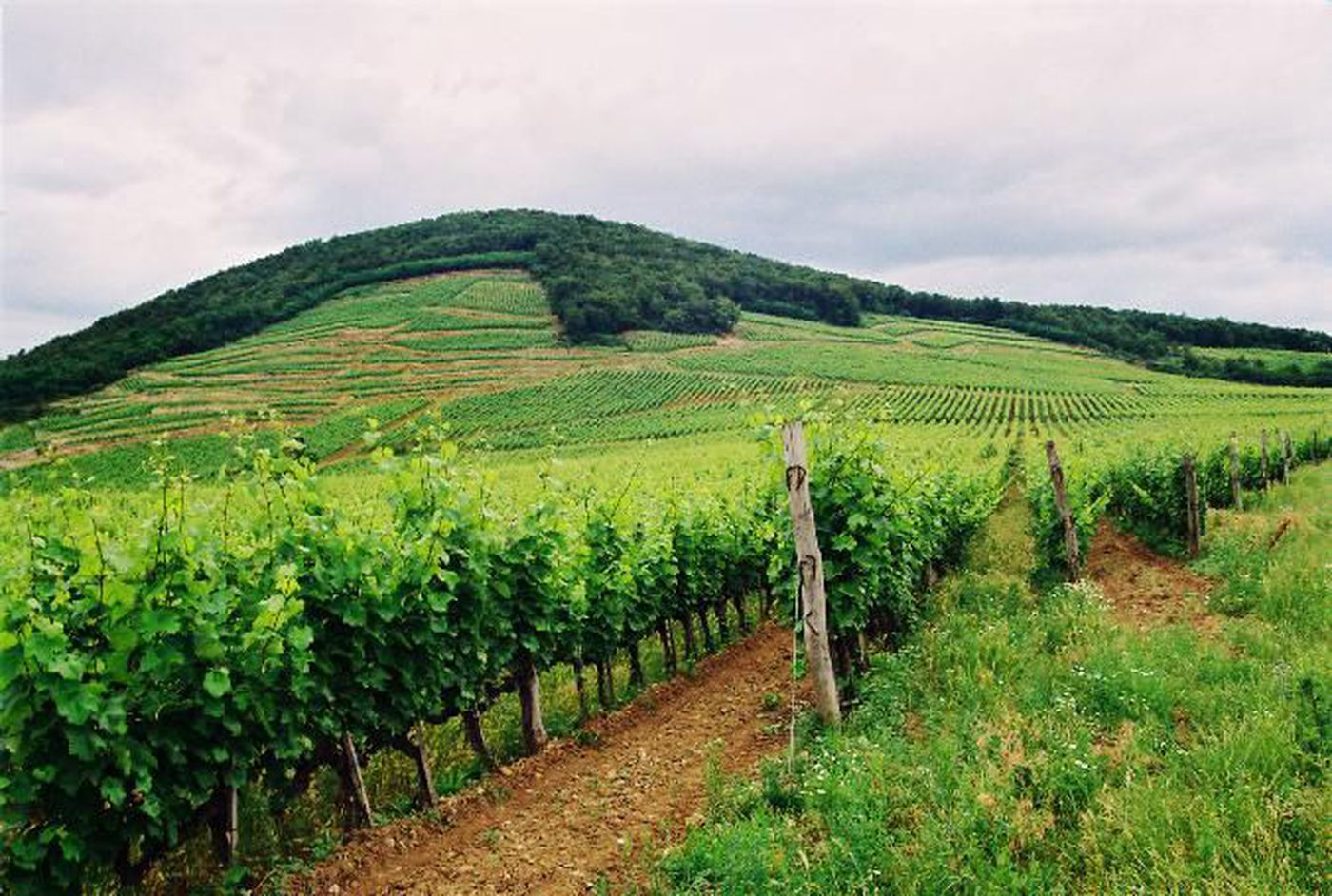 Tour Overview
---
This full-day private trip is aimed to give wine lovers a quick introduction to Tokaj, offering an entertaining learning experience that will help you not only appreciate Tokaji wines, but also make an informed decIsion when it comes to buying a few bottles, whether in the region or back at home.
The tour is based on a fixed price of 200 USD, and the cost per person starts at 32 USD based on a maximum of 7 people in your group.
Itineraries are tailored to your specific interests and preferences and cover the region's best sources of wine and culinary treats, including multiple options of wineries, restaurants, and local food producers.
This trip is offered on a 'pay-as-you-go basis', which means that you directly pay for tastings, meals and to any other providers as we go. This gives you the flexibility to remove or even add items on the fly. The full-day fees are charged per group, and not per person.
When you have booked this trip, you will be sent the proposed trip modules you can choose from, as well as all other details, including the pick-up point and an estimate of expected costs.
Below is a list of modules for you to put together your pick-and-mix itinerary. You may, of course, also leave it to your guide to select a few items based on your wine knowledge and familiarity with Tokaj.
Please note, that a maximum of four destinations and two meals for the full-day trip.
THE BIG PLAYERS: Large wineries with strong market presence both in Hungary and abroad, producing close to or over 200,000 bottles / 15,000 cases a year. (4 wineries)
THE MIDSIZE HOBBYISTS: Hungarian Tokaj lovers' serious hobby wineries. (4 wineries)
YOUNG TOKAJ: The new generation of emerging winemaking talents - expect no fancy tasting rooms, no embellishments, just the most genuine wines. (5 wineries)
WINE LEGENDS: Tokaj's two leading wine artisans — only for advanced wine lovers. (2 wineries)
A FEMININE TAKE ON TOKAJ: Tokaj's most influential women winemakers. (3 wineries)
THE FRENCH CONNECTION: French-born winemakers falling in love with and in Tokaj. (2 wineries)
GOING ORGANIC IN TOKAJ: Certified organic producers and Hungary's only biodynamic winery. (3 wineries)
STRANGERS IN THE TERROIR: International grape varieties the Tokaj region. (3 wineries)
THE UNCHARTED NORTH: Off-the-beaten-track wineries in the region's north — not for Tokaj first-timers. (3 wineries)
M.O.W. (Matter Other than Wine): artisan matured cow's milk cheeses; special wine vinegar made from Tokaji wines and aged in local barrels; home-made jams and marmalades, some specially flavoured and made with wine or grape juice; award-winning single-vineyard grape pálinkas (Hungary's national distillate), made using traditional "kisüsti" small-pot double-distillation process; special blends of locally roasted coffee. (5 destinations)
What's included
---
Arrangement of transport within the region for groups larger than 7

Guidance

A thorough Tokaj tutorial

Organisation

Assistance in booking accommodation in Budapest and/or the Tokaj region

Interpreting

Driving your hired car or transport in a minibus within the Tokaj region

Transport to/from the Tokaj region

Meals

Cost of tastings
Meeting point
---
Any location within the Tokaj region
Cancellation Policy
---
If a notice of cancellation is received between 30 and 8 days prior to the trip date, you will be refunded 75 per cent of the full tour price.
A cancellation within 8 days of the trip date will incur a 100% charge.
Failure to show up on the agreed trip day will be regarded as a cancellation within 8 days.
In the event of a force majeure cancellation of the tour by Tokaj Today at any time, a full refund will be paid.
Any major alteration of the tour arrangements and/or the itinerary will be subject to a case-by-case agreement between you and Tokaj Today which may include a partial refund or provision of a suitable alternative arrangement.