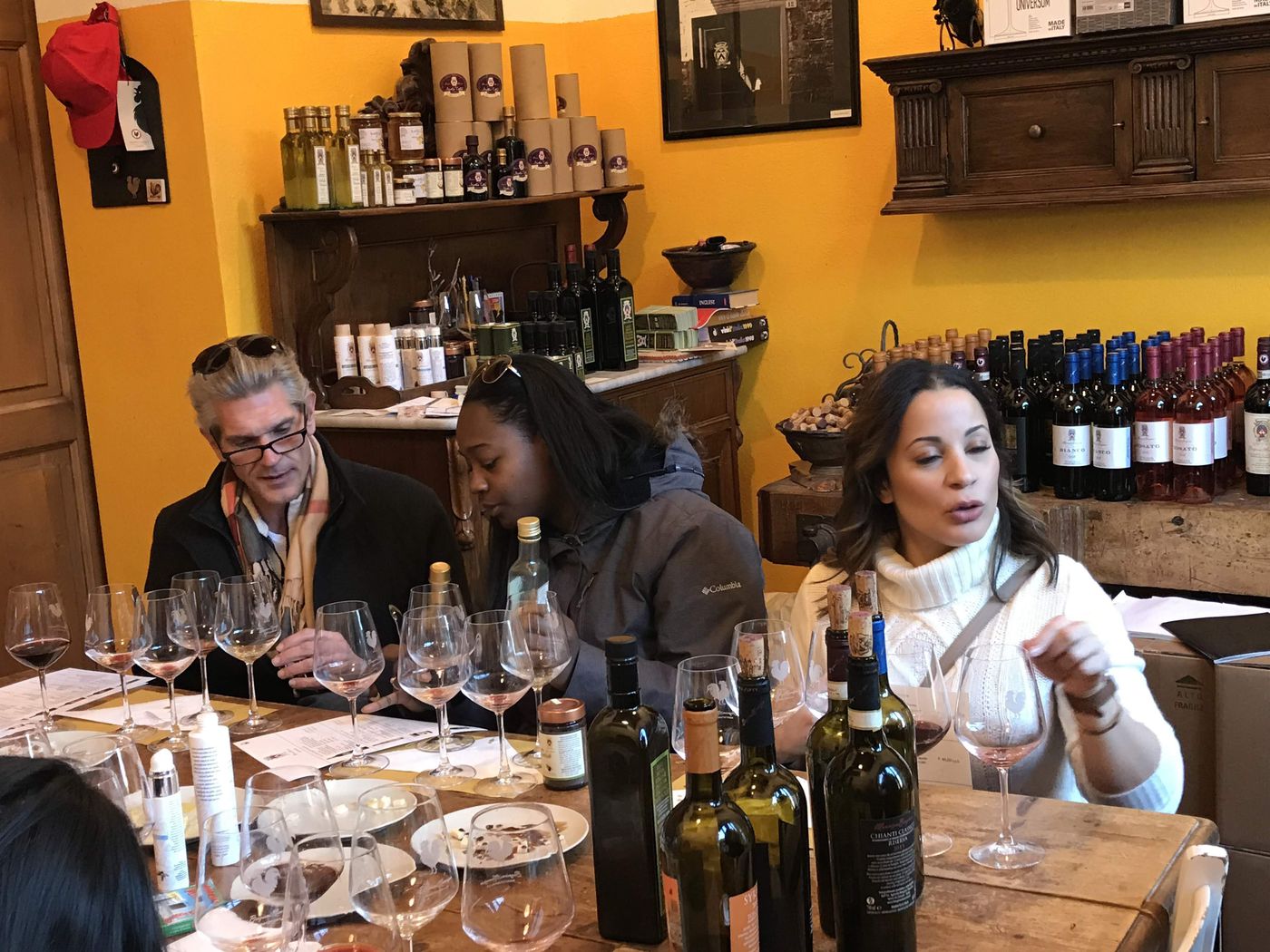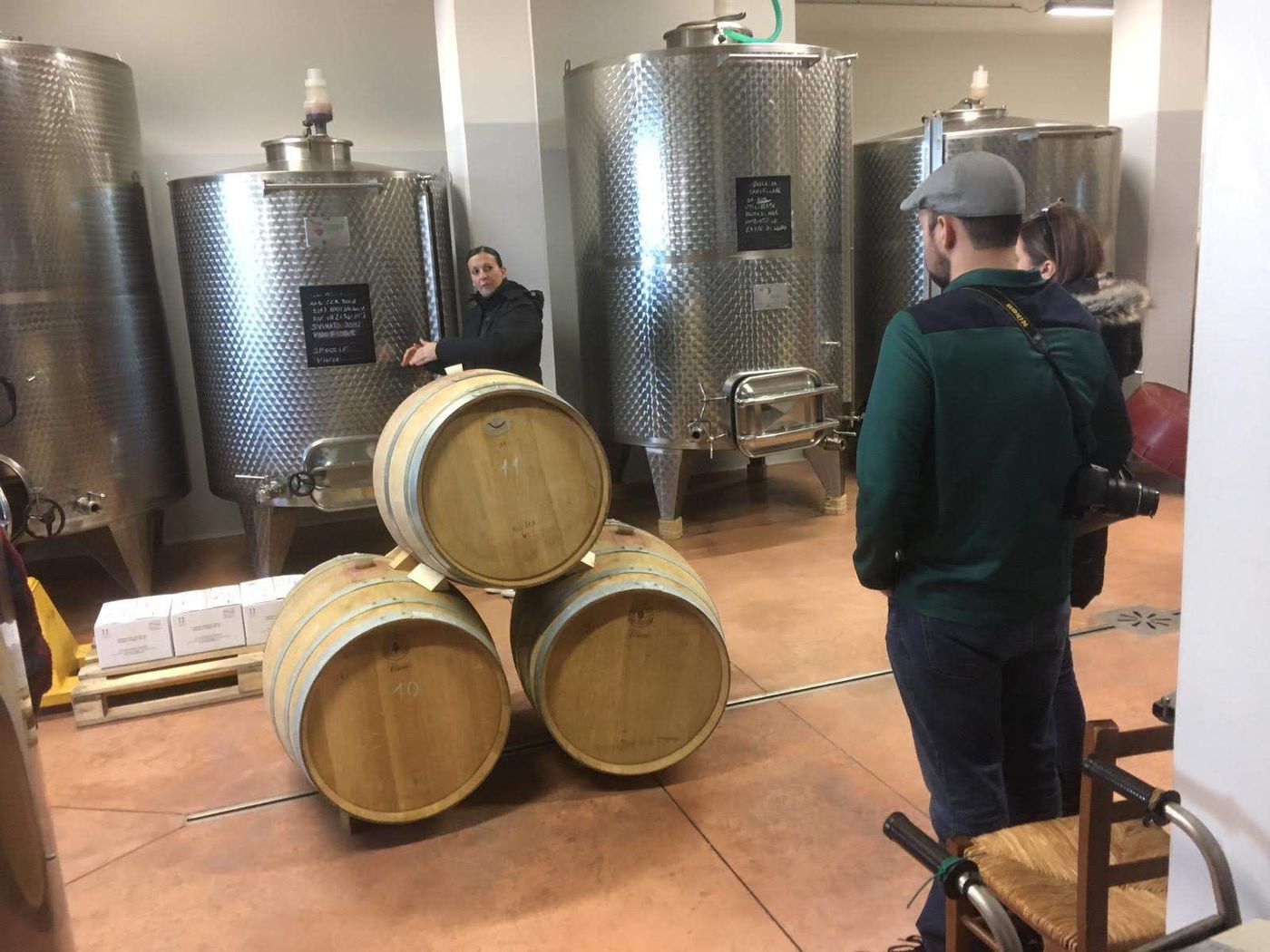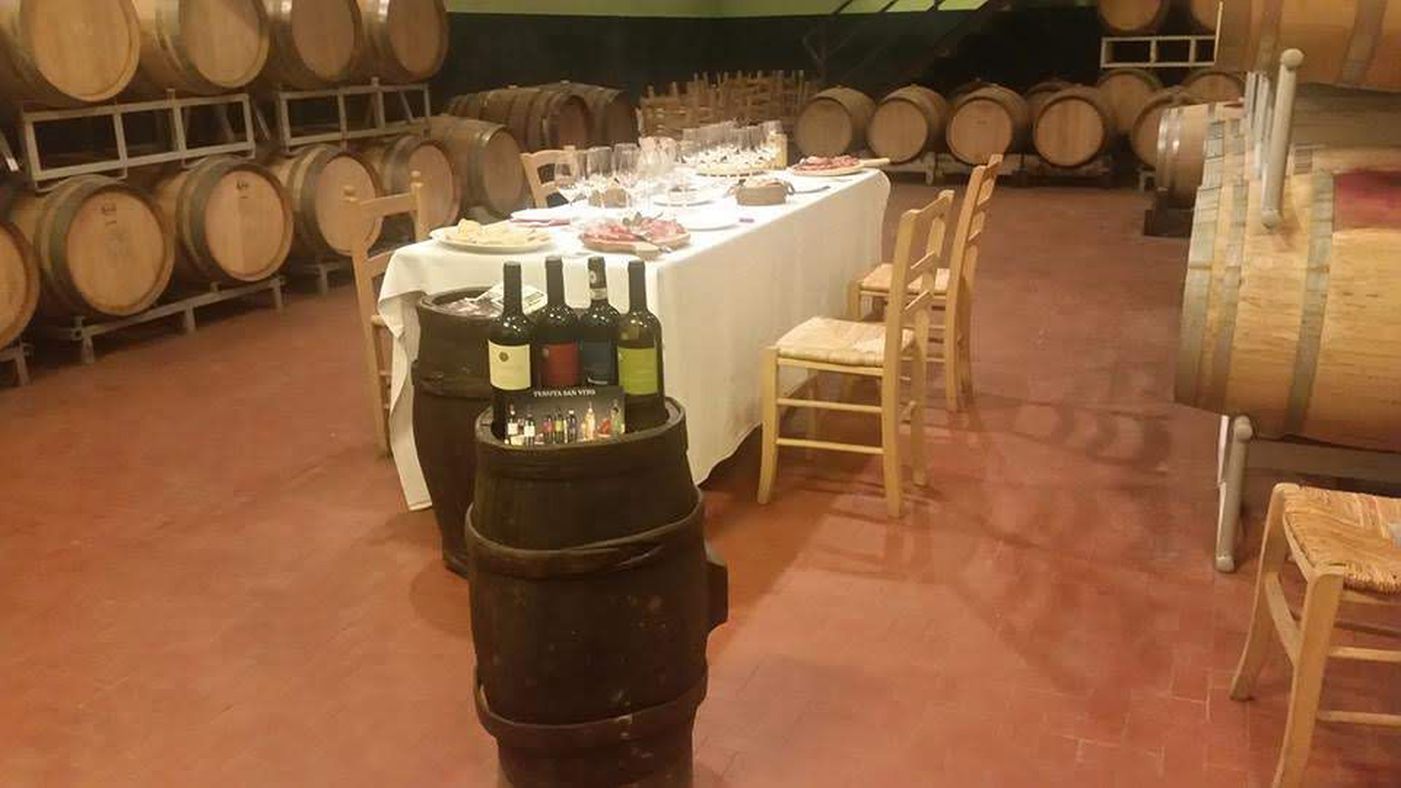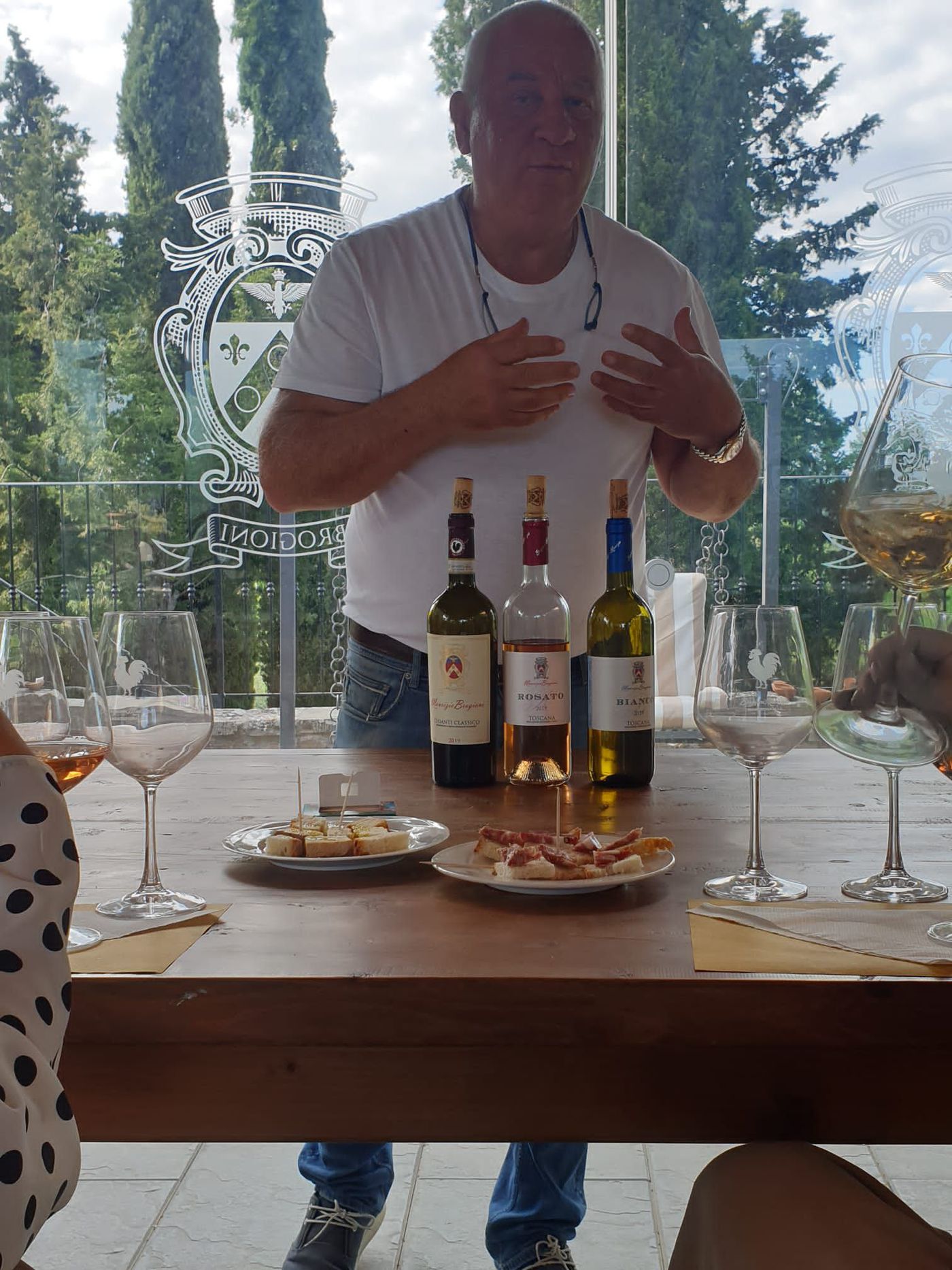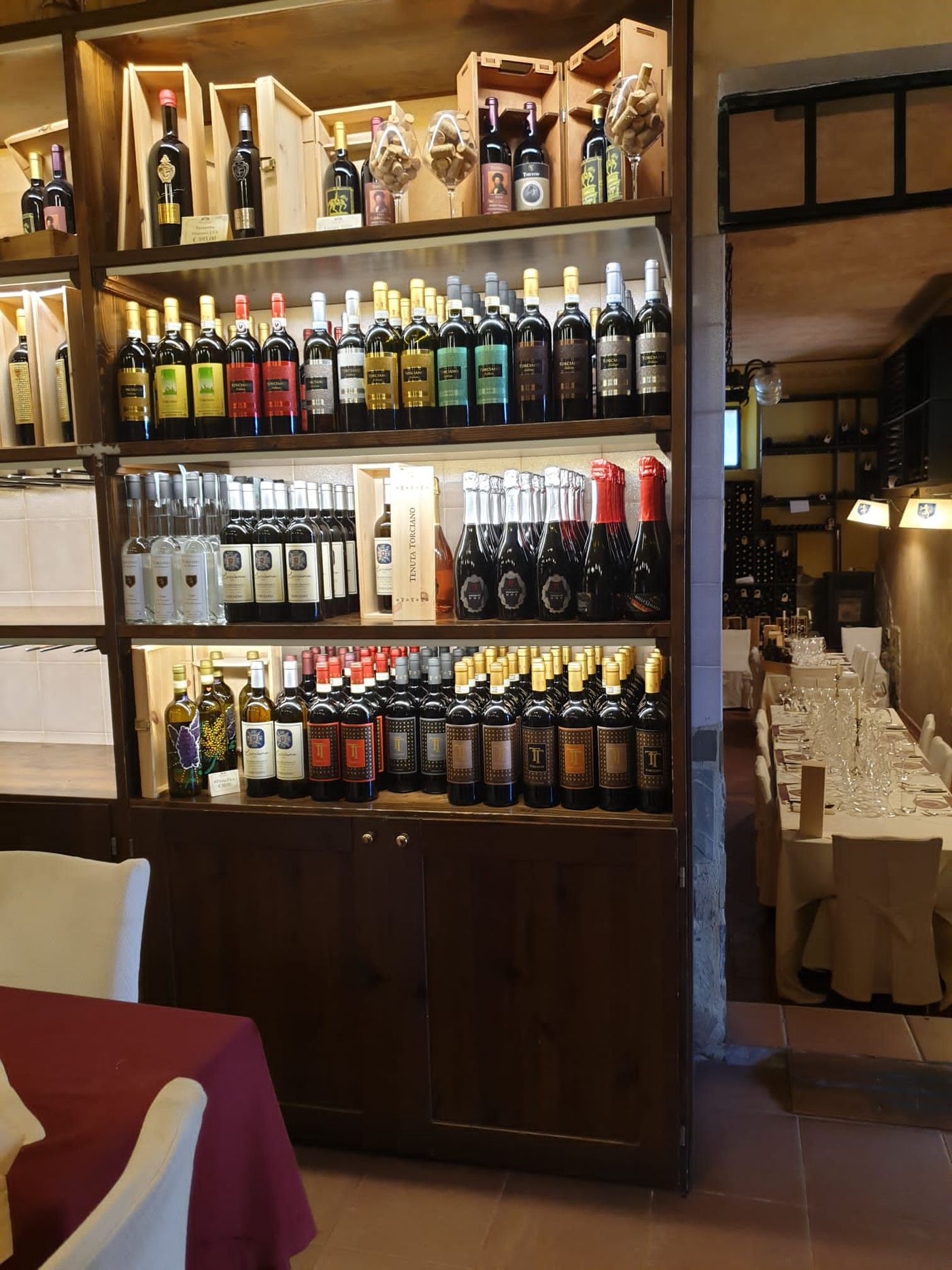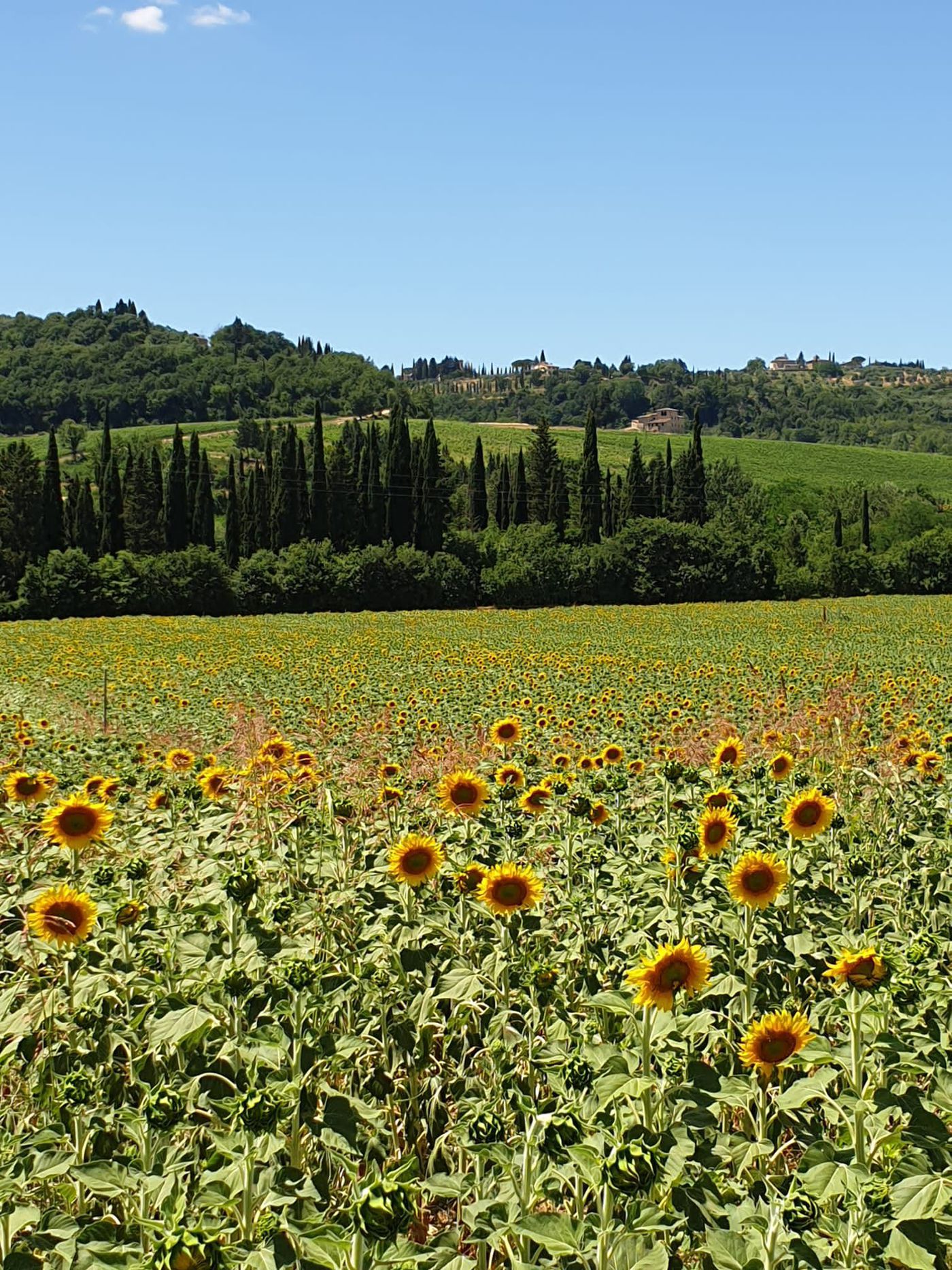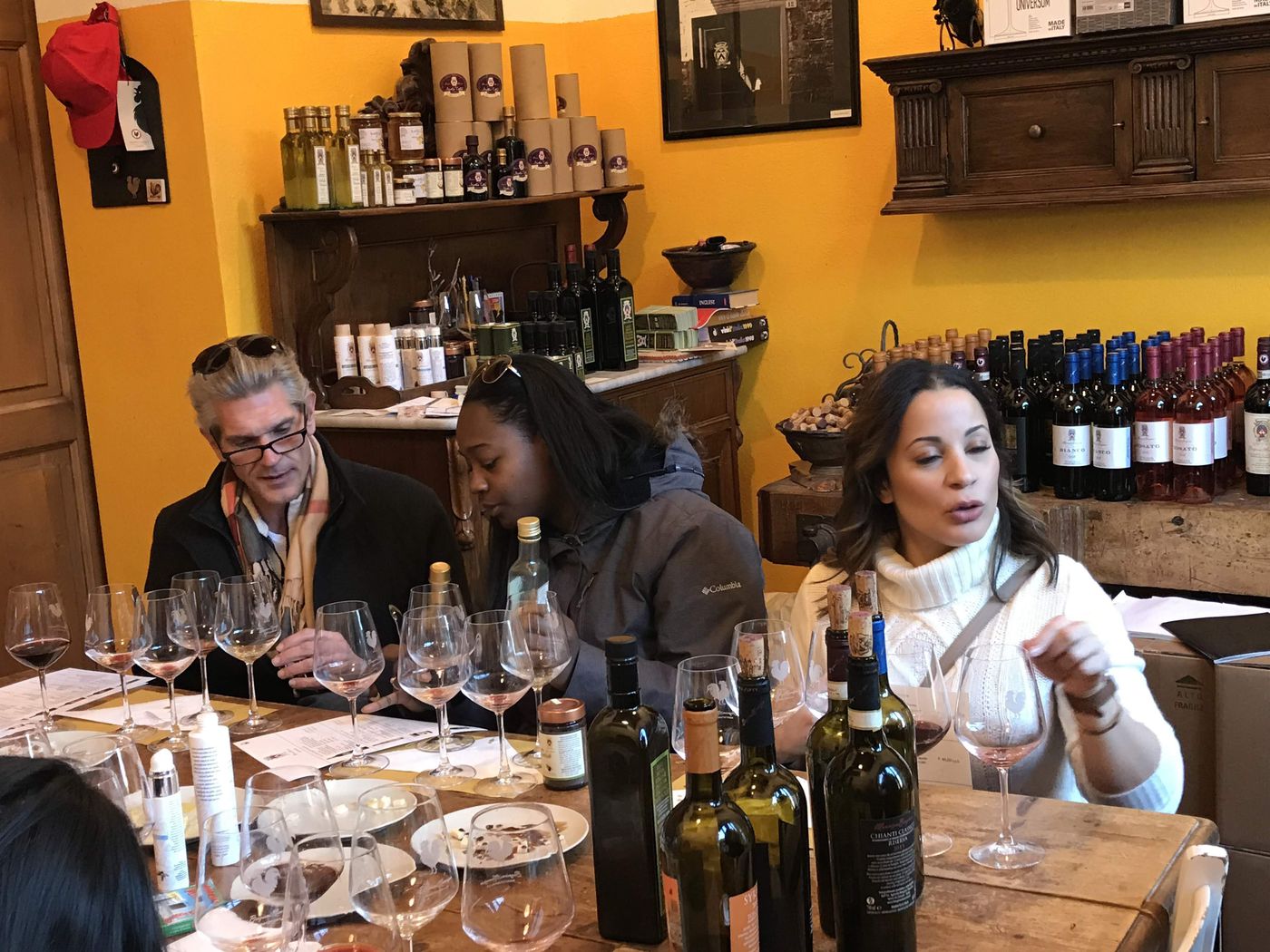 Tour Overview
---
Indulge in the ultimate Italian experience with "Chianti at Sunset with Wine Tastings from Florence" - an enchanting journey through the picturesque Chianti countryside, crafted exclusively for couples and small groups.
Imagine being whisked away in the comfort of our air-conditioned minivan, leaving the hustle and bustle of Florence behind as the sun begins its descent, painting the sky in hues of orange and gold. Our expert driver will accompany you throughout, revealing fascinating stories and hidden gems along the way.
As we venture deeper into the heart of Chianti, you'll feel time slow down, and a sense of tranquillity will wash over you. The rolling vineyards and quaint villages will steal your heart, setting the perfect backdrop for a relaxed and romantic tour.
At two carefully selected wineries, you'll get an exclusive opportunity to sample nine of the finest wines the region has to offer. Each sip will awaken your taste buds and transport you to a world of rich flavors and aromas, crafted with centuries of expertise and passion.
This journey is tailor-made for wine enthusiasts who seek a unique experience beyond compare. Whether you're an aficionado or a novice, you'll be captivated by the art of winemaking and the love that goes into every bottle.
But what truly sets this experience apart is the care and attention we pour into every detail, leaving you free to immerse yourself in the moment without a worry in the world. Our attentive team will take care of all the logistics, so you can relish every second of the tour.
So, if you're ready to uncork an unforgettable adventure and create timeless memories with your loved one or a close-knit group of friends, "Chianti at Sunset with Wine Tastings from Florence" awaits. Embark on this magical odyssey with us and discover the essence of Tuscany's world-renowned wine culture, all while basking in the warmth of the setting sun. Salute to a journey of a lifetime!
What's included
---
Cellar tour

English-speaking driver

Comfortable air-conditioned car or 7-8 seater minivan

6 wine tastings

Visit to 2 famous vineyards

Tips

Local guide
Meeting point
---
Piazza Cavalleggeri,1 Firenze in front of the National Library
Cancellation Policy
---
No refunds within 48 hours of the day of the booking