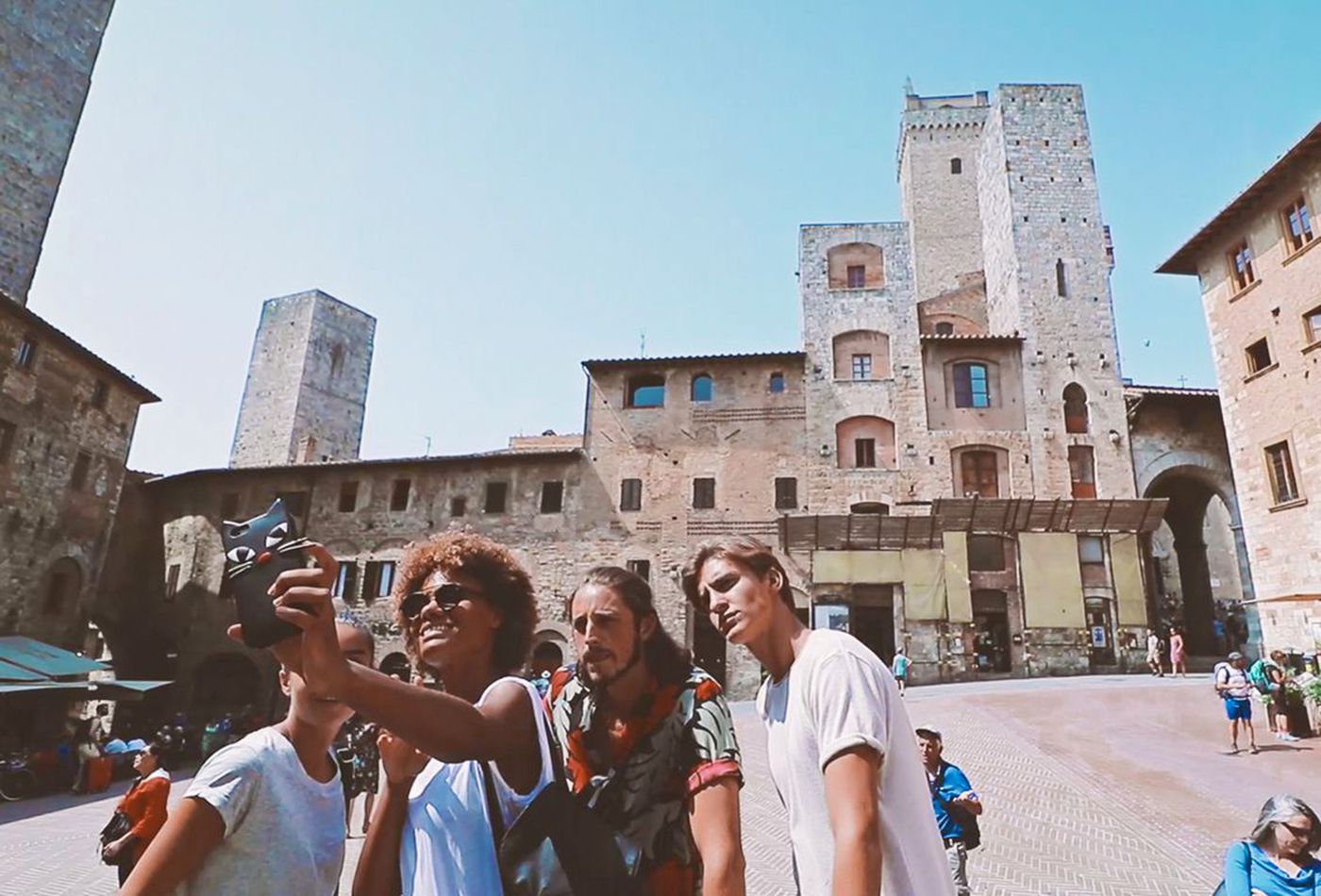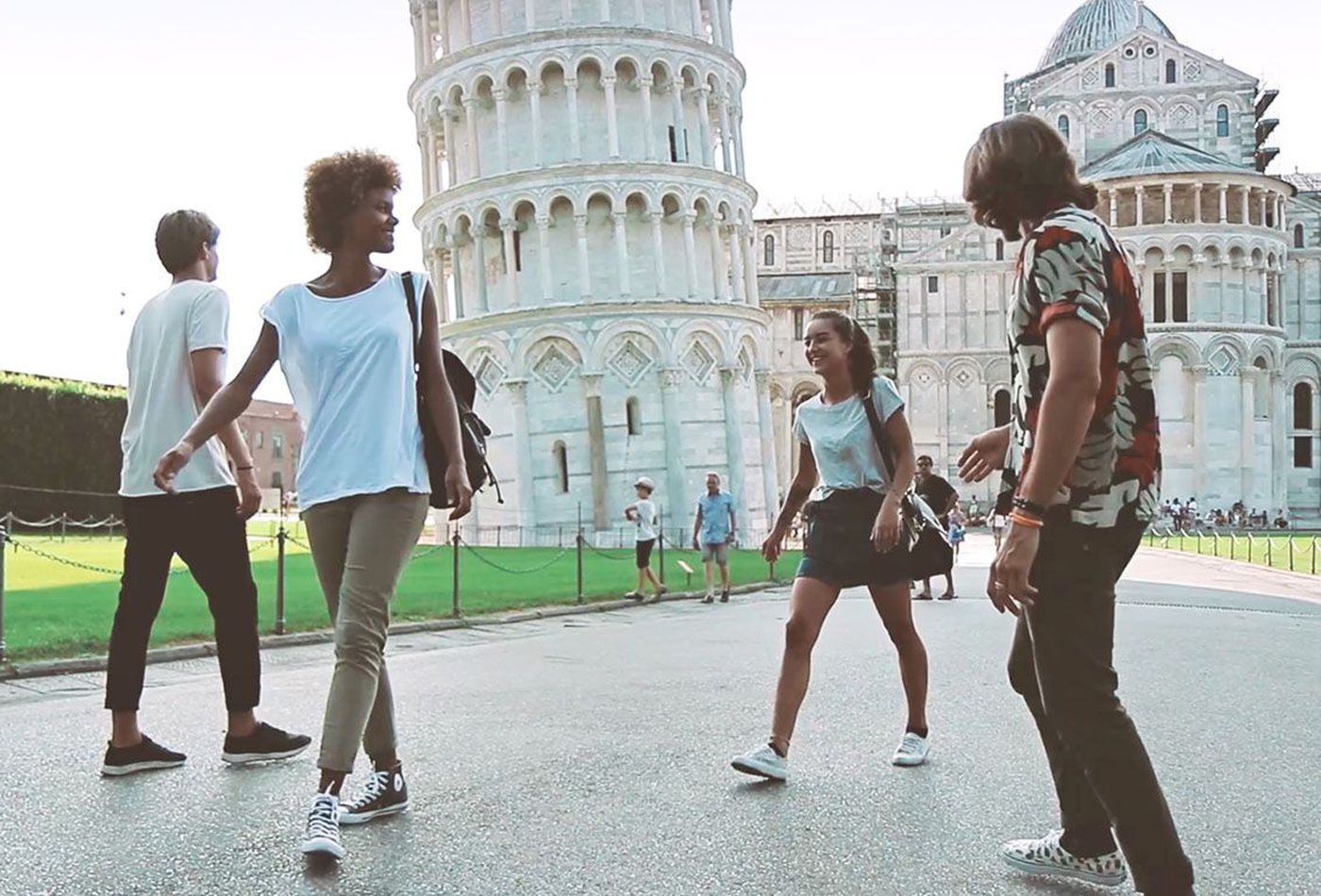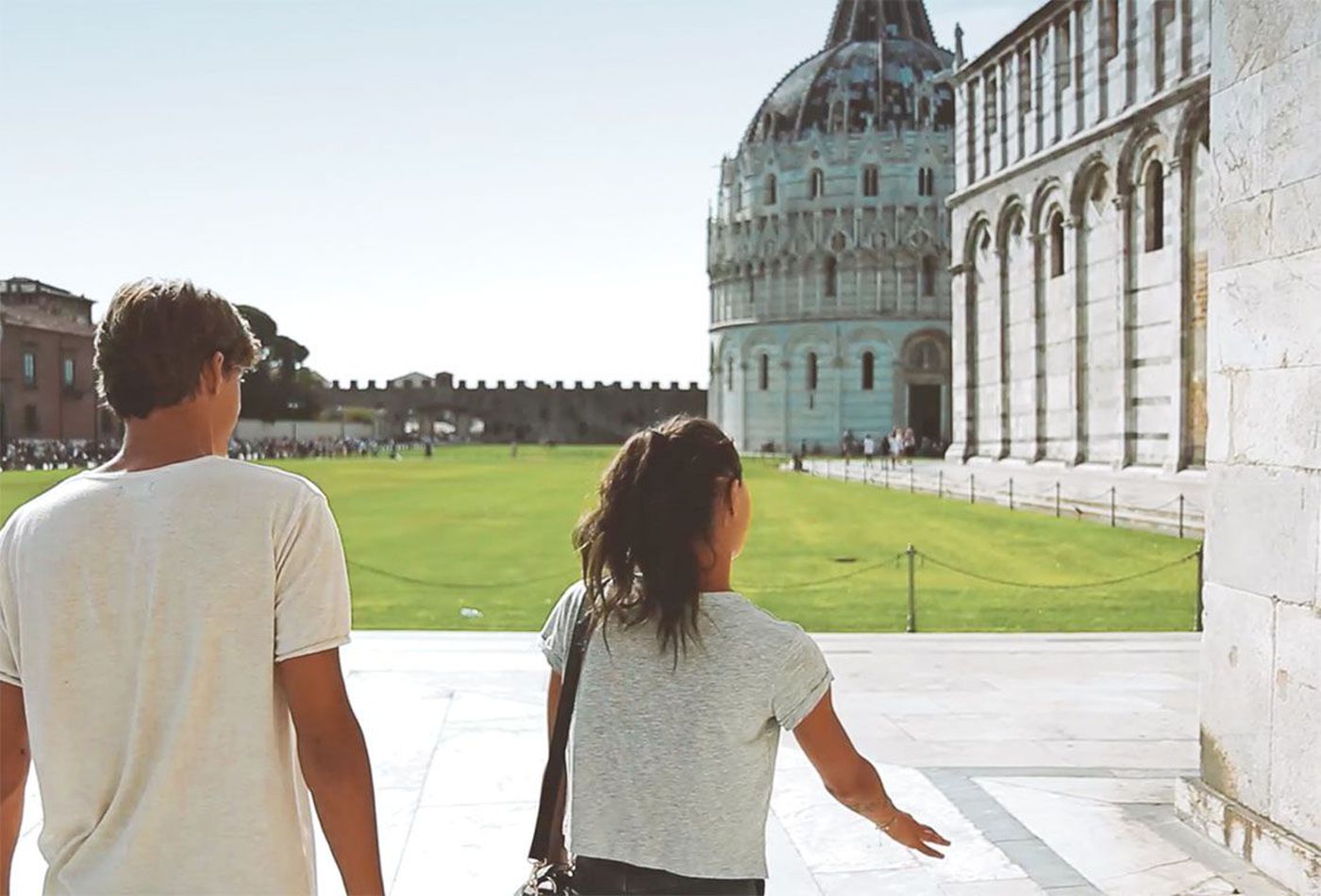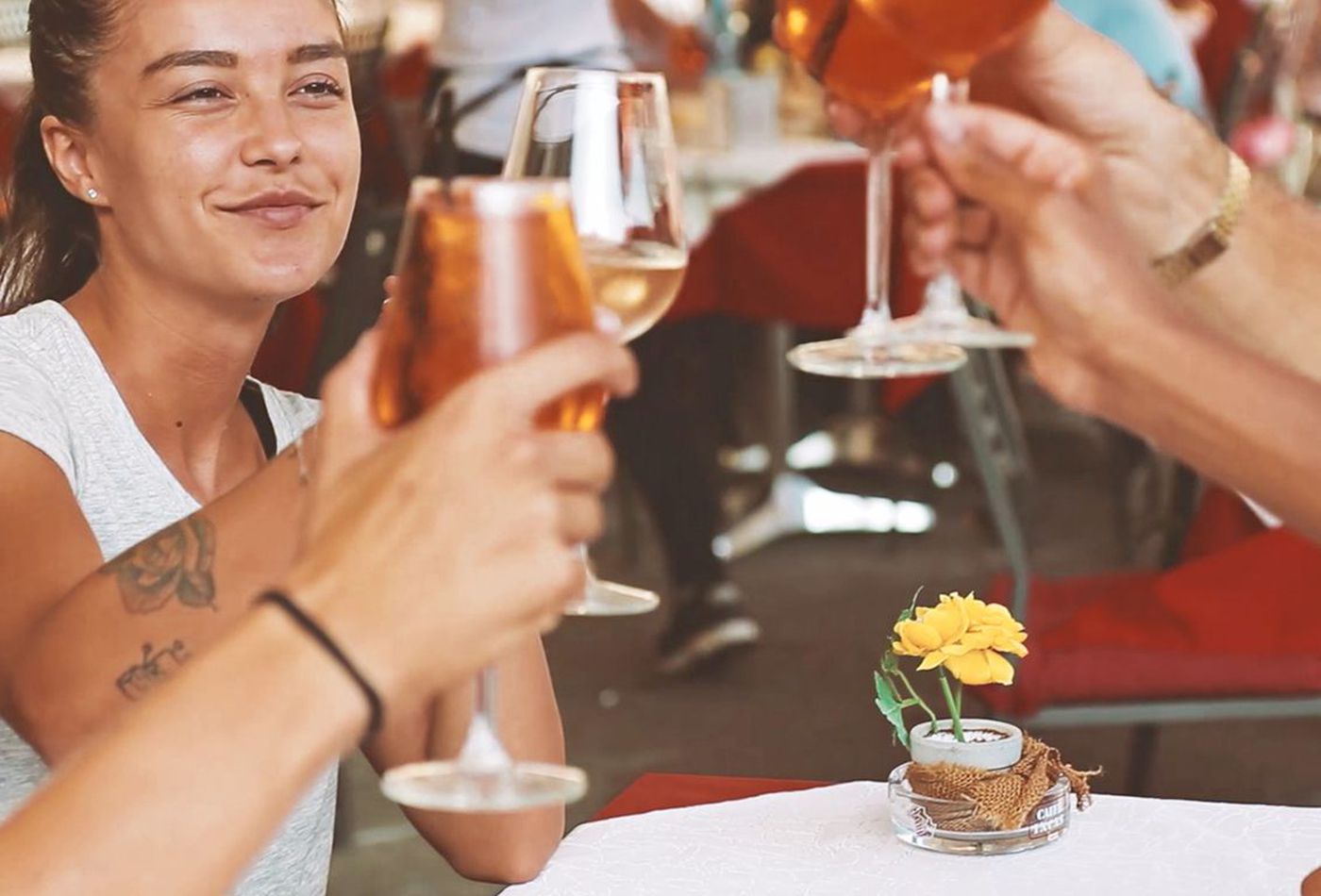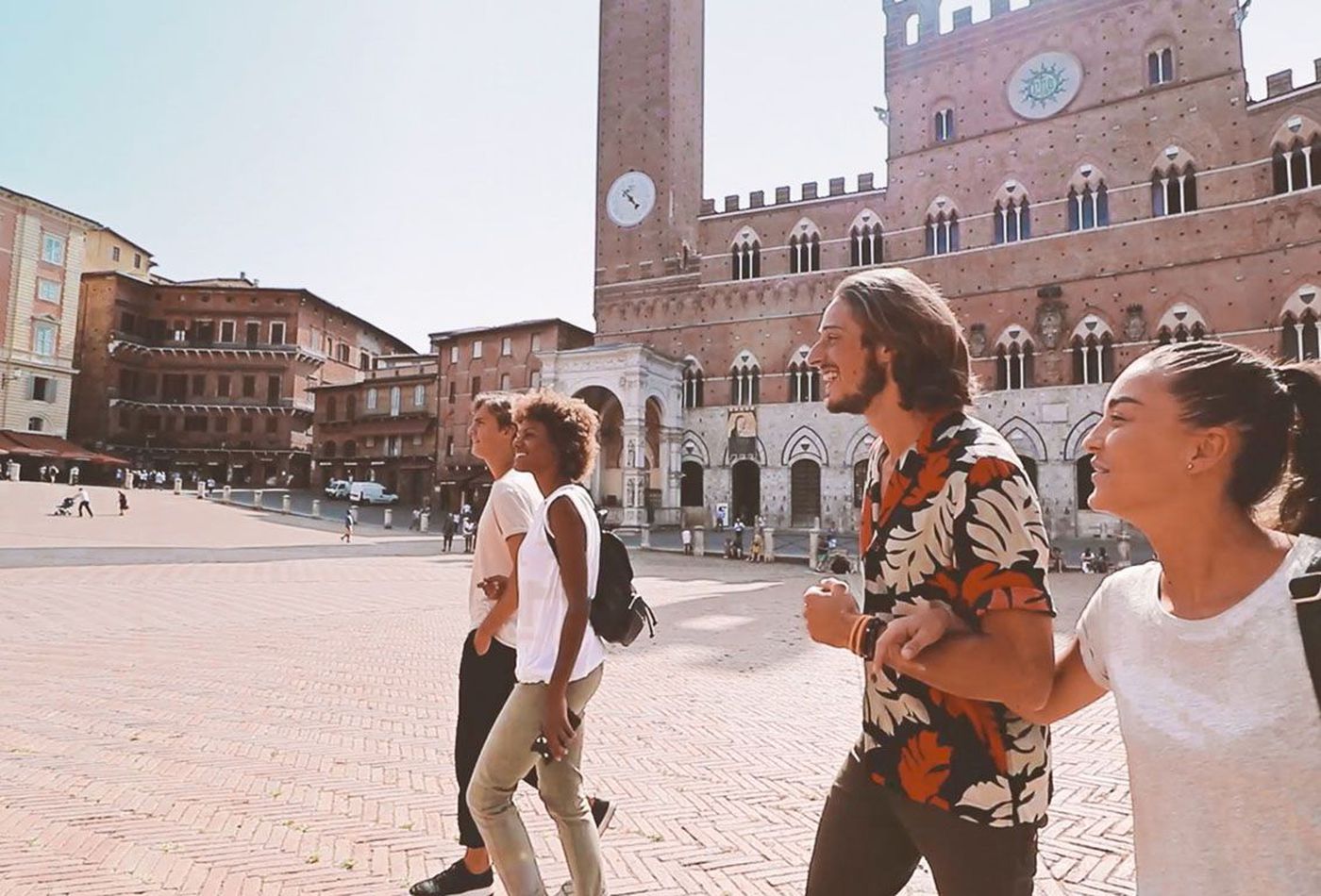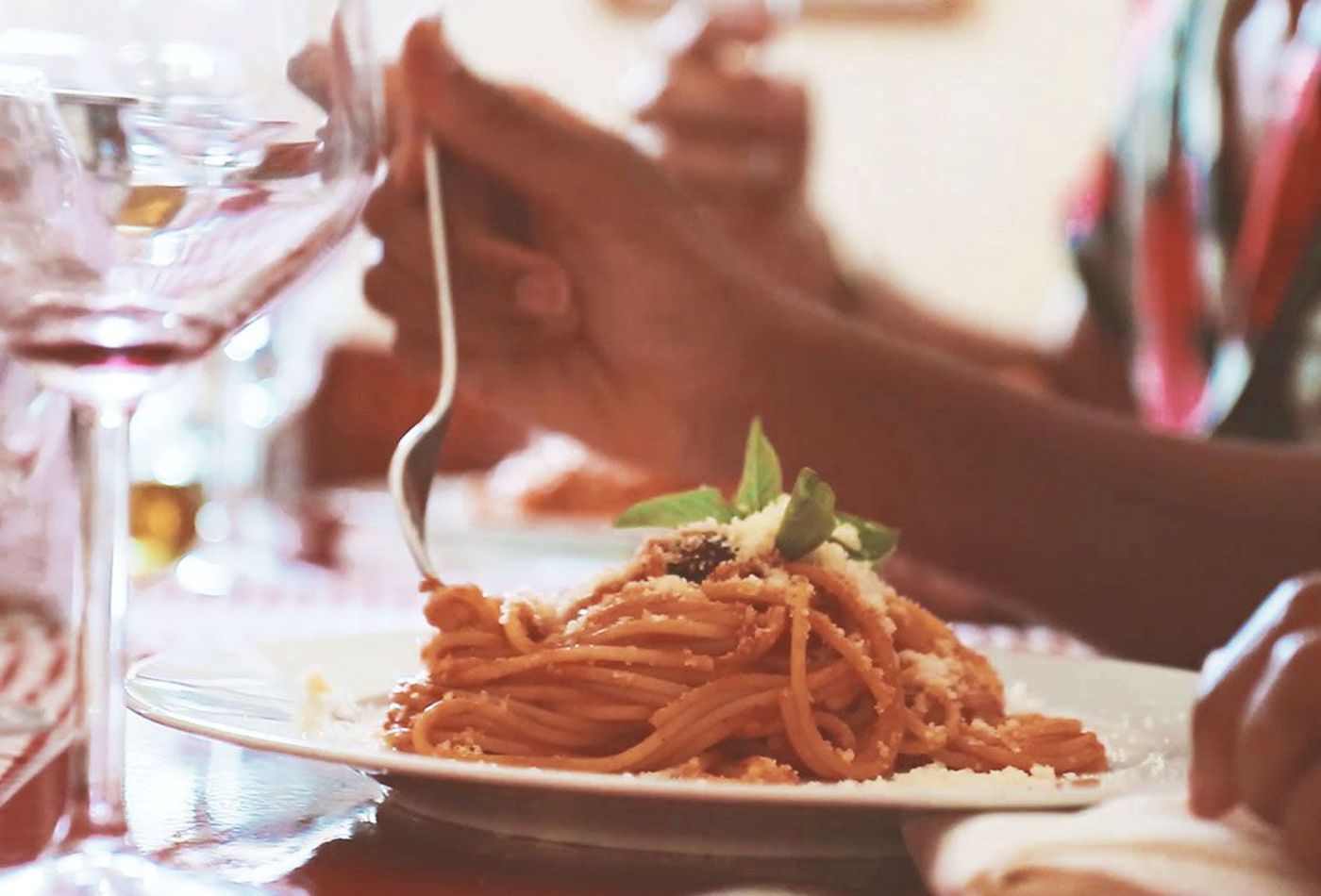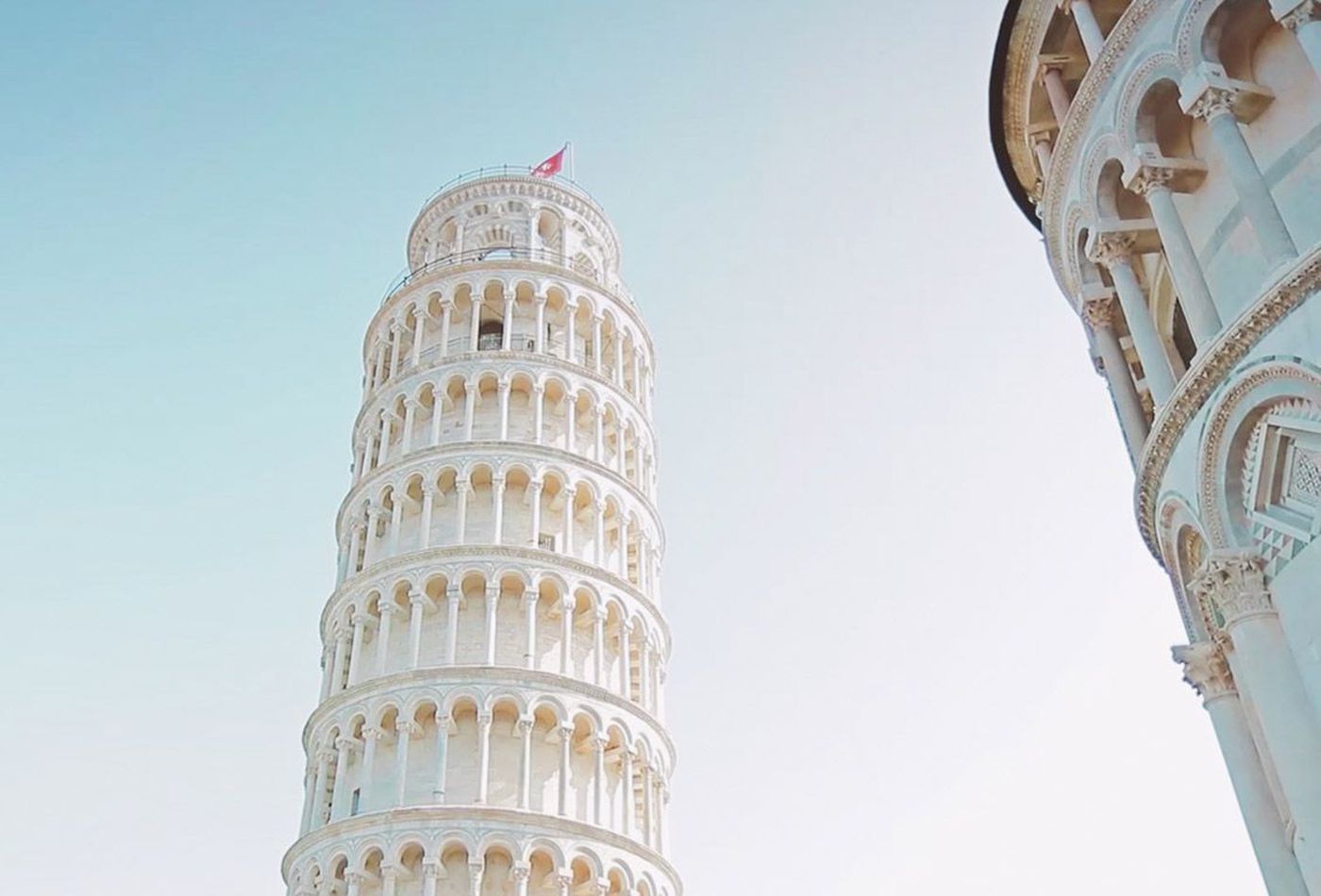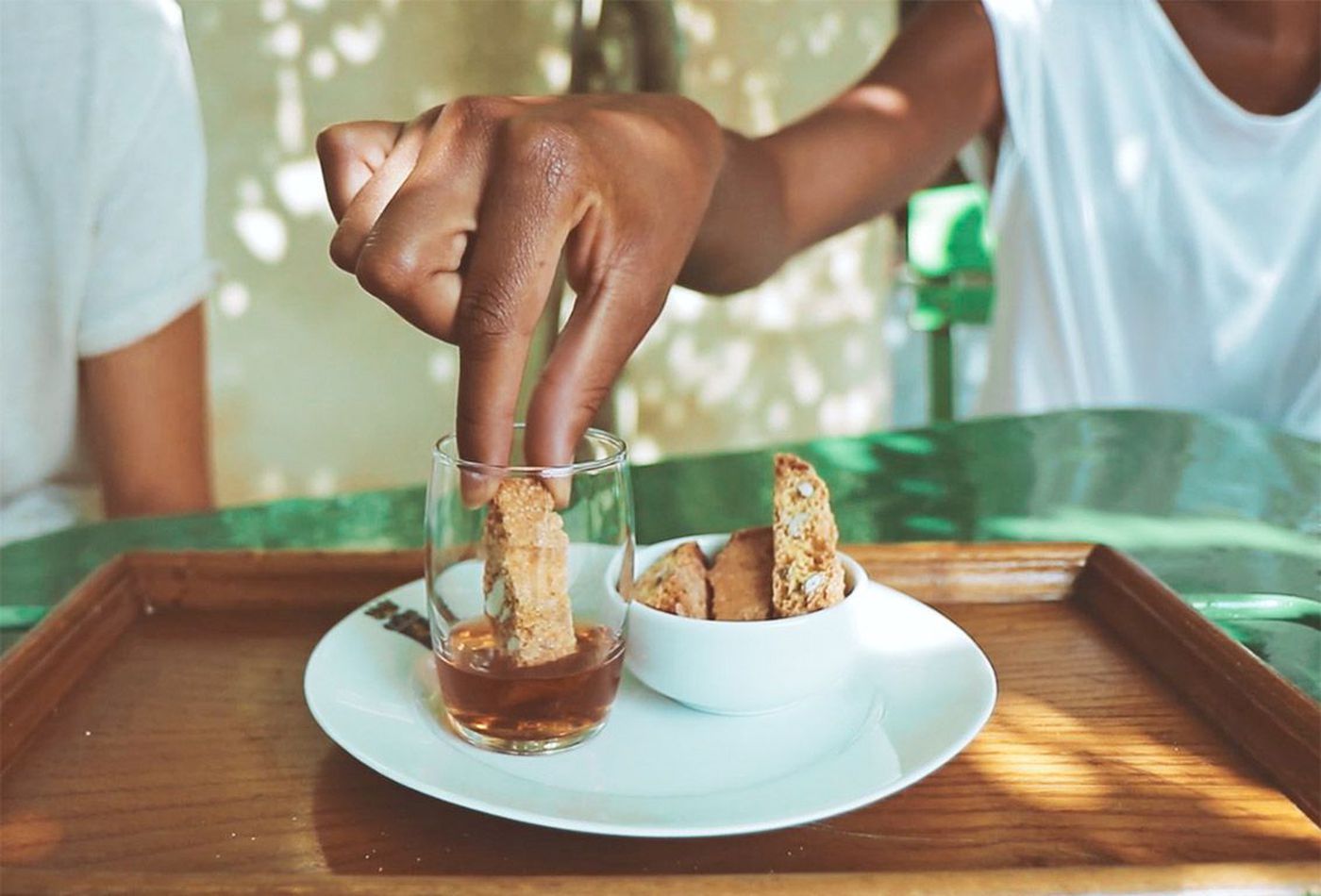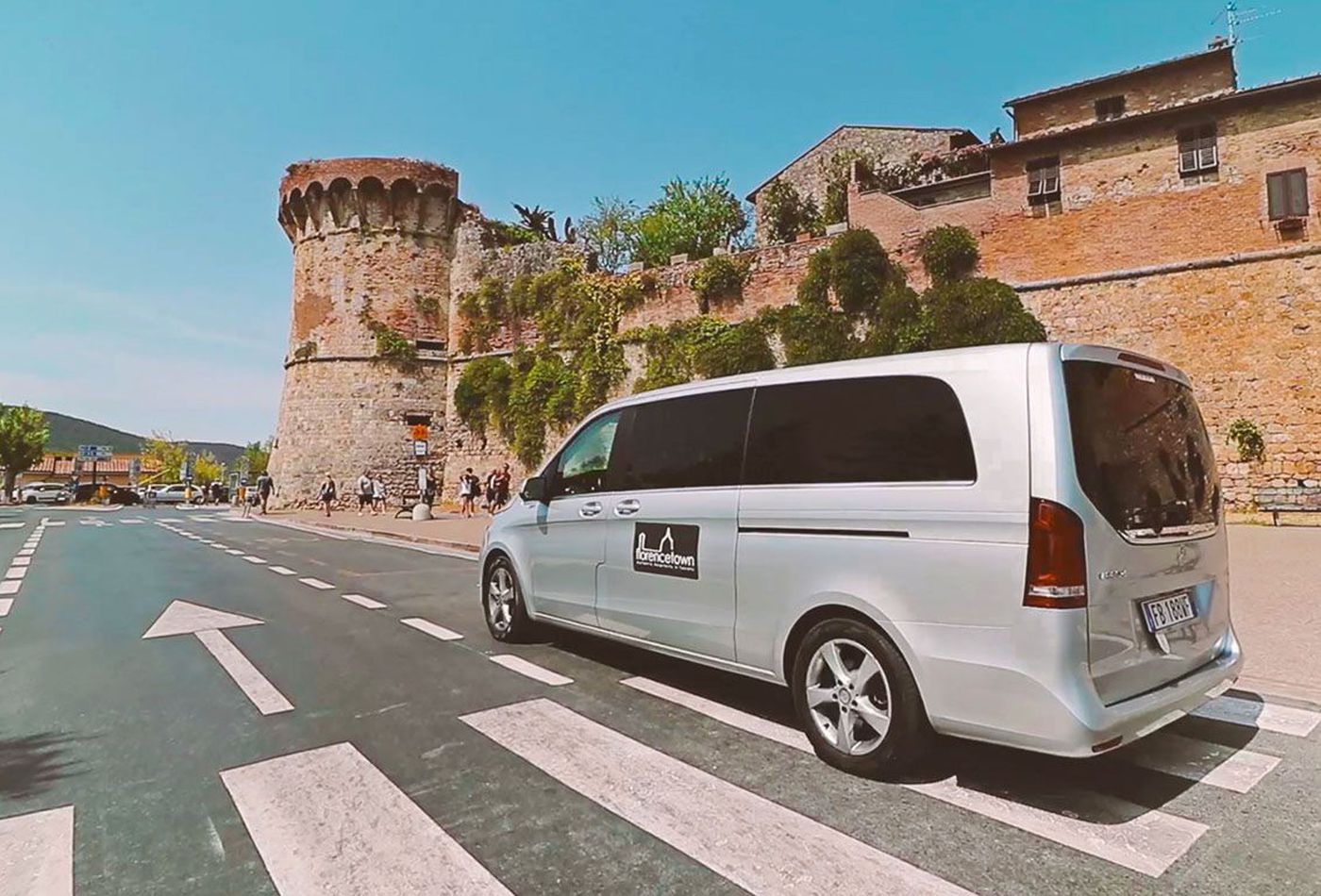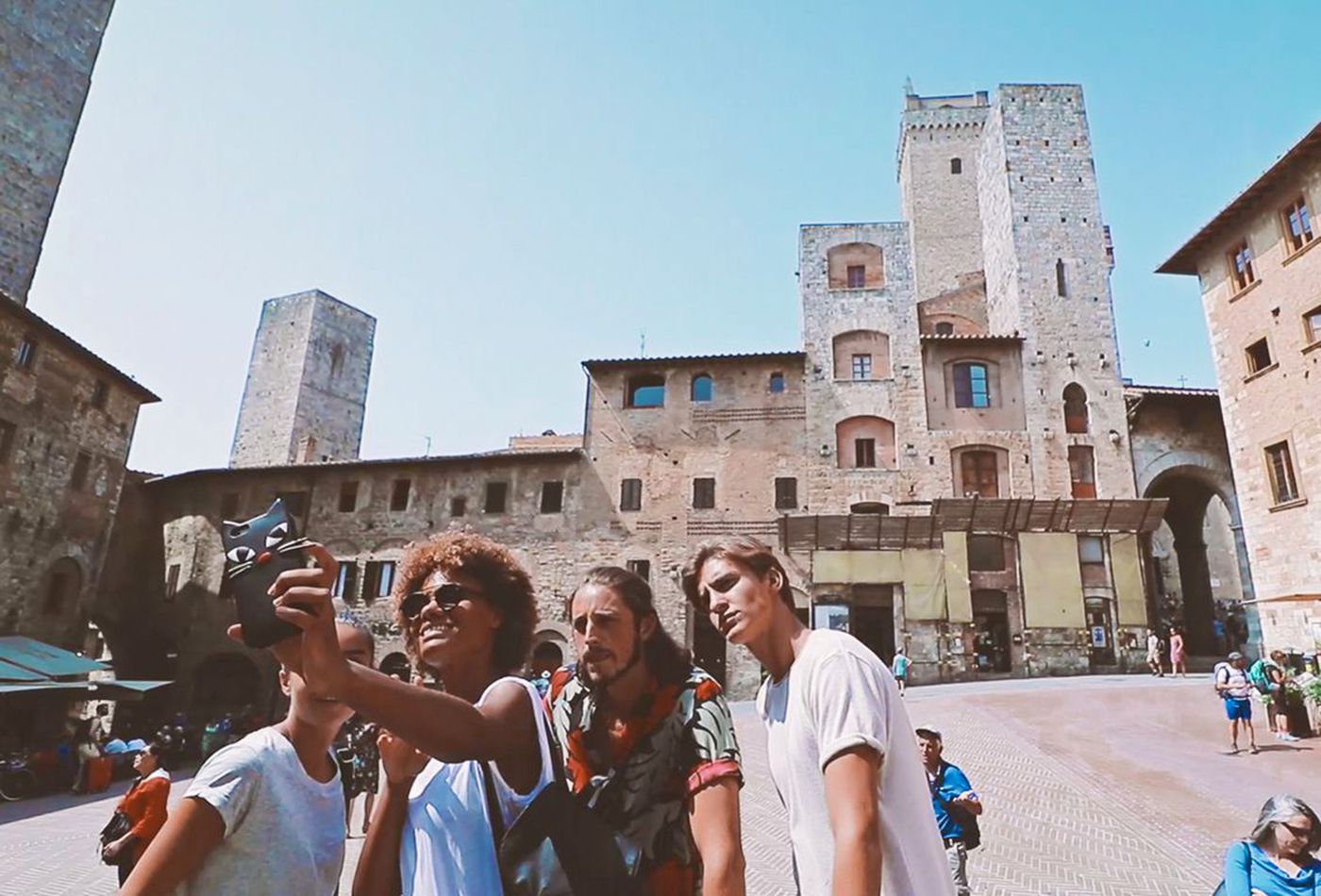 Tour Overview
---
Three hundred years ago, aristocratic and noble young men from Europe began visiting Italy in search of art, culture and the roots of Western civilization, a lifetime milestone known as the Grand Tour.
Similarly, today you will have the chance to enjoy a magnificent and private journey through the Middle Ages and Renaissance, exploring marvellous towns such as Siena and San Gimignano, gazing in awe at the world-renowned Pisa Leaning Tower, savouring typical Tuscan food on a delicious lunch and tasting some great Chianti wines at a prestigious boutique winery.
Travel from Florence in the morning to Siena on a comfortable air-conditioned minivan with your dedicated English-speaking driver and tour escort. Here you will discover the town's most striking sights, admire the marvelous Piazza del Campo, where twice a year dashing horses compete in the heart-rendering Palio race. During the visit in Siena you will also have the opportunity to have a surprise tasting of a typical product.
Next stop is San Gimignano, UNESCO World Heritage Site and one of the most splendid examples of an ancient walled town. Renowned as "the city of beautiful towers" or "Tuscany's Manhattan" it boasts an exceptional skyline and is one of the most well-preserved towns in the whole of Italy.
Stroll the maze of quaint cobblestone streets at leisure, discover the tall towers, breathe in the authentic atmosphere, and then set off across the Chianti hills for a typical Tuscan lunch and wine tasting in a charming boutique winery.
Sample authentic Tuscan flavours and enjoy the privilege of a private visit to the estate's wine cellar. After lunch you will visit the fascinating nearby Impruneta to learn all about its extraordinary terracotta production.
The last stop is in Pisa where you will discover the airy majesty of Piazza dei Miracoli (Miracles Square), consisting in the Leaning Tower, Romanesque Duomo, and Baptistery (kindly note that tickets to climb the tower are not included due to the constant extremely long queues).
This tour is also available as a group tour. Click here to find out more.
What's included
---
Professional driver/tour leader

Typical Tuscan lunch at a fascinating Chianti boutique winery

Guided winery tour and wine tasting at a boutique winery

Pisa visit with focus on Miracle Square and Pisa Leaning Tower

Surprise tasting in Siena

San Gimignano visit with free time

Medieval town visit, learning about terracotta

Round-trip transportation from Florence by comfortable A/C Minivan

Guided walking tour of Siena with professional guide

Pisa Leaning Tower tickets
Cancellation Policy
---
Fully refundable up until 8 days before departure time