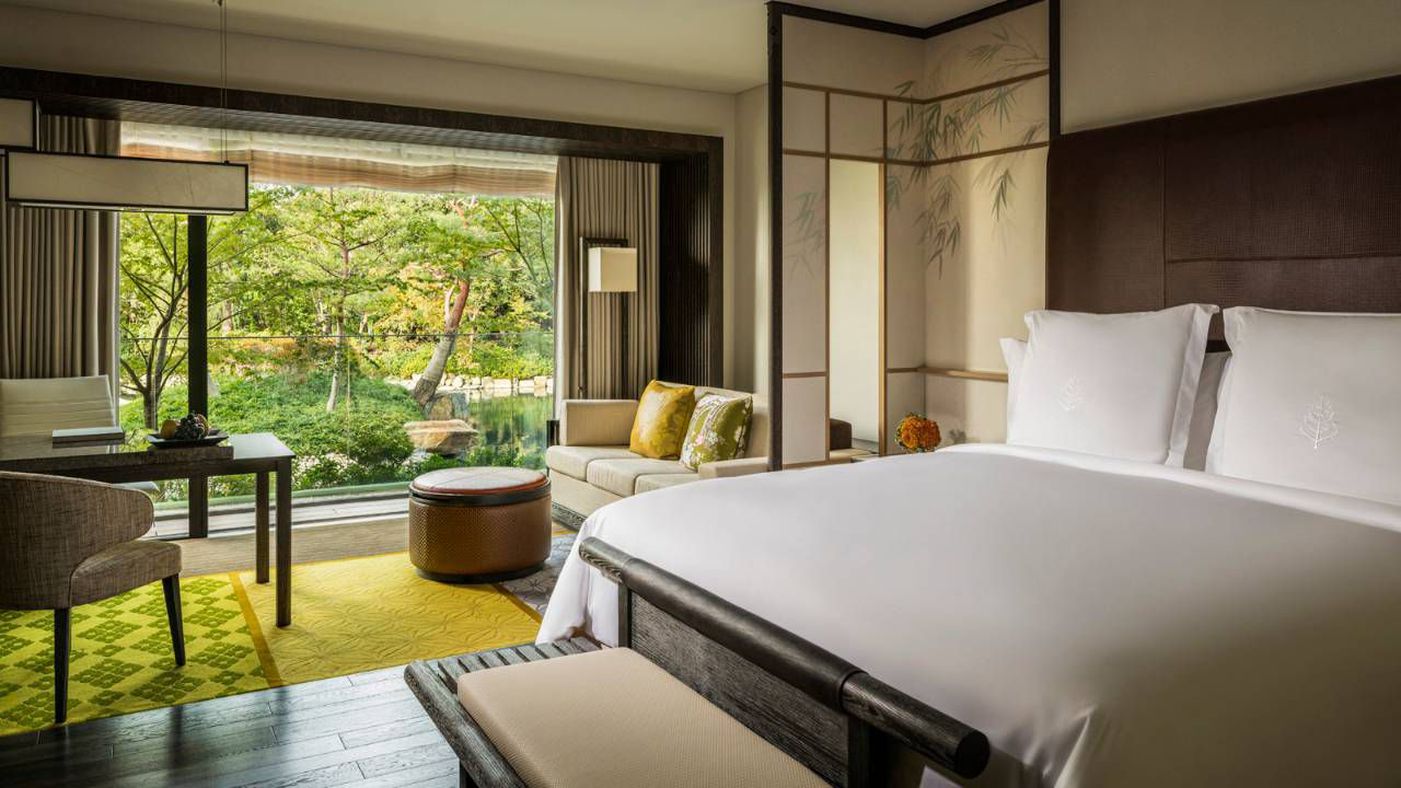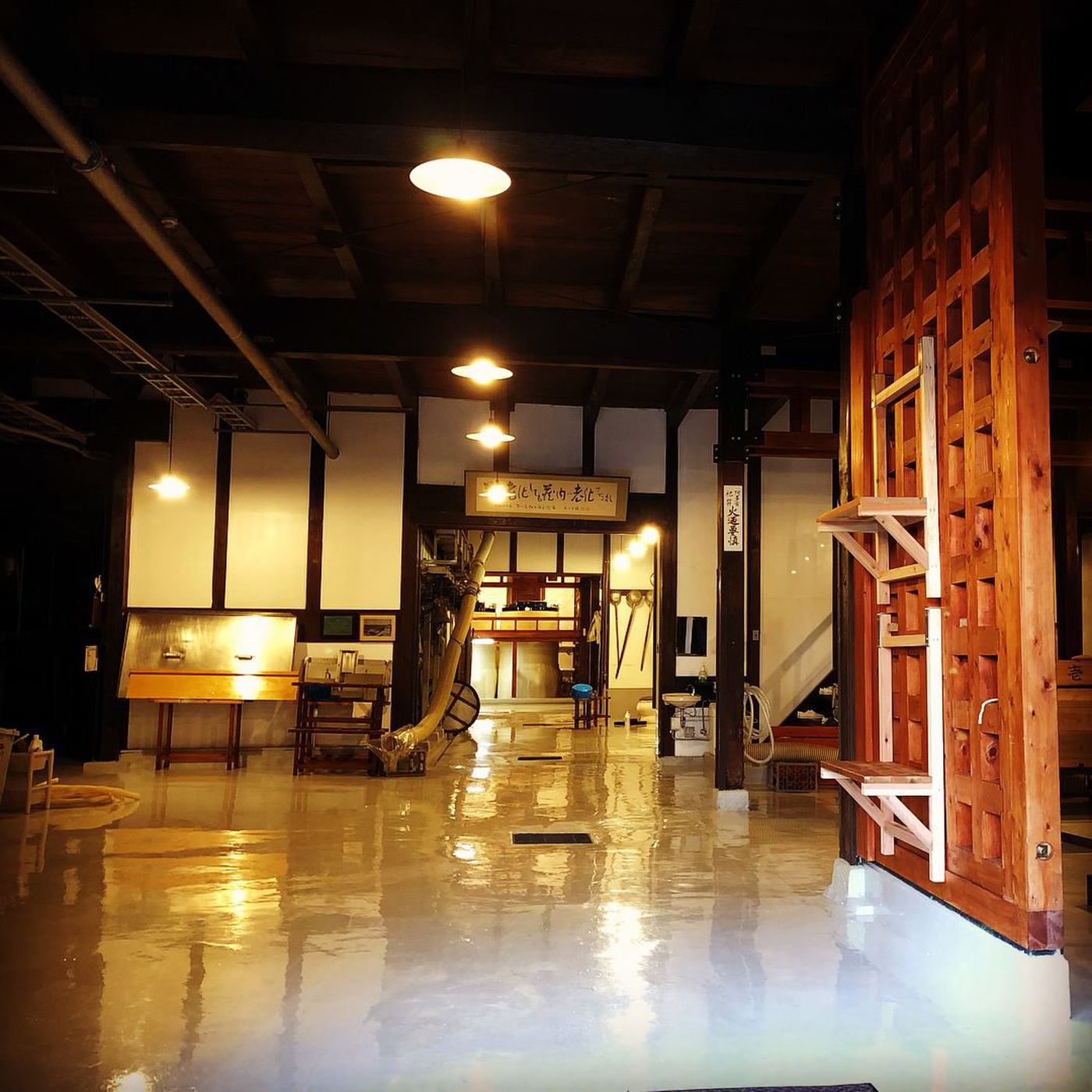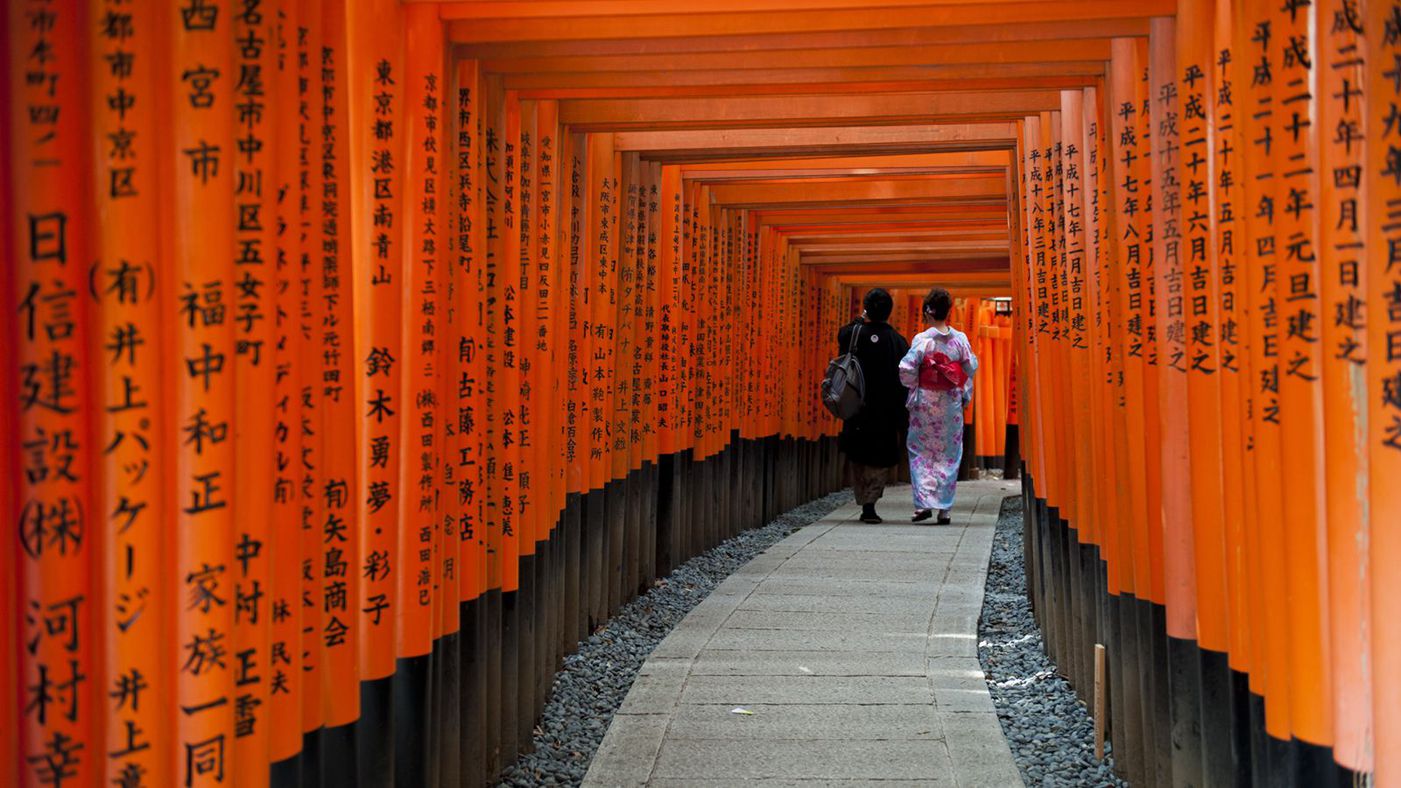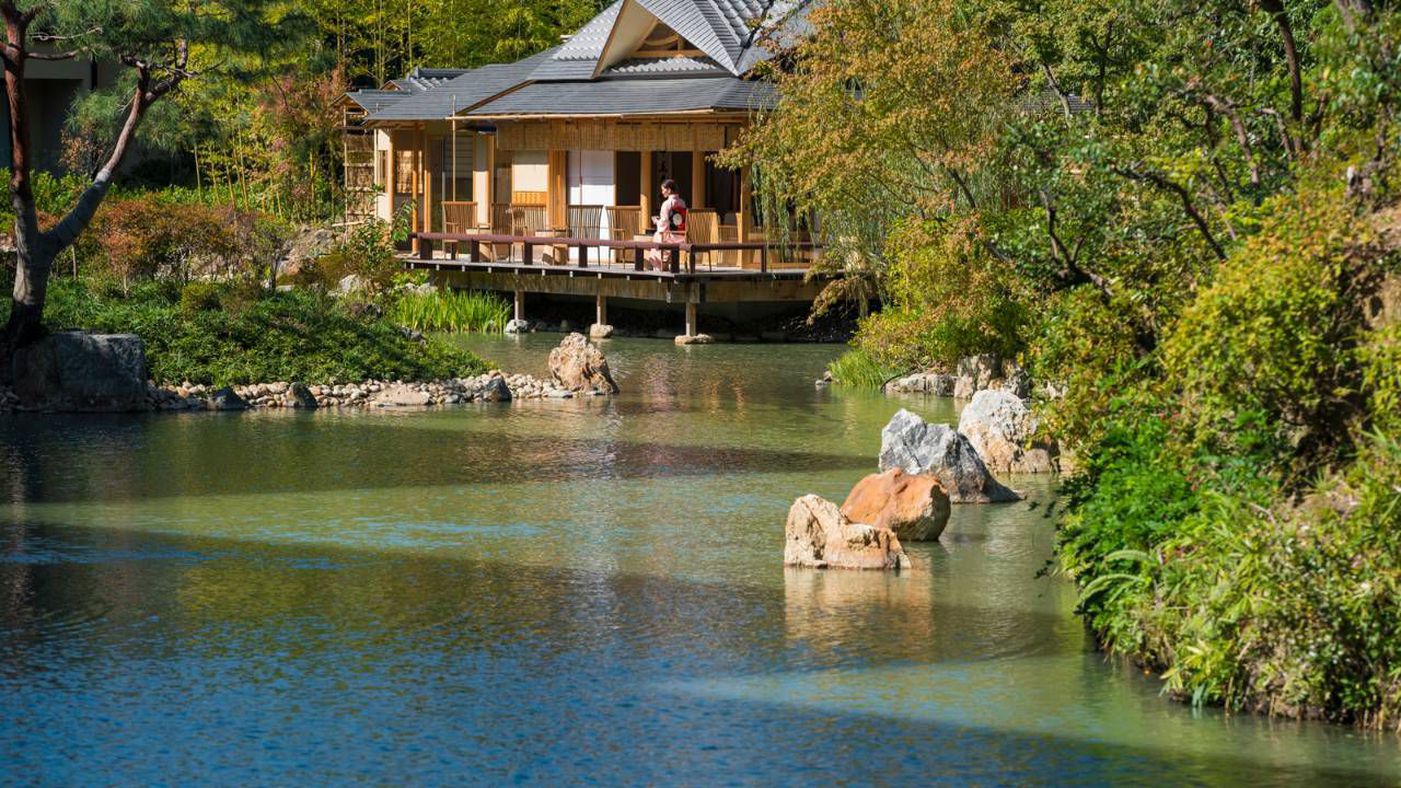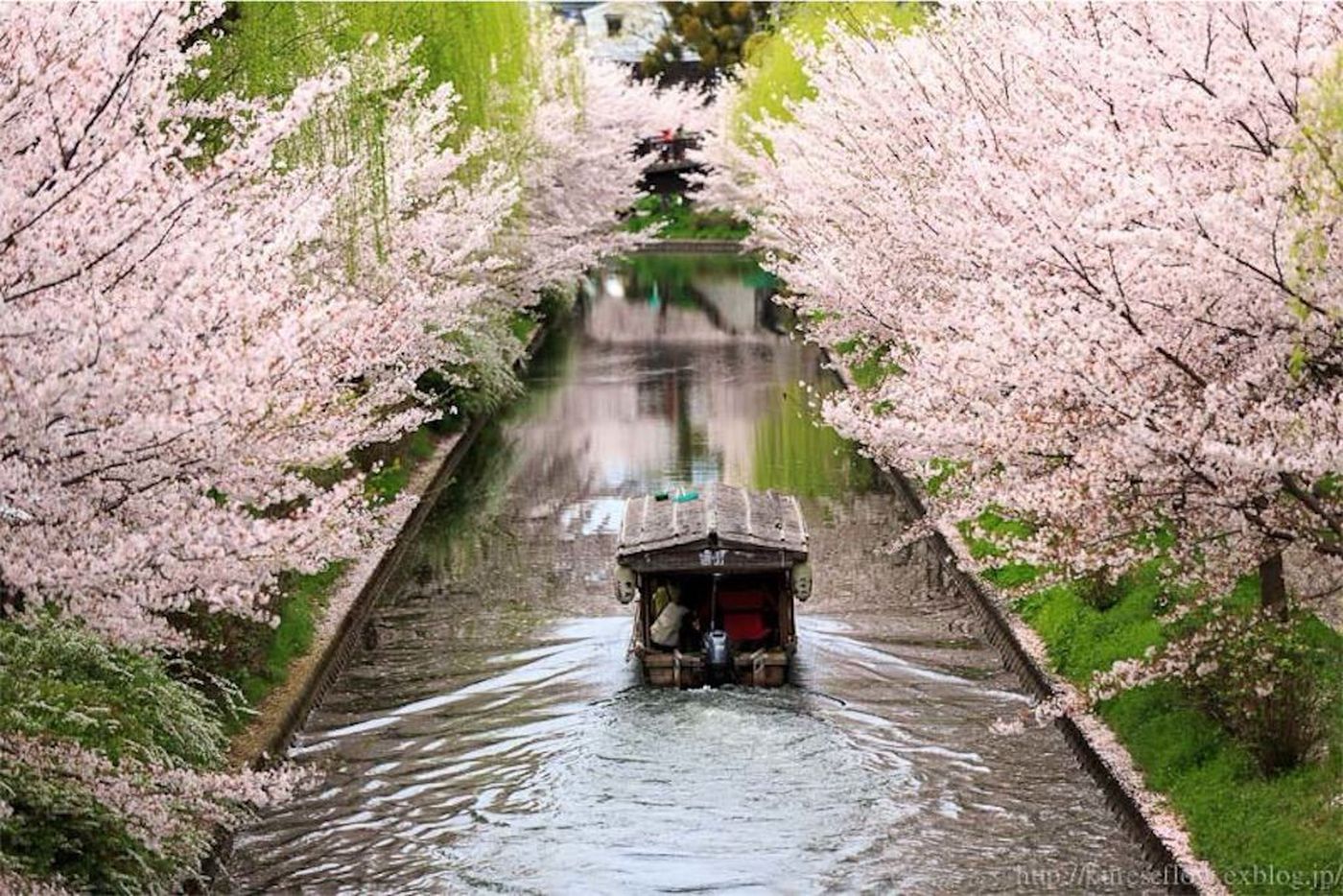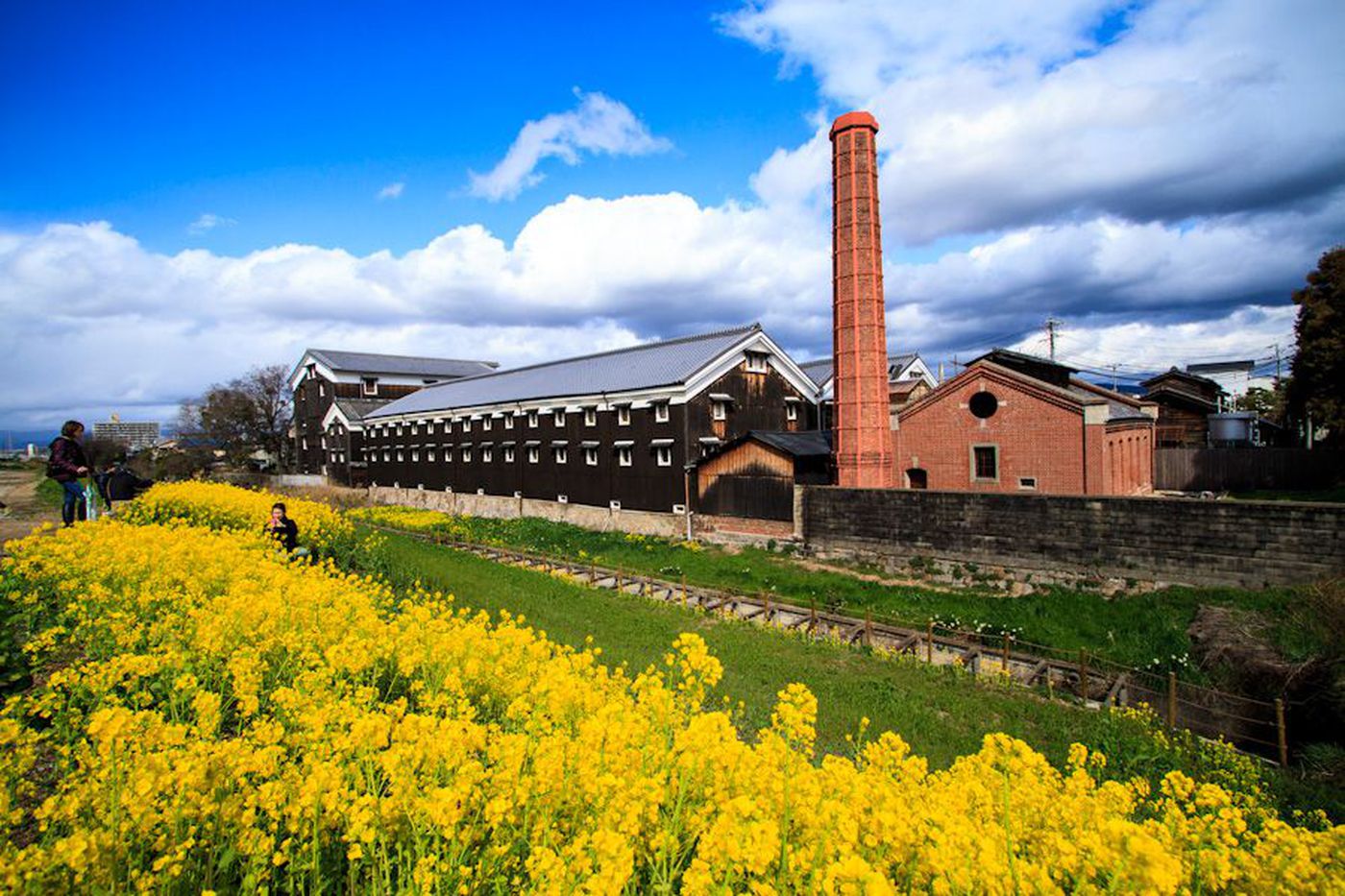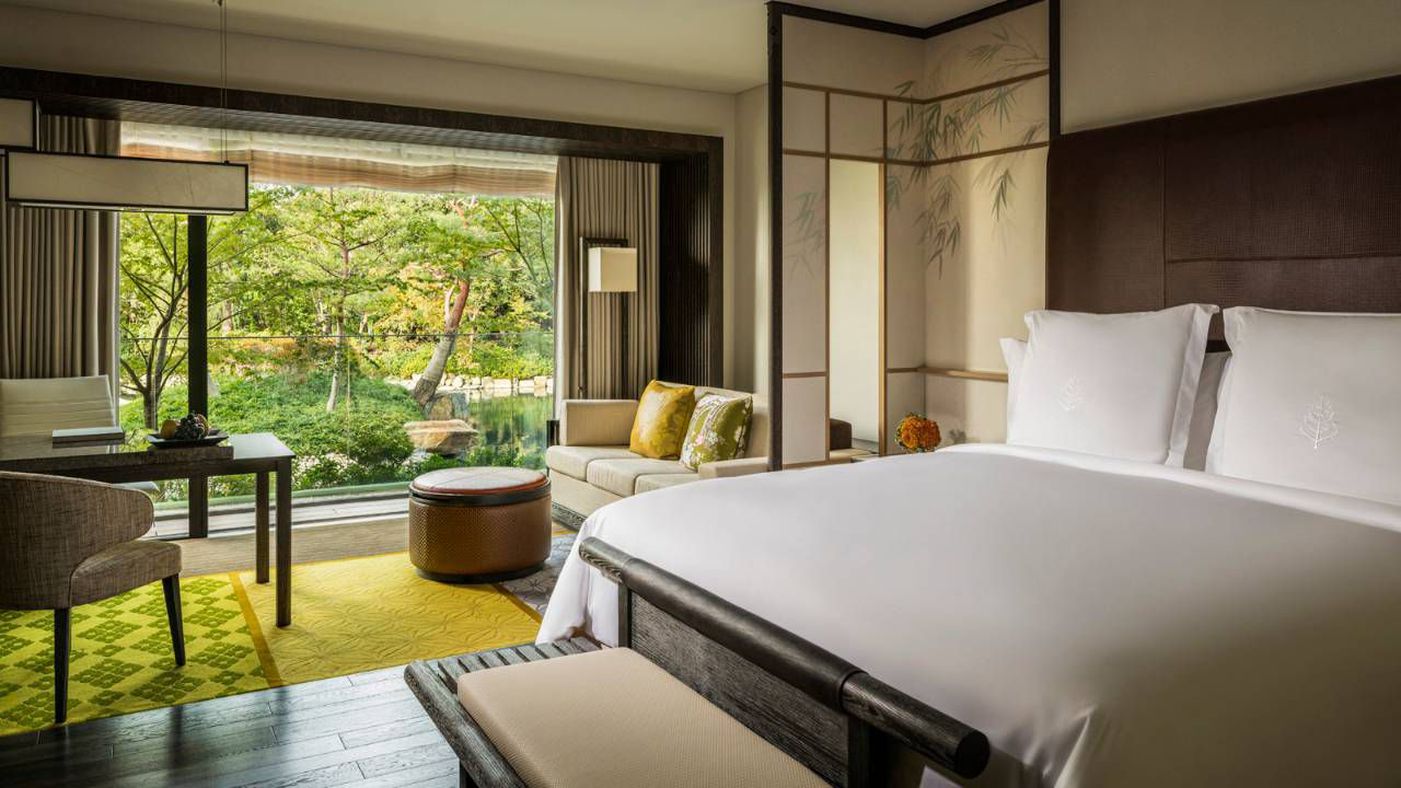 Tour Overview
---
Get a taste for the diverse world of Japanese sake, spanning both ancient traditions and modern innovations, and enjoy Japanese food with this 2-day sake tour in Kyoto.
Day 1: Start the tour with a visit to Matsumoto Brewery in Fushimi. Here, the president will welcome you at their beautiful Japanese garden house Mangyoin, and serve you hand brewed Matcha tea.
Then their young master brewer will give you a tour of a famous water spring and their brewery site, and give you an introduction to the fascinating world of Japanese sake, this complex drink spanning hundreds of years of tradition. Enjoy a tasting of a selection of limited Matsumoto's sake.
In the evening, enjoy a private sake dinner with Kaiseki cusine and a paring selection of Matsumoto sake.
If you prefer, you can visit a private tasting room at the best sake bar in Kyoto and enjoy a great selection of sake from all around Japan (optional).
Day 2: After breakfast, participate in a sake masterclass and tasting at the garden Tea House at Four Seasons Hotel.
Enjoy a visit to the traditional Fushimi Inari shrine, situated on the hills of Mount Inari. Originally a religious site dedicated to the deity of rice, today the shrine is considered a fortuitous location to seek blessings for prosperity. Many people that have their wishes grant dedicated a torii at the site as a show of thanks. Pass through the pathway leading up to the shrine, walking beneath the thousands of bright red torii covering the trail. This eye-catching sight is a favourite shooting location for TV and film crews.
Note: For info on accommodation options, please contact us.
What's included
---
Sake masterclass and tasting

Tour to traditonal Fushimi Inari shrine

Optional visit to local private sake bar with great selection of sake from all around Japan

Private sake dinner at Kaiseki cuisine restaurant

Half-day visit and tasting at Matsumoto Sake Brewery

Delicious local lunch

Friendly and professional local guide in English

Private car transportation

Accommodation
Meeting point
---
Four Seasons Hotel in Kyoto
Cancellation Policy
---
100% Advanced Payment by Bank Transfer or PayPal
Currency conversion is supplied as a guide only; the exchange rate used by your bank may vary. The final payment will be charged in the local or original local currency shown.