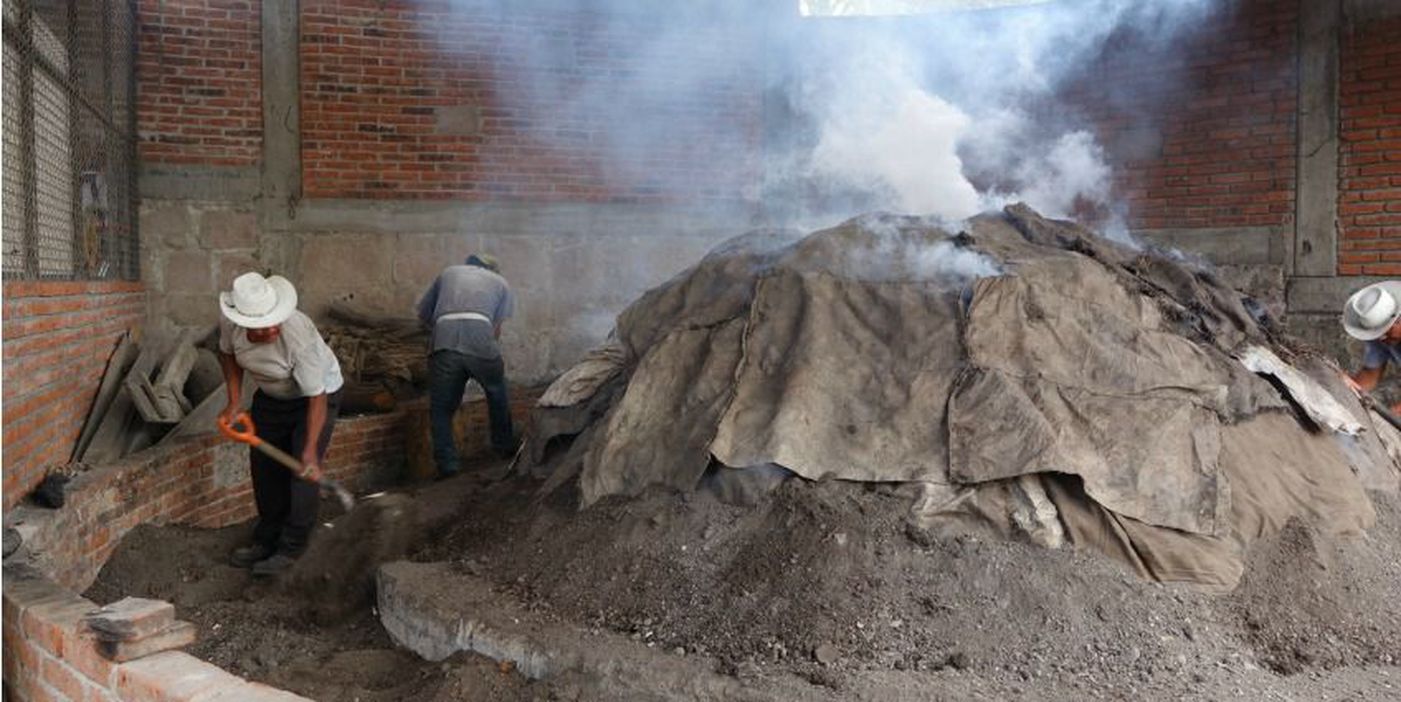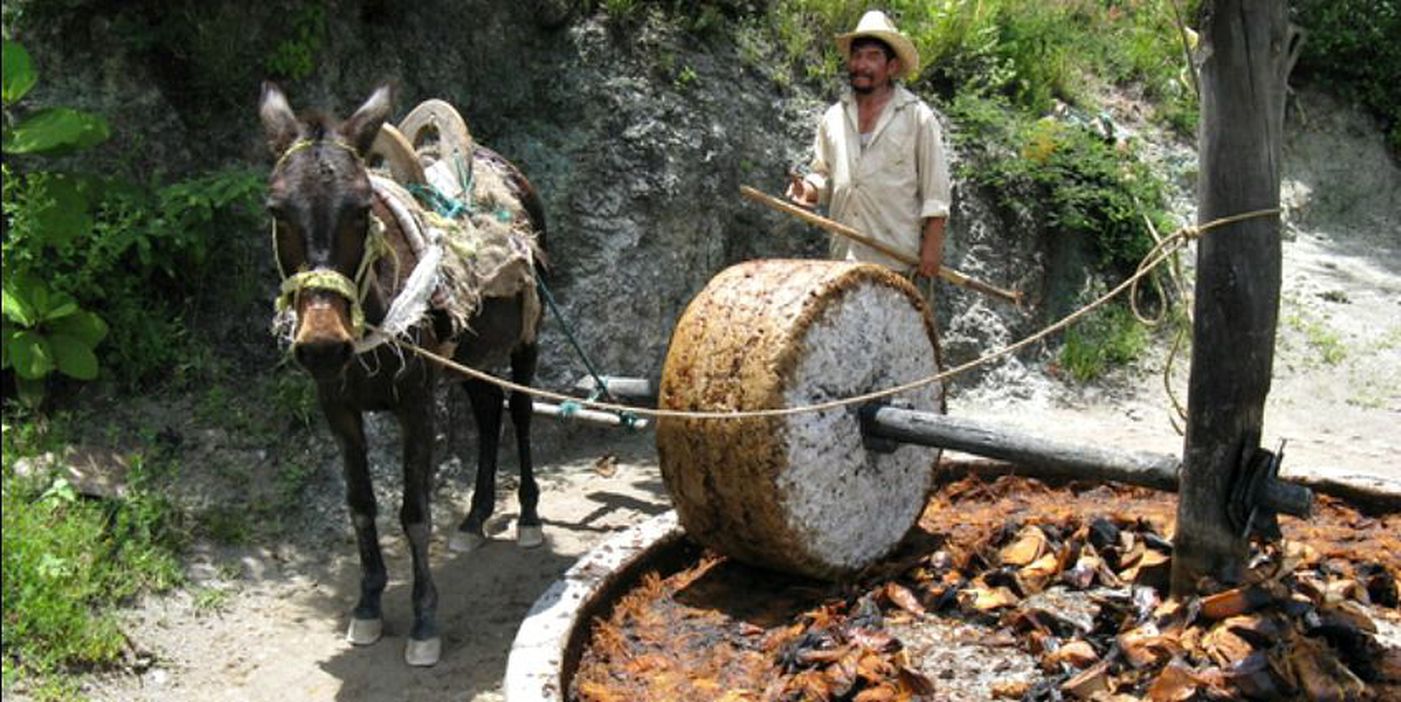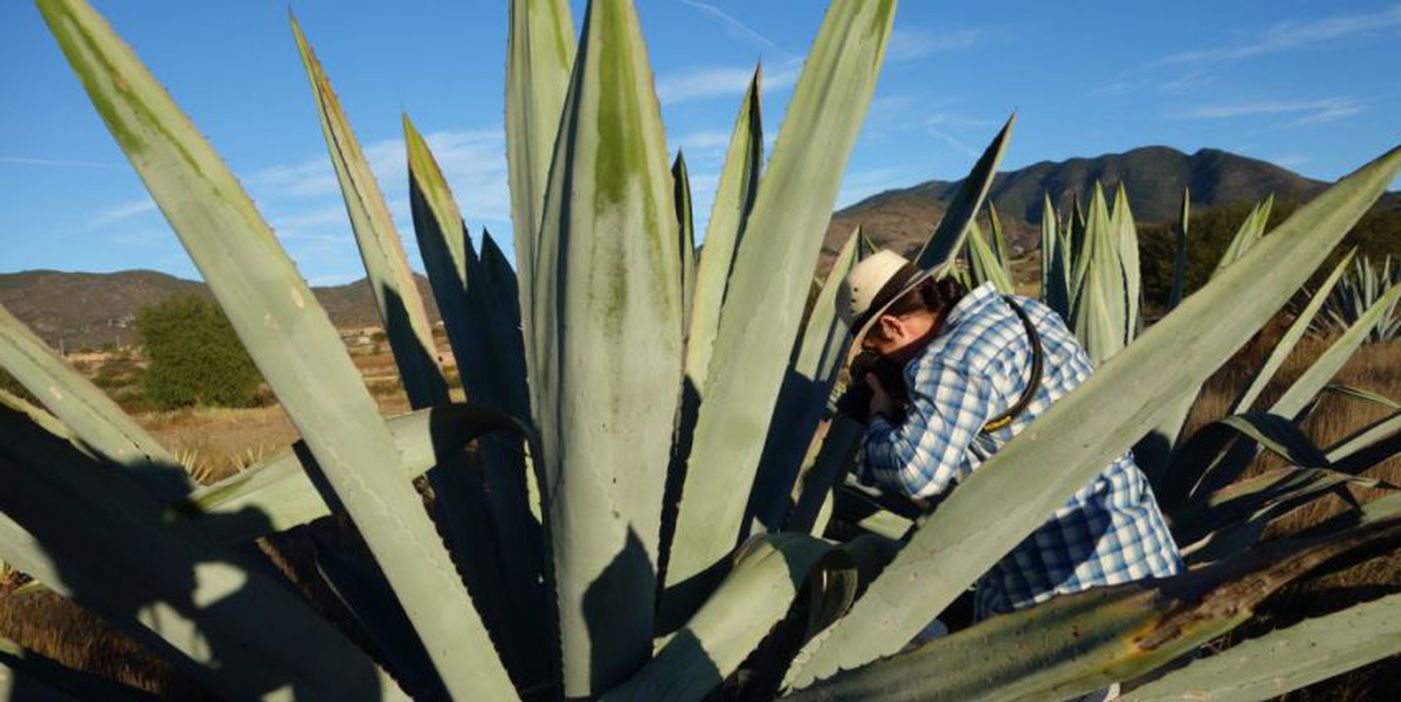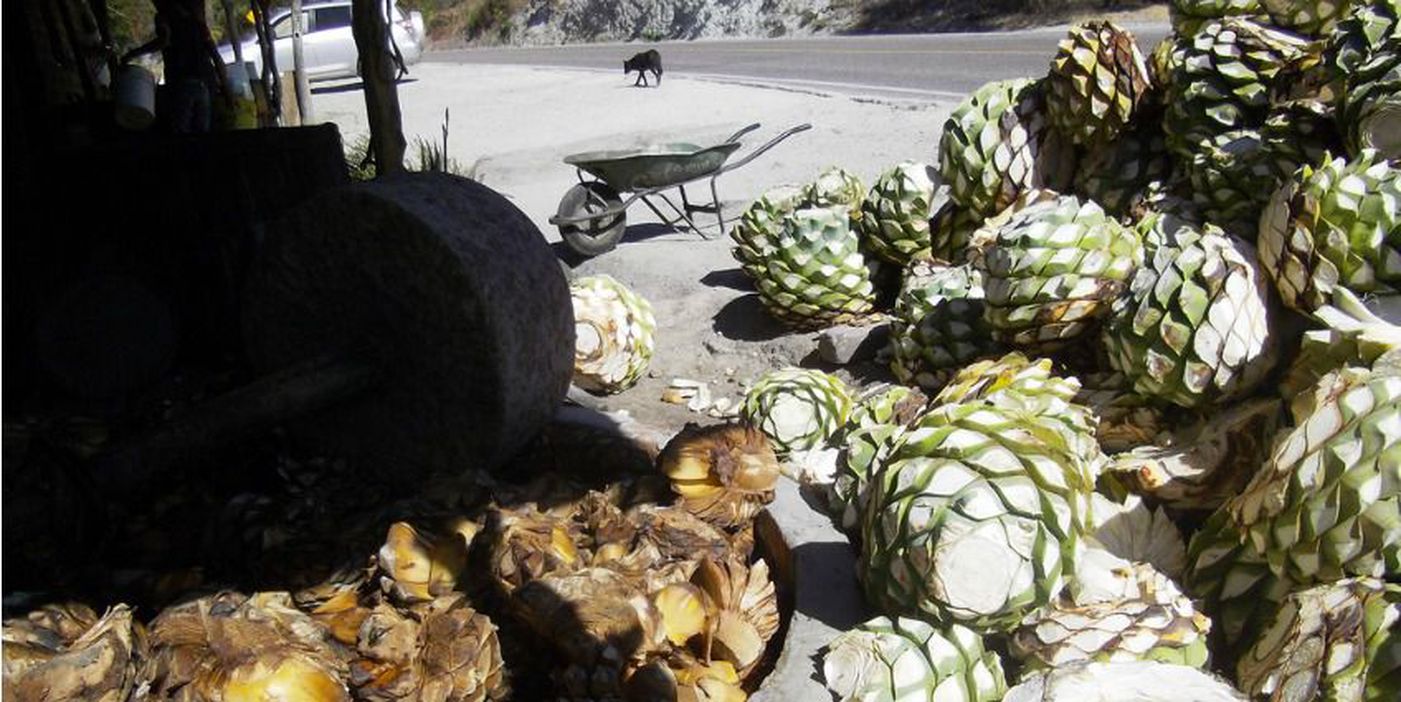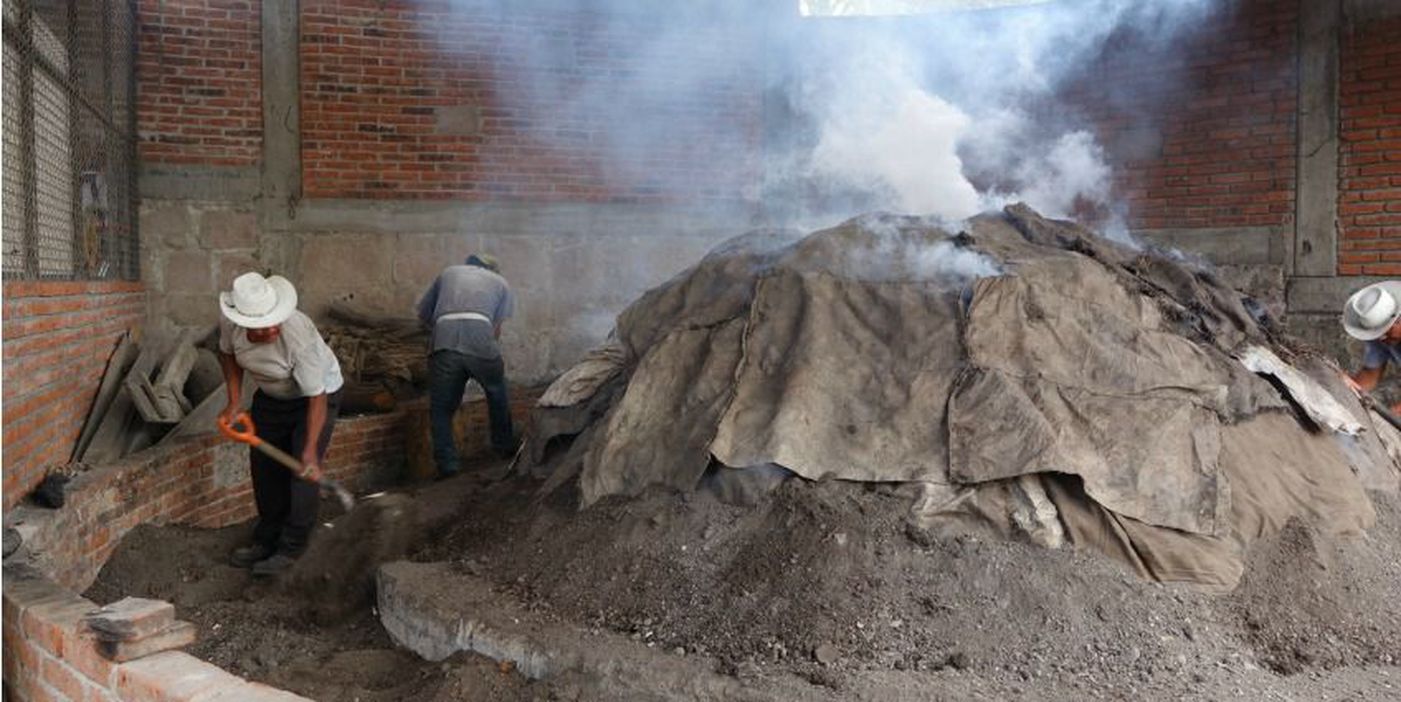 Tour Overview
---
Learn about agave, mezcal and pulque, and related cultural adaptations and find out about the production of mezcal and its innumerable nuances with this full-day tour.
The lifestyles of mezcal makers is brought home through taking you into their homes in the tiniest quaint villages peppering the Oaxcan hinterland.
This personalized mezcal distillery tour provides both spirits aficionados and novices alike with an opportunity to learn, sample, photograph, and if inclined buy at a fraction of retail prices.
Discover the mezcal making process by visiting a number of small, family owned and operated production facilities, mom-and-pop operations if you will; mezcal made by Oaxacans, for Oaxacans.
In this way, if one palenque is in the process of baking agave and distilling, another will likely be involved in cutting or mashing, and/or fermenting. The point is that by visiting a number of modest, quaint family distilleries, by the end of the day you will have had an opportunity to witness virtually every step in the process of producing the spirit.
You will also have the opportunity to learn about the two main distillation processes employed in making artisanal mezcal – clay pot distillation, and the use of traditional copper stills. Each palenquero, regardless of principal production method, has his own idiosyncratic practices, which are explained.
For those interested in viewing a hybrid operation, something more industrialized than purely handcrafted mezcal, there is the possiblity to enter one such facility.
You will enjoy a tasting of nine mezcals and discuss the nuances of the products. The most untouristy experience!
What's included
---
Transporation to several artisanal distilleries

Water and snacks

Sampling throughout the day

Opportunity to sample and learn about pulque

Return transportation

Lunch is recommended but not required

The cost of a modest meal for the facilitator is required should you elect to have a lunch stop
Meeting point
---
Pickup and drop off at your downtown hotel, B&B, home or apartment, in Oaxaca
Cancellation Policy
---
Deposit refunded in full less paypal commission if cancelled within one month of excursion date.
Otherwise forfeited unless alternate group books for the same date.