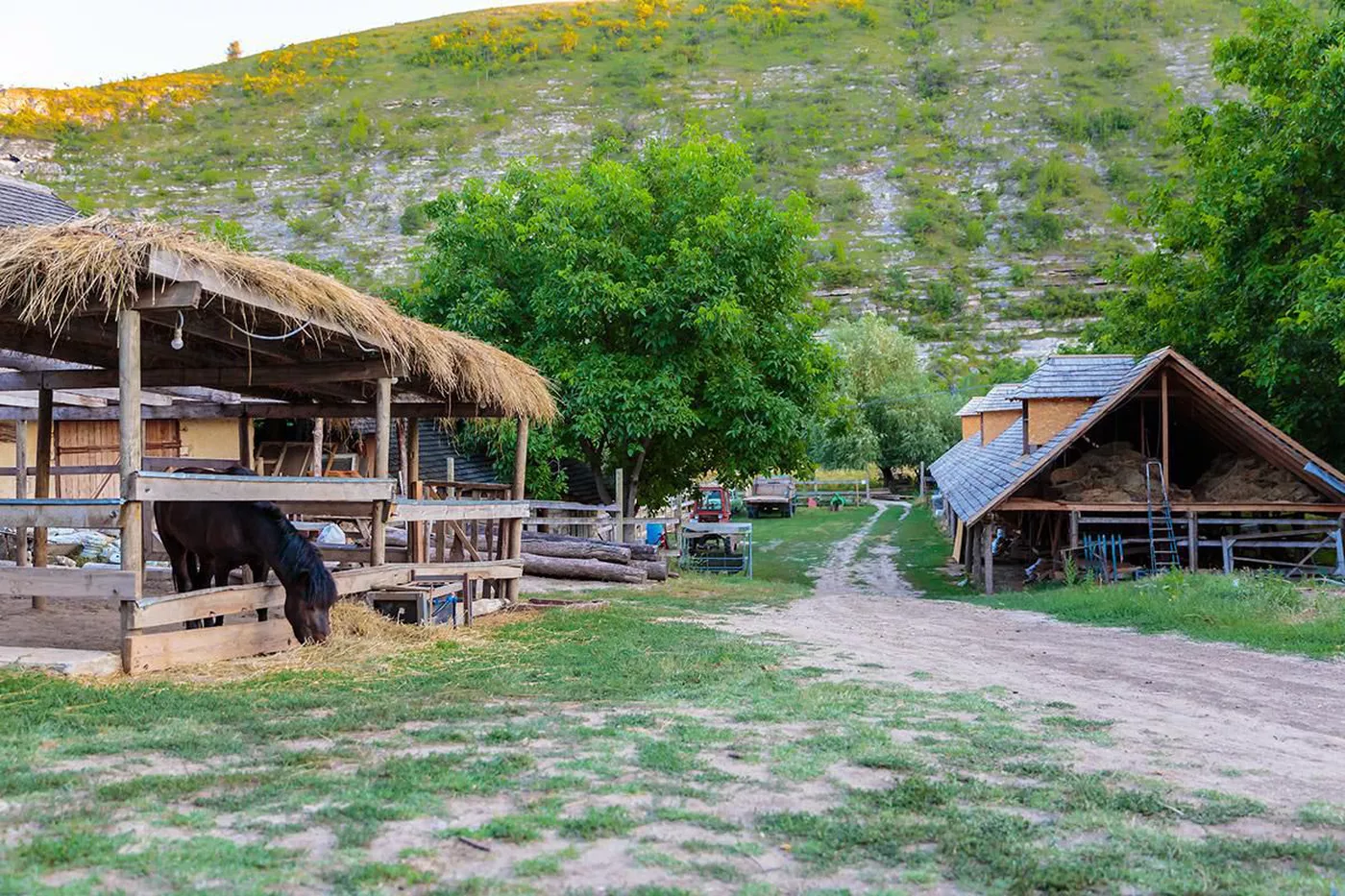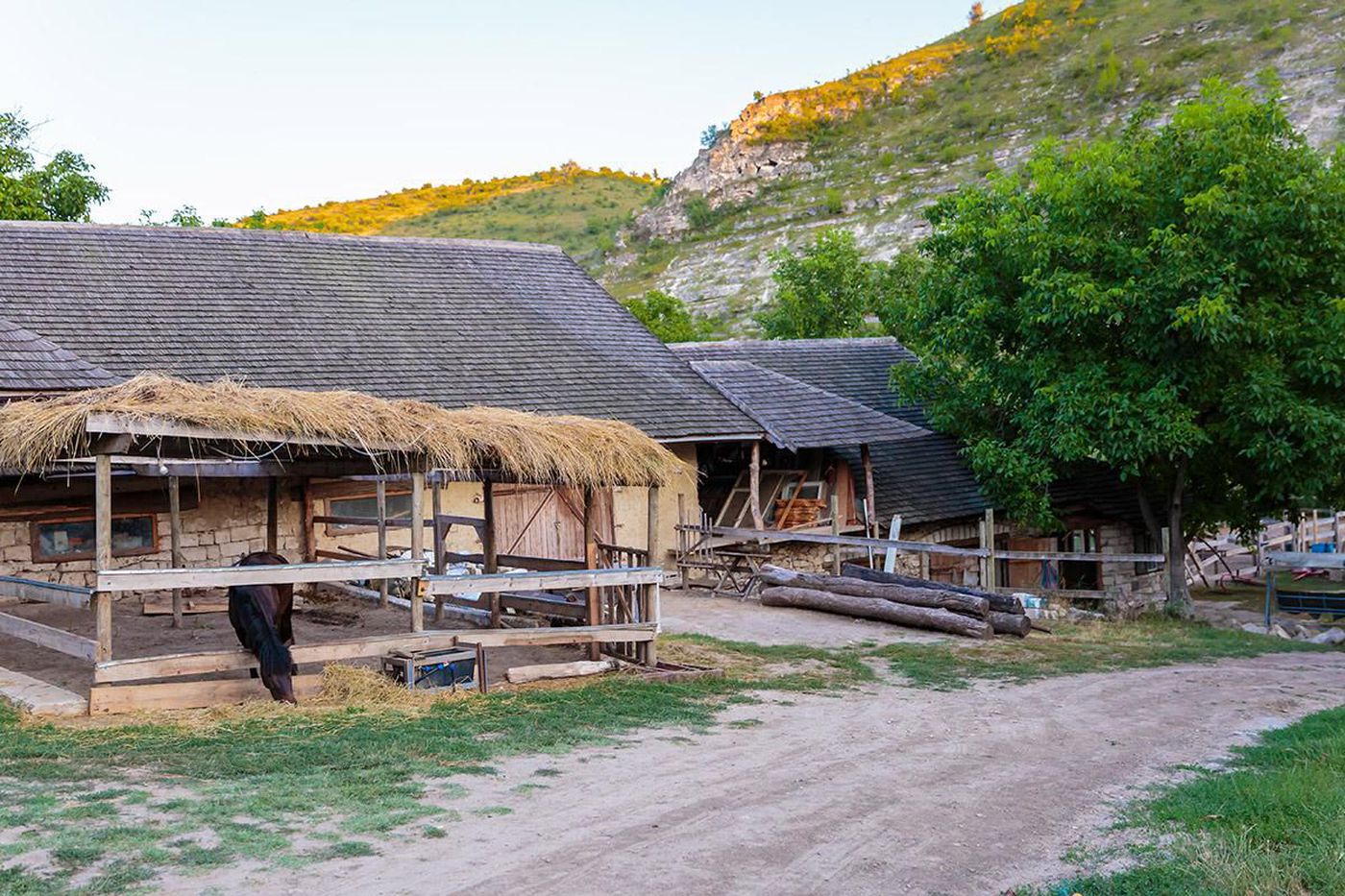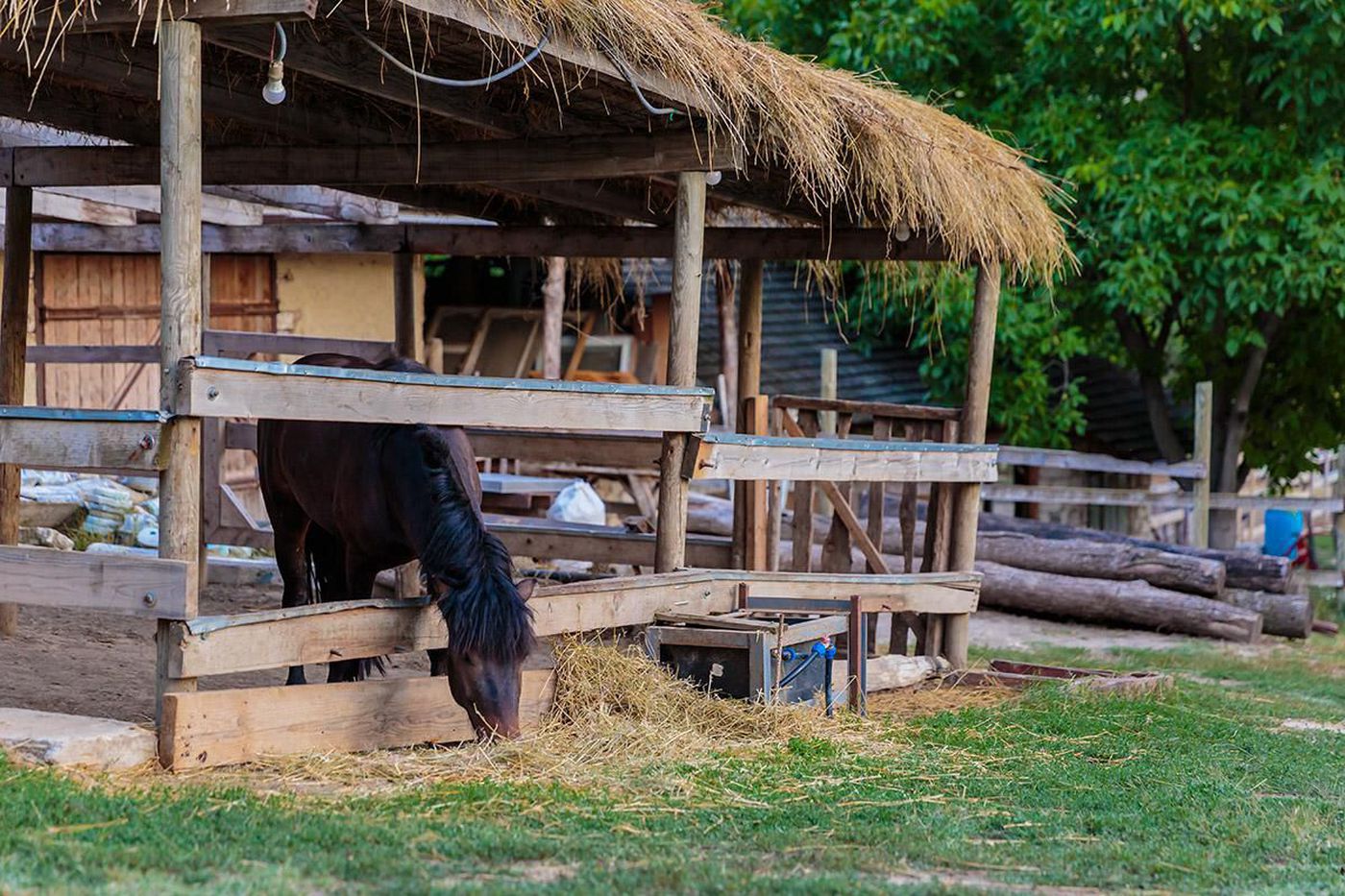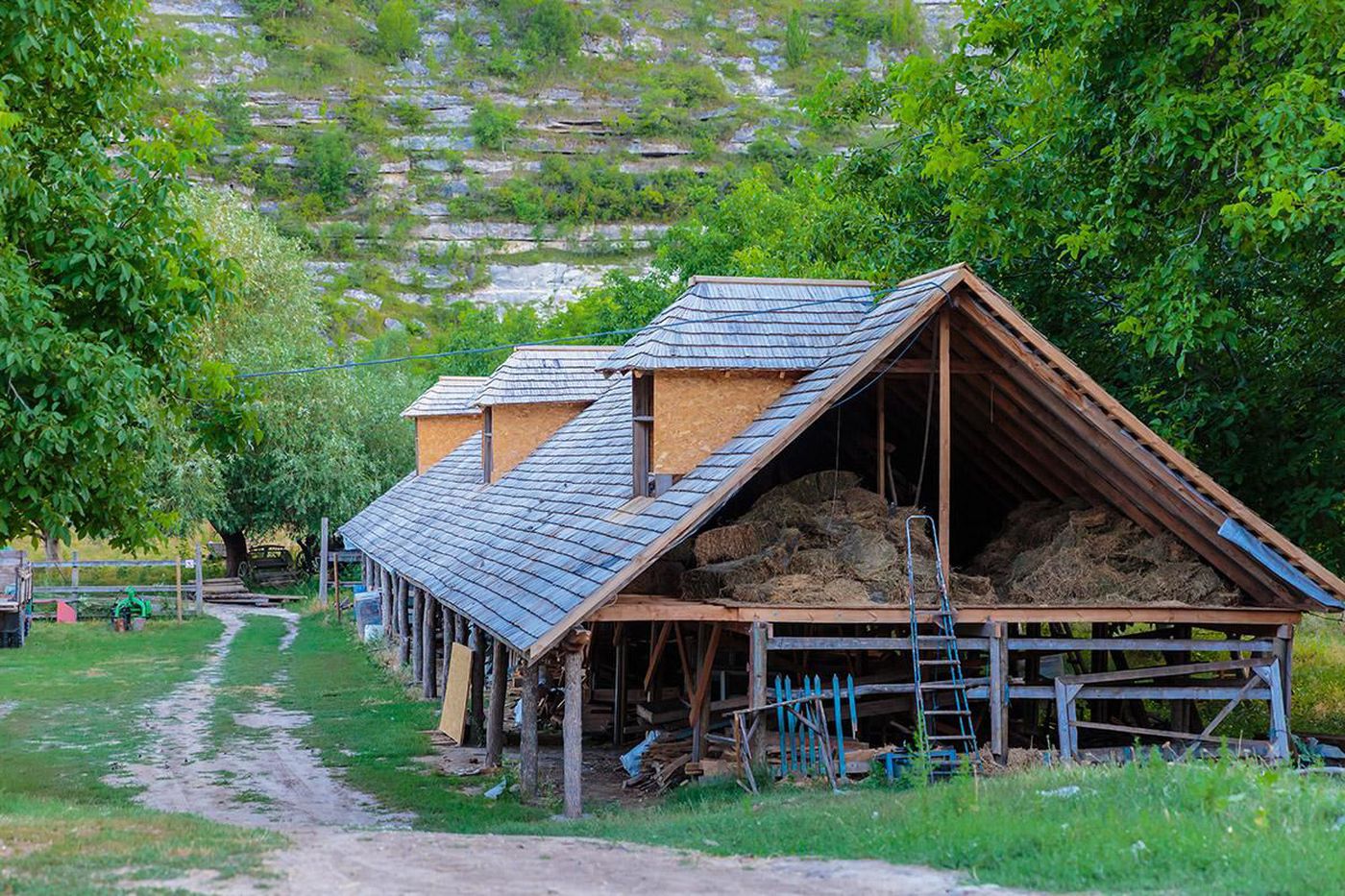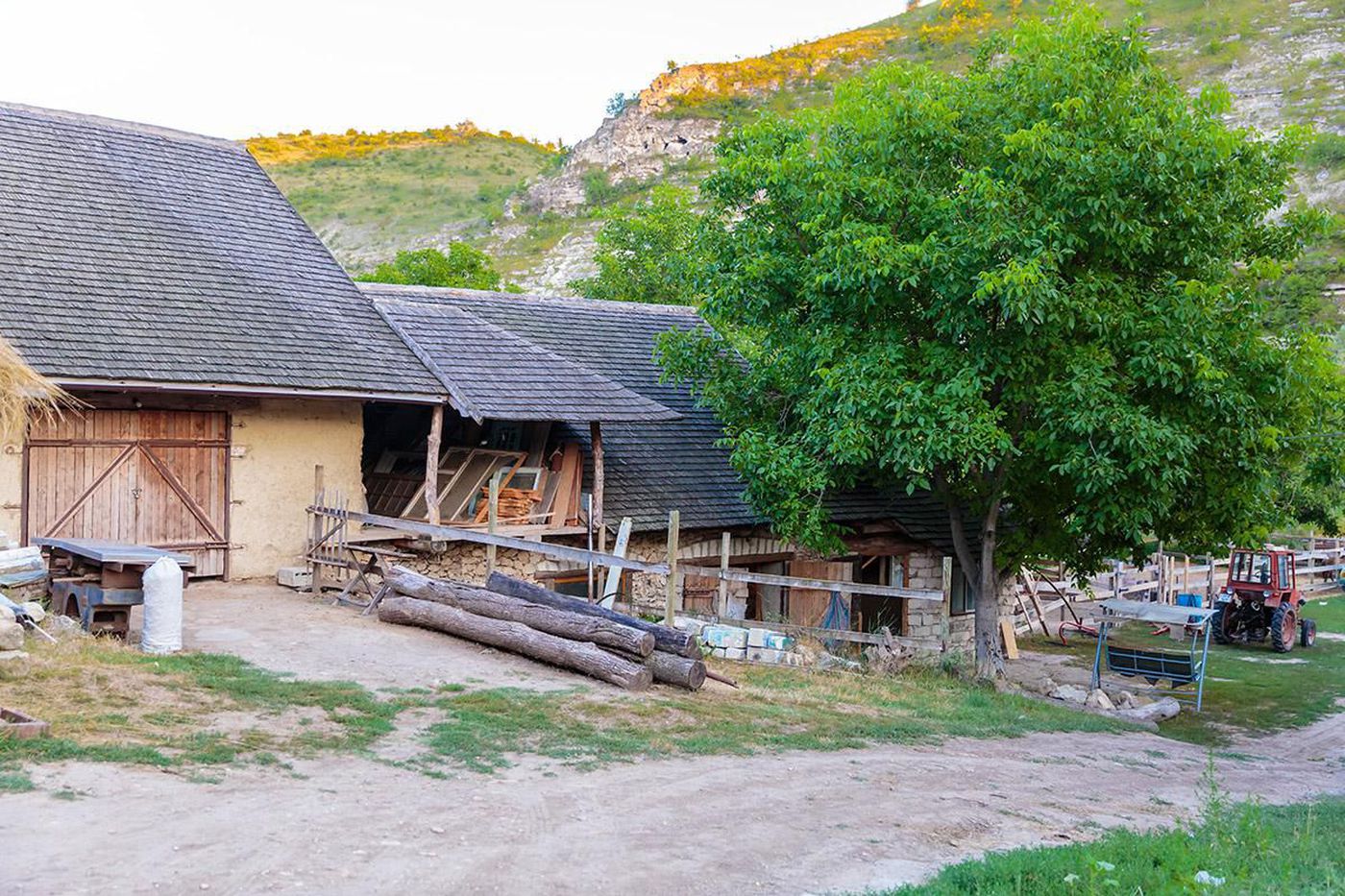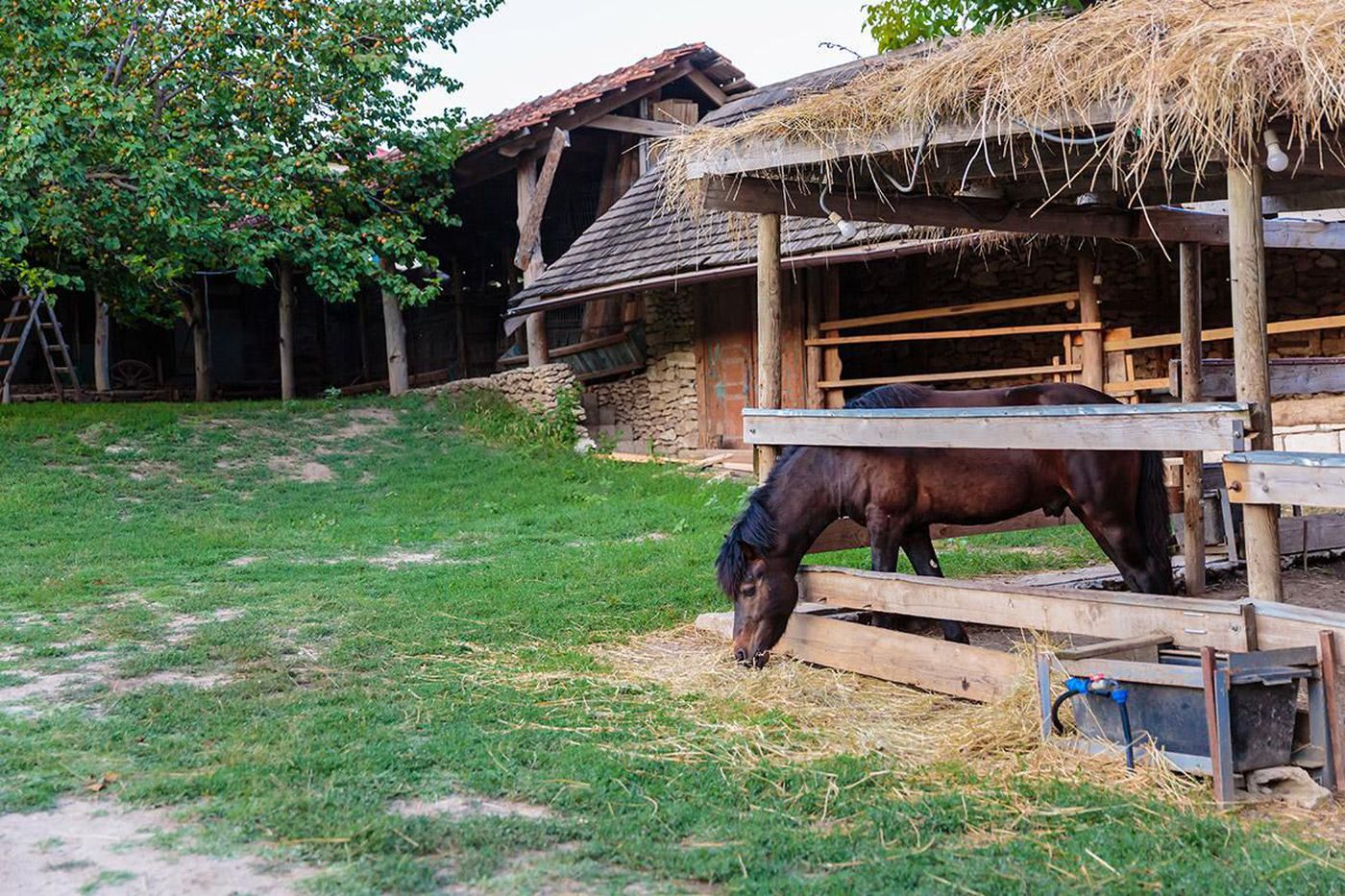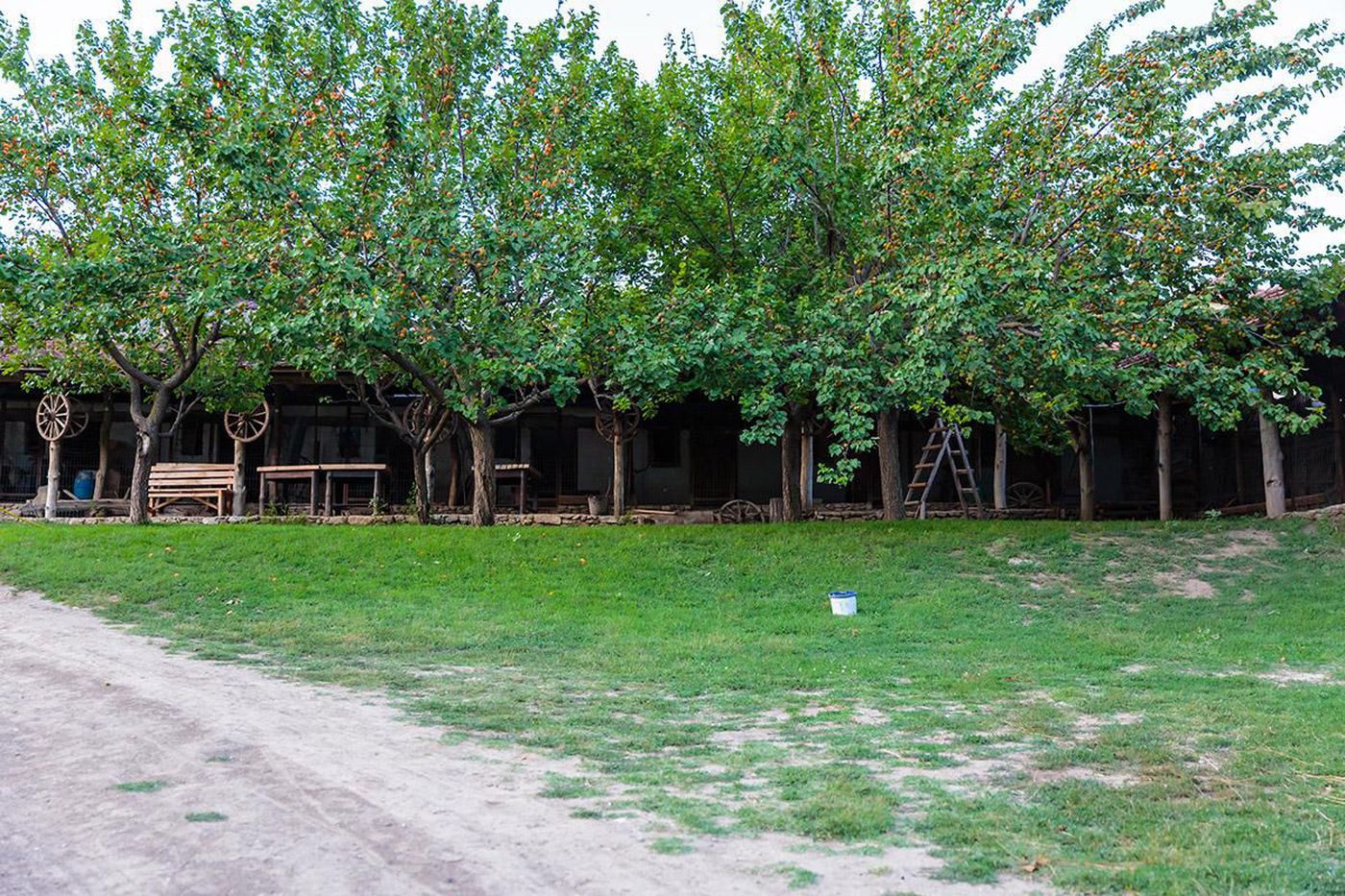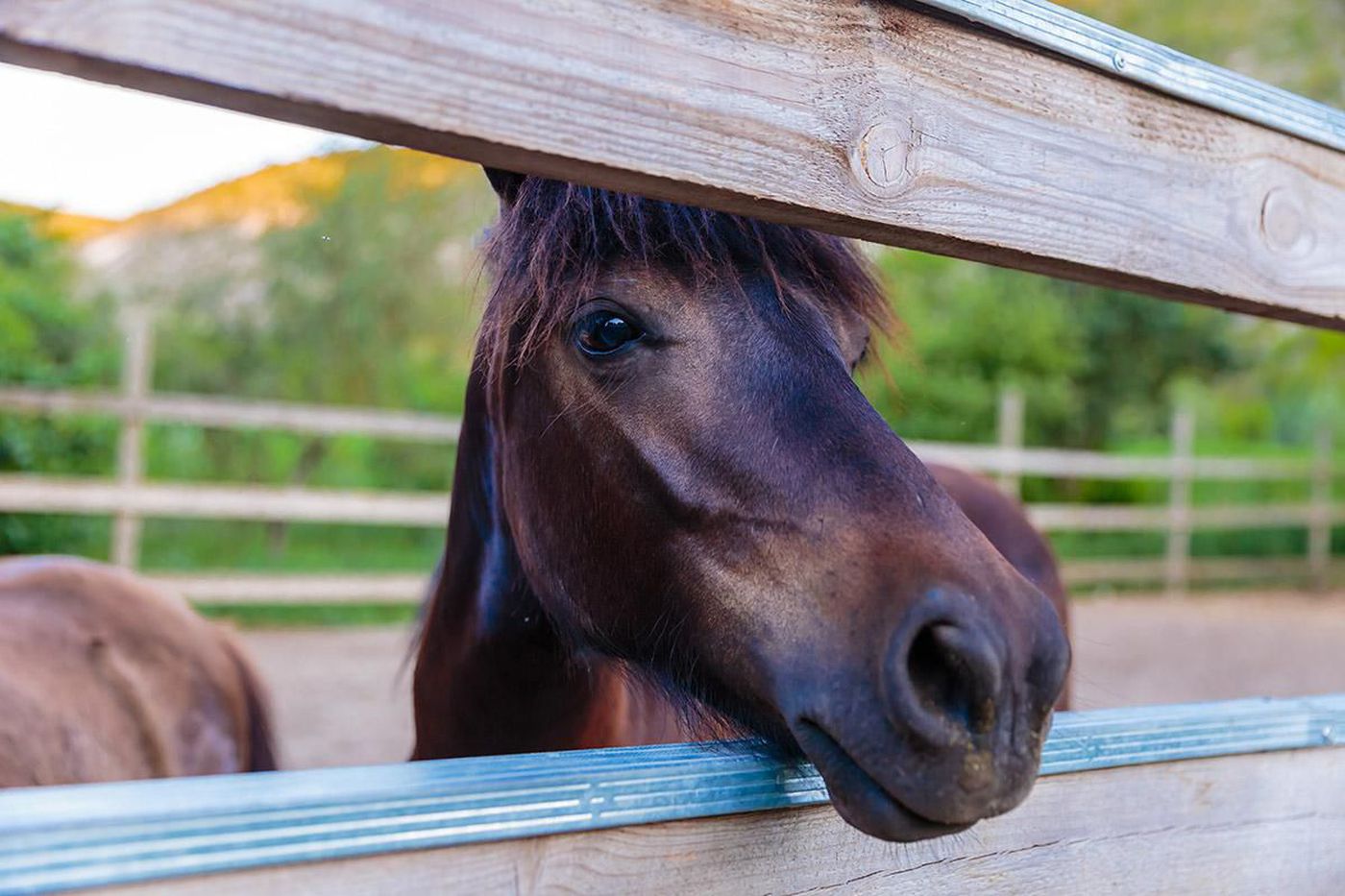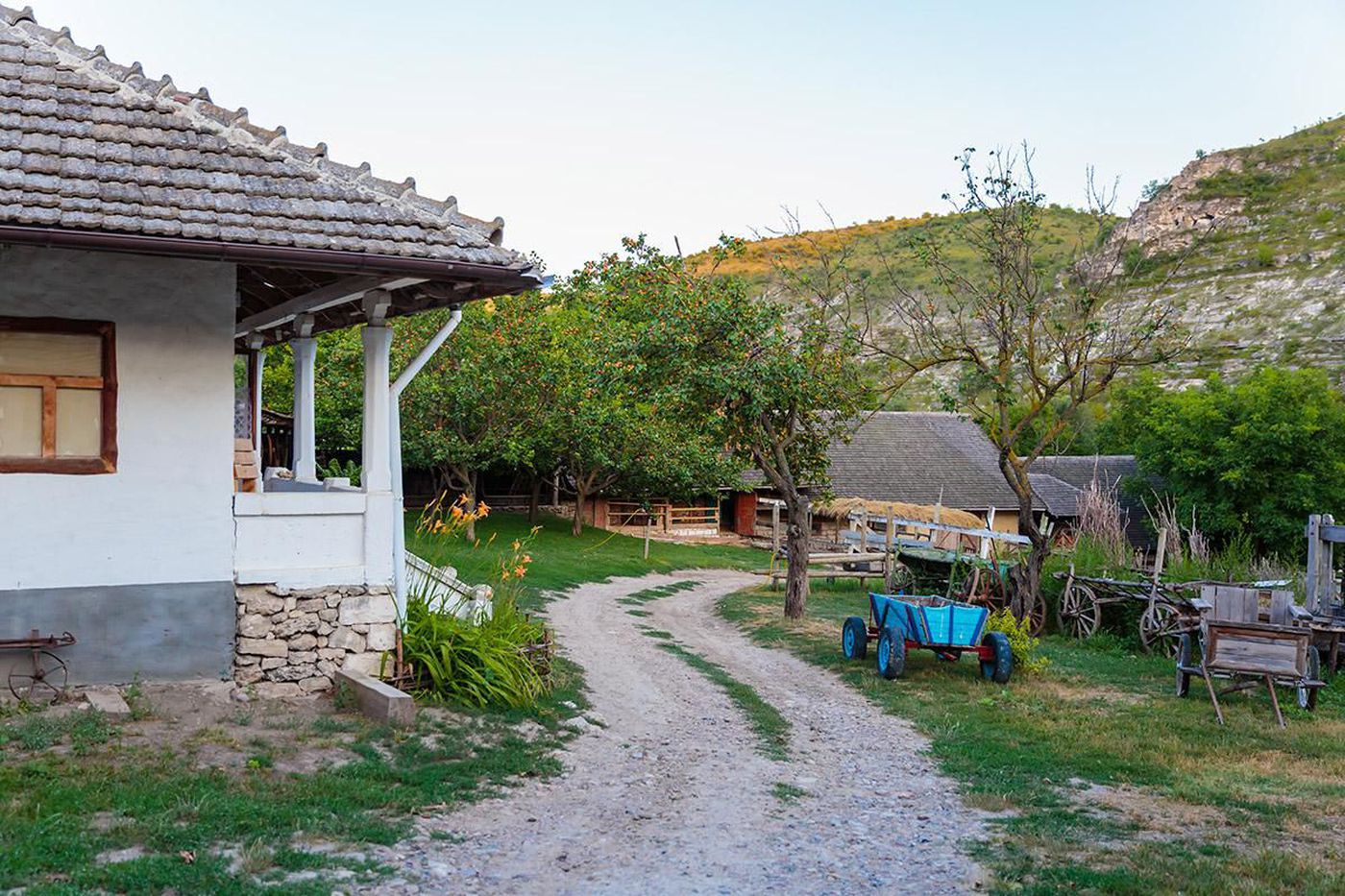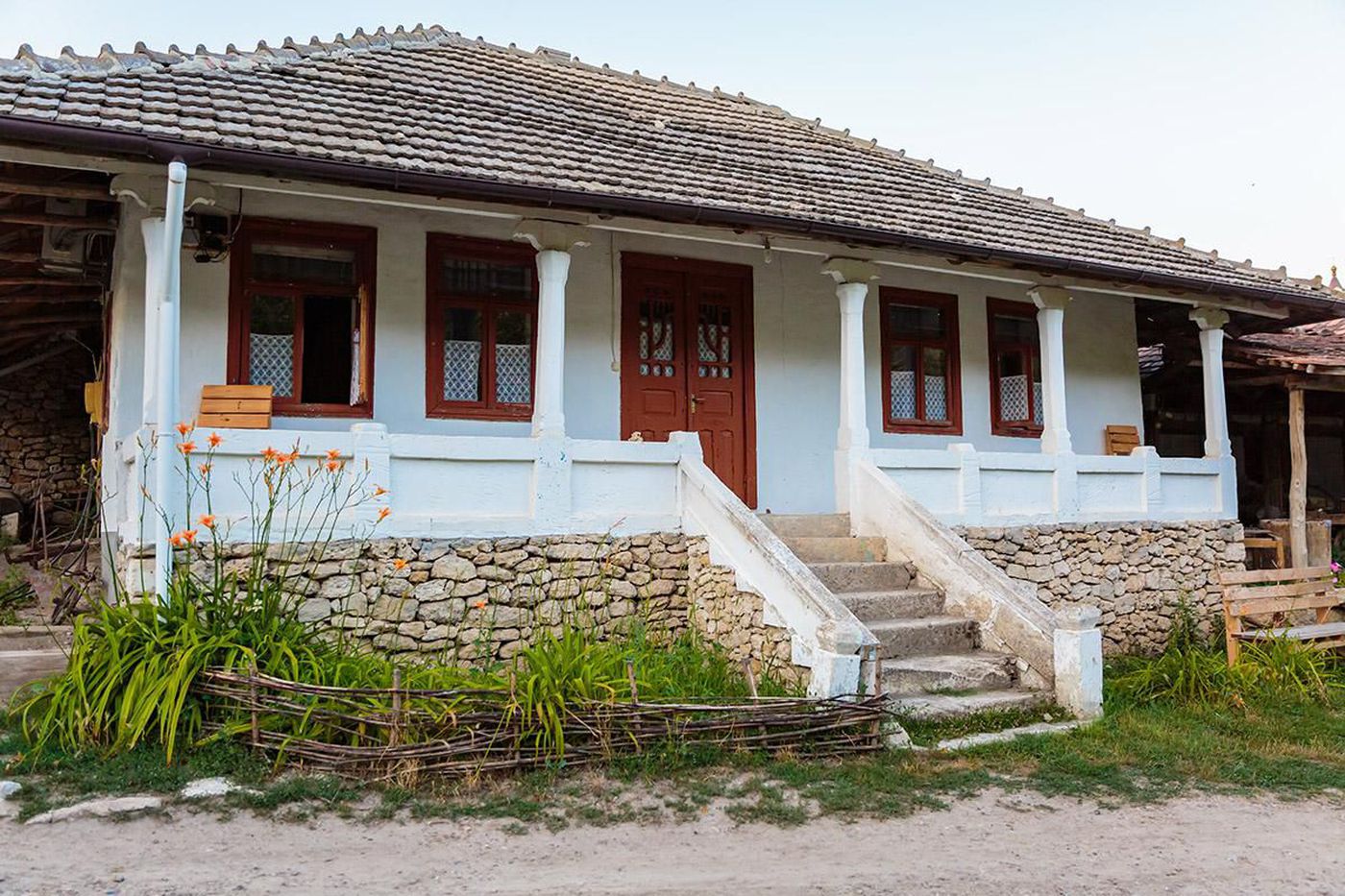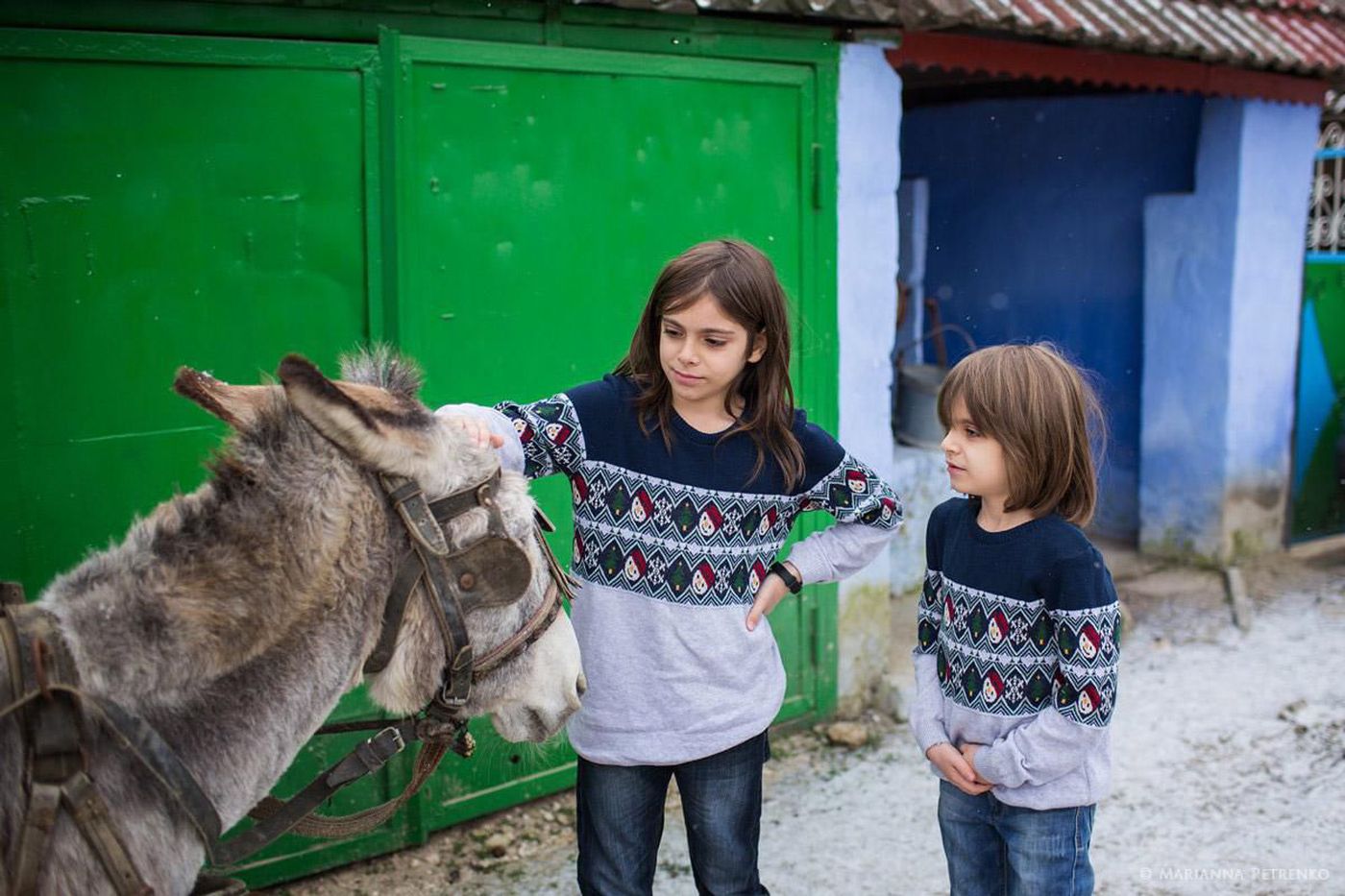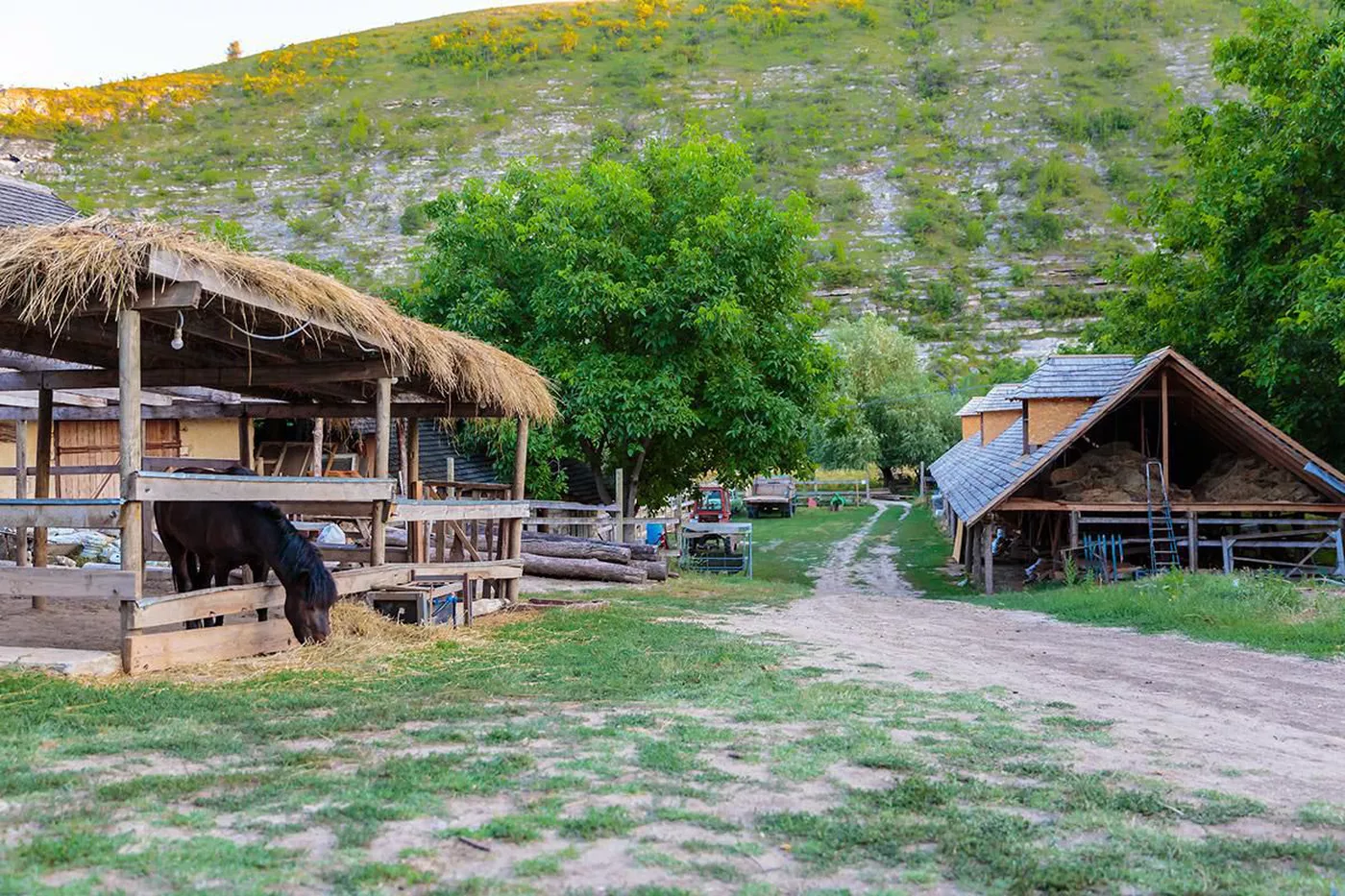 Tour Overview
---
Discover Eco Resort Butuceni, located near the city of Orhei, in the area of Orhei Vechi, in the village of the same name - Butuceni. This region of the country abounds in archeological sites of rare beauty and major significance for the treasure of Moldova. Here you will have the chance to enjoy an unique experience in the peasant household, milking cows, goats, and feeding animals.
Resort Butuceni reproduces the national rustic style, the courtyard is arranged in the same way as the ancestors did: with laits, scrânciob and gazebos. The shingled houses have rooms arranged in the same traditional ancestral style with elements such as: laurels, carpets and embroidered pillows and, of course, the traditional stove.
Life in the village is not complete without a detour where dozens of domestic animals live and nibble all day long. Pension Butuceni is no exception in this regard either. In fact, their detour is more like a zoo, except here the animals have complete freedom. They grow in the heart of nature and are fed organic grain.
Animal pens are located in several areas of the pension. The rooster was and will remain for a long time the alarm clock. He is the one who greets the dawn and announces a new beginning of the day.
At the pension you can find not only chickens, but also geese, ducks, ponies, cows, horses, goats. Anyone is welcome to try the housekeeping guild, starting with their feeding, walking with the cart or phaeton and ending with collecting eggs or, why not - milking the cow?
It is an activity preferred by families with children. The visit also includes a horse-drawn carriage ride.
What's included
---
Milking cows

Carriage ride

Feeding animals

Transportation to location
Meeting point
---
Eco Resort Butuceni, Butuceni, Orheiul Vechi