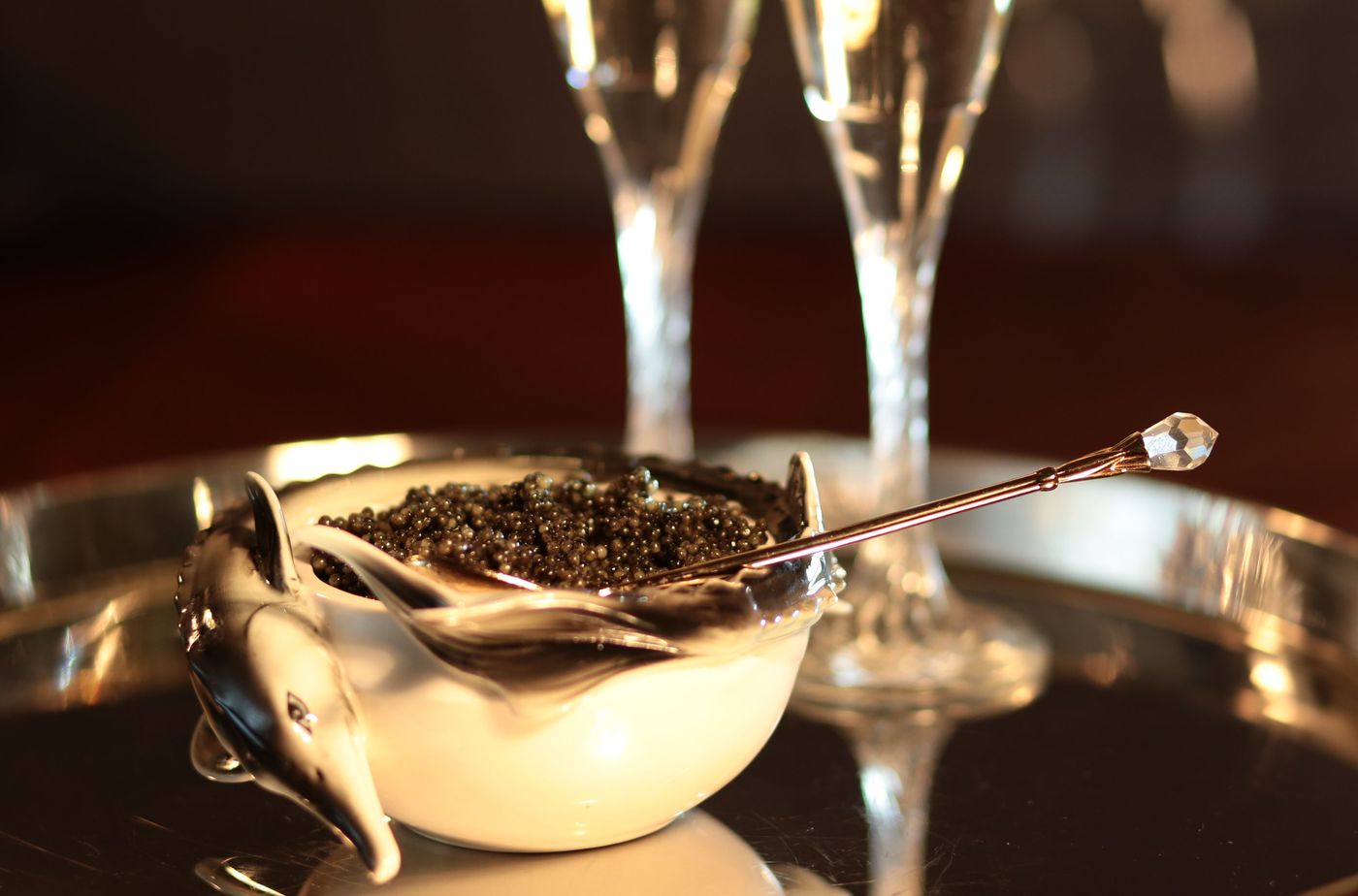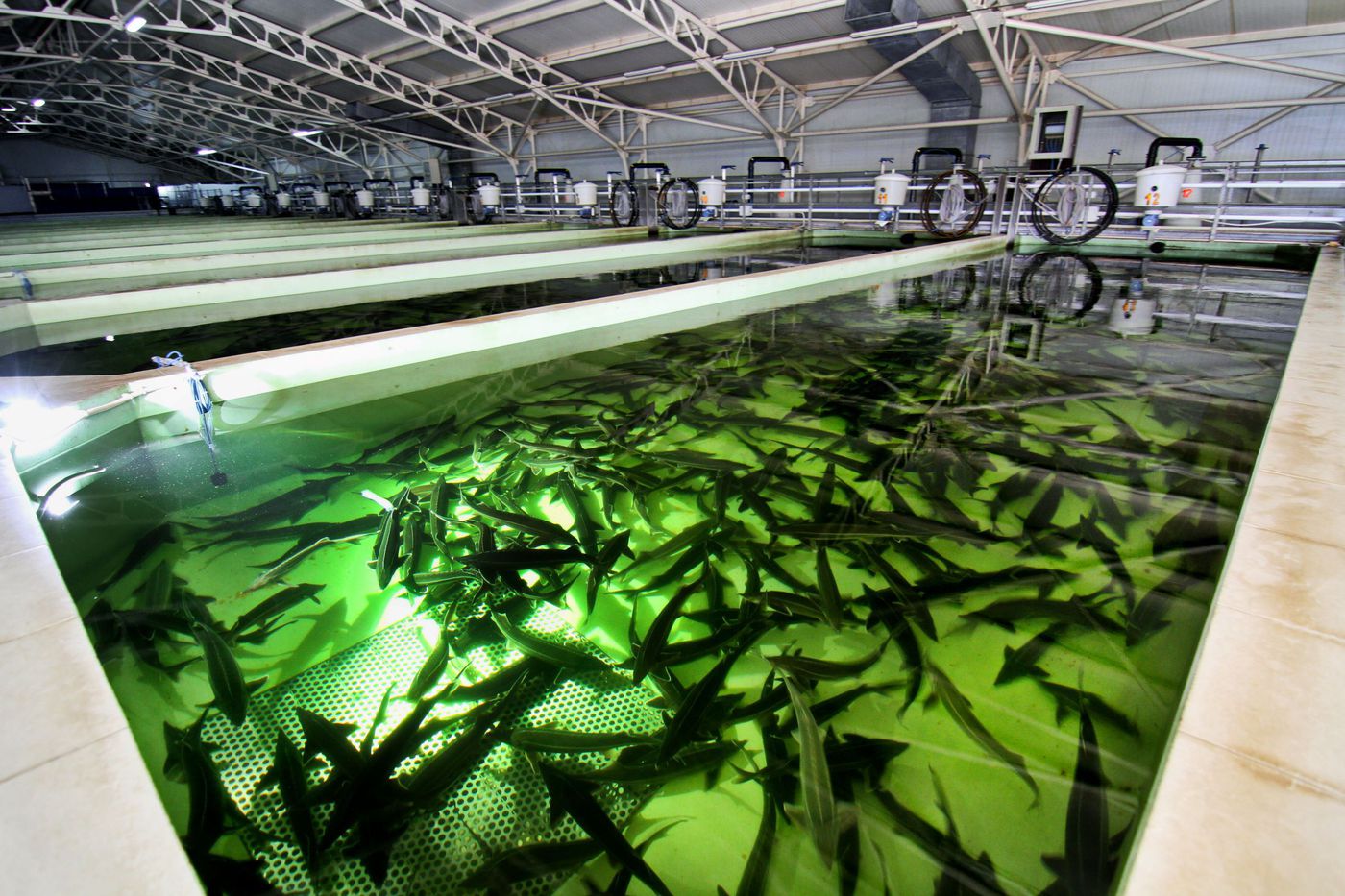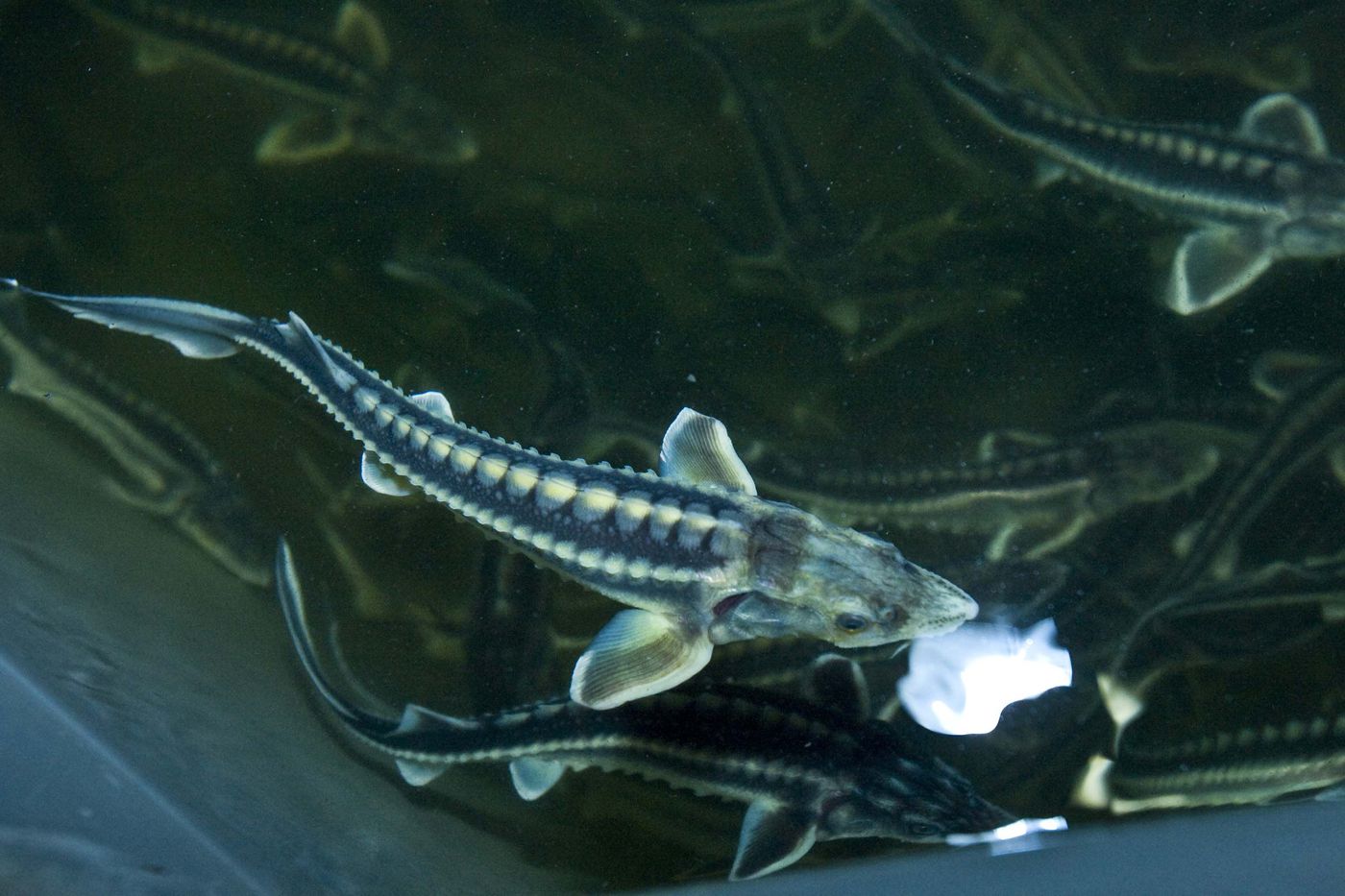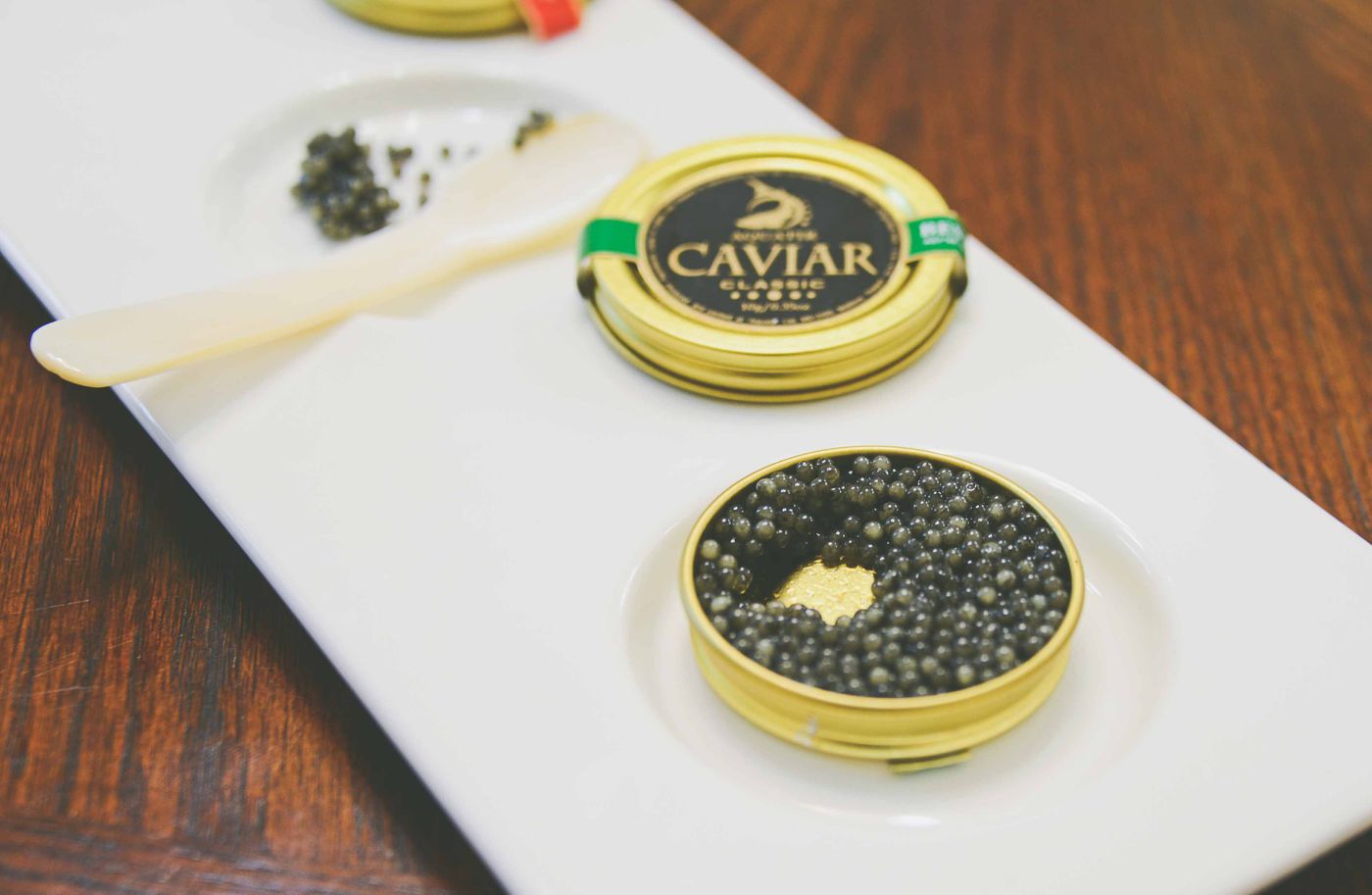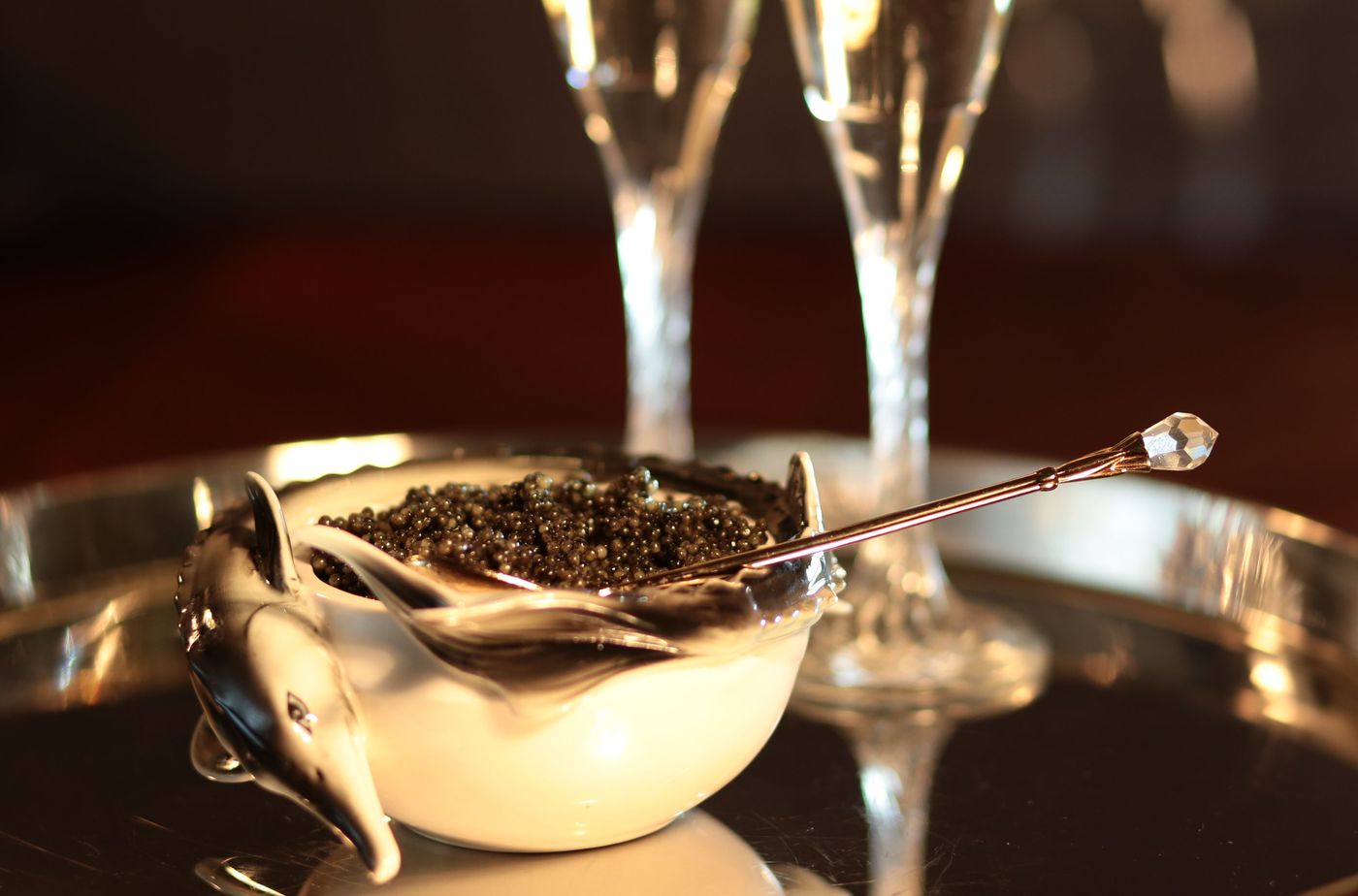 Tour Overview
---
Join this private tour to explore Aquatic, the biggest black caviar factory in Europe, and enjoy a sparkling wine tasting.
In addition to being the Soviet theme park of the unrecognized Transnistria, Tiraspol is also home to Aquatir, one of the largest sturgeon breeding facilities in Europe.
Caviar and champagne have long been considered a classic pairing in caviar connoisseur circles – the crisp flavours and exquisite bubbles of the champagne create a balance to the saltiness and silky richness that the caviar exudes.
During the tour you will learn intriguing facts about sturgeon and the special technology used for fish farming. The most distinctive feature of their black caviar is the fact that the farm uses only salt and no other preservatives. This way they can keep the unique and natural taste of the caviar.
The tour will end up with a professional caviar and champagne tasting, which will delight all of your senses.
What's included
---
Tour guide

Professional caviar and champagne tasting (2 types of caviar)
Meeting point
---
The main entrance of Aquatir Sturgeon Complex in Tiraspol
Cancellation Policy
---
Reservation must be cancelled by 10:00 (local time) 3 days prior to arrival day. Late cancellation or no show will result in a cancellation fee equal to 100% of the tour rate.