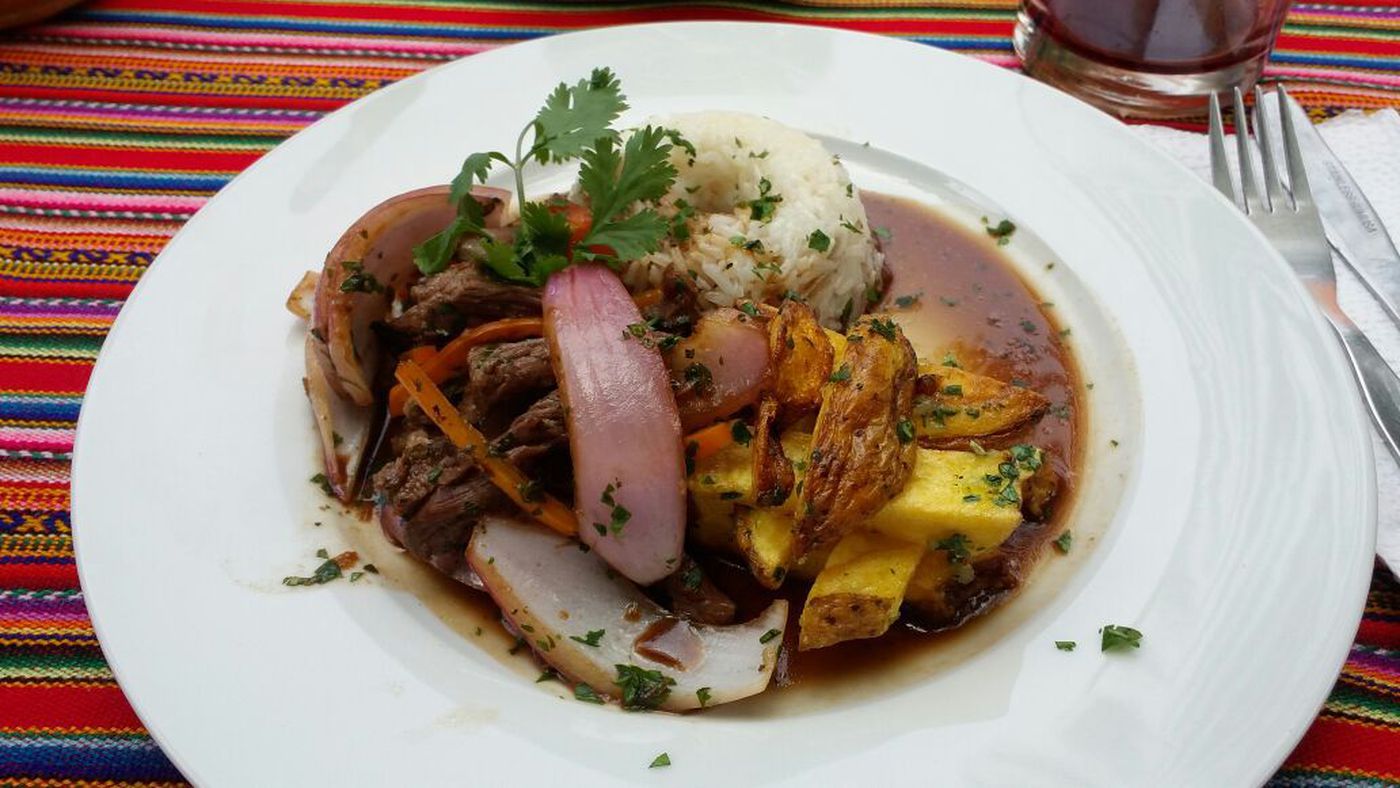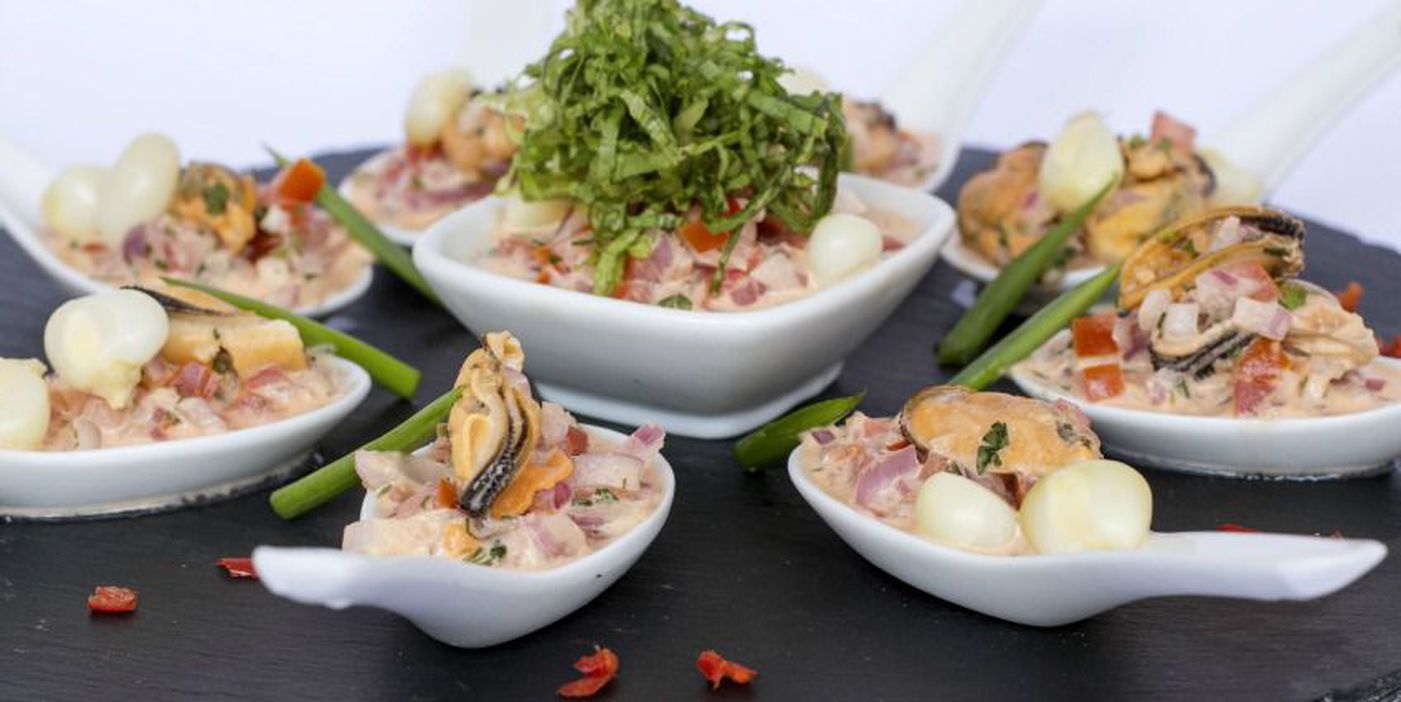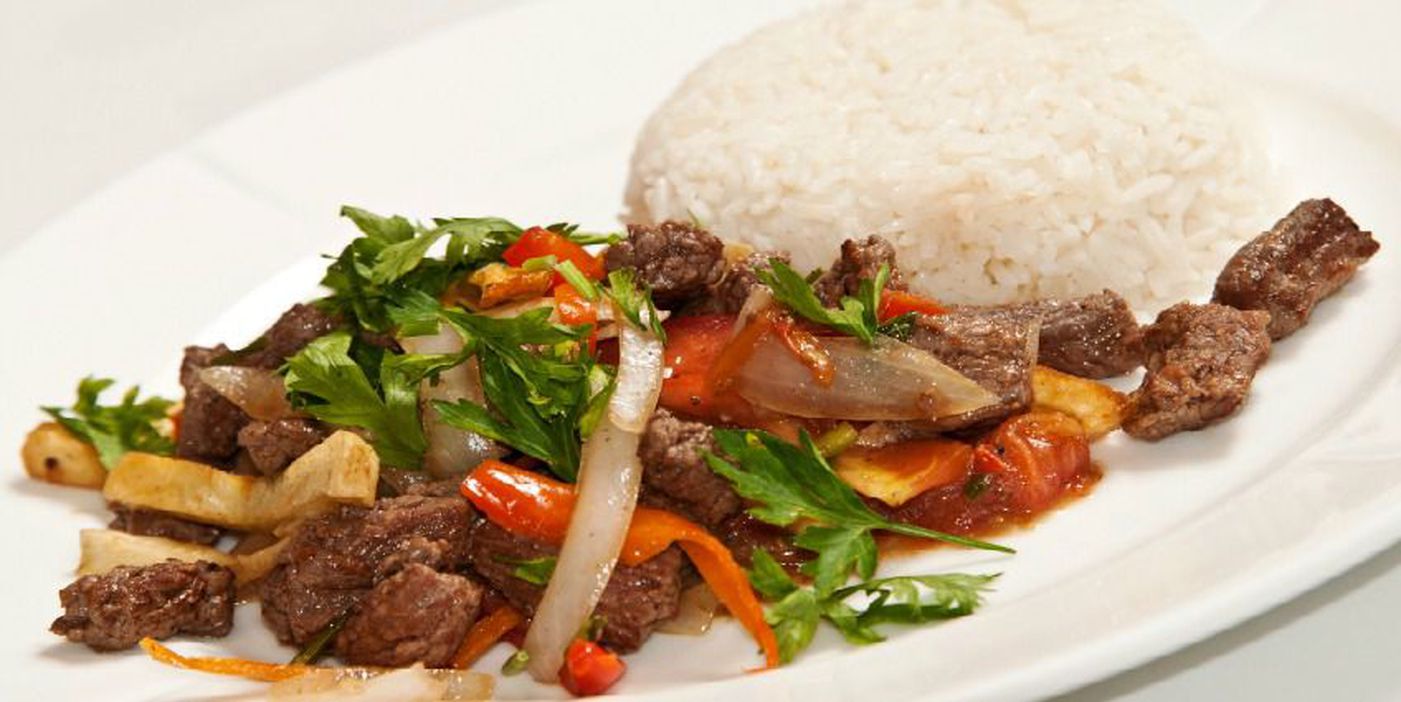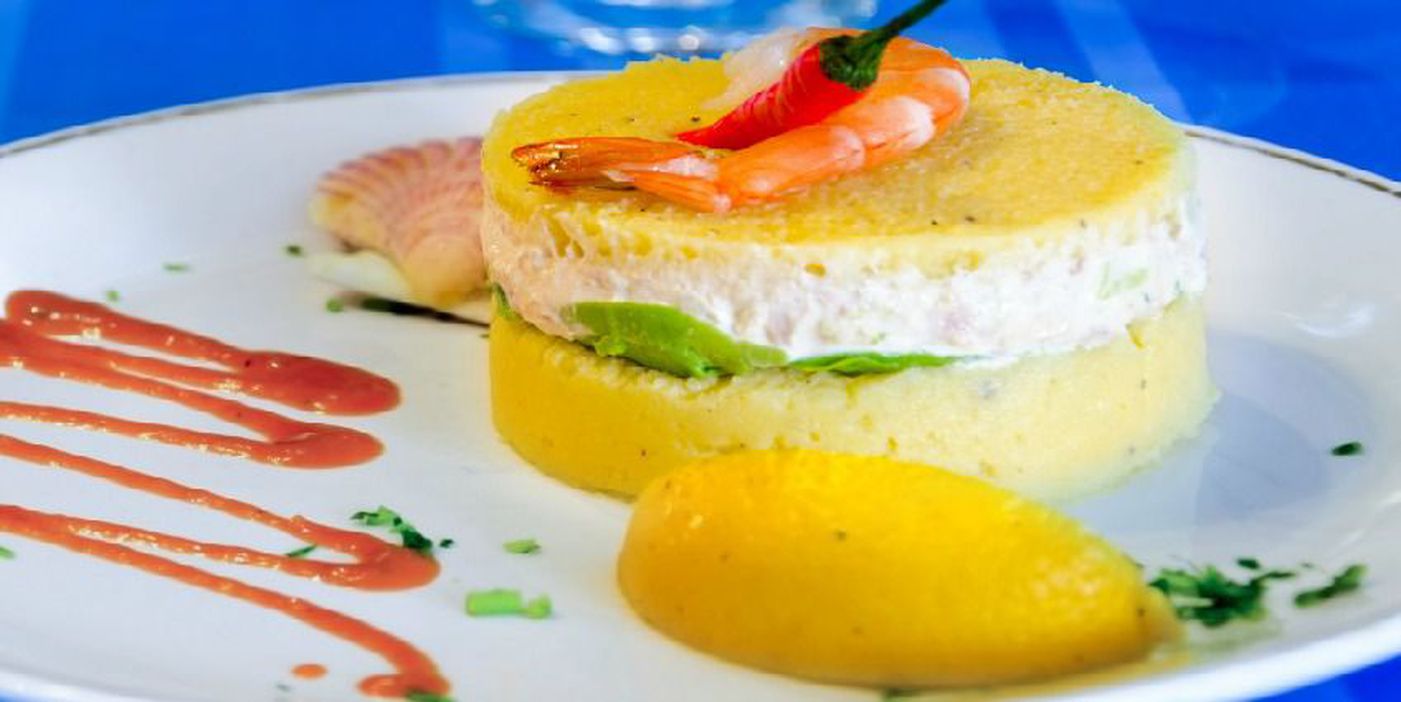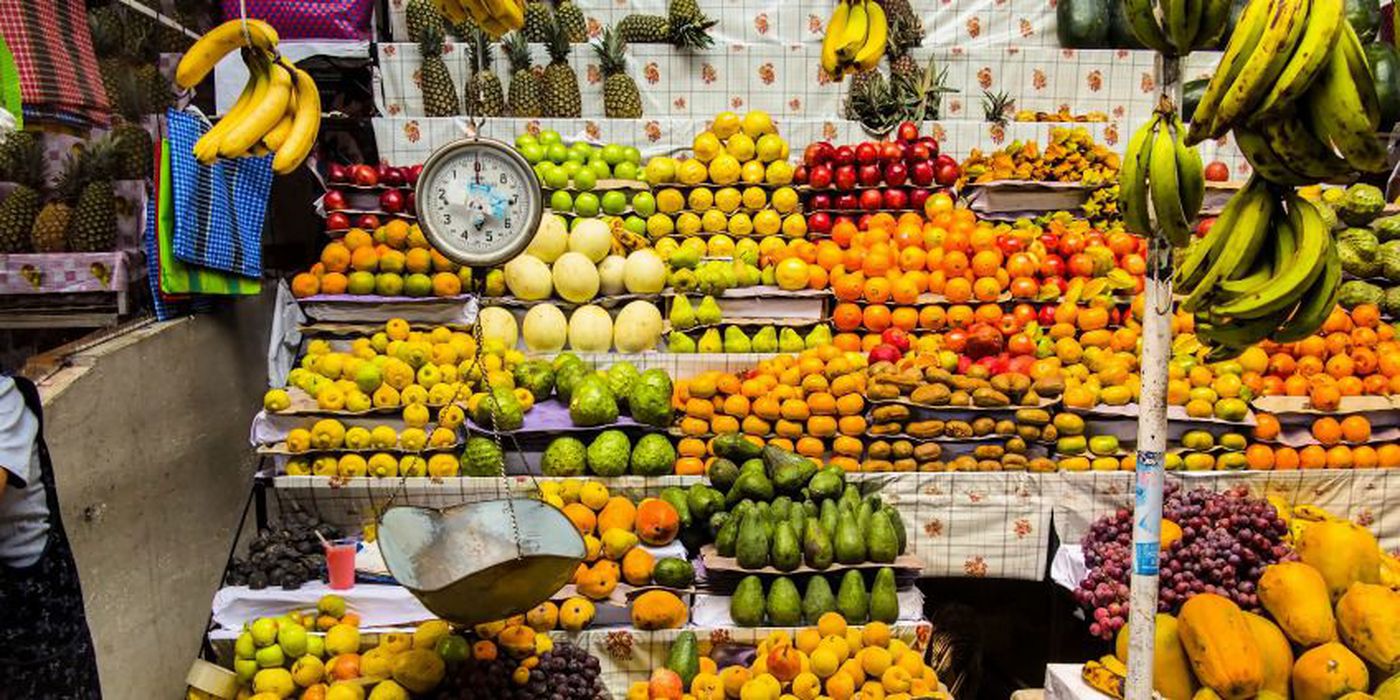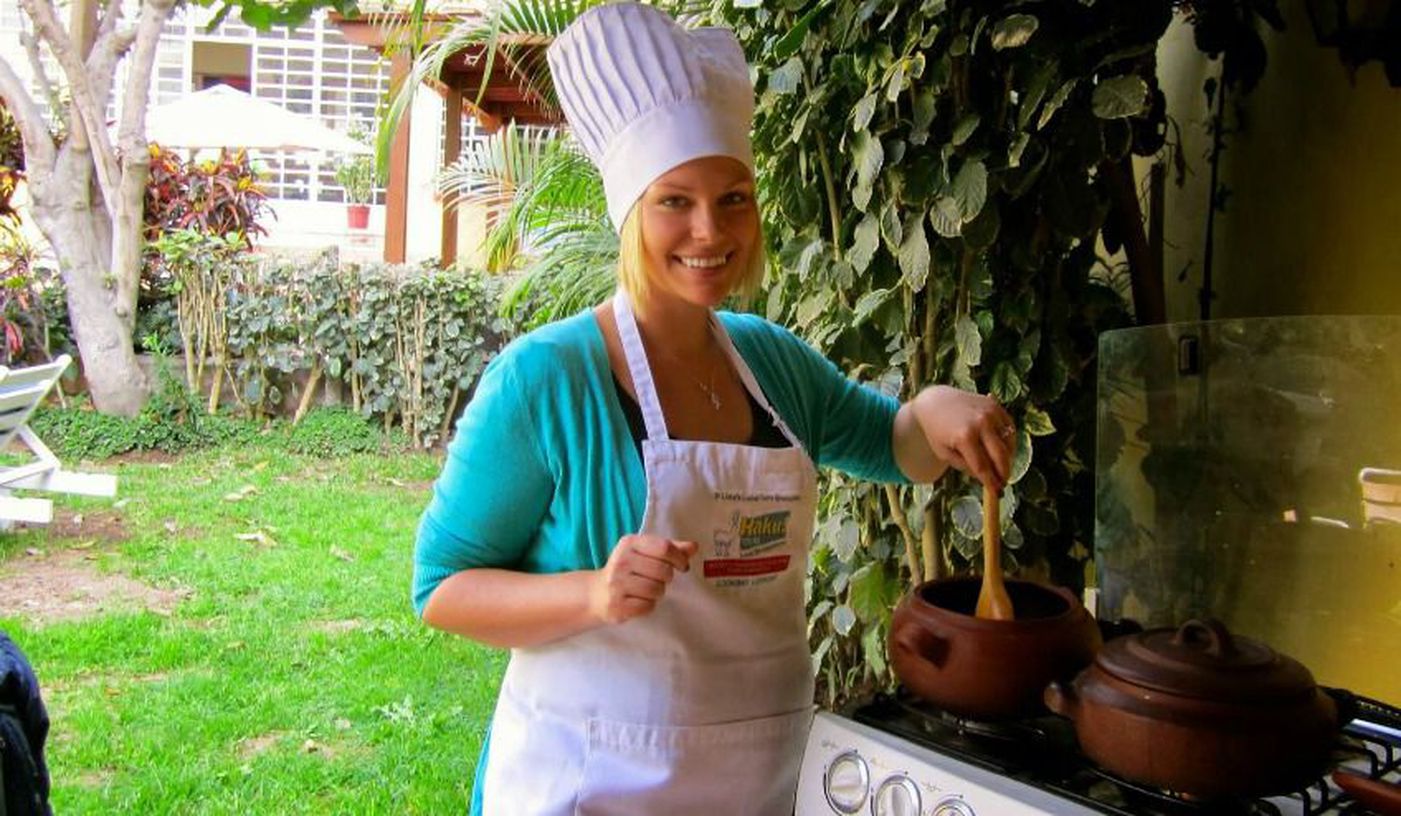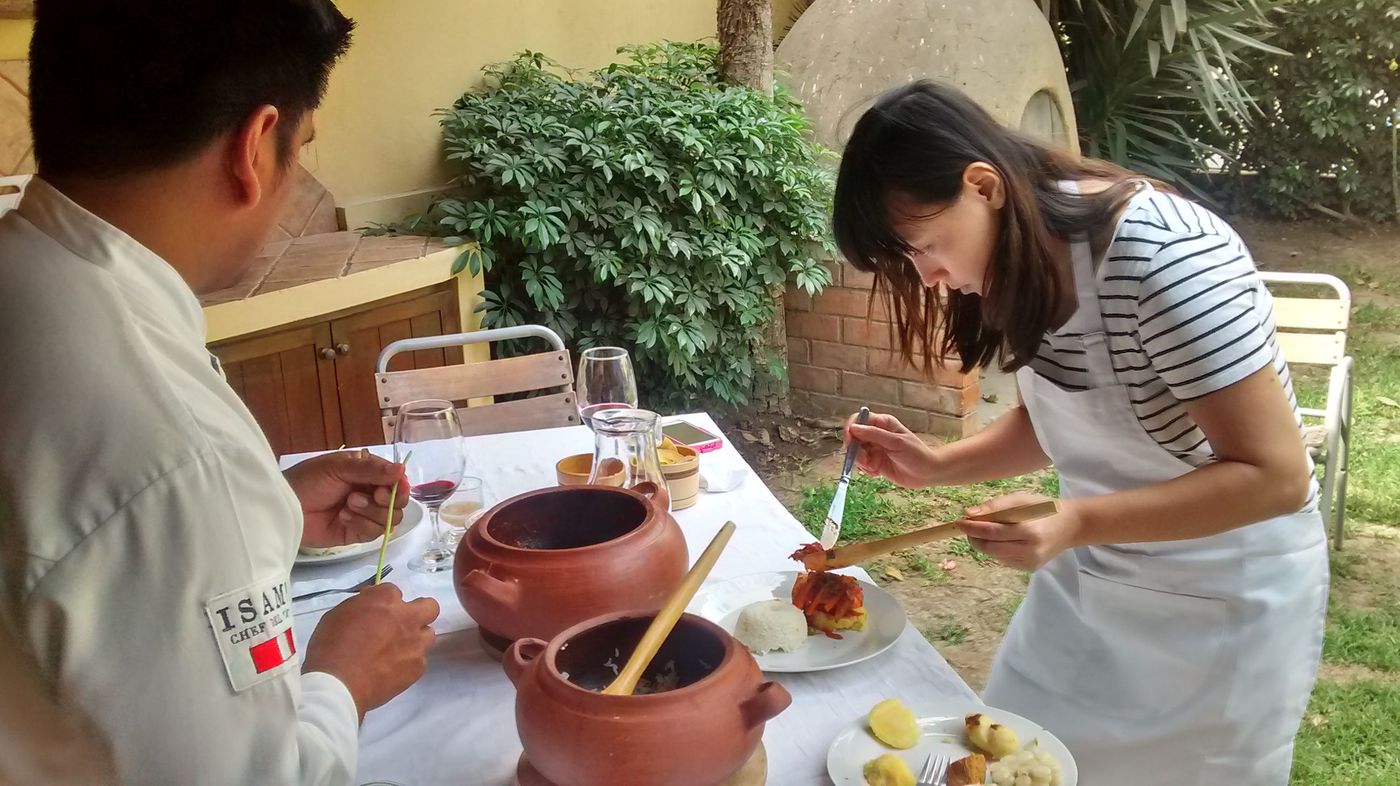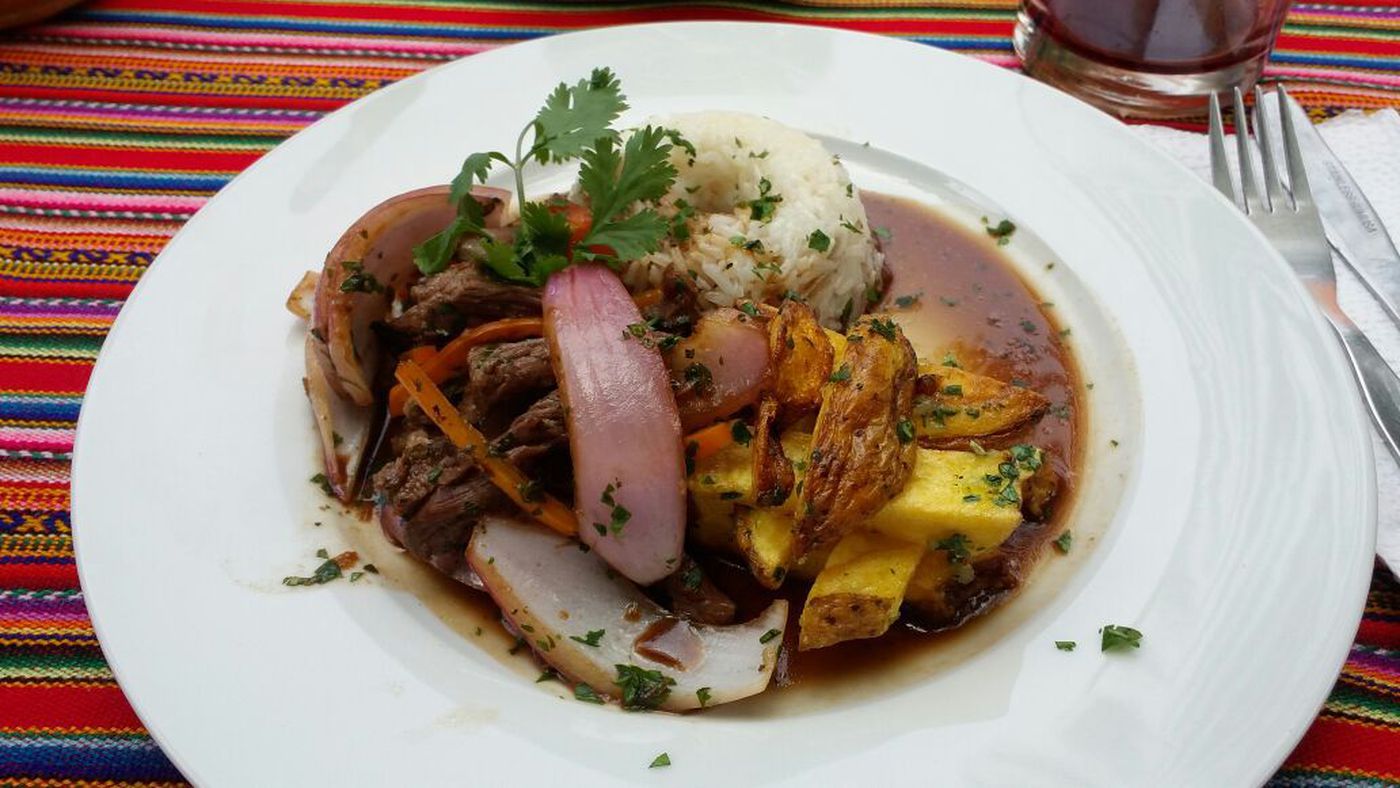 Tour Overview
---
Discover Peru and learn how to cook its amazing traditional food with this half-day cooking class and market tour. Peruvian food is growing in popularity, and this hand-on cooking class is your chance to see what makes it so special.
Enjoy a Peruvian local market experience, and pick-up all the necessary ingredients for the cooking class. For cooking, you will be using ceramic pots, like the ancestors did, in order to keep all the flavours as natural as possible.
Choose from the following dishes:
1. Fish: Main course: "Sudado de Pescado" (steamed fish), with red onions and fresh herbs and yellow half spicy sauce. For starter you will cook the Peruvian National dish called "Ceviche", the most popular dish among Peruvians! The dish consists of small size pieces of fish marinated raw in fresh aromatic lime juice, tender onions, boiled sweet potatoes mixed with or without Andean hot chilis.
2. Chicken: Main course: "Aji de Pollo" (chili chicken) consists of thin strips of chicken served with a creamy yellow and spicy sauce, made with ají amarillo (yellow chilis), cheese, milk, cronchi bread. For starter, you will learn how to prepare the most 2 typical Peruvian sauces: Papas a la Huancaina (Huancayo-style potatoes) , a sauce that comes from the middle of the Andes of Peru and Ocopa sauce, from the south of the Andes near to Cusco.
Both starters consist of a creamy slightly spicy sauce, one made with the freshest aromatic herbs from the Peruvian Mountains and the other one with fresh local chili with cheese sauce, both served with native organic sliced boiled potatoes.
3. Meat: Main course: "Lomo saltado", a dish of Beef tenderloin slices sautéed with onions, tomatoes, aji (hot peppers), and more spices, served with French fries and rice. For starter cook the super delicious "Causa Limeña", mashed organic yellow potatoes seasoned with lime and aji (hot pepper), and filled with fresh seasonal local veggies.
Please note: There is also a vegetarian option: "Pimento Relleno" (main course), stuffed capsicum filled up with fresh vegetables and organic herbs from the north of the country. And for starter you will make "Solterito" (meaning "single men"), with green peas, faba beans, quinoa and olive oil.
What's included
---
Hotel pick-up and drop-off

Delicious lunch of the dishes you cooked

All necessary equipment for cooking class

Cooking class with professional Chef

Snacks

Drinks
Meeting point
---
Pick-up from your Hotel in Barranco, Miraflores, San Isidro, downtown Lima
Cancellation Policy
---
As background, it's important to let you know that when you book a tour, a guide and driver are scheduled for that time. Booking a driver and guide may mean that they have to cancel work for other companies or other activities they may have scheduled for that time. Canceling your booked tour less than a week in advance often times affects their ability to reschedule that time and so they and their families are affected.
Please keep in mind when you book and confirm your tour, we immediately start arrangements which include buying all entrance tickets, government taxes and any other fees involved in your tour. We do this in advance to provide you a guarantee that you will not miss out on any place or attraction listed as part of your tour.
We are committed to only working with people who have limited resources to give them an opportunity. They REALLY NEED TO WORK every day and of course we need to be respectful and professional with them as well.
As a result we have instituted a policy that if you confirm a tour and then you cancel with less than a weeks' notice, you agree to pay:
90% of the total amount of the tour rate.
If you need to reschedule (to another day of the same month), we ask that you do so a minimum of one week prior to your confirmed originally scheduled tour.
Lastly we want let you know; once you book your tour, you accept 100% of the responsability in case an unexpected succes might happend. We are very understanding people and our wish for you is to have a great time during your visit to Peru. We really appreciate your respect of our Terms and Conditions.