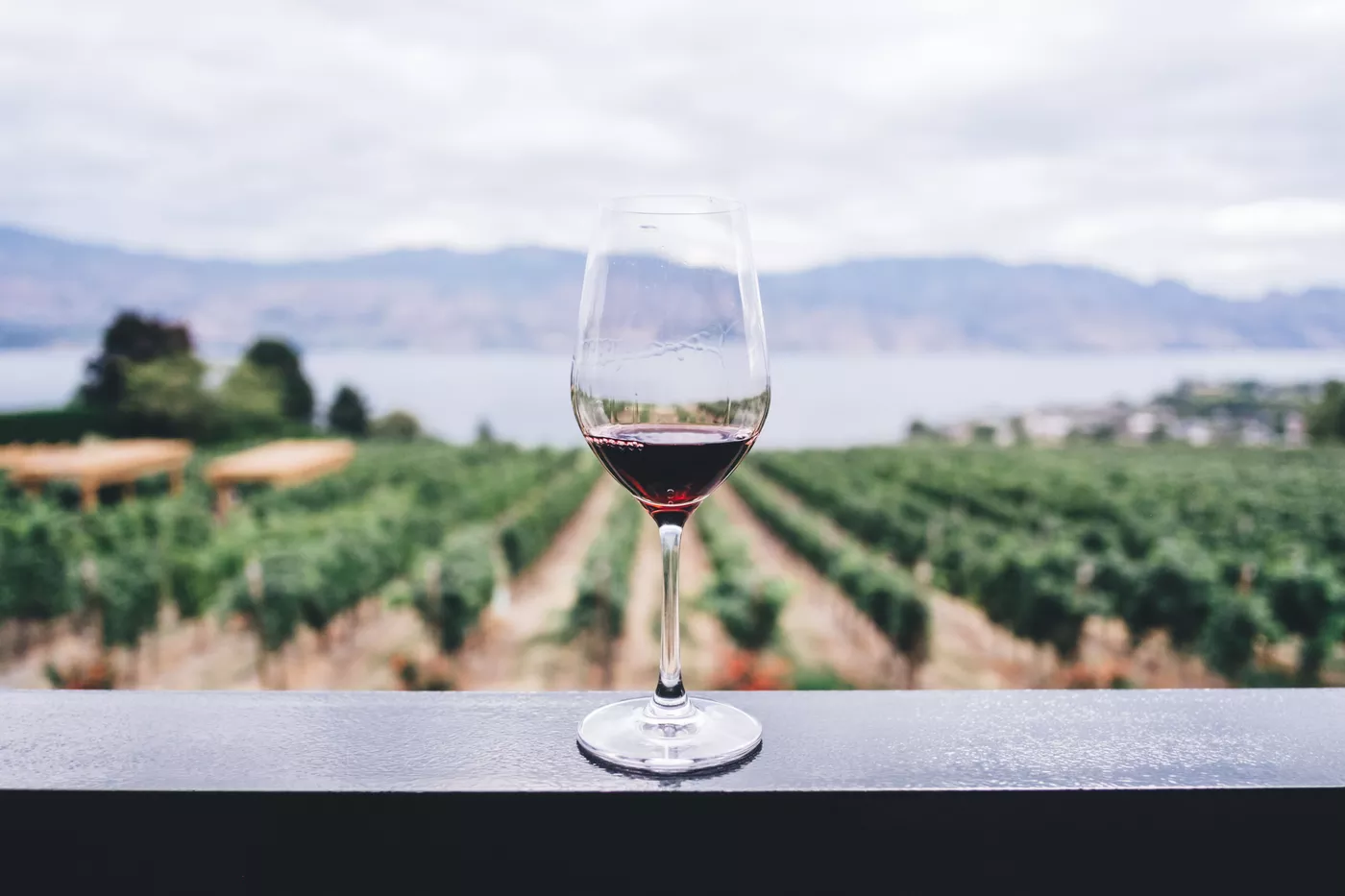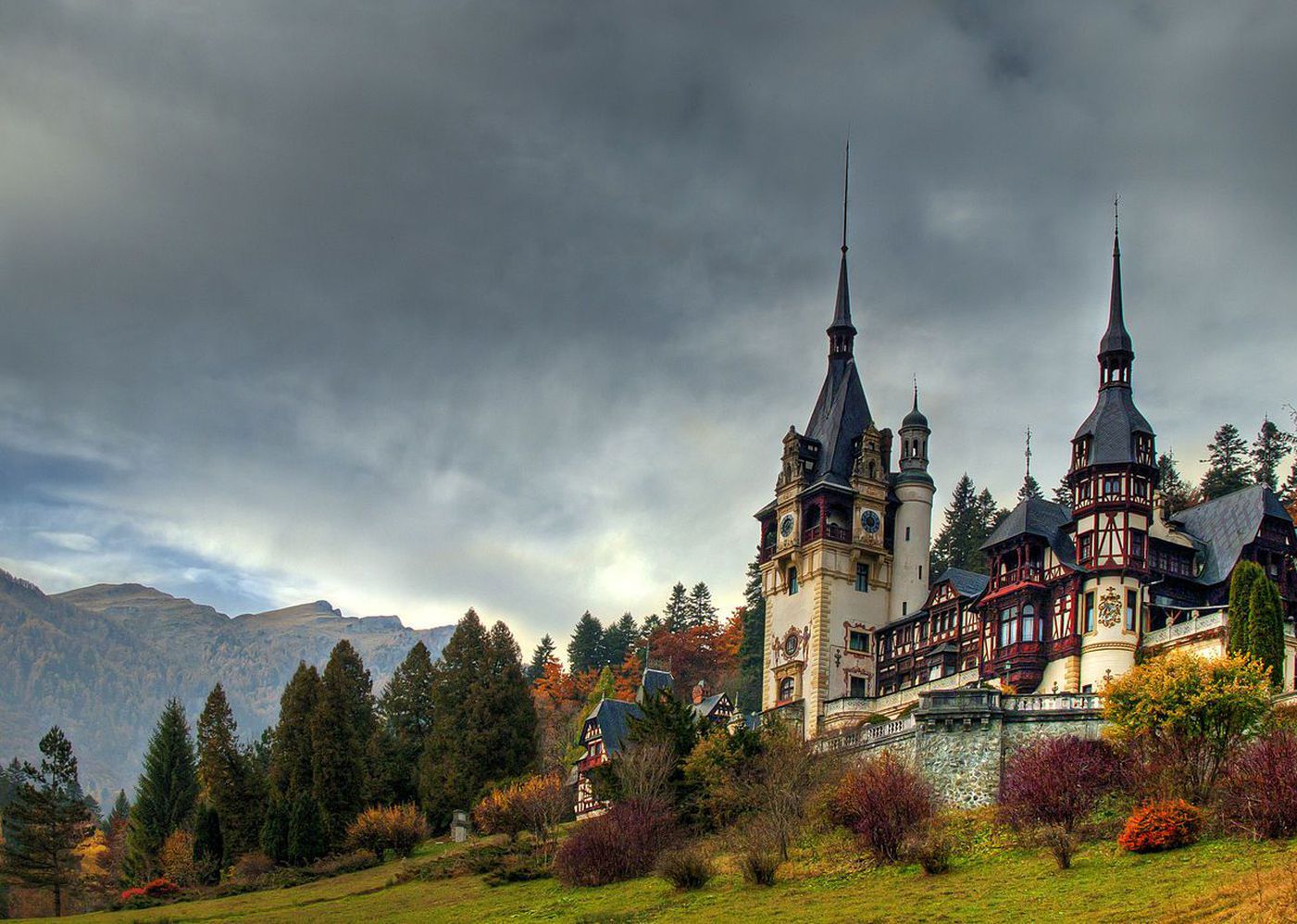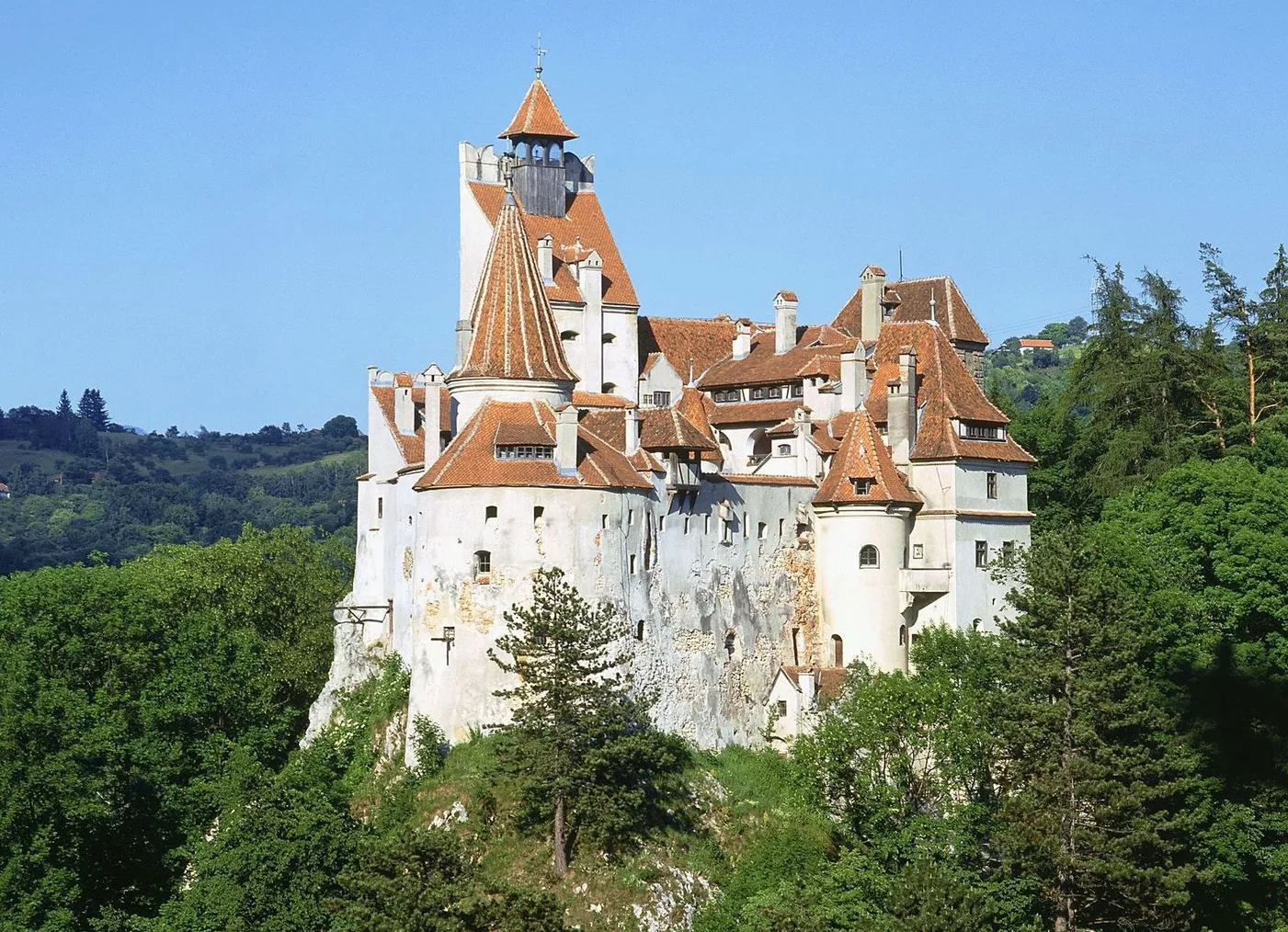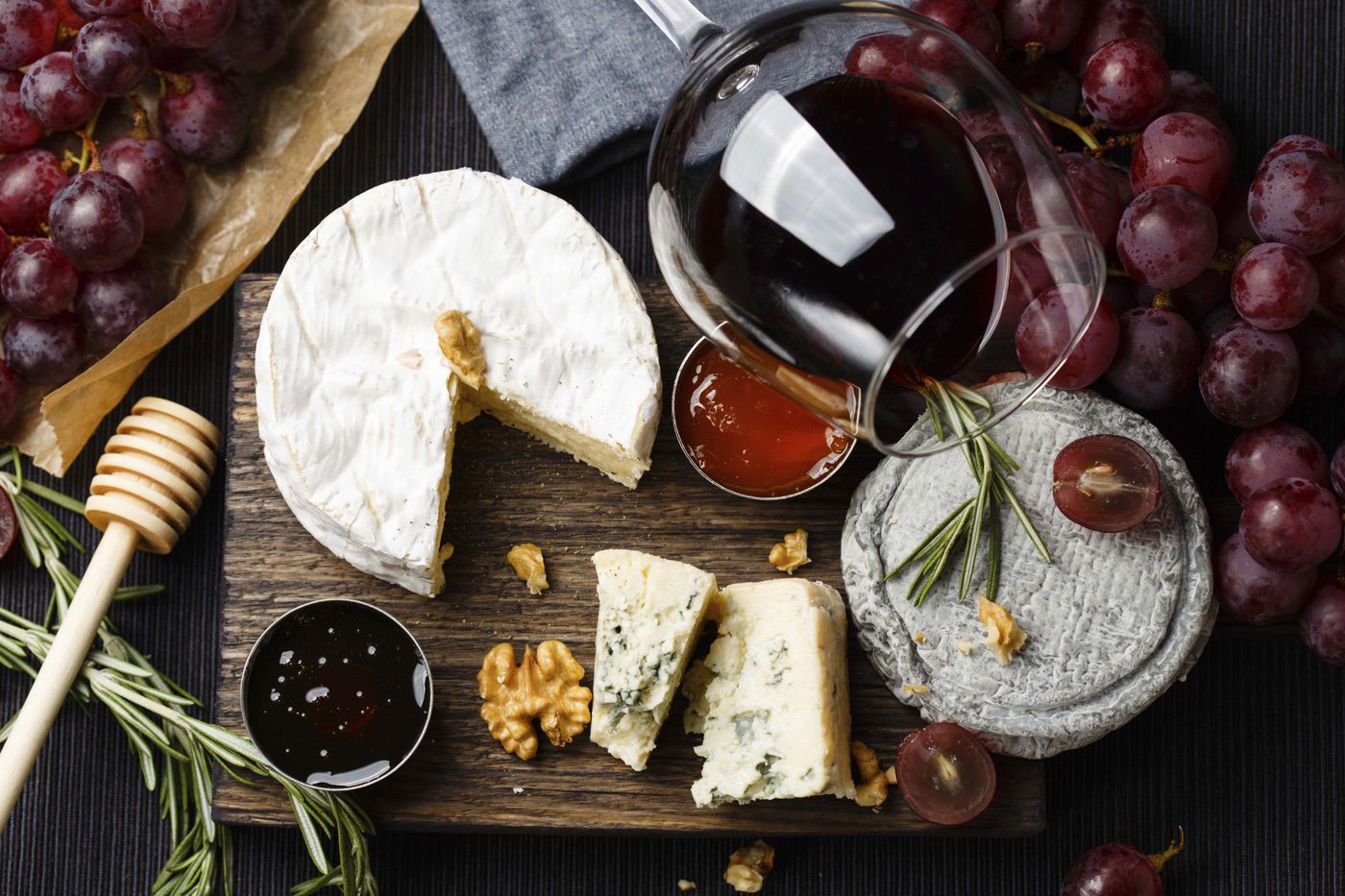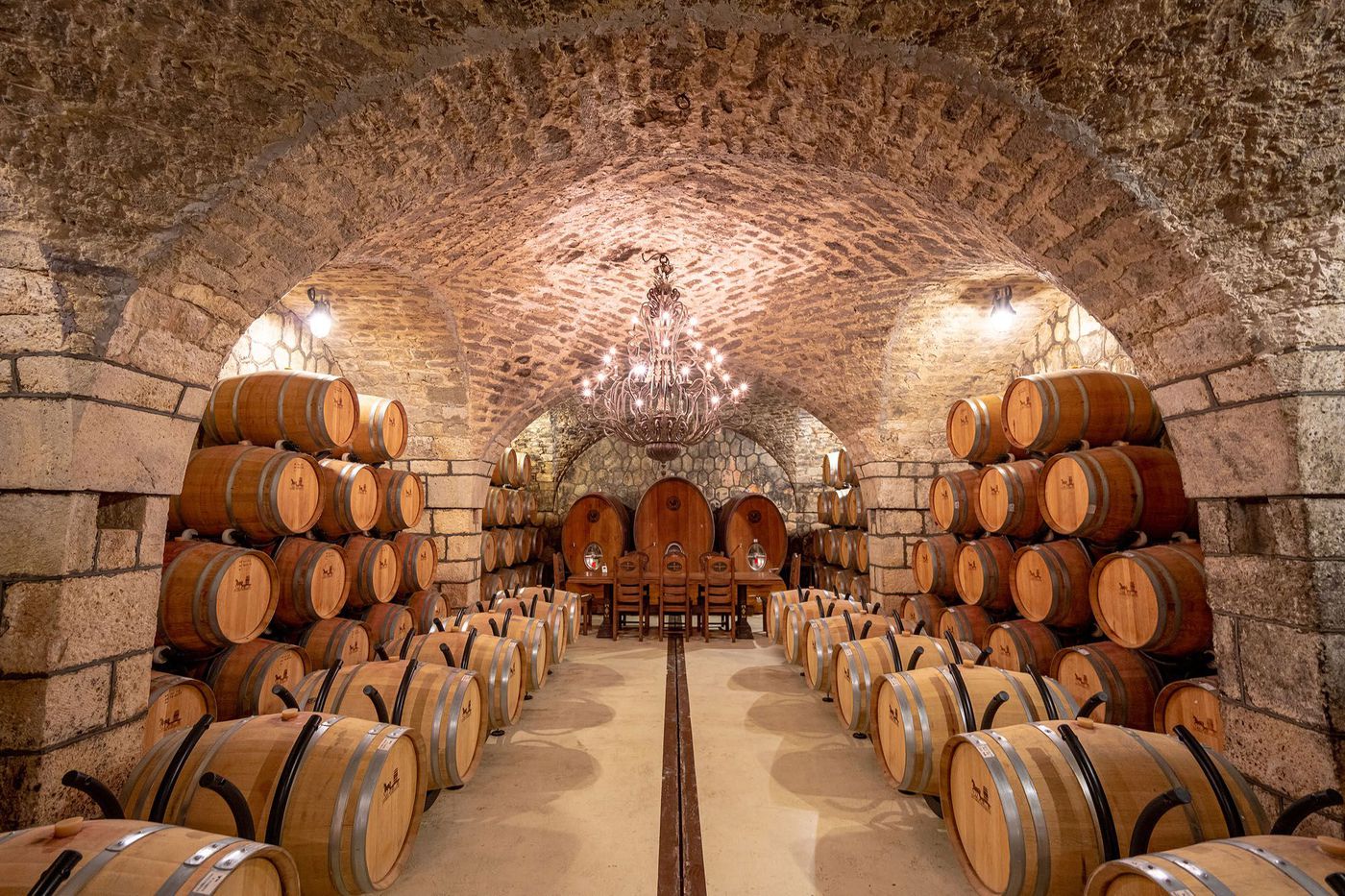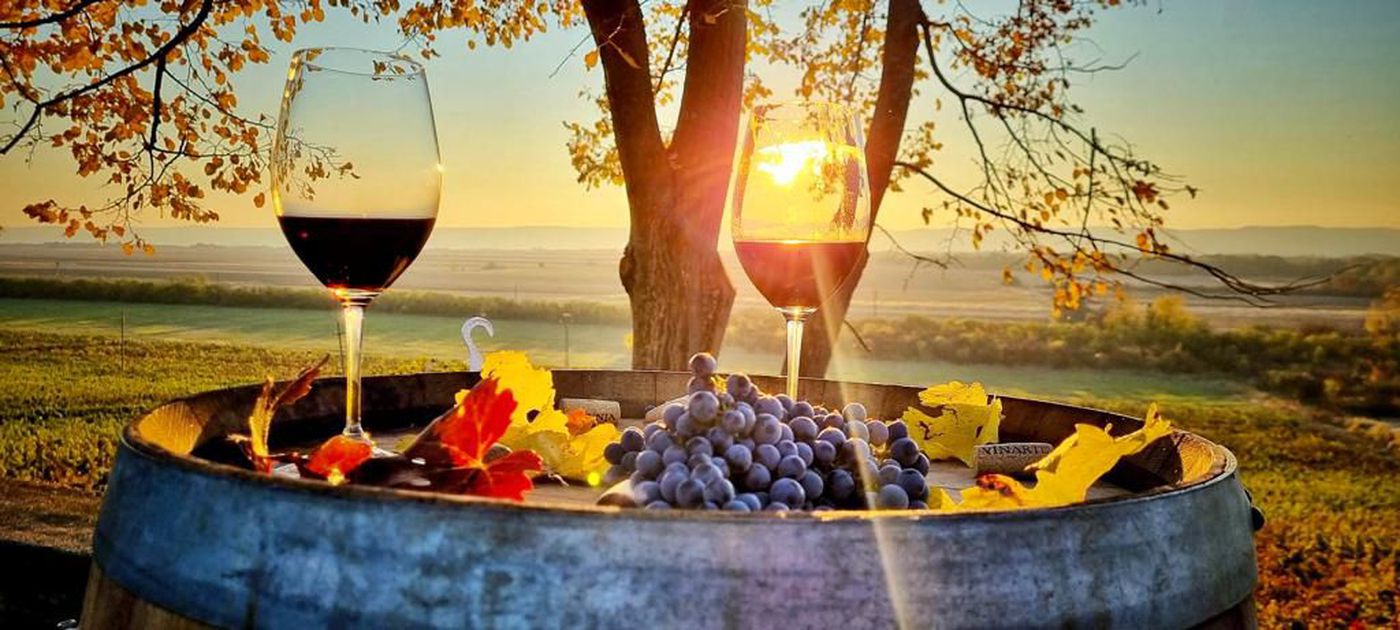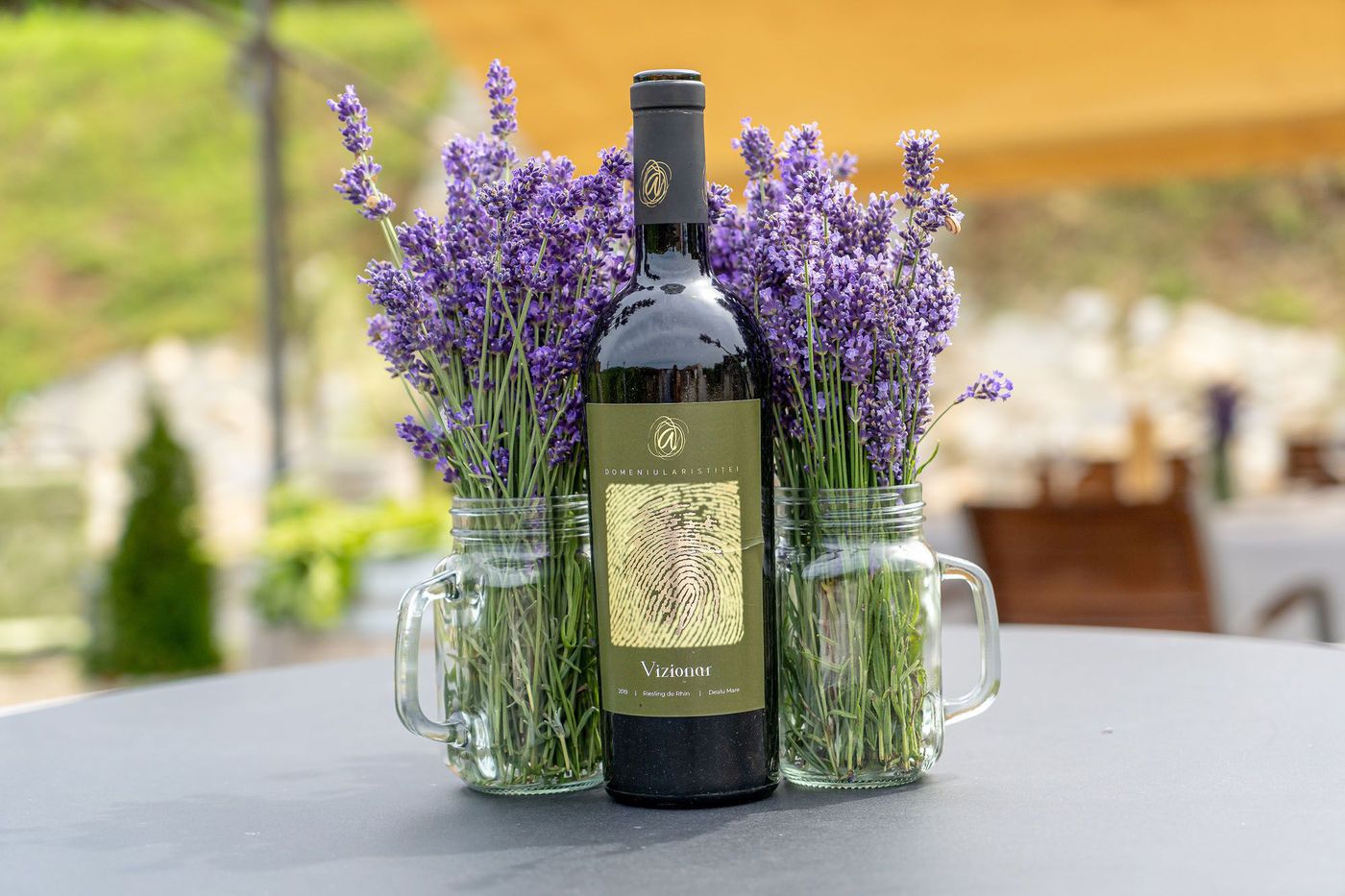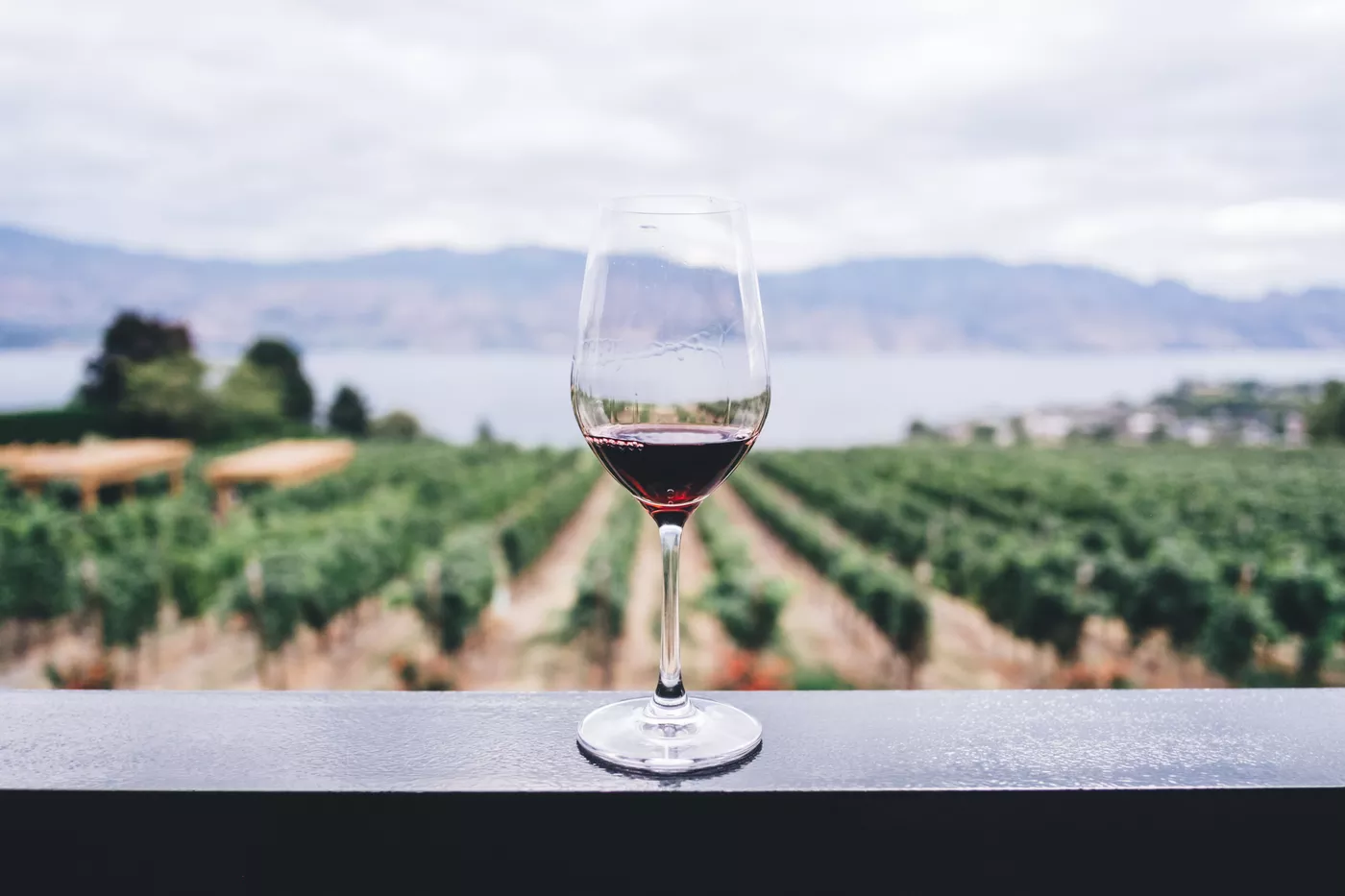 Tour Overview
---
Uncover Romania with this 10-day wine tour running from 07th to 16th October.
Day 1: In the evening, we meet in the lobby of the hotel then head for dinner in a 200-year old Inn.
Day 2: Walking tour of the main boulevard in Bucharest and visit of the oldest and most beautiful cemetery in the city.

Day 3: We drive East, toward the sea. Our first stop is at a young, modern winery with a great view of the Danube river and spectacular architecture. A tasting of 5 wines is included.

Next, we visit a small French-style winery at the seaside, for wine pairing lunch and tasting of 5 wines.
Day 4: A short drive takes us back to the banks of the Danube, to a winery that has won so many international gold and silver medals, that we simply have to visit and see why. A tasting of 5 wines is included.

Then we visit a winery in the largest and best known DOC wine region of Romania - Dealu Mare (The Great Hill). This is where the iconic Feteasca Neagră (Black Maiden), an authentic local grape variety has become famous and we will try it to see why. Tasting of 5 wines included.

Day 5: Rock climbing on a via ferrata track that takes us on top of a mountain, just to get a better view of our surroundings, then we descend by zipline.
Then we drive to a totally nature-friendly, bio farm up in the hills to taste whatever is on the menu today.

We then visit the Prejmer Citadel, one of the best preserved Medieval buildings in Transylvania.

A lavish barbecue dinner with local wine and beer will be waiting for us at the mansion tonight (included).

Day 6: In the morning we head out to visit the oldest Medieval town that is still inhabited in Eastern Europe - Sighisoara. After lunch, we visit a local craftsman who makes artisanal spirits and liquors from plums, apples, pears, quinces and berries (tasting included). This is going to be a tough one.

We will spend the evening tasting 5 wines paired with 5 truffle-based courses (included).
Day 7. At lunch, our wine tasting takes place in a Castle built in 1624 in the style of French Renaissance.

Next, we take a walk around the Alba Carolina Citadel in Alba Iulia, (built 1738). Sightseeing includes the oldest (1.000 years old) and tallest cathedral in Romania.

Day 8. We spend our day strolling around Sibiu, a wonderful Medieval city. The best wine bar in town is hidden in the cellars under the outer defense wall and we will get to enjoy it!

Day 9. Today we embark on a spectacular scenic drive on the highest road in Romania, on our way to cross the Carpathians. On the other side, we stop at The Romanian Village Museum in Curtișoara.
We then visit a village known for its long tradition of pottery making and get our hands dirty with clay and paint.

Day 10. We are now in the DOC region of Dragășani, so we head to a small, boutique winery where we learn about local grapes and the wines that they yield, in a 5-wine tasting.
After lunch, we head back to Bucharest, to be dropped off at the airport or at a hotel of your choice if you plan on spending one more night.
Our tour ends in the evening, with the hope that we have managed to learn a bit about Romanian cuisine and drinks, that we have formed lasting friendships and beautiful memories.
What's included
---
Accomodation

Transport

Breakfasts

All entrance fees at highlights and attractions

8 Wine Tastings

Airport pick-up and drop-off

3 Wine pairing meals

Food and drinks not mentioned

Tips

Any personal expenses

Single accommodation
Meeting point
---
Otopeni Airport in Bucharest
Cancellation Policy
---
Fully refundable up until 45 days before departure time.
50% refundable up until 30-45days before departure time.
Not refundable up until 30 days before departure time.