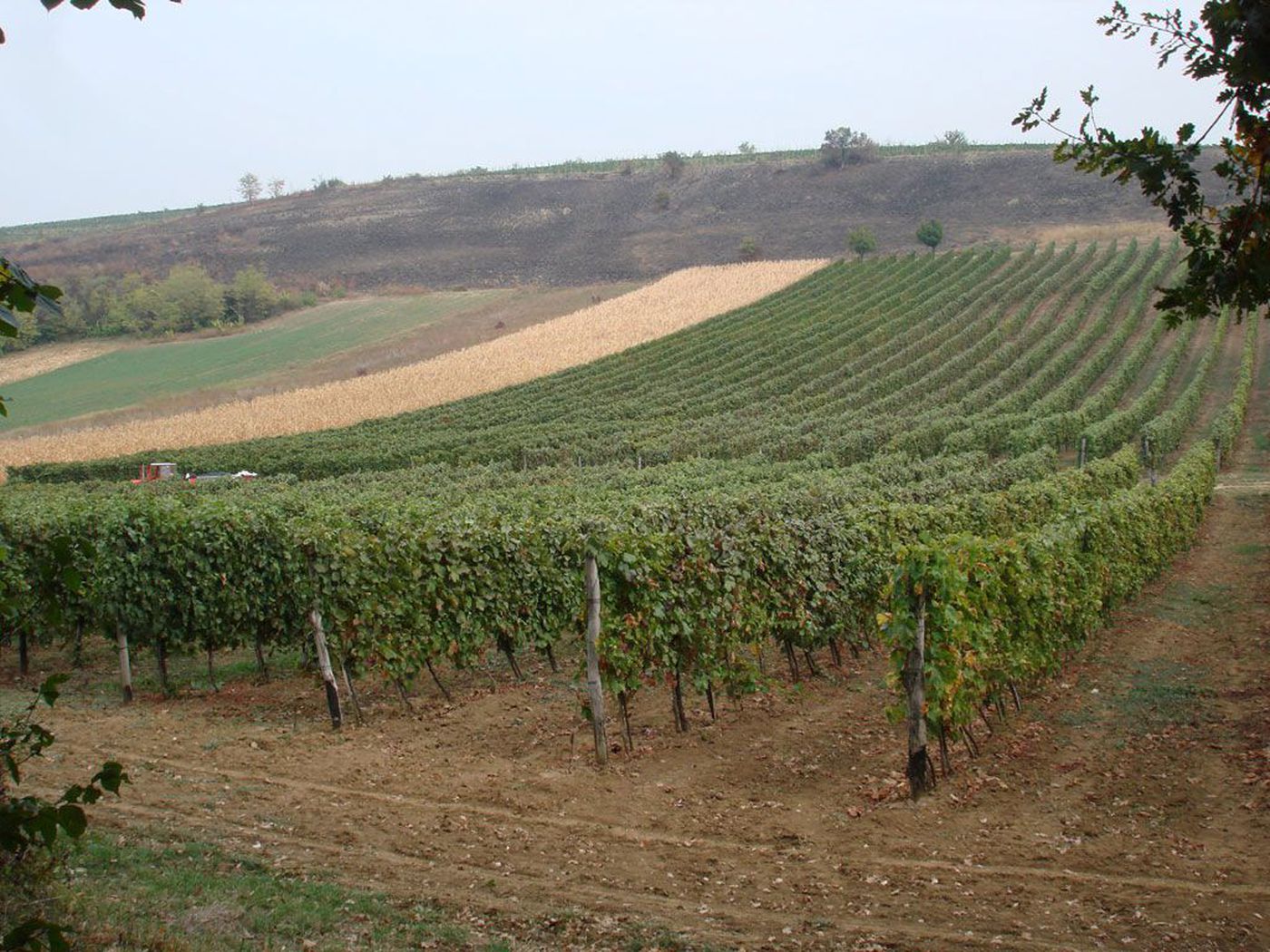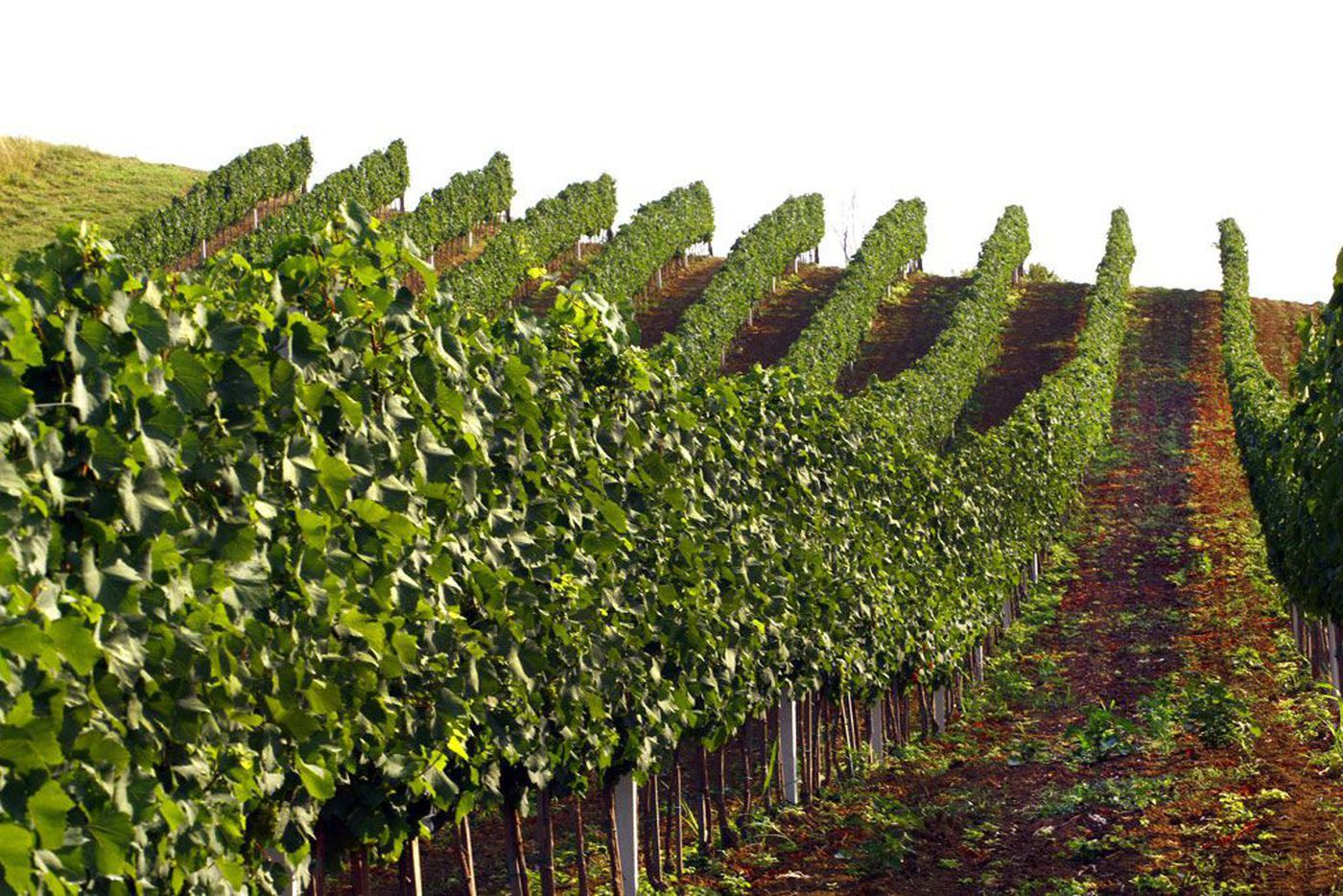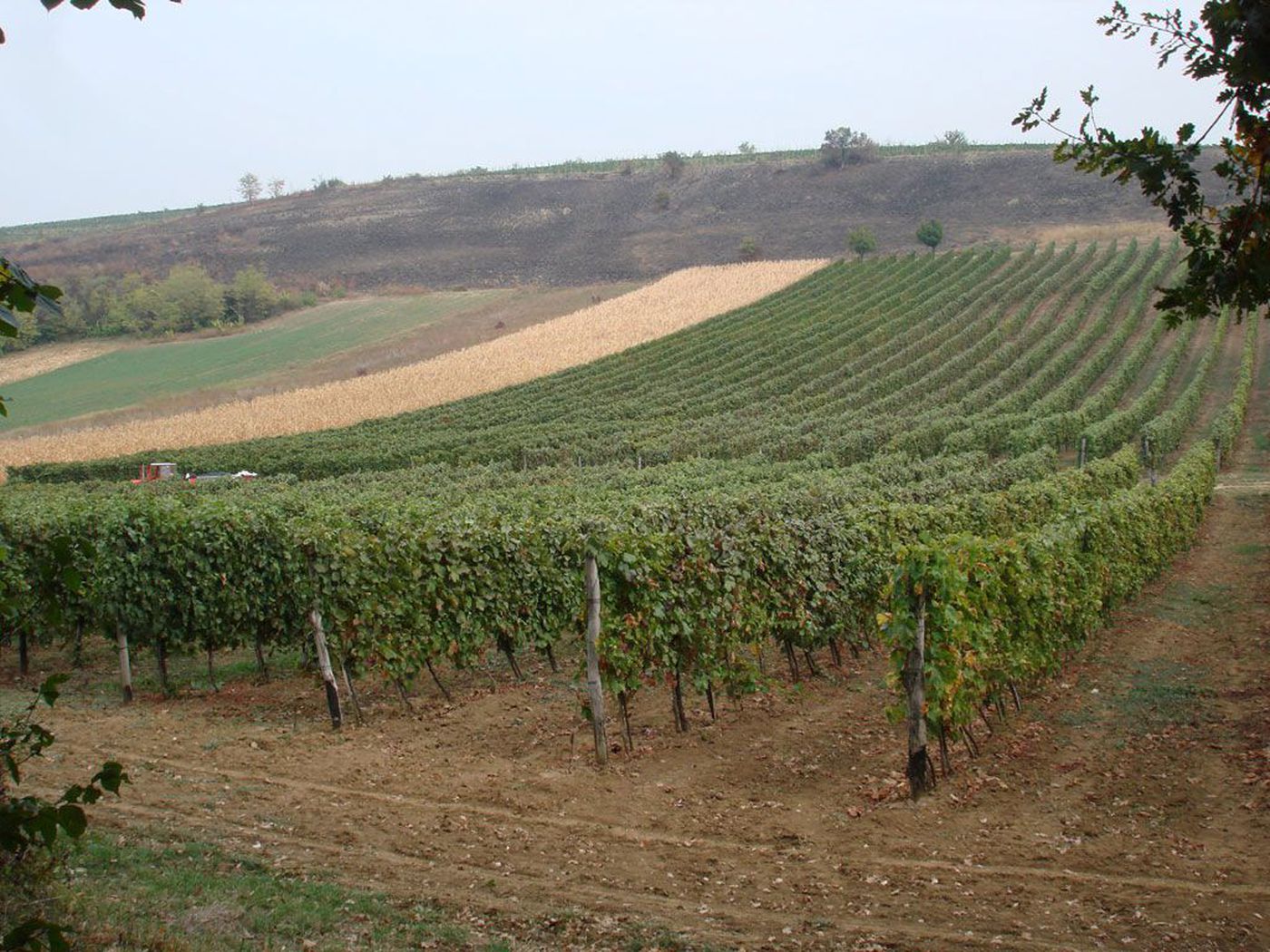 Tour Overview
---
Discover Serbia through its highest quality wines with this full-day wine tour. The tour begins with a visit to the winery Ačanski. Enjoy white and red wines tastings including Italian Riesling, Chardonnay and Muscat Ottonel, Bermet white and black, Frankovka, Vranac and Muscat Hamburg and Rose.
Next, you will visit the Stojkovic cellar, located in an old family house from 1912. Family Stojkovic is engaged in growing grapes and producing white wines like Italian Riesling, Chardonnay, Cabernet Sauvignon and red and Rose such as Slankamenka and Hamburg, and the famous Fruska Gora Bermet.
Visit the Šijački winery, situated close to the Danube and the most popular winery in this region. The wines produced here are varietal wines, the now recognizable labels: Italian Riesling, Rhine Riesling, Chardonnay, Rose Ivana Šijački (Cabernet Sauvignon), Muscat Hamburg, Blaufränkisch and Merlot.
Enjoy a walk in Banoštrom, visit the event and visit the Church of St. George. In the afternoon you will return to Novi Sad or Belgrade.
What's included
---
Guide services

Transport by comfortable tour bus

Winery and vineyards visit

Wine tastings
Meeting point
---
Hotel Centar; In Hotel Belgrade
Cancellation Policy
---
5% when you cancel tour 45 day before the start of the tour
10 % when you cancel tour 44 -30 day before the start tour
20 % when you cancel tour 29 - 20 day before the start tour
40 % when you cancel tour 19 - 15 day before the start tour
80 % when you cancel tour 14 - 10 day before the start tour
90 % when you cancel tour 9 - 6 day before the start tour
100 % when you cancel tour 5 - 0 day before the start tour