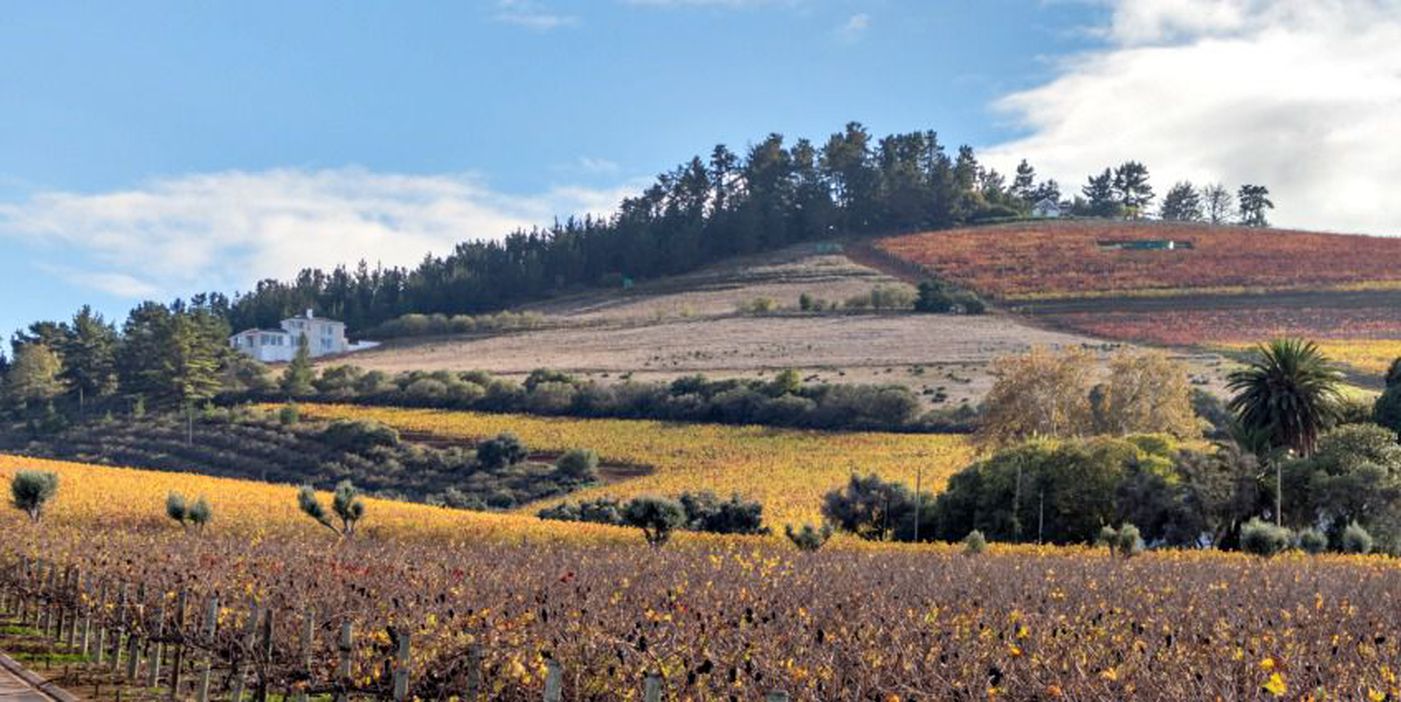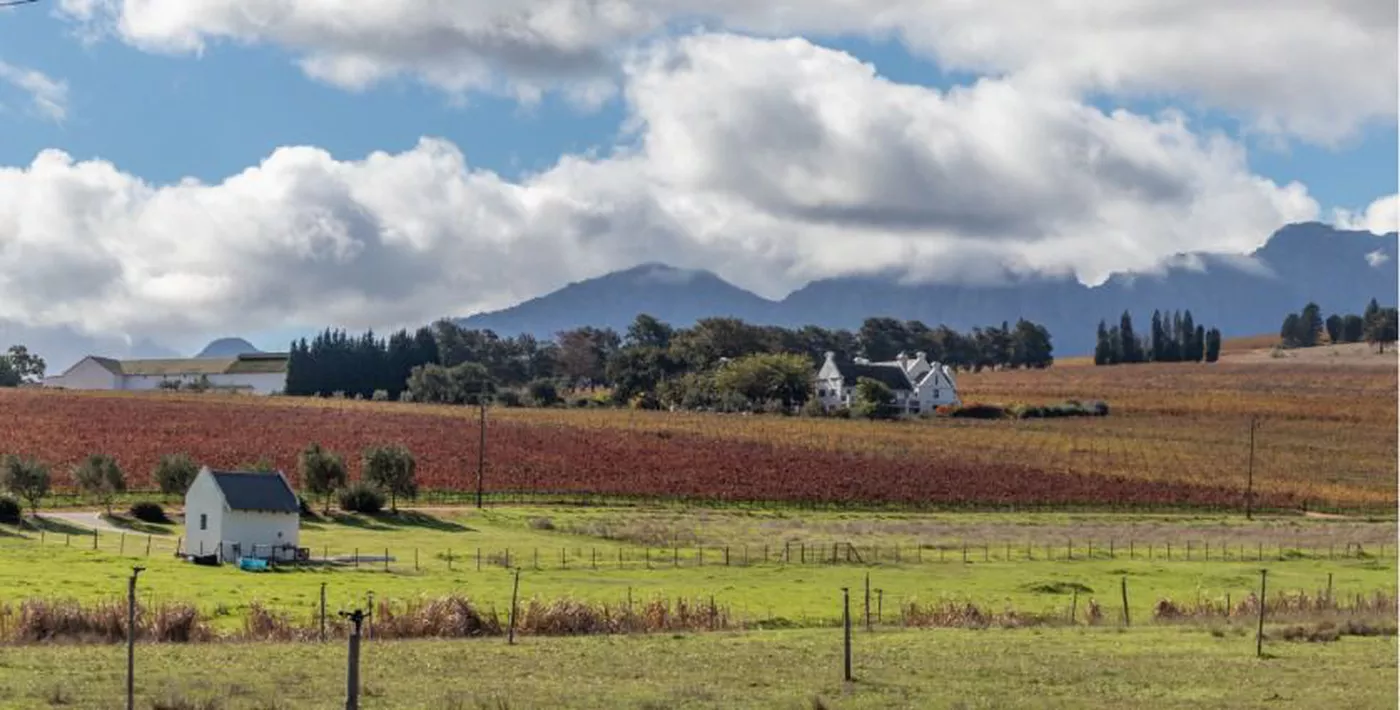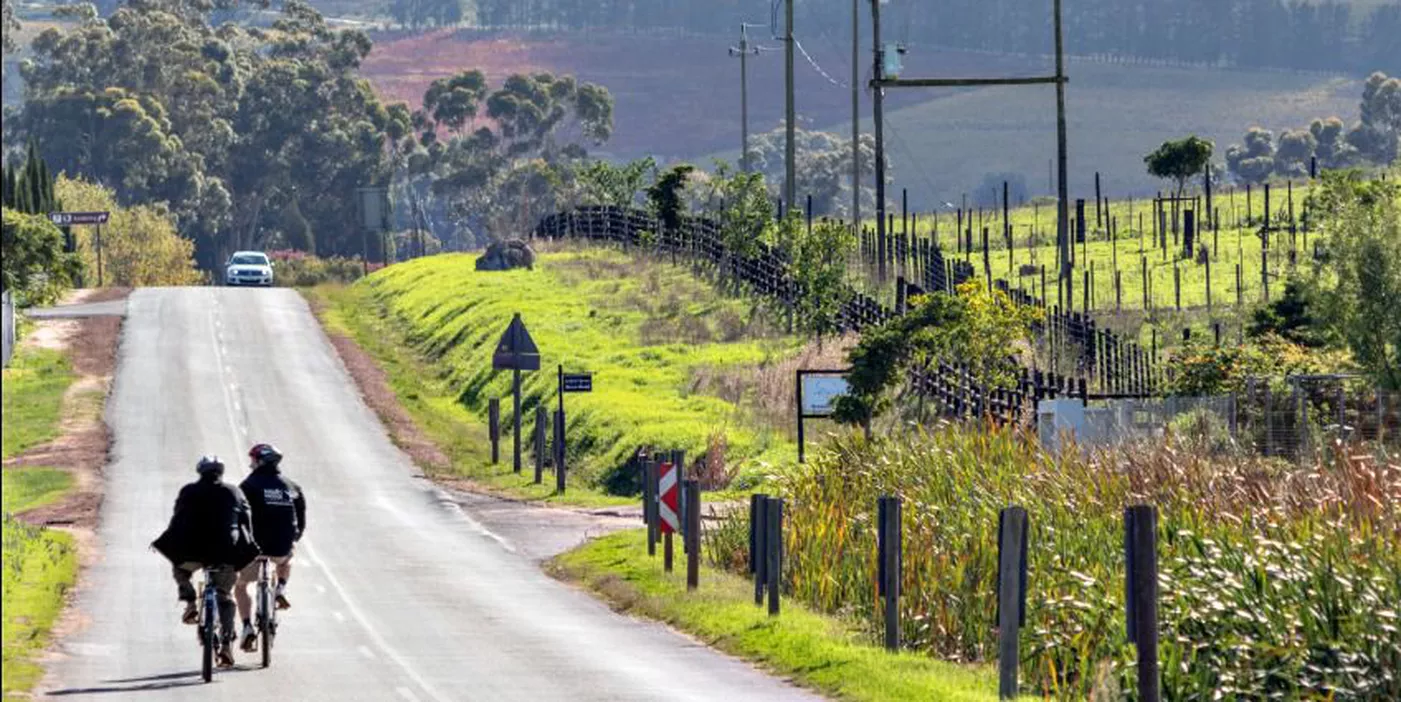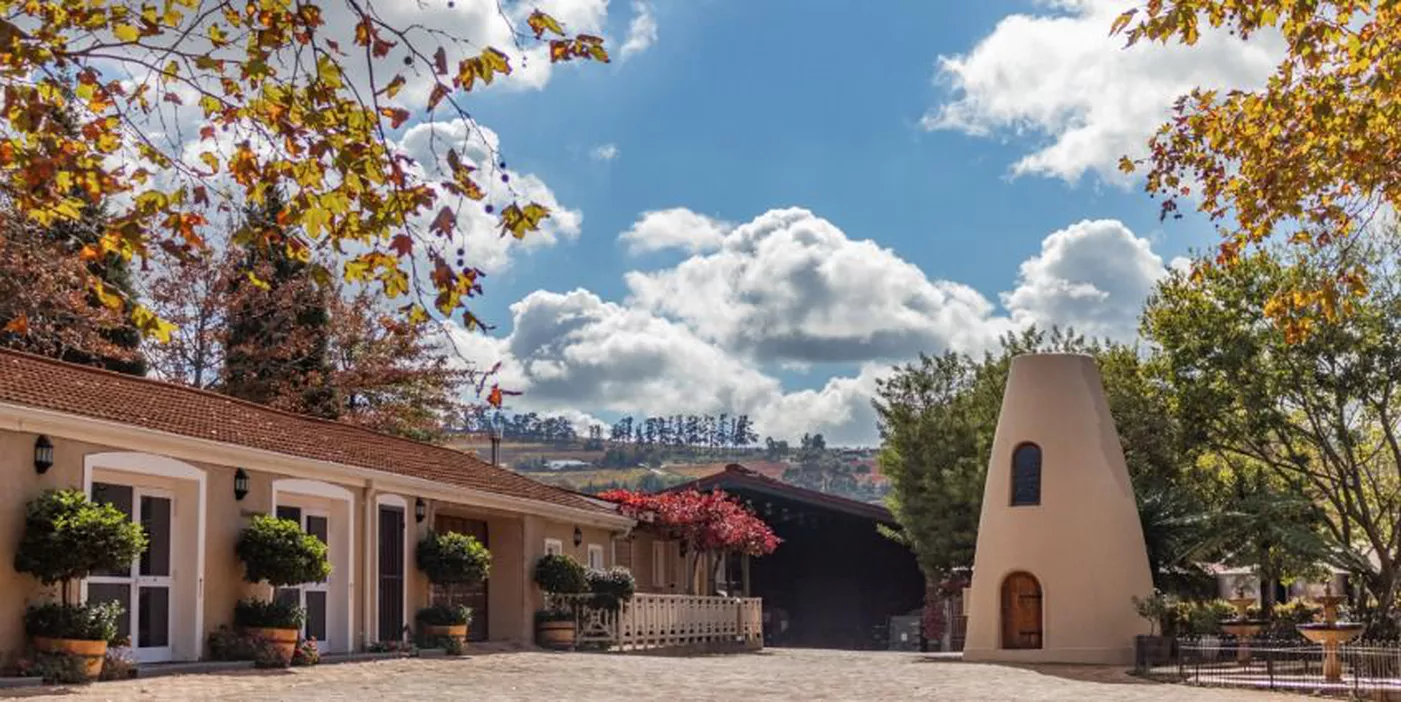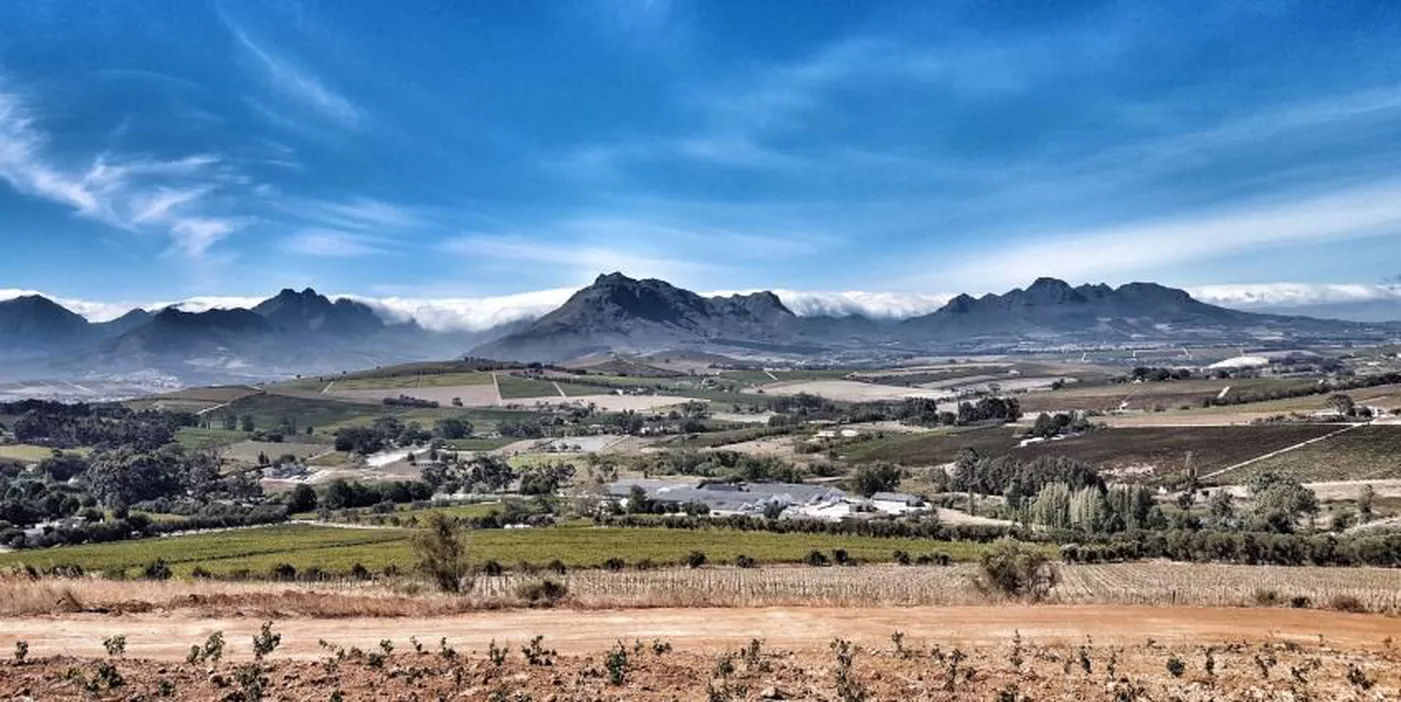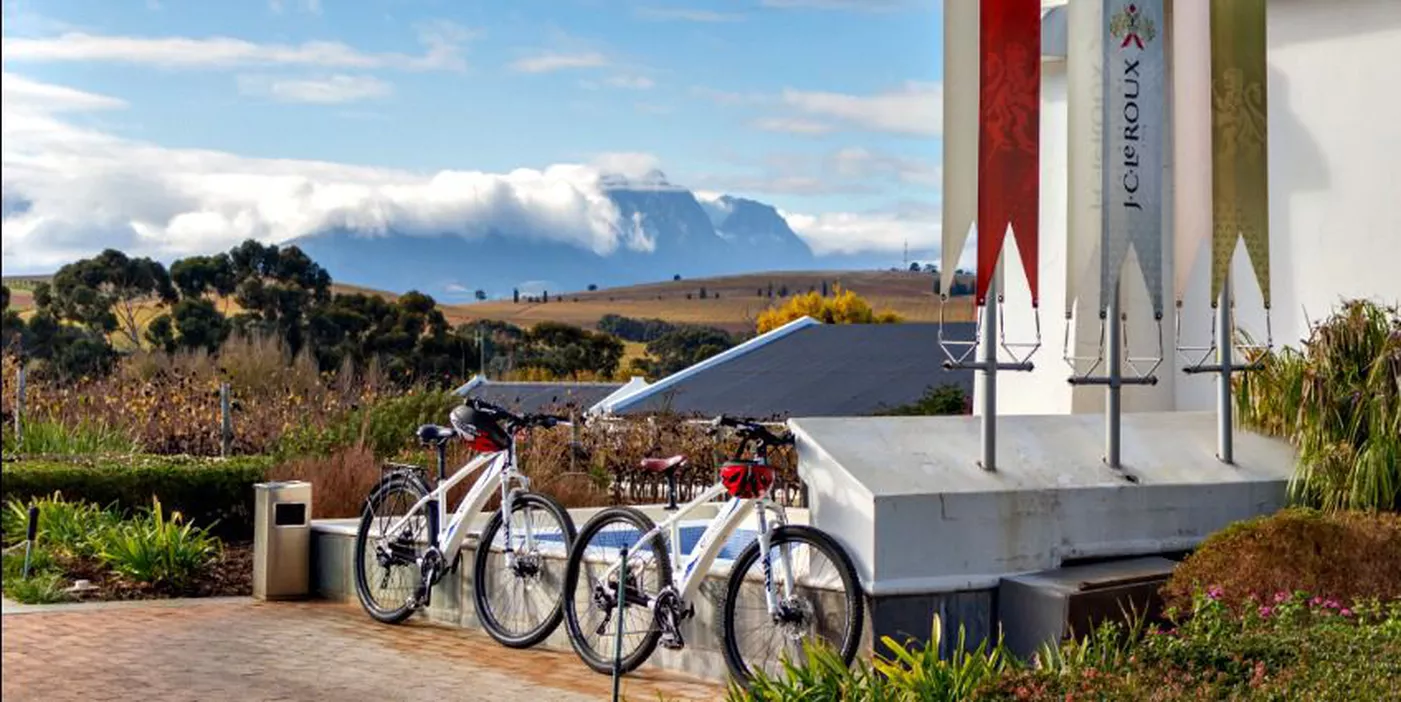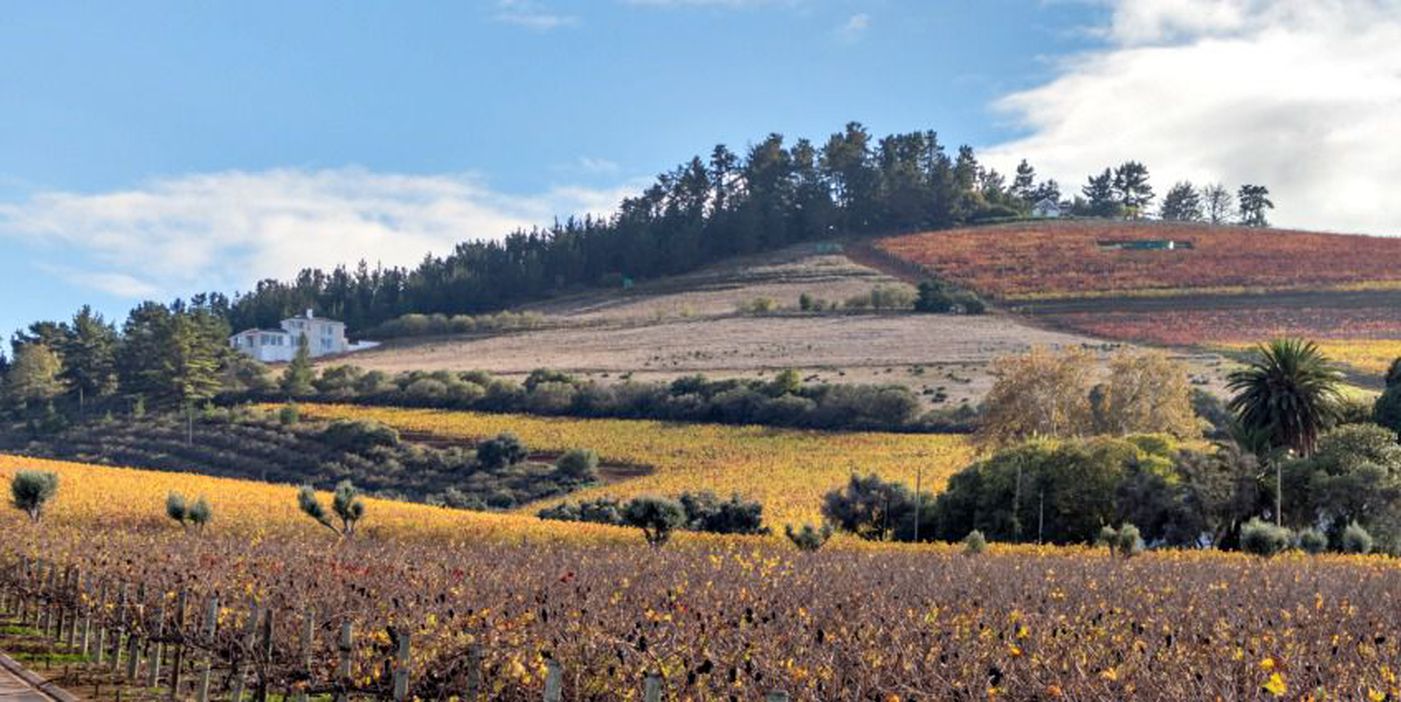 Tour Overview
---
For a leisurely off-the-beaten-track bicycle tour of the Cape Winelands, the picturesque Devon Valley in the heart of Stellenbosch offers an exhilarating eco-biking and tasting experience.
Hosted in conjunction with the finest wine estates in the valley, the ride is sheer pedal pleasure and allows rookie riders and serious dirt hounds alike to explore the scenic back roads of the valley. Soak up the awe-inspiring views and indulge in a memorable wine and food experience.
This exclusive trail meanders along a private 20-kilometre, mainly off-road path, through the heart of the valley and the trip can be adapted to suit all levels of experience and fitness.
It provides the perfect pollution free outing for the whole family: adventure seekers in need of a more adrenalin filled winelands experience or groups of friends who want to soak up the beauty of the valley and invigorate the sense before settling down for lunch. Or, why not swap a boring day at the office for an exhilarating team building exercise amidst the vines.
The great thing about this adventure is its flexibility. If you want to ride all day, go for it. If you want to potter around on your bike stopping at every vineyard for a look-and-see that is also cool and , if you are a real wine aficionado, no worries, the quality of local produce is bound to impress.
Included in the day's experience is the bike ride, a coffee break at The Devon Valley Hotel served up with breathtaking views of the valley, a three course lunch and a complimentary glass of wine at Clos Malverne's popular restaurant.
What's included
---
Tour guide

Gourmet lunch, sparkling wines and canapes

Transportation from and to Cape Town and Stellenbosch

Wine tastings

Bikes and all equipment

Coffee break

Visits to excellent and varied wine estates
Meeting point
---
Yoru hotel in Stellenbosch
Cancellation Policy
---
We issue a 100% refund (less 2.5% processing fee) if these cancellation terms are met; beyond the cut-off time, guests forfeit 100% of the trip fee. No exceptions can be made.
In the event of a "no-show" or cancellation see point 3 above.
Please note that the cancellation must be made in writing and has not been deemed received by us unless confirmed in writing. The owners and management cannot be held responsible for any loss or damage to the property or for any possessions of the guest participating in a trip. Please note that departure hours are not flexible; therefore kindly ensure guests are familiar with the trip departure location and time.
NOTE: Quote details, including rates quoted cannot be guaranteed prior to payment received. Final confirmation can only be provided once full payment has been made. The Cancellation fee will be determined according to the policy outlined above. Exceptions to our cancellation policy cannot be made for any reason, including weather, terrorism, civil unrest or personal emergencies. There is no refund for arriving late or leaving a trip earlier.