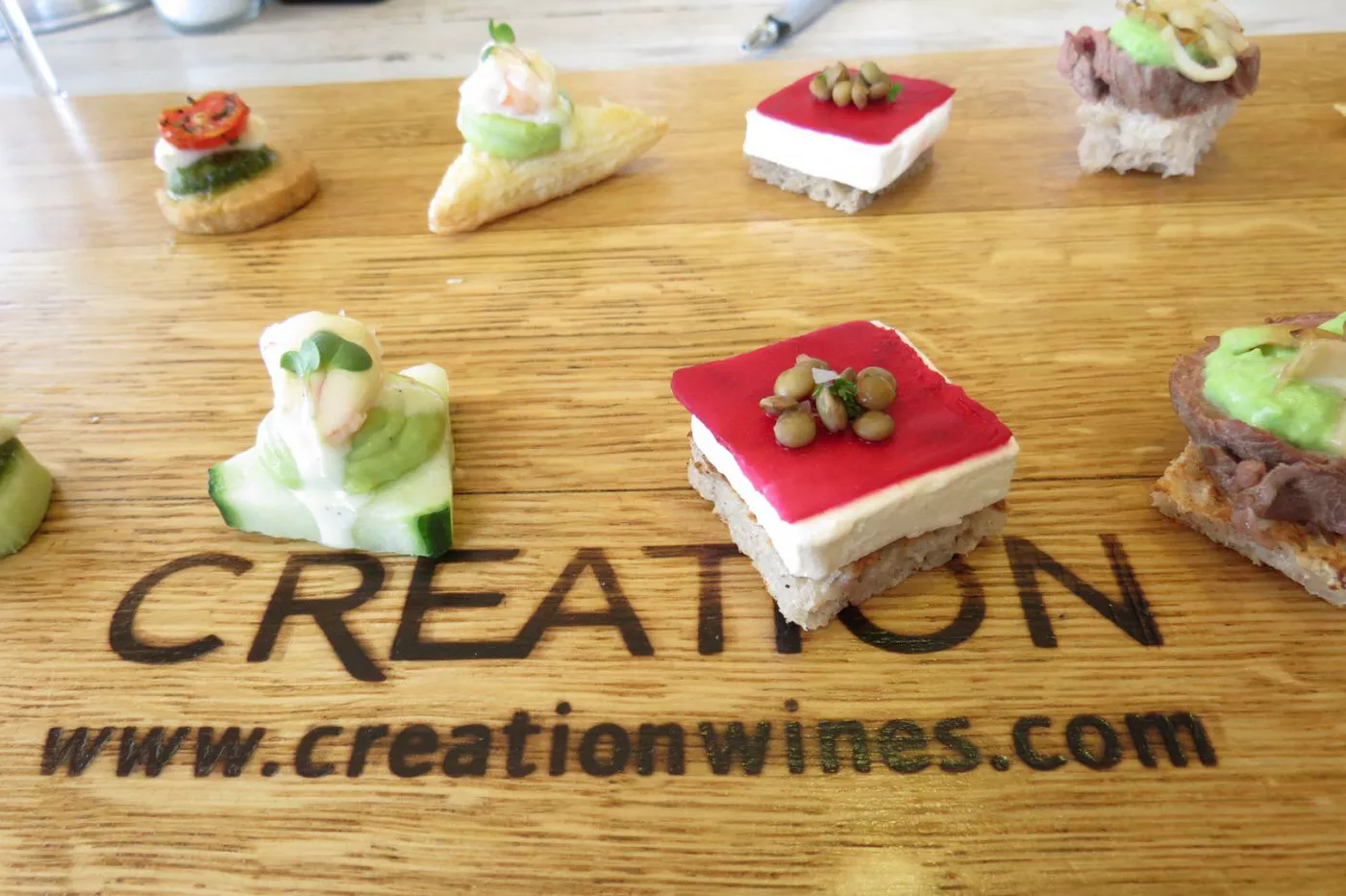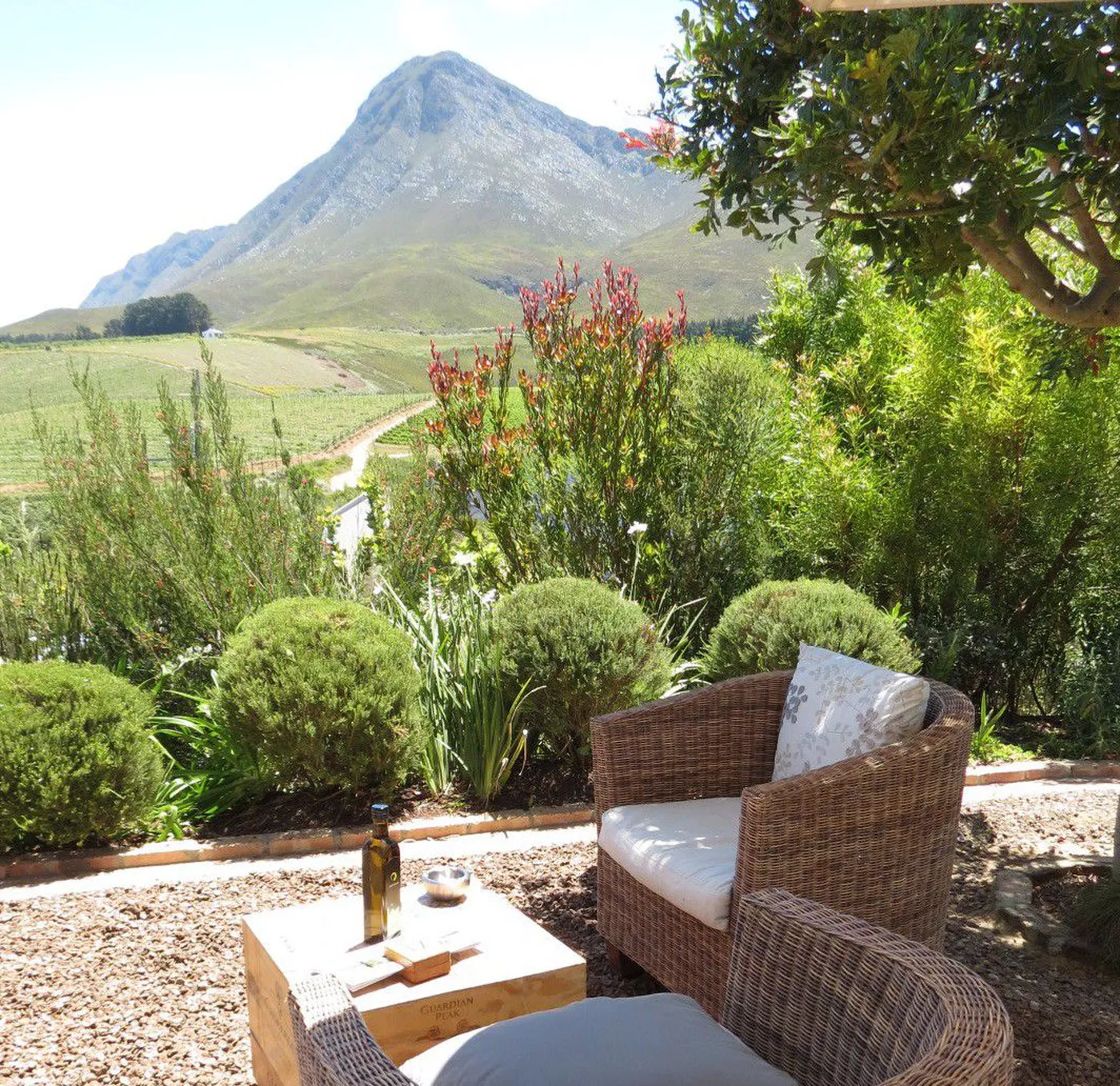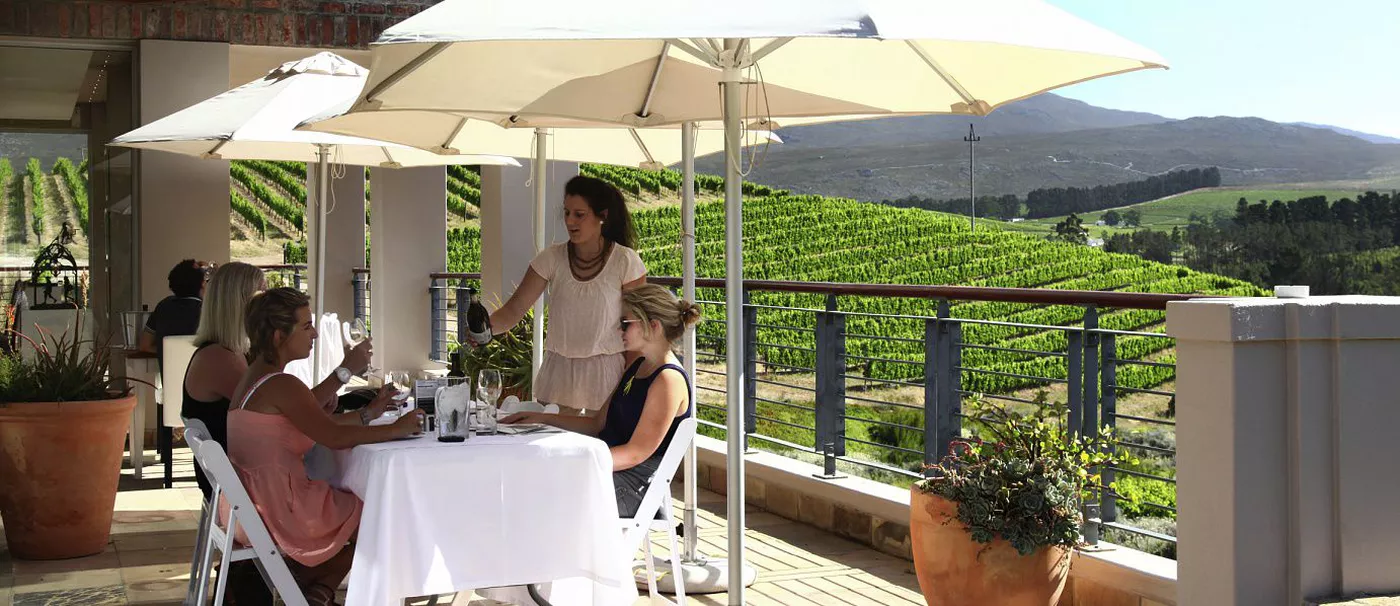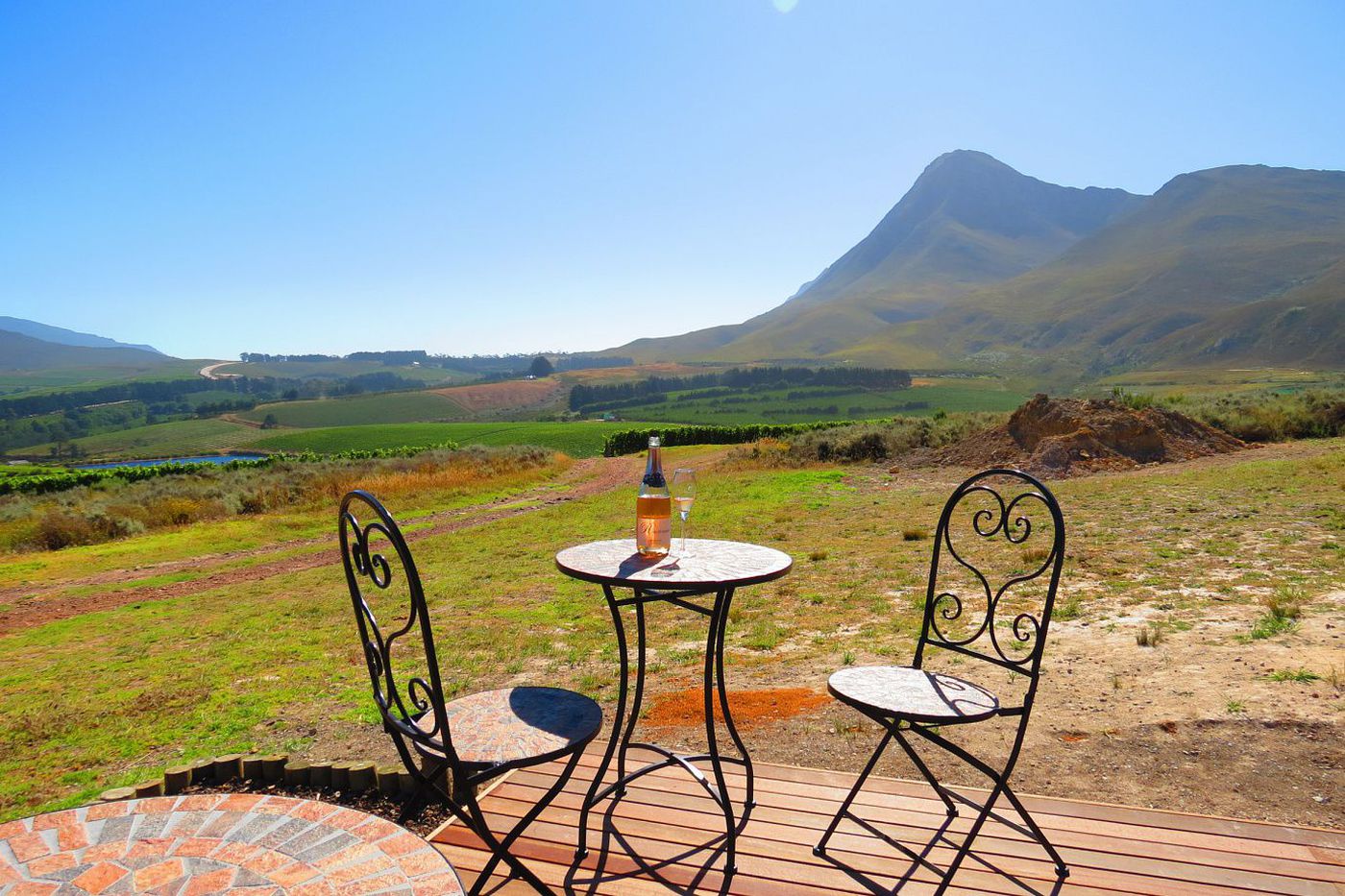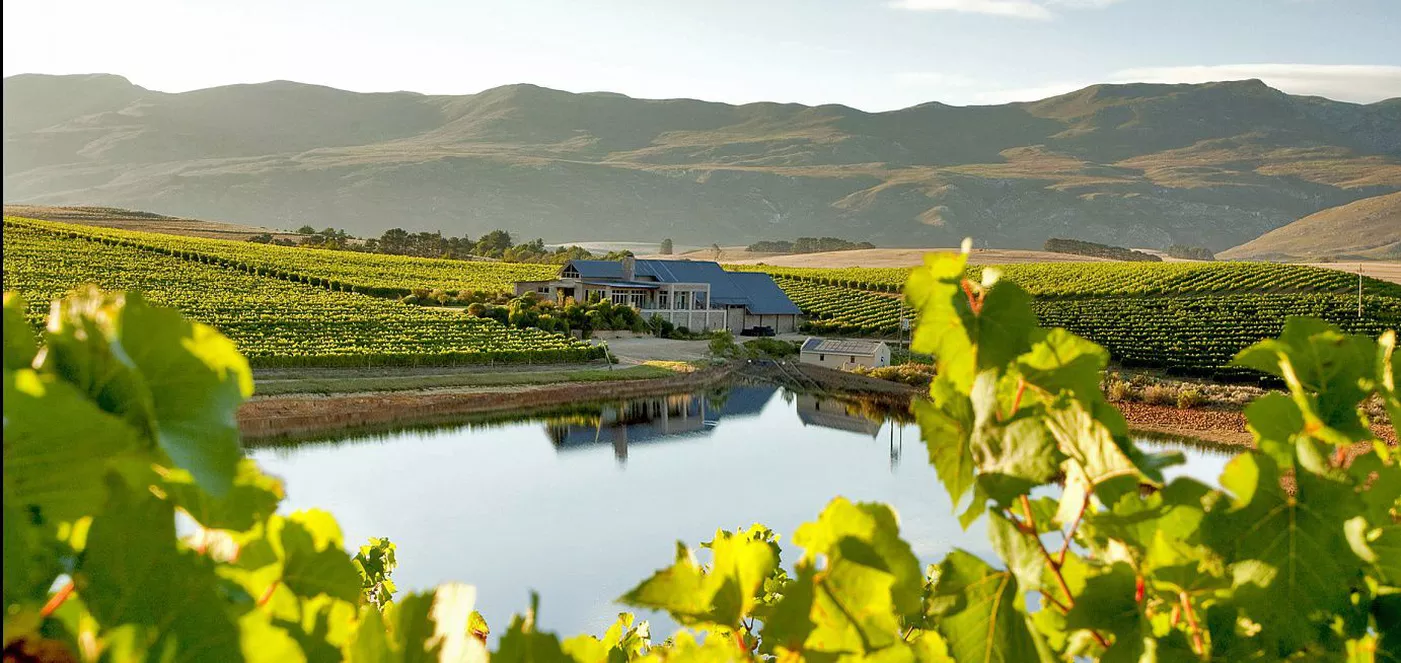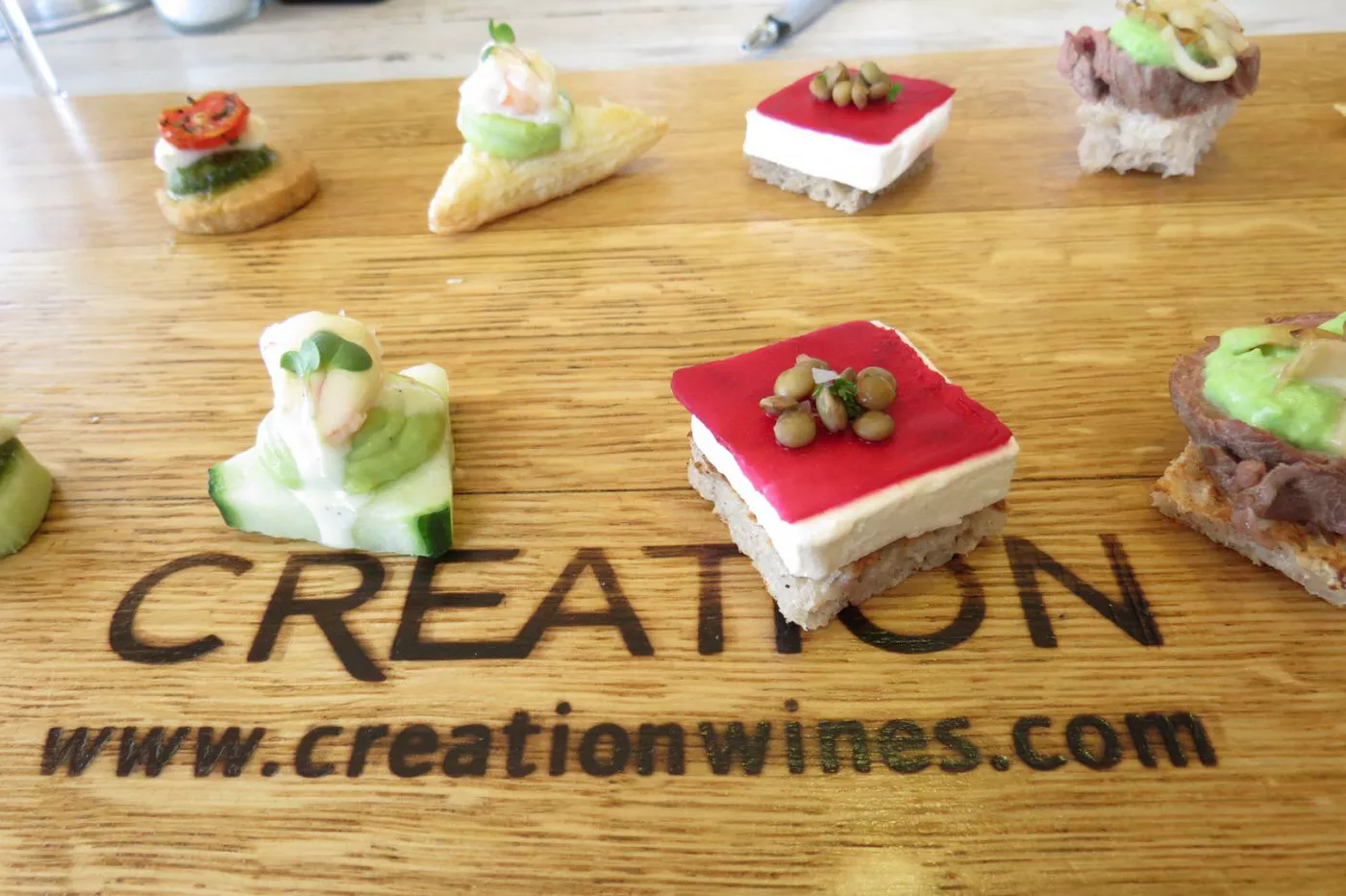 Tour Overview
---
Spend an exceptional day exploring the boutique wine producers of the Hemel-en-Aarde Valley, with this full-day wine tour.
Known for it's award-winning cool climate Pinot and Chardonnays, this region is a delight to true wine connoisseurs that want to discover the diverse appeal of South African wines.
Start the day with a beautiful drive along the picturesque Cape coastline, passing through Gordon's Bay, Pringle Bay and Betty's Bay en route to Hermanus. This famous drive is aptly named the "Whale Route" because it is known to have the best land-based whale watching in the world.
Make your ascent into the adjacent Hemel-en-Aarde Valley, with dramatic mountain landscapes and endless vineyard views. There's no question why this valley appropriately named "Heaven on Earth" in Afrikaans. This region's close proximity to the ocean makes it prime for cool climate wines, mainly of a French, German and Northern Italian descent. Wines like Pinot Noir, Sauvignon Blanc, Mourvedre, Chardonnay and even some great bubbles are all produced in this hidden gem of a region. All the wineries here are boutique and small production, but are growing rapidly in terms of a world class recognition.
After stopping at two of the family-owned wineries and enjoying wine tastings, make your way to Creation Winery. Situated high up the Hemel-en-Aarde Ridge near Hermanus, Creation's vines climb the steep hills of Babylon Toren Mountain to a lofty altitude of 350 metres above sea level. Here they bask in generous sunlight, flourish in 450-million-year-old clay loam soils with decomposed Bokkeveld shale and dance in the cool breezes blowing in from the nearby Atlantic Ocean.
You'll experience one of the most impressive food and wine pairings in South Africa. Known for their award-winning Pinot noirs and Chardonnays, you can see how the perfectly prepared canapés can enhance the unique flavors of the wines. You'll be taken on both a cellar tour and a guided vineyard tour to experience the unique terroirs firsthand.
Your last stop will be a visit to Domaine Des Dieux, the first and only MCC (sparkling wine) producer in the Hemel-en-Aarde. This small production premium wine estate boasts stunning views of the Valley as you sip on their range of award-winning wines.
And just when you thought life couldn't get better, one of the tasting assistants will supply you with some bubbles to do your own sabrage! Sabrage is when you use a large, blunt knife or 'saber' to slide over the bottle and pop off the cork with the glass with it.
After you've sipped and sabraged, your guide will bring you back to your accommodation in Cape Town or Hermanus.
Please note: The majestic Southern Right whale can be spotted year round but they are seen in abundance between June and November when they come to breed and calve.
What's included
---
8-course tapas and wine pairing with award-winning Pinot Noir and Chardonnay at Creation Winery

Visits to three boutique, premium wine estates

3 wine tastings

Drive down Whale Route

Exclusive Sabrage of a bottle of bubbles experience

Pick-up and drop-off from your accommodation

Private driver/guide

Cellar tour and vineyard walk at Creation Winery

Lunch
Meeting point
---
Pick-up from your accommodation in and around Cape Town
Cancellation Policy
---
Non-Confirmed Bookings
Where Guests make payment of any deposit or tour fees prior to receipt of a confirmation email accepting the booking application, Guests will be entitled to be refunded in full in the event that the booking application is not accepted by an Operator and confirmed.
Cancellations
If a tour is cancelled by a Guest or an Affiliate acting on behalf of a Guest, through no fault of an Operator, more than 24 hours prior to its scheduled start time, Guests will remain liable to pay a cancellation fee equal to 10% of the total tour fees and charges. Guests will be entitled to be refunded the balance of any fees and charges paid in advance of the tour.
If a tour is cancelled, through no fault of or an Operator, within 24 hours of the scheduled start time, Guests will be liable for the full cost of the tour and no refunds will be issued.
No refunds, including partial refunds, will be given after the commencement of tour for any reason other than where a tour is abated or terminated through the fault of an Operator in which event a reasonable refund will be allocated to you based on the circumstances of the matter and the duration of the tour.
No Shows
If a Guest is not available to start your tour on time, the company or the Operator will make an attempt to contact the Guests using the email address provided at the time of making the booking. If a Guest is not contactable or is thereafter not available to start a tour within 30 minutes of the scheduled start time, the Guest's tour will be cancelled but no refund will be due to the Guest and all fees and charges will be retained as liquidated damages. Exceptions to this policy may be considered in certain circumstances but Operators will be free to exercise their discretion in this regard as they see fit.
Weather Conditions
Guests bear the sole risk of scheduled tours being affected by inclement or extreme weather conditions, such as rain, wind or extreme heat. Under no circumstances can the company or any Operator or Venue be held responsible for weather conditions. No booking can be cancelled or amended by Guests at any time on the basis of weather conditions. Neither the company not any Operator shall be liable for weather conditions that may affect the delivery and implementation of a planned itinerary.
Rescheduling
In some cases and subject to Operator availability, it may be possible to reschedule a tour if sufficient advance notice is given, however neither the company nor an Operator shall be bound to reschedule any tour notwithstanding the amount of advance notice given. Tours are always subject to Operator availability. Please contact us if you would like to reschedule. If the Operator is unable to reschedule, the terms of this refunds and cancellation policy shall apply.
Management of Refund Process
The company is authorised to manage the refund process on behalf of Guests and to recover any funds held by Operators that are due to be refunded to Guests in terms of this Policy.
Customers who bought this tour also bought
---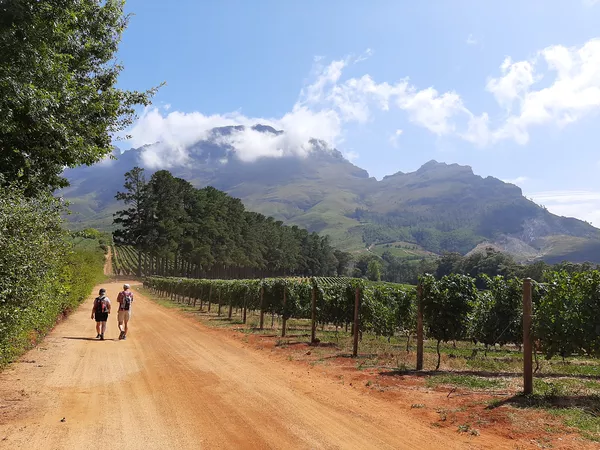 Half-Day Vineyard Walk & Wine Tasting in the Cape Winelands
South Africa , Western Cape , Stellenbosch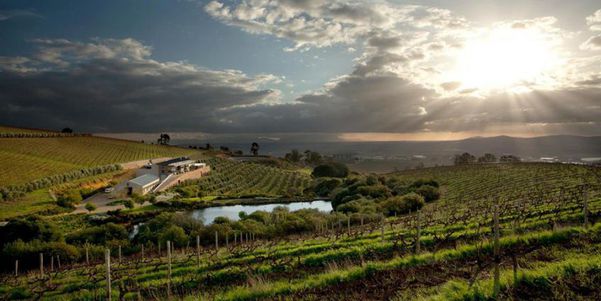 Full-Day Stellenbosch Wine & Chocolate Tasting Tour from Cape Town
South Africa , Western Cape