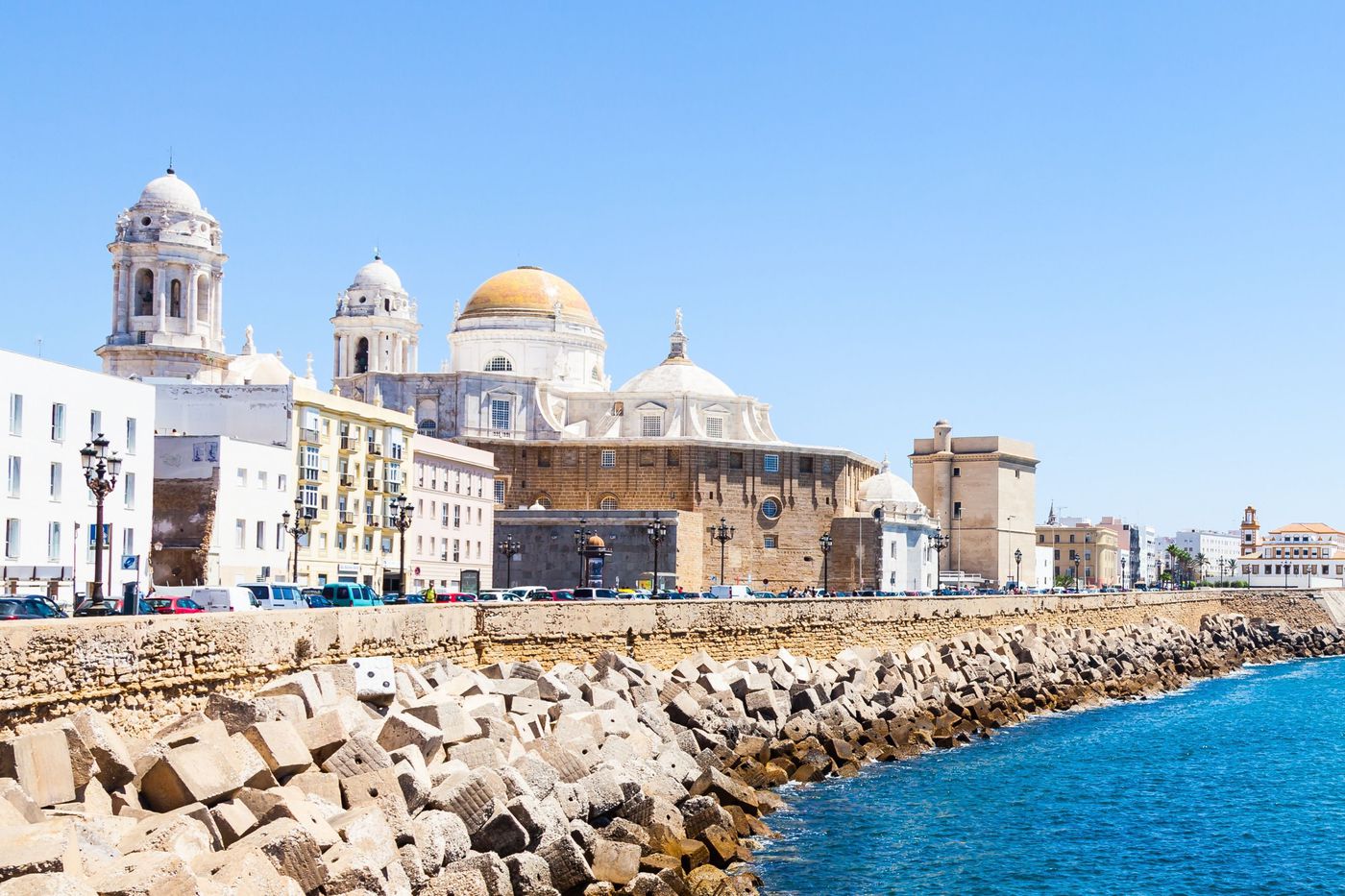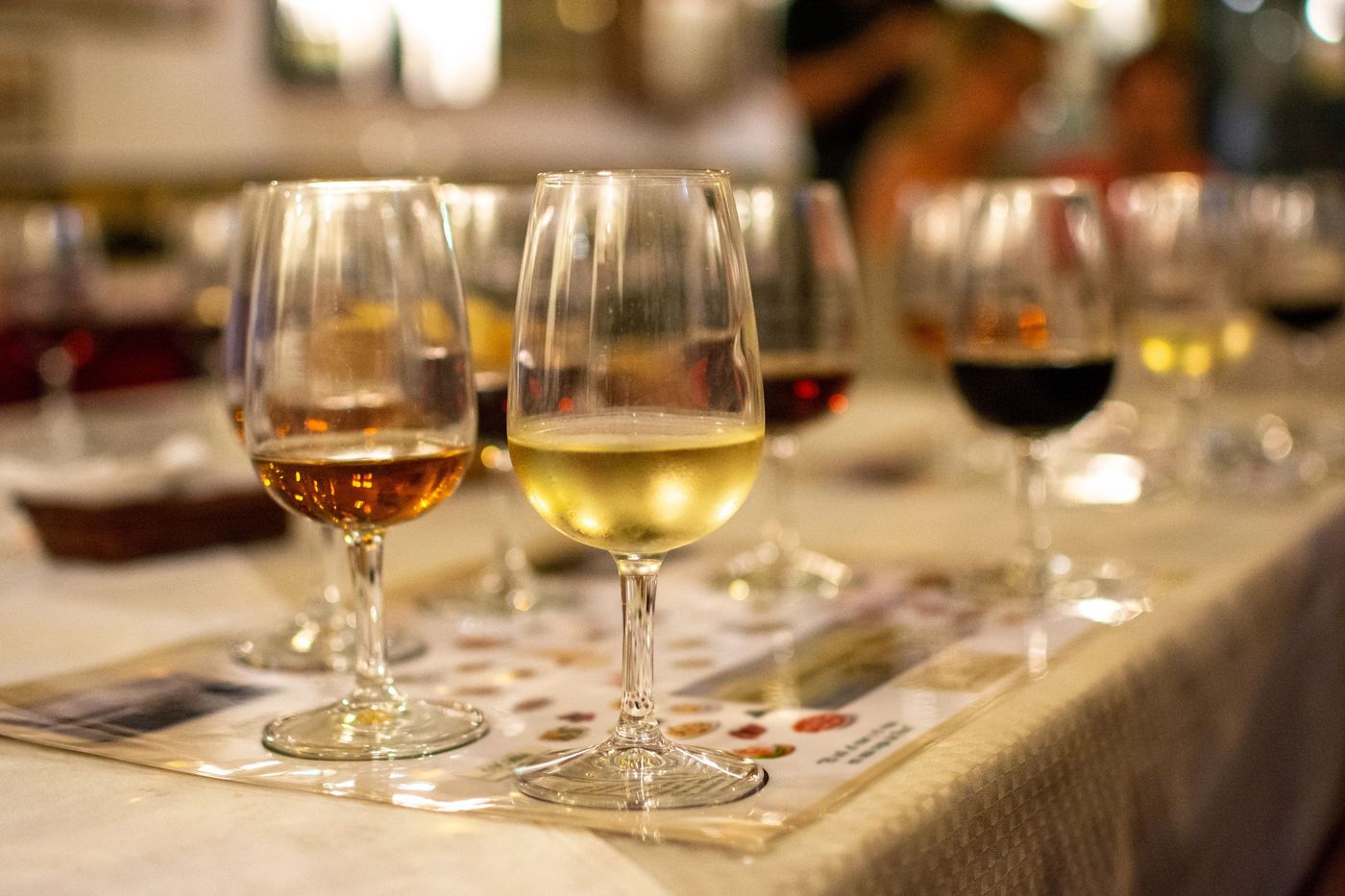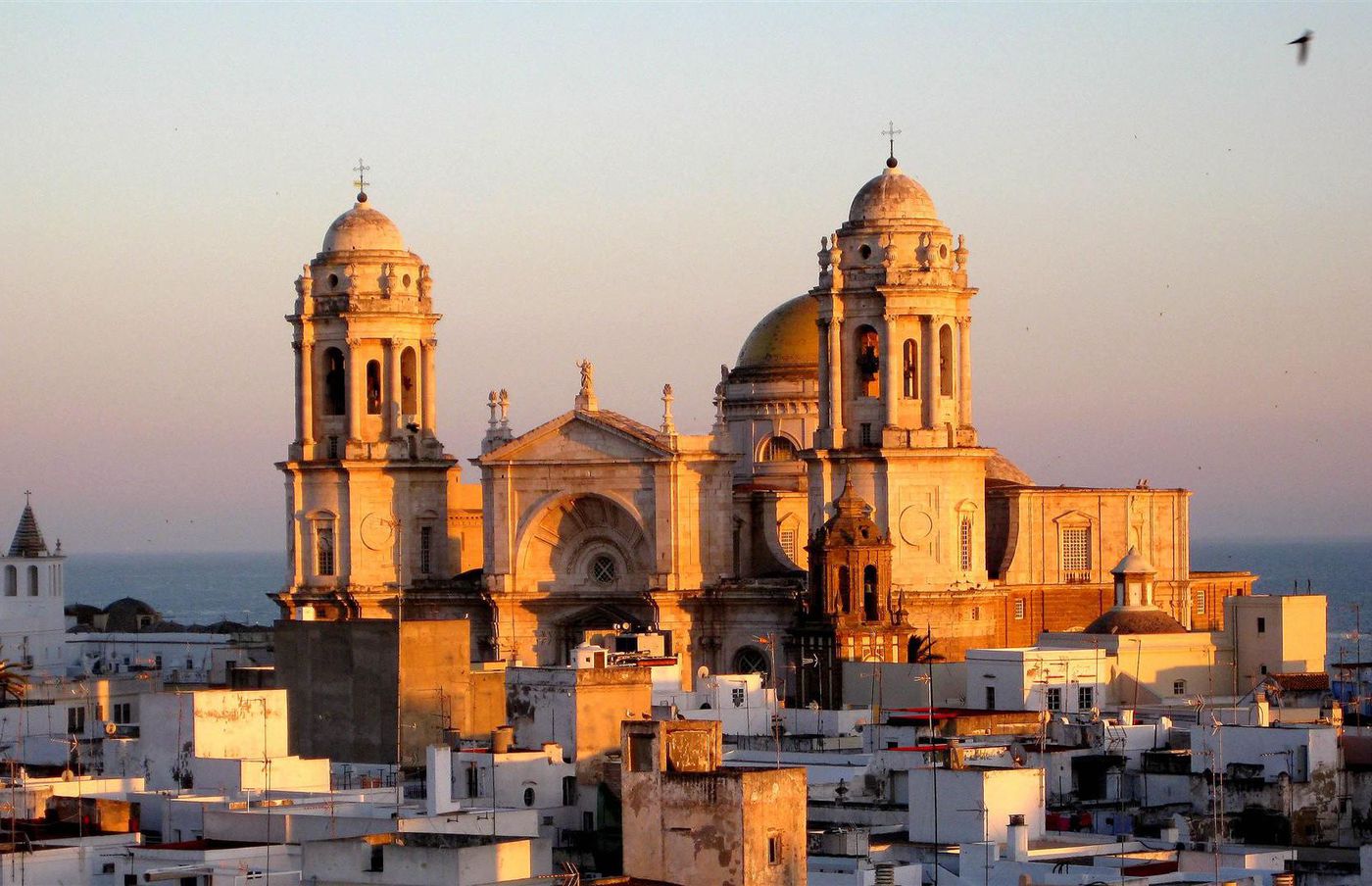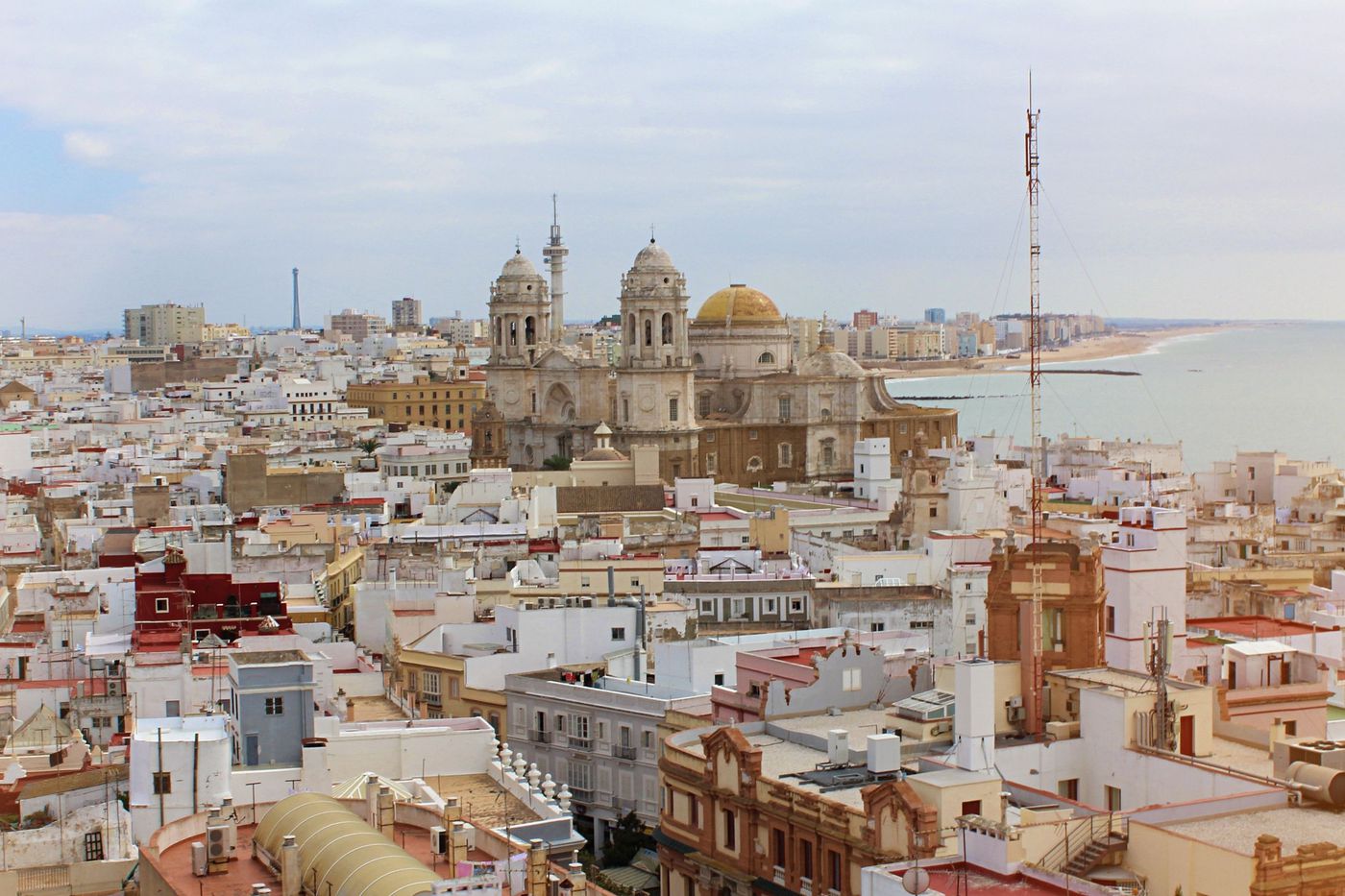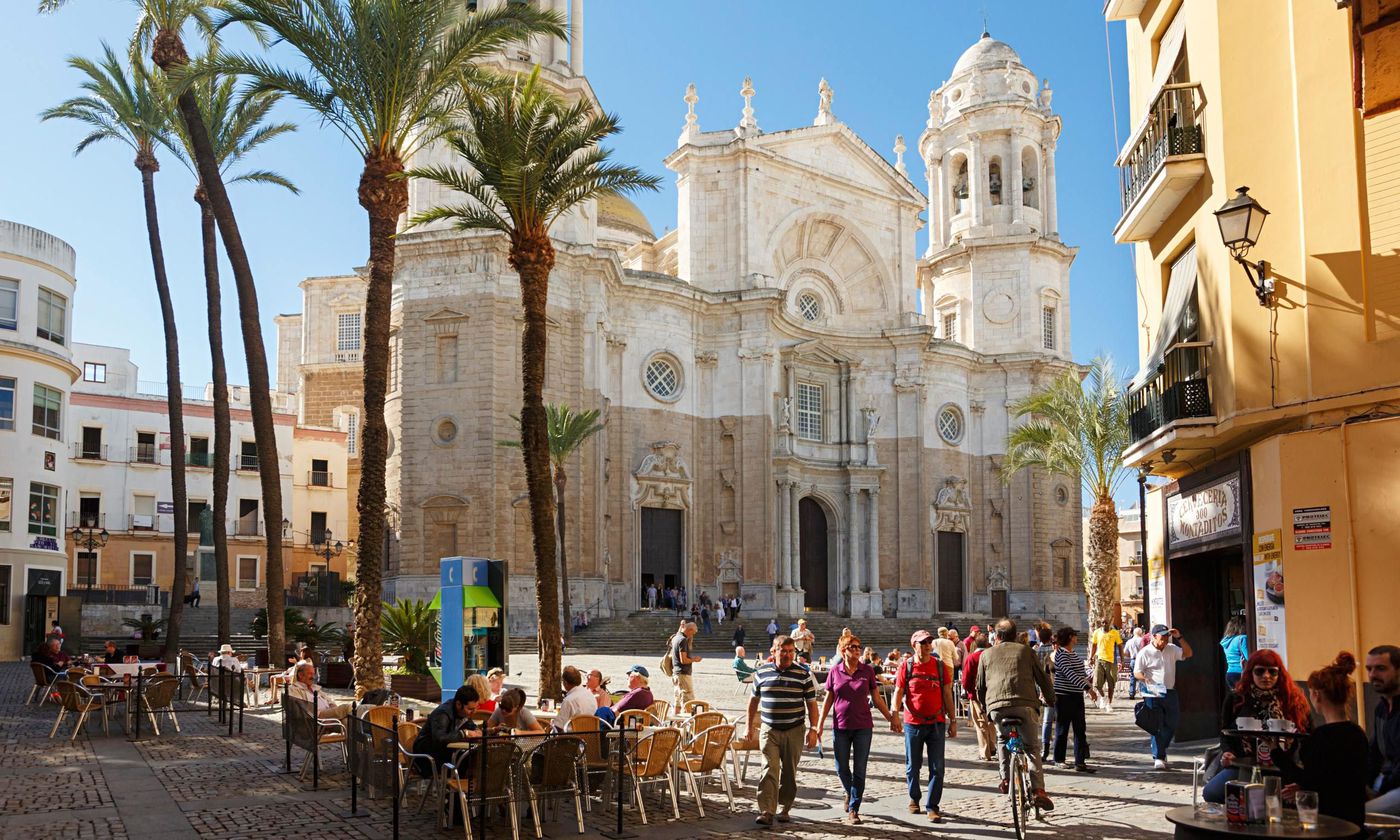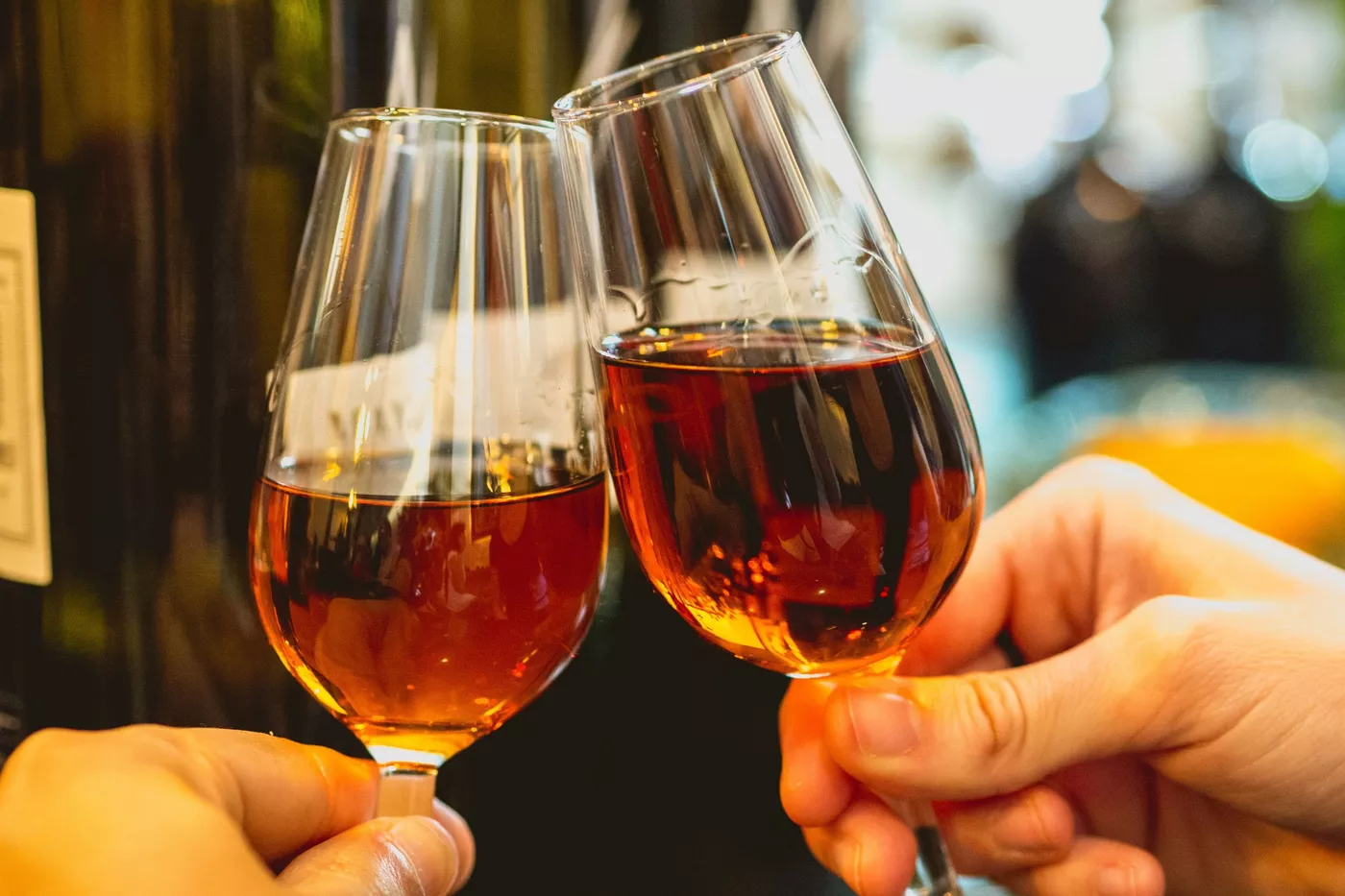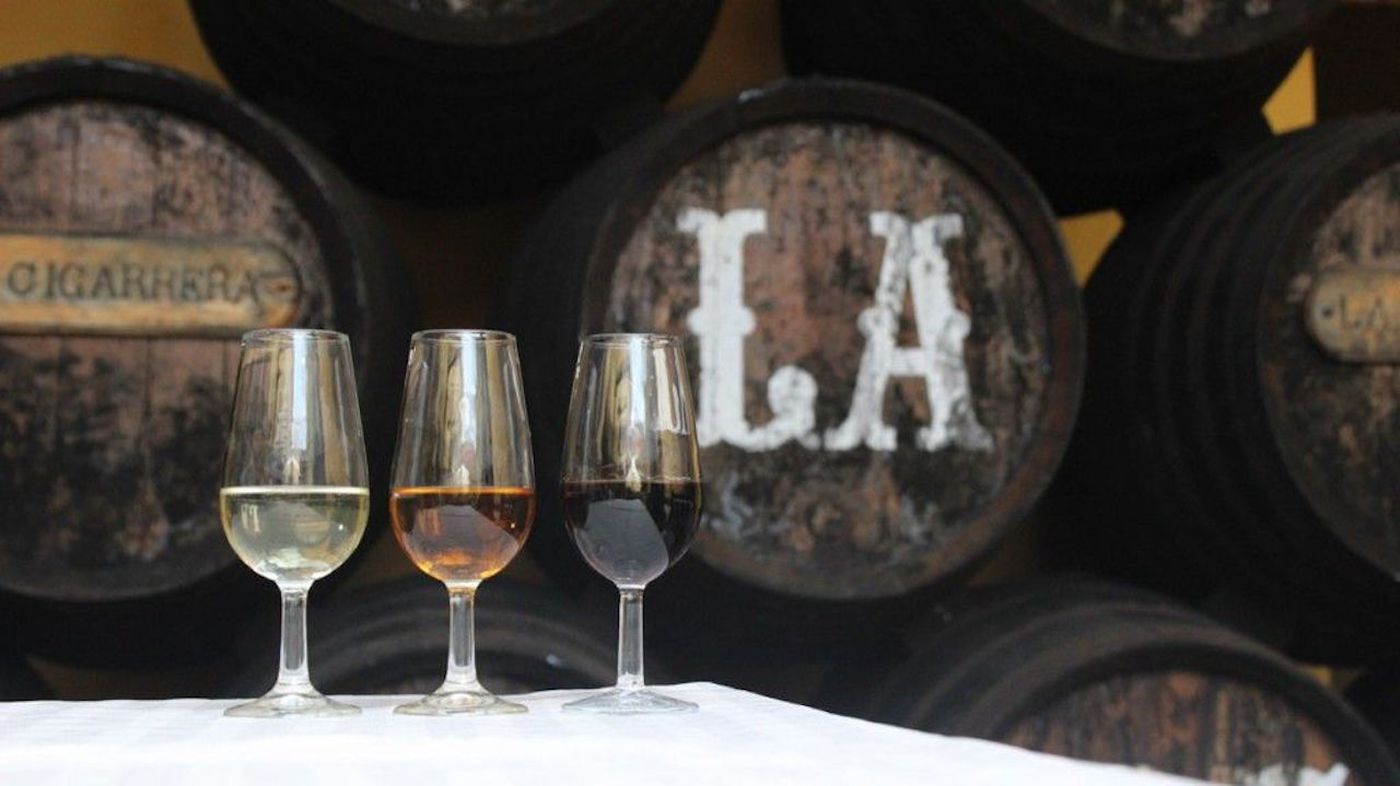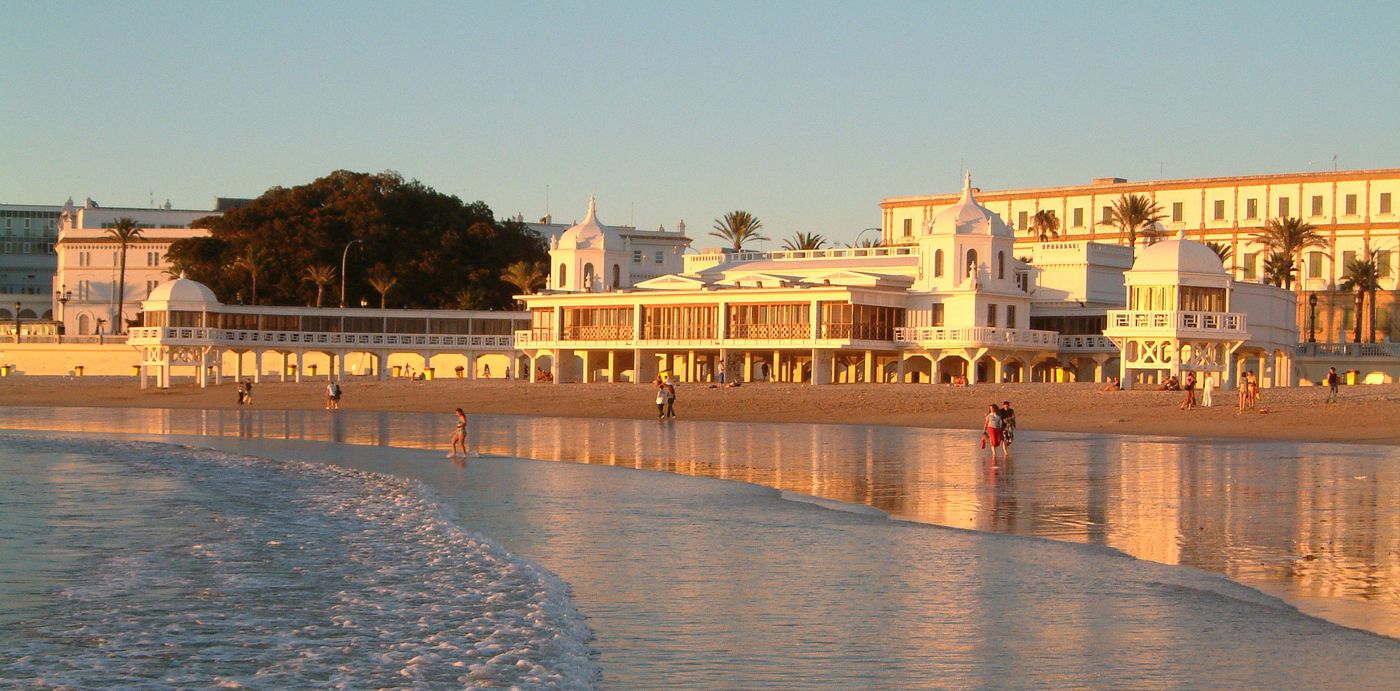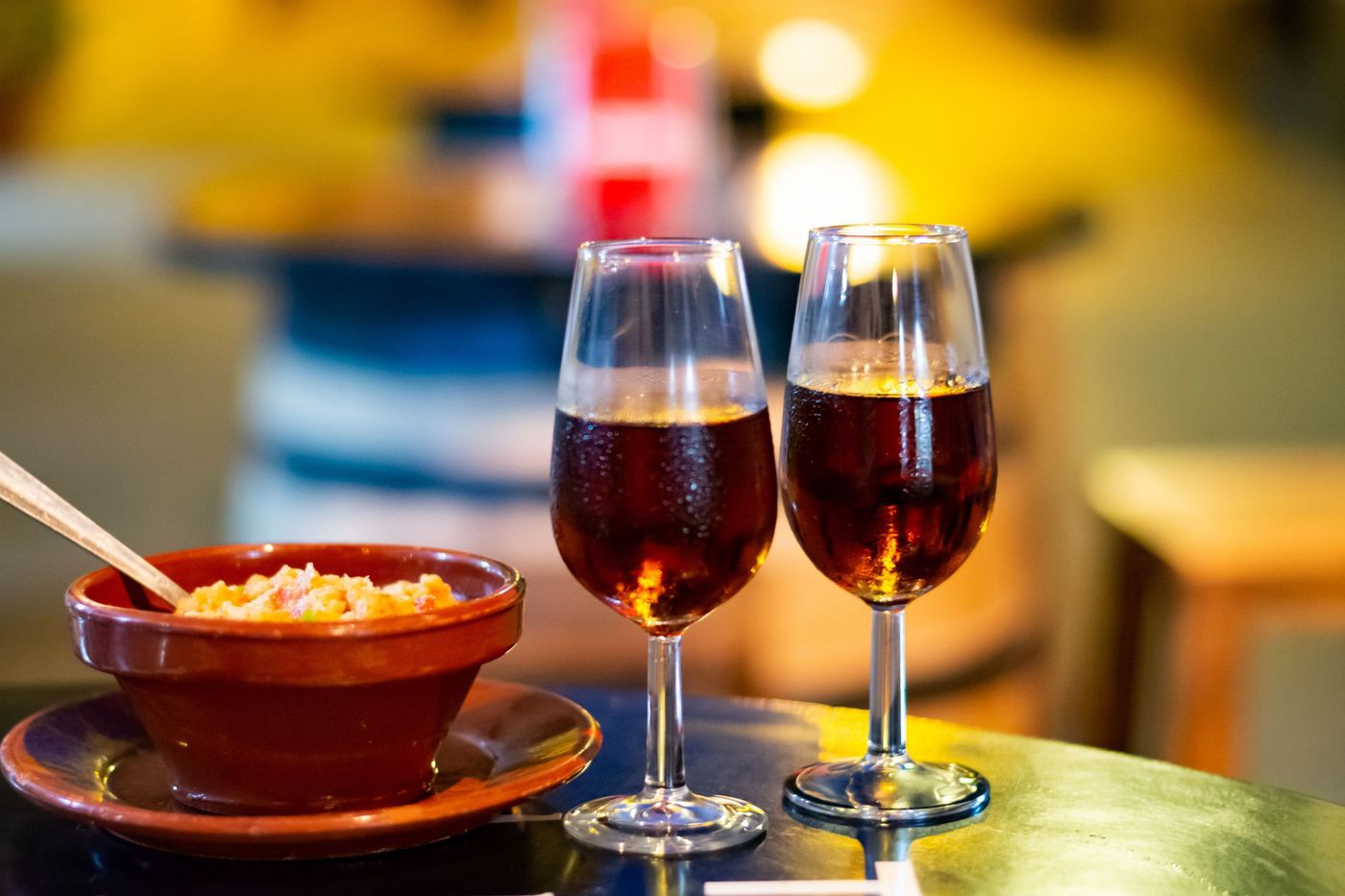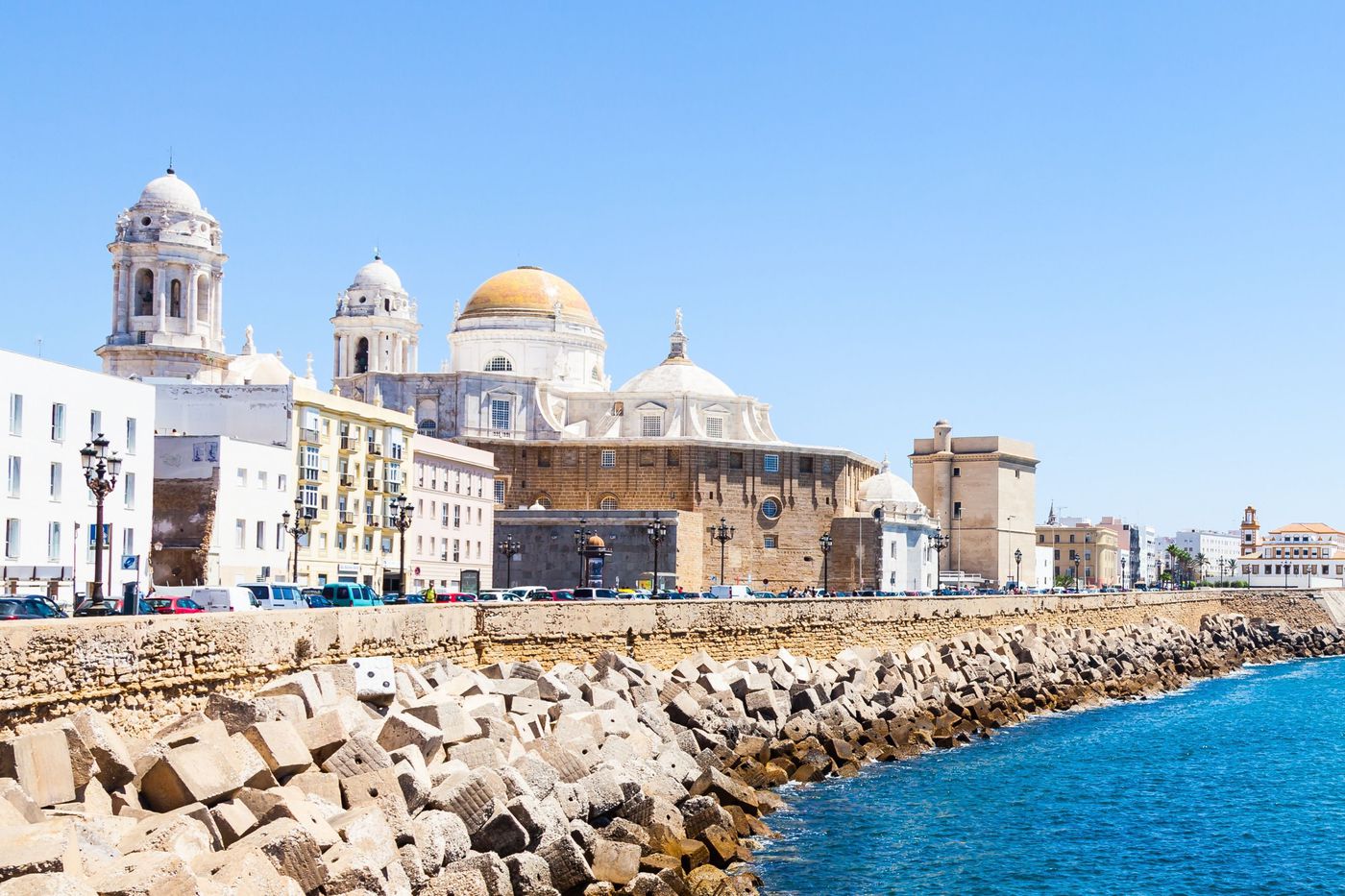 Tour Overview
---
Explore Cadiz, the oldest city in Europe, and savour first quality sherry in Jerez on this full day tour from Seville. Immerse yourself in the most authentic cities in southern Spain, famous for fresh seafood, excellent sherry, colorful architecture, and friendly people.
Unlike well-travelled destinations such as Cordoba or Granada, Cadiz and Jerez have their own soul, history, charm and claim to fame.
One of the oldest cities in entire Europe, Cadiz was founded by the Phoenician 3000 years ago. It rests on the tip of the European continent and the Atlantic Ocean, at the confluence of the Mediterranean Sea and the Ocean, cool sea breeze and long sandy beaches, a vivacious old port town encompassed by an ancient wall.
Cadiz´s bustling pedestrian streets can be easily explored by foot in hours, and here you will encounter the inviting fresh seafood aromas and friendly locals, making it one of the most entertaining cities in entire Spain. The carnival in Cadiz is celebrated extravagantly.
Jerez is the capital of the famous Spanish sherry in all its delightful varieties, from very dry to dessert wines and you will be able to taste them all. It is also very famous for its equestrian tradition and hosting one of the most prestigious and elegant horse shows in Europe. This takes place only Tuesdays and Thursdays at noon.
On this tour you will enjoy nice walks in the old town with its numerous lively plazas and historic monuments, wrapping up the day relaxing on the beach. You´ll have the chance to walk up the historic watch tower from where the boats were observed and visit an old and family-run wine cellar to immerse yourself in the fantastic world of Spanish wine.
Optionally you could visit the exquisite ancient camera obscura to have a chance to view the city from a unique perspective.
This tour is also possible to arrange on a private basis at a supplement. Contact us for details.
What's included
---
Sherry tasting

Insider tips

Visit an old and family-run wine cellar

Hotel pick-up and drop-off

Local guide/driver

Horse show (30€ per person) - only Tuesdays and Thursdays

Optional guided visit of the Camera Obscura (cost 6€ per person)

Food and drinks