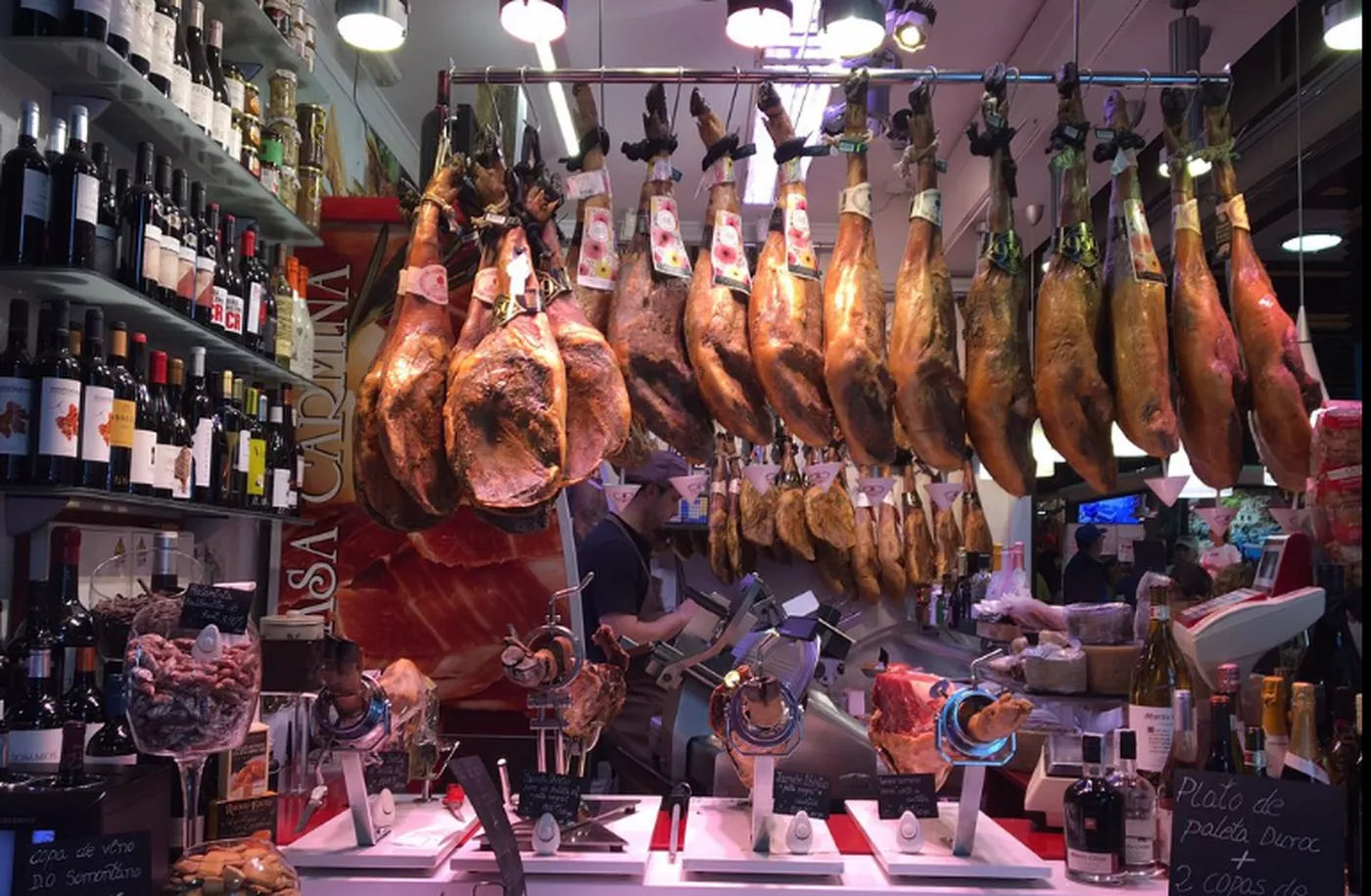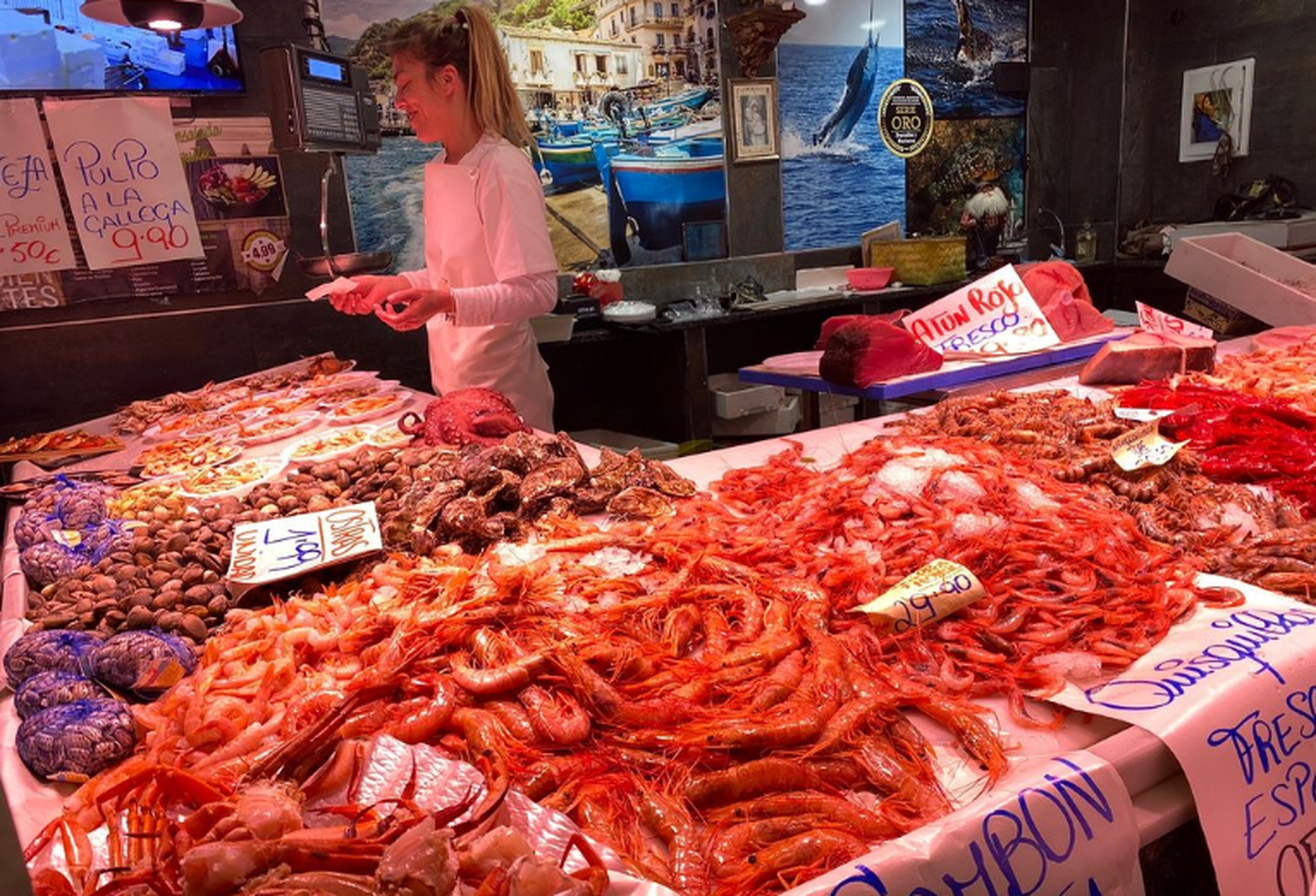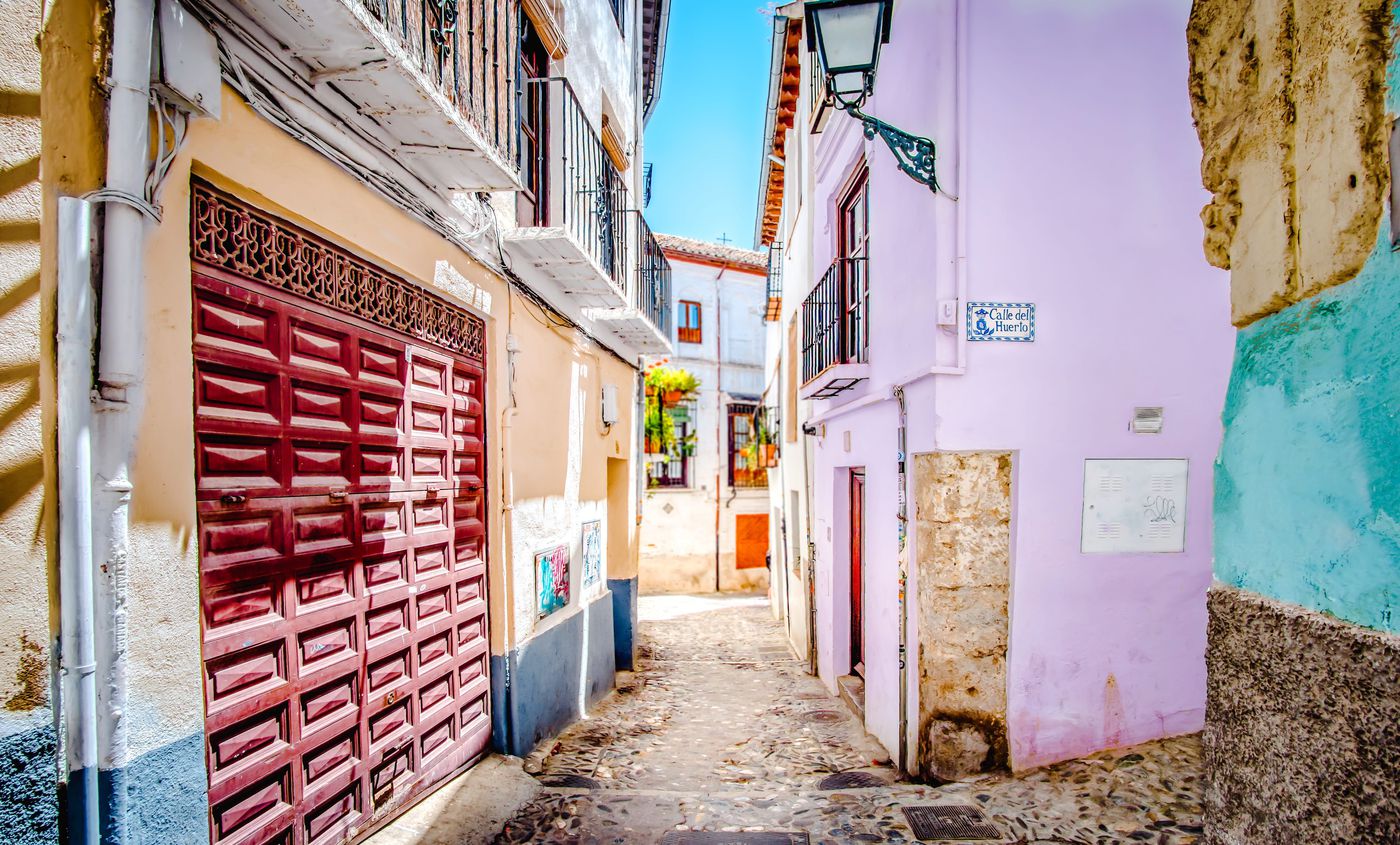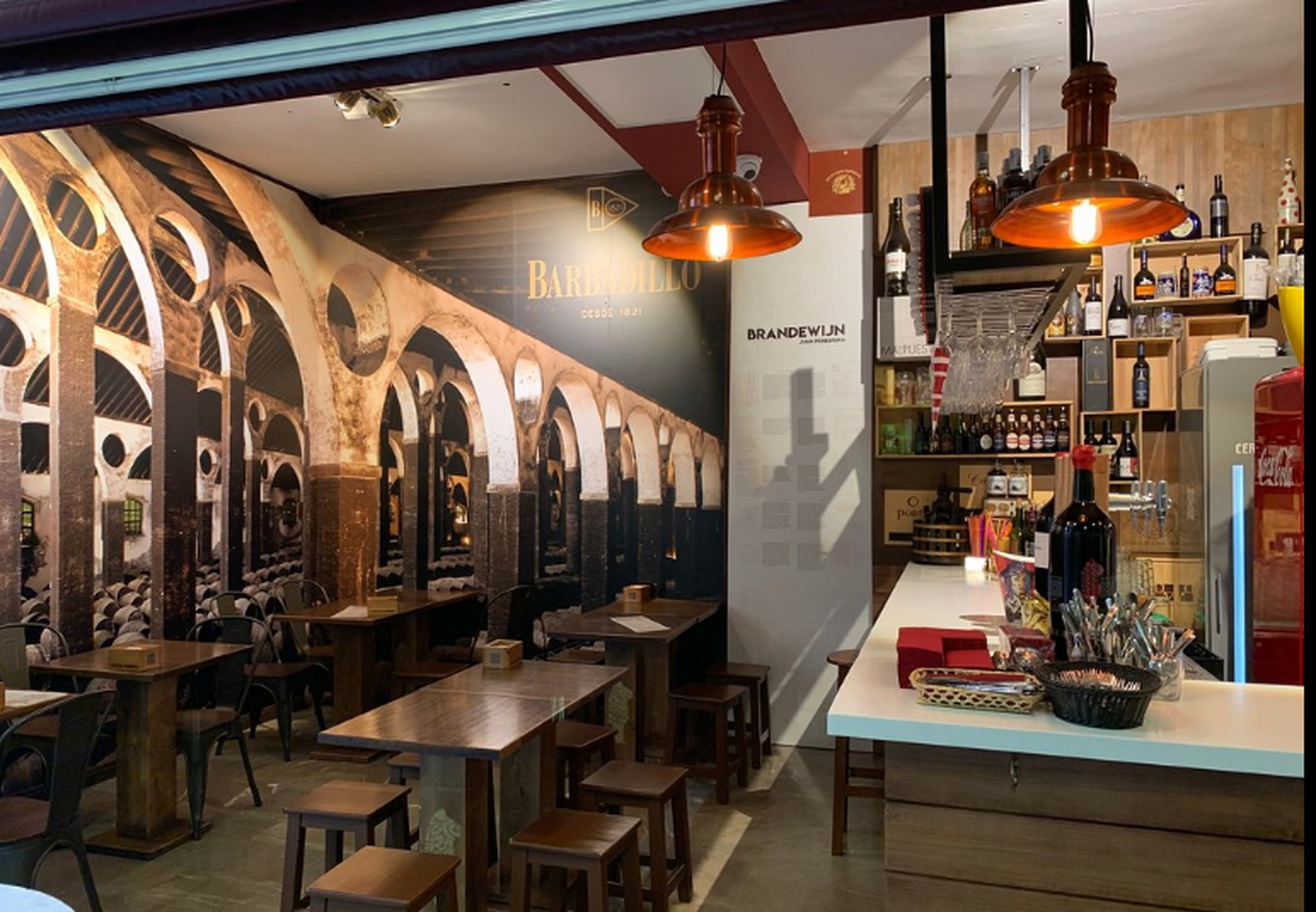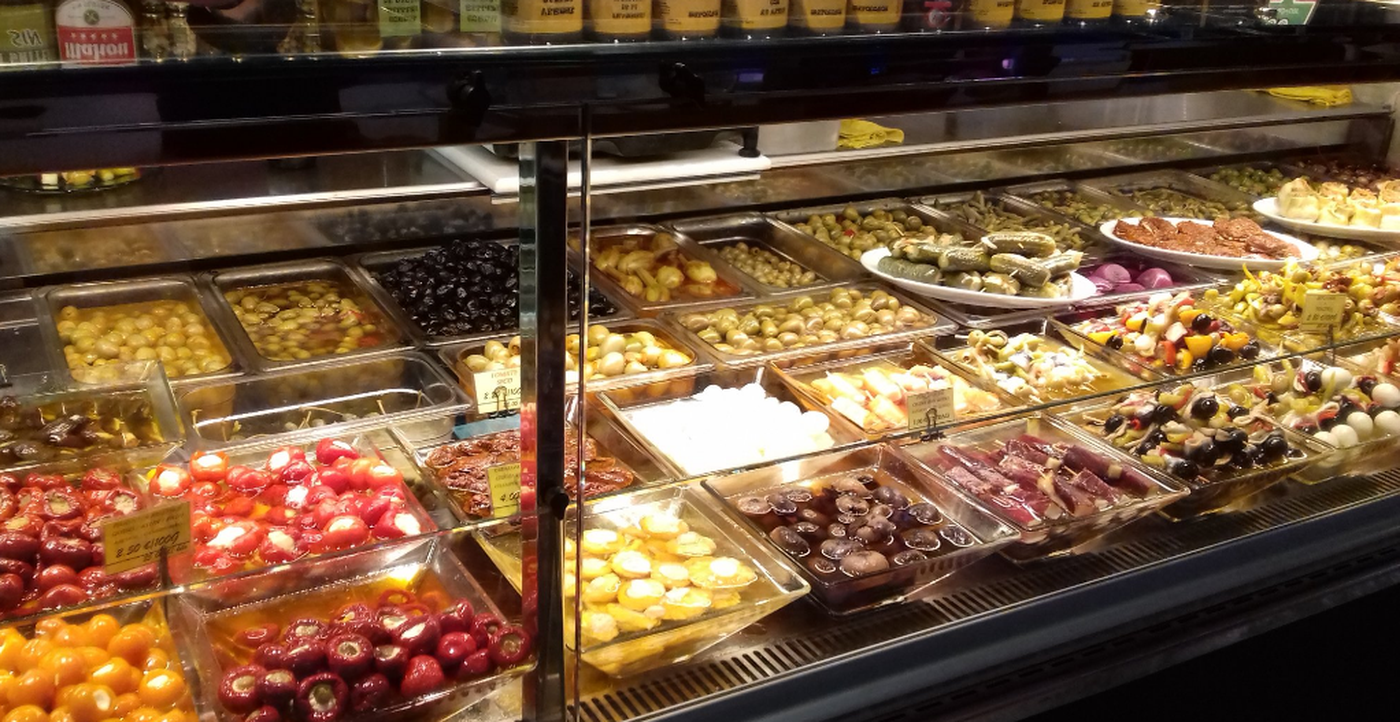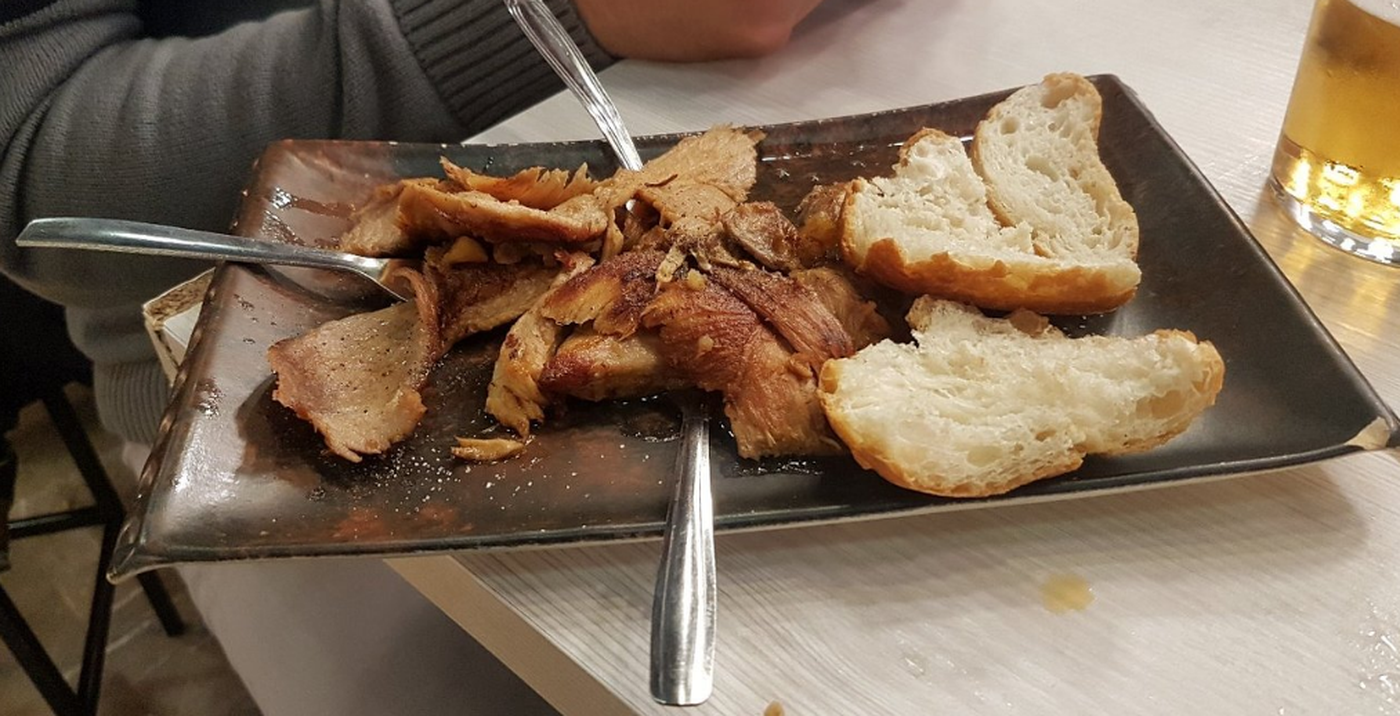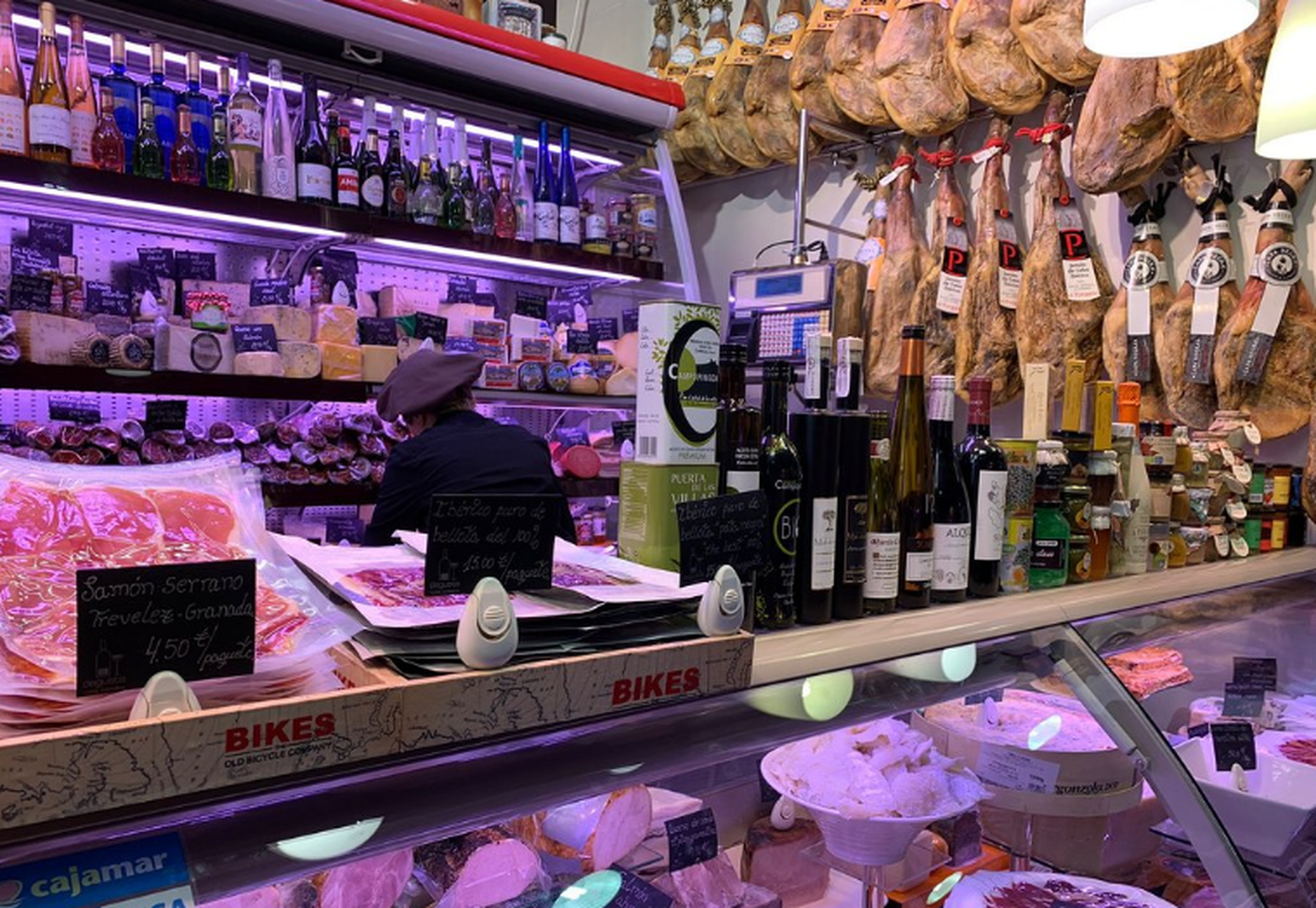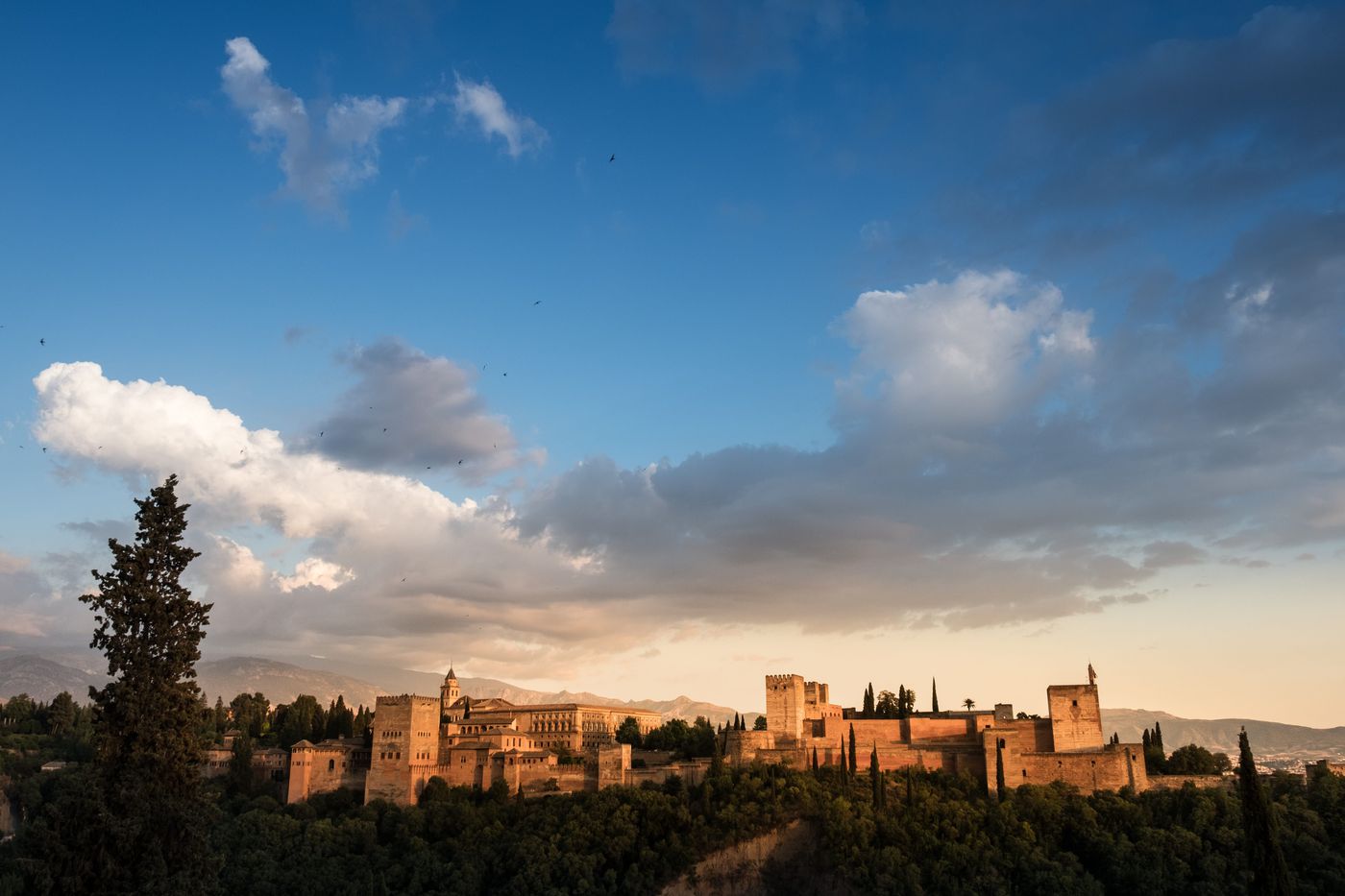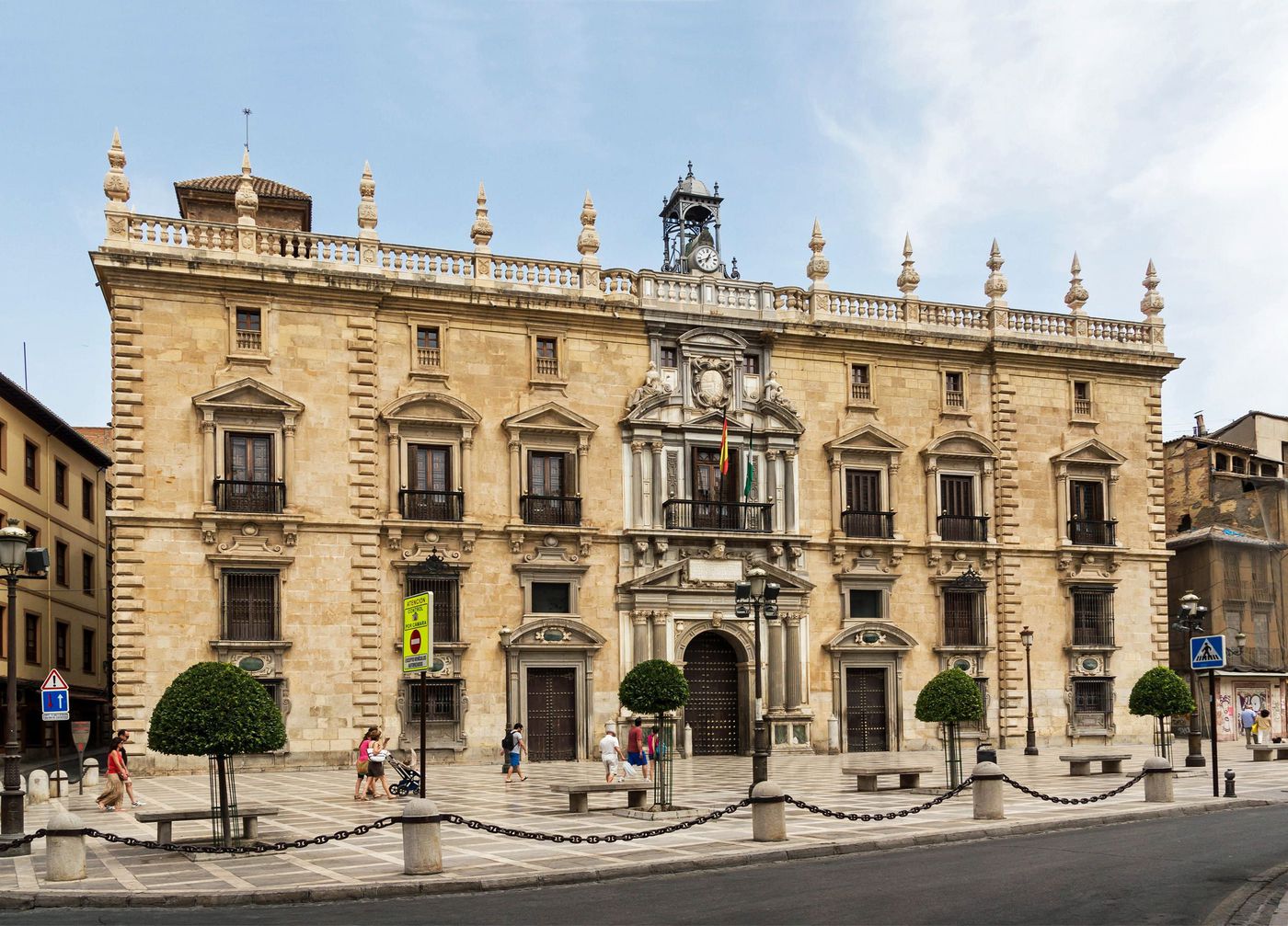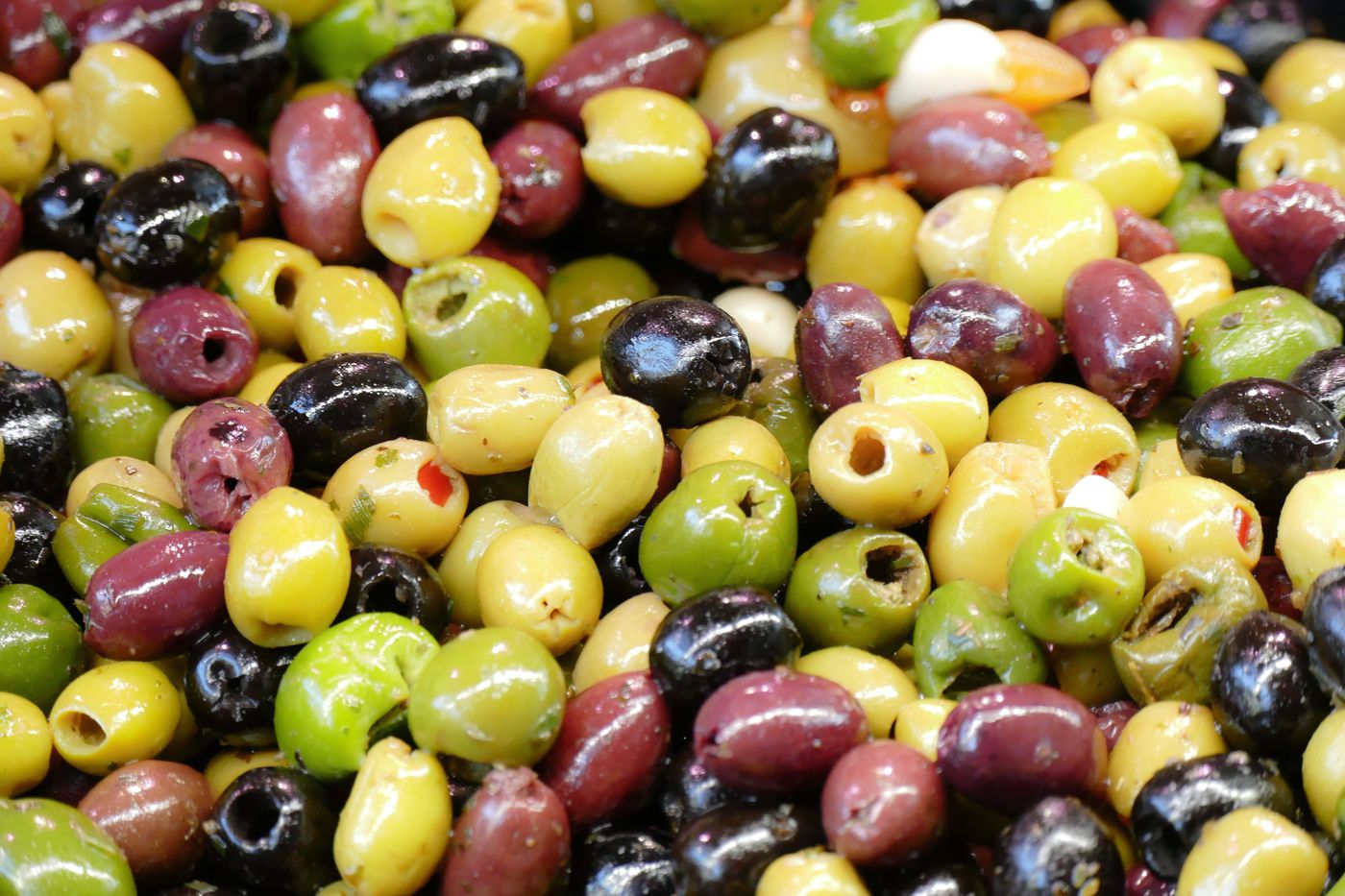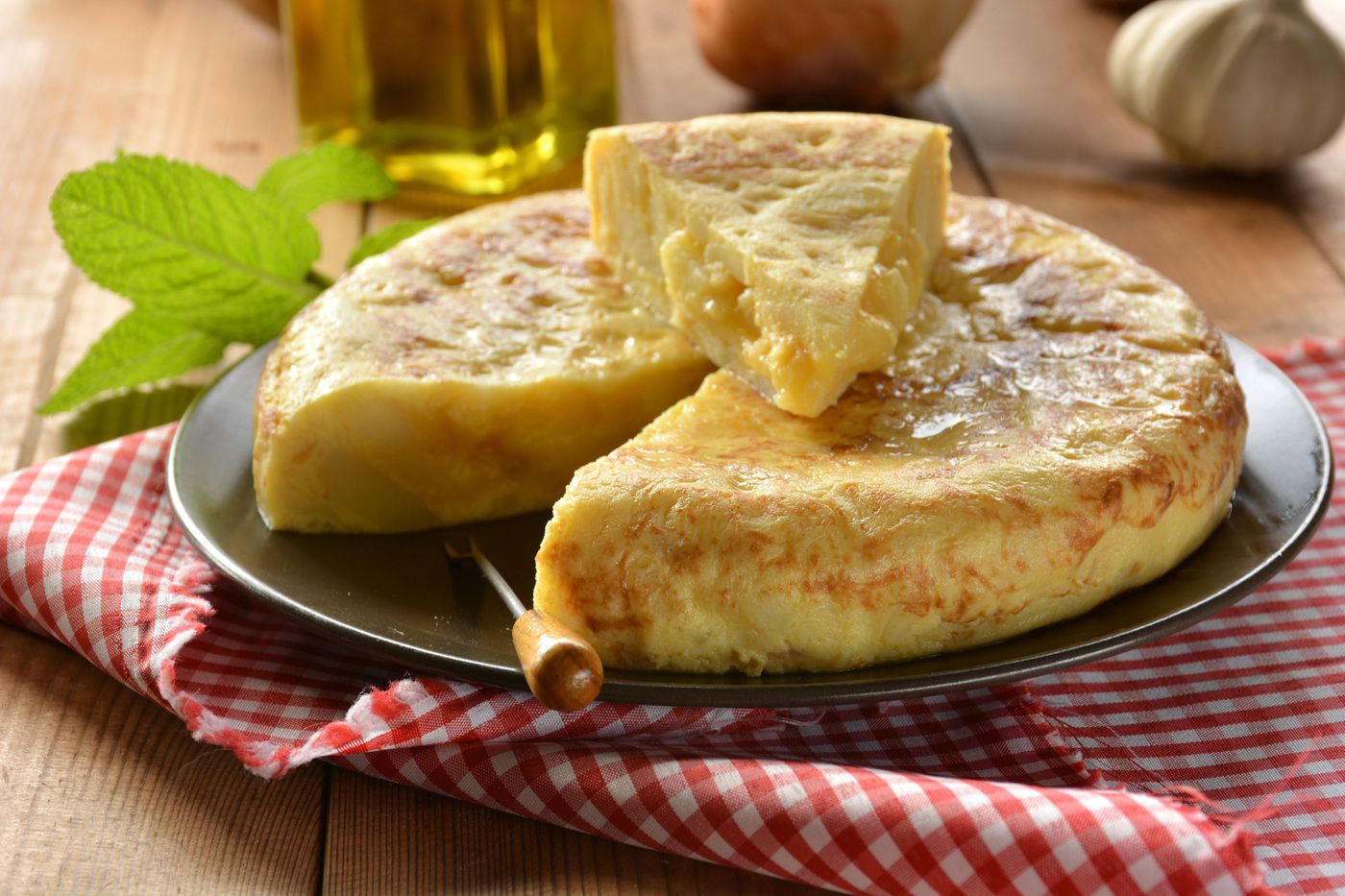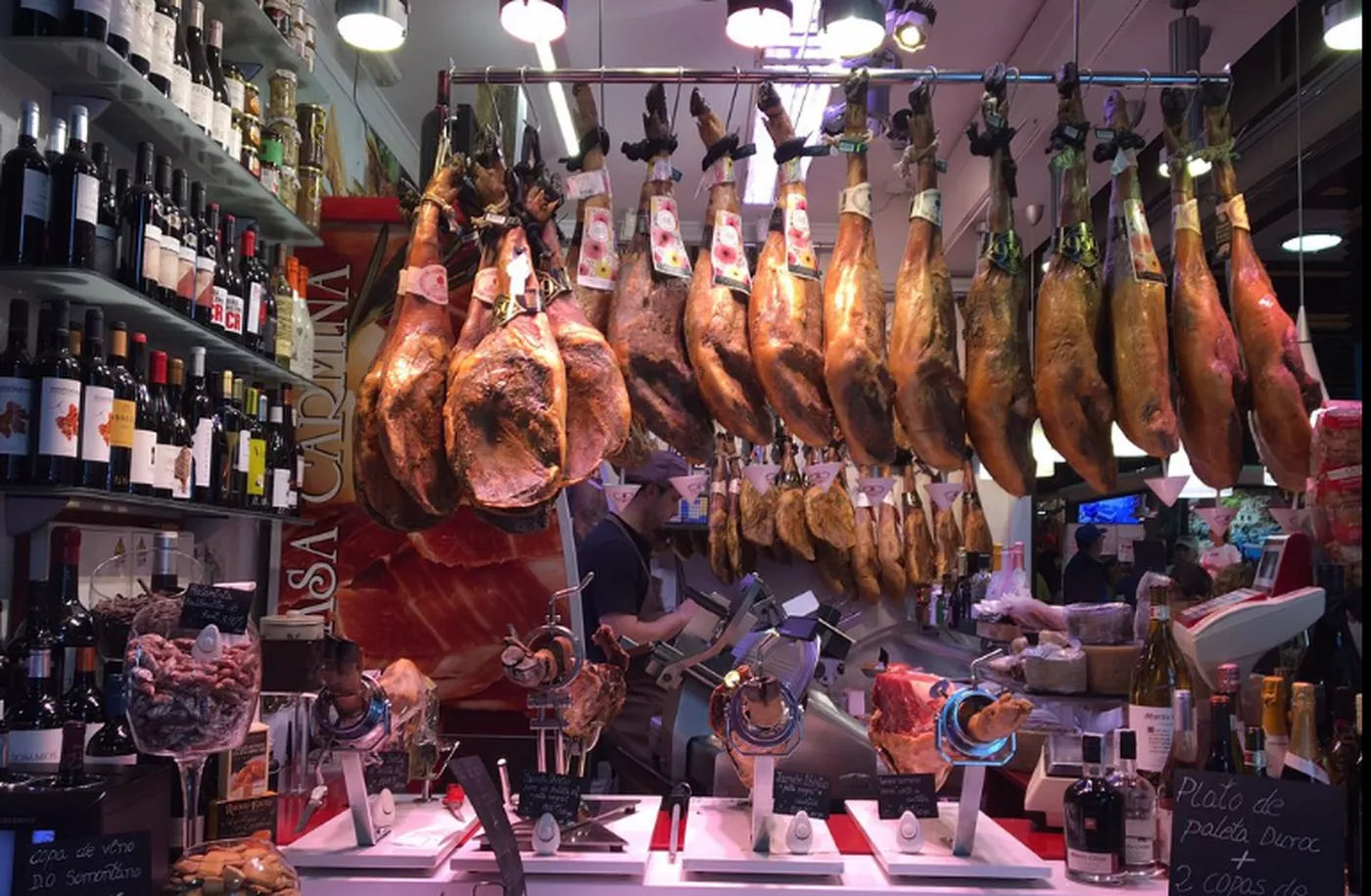 Tour Overview
---
Taste your way through Granada's old town, lingering at market stalls, chatting to the local vendors and savouring the traditional products of the Sierra Nevada region.
Discover the flavours of Granada and the local life on this off-the-beaten-path market tour in the old town of Granada. Here you can see how locals live and shop and go about their daily lives in a relaxed Spanish way. It is said if you want to feel the true sense of a city a stroll around its market is a great way to feel like a local.
You will taste your way along different stalls and learn about the most typical and traditional Spanish delights. Start off with a walk through the old town and cover 2000 years of history all from ancient tribes to Muslims and Christians. Pass by the second biggest Cathedral in Spain where some of the most important European kings, the Spanish Kings, are buried.
To warm up you will savour some hot churro and chocolate. Then, stop to chat with the owner of a family-run shop and taste first quality Iberian ham, local cheese from Trevelez, probably the highest mountain village in the Sierra Nevada in Spain, as well as Spanish gourmet products such as Chorizo, the spicy sausage, Lomo, Salsichon.
In Granda is all about Alhambra, and on this tour you have the chance to taste it! Alhambra is one of the most appreciated beers in Spain. Beer is not your thing? Then you will taste a nice Spanish red or white wine.
Next, pass by the vegetable stands and learn about "costa tropical", The Granadine main hub of agriculture for tropical fruits because of the Mediterranean climate Granada's coast enjoys.
The next stop will be at an olive stall to go on an infinite journey to the history and roots of this liquid oil and find out its importance in Spanish cuisine. Finish the tour with a typical artisanal sweet called Piñones to leave the tour with a sweet taste.
This tour is also possible to arrange on a private basis at a supplement. Contact us for details.
What's included
---
Ten food tastings

Expert guide

Savour the local beer brand of Granada - Alhambra