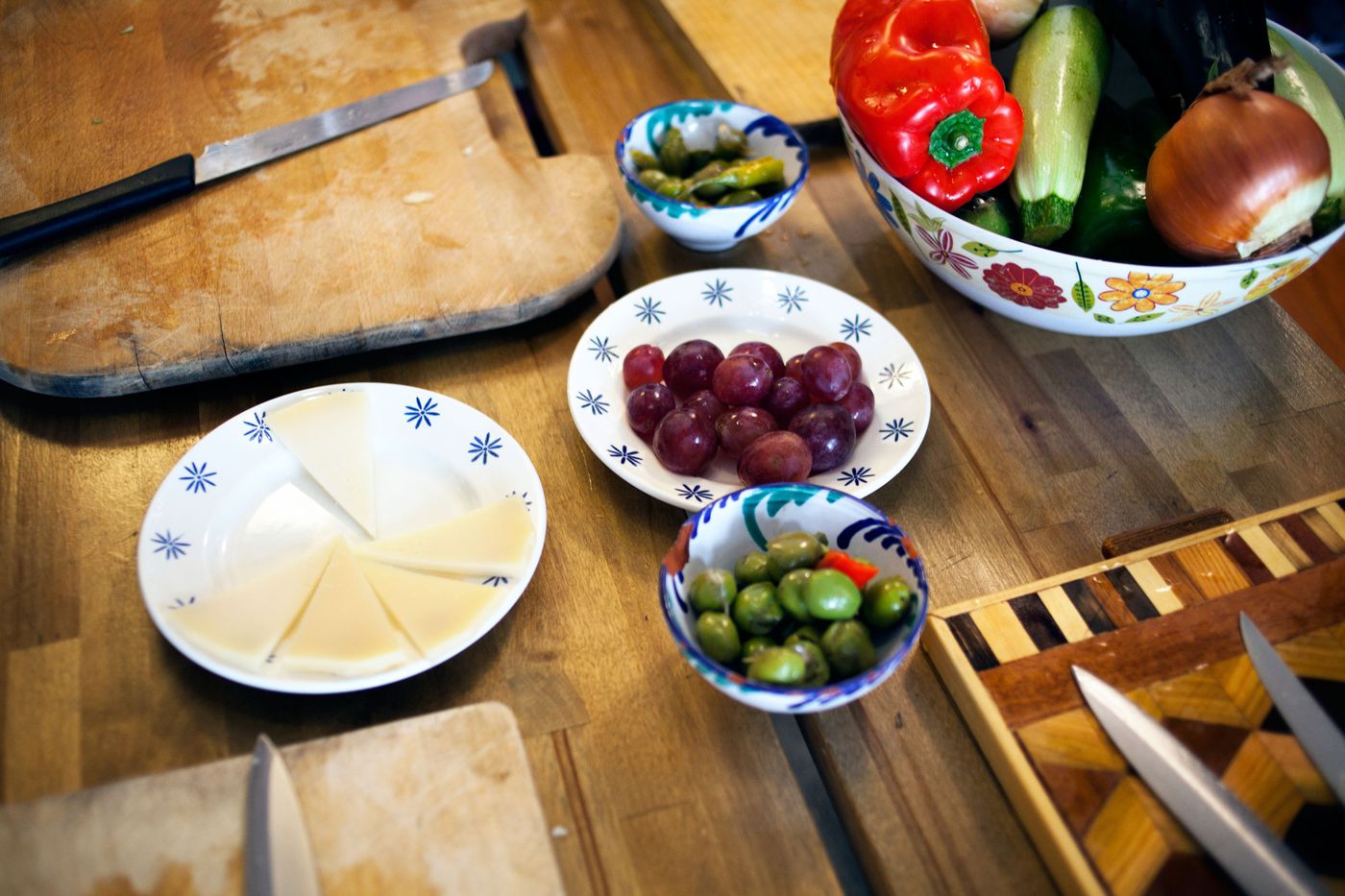 Tour Overview
---
Learn to cook authentic Spanish food at a hands-on cooking class in Seville, and take home a unique souvenir from your time in Spain. Prepare, and eat, a 3-course meal depending on what's in season, and visit a lively local market to catch the flavors.
This 4-hour tour includes a visit to a traditional Sevillian market, a practical class of food preparation and a friendly lunch. Choose the best ingredients with your guide, while having a lovely walk through the fresh-food market and learning about Andalusian cuisine. Later, prepare traditional appetisers and a main course, while sipping on local beverages. Finally, end this entertaining activity will a full belly, head filled with knowledge, and a desert of choice on the plate.
Begin the cooking class with a fun visit to a traditional Sevillian market, just alongside the city's historical quarter. Here you can help select the ingredients for the class and learn the basics of Seville's cuisine and history.
Once the shopping is done, head to the workshop that's situated in a quaint local art studio. Aprons ready, chopping boards on the table, and glasses full, begin to prepare the delicious South Spanish meals, while chatting and enjoying local drinks.
The tasks are delegated in a way that each one of the participants gets to try out all of the activities and leave the class adequately trained to prepare every meal. All the methods are explained in detail, as well as the philosophy behind combining specific ingredients and spices with one another.
At the end of the class you will cheer, proud of your creation, and commence the feast. This is the moment when you can also share many of your recipes and stories; because, apart from eating well, socialising is on the list of every Andalusian's favourite activities!
What's included
---
Practical class of food preparation

Friendly lunch with dishes prepared in the cooking class

Visit to a traditional Sevillian market

Professional guide

Ingredients used for the dishes

Pick-up and drop-off
Meeting point
---
C/Quevedo 13, Old Town, Seville