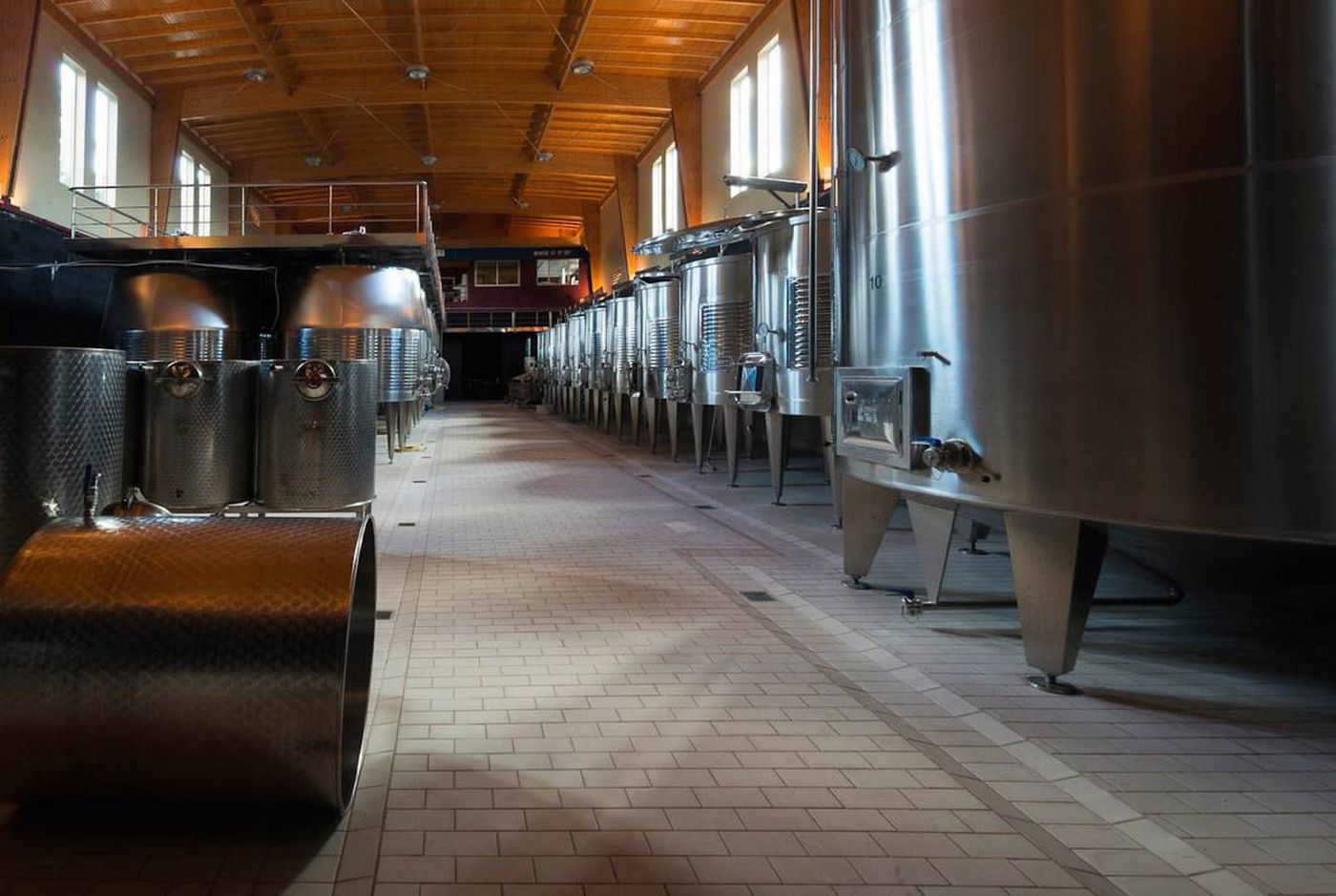 Experience Overview
---
Diving deeper into the vineyard Mas del Xes and full winery visit together with an elevated barrel tasting experience in thecave.
These experience will offer you access to the single varietals and single vineyards wines of Perinet collection and a more personalised, unique tasting experience.
Ideal for the collector or those looking forward to enjoying Perinet very best wines. Each of these reservations is curated to create a unique customised experience on the go and includes concierge service.
Cancellation Policy
---
No refunds within 24h hours of the day of the booking