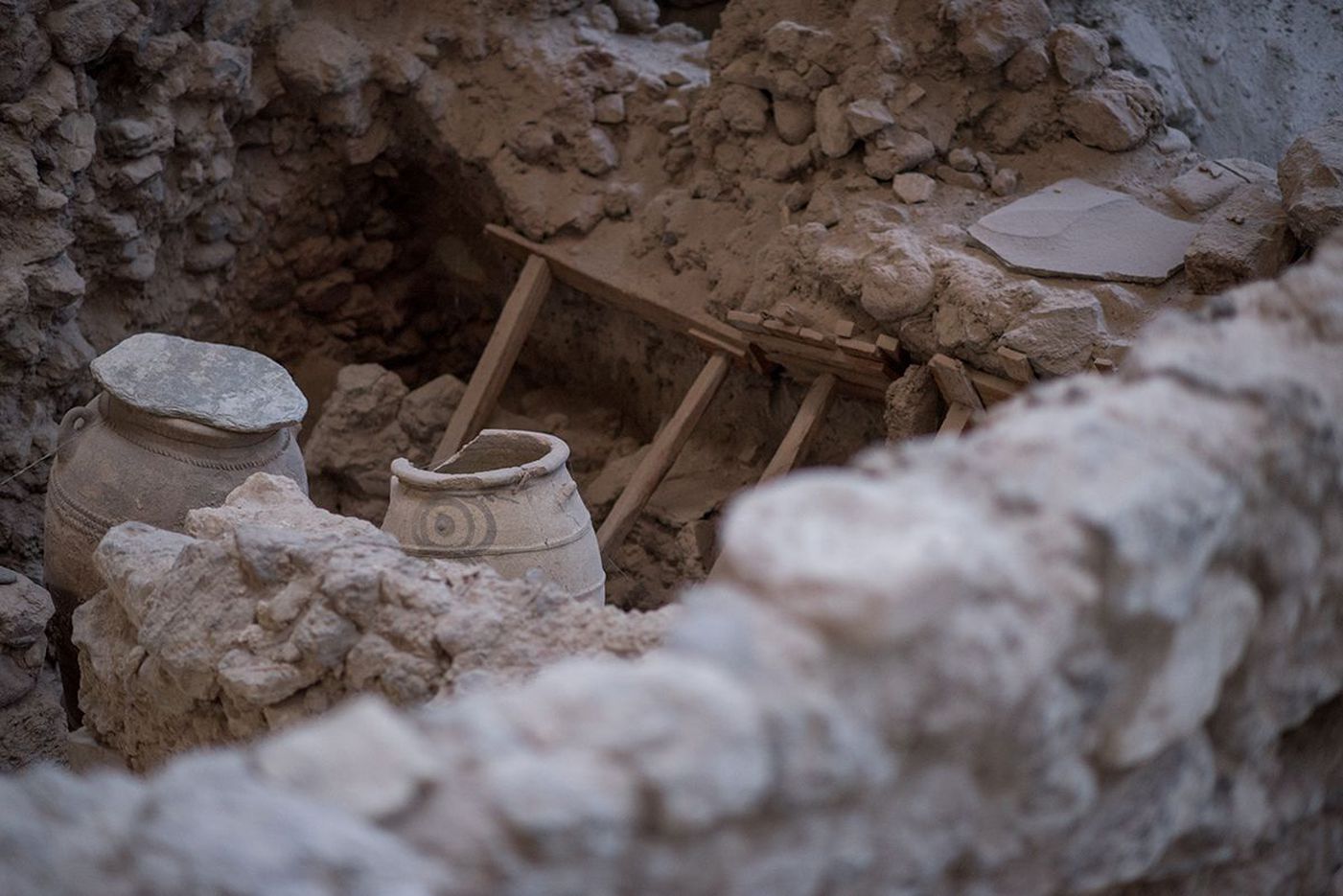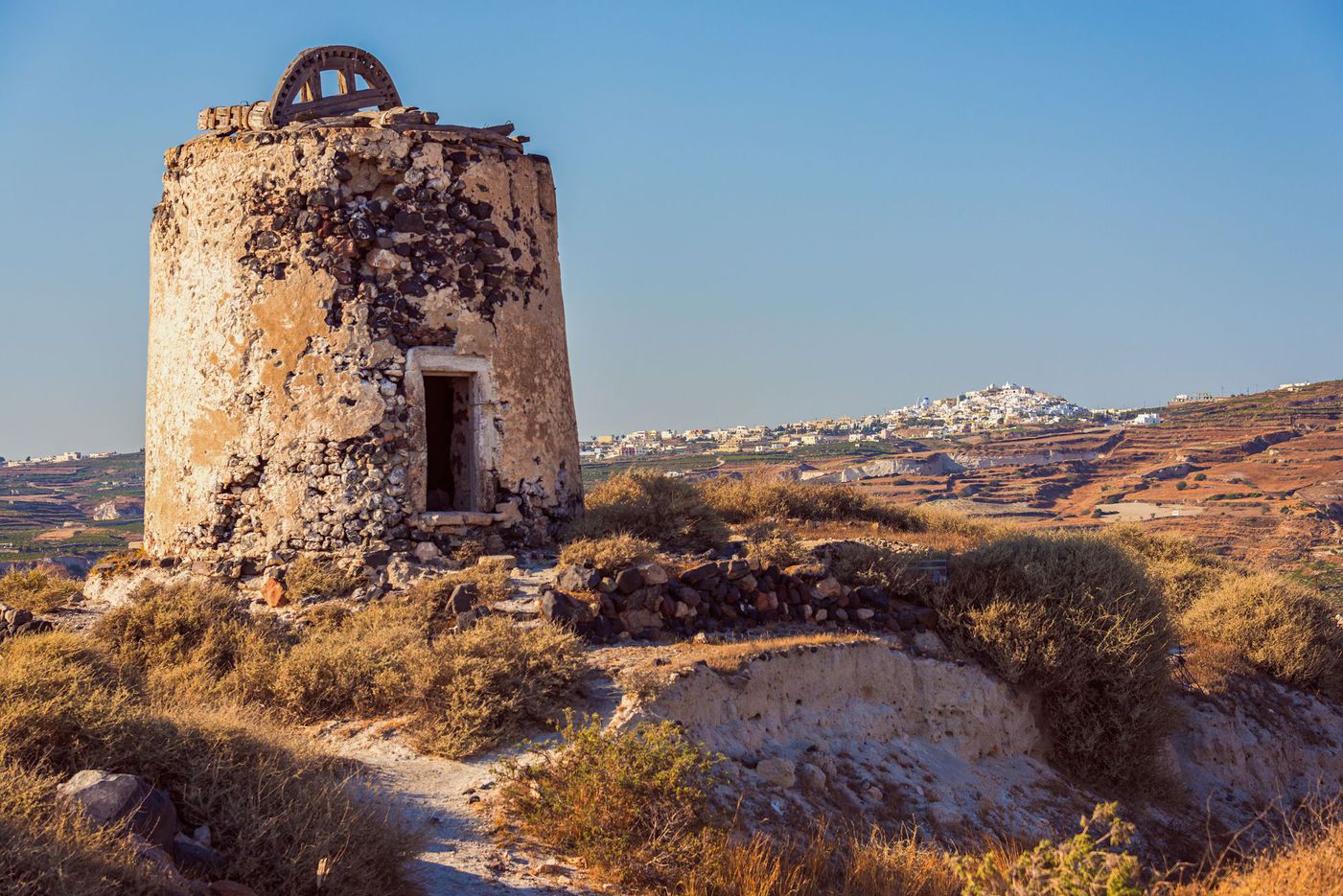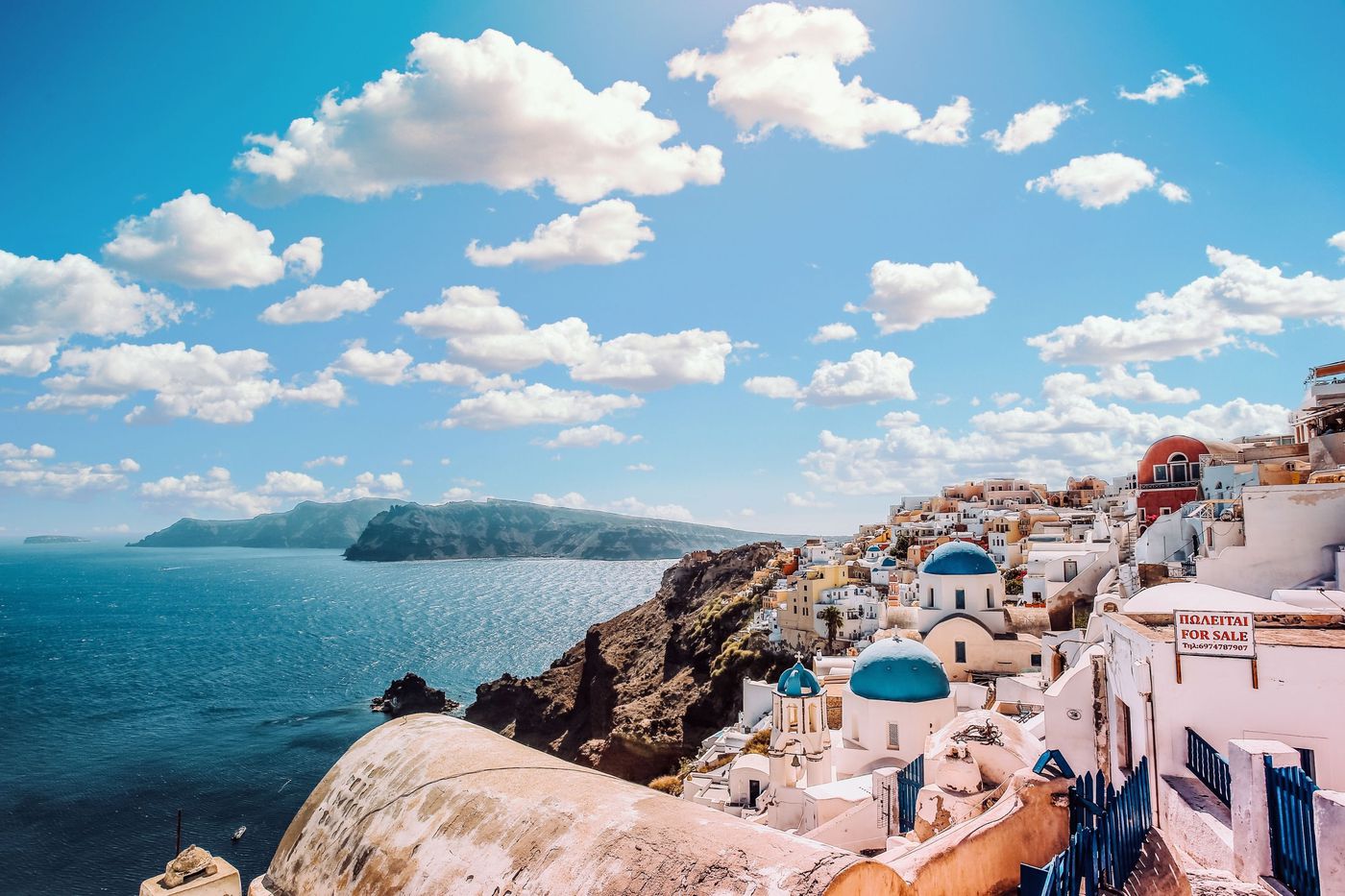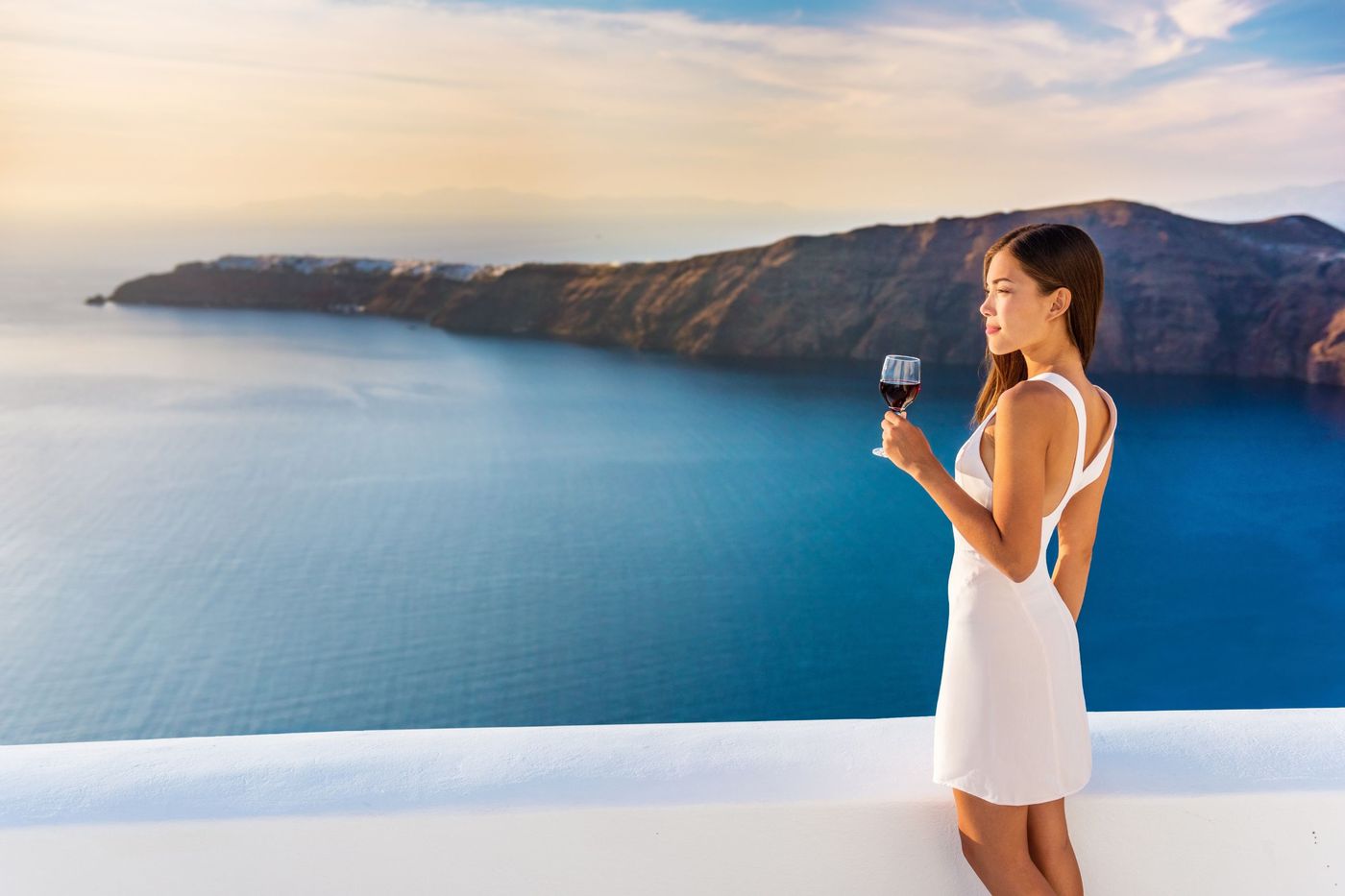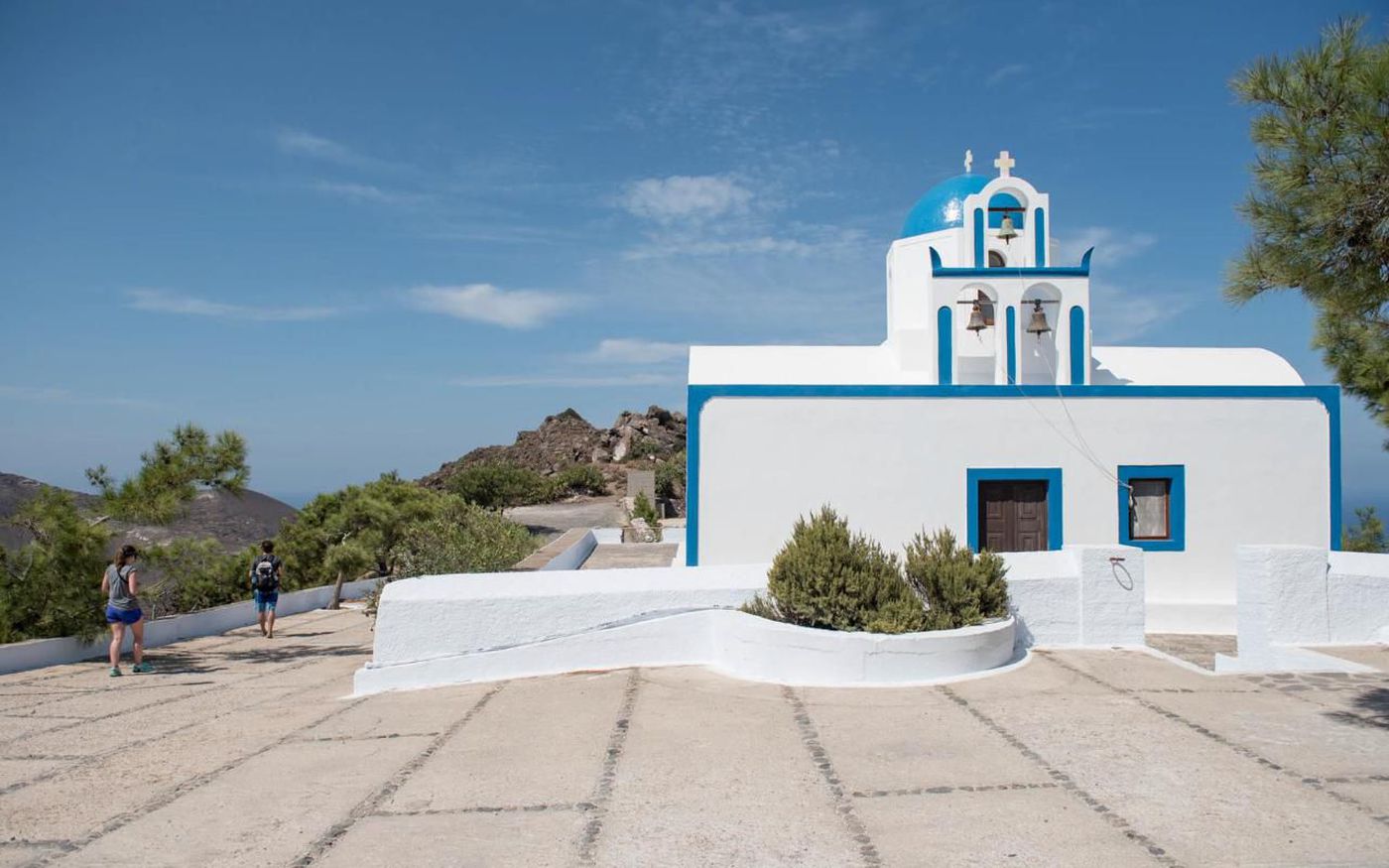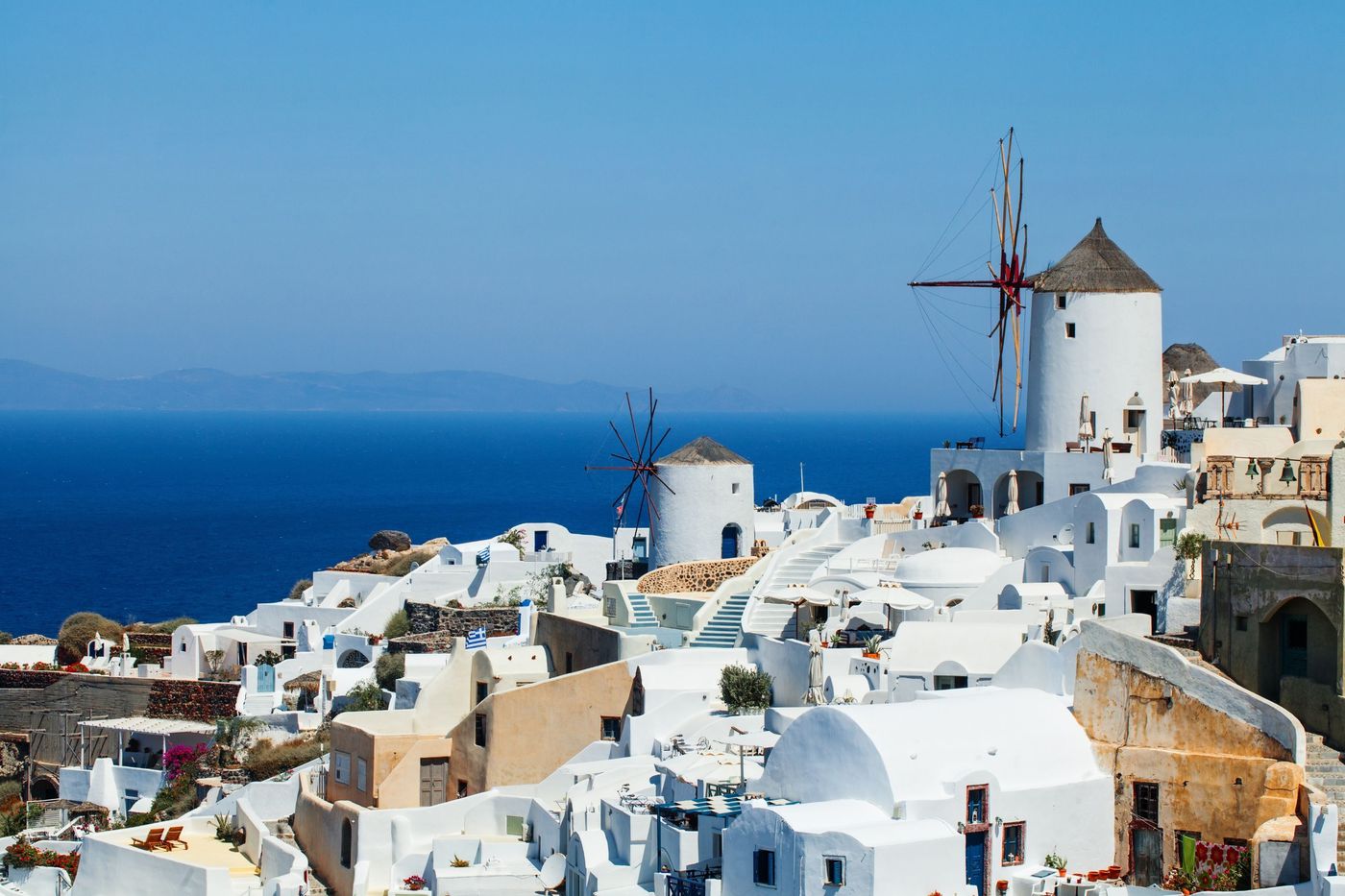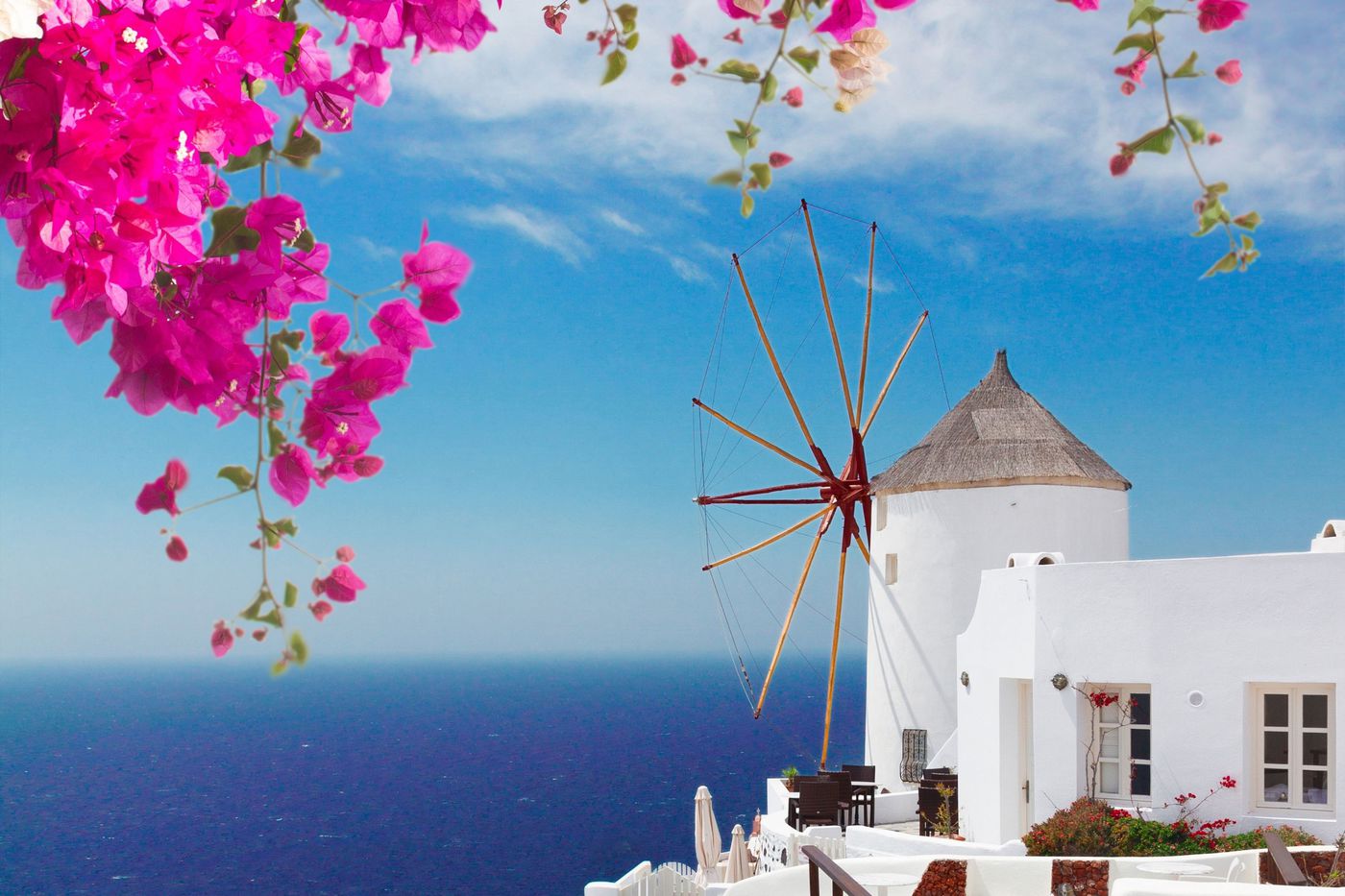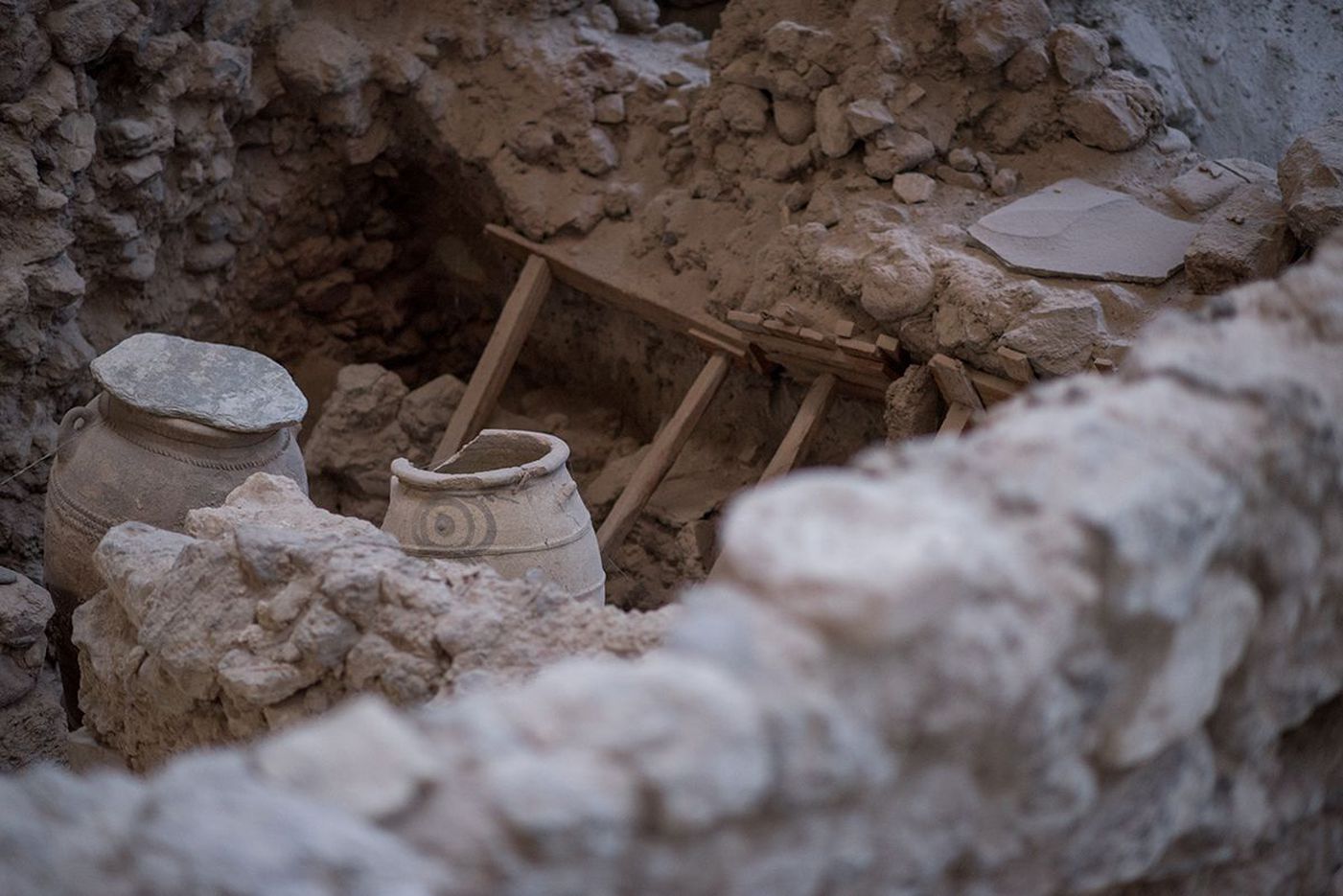 Tour Overview
---
See all Santorini in one tour and experience all the thrills the island has to offer. Visit the historic attractions, the landmarks, and the beaches, and marvel at the astonishing landscape of Santorini. This is the Discover Santorini Tour designed for visitors who want to see it all!
Let your guide show you the best spots of the island. Unfold Santorini's beauty and history as you embark on the Discover Santorini Tour. The archaeological sites, the volcanic beaches and the tranquil villages are part of a tour that will take you from the ruins of Ancient Santorini to the medieval era and then to the age of its ascendancy, in the 18th century. This tour will help you relax, leave all else behind and enjoy an unforgettable experience.
This tour is also offered on a group basis. Click here to find out more.
What's included
---
Scenic tour around the countryside of Santorini

Stroll on the black sand beach

Pick up & return luxury transfer

Visit Akrotiri prehistoric town & learn about the advanced ancient civilization

Visit to a wine estate for wine tasting

Liability insurance & designated driver

Walk through the whitewashed houses and winding streets of a traditional village

Experienced local escort

Unique photographic moments of panoramic views

Licensed guide in Akrotiri prehistoric town (optional with extra cost)
Meeting point
---
Pick up point & time may vary depending on the location of your accommodation
Cancellation Policy
---
No cancellation fee will be charged for cancellation before the release period.
Cancellation Policy:
5 days prior to the confirmed arrival date, 50% of the amount is charged
1 day prior to the confirmed arrival date, 100% of the amount is charged
For a no-show, 100% of the amount is charged.
Cancellation penalties will not be applied for cancellations resulting directly or indirectly from nature, delays, cancellations and incidents related to the sea or weather conditions, acts of government or other authorities, de jure or de facto, hostilities, civil disturbances, terrorist attacks, strikes, riots, delays or cancellations or changes in itinerary or schedules, or from any causes beyond the control of the distributor.
Customers who bought this tour also bought
---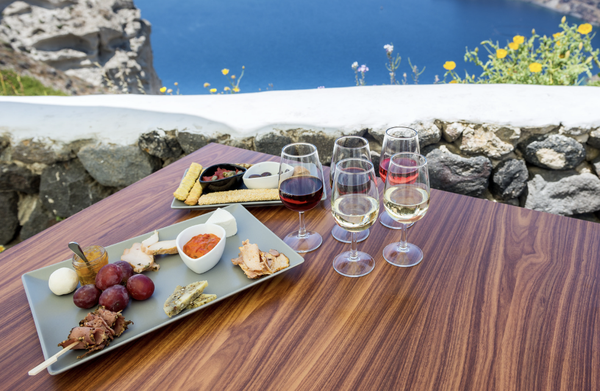 Half-Day Private Greek Wine, Beer & Spirits Tasting Experience in Santorini
Greece , Santorini