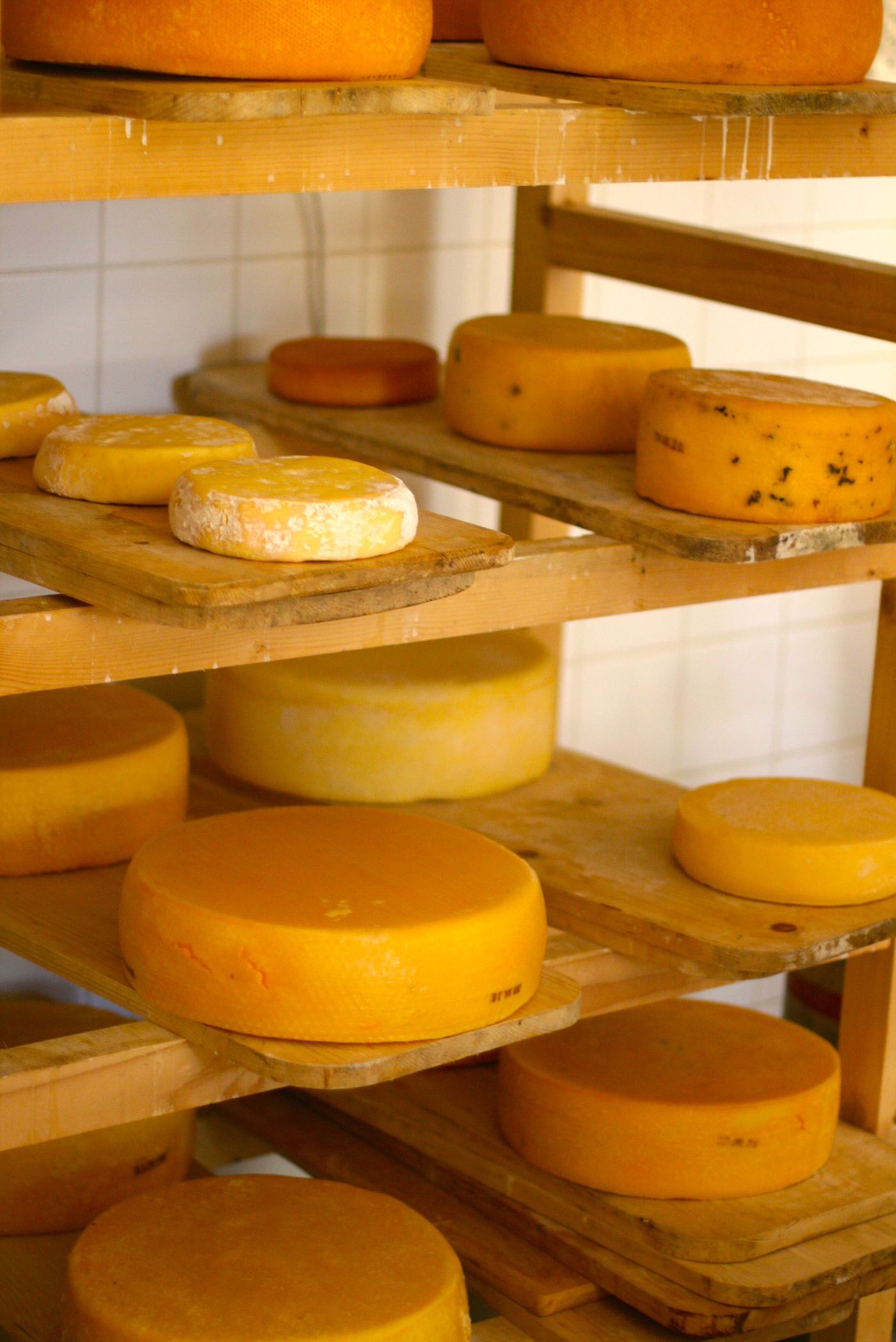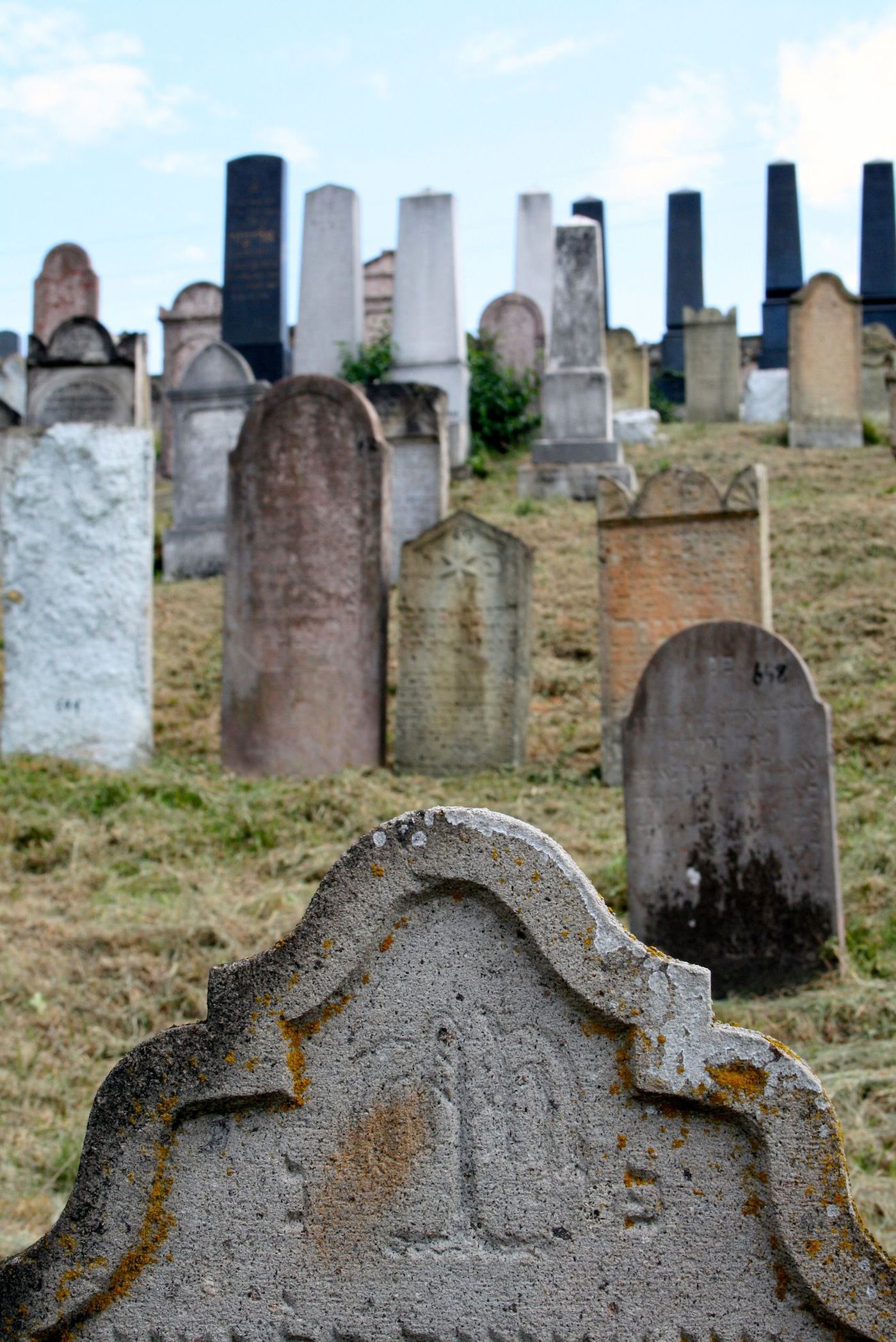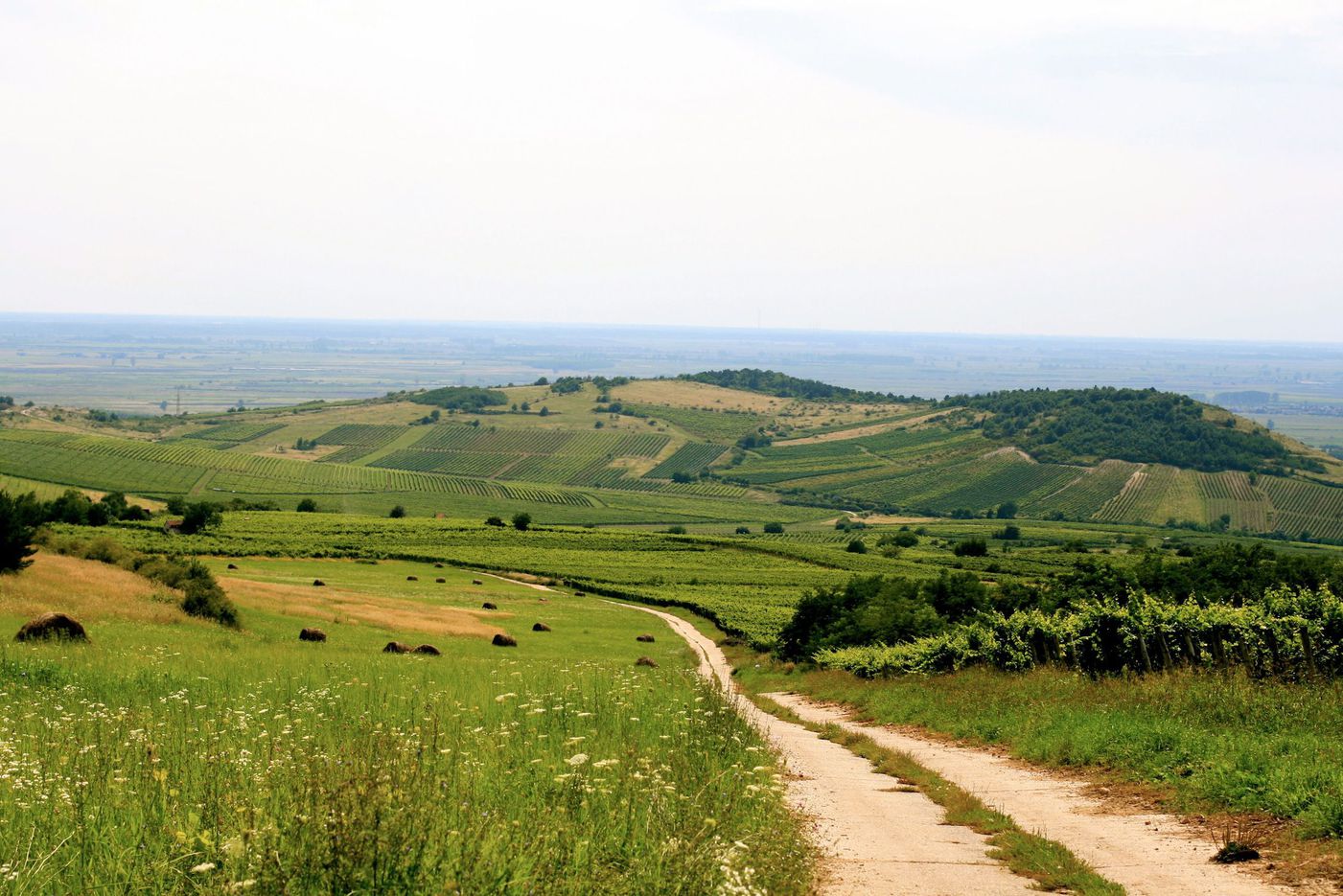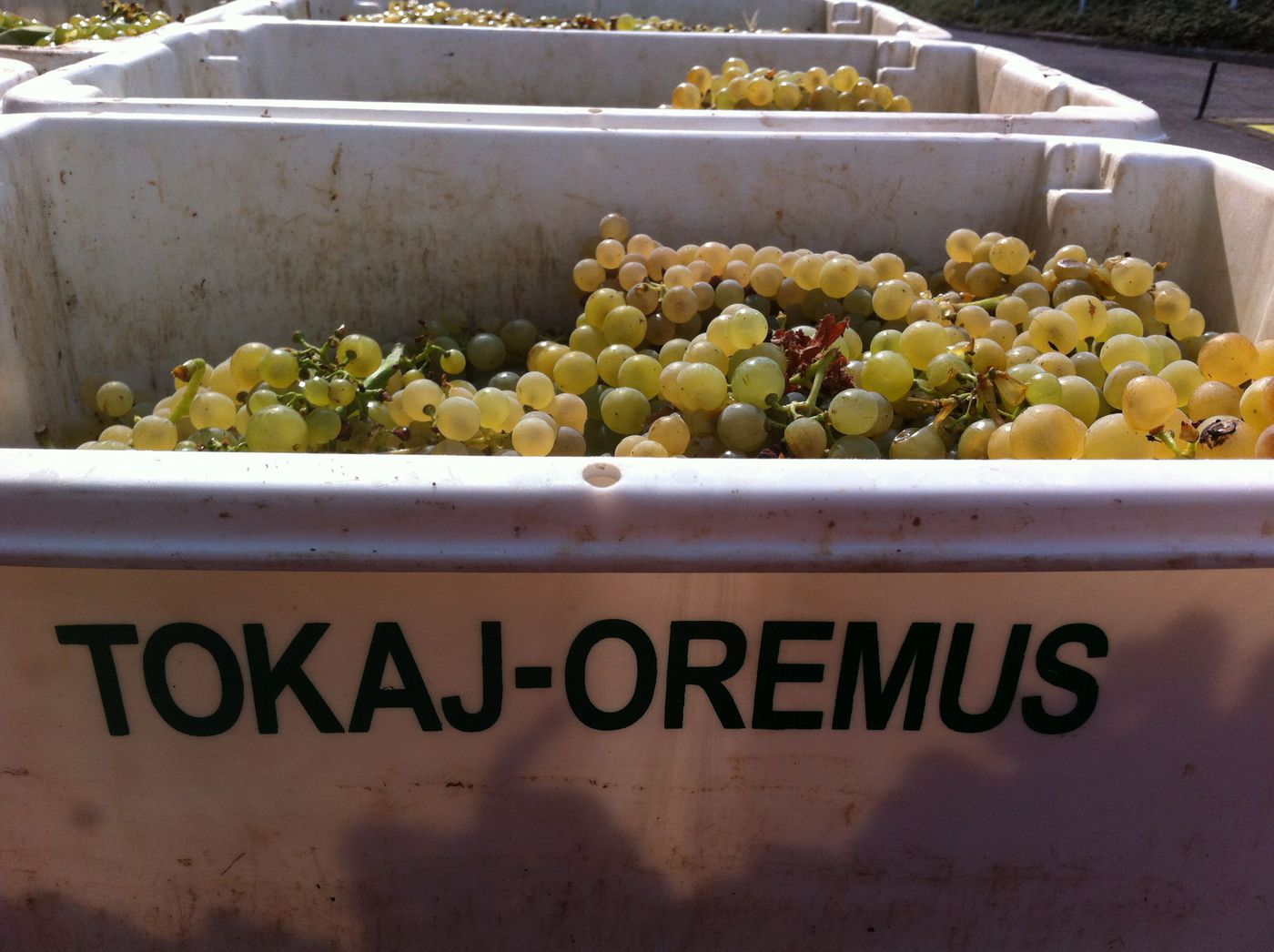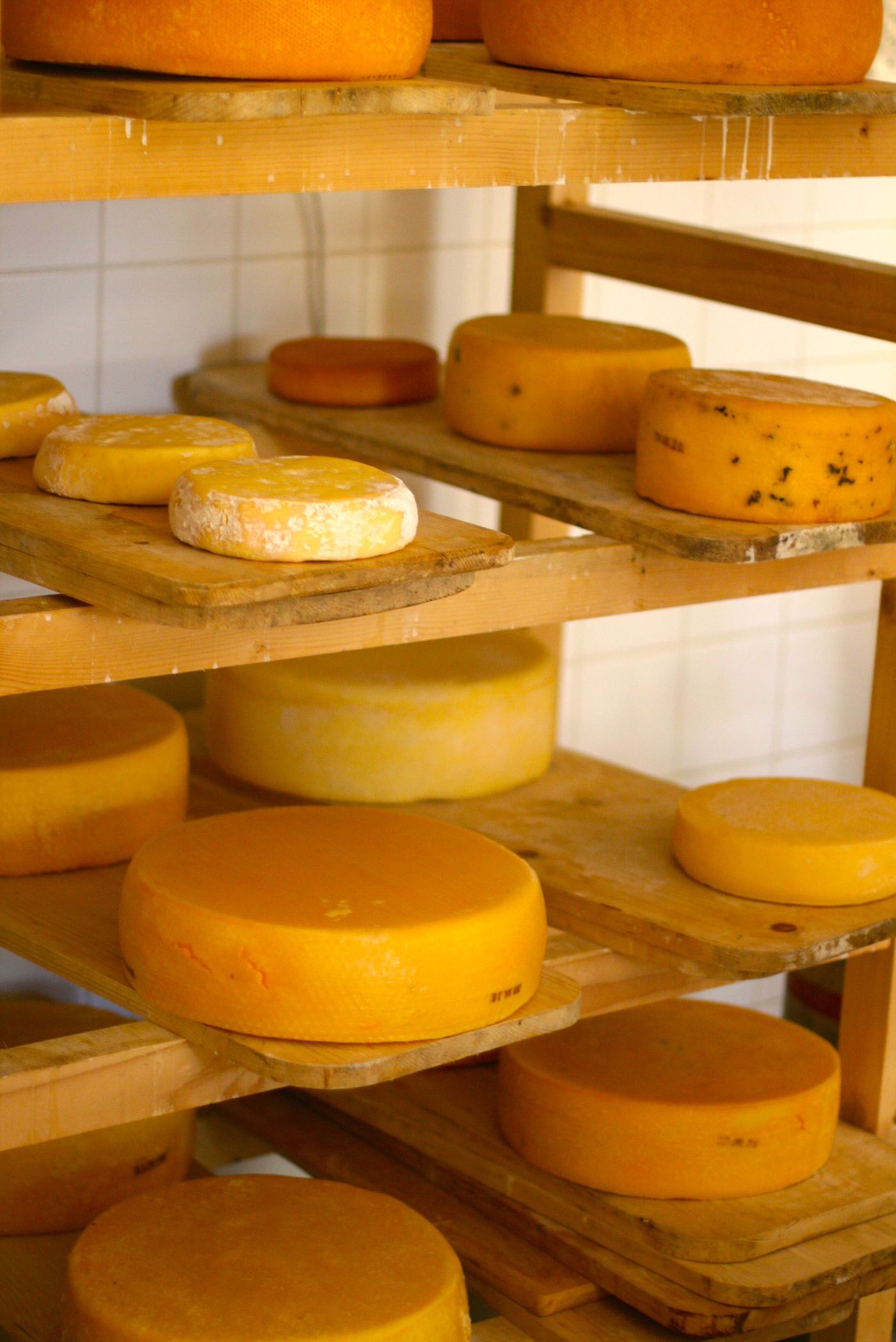 Tour Overview
---
This full-day tour is the perfect way to get acquainted with the wines of Tokaj, Hungary's most prestigous wine region and a UNESCO World Heritage Site.
Wine has been made in Tokaj since at least the 13th century, and the vineyards here were the world's first to be delimited. Sweet, golden Tokaji aszú has long been sought after by kings, queens, and popes.
Winemakers here produce a range of wines, from dry furmint, the region's signature grape and hárslevel?, to traditional szamarodni (a wine reminiscent of sherry) and late-harvest wines.
But Tokaji aszú, a rich wine with layers of flavours, commands the most attention. It's an exceedingly special wine with a long-lingering finish and the potential to age for decades, even centuries. Tokaji aszú is inextricably tied to the region, where two rivers meet causing humidity which helps transform the grapes into shrivelled, raisin-like berries. Aszú is made from these shrivelled berries (which have concentrated flavours and sugar levels) and winemakers are singularly obsessed with the development of this botrytis fungus ("noble rot") in their vineyards.
This day tour will include visits and tastings at three of the region's best wineries, ranging from a large state-of-the-art producer to smaller boutique wineries, tasting of a variety of local artisan cheese and a memorable lunch either at a winery or at a winery-run restaurant.
Visit the network of deep cellars carved underground, which are unique to Tokaj. Some are multi-level, labyrinth-like places. One of the largest cellar systems features 27 cellars connected at different levels. The region also holds many unique cellar rows.
Meet winemakers, learn all about the developing wine scene and walk in the gorgeous hilly vineyards to take in the unforgettable landscape of the vineyard-covered slopes, scattered with streams, rivers, farms, and cellar doors protruding from the hills.
Visit the village of Mád, which is one of the epicenters of winemaking in the region. The village's streets are lined with grand old houses. A Jewish cemetery (a pilgrimage site) is located on the edge of the village and there is a gorgeously renovated synagogue.
What's included
---
Pick-up and drop-off at your hotel

Wine-specialised tour guide

A delicious three-course lunch

Three winery visits/tastings with generous tastings of 5-8 wines

Tasting sheets for you to take wine notes

A cold plate of local products (cheese, meat)
Meeting point
---
Pick-up from your hotel
Cancellation Policy
---
Bookings can be cancelled up to 72 hours prior to the start of the tour with an 85% refund.
Within 72 hours all reservations are final and cannot be refunded.
In order to issue a refund on tours cancelled up to 72 hours in advance, the cancellation must be made via email.
No shows are treated as last-minute cancellations and are non-refundable.