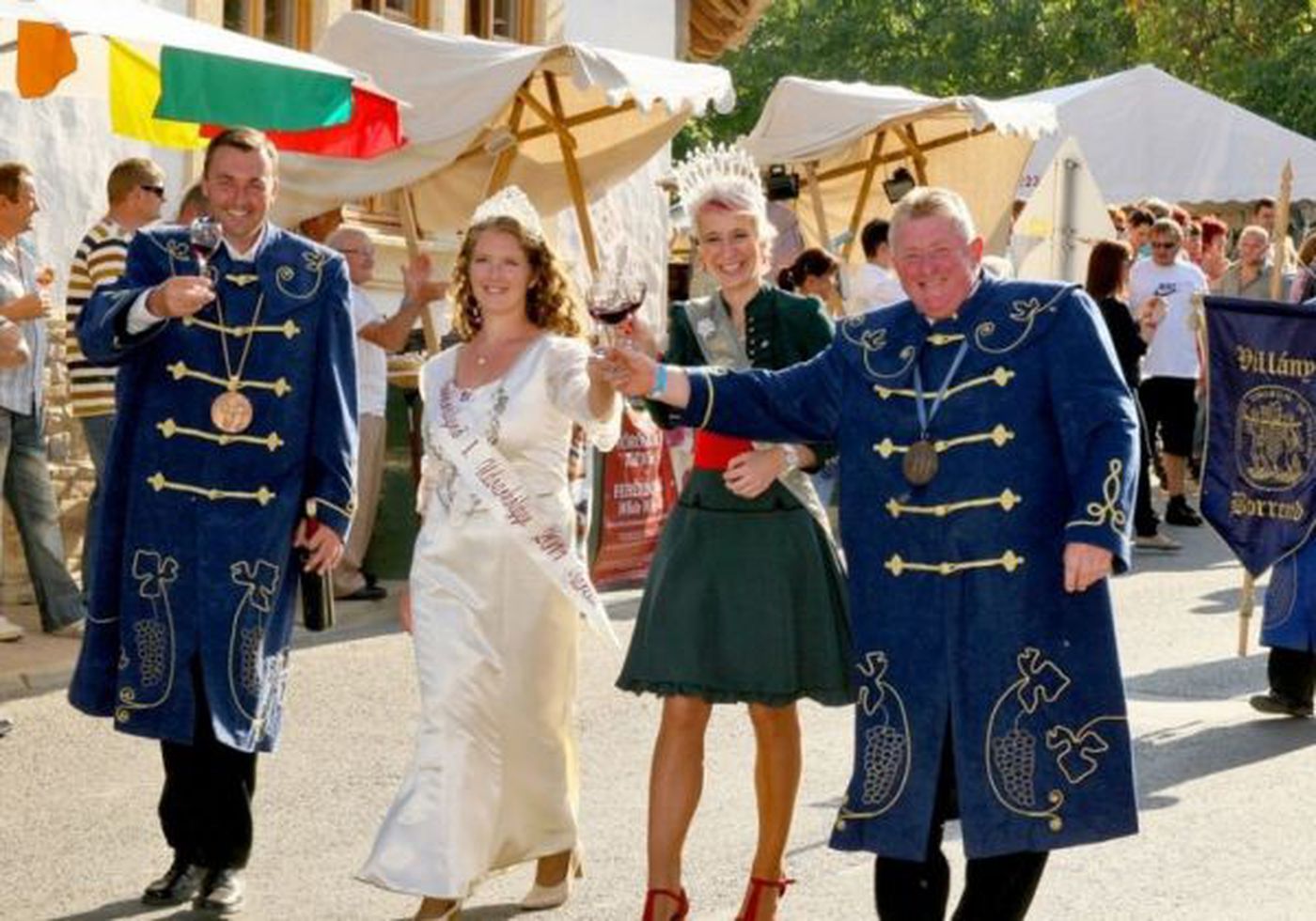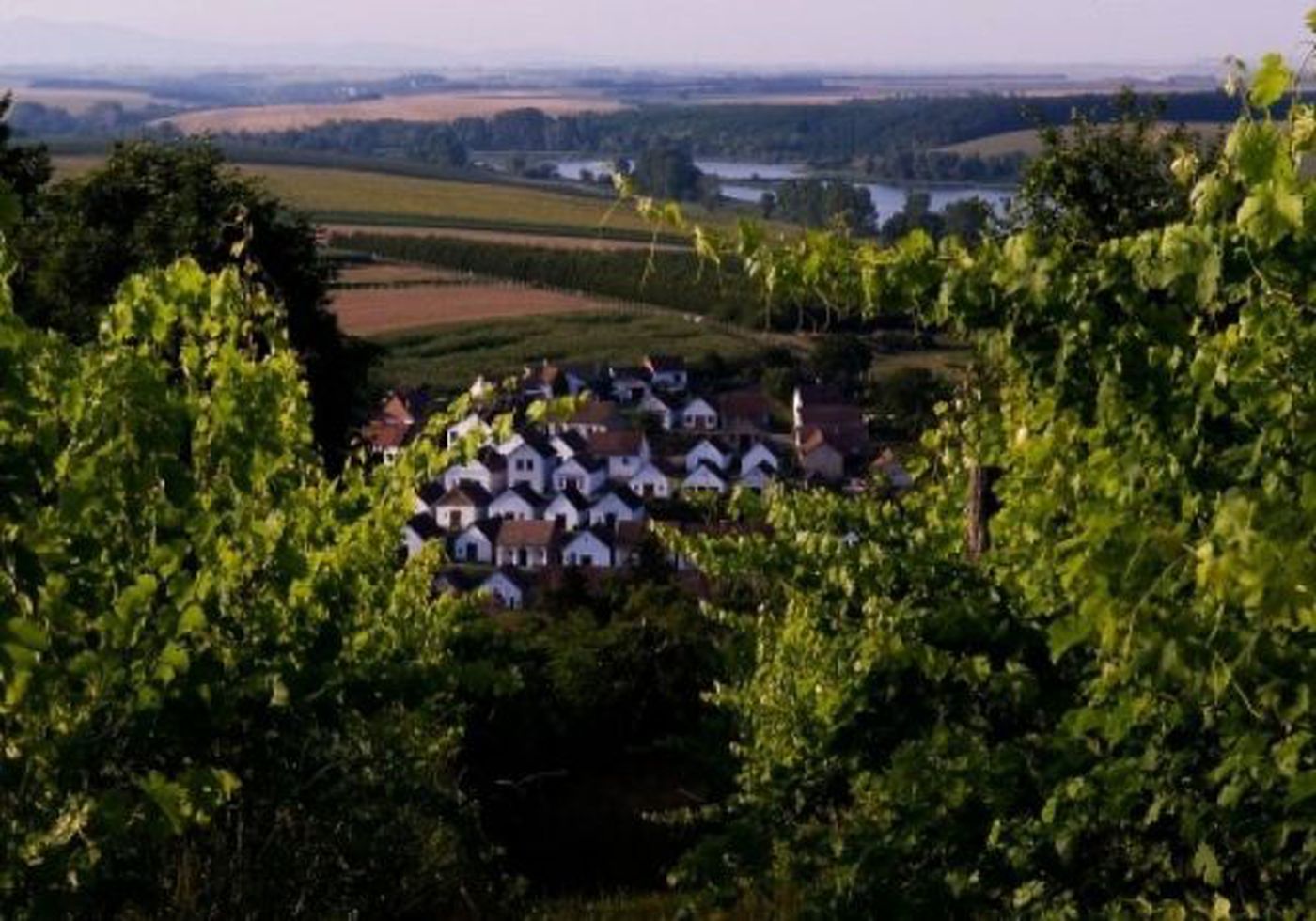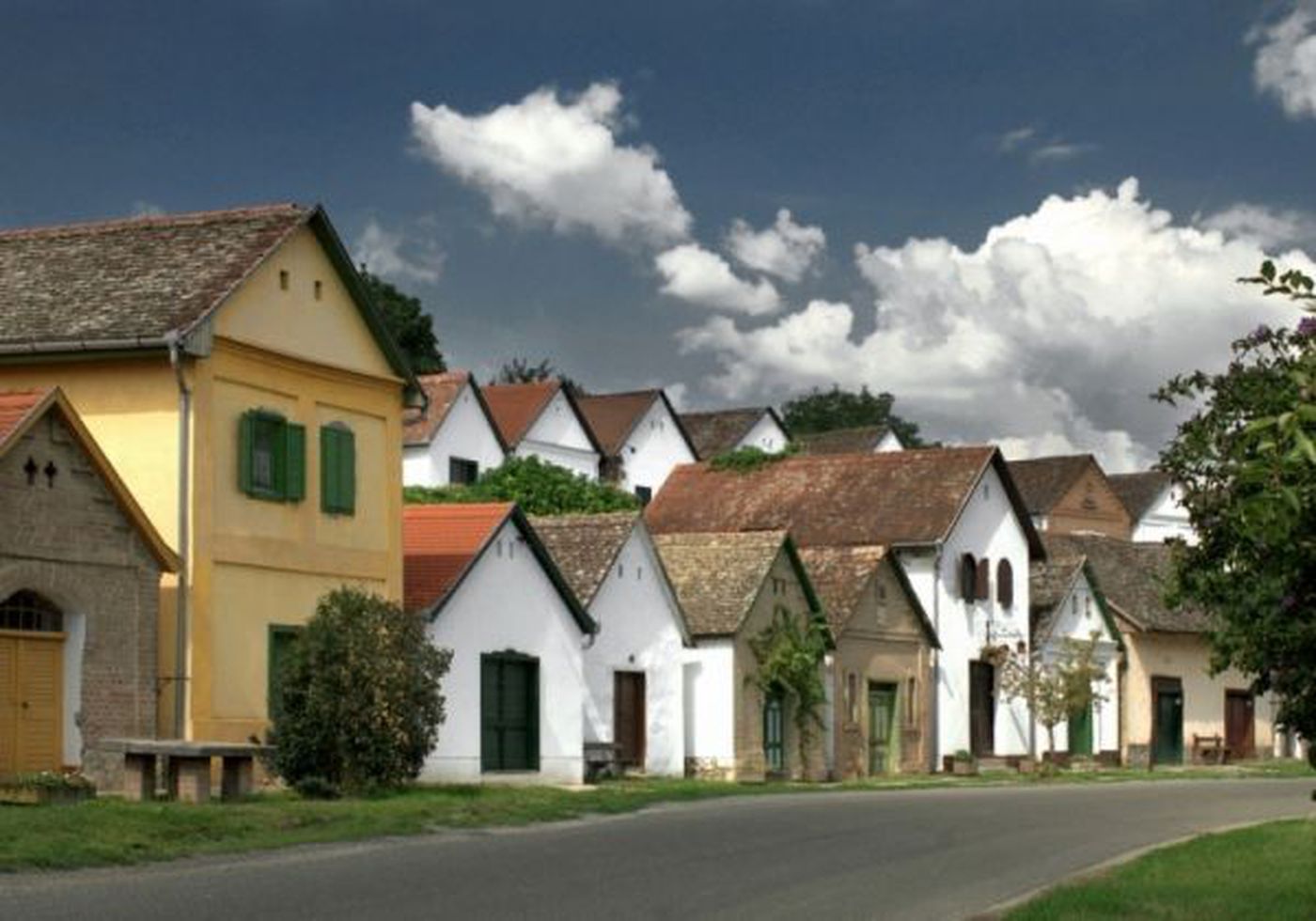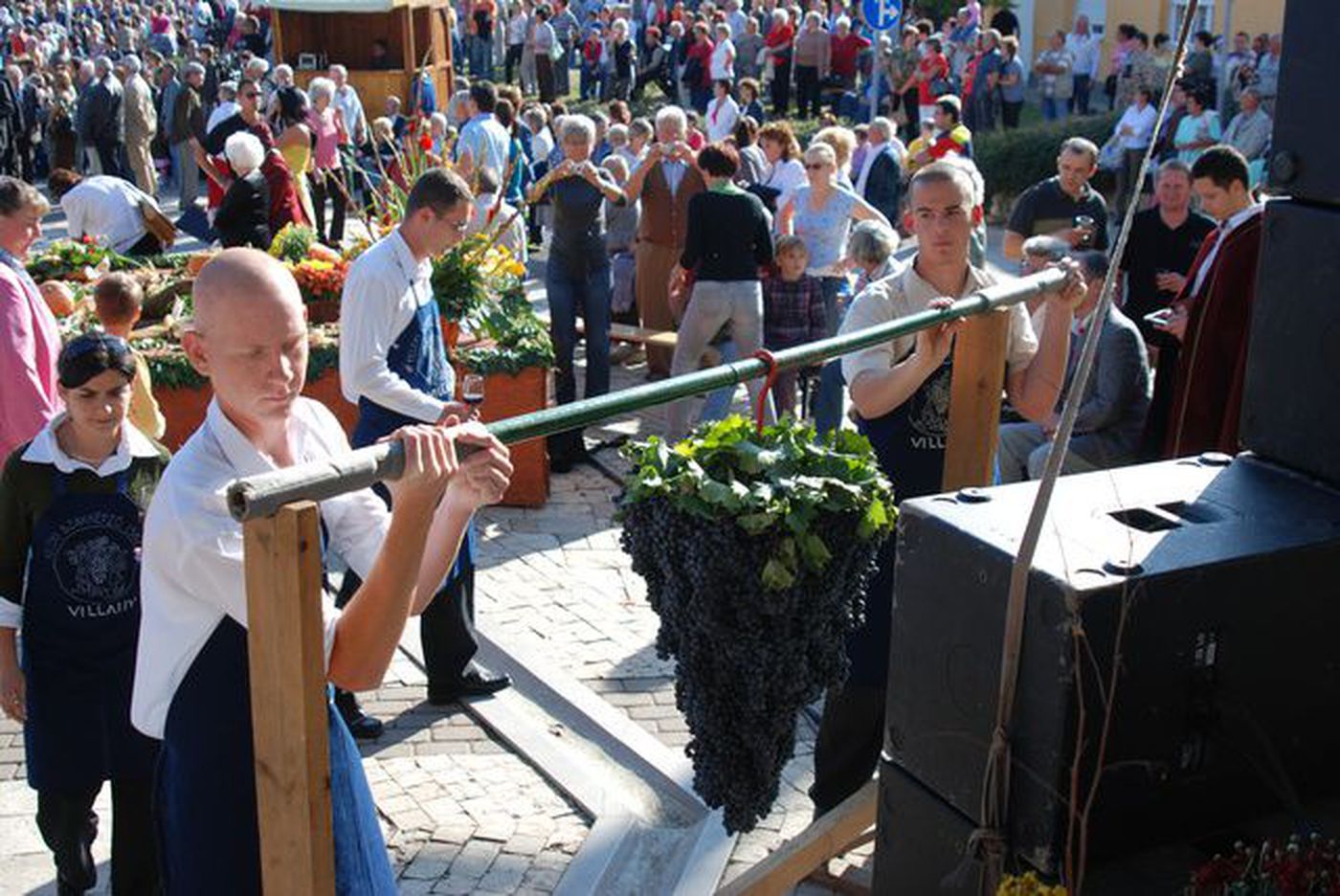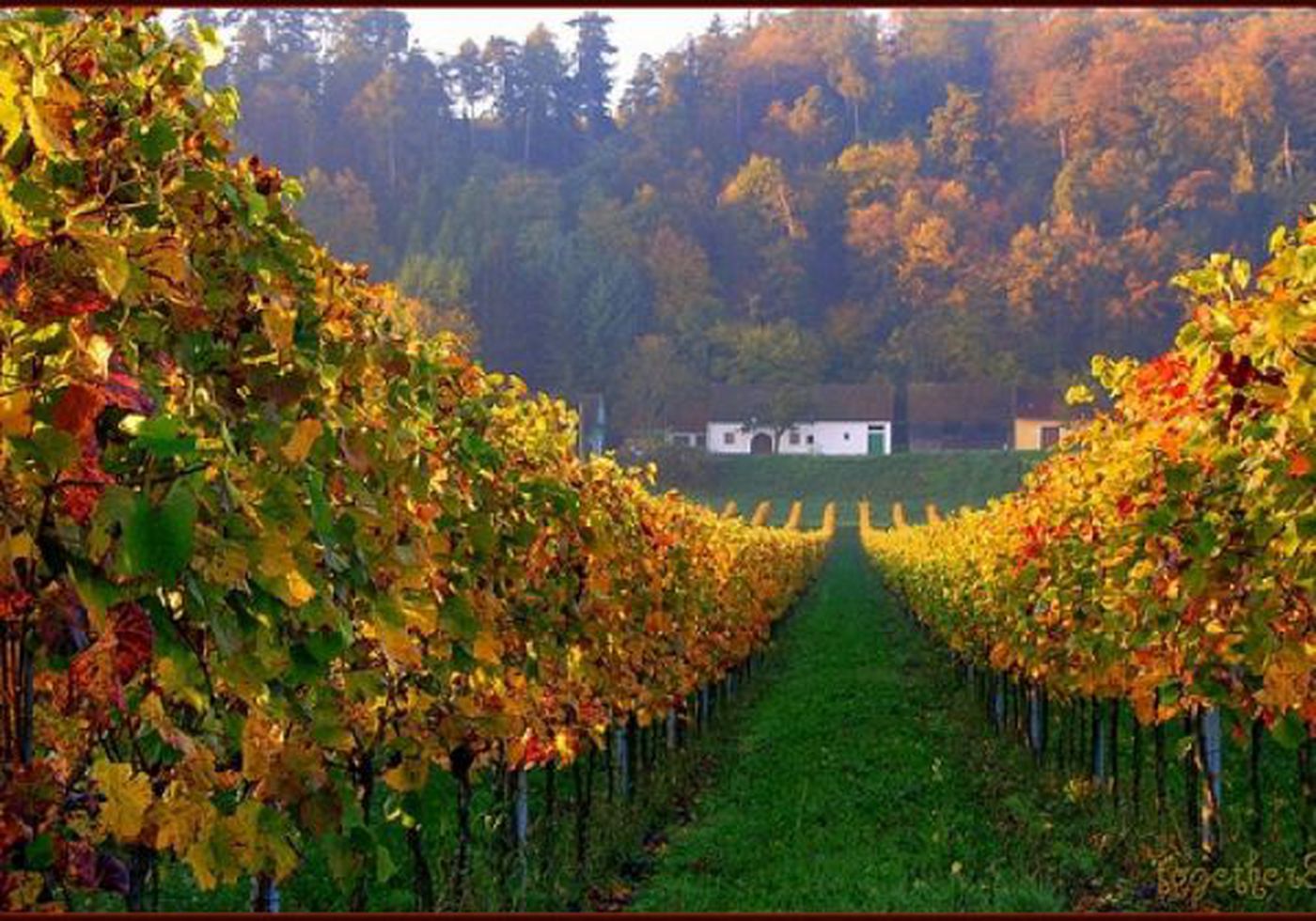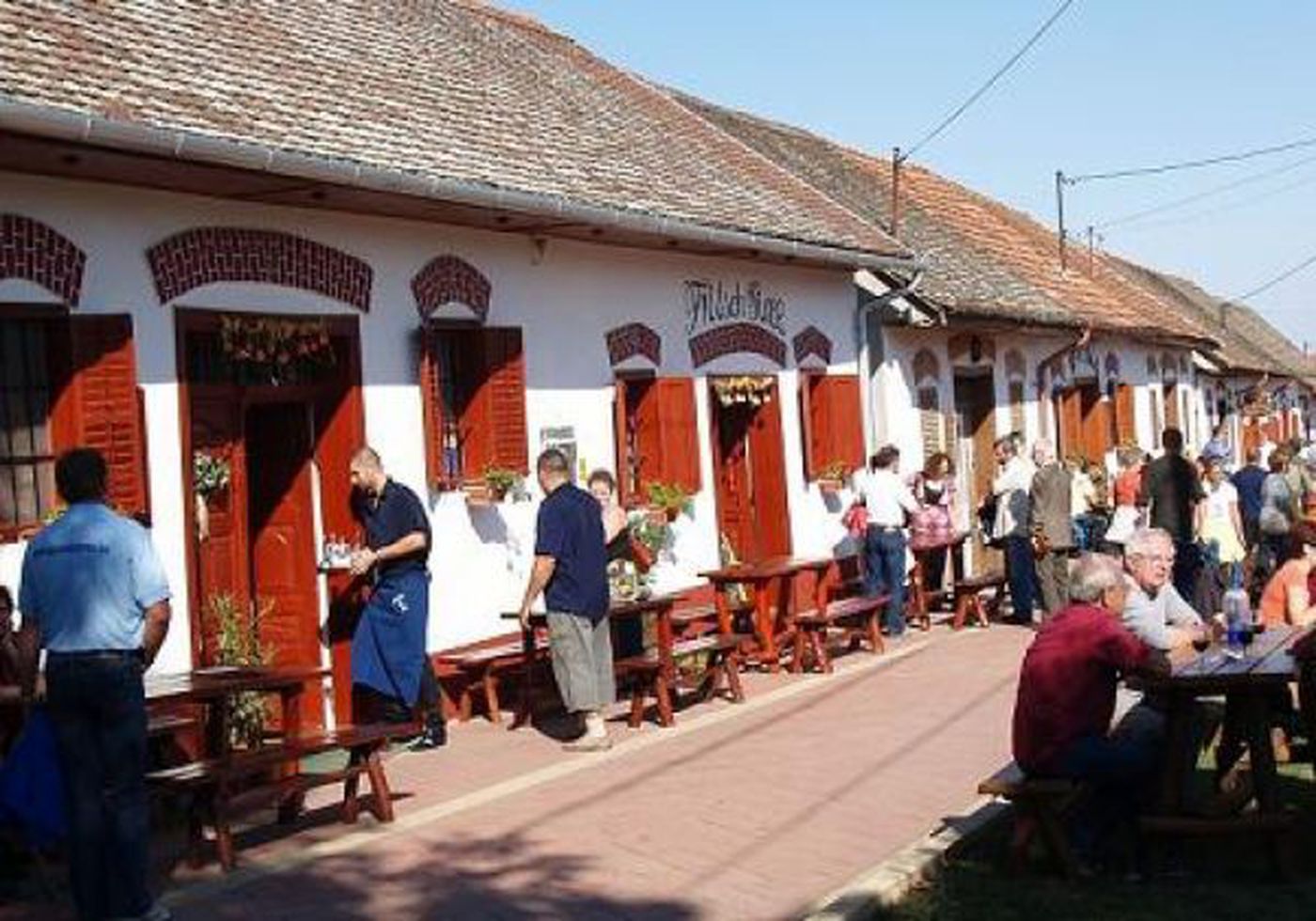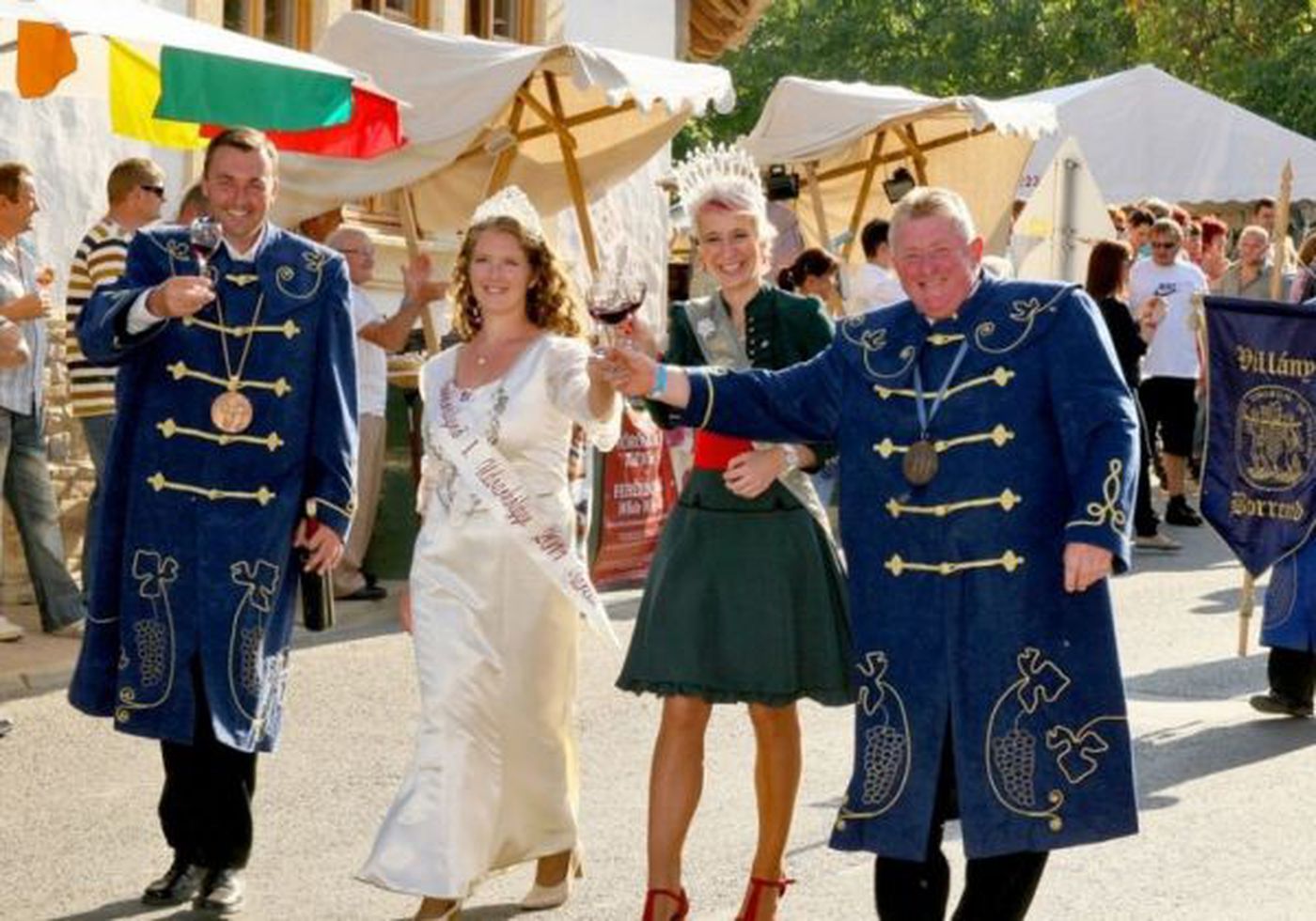 Tour Overview
---
Discover the enchanting villages alongside the Villany-Siklos Wine Route and taste the faboulous wines of the region with this full-day private wine tour. Visit the nearby Pecs, which is rich in sites of historical and cultural interest, as well as the medieval Siklós Castle.
Declared in 1994 to be Hungary's first official wine road, the Villany-Siklos wine route connects through 11 towns and villages in a protected wine-growing area. It is one of the sunniest wine districts of Hungary, where in the mild, sub-Mediterranean climate grapes like Cabernet Sauvignon, Cabernet Franc, Blue Portuguese, Blue Franc and Merlot feel perfectly at home.
While Villány is primarily known for its ruby-tone red wines, reminiscent of the Médoc wine style, in Siklos and Nagyharsany it is mainly white wine that is being produced, such as Rhine riesling and chardonnay.
On the way to Villány, stop in Pecs and Siklos. Pécs has a history of 2,000 years, and is one of the cities in Hungary with the most surviving Turkish sites. Visit Pécs Necropolis, an early Christian burial site from the 4th century and UNESCO World Heritage Site; the main square and inner city of Pécs, Gazi Kasim's Djami, the Pécs Cathedral, the Csontváry Museum, and the Zsolnay Museum.
Head next for Siklós Castle, among the best-preserved castles in Hungary and residence of numerous prominent historical families. Rising high above the town, the fortress of Siklós was first mentioned in a charter dating back to 1190. The owners rebuilt the castle several times, therefore it shows characteristics of the Gothic, Renaissance and the baroque styles too.
After a full day of exploring and wine tasting, your tour concludes back at the original departure point.


What's included
---
Private guide

Transfers

Hotel pick-up and drop-off

Wine tasting

Visit Siklos castle

Short visit to the historical town of Pecs

Lunch

Entrance fees
Meeting point
---
Your accomodation in Budapest
Cancellation Policy
---
Up to 3 days prior to the tour 15 %
Whithin 3 days prior to the tour 30 %
Customers who bought this tour also bought
---