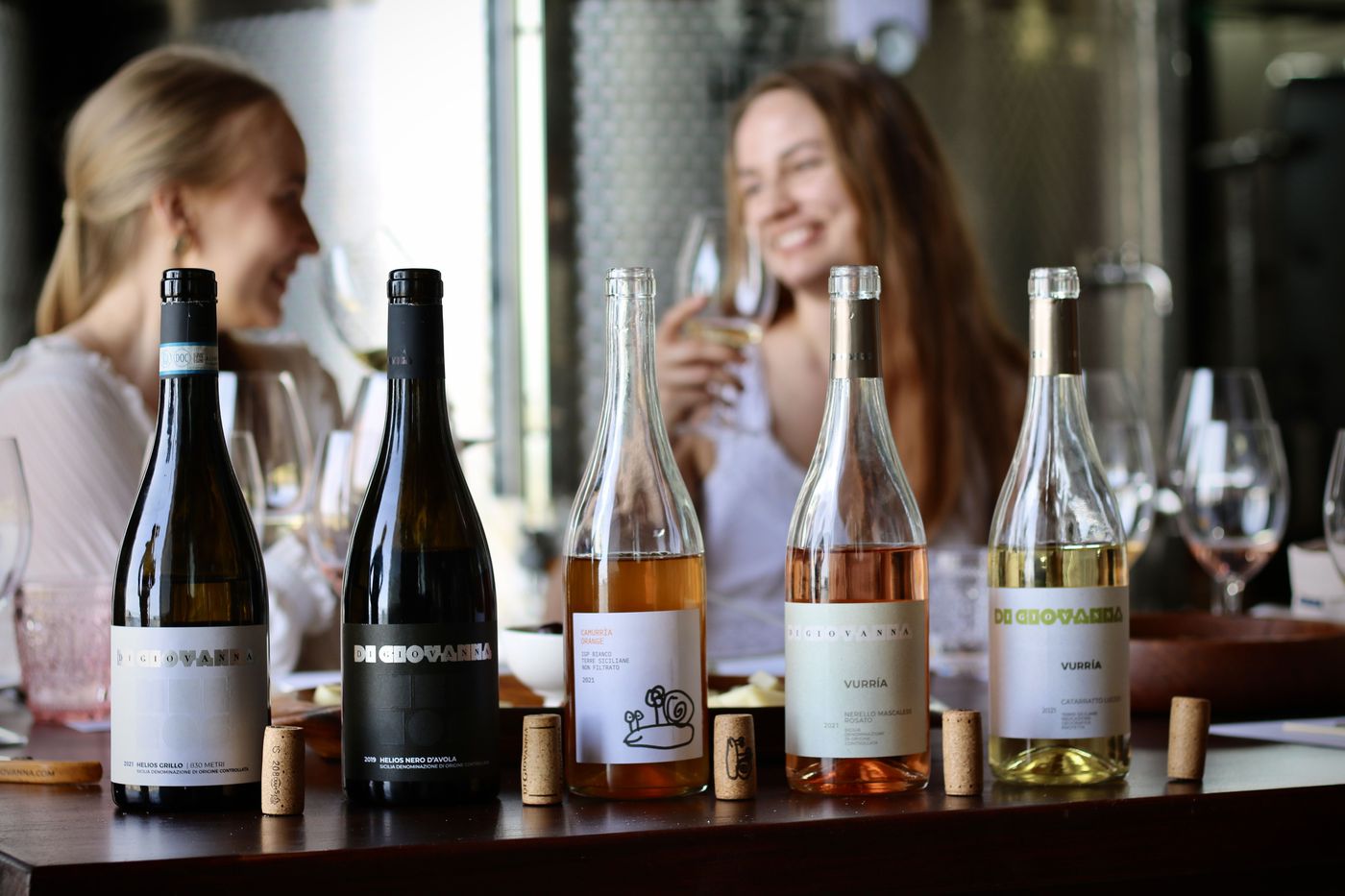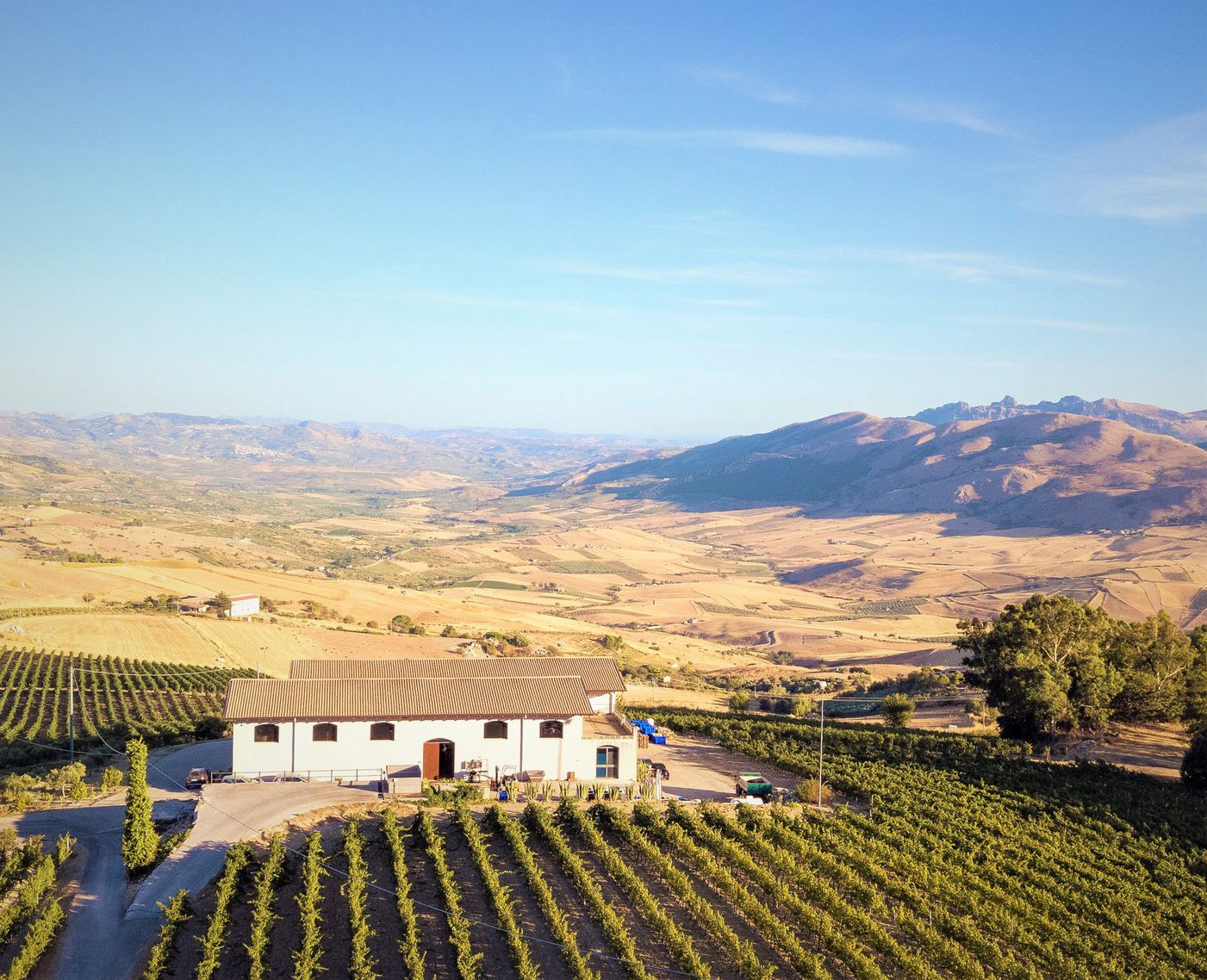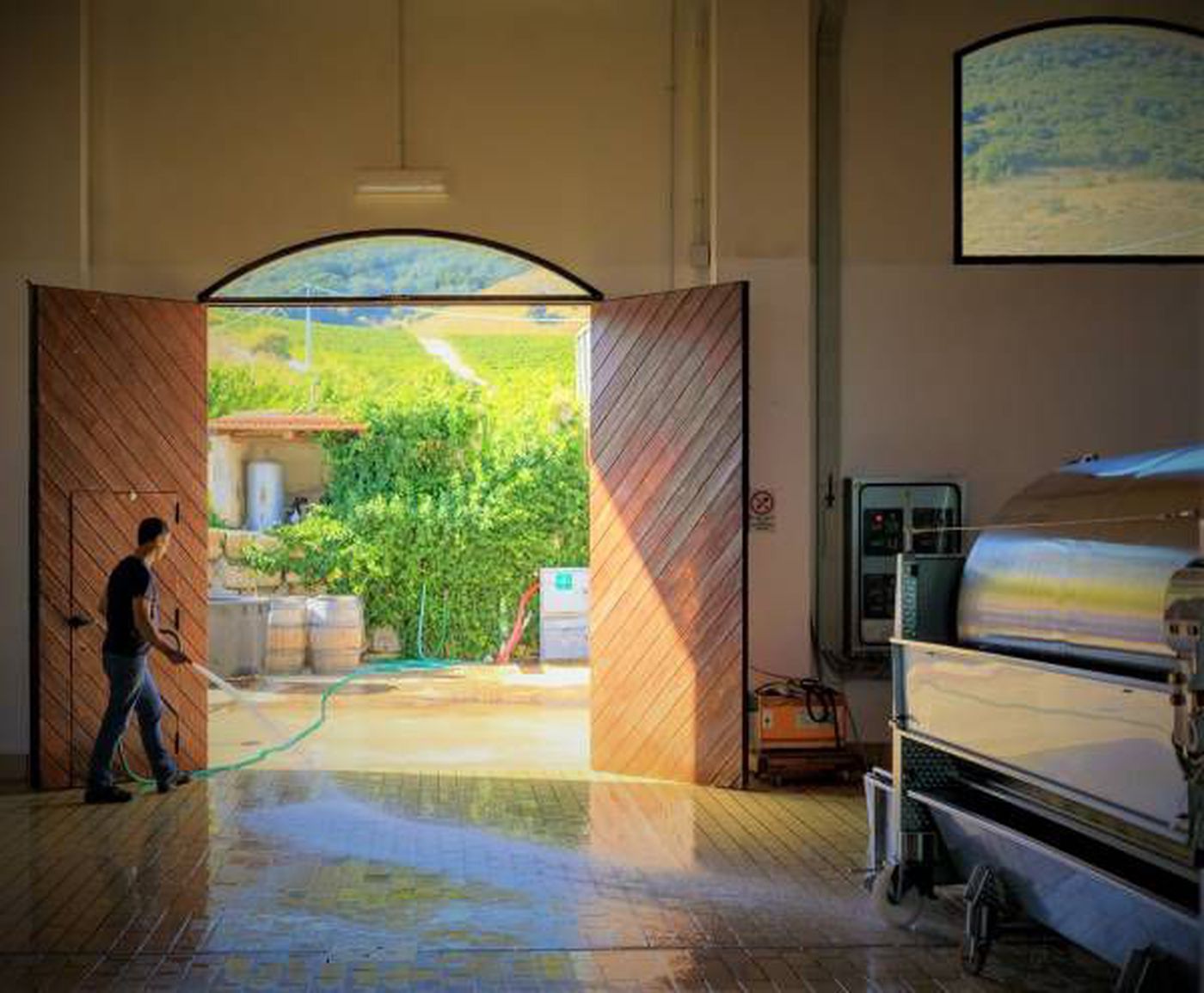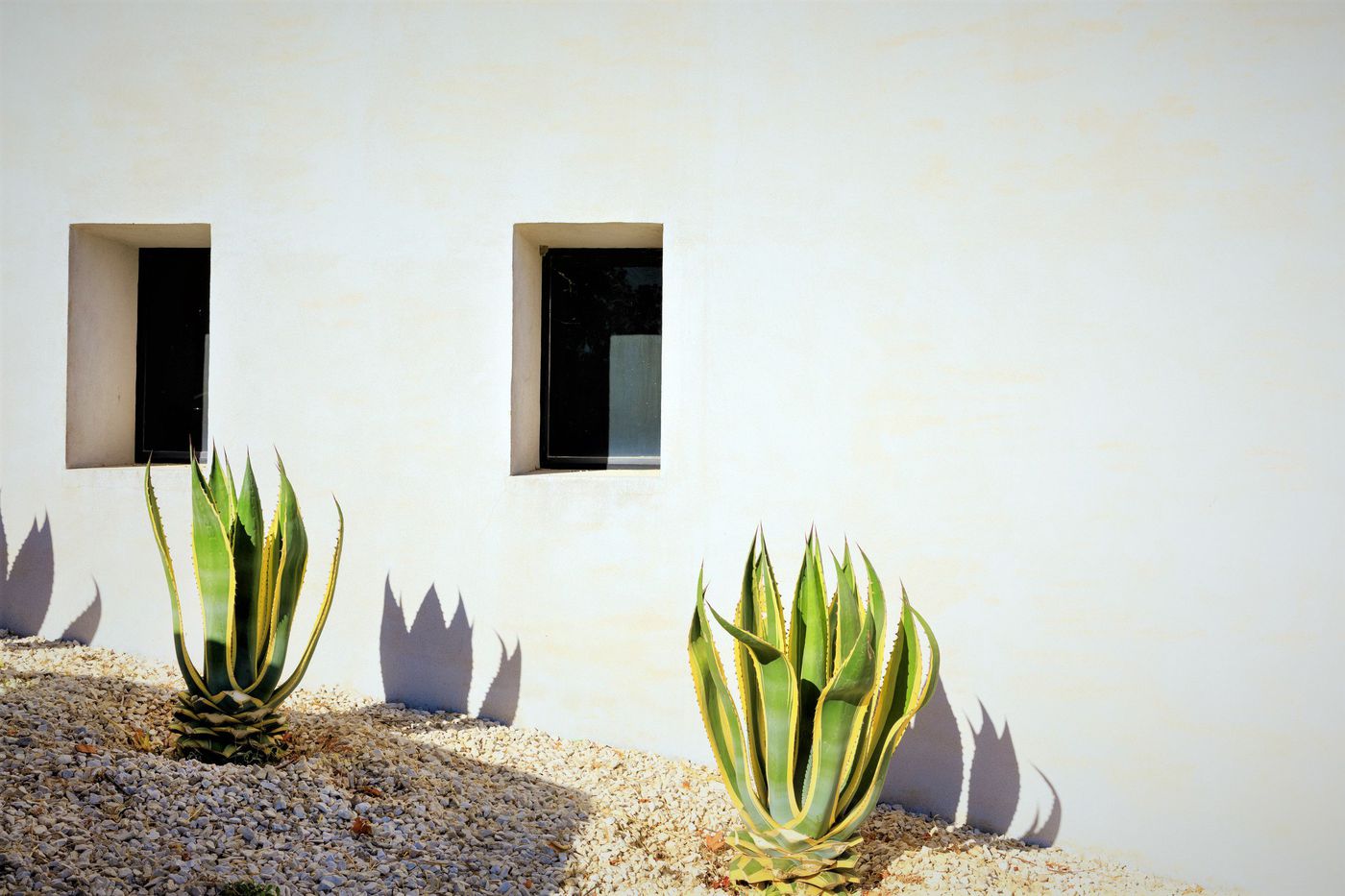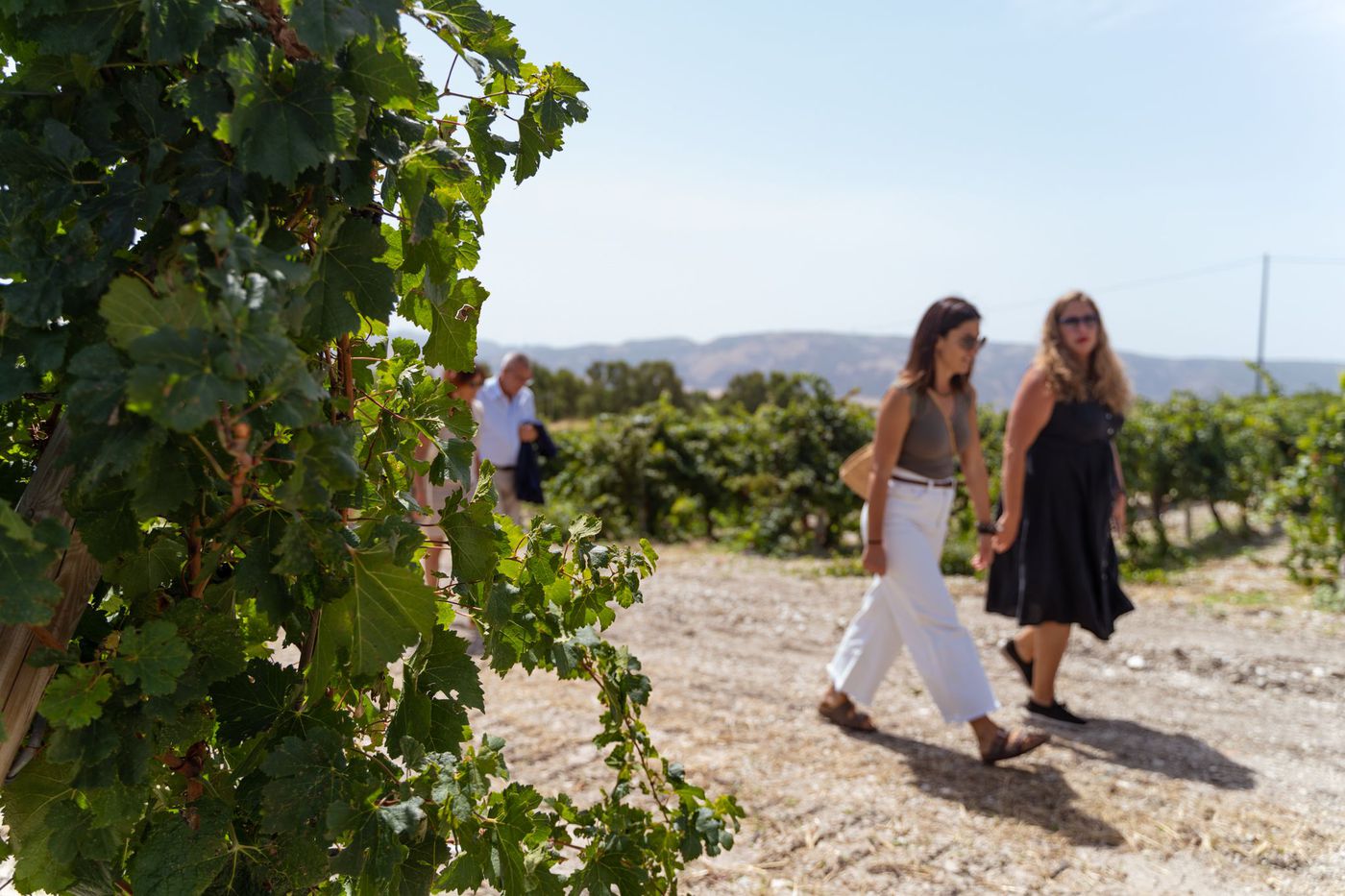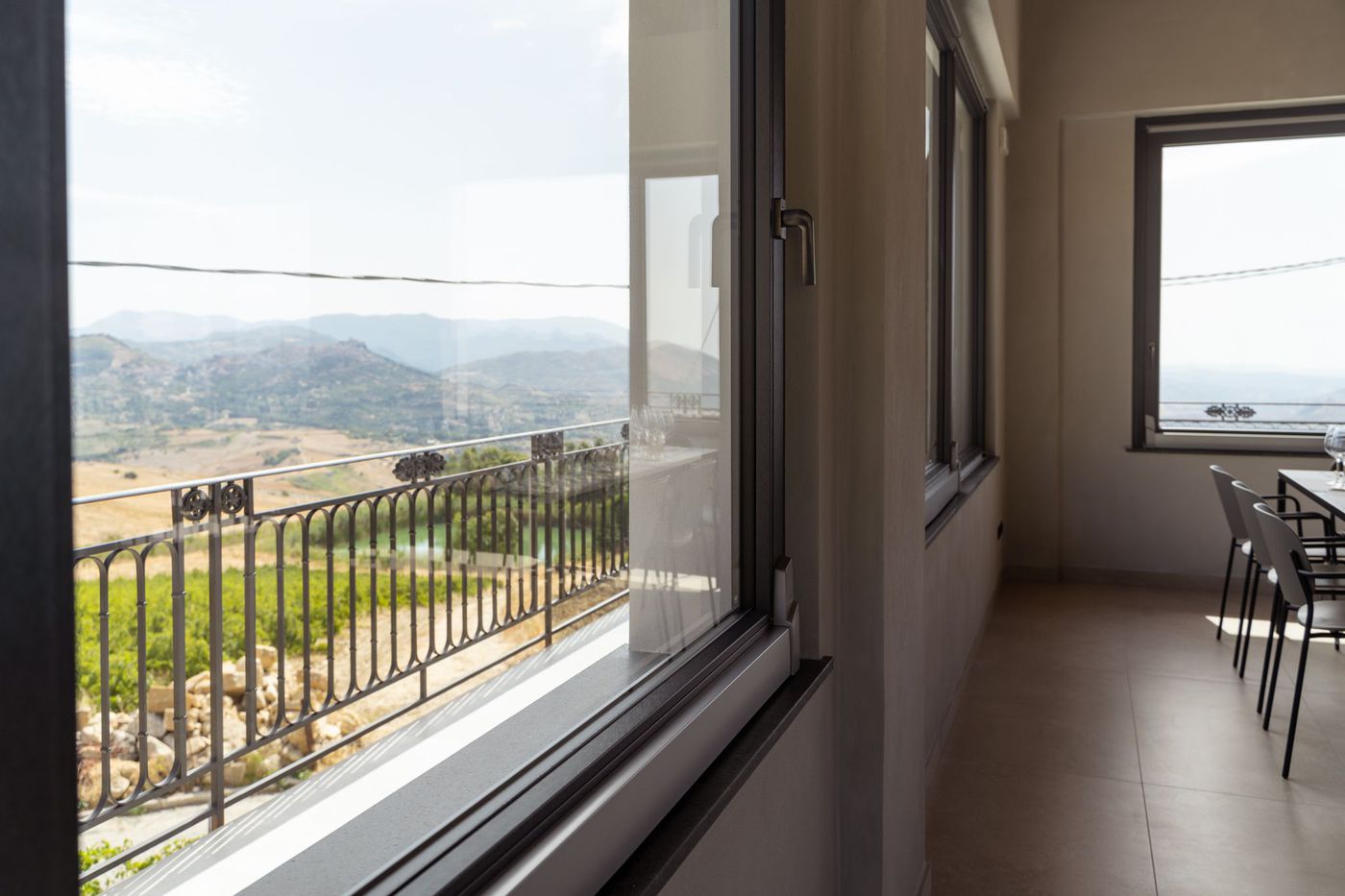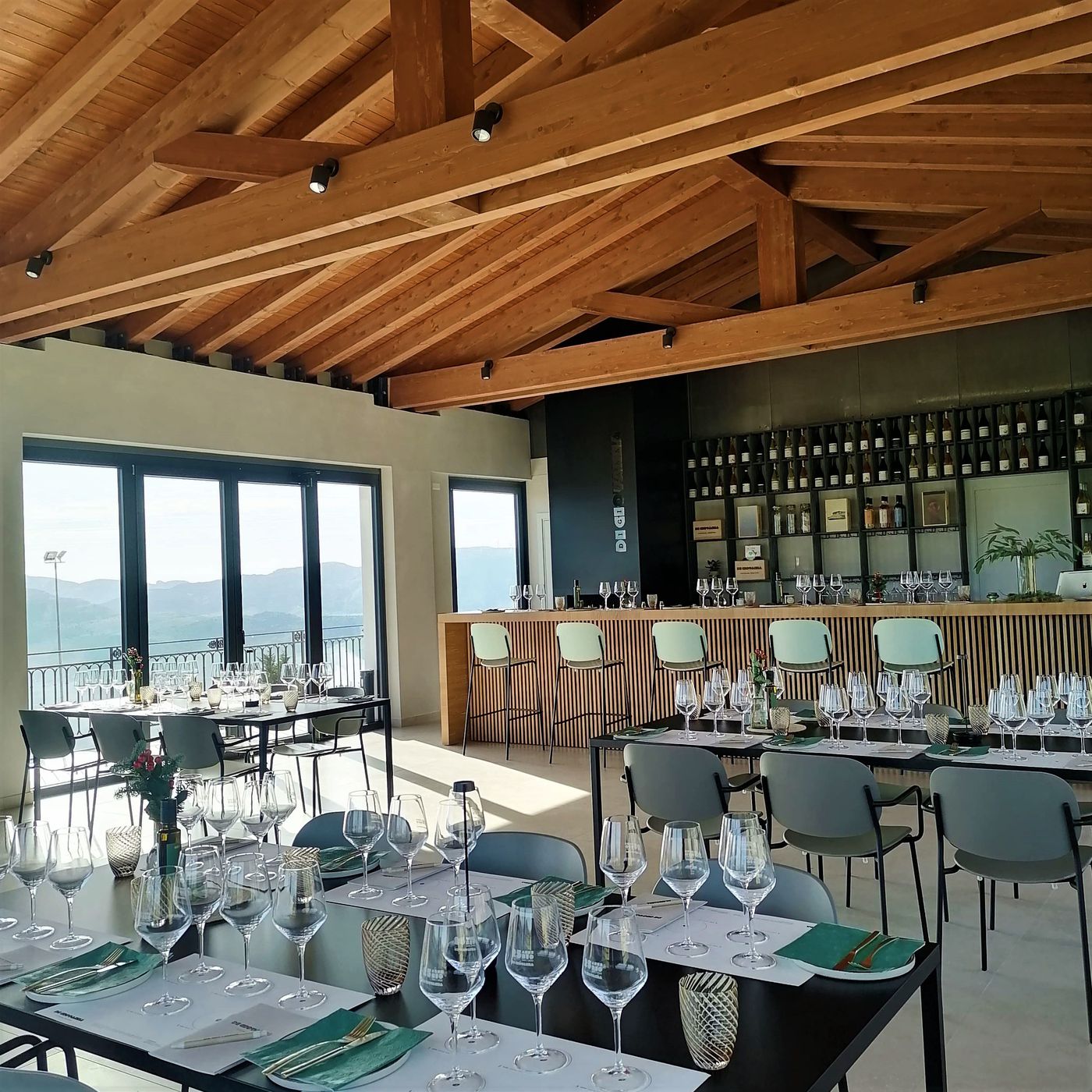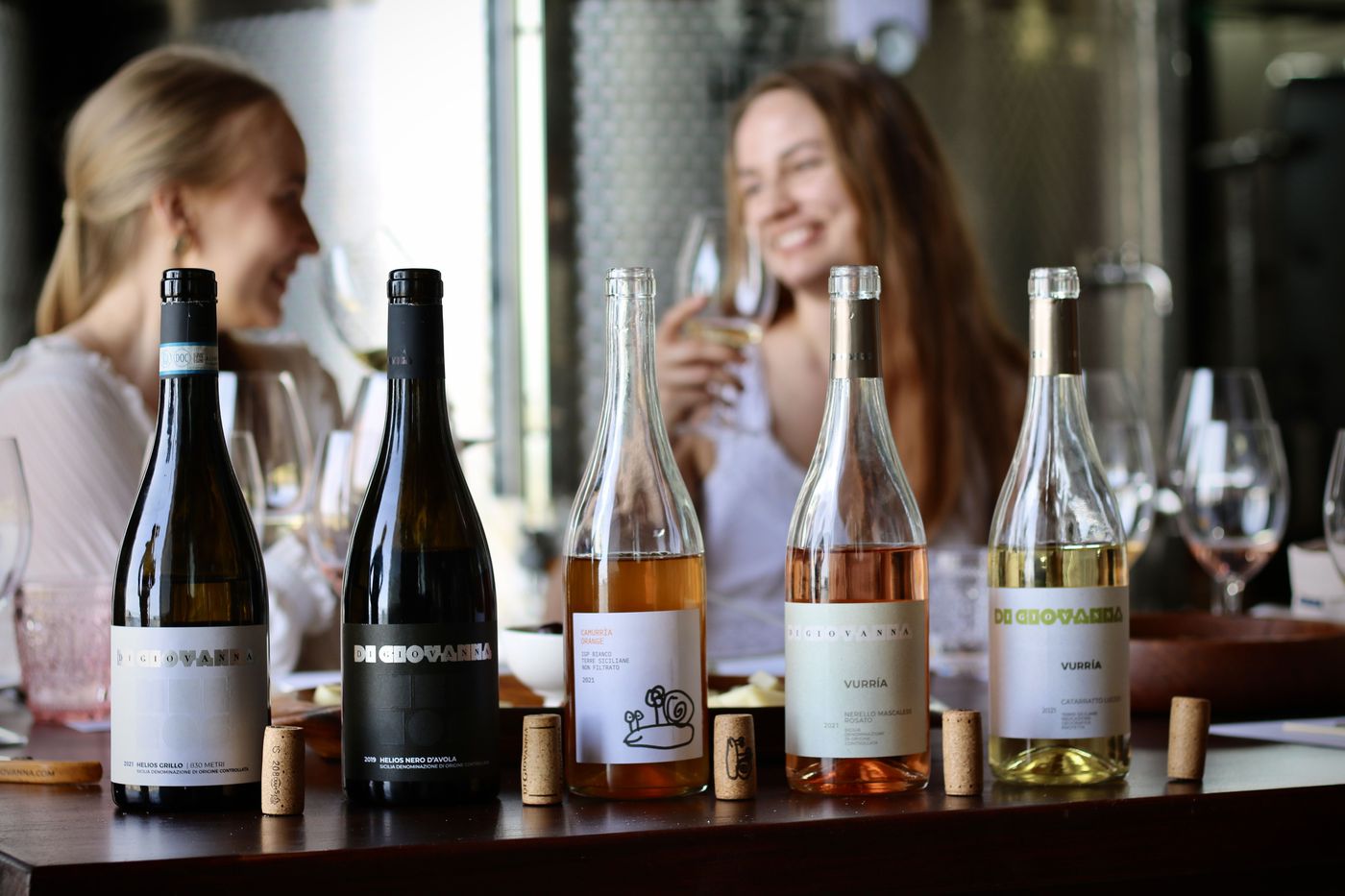 Tour Overview
---
Tour our vineyards and wine cellar, located in the countryside of Sambuca di Sicilia in the nature reserve of Monte Genuardo. You'll see how the wines are made, followed by a tasting of our organic wines and extra virgin olive oil in the new tasting room, located next to the wine cellar. The wines are paired with fresh bread, a selection of local cheeses, salami and Sicilian gourmet products.
We offer a personal experience for our visitors, where you'll see how our wines are made, followed by a tasting of our most representative wines.
What's included
---
Guided vineyard & wine cellar tour, Five Organic Wine Tasting, extra virgin olive oil, local cheese & salami, Sicilian gourmet snacks

Transfer, lodging
Meeting point
---
Meet directly at the Di Giovanna Winery, located between Sambuca di Sicilia and Giuliana.
Guest parking at the lower level and meeting point at the lower entrance of the wine cellar.
Cancellation Policy
---
No refunds within 48 hours of the day of the booking