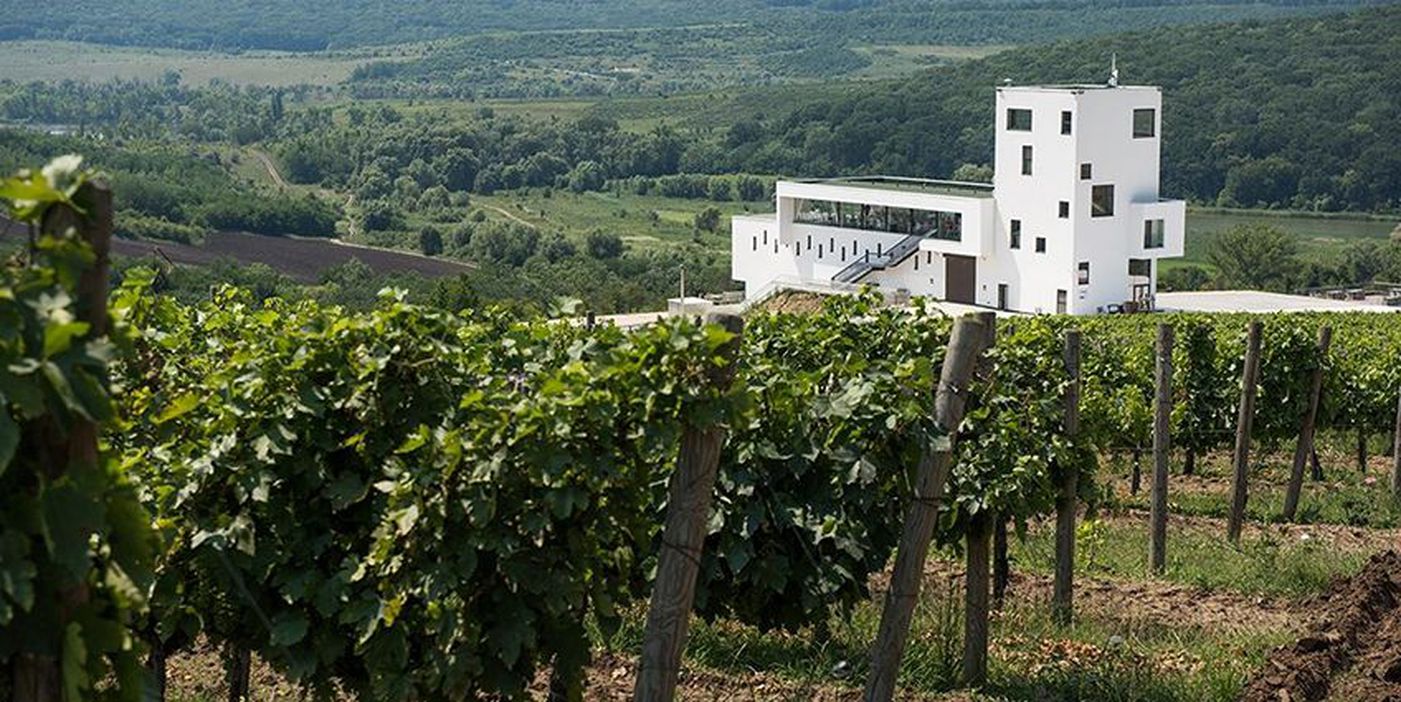 Tour Overview
---
Enjoy five unforgettable wine days packed with unique experiences on this guided tour of Moldova's famous wine route.
Day 1: Upon your arrival in Chisinau and after settling in, you will enjoy a tour of the city visiting famous historic and cultural sites such as the Nativity of Christ Cathedral, the Bell Tower, the Arch of Triumph and the Monument of Stephen the Great. You will also be given the chance to taste Moldovan wines produced from local grape varieties during a visit to a local wine shop. In the evening, you will enjoy dinner at a restaurant in Chisinau.
Day 2: In the morning, you will discover the underground streets and the stunning panoramic view from Château Cojusna (Migdal-P), followed by a wine tasting at the winery. In the afternoon, you will travel to Poiana winery in Ulmu village, which is well-known for its use of as many of the natural resources the Codru forest zone has to offer. Finally, you will check in at a local guesthouse in Valeni village, and have dinner whilst enjoying a traditional live music show by the local folk ensemble.
Day 3: You will start the day by travelling to Prutul de Jos (Lower Prut) Nature Reserve and Beleu Lake. Whilst here you will be able to enjoy a spot of bird watching where you may see cormorants, white storks, swans, glossy ibises, white kingfishers, little egrets, big egrets and herons. Next, you will visit Vinaria din Vale, a 20-year-old family winery, located in the very picturesque Slobozia Mare village. The winery produces several international and local varieties such as Feteasca Alba and Feteasca Neagra. Here you will enjoy a tasting whilst admiring the beautiful landscape surrounding the winery.
You will continue your trip to Kara Gani winery, a small family enterprise engaged in grape cultivation and wine production using both European and national grape varietals. Here you will taste Kara Gani wines and try out the Gagauz cuisine, such as shorpa (a highly seasoned mutton soup), gözleme (flat breads) and bulgur. Finally, you will be taken to Congaz village, famous for being the biggest village in Europe, and check in to your accommodation, a typical Gagauz house from the 19th century. You will then enjoy dinner.
Day 4: You'll start the day by discovering the beautiful exhibition of the National Gagauz Museum of History and Ethnography. You will then continue your trip to Vinuri de Comrat, which is the oldest winery in southern Moldova. Having handed down its unique winemaking traditions from generation to generation, it produces 4000 tones of wine and spirits a year and has a portfolio listing more than 50 collections of wine including dry, semi-sweet, dessert, selected and vintage wine, and wine spirits. It is most well-known for its Cahors wine. You will enjoy a tasting and lunch here.
In the afternoon, you will visit Moldova's national treasure, Milestii Mici, which in 2005 was recorded in the Guinness World Records as the winery holding the biggest wine collection in the world. This collection stands at an impressive 2 million bottles and is stored in the largest network of caves ever dug by a human being, measuring 200km in total and located 40-85m below Milestii Mici village. Here you will enjoy tasting wines in which you will feel the fire of the sun and vigor of the earth come through in every sip.
Finally, you will be taken back to a hotel in Chisinau where you will stay the night.
Day 5: On your final day, you will be transferred from the hotel to Chisinau International Airport. If your flight is in the afternoon, you will have the option to explore Chisinau in the morning prior to departing for the airport.
What's included
---
Winery visits and wine tastings

English speaking guide

Transportation during the entire itinerary

Live music by the local folk ensemble

All excursions

Breakfast at hotel/guesthouses

4-nights accommodation (2 nights in Chisinau, 1 night in Valeni village and 1 night in Congaz village)

Dinner on Days 1, 2 and 3

Lunch on Days 2, 3 and 4

Dinner on Day 4
Meeting point
---
Chisinau International Airport
Cancellation Policy
---
If cancelled up to 30 days before arrival, no fee will be charged.
If cancelled 30-15 days before arrival, 50% will be charged.
If cancelled 14-1 days before arrival or in case of no-show, 100% will be charged.
Customers who bought this tour also bought
---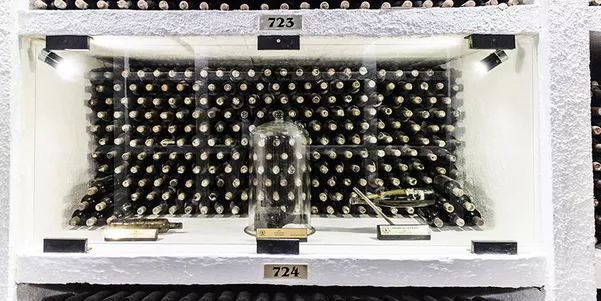 Full-Day Underground Cellars and Wine Tasting Tour in Moldova
Moldova , Chisinau , Chisinau