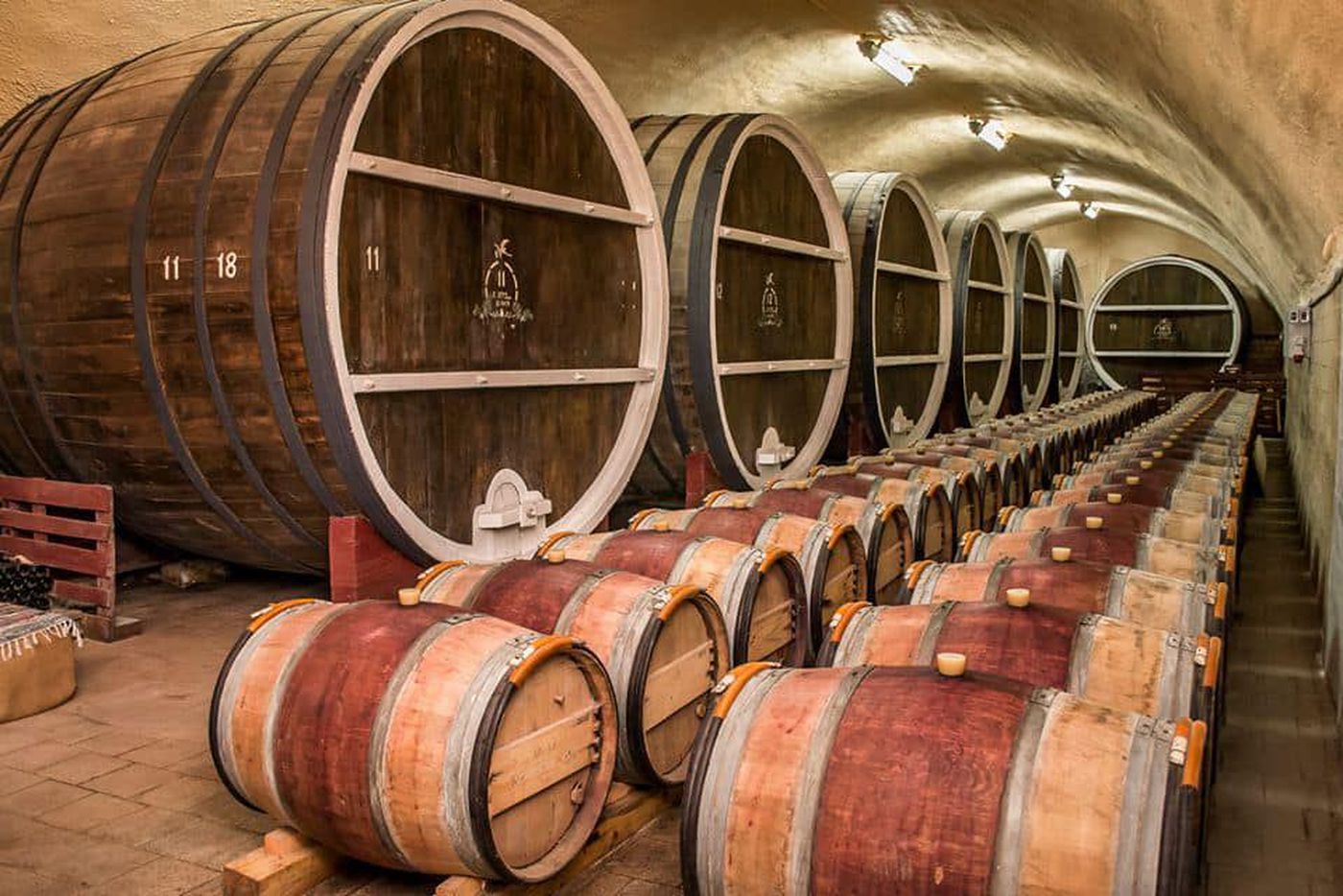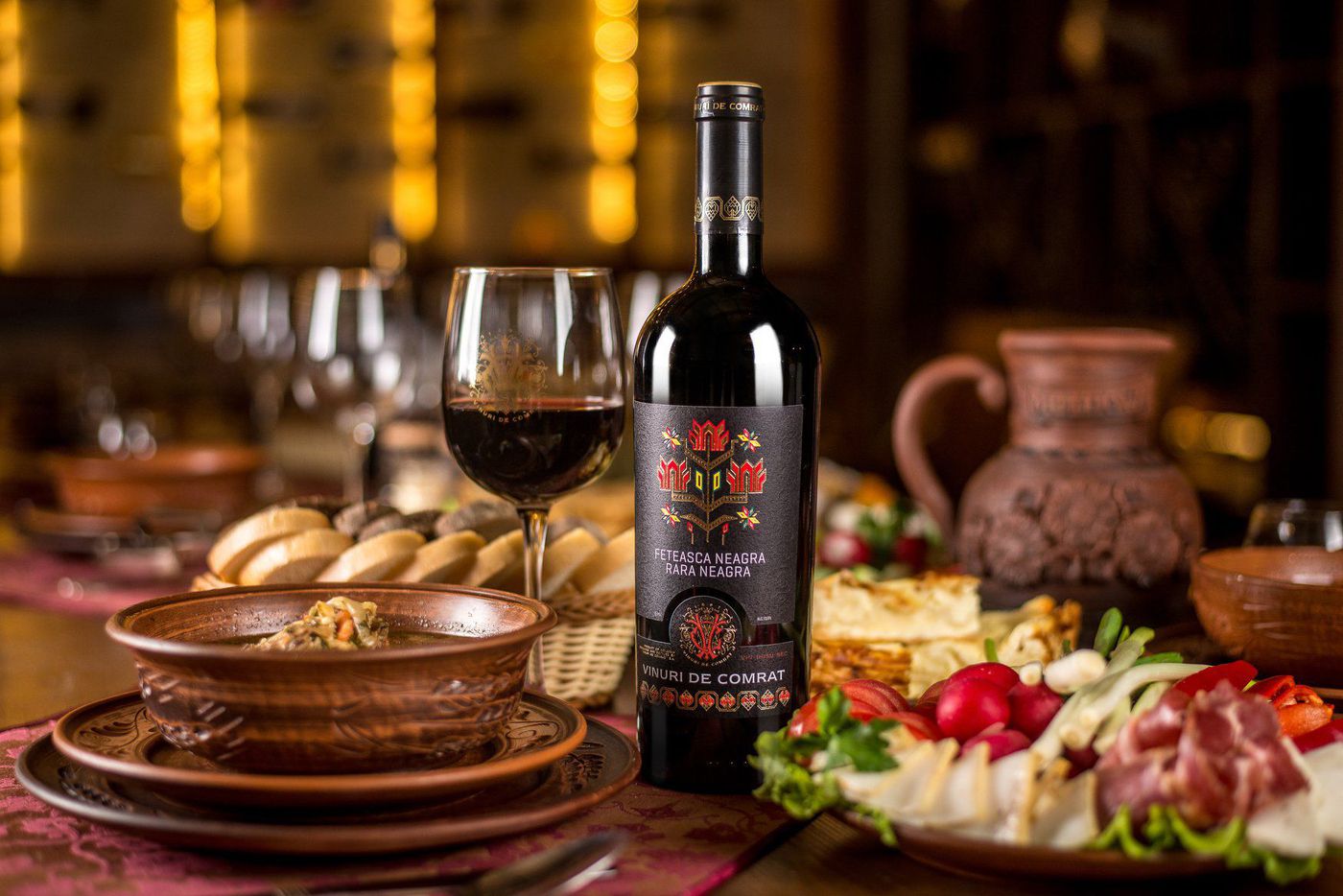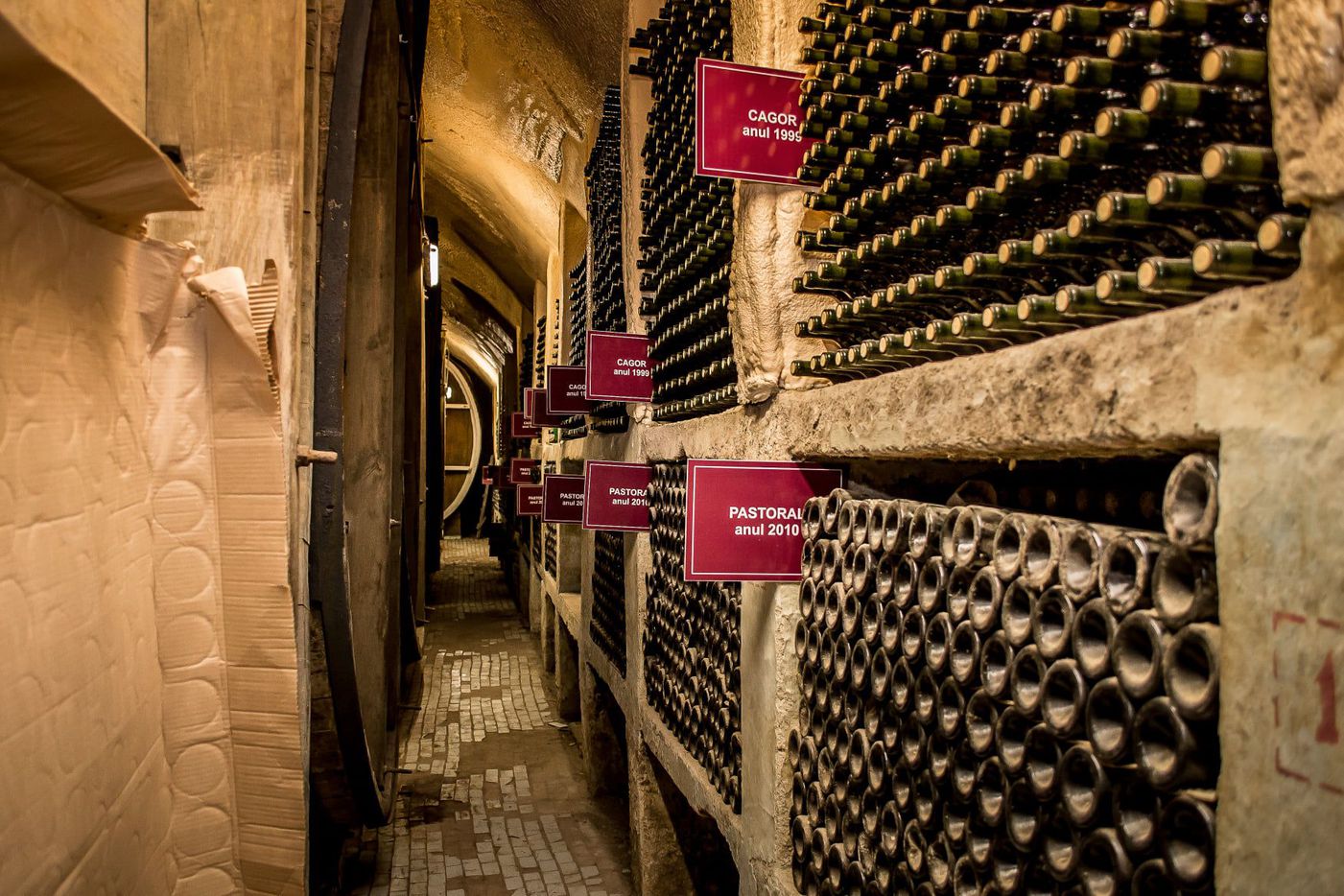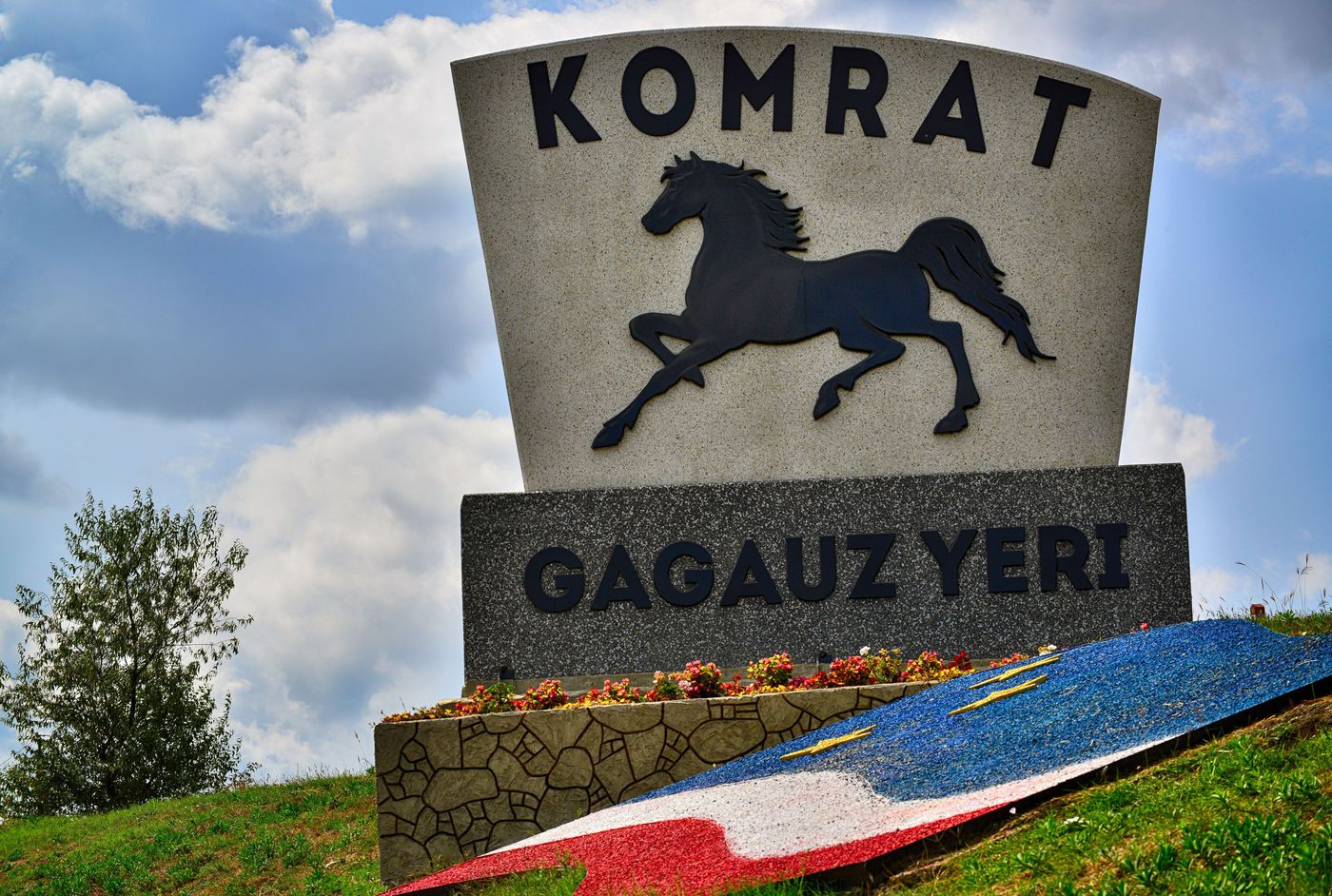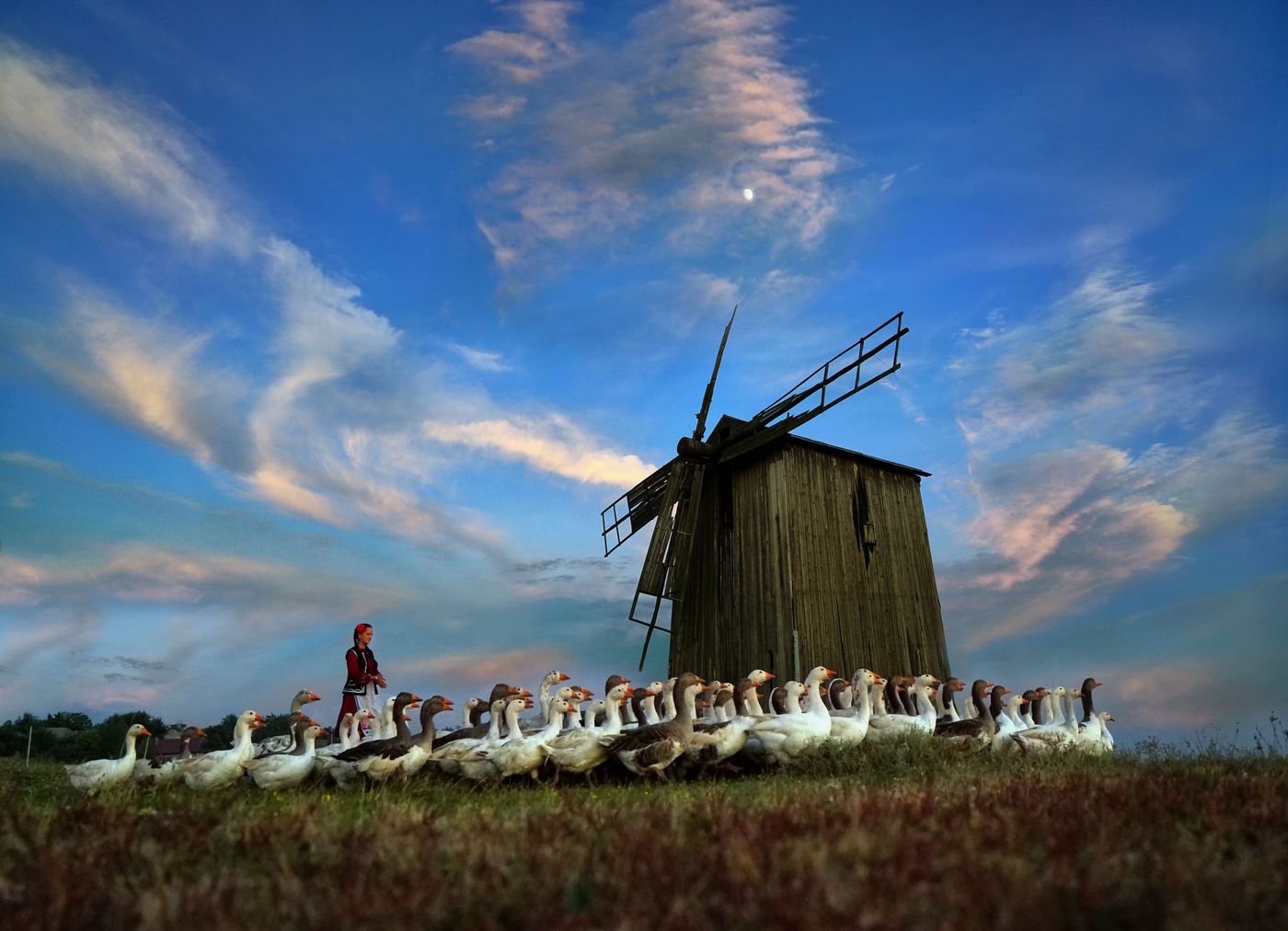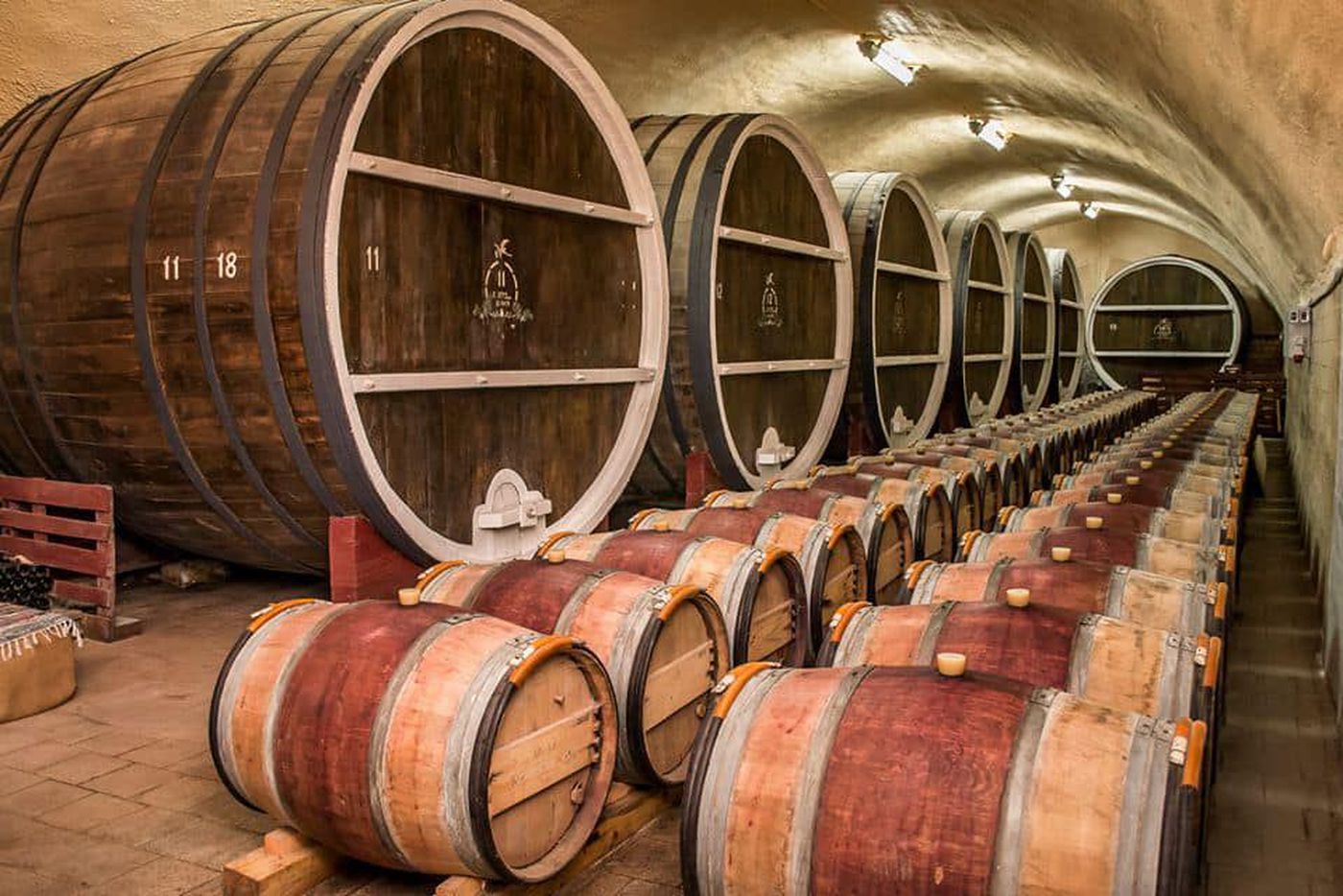 Tour Overview
---
In the morning, you will travel to Comrat, where you will enjoy a city tour. Comrat is the capital of the autonomous region of Gagauzia, located in southwest Moldova. This is a very interesting territory since the majority of its habitants are Gagauzians. These are the only representatives of Turkic origin that affiliated with the Eastern Orthodox Church. Gagauzians migrated from Bulgaria together with ethnic Bulgarians and settled in Moldova in 19th century. You will visit the Cathedral of St John the Baptist, Museum of Gagauz Culture, Gagauz Art Gallery, Gagauz National University and Alley of Gagauz Glory and spend the night in Comrat.
Next you will stop at Vinuri de Comrat winery, which is the oldest winery of southern Moldova. For over 100 years the winemakers of Comrat are preserving and transmitting from generation to generation the classical traditions of making fresh and naturally elegant wines based on the unique winemaking technology characteristic for the south of Moldova. Vinuri de Comrat is a modern complex processing 4 thousands tones of wine and spirits using closed-loop cycle, including production and processing of grape, production and bottling of dry, semi-sweet, desert, selected and vintage wine, production of wine spirit. Its portfolio lists more than 50 collections of wine, however, it is very famous for the Cahors wine.
Here you will have a Gagauz traditional lunch and will taste wines from southern grapes varieties.
After Comrat you will visit Besalma village, the National Gagauz Museum of History and Ethnography "D. Cara-Ciobanu". The museum presents the history, culture and everyday life of the Gagauz people from ancient times until nowadays. One of the personalities of this small nation was the writer D. Cara-Ciobanu, who spent his life promoting this culture. He founded this museum, which features more than 6,000 exhibits, including works by famous writers, poets and famous artists in Gagauzia. One of the most valuable items in the museum is the collection of original films produced during the Gagauz colonization of the steppe of Bugeac.
What's included
---
Transportation

Guide

Wine tasting at Comrat Wines

Gagauz traditional lunch at Comrat Wines

Entery fees
Cancellation Policy
---
No refunds within 48 hours of the day of the booking
Customers who bought this tour also bought
---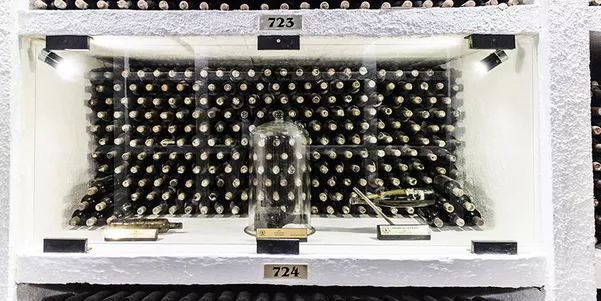 Full-Day Underground Cellars and Wine Tasting Tour in Moldova
Moldova , Chisinau , Chisinau