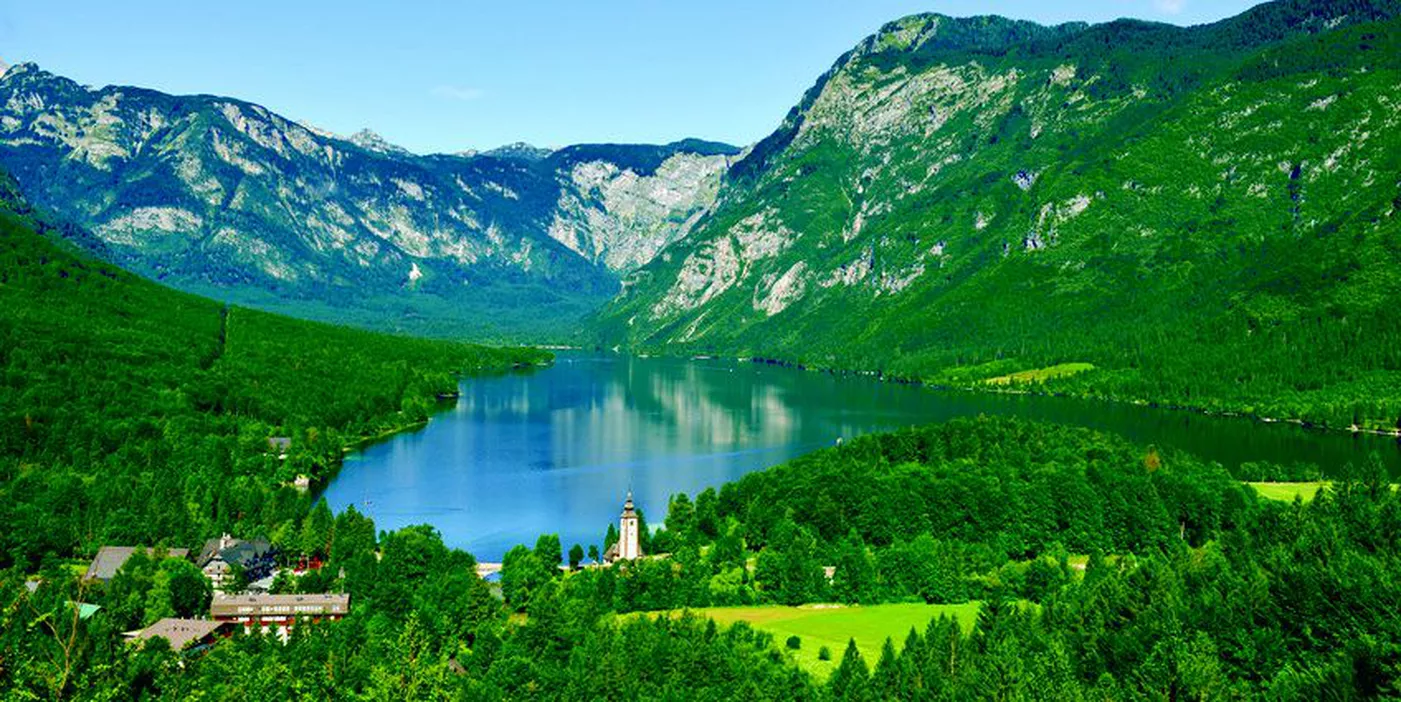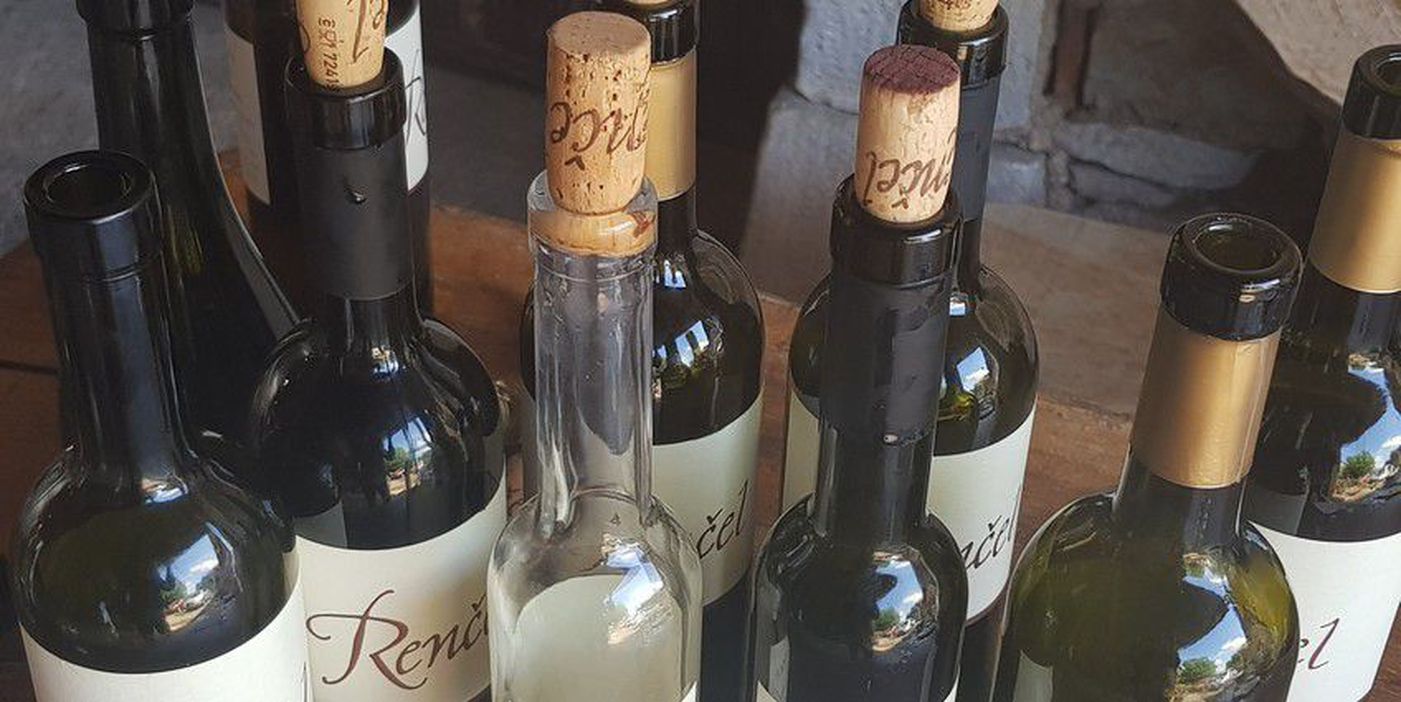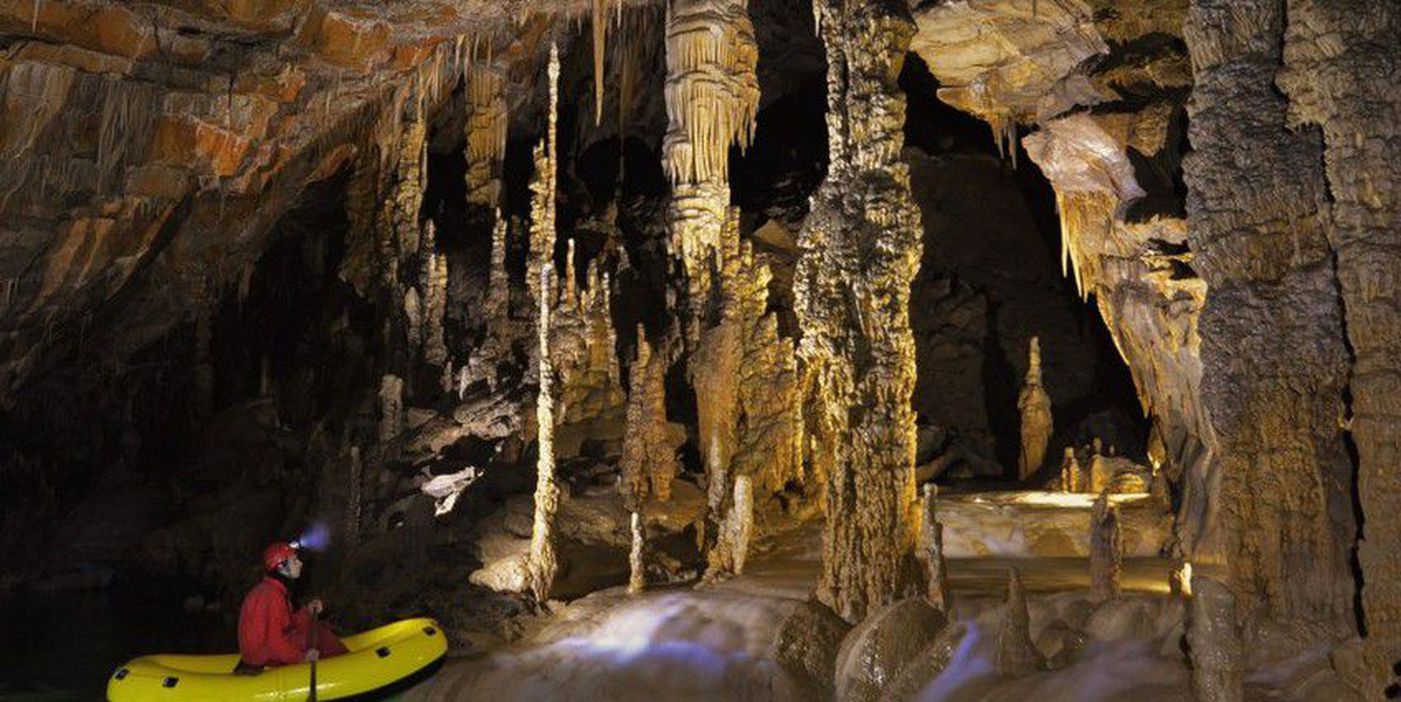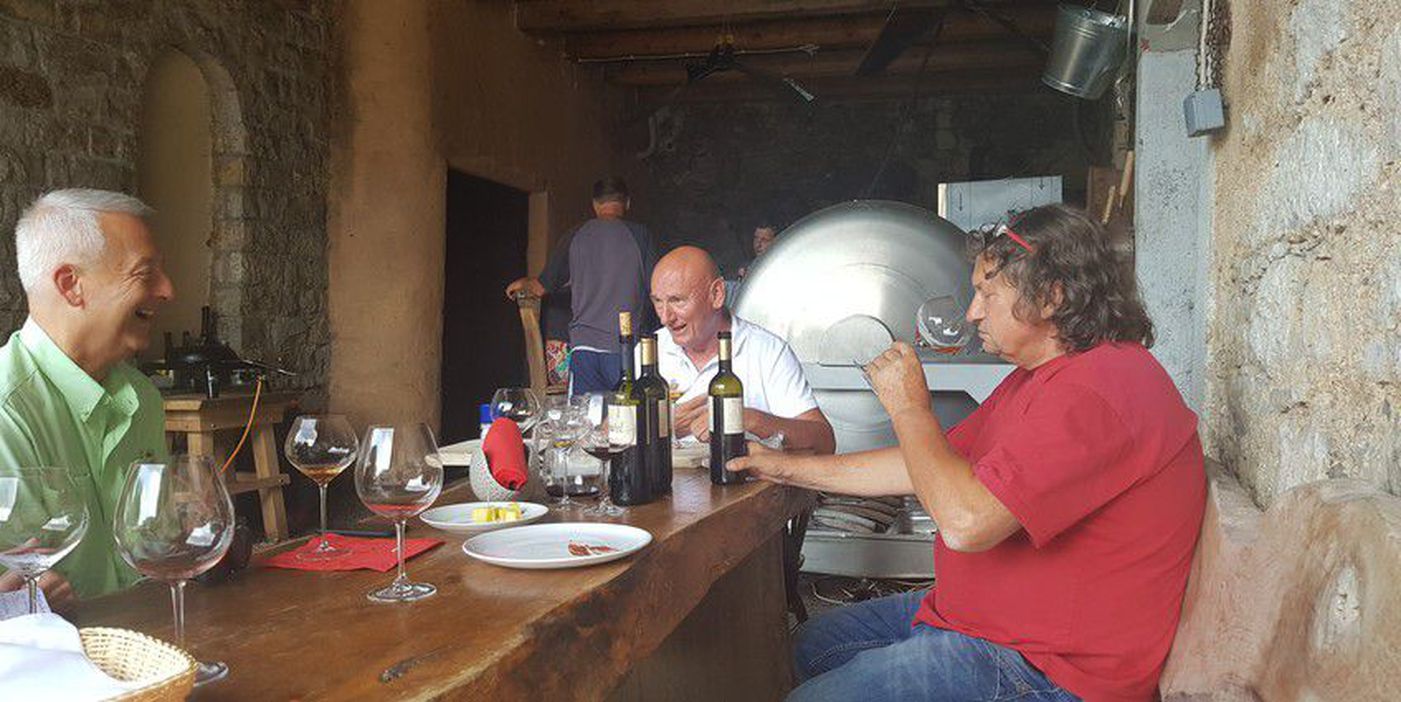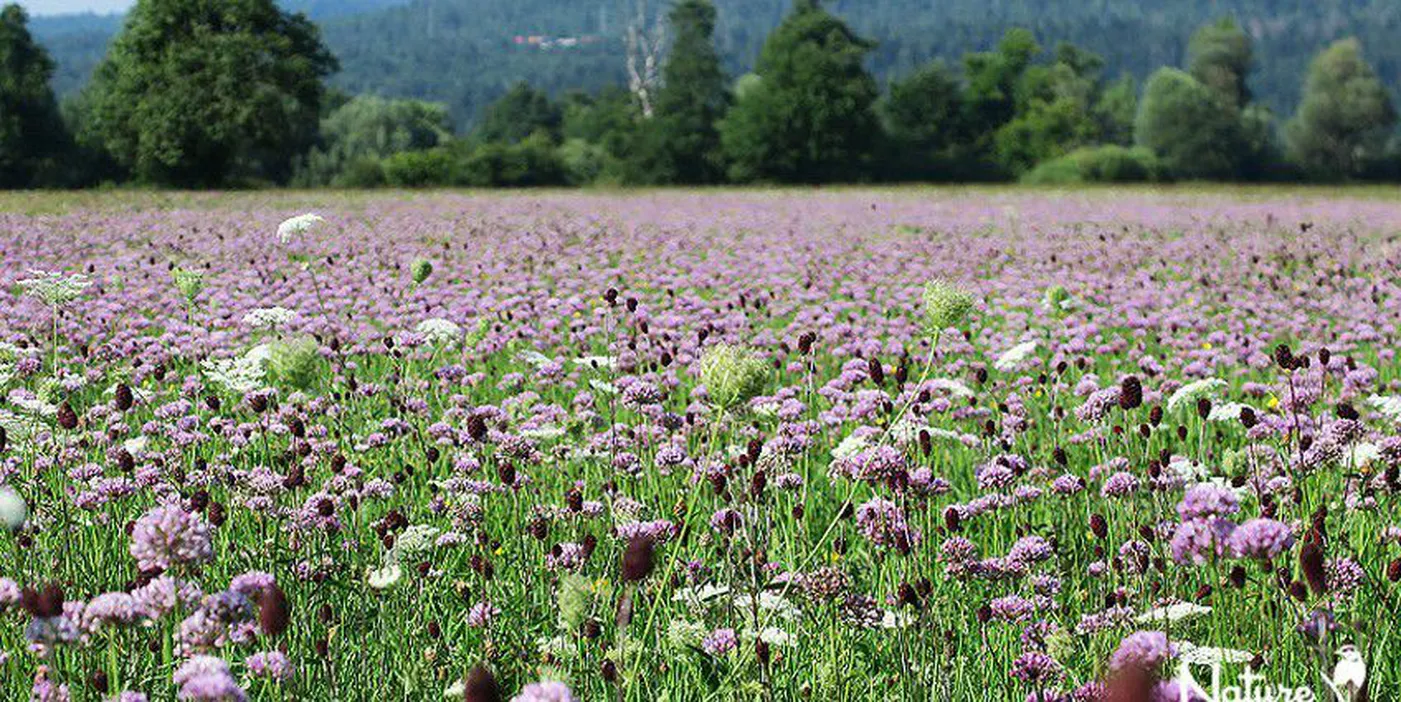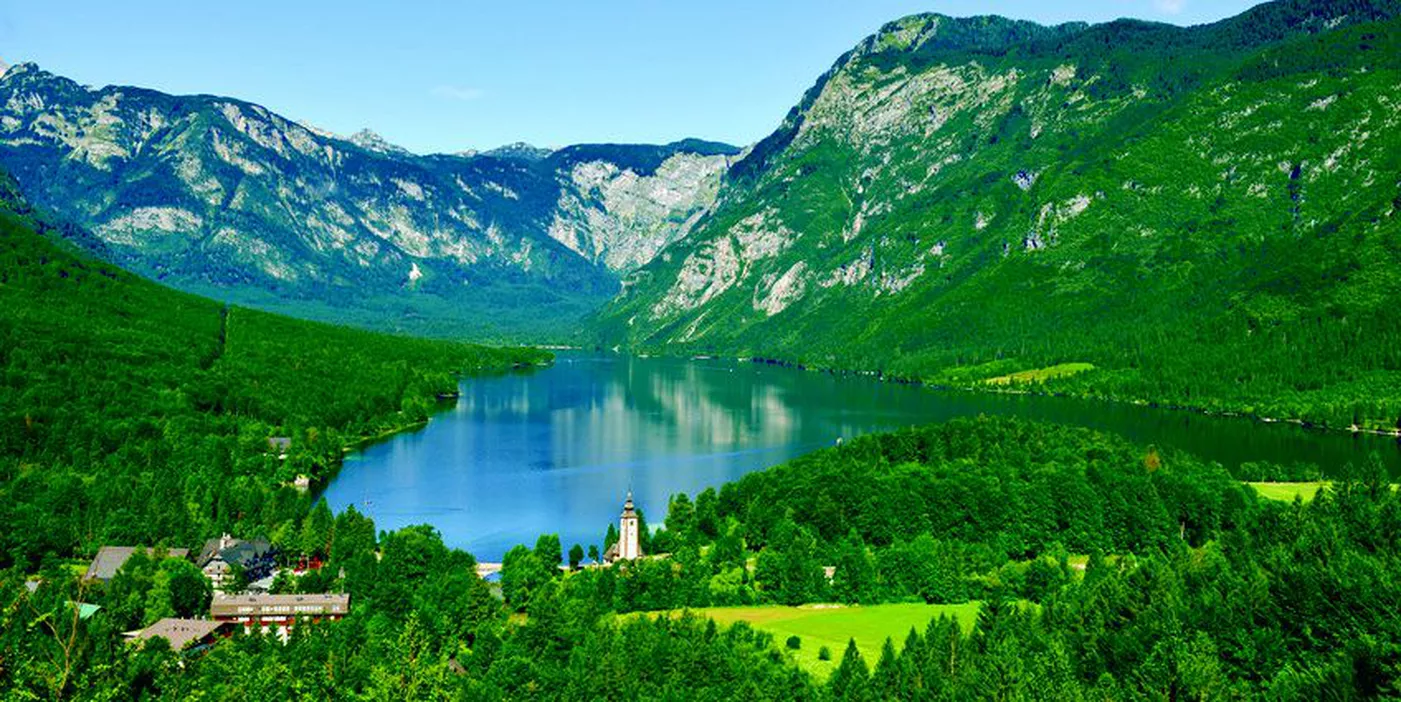 Tour Overview
---
Join this 10-day wine tour in Slovenia and you will be introduced to the best wines and foods of this beautiful region. Along the way you will visit the wine regions of Vipava, Karst and Brda.
Day 1: Arrive in Ljublijana and, if you have time, have a tour of the city before a welcome dinner in a local restaurant in Ljublijana. You will spend the night in a B&B in the city.
Day 2: Today you will visit two wineries. At the first winery you will enjoy a wine tasting of local wine varietal Cviček before continuing to a second winery where the winemaker and his family have over 24 thousand vines and 20 varieties of grapes. This vineyard is positioned like an amphitheatre which ensures constant temperatures during the summer months.
You will also discover the underground pits manually dug into the million-years-old quartz sand. In between the two wine tastings, you will enjoy a lunch of local dishes. Dinner will be in Ljubljana.
Please note: it is possible to organise a short visit to Sevnica, the birthplace of Melania Trump.
Day 3: This morning you will head to Cerknica lake and visit the undergroud Krizna on both foot and by boat. After lunch at a local farm you can enjoy a botanic walk around Cerknica lake where you will see the wet meadow plants, birds, butterflies and dragonflies.
Please note: Wear warm clothes as the caves are only 8 degrees. Dinner will be at your accommodation.
Day 4: Today you will explore the Karst Wine Region. Visit a local farm for lunch which produces herbal liquors. After lunch, learn about Karst handcraft with a stonecutting presentation and workshop where you will make your own souvenir out of the karst stone.
Next, visit a winemaker who produces premium wines, among them also orange wines. You will taste indigenous wines of Karst wine region – Teran, Terrranum (vintage 2006) and Vitovska and other international varieties accompanied by local cold cuts. Then head to the Vipava valley wine region, and dinner will be at your accommodation.
Day 5: Today you will head to a very small stone village with approximately 75 wine cellars. Your host will give you a tour of the village and show his wine cellar, where you will taste his wine before a delightful lunch in a restaurant overlooking the Vipava Valley.
In the afternoon, you will visit another exceptional wine cellar in Vipava Valley, where you will enjoy your wine tasting with a winemaker who will take you through their philosophy of wine tasting.
A short drive will take you to the most famous wine region of Slovenia - Goriška Brda. In the evening you will have the opportunity to taste some local specialties accompanied by fine Slovenian wine.
Day 6: After breakfast, you will take a short drive to Bovec where you will start your walk on Alpe Adria trail. This walk takes approx. 6 hours and you can stop for lunch along the trail (not included). Additionally, there is an option to hike the Krnska lakes or take one of the water sport activities (rafting, kayaking, hydrospeed, canoeing) on the Soca river.
Dinner will be served at the accommodation. If booked well in advance the dinner can be held in Hisa Franko, whose chef Ana Ros has been named as The World's Best Female Chef 2017.
Day 7: After breakfast, you will leave Trenta valley, the valley of the emerald Soča river and drive up to Vršič, one of the most scenic alpine road passes. With an elevation of 1,611 meters, it is the highest pass in Slovenia. There may be a chance for a short walk to the top of Vršič (an easy, pleasant half an hour walk with the breathtaking views) – depending on the snow condition!
Continue with a picturesque drive down to Gorenjska region. At the lake Jasna in Kranjska gora, you will have a coffee break before lunch in Kranjska gora. On the way to Bohinj, pass Jesenice the town of steel and hockey (Anže Kopitar, playing in LA Kings, NHL). Enjoy a free afternoon in Bohinj and perhaps an easy walk around Bohinj Lake (3-4 hours). Dinner will be in Bohinj and you will spend the night in a hotel, mountain hut or B&B in Bohinj lake.
Day 8: Depending on the weather, hike one of the beautiful peaks or the mountains around Bohinj lake in order to get a magnificent view over the lake. There are numerous options and these can be chosen on the day depending on your wishes and weather conditions.
Day 9: From Bohinj drive to Bled to visit the castle and admire the lake with the island in the middle. There is an option of a drive to Bled Island to ring the 'Bell of wishes'. There will be a stop at the Bee tourist farm close to Bled where you will find out more about beekeeping in Slovenia and taste diferent bee products.
Lunch will be in a beautiful Radovljica town in an old family run restaurant where ex president of Yugoslavia, Tito in 1970s used to dine. After lunch, head to Kamnik where you will have a free afternoon at the spa. You will spend the night in Kamnik.
Day 10: In the morning visit Velika Planinga Big Pasture Plateau on an electric bike. The activity will take aproximately 4 hours. Enjoy a nice lunch with products of Velika Planina. In the evening there will be time to relax and enjoy the spa in Kamnik.
Day 11: After breakfast check out and you will be transferred to Ljubljana or any other airport.
What's included
---
Wellness in the SPA Kamnik (please let us know so we can book in advance)

All activities stated in the itinerary

Full time English speaking driver/ private guide

Wine tastings at premium winemakers - min 5 wines at each wine cellar

All meals, some paired with wines

10-nights accommodation in double room

All entrance fees

Extra drinks and alcoholic beverages

Roundtrip international flights and airport taxes
Cancellation Policy
---
For the services that have been subject to a quote before the order or Multi-Day Tours. If a passenger needs to cancel these are the fees retained by the organizer of the tour – passenger is refunded the rest:
+90 days before the departure date 10% less Paypal or credit card & administrative expenses
between 90 and 60 days 50% less Paypal or credit card & administrative expenses
between 60 and 30 days 75% less Paypal or credit card & administrative expenses
less than 30 days or no-show 100% (NO REFUND)
Customers who bought this tour also bought
---