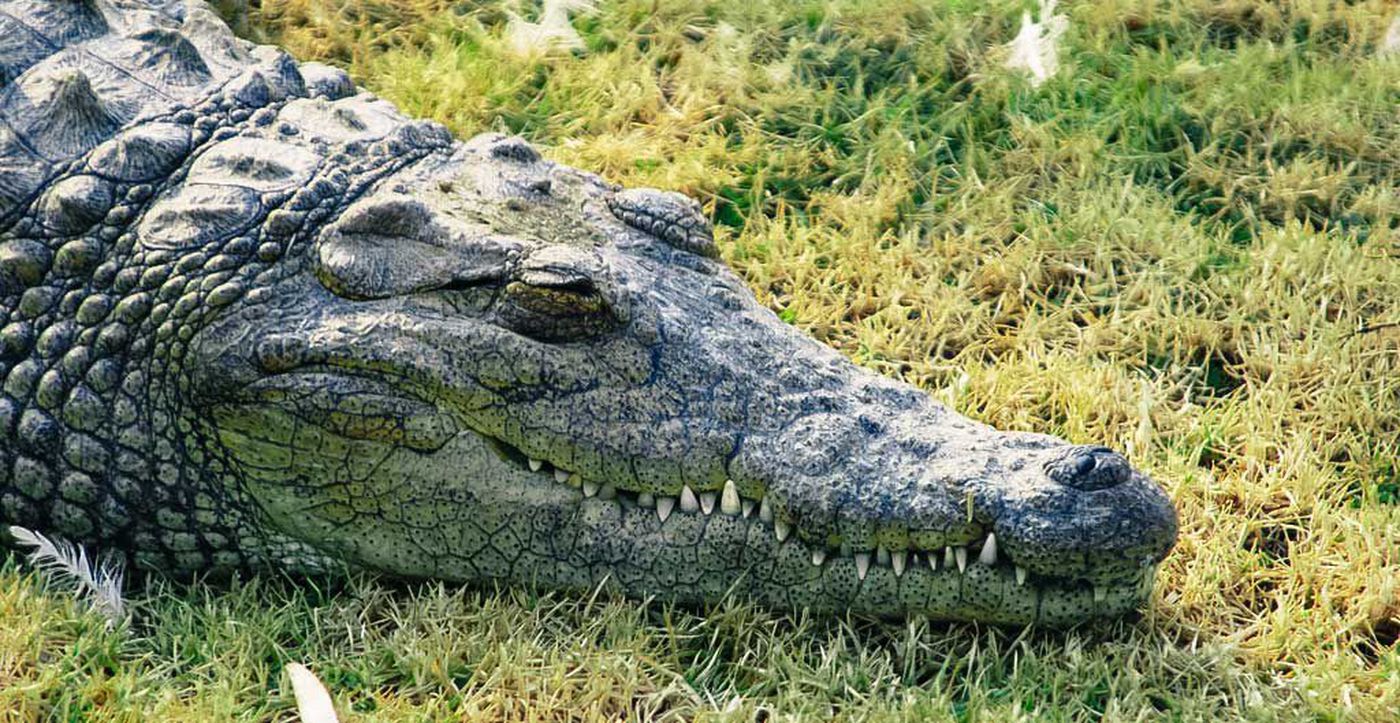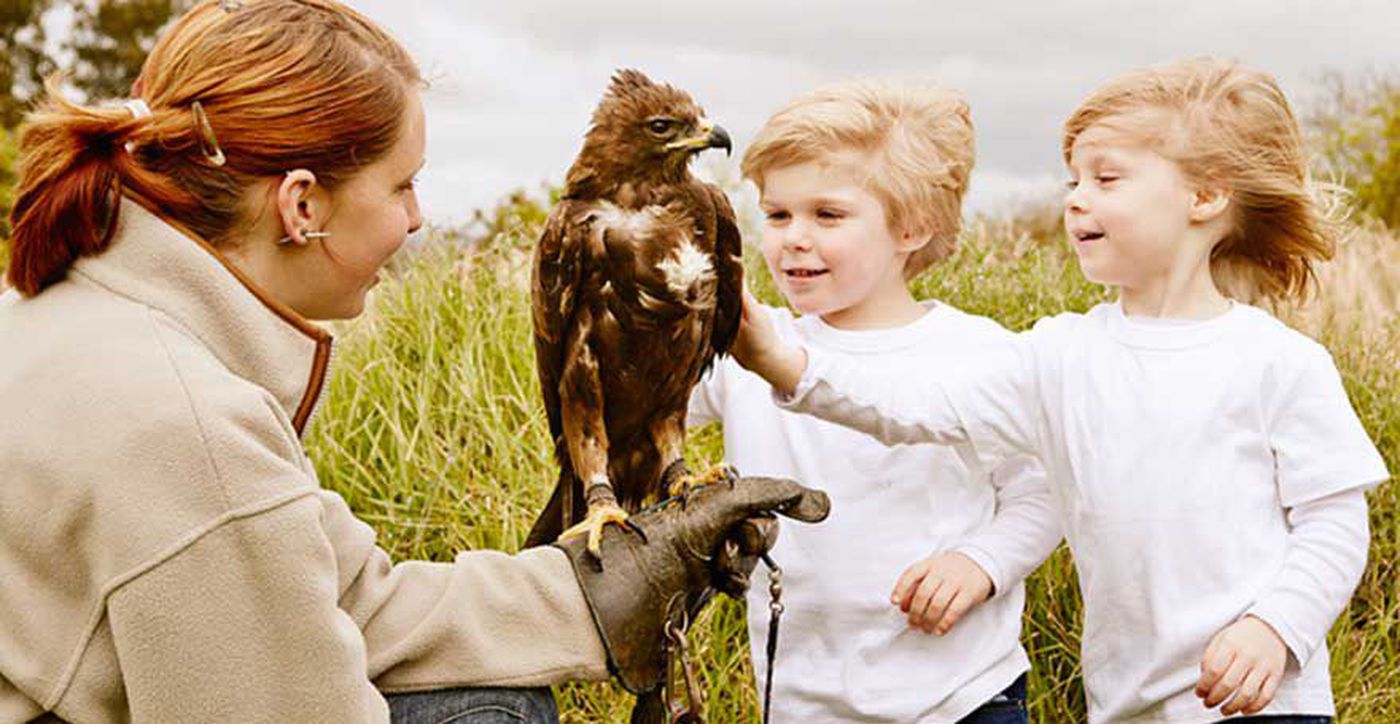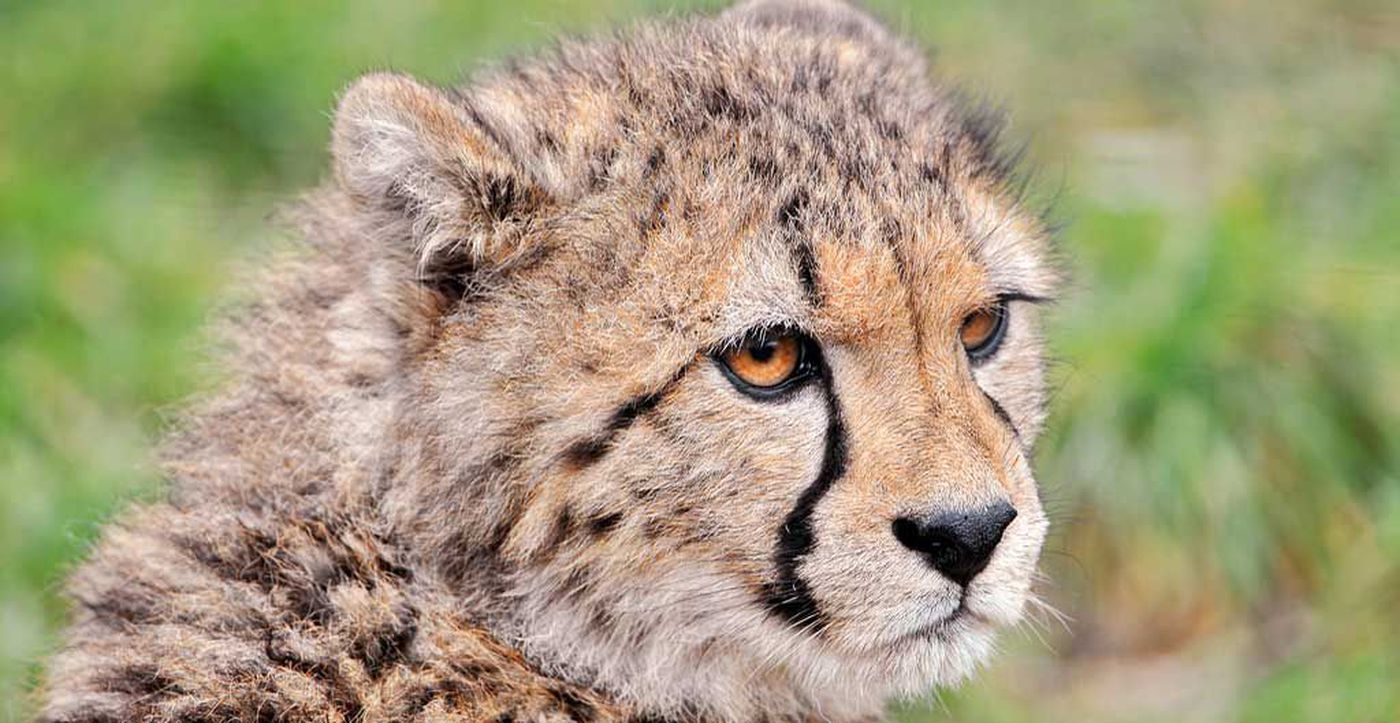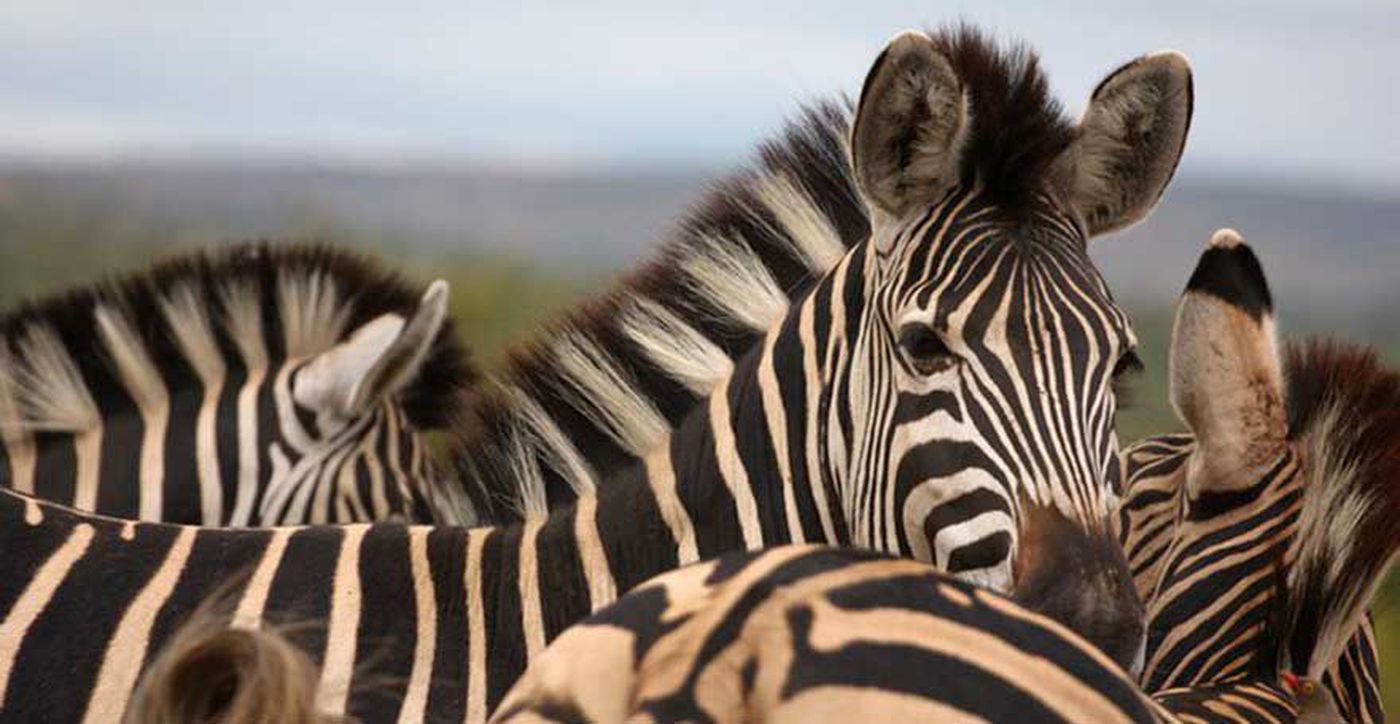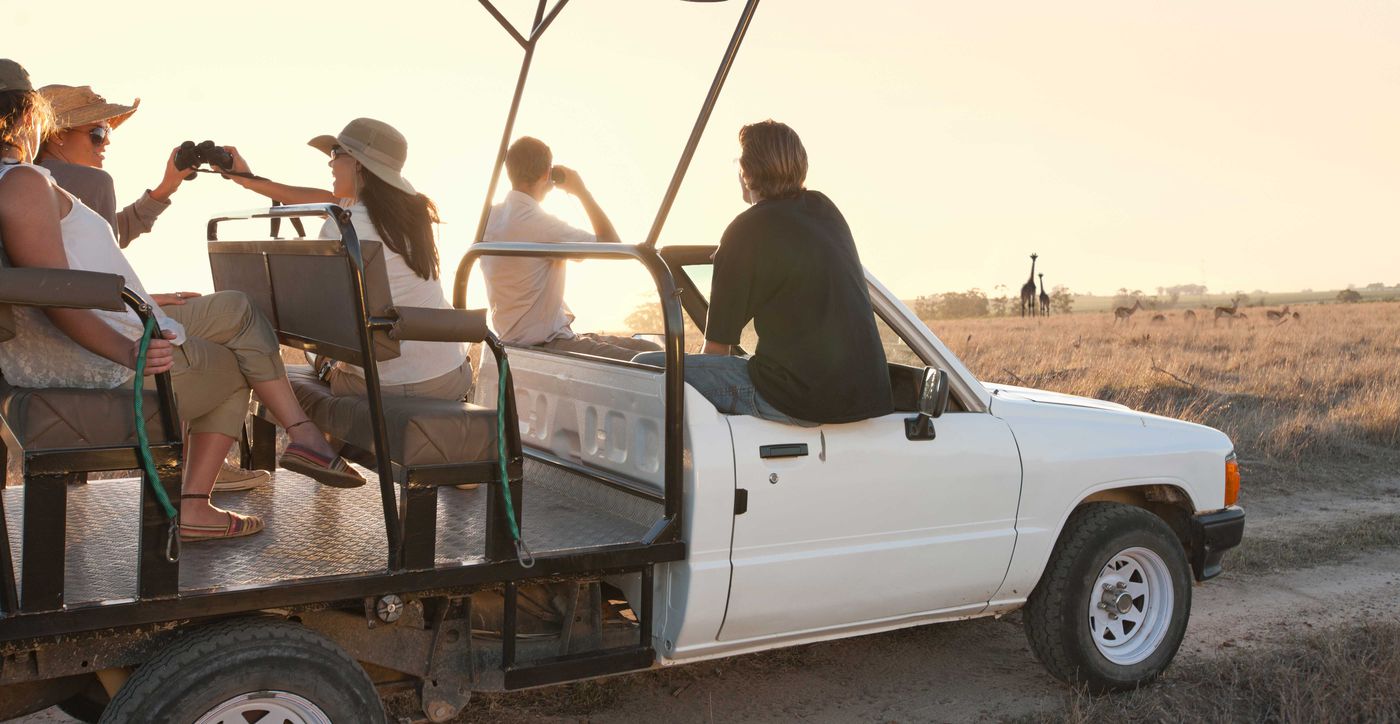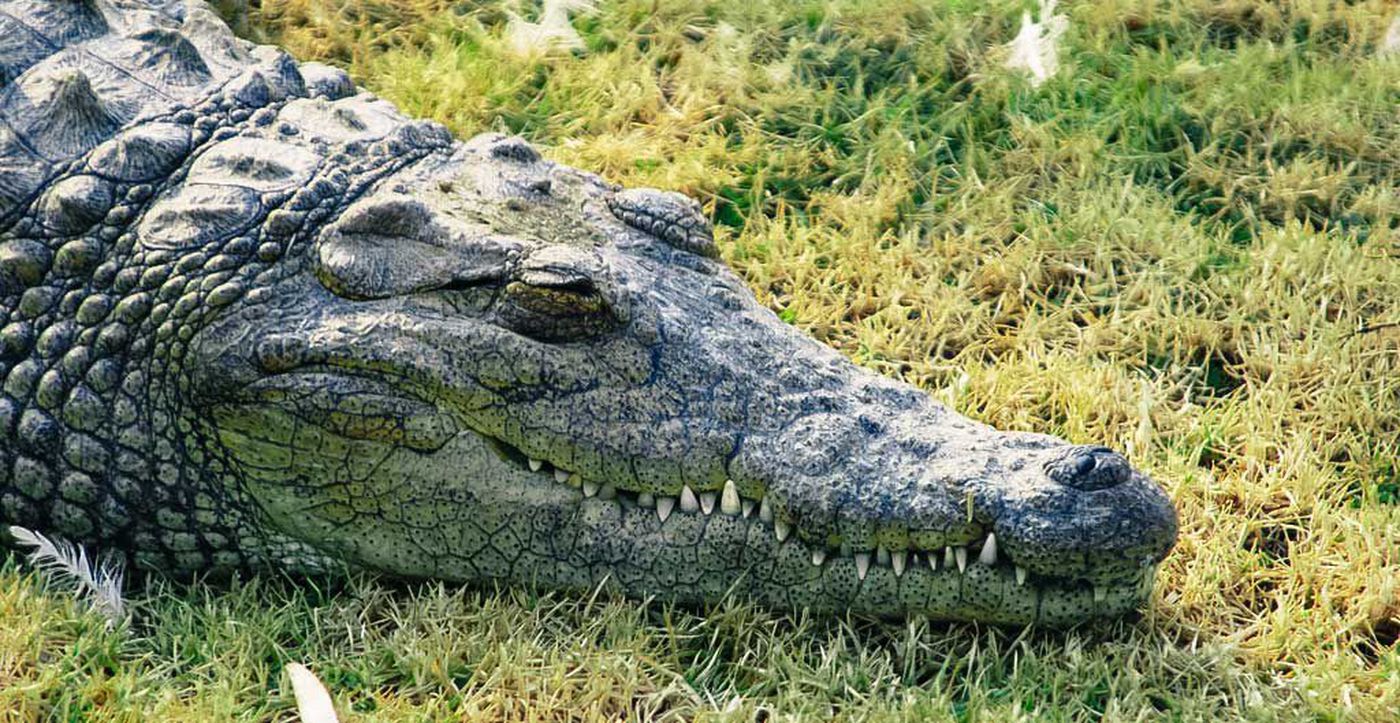 Tour Overview
---
If you're looking for a uniquely South African experience then this is it. Experience what it's like to actually pet and hold some of the animals only found in Africa. It's a truly remarkable feeling and one that is not quickly forgotten.
Start your day with a wildlife safari at Villiera, a wine estate known for their commitment to preserving the environment and the animals in it. The abundance of wildlife on the estate is testament to their constant efforts and means you will be exposed to beautiful animals like giraffe, zebra, springbok, eland and kudu to name but a few.
Your safari will be followed by a tasting of the superb Methode Cap Classique (sparkling wine or MCC) for which Villiera is renowned.
After your MCC tasting you will be taken to the Eagle Encounters rehabilitation and conservation centre on the Spier wine estate where you'll get up close and personal with rare and endangered birds of prey. If you're lucky, you'll get to hold an eagle or an owl in the touching gallery, or you can take part in a breathtaking falconry display, with kites, buzzards, owls and other birds swooping around you. There's much more to the centre than just birds though, and you can also hang out with Sonic, the porcupine and Drogon, the bearded dragon.
Spier is also celebrated for the world-class wine produced on the estate. Spend some time sniffing and swirling your way through the Spier range and perhaps walk away with a bottle or two.
If you can tear yourself away from your new feathered (and spiked and horned and scaled) friends, it's time to head to Le Bonheur Crocodile Farm. Here you'll witness these prehistoric reptilian beasts in all their scaly glory. You'll also be tasked with holding one of mama crocs little guys.
What's included
---
Transportation

Private guide/driver

Pick-up and drop-off

Juice tasting for children

Two wine tastings

Entrance fee to Le Bonheur crocodile farm

Entrance fee to Eagle Encounters Wildlife Sanctuary

2-hour safari game drive at Villiera

Optional visits

Lunch
Meeting point
---
Cape Town; Stellenbosch; Franschhoek
Cancellation Policy
---
If a tour is cancelled by a Guest or an Affiliate acting on behalf of a Guest, more than 24 hours prior to its scheduled start time, Guests will remain liable to pay a cancellation fee equal to 10% of the total tour fees and charges. Guests will be entitled to be refunded the balance of any fees and charges paid in advance of the tour.
If a tour is cancelled, within 24 hours of the scheduled start time, Guests will be liable for the full cost of the tour and no refunds will be issued.
No refunds, including partial refunds, will be given after the commencement of tour for any reason other than where a tour is abated or terminated through the fault of an Operator in which event a reasonable refund will be allocated to you based on the circumstances of the matter and the duration of the tour.
No Shows
If a Guest is not available to start your tour on time, the Operator will make an attempt to contact the Guests using the email address provided at the time of making the booking. If a Guest is not contactable or is thereafter not available to start a tour within 30 minutes of the scheduled start time, the Guest's tour will be cancelled but no refund will be due to the Guest and all fees and charges will be retained as liquidated damages. Exceptions to this policy may be considered in certain circumstances but Operators will be free to exercise their discretion in this regard as they see fit.
Customers who bought this tour also bought
---
Half-Day Winelands Cycle Tour in Stellenbosch with Two Tastings
South Africa , Stellenbosch , Stellenbosch