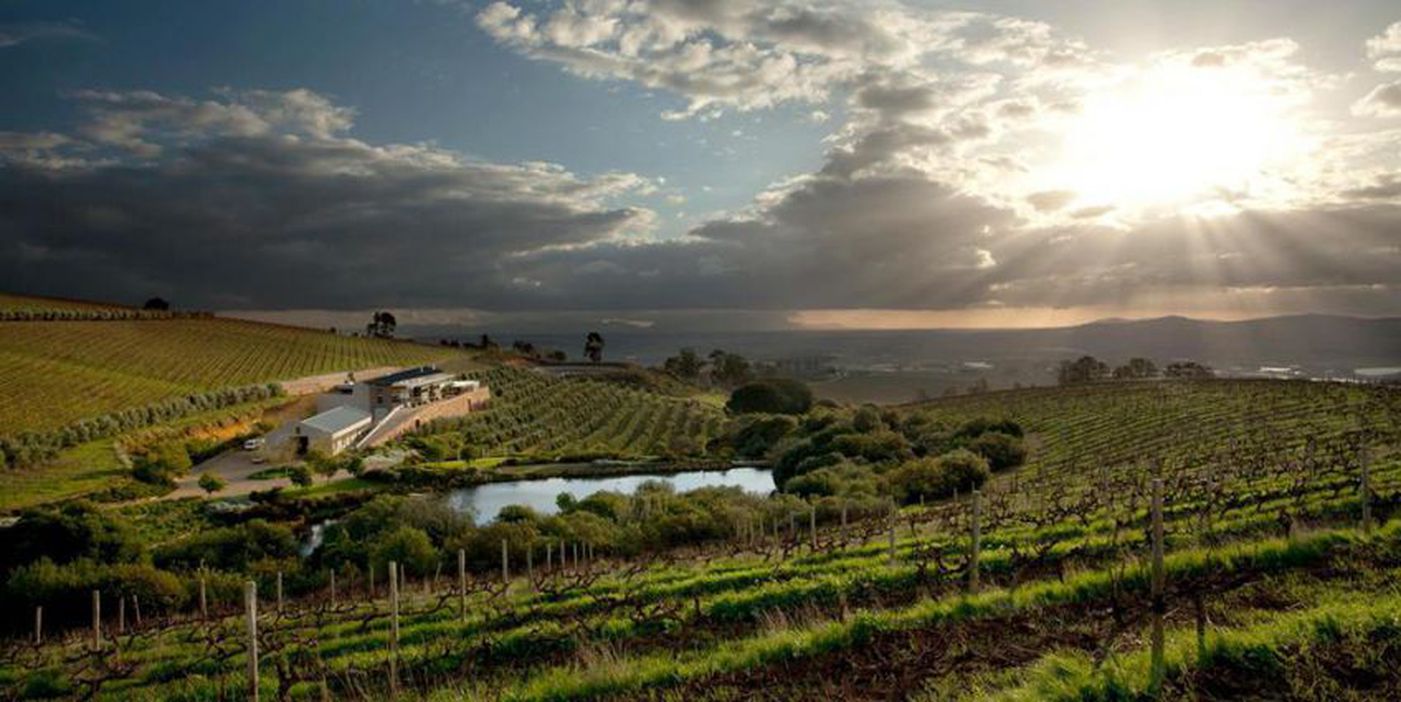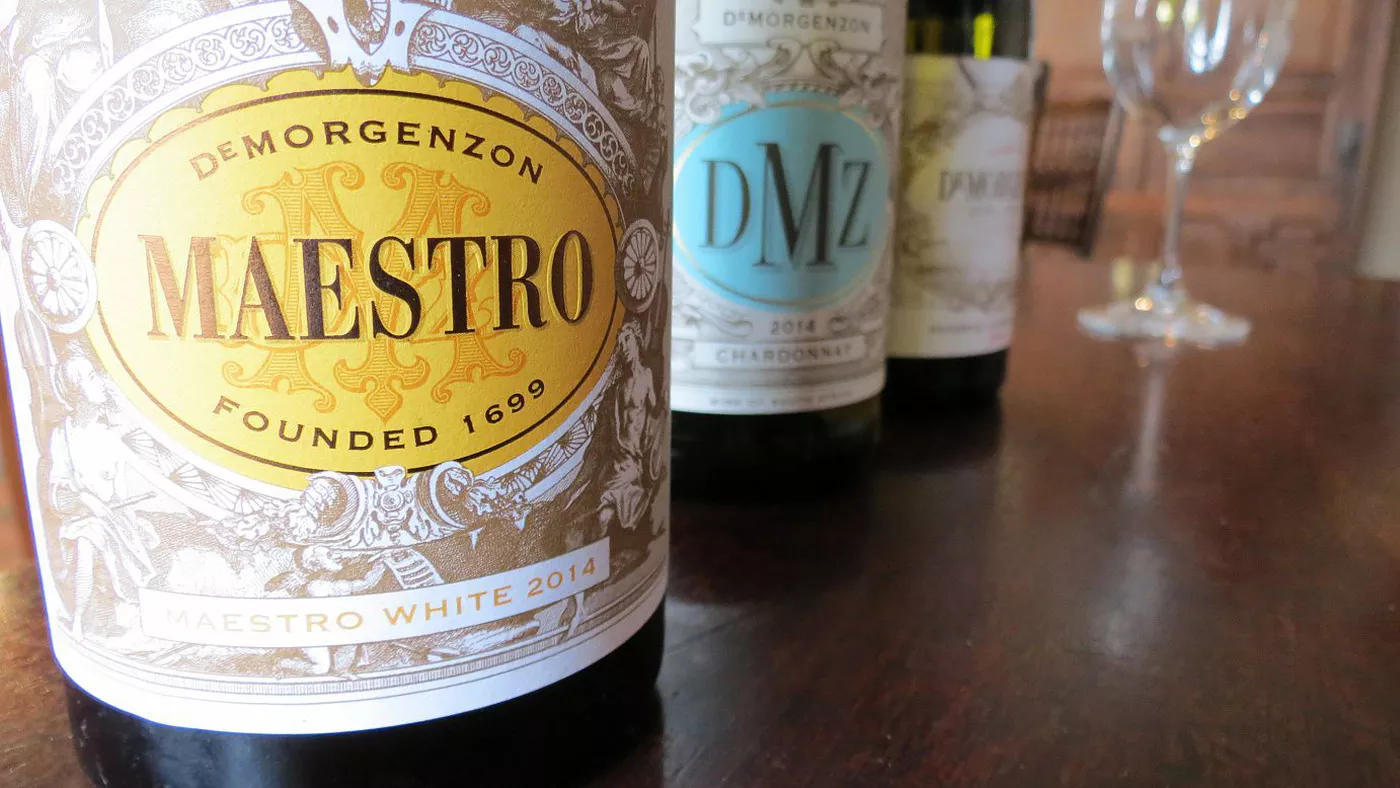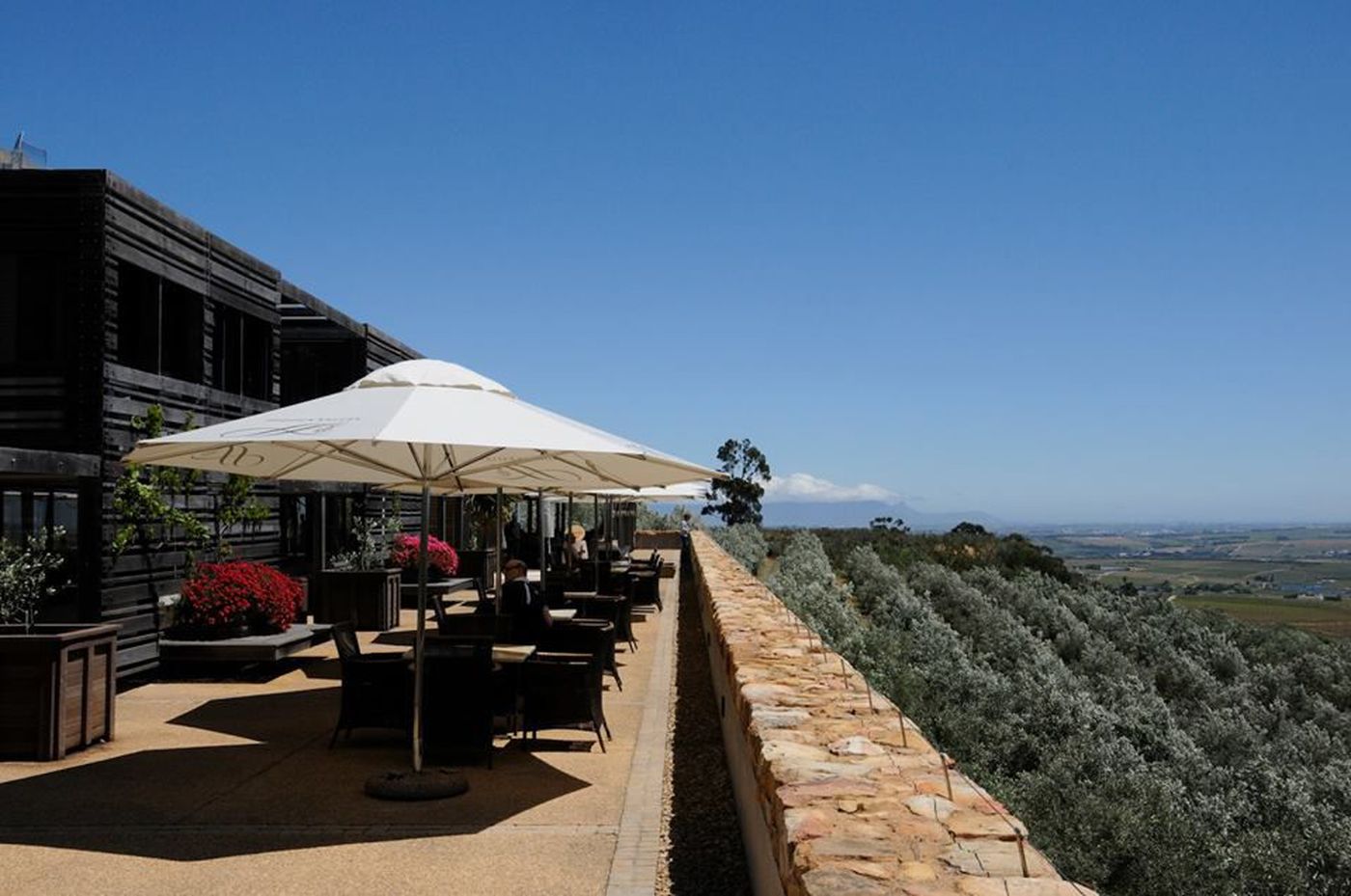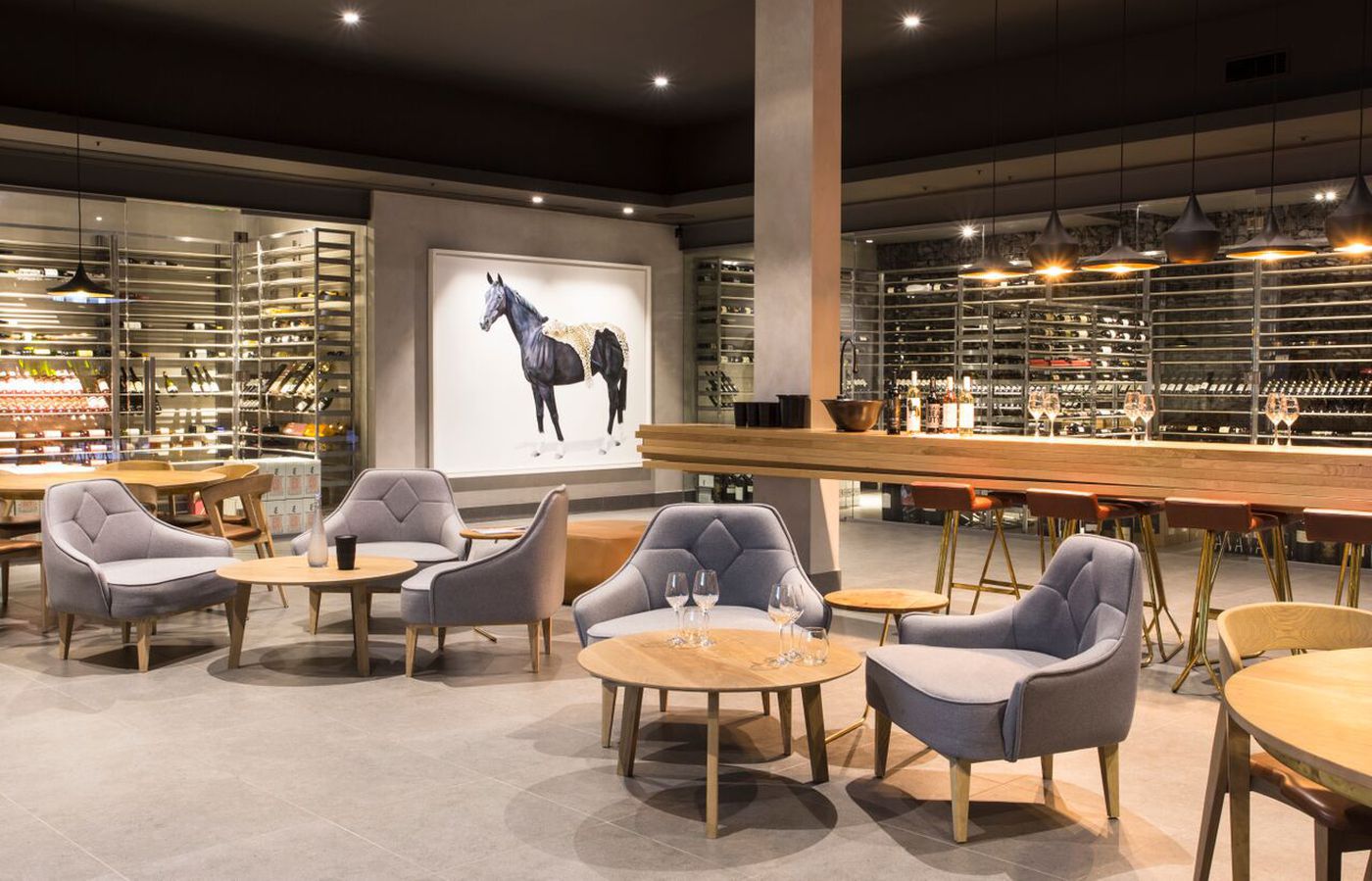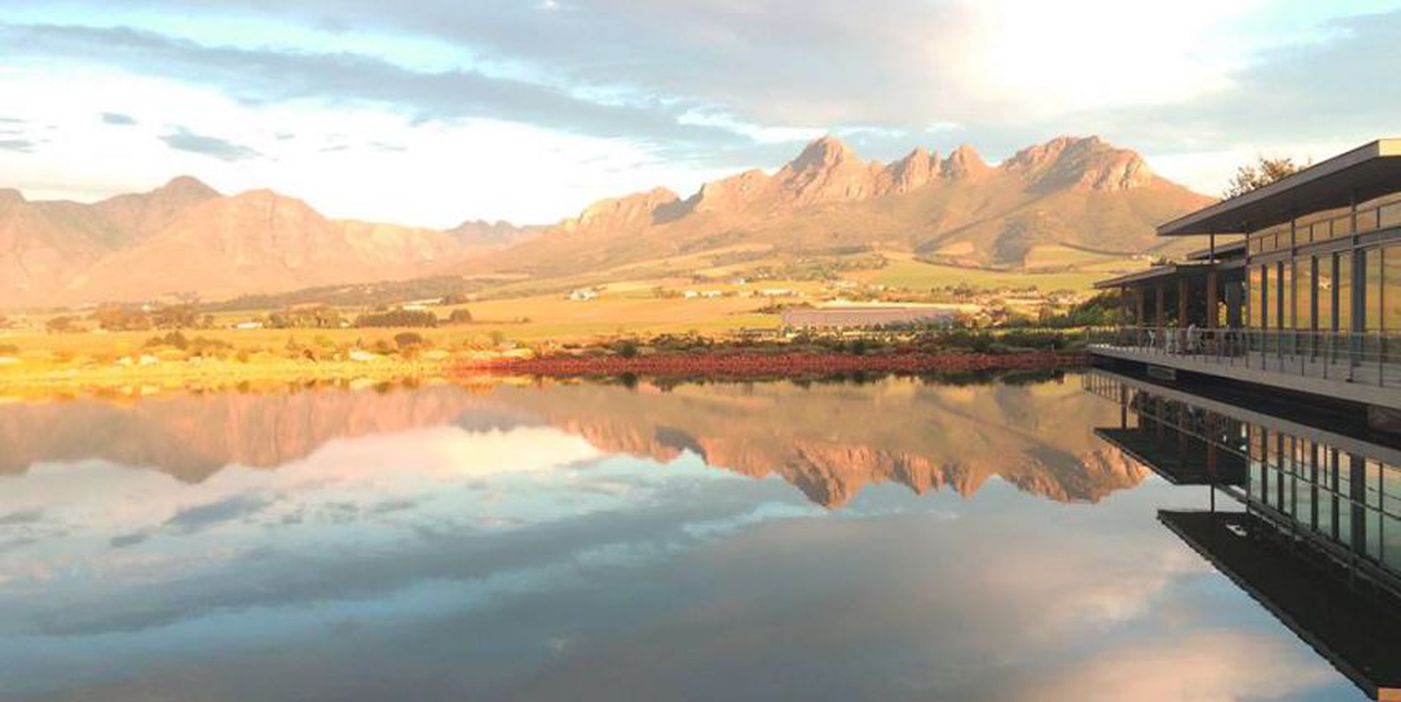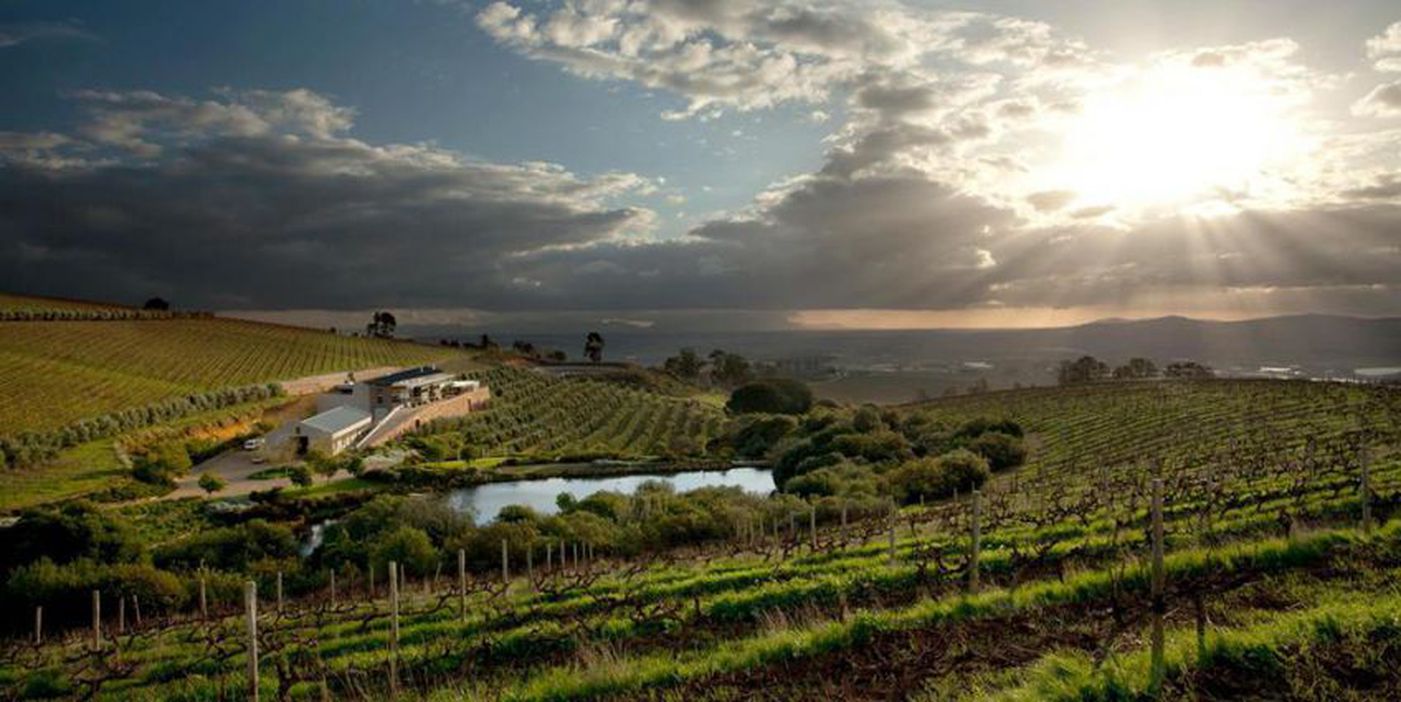 Tour Overview
---
Explore the Stellenbosch wine region and discover its food, wine, people and culture with this full-day wine tour.
Stellenbosch and the surrounding wine regions have long been recognised as places worth celebrating. From beautiful vineyards that are planted in some of the oldest soils in the world, to the avenues of oak trees that line the streets of the town of Stellenbosch.
South Africa ikes to celebrate life through food, wine, people and culture. Stellenbosch is one of those places that combines all those elements and more to create the perfect destination to escape to. It is stunningly beautiful and full of history and heritage. The people are friendly and the wine is superb. The restaurants are world class with South African flair.
You'll visit wineries that have been making wine for over 350 years and are still going strong. You'll visit dusty, cobwebbed cellars and state of the art wineries, walk in the vineyards and taste wine that is a true expression of the terroir.
First you will visit the Jordan Wine Estate, renowned for wines that combine the fruity accessibility of the New World with the classic elegance of the old. The team at De Morgenzon, your second stop, believe in the power of music and vibrations. Here you'll learn why playing baroque music is good for growing grapes. Enjoy a wine tastings of award-winning wines and see if you agree!
When you've finished learning about Bach, Handel and Vivaldi you will make your way over to Cavalli Wine & Stud Farm for wine tasting and lunch. Equus, the restaurant at Cavalli is excellent and the views over the water are exceptional.
Your final stop is at Hidden Valley Winery where you have the option of a wine and chocolate or wine and olive oil tasting sitting in a tasting room perched above the Stellenbosch Valley.
What's included
---
Visits to three wineries

Three wine tastings

Wine and chocolate/olive pairing experience

Pick-up and drop-off from your accommodation

Private guide/driver

Vineyard tour

Lunch
Meeting point
---
Pick-up from your accommodation in and around Cape Town
Cancellation Policy
---
If a tour is cancelled by a Guest or an Affiliate acting on behalf of a Guest, more than 24 hours prior to its scheduled start time, Guests will remain liable to pay a cancellation fee equal to 10% of the total tour fees and charges. Guests will be entitled to be refunded the balance of any fees and charges paid in advance of the tour.
If a tour is cancelled, within 24 hours of the scheduled start time, Guests will be liable for the full cost of the tour and no refunds will be issued.
No refunds, including partial refunds, will be given after the commencement of tour for any reason other than where a tour is abated or terminated through the fault of an Operator in which event a reasonable refund will be allocated to you based on the circumstances of the matter and the duration of the tour.
No Shows
If a Guest is not available to start your tour on time, the Operator will make an attempt to contact the Guests using the email address provided at the time of making the booking. If a Guest is not contactable or is thereafter not available to start a tour within 30 minutes of the scheduled start time, the Guest's tour will be cancelled but no refund will be due to the Guest and all fees and charges will be retained as liquidated damages. Exceptions to this policy may be considered in certain circumstances but Operators will be free to exercise their discretion in this regard as they see fit.
Customers who bought this tour also bought
---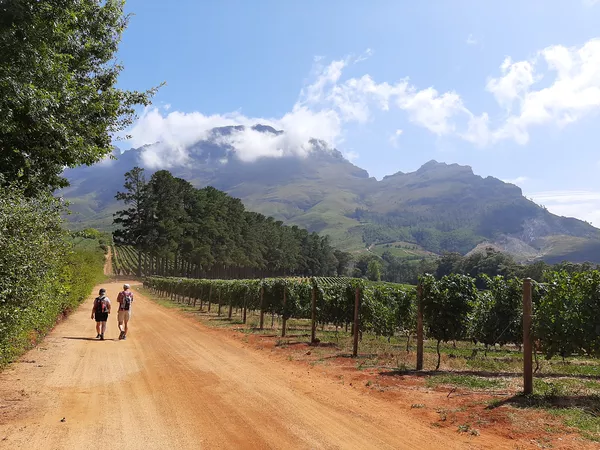 Half-Day Vineyard Walk & Wine Tasting in the Cape Winelands
South Africa , Western Cape , Stellenbosch