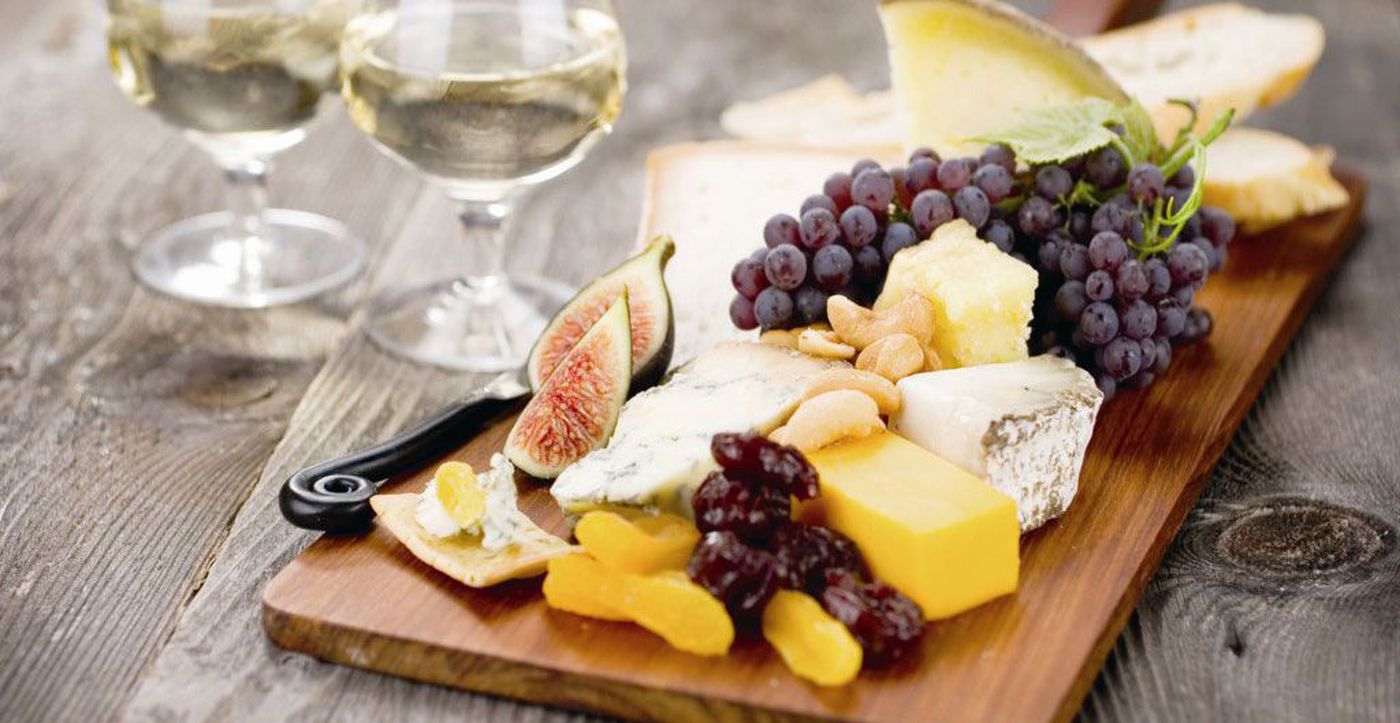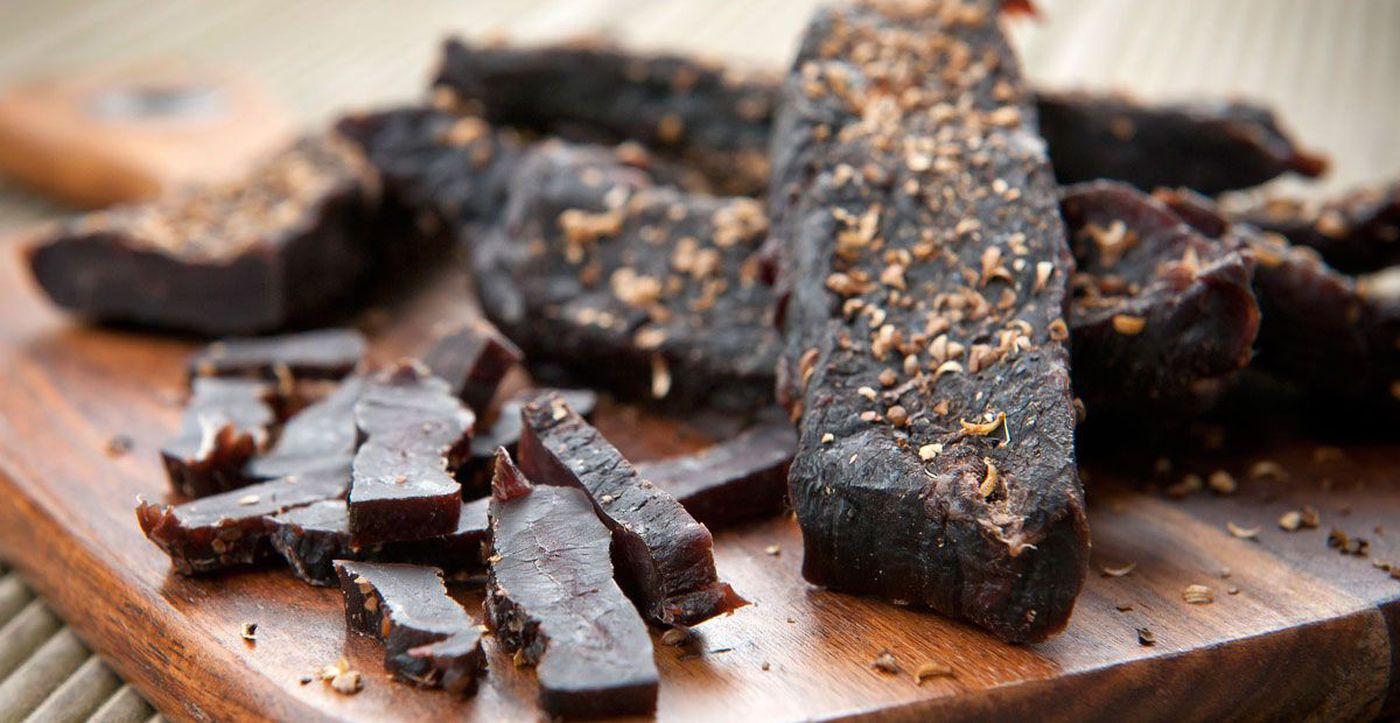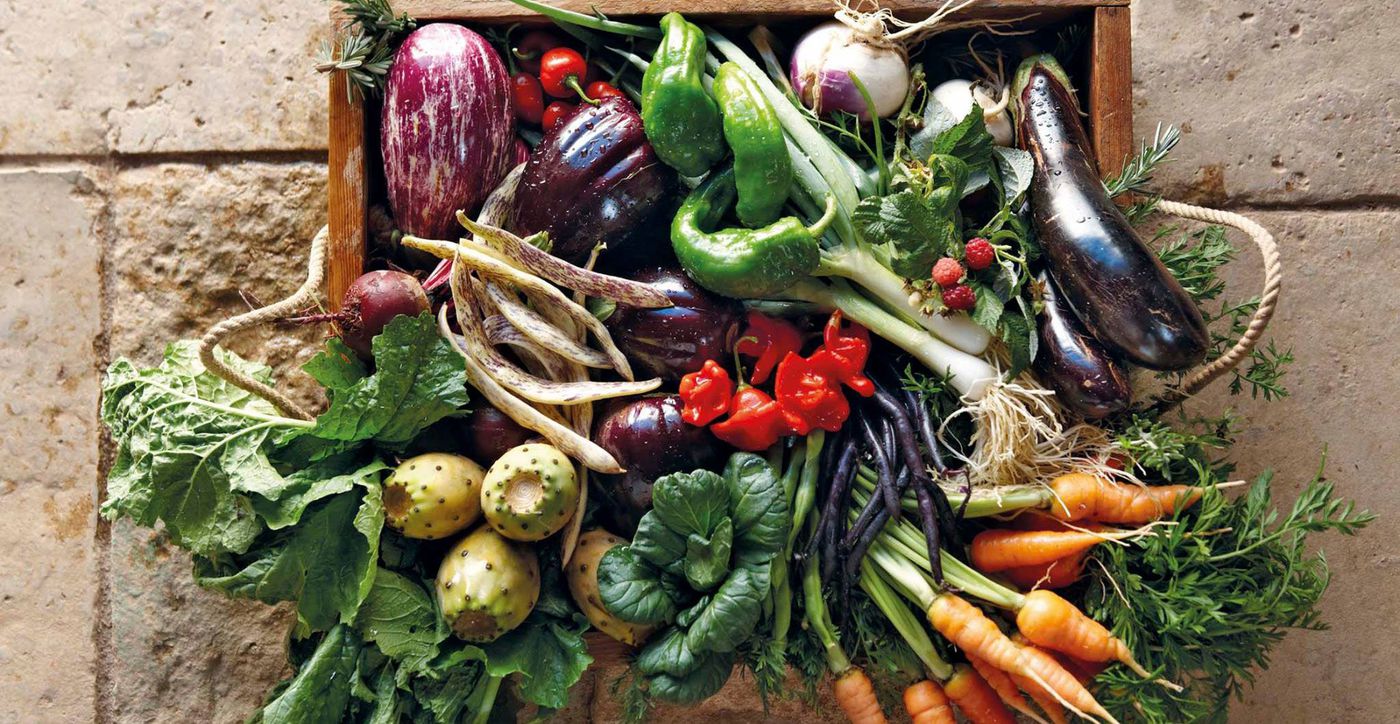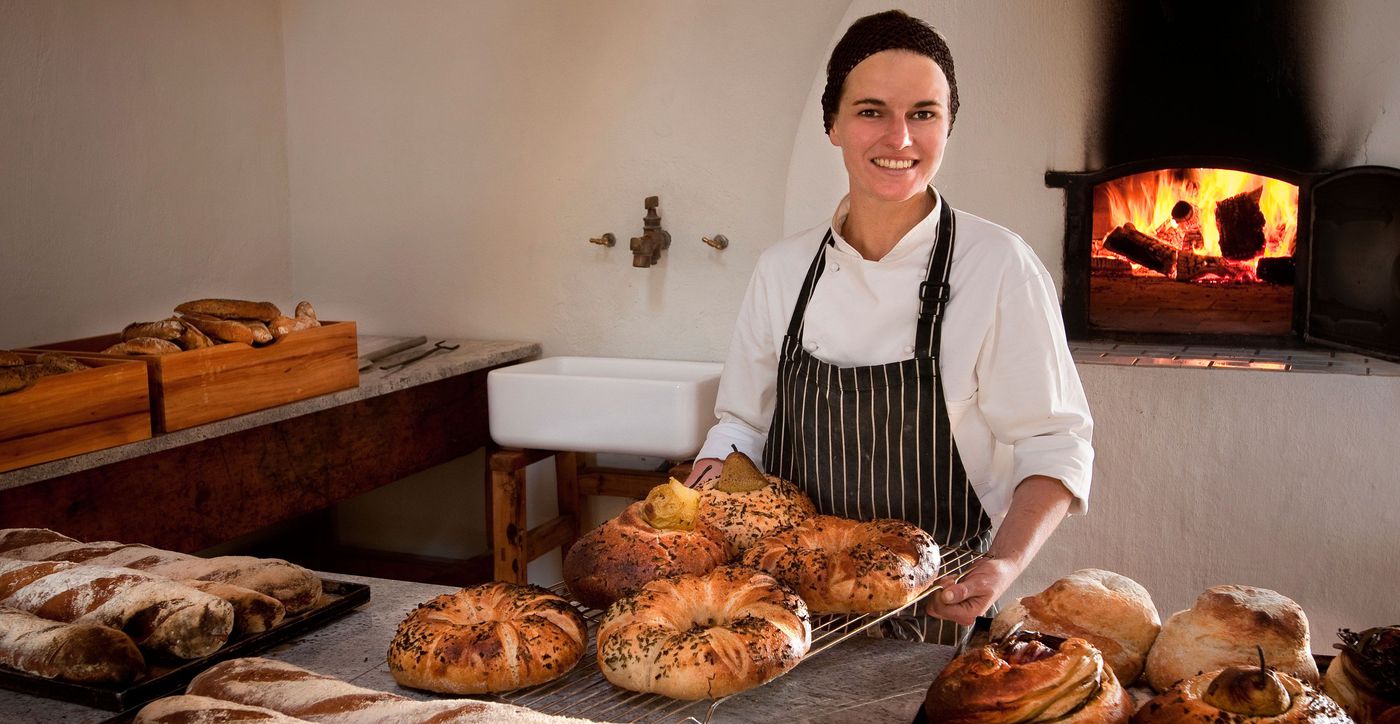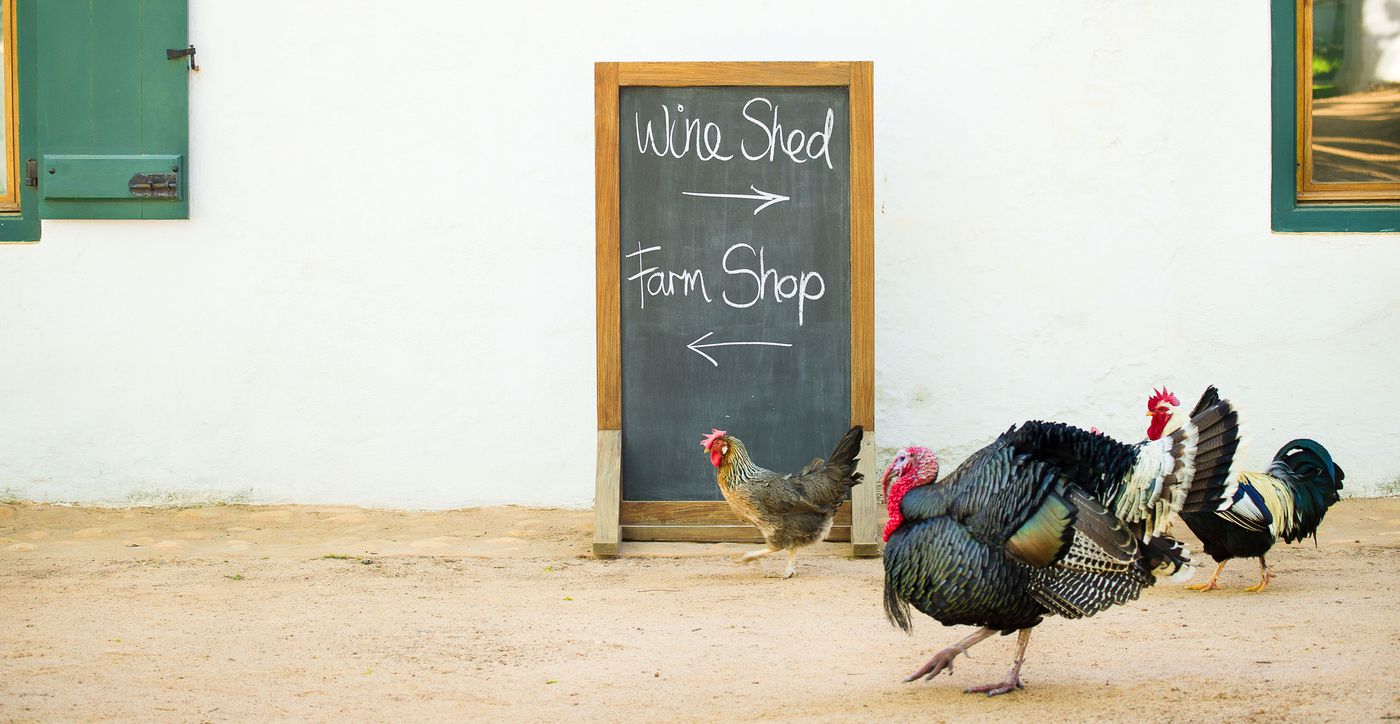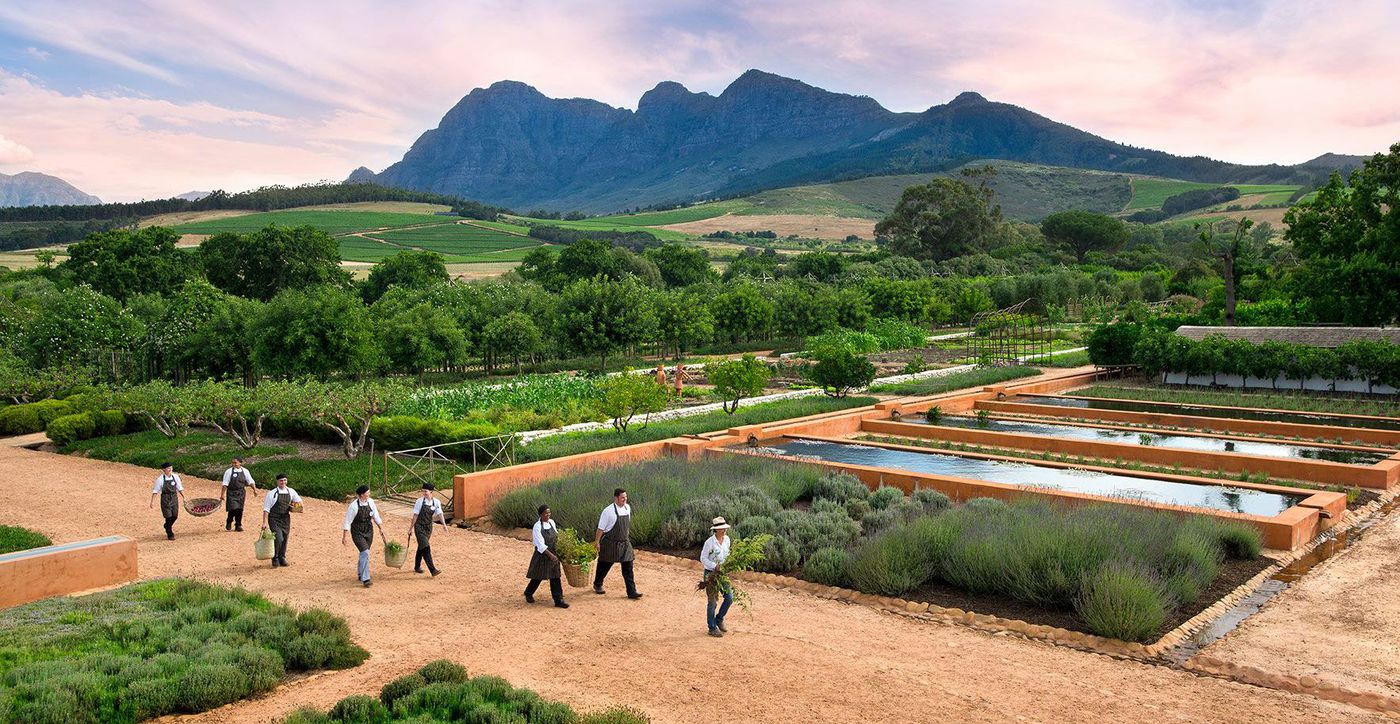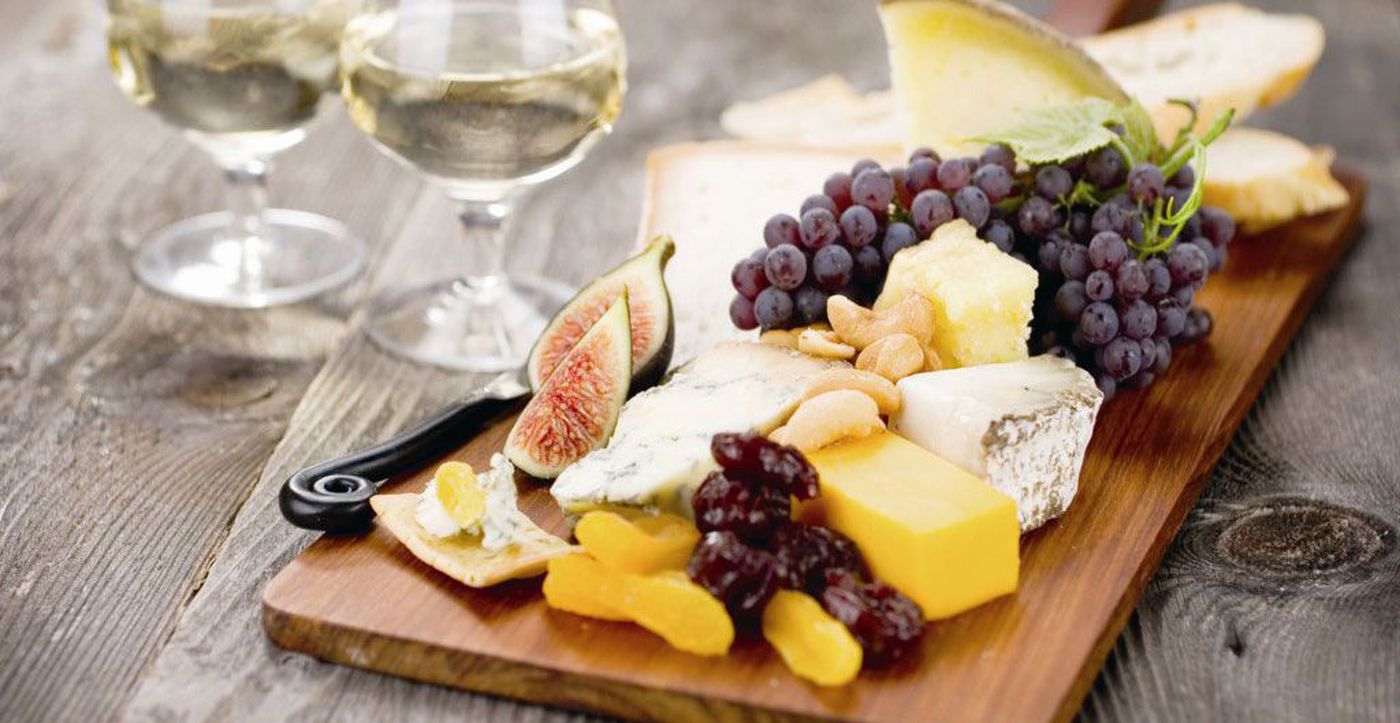 Tour Overview
---
Discover Franschhoek, also known as the culinary capital of the western Cape and the South African food culture with this full-day private food and wine tour.
A small, beautiful village, Franschhoek is bursting with delicious restaurants and incredible wines, making it a fantastic place to indulge your inner foodie.
Visit the famous gardens of Babylonstoren, a stunning winery and farm with magnificent gardens and beautifully preserved Cape Dutch architecture.
Go on a walking tour of the heavenly gardens and learn about the fruit, herbs, nuts, spices and vegetables that are grown on the estate and used in the restaurant. Enjoy a tasting of Babylonstoren's range of delicious wines and a visit to their cheesery and bakery.
Next, head to the heart of Franschhoek, where you'll be given the insider's tips of which are the best foodie hotspots. Spend some time strolling the streets to take in the historical Huguenot influence before deciding on the perfect dining endeavor.
Visit Marianne Wine Estate for a tasting of the traditional South African biltong which is carefully sourced and paired with their award winning range of wines. If biltong isn't your thing, you can head to Anura to taste Forest Hill cheeses like flavoured mountain cheese to brie, camembert and marisch, paired with an array of Anura wines.
The last stop is to Franschhoek Cellars for a delectable chocolate and wine pairing. The handmade Belgian chocolates come from Franschhoek's own Huguenot Fine Chocolates for a fascinating complementary taste experience.
What's included
---
Chocolate tasting

Pick-up and drop-off

Cheese tasting

Garden entrance fees

Private guide/driver

3 wine tastings

Optional visits

Lunch
Meeting point
---
Cape Town; Stellenbosch; Franschhoek
Cancellation Policy
---
If a tour is cancelled by a Guest or an Affiliate acting on behalf of a Guest, more than 24 hours prior to its scheduled start time, Guests will remain liable to pay a cancellation fee equal to 10% of the total tour fees and charges. Guests will be entitled to be refunded the balance of any fees and charges paid in advance of the tour.
If a tour is cancelled, within 24 hours of the scheduled start time, Guests will be liable for the full cost of the tour and no refunds will be issued.
No refunds, including partial refunds, will be given after the commencement of tour for any reason other than where a tour is abated or terminated through the fault of an Operator in which event a reasonable refund will be allocated to you based on the circumstances of the matter and the duration of the tour.
No Shows
If a Guest is not available to start your tour on time, the Operator will make an attempt to contact the Guests using the email address provided at the time of making the booking. If a Guest is not contactable or is thereafter not available to start a tour within 30 minutes of the scheduled start time, the Guest's tour will be cancelled but no refund will be due to the Guest and all fees and charges will be retained as liquidated damages. Exceptions to this policy may be considered in certain circumstances but Operators will be free to exercise their discretion in this regard as they see fit.