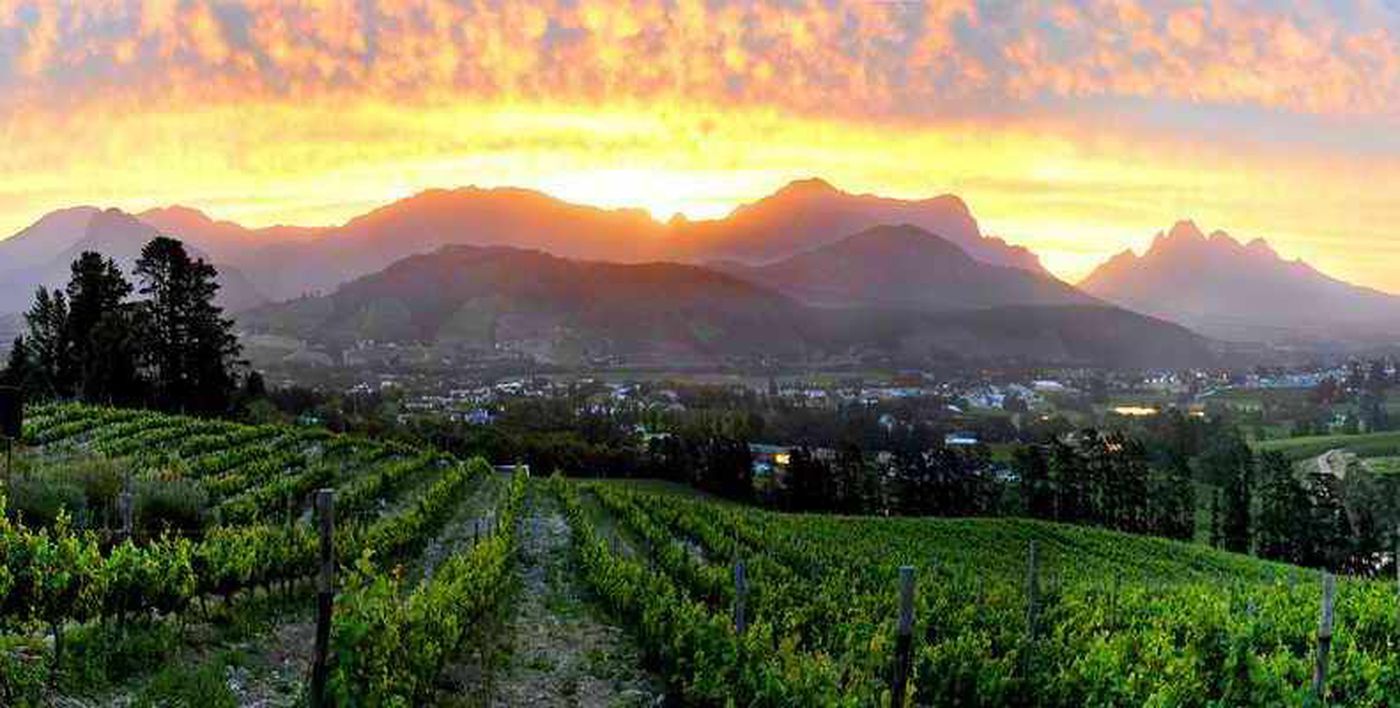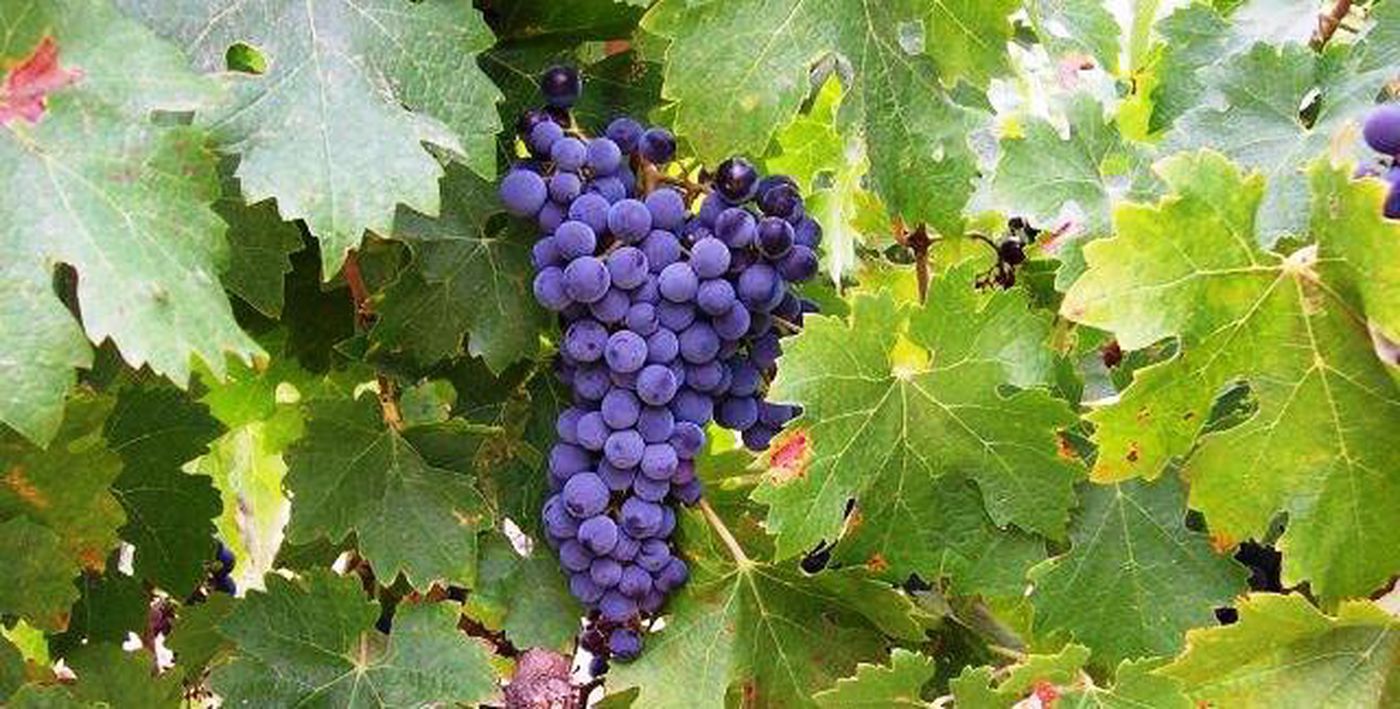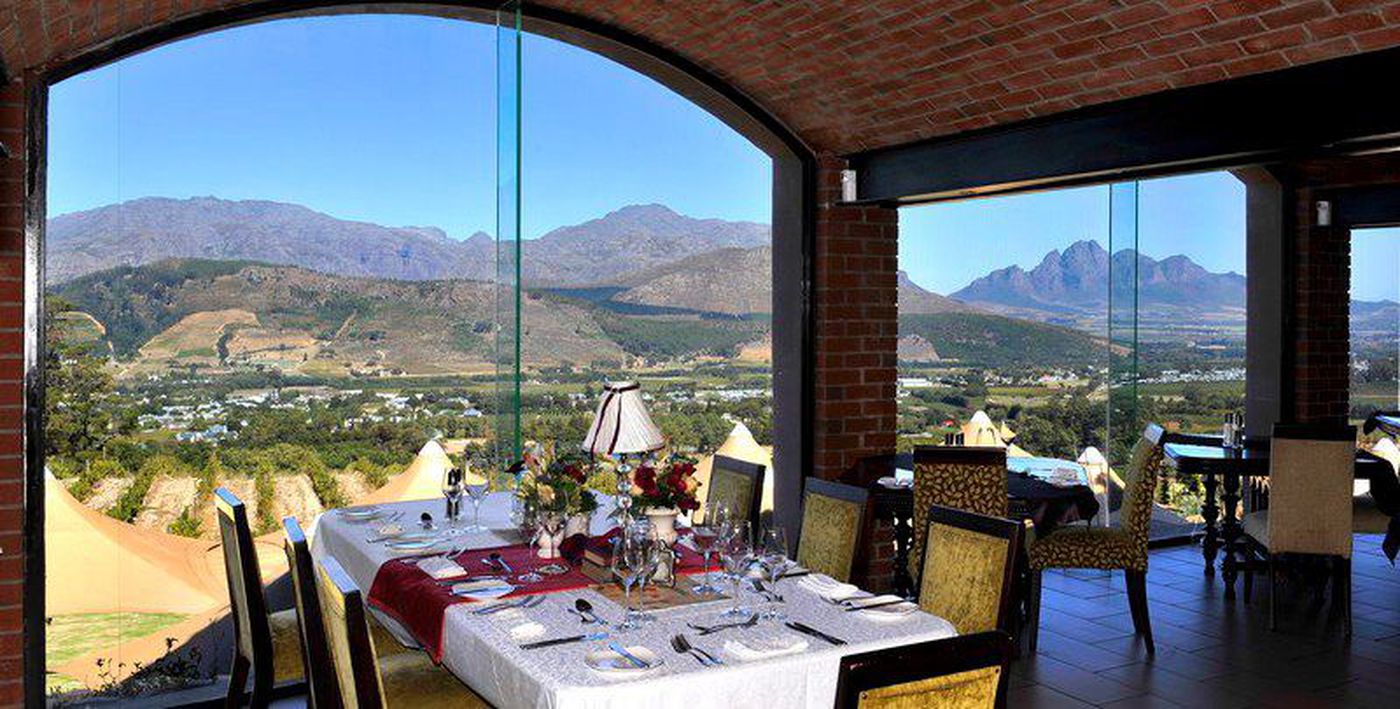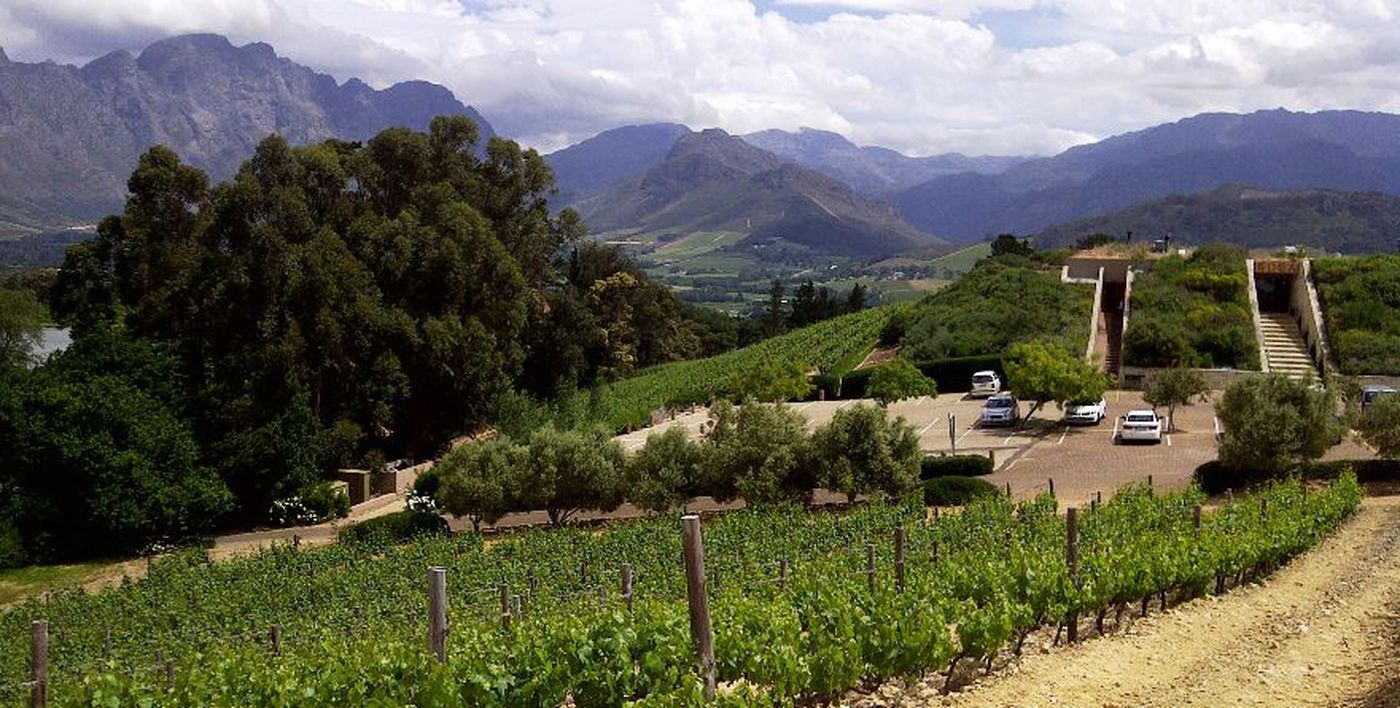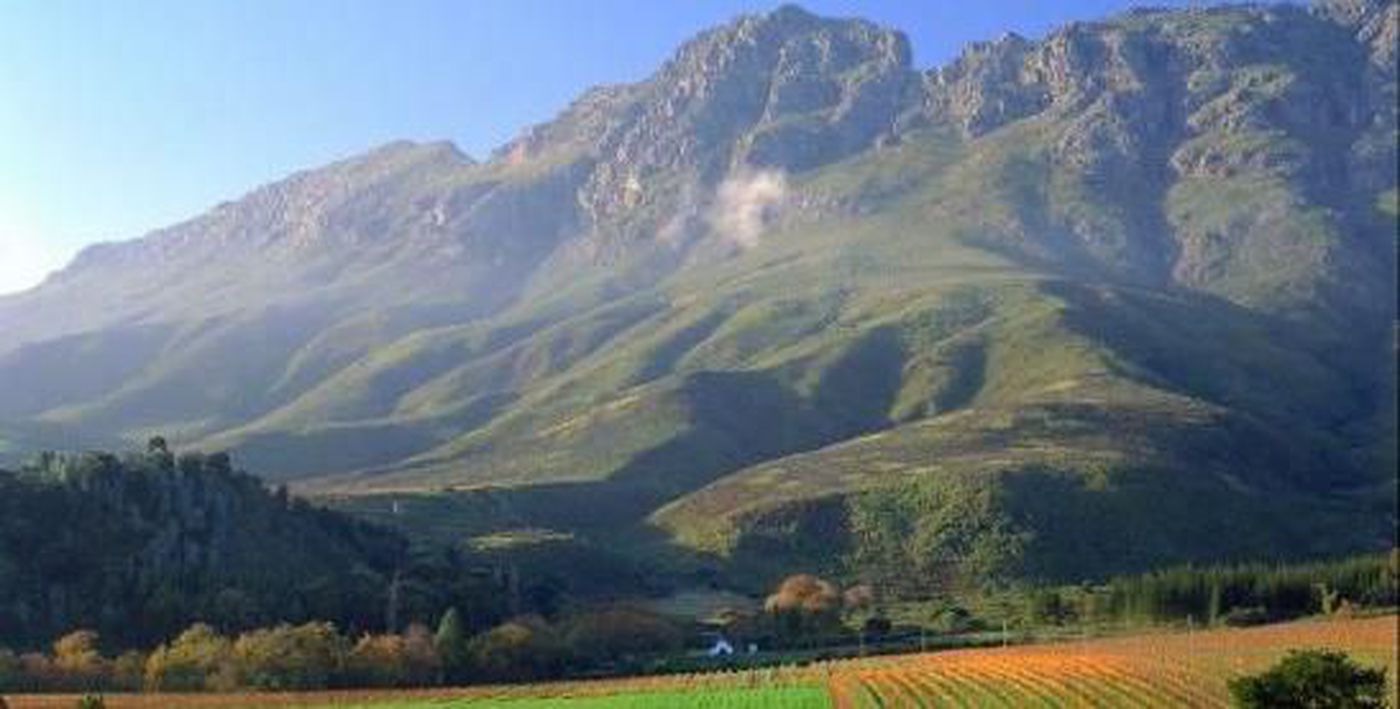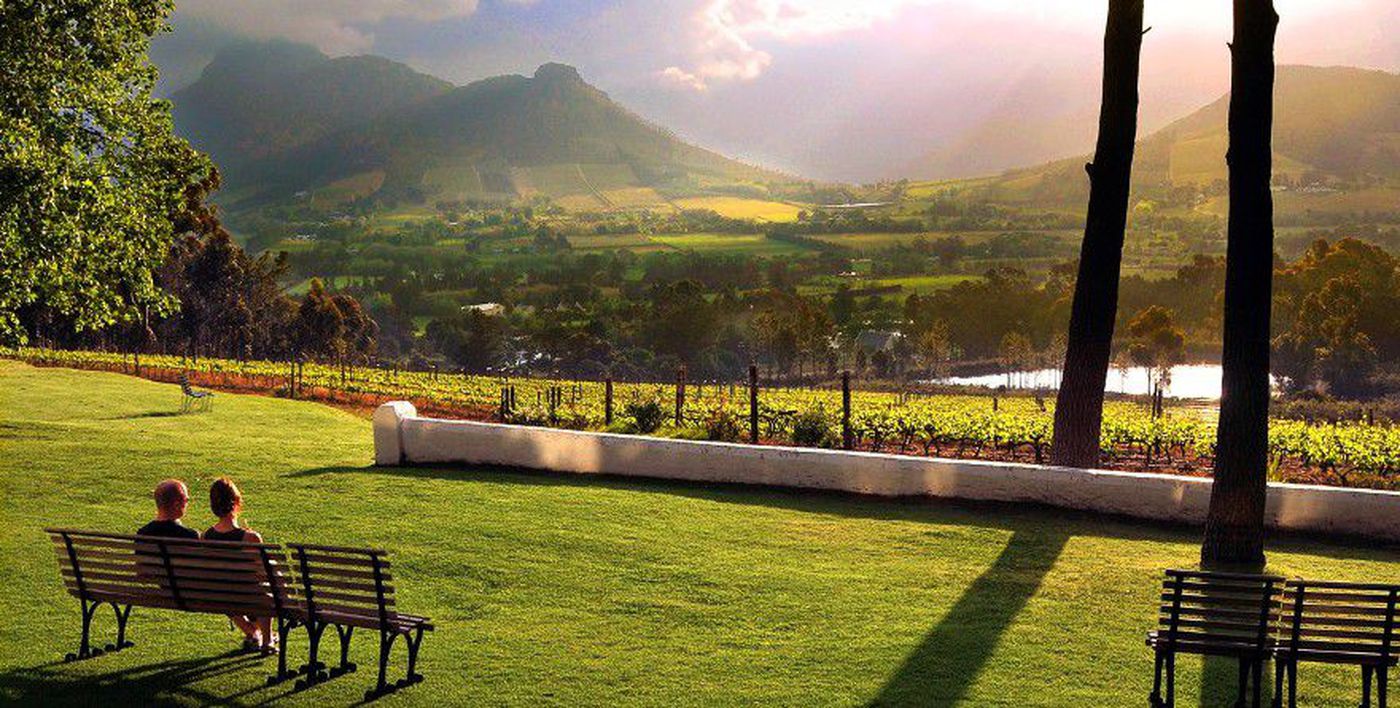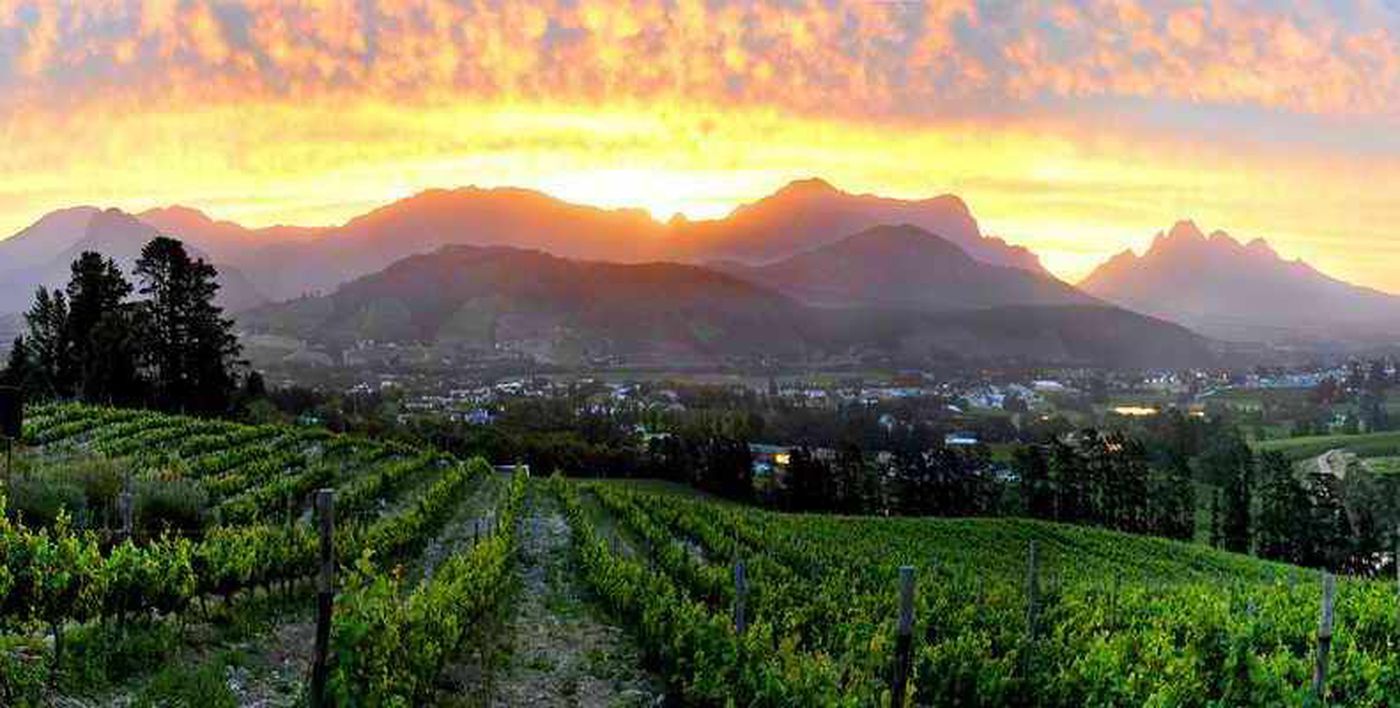 Tour Overview
---
Discover South Africa's Franschhoek, Stellenbosch and Paarl wine regions with this full day, bespoke wine tasting tour.
Your expert tour guide has visited most of the world's wine producing regions and has been involved in the South African wine industry for over 35 years. He has some excellent industry contacts and will be able to answer any question you may have on wine.
Below is an example of a Franschhoek itinerary which can be tailored to accommodate your preferences by adding additional winery appointments or visits to the nearby wine regions of Stellenbosch and Paarl.
9 - 9.30am: You will be collected from your hotel or guest house. As wine estates cater mostly for visitors from Cape Town, 50 miles away, they do not open until 10.00. Once in the vehicle, we can discuss the plan for the day and also lunch arrangements so that reservations can be made at the first stop.
10am: Visit Dieu Donné Estate, which offers the best views of the valley, so have your camera at the ready and enjoy a relaxed start to the tour. The wines are good with an even spread of quality throughout the range.
11am: Visit Anthonij Rupert Estate - an historic Manor House in extensive grounds with superb views. A special place with an excellent range of wines, made from prime vineyards in the neighbouring regions, that are professionally presented.
2pm: Visit Moreson Estate and taste palate-cleansing bubbly, one of the best Pinotage's and great white wines in a friendly atmosphere in a garden setting, making this an ideal stopover.
3pm: Visit La Motte Estate. Within a mile of Moreson La Motte is an opulent estate with well-kept lawns, rose garden and top quality wines. Their reds are envied by the Bordeaux winemakers. Wines are presented in the most professional manner. This is just about as good as it gets when it comes to splendid surroundings without being 'over the top'.
4pm: Visit Stoney Brook Estate, a small vineyard, the smallest of the tour. Here, a family member serves wines made with passion while the dog 'Max' curls up under your chair as you sit below a canopy of trees. The opposite of opulence, the wines are hand crafted to perfection. Visiting winemakers from abroad recognise the quality and dedication which makes this an ideal 'finale'.
After the last Estate you are returned to your accommodation or other drop-off point within a 5km radius of Franschhoek.
There are plenty of other high-end wineries that that can be included in the schedule. Contact us for a bespoke itinerary.
Please note: Lunch is not included but can be arranged by your guide to meet your requirements.
What's included
---
Pick-up/drop-off

Wine tastings

Visit 5 wine estates

Private guide

Transportation

Lunch

Entrance fees to conservation areas
Meeting point
---
Hotels in Franschhoek, Stellenbosch or Paarl area
Cancellation Policy
---
Within 24hrs - 100% payment required. Above 24hrs - return deposit less bank charges.