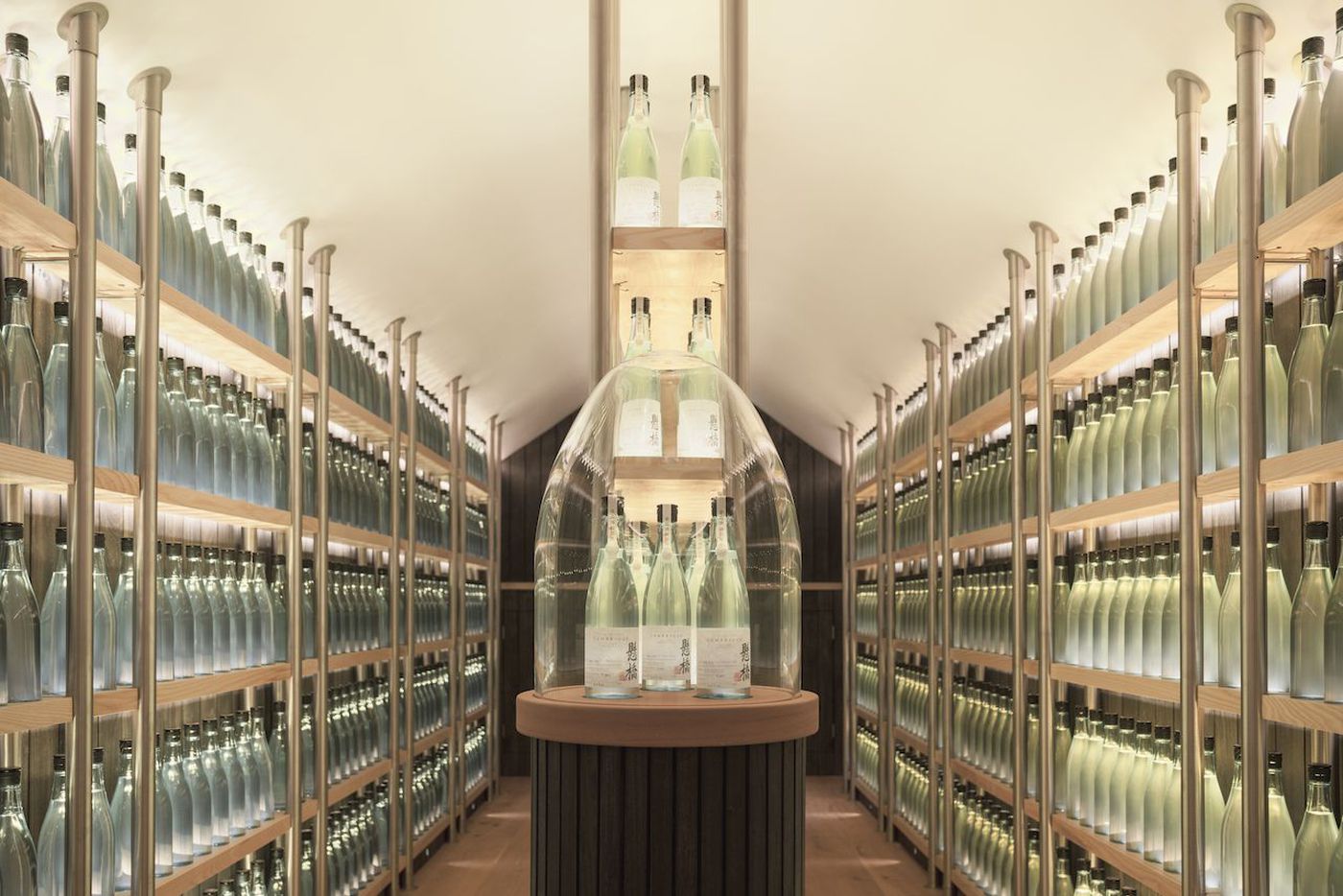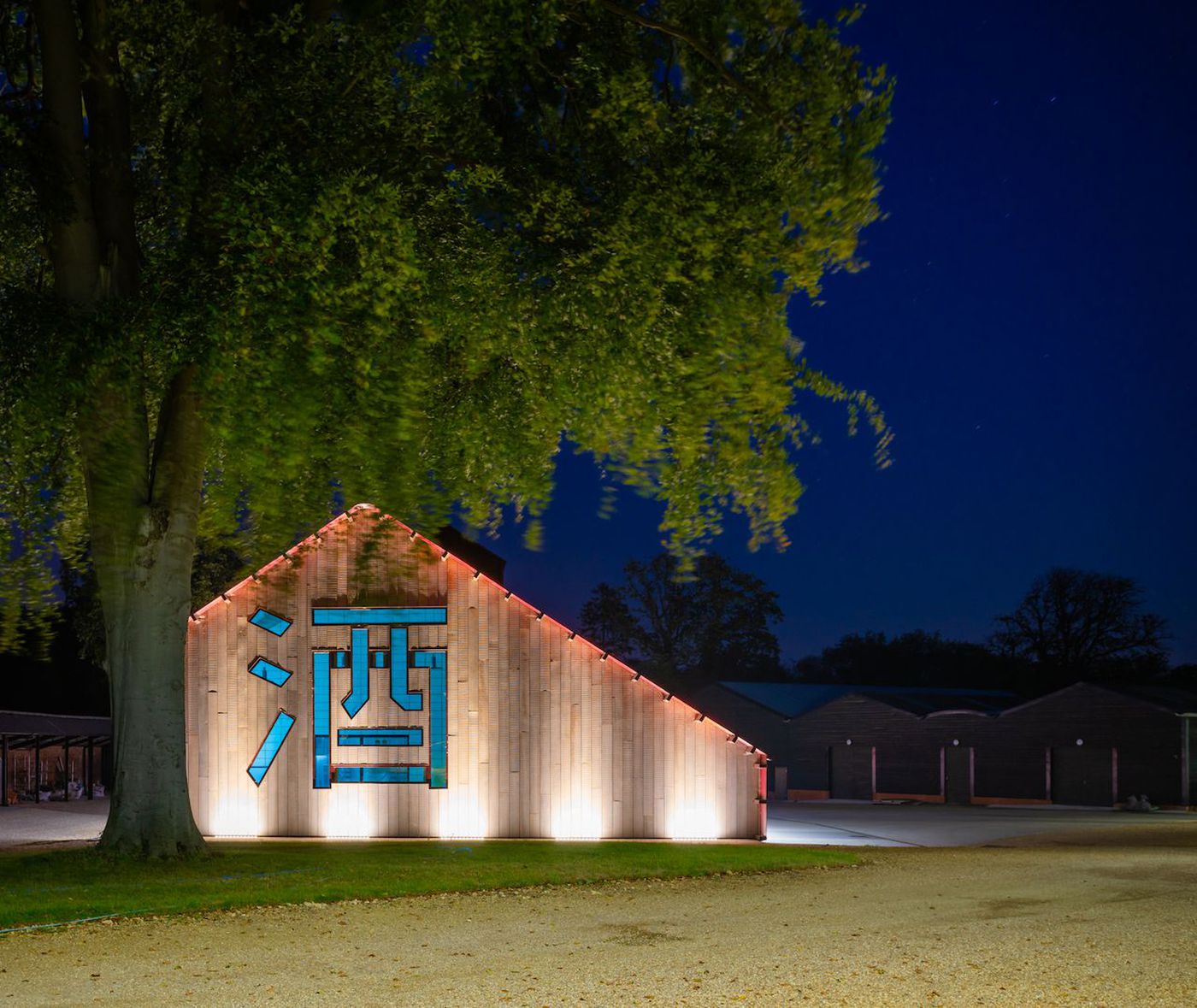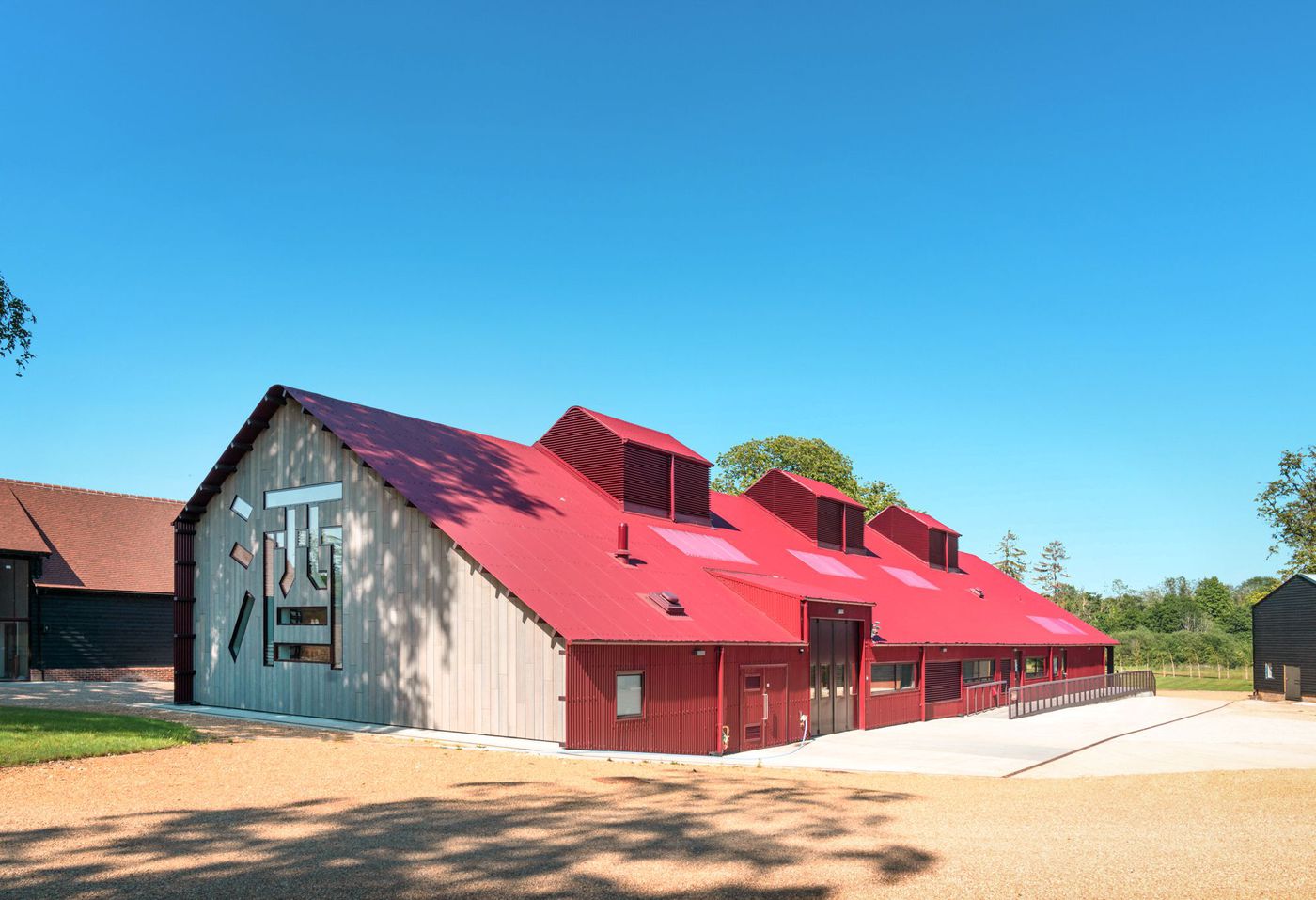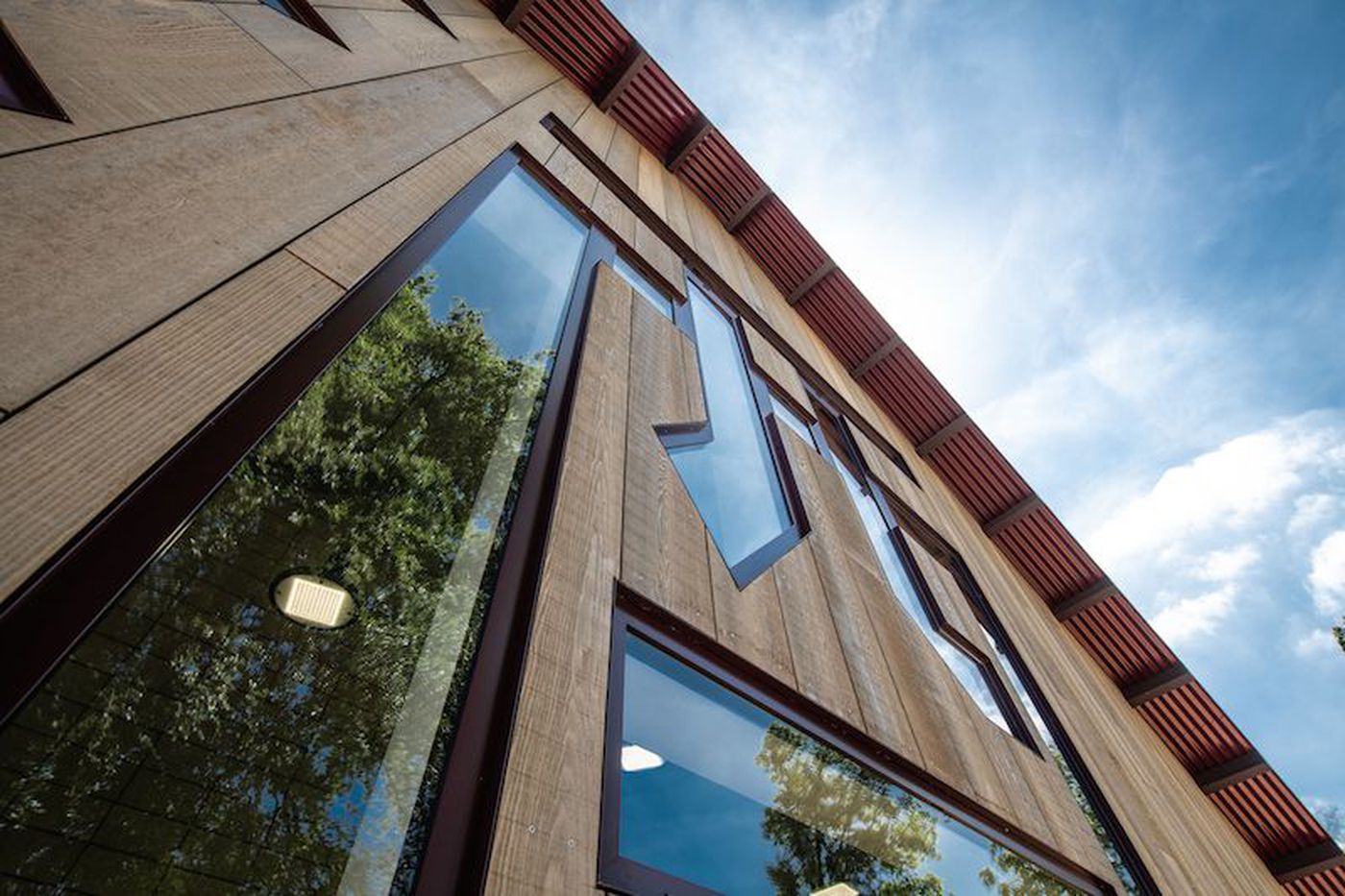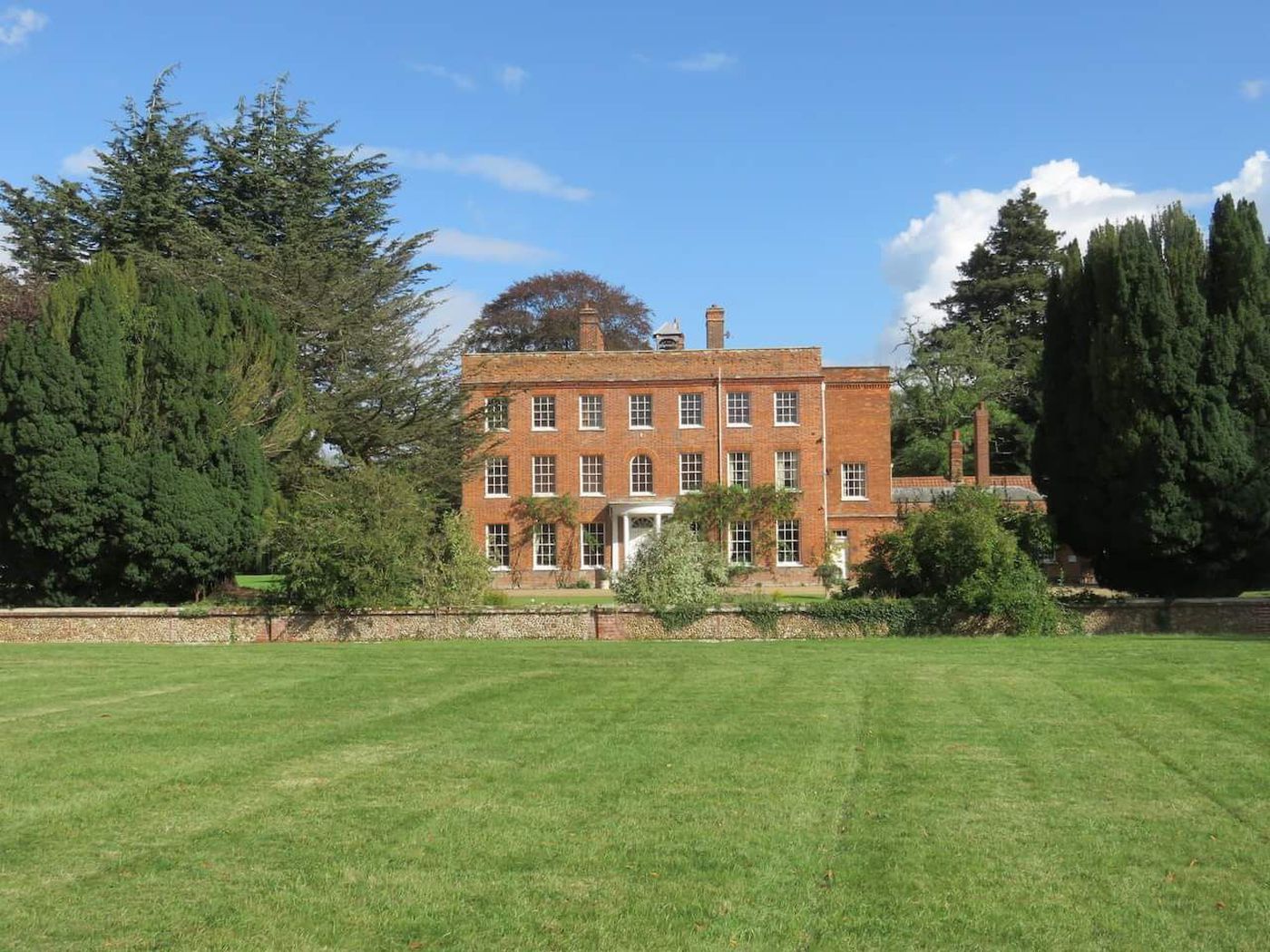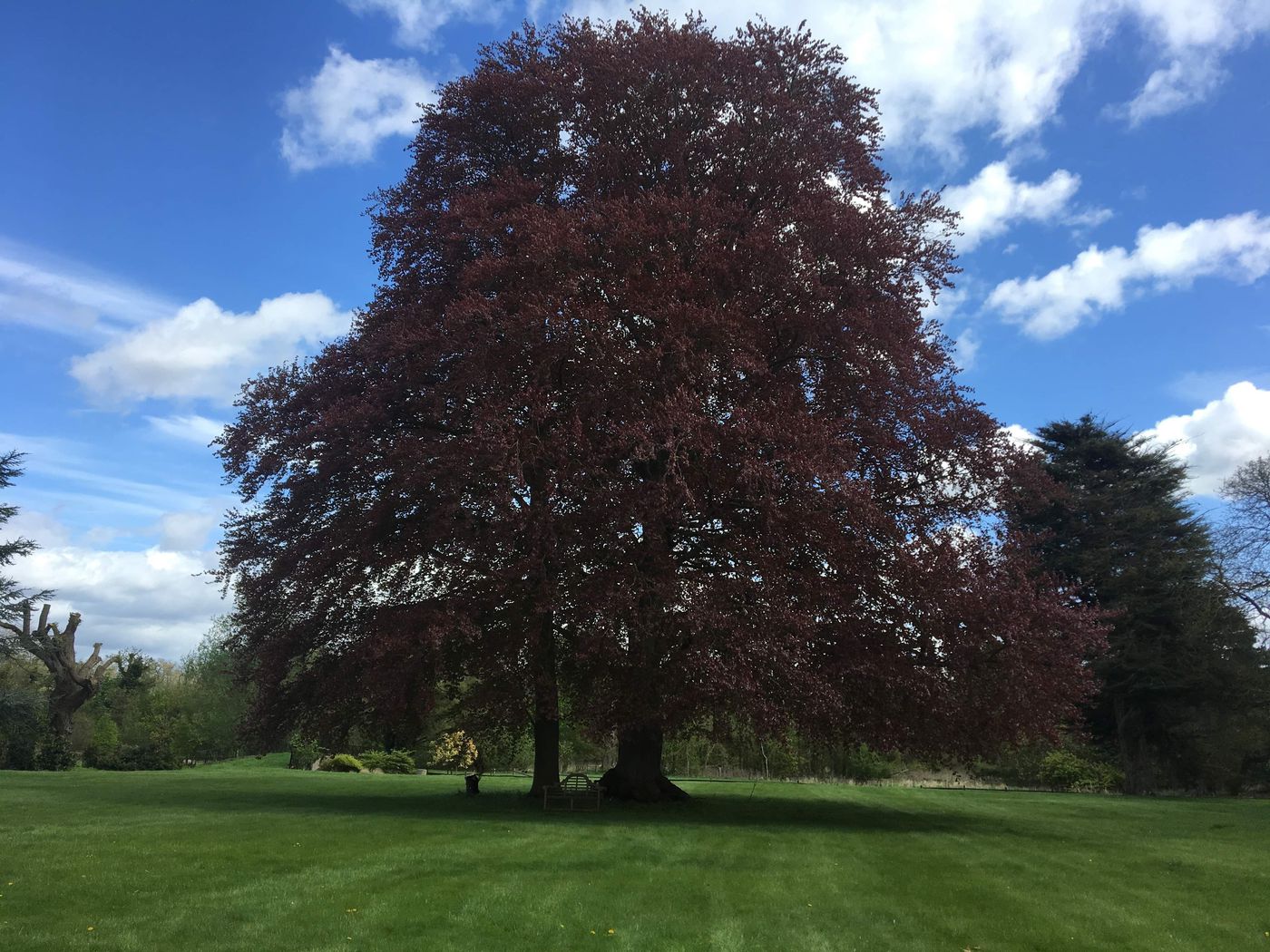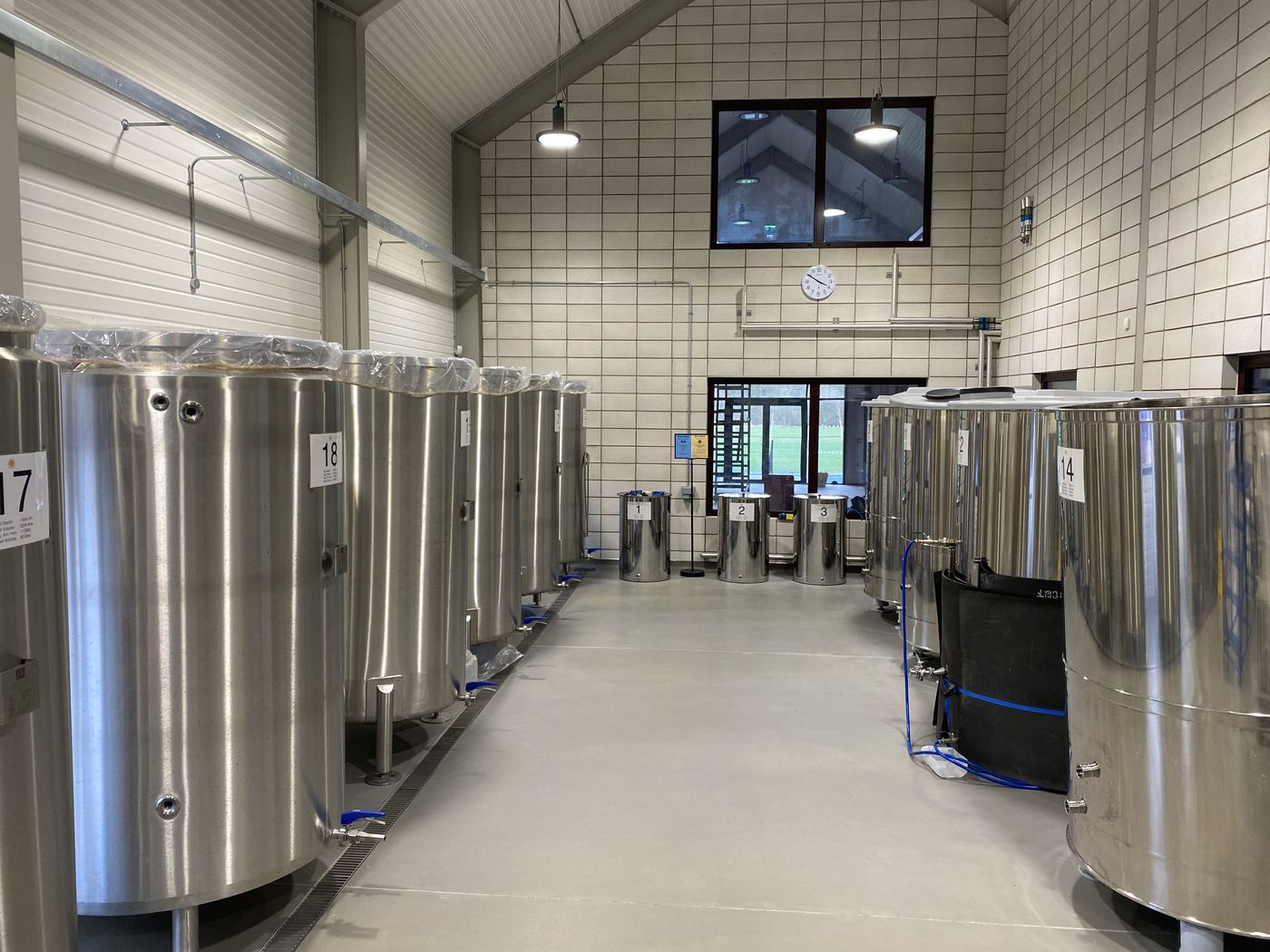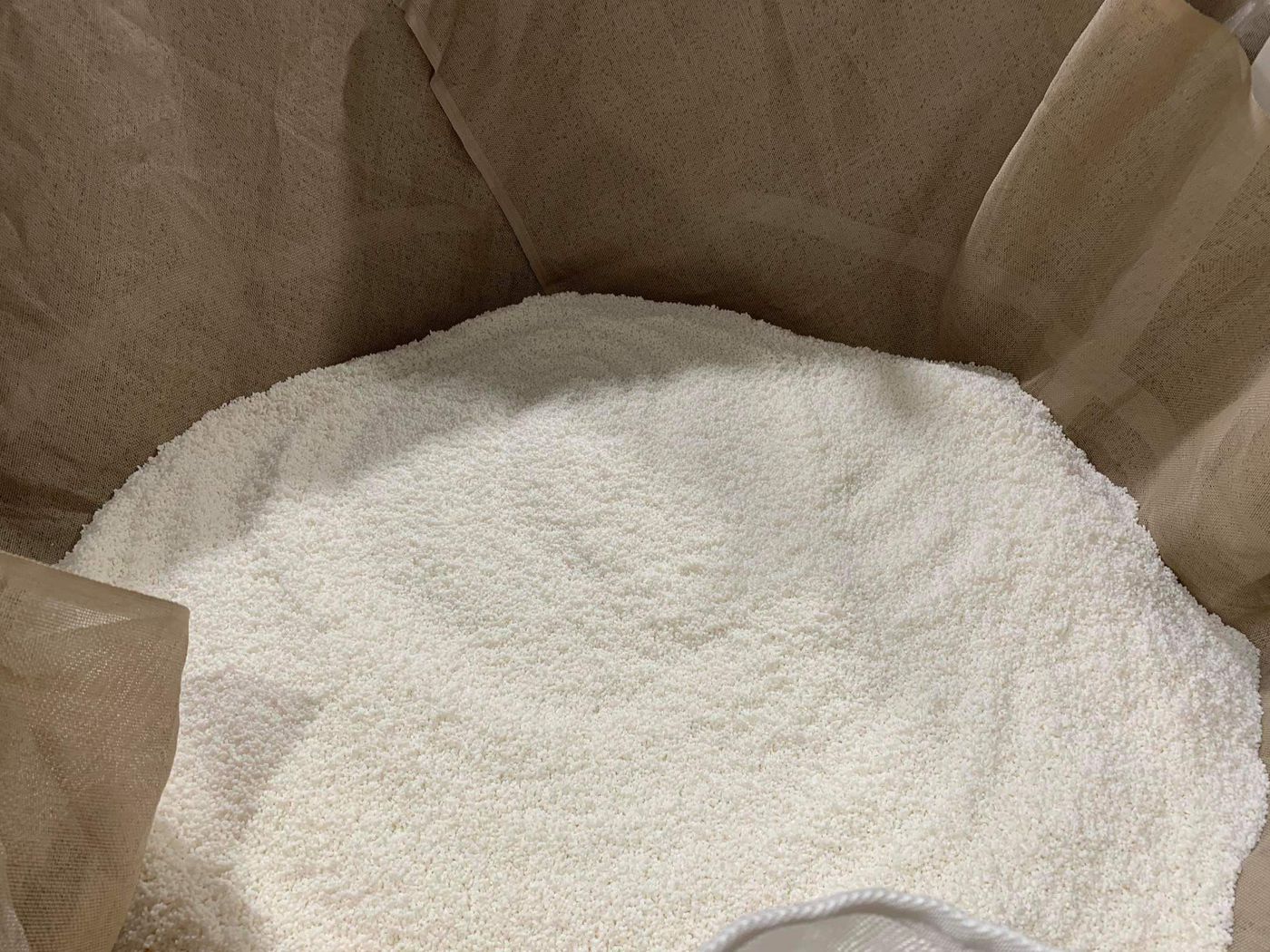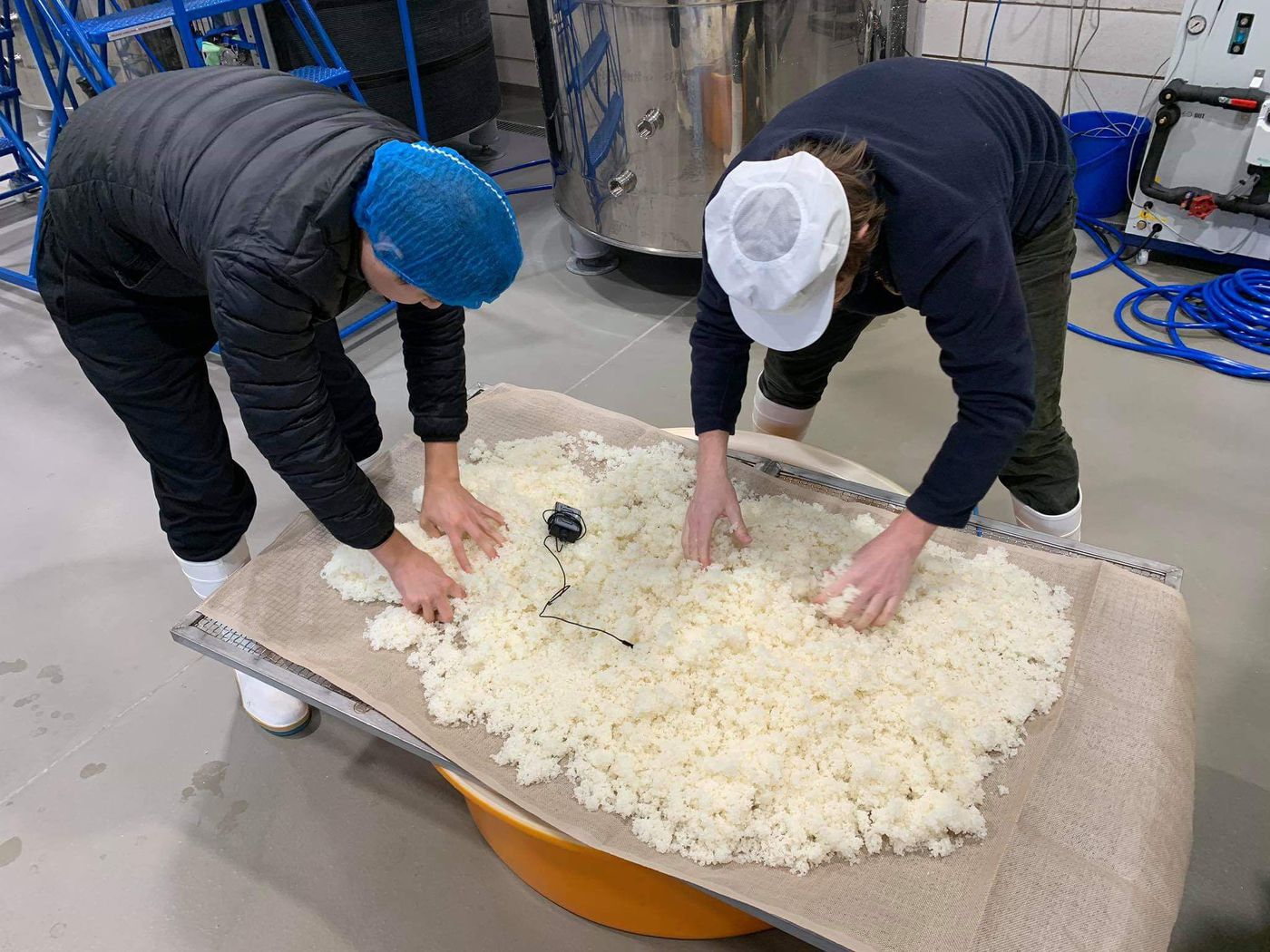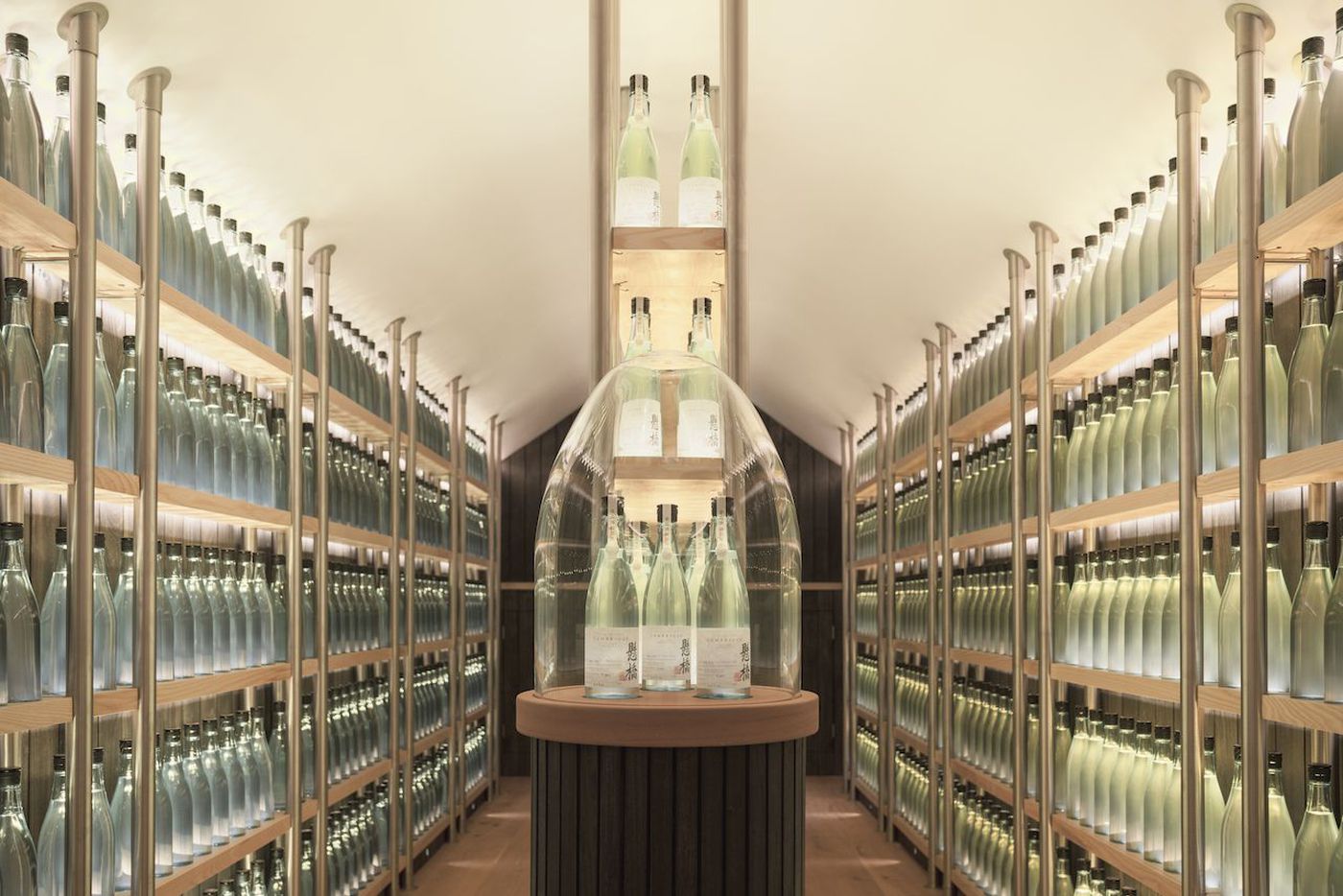 Tour Overview
---
You don't need to fly to Japan to see inside an authentic Japanese sake brewery. With this ultimate brewery tour you will learn and immerse yourself with the world of sake by seeing the actual production process and learn from the experts.
Dojima Sake Brewery is one of the few existing sake breweries in Europe, and launched in the The Fordham Abbey estate in Cambridgeshire UK in 2018. Their aim to bring the authenticity of Japanese sake and its culture by producing handcrafted sake using Japanese rice and local water which is purified by Ice Age strata which lays underneath of their magnificent estate.
On this tour day, UK's leading sake educator and sommelier Natsuki Kikuya and Toji (Master brewer) Toshiyuki Mizobata will walk you through the brewery facility as well as show you the actual brewing process such as washing, soaking and steaming rice and adding ingredients to the fermentation tank. You'll also be able to take a peak at any new batches that are underway in the fermentation room. How exciting!
At lunch you will enjoy a three course meal together with a selection of three sake. Ms. Kiyomi Hashimoto, the owner of the brewery will also join you at lunch to share all the stories behind the establishment of the brewery.
After lunch you will be very lucky to visit their beautiful The Fordham Abbey estate which was built in the 1700's and was once a 13th century Gilbertine priory founded in the reign of Henry III. Dojima family has build the stunning Japanese gardens and tea house within the estate, and you will be able to sneak peak some parts of their ambitious future projects.
Tour Schedule:
9:30am: Meet at Ely railway station and you will be transported to the brewery.
10am: Brewery Tour
12:30pm: Lunch and Sake tasting
1:30pm: The Fordham Abbey Estate Tour
2:30pm: Sake lecture by Natsuki Kikuya
4pm: Leave brewery to Ely railway station.
Please note: Do not wear any perfume or manicure for hygiene reasons. Dress warm as some parts of brewery are temperature controlled at 5 degrees Celsius.
What's included
---
Sake lecture by Natsuki Kikuya (1.5 hours)

Shuttle bus between the Ely station and the Brewery

Sake Brewery tour

The Fordham Abbey estate tour

Sake tasting (three sake)

Sake lecture by Natsuki Kikuya

Three course lunch

Train / transportation to and from Ely station
Meeting point
---
Around entrance area at Ely Railway Station
How to get from:
Kings Cross Station (leaves at 8:12) via Great Northern, arrives Ely at 9:23am
Cambridge Station (leaves at 9:04) via Great Northern, arrives Ely at 9:23am
Cancellation Policy
---
No refunds within 48 hours of the day of the booking.
Customers who bought this tour also bought
---