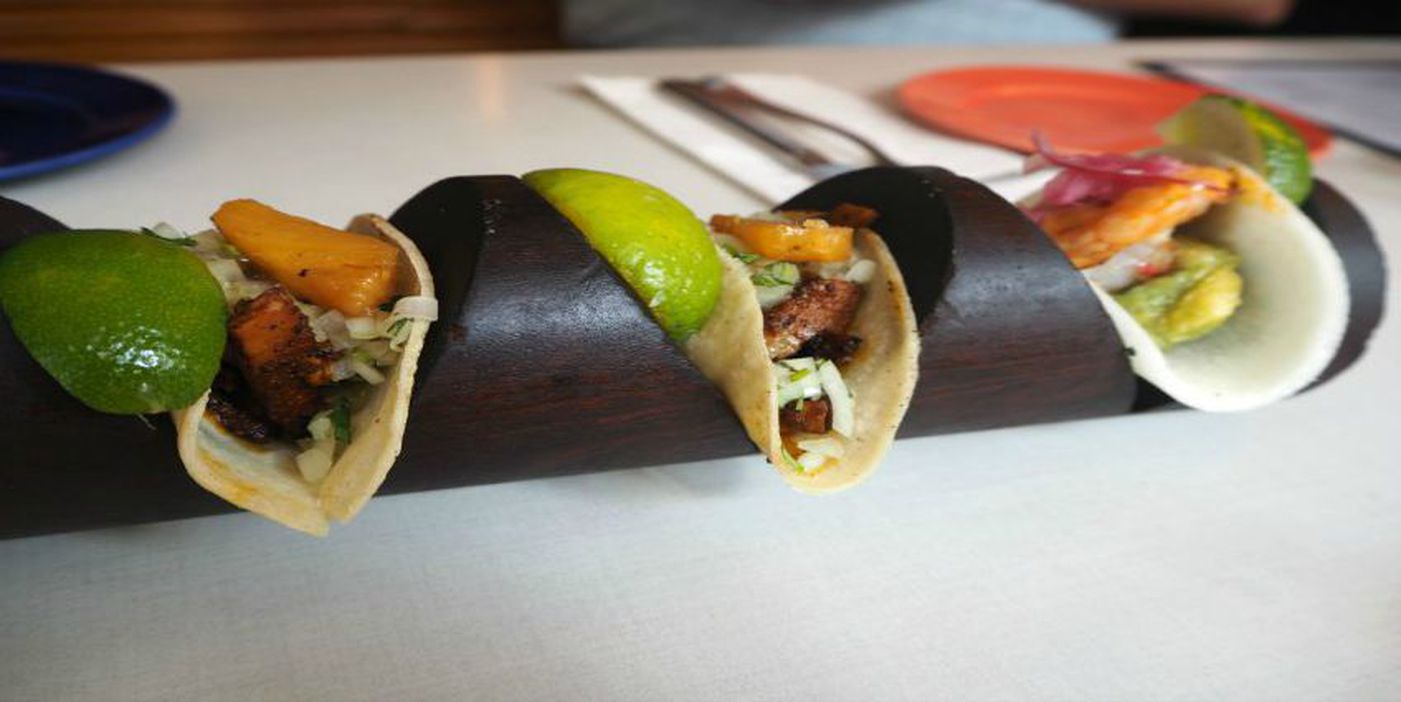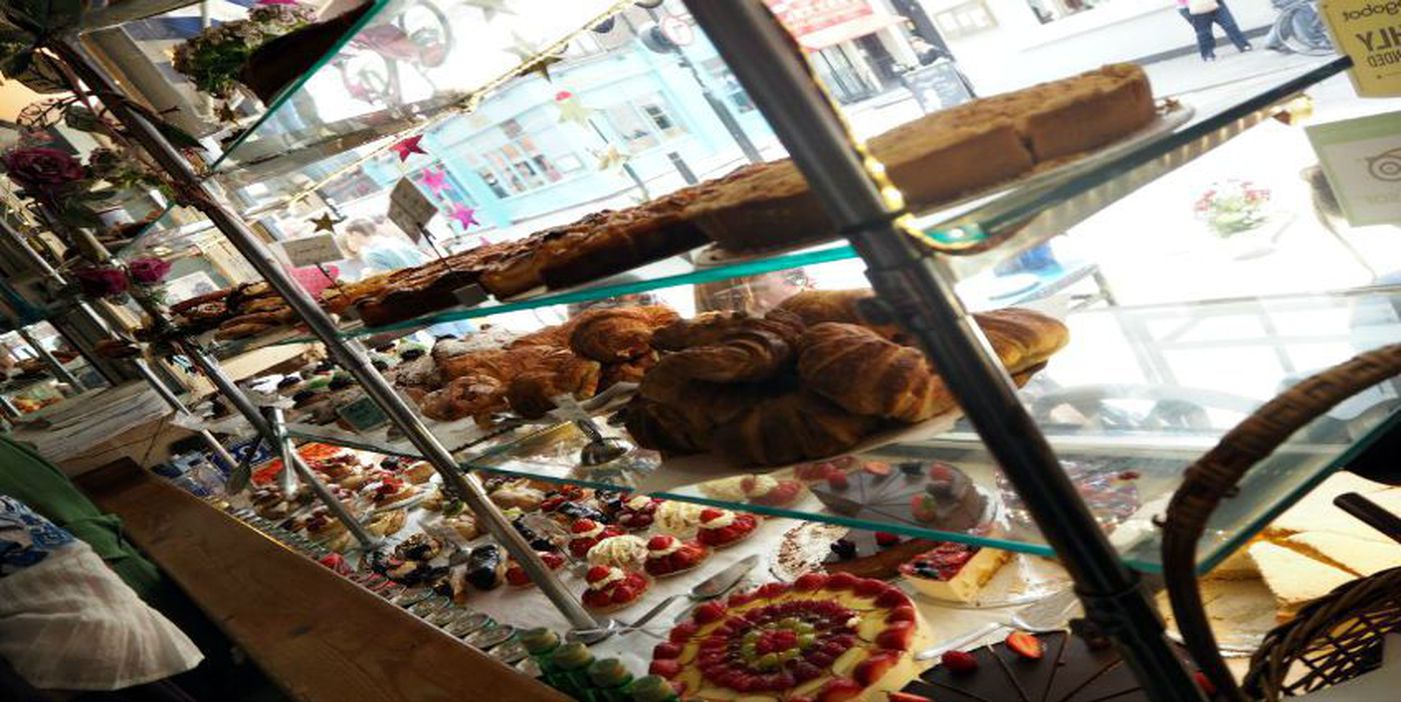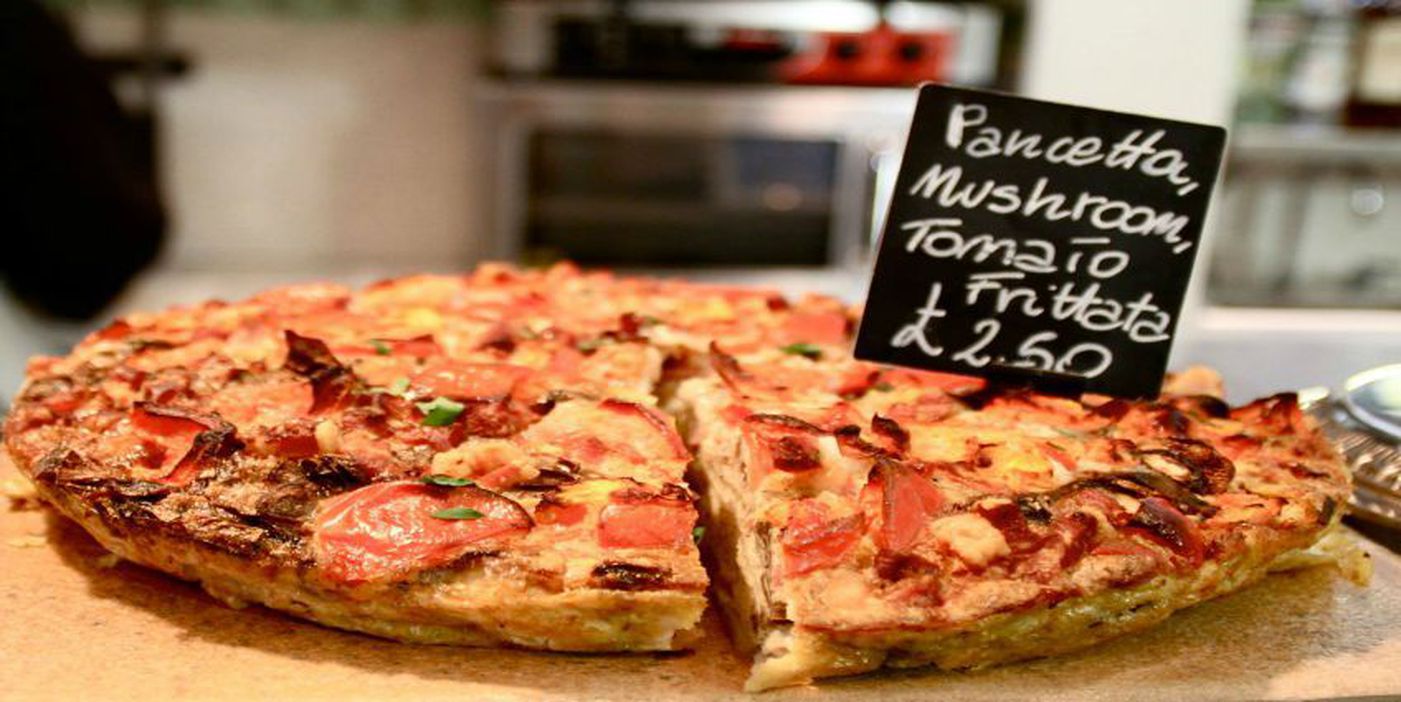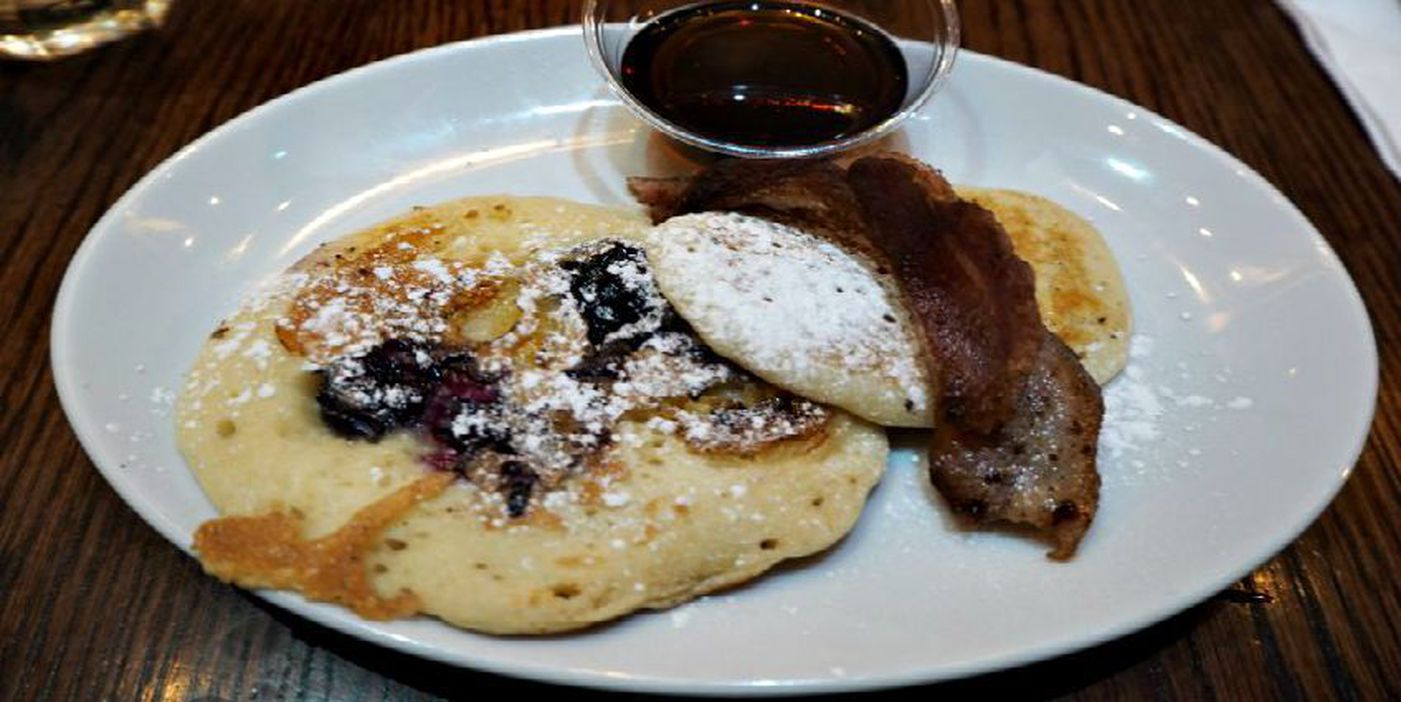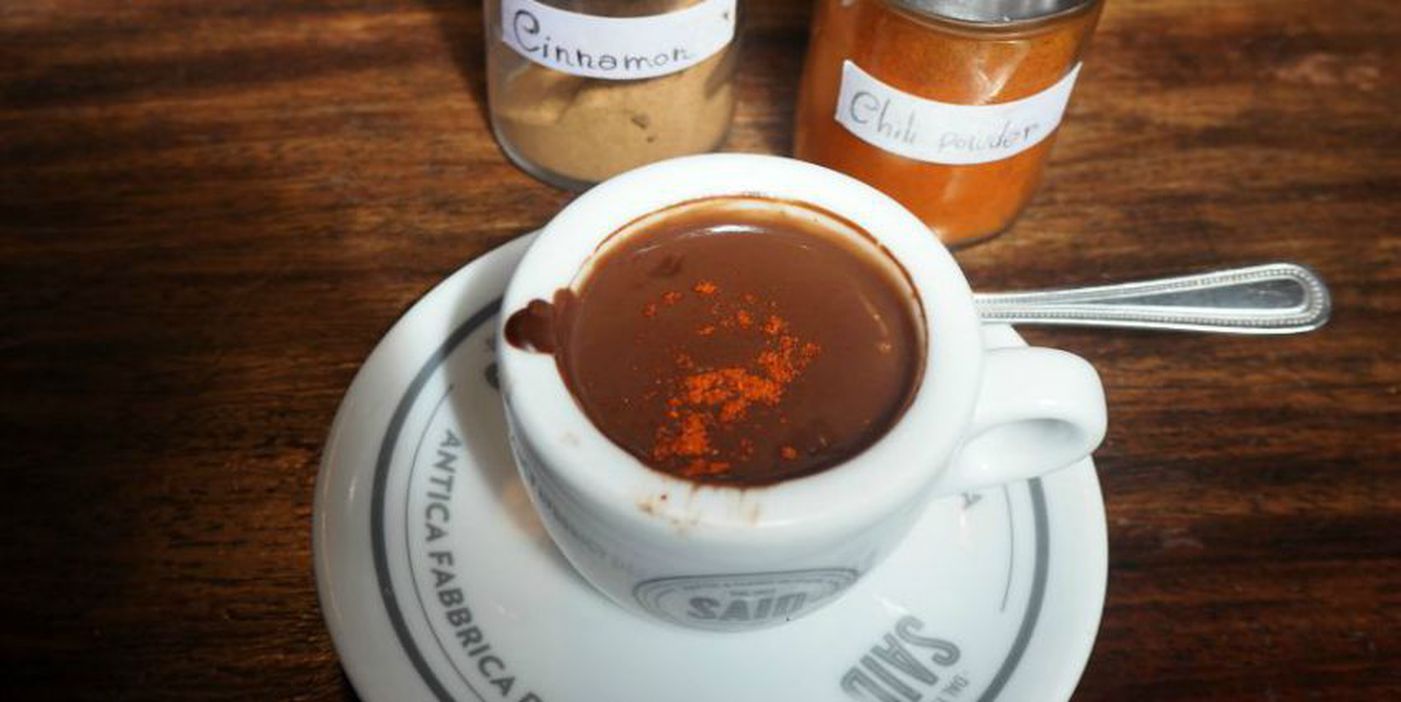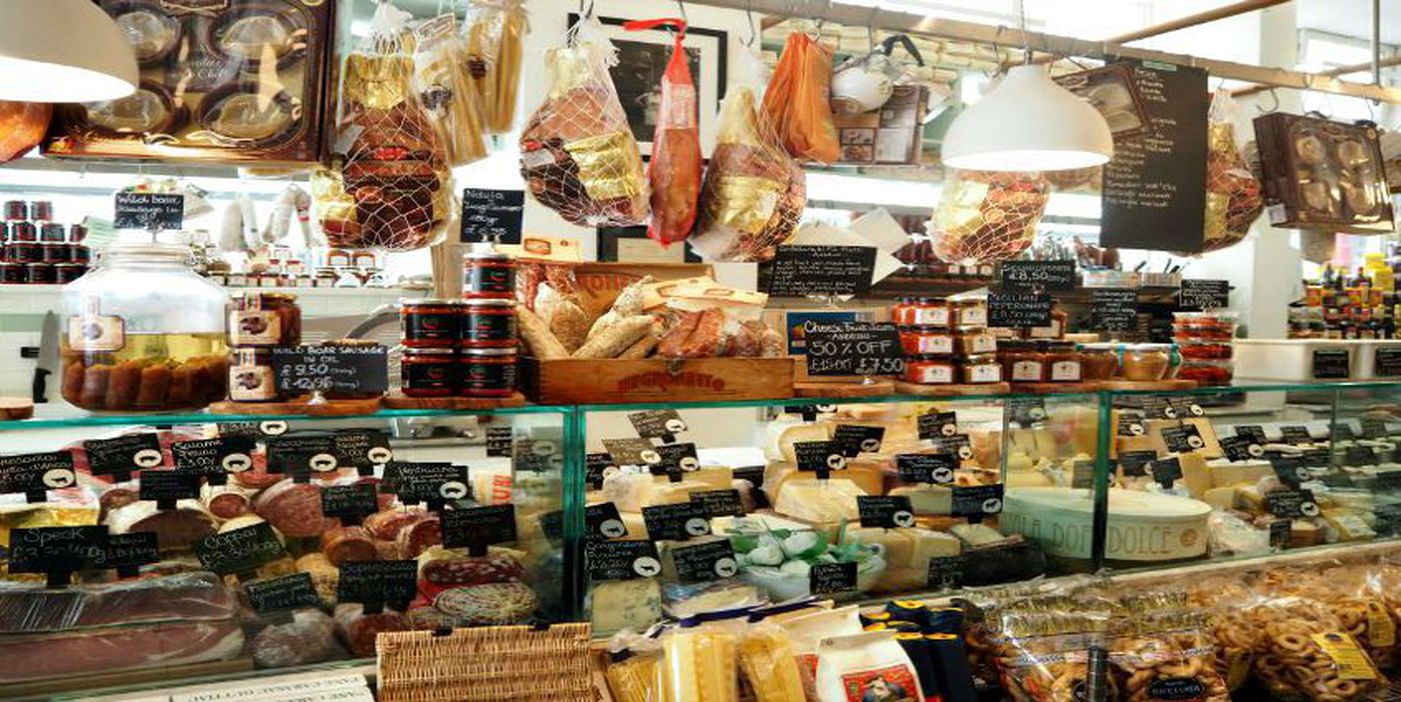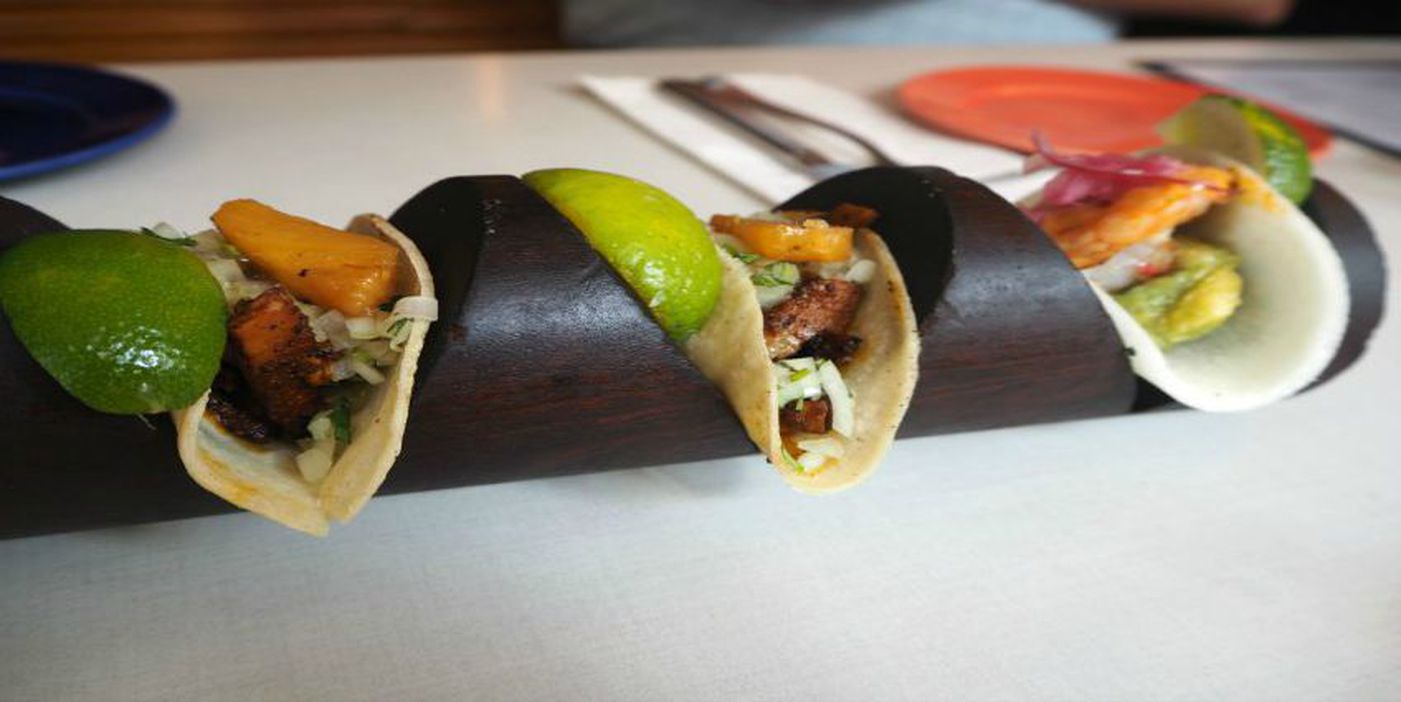 Tour Overview
---
Discover Soho, London's premier neighbourhood for entertainment, its charming historical streets and a wide variety of international foods with this half-day food and cultural walking tour.
Soho is considered one of London's oldest multicultural areas. From the time of its development in the late 1600s, the rich never looked upon Soho as favorably as the other luxury boroughs. Immigrants moved in, and Soho initially became known as London's "French Quarter". Most foreigners that came to London, found cheap housing in Soho, and brought with them their incredible cuisines. Amidst the music halls, small theatres and brothels, these immigrants opened up cheap "eating-houses" all over the neighborhood, making it the "in" place to eat for intellectuals, writers and artists, looking for delicious international cuisine.
Today Soho is London's premier neighborhood for entertainment, filled with pubs, bakeries, bars, restaurants and coffee shops. This small borough bordering with some of London's most famous shopping streets like Oxford and Regent Street is always at the forefront in trends, and one thing never lacking, is food.
From the traditional to some of the newest fusions in the city, Soho is the place to learn about London's incredible international food scene. This food tour of Soho's International cuisine is an exploration of this neighbourhood's diverse and historical richness.
Your exploration of Soho will bring to life layer upon layer of Soho's rich history, and highlight the cultures that have created so many of London's diverse foods, often Soho being the first place to find them.
London offers numerous choices for eating out, some good and some not so good. Food tours are the perfect way to discover a city, and this food tour will bring you the international flavors of Soho.
You will discover high-quality, authentic eateries that the locals love, and learn how to avoid flashy food traps-which are generally very low quality and often more expensive.
You will get the local feel of Soho and all it has to offer. Soho folklore is rich with colorful stories of writers, poets, artists and historical figures. Anyone can simply walk around Soho and enjoy its vibrant atmosphere. We want to show you other features of Soho that are not always visible to the eye.
Your expert guide will bring you to the places that have a story and a heart, places that are not only appreciated by the locals, but special places that you will remember.
The tour begins with a breakfast tasting in a tucked-away, historic location. After a delicious start to the day, more tastings are to follow, as you enjoy a colorful walk through some of Soho's oldest and most charming streets, eating your way from one interesting international destination to another.
In addition to the many world foods, you will also enjoy some British delicacies at a famous English pub, one of the five oldest in London, and an exclusive tea lounge. Take a trip through Chinatown on your way to the final destination, the oldest wine bar in London!
Your expert guide will bring you to the places that have a story and a heart, places that are not only appreciated by the locals, but special places that you will remember. Every destination will leave you speechless and very impressed and you will walk away with an experience that you will remember and taste again and again.
What's included
---
An International Wine tasting

A British ale-tasting

"Best of London" Food Guide and map of Soho

Expert food guide

10 delicious tastings in and around Soho
Cancellation Policy
---
• Full reimbursement for any tours cancelled no later than 3 weeks before the confirmed tour date.
• Cancellations must be communicated via email to info@londonfoodlovers.com no less than 3 weeks in advance in order to receive a full refund.
• Approval of cancellation of any and all bookings will be confirmed via email
• Any and all changes or adjustments made in reference to a confirmed booking must be made 72 hours prior to the originally scheduled tour in order to be approved
a. If the client wishes to execute any changes 72 hours prior to the commencement of the tour we will do everything possible to accommodate their requests, dependent on availability and circumstance; if we cannot entertain these changes and subsequently the client wishes to cancel, we will refund half of the ticket price of the scheduled tour.
b. If the client requests changes in relation to the tour within the 72-hour window of the scheduled start, we will do what we can to best accommodate the changes, but in the event that the client chooses to cancel their booking, no refund will be issued.
• No partial (or full) refunds are available once a tour has commenced.