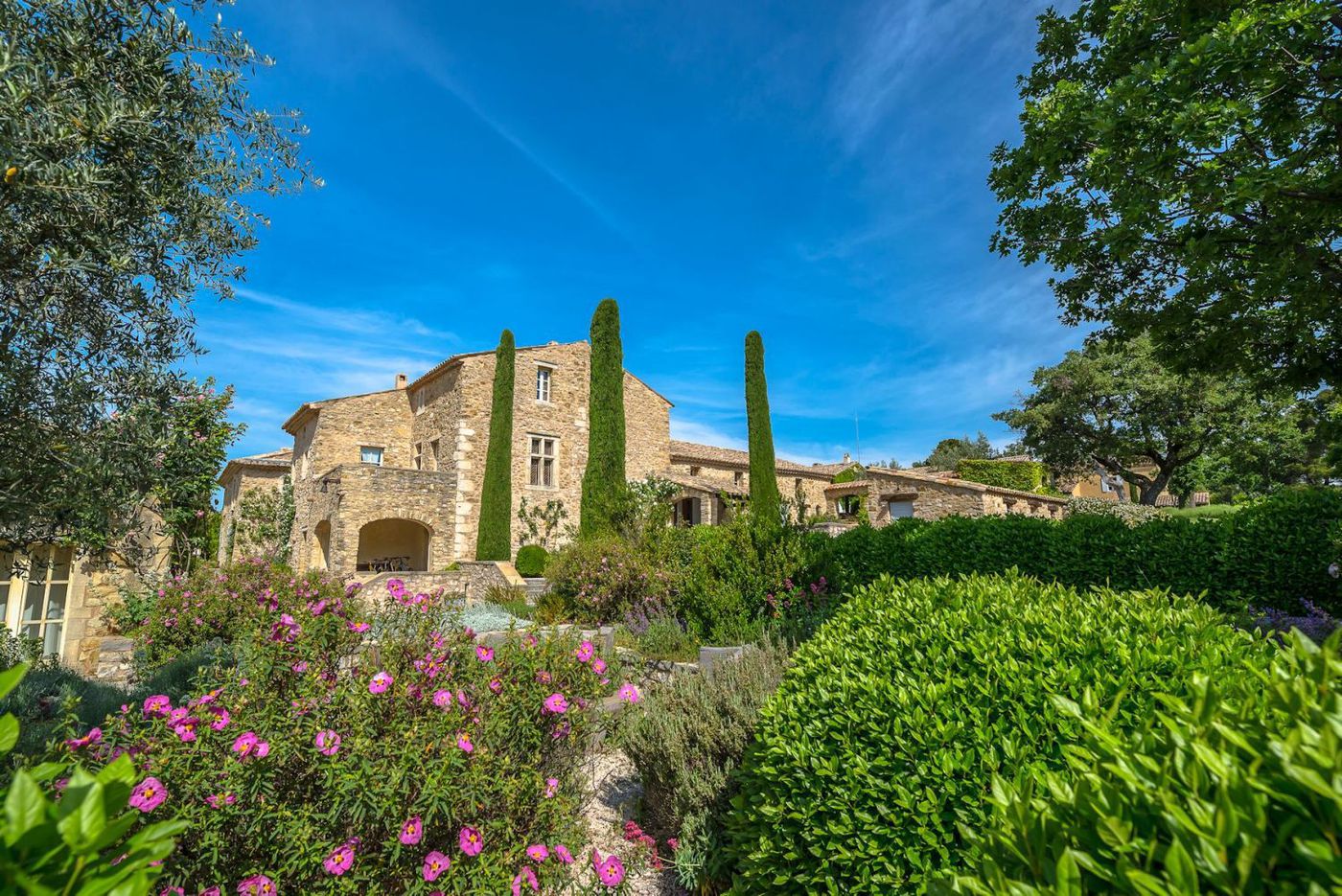 Experience Overview
---
This bespoke experience is tailor-made to suit your requirements, as well as to accommodate the season and the availability of Chêne Bleu's expert Vintner and Winemaker. Chêne Bleu's Team will take you under their wing and into the vineyard and winery for a meaningful day that combines theory and practice, calibrated to meet your interests.
Educational overview of vineyard work ahead of the site visit with the Caveau team.
Apply your knowledge in the vineyard, with a clip-board and a trowel, identify soil and vine characteristics of different plots and gather samples with Bénédicte or the team (based on availability).
Depending on the season, learn about pruning, green harvesting, canopy management, water-stress management, etc, organic and biodynamic practices, cover-crop and biodiversity management.
In the Fall, learn to harvest your own grapes and press them in the manual crusher then stamp the grapes by foot.
Initiation to winemaking, followed by hands-on activity with Jean-Louis or Hugo and their team (depending on availability and season).
With a pipette, extract unfinished wines from the barrels or tanks.
Create and name your own blend, and if you wish, compete with others in your group for the best blend.
Chêne Bleu's team will rate your wines and reward the winners with a special prize.
Enjoy your blends with a specially-prepared meal by Chef Victor.
Price includes lunch served with wine – 4 to 6 people* (supplement for 3 people or less)
Please note: Reservations required a week in advance, subject to the Vintner and Winemaker's availability
*They can accommodate larger groups
Cancellation Policy
---
Fully refundable up to 24 hours before visit