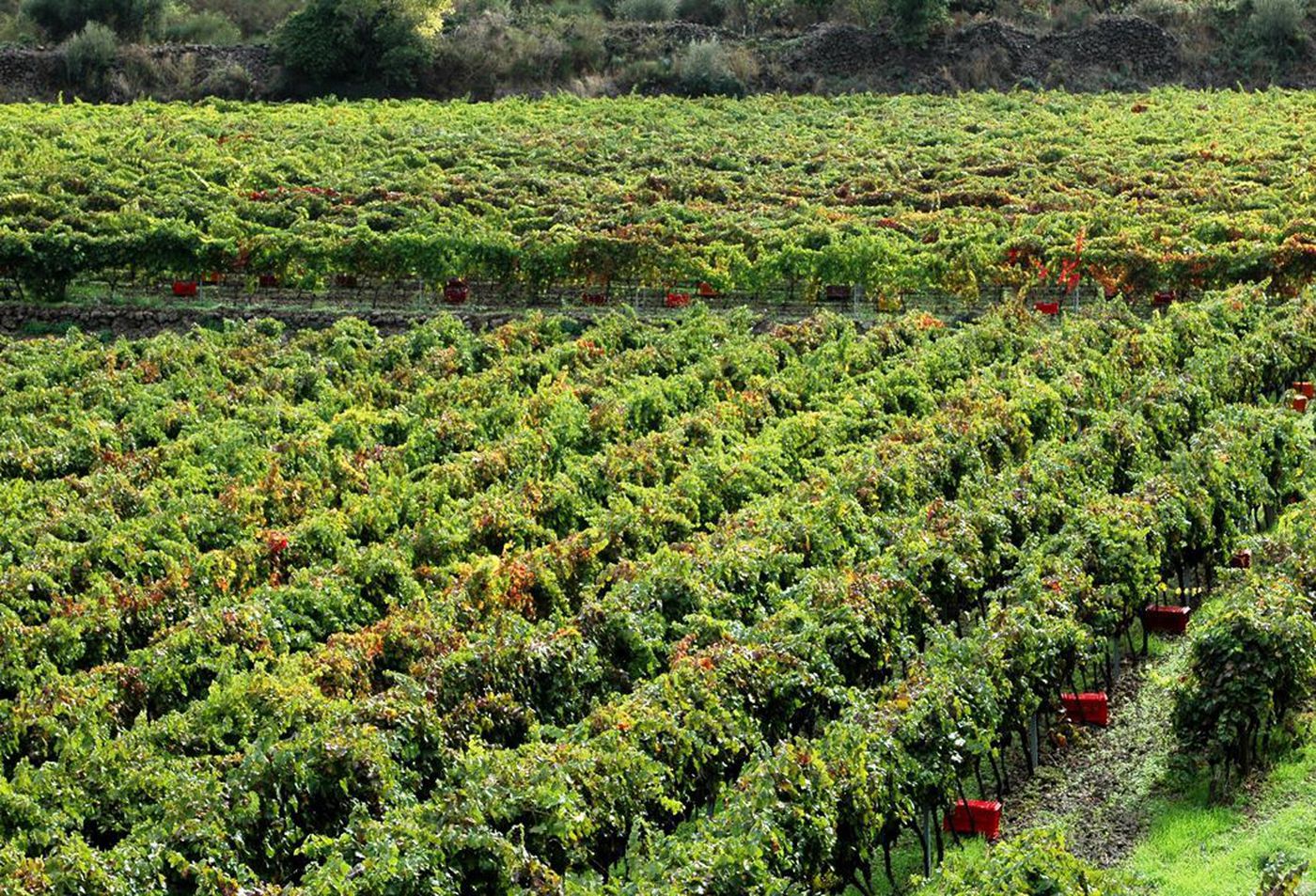 Experience Overview
---
An en plein selection of all the wine categories we produce (red, white, rosé, premier cru and grand cru). A short vineyard tour is included.
Wines: 1 Etna Bianco, 1 Etna Rosso, 1 Etna Rosato, 1 Etna Biaco Cru, 1 Etna Rosso Premier Cru
Cancellation Policy
---
Guests need to give a 30 day-notice of cancellation to receive a full refund.