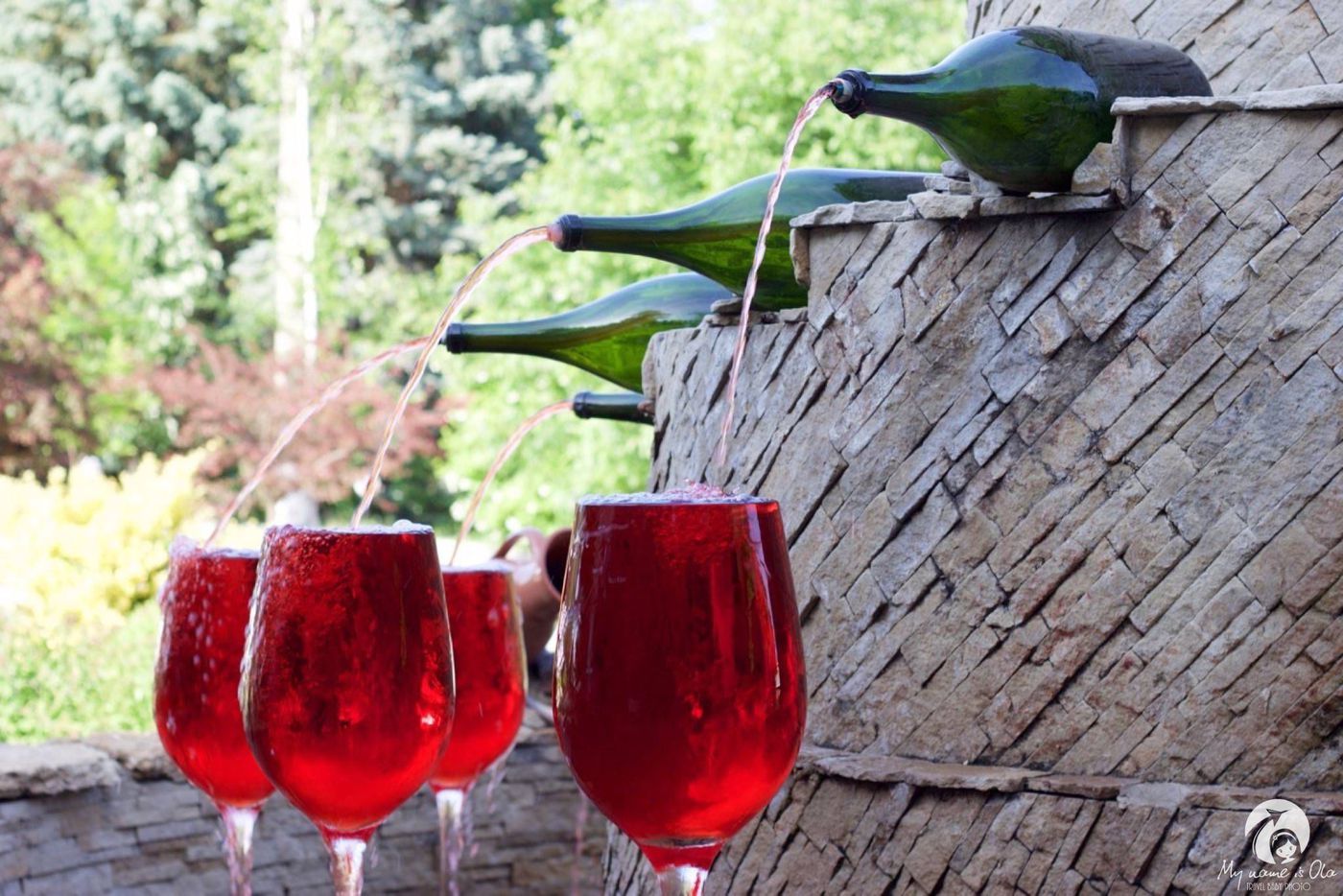 Experience Overview
---
During hundreds of years of evolution of Moldavian traditions appeared a unique layer of culture, including a gastronomical one. We are delighted to present to you the best courses of local cuisine in order to understand better the taste and essence of Moldavian Wine. Zeamă, mămăligă with meat and remarkable dessert – dry plums boiled in wine – will initiate you into the dimension of local history and culture.
The tour includes the visit of the winery's fabulous wine cellars and the world-famous wine collection that counts more than 1.5 million wine bottles.
Tasting of 5 amazing Mileștii Mici wines
White Dry PGI (Protected Geographical Indication) Wine
Red Dry PGI Wine
Rosé PGI Wine
Dessert Collection Wine Tandafirul Moldovei
Sparkling Wine "Moldova de Lux"
Appetizers: Assorted meat plate: chicken roll, pork & beef roll; cheese plate; fresh vegetables – tomatoes and cucumbers.
Main course: Zeamă (traditional soup); mămăligă (polenta) served with chicken or pork stew, and sheep cottage cheese, omelette.
Dessert: Sweet pancakes with cream cheese.
Gift: 1 bottle wine Univers
Duration: 2 hours